Andy Serkis Had the Most Relatable Reaction to Seeing Gollum For the First Time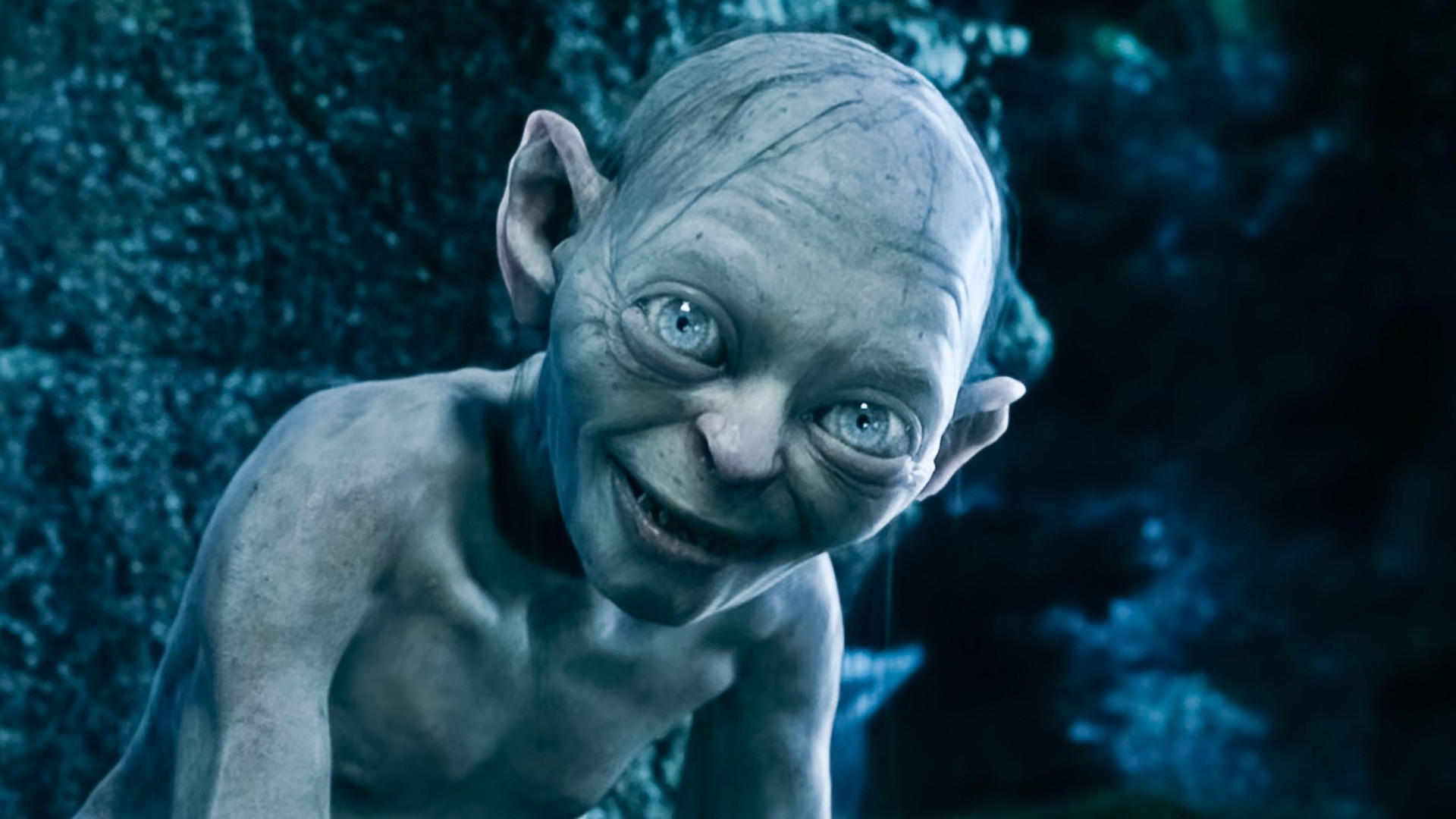 Andy Serkis is an exceptional actor known for a wide variety of theatre and film roles.
The actor is also known for having some of the highest grossing movies he has starred in. But let's face it, Serkis is best known for his role as Gollum in Peter Jackson's Lord of the Rings trilogy. With him, The Two Towers became not only a cult classic and winner of the most prestigious awards, but also one of the first successful cases of the use of motion capture and CGI technology.
However, since we had no clear picture of Gollum from J.R.R. Tolkien's books, the appearance of the hobbit corrupted by the Ruling Ring on the big screen shocked us all.
We felt both disgust and compassion for the unfortunate creature through the excellent acting and body language combined with the detailed graphics. And it seems that Serkis felt the same way when he saw the results of his work for the first time!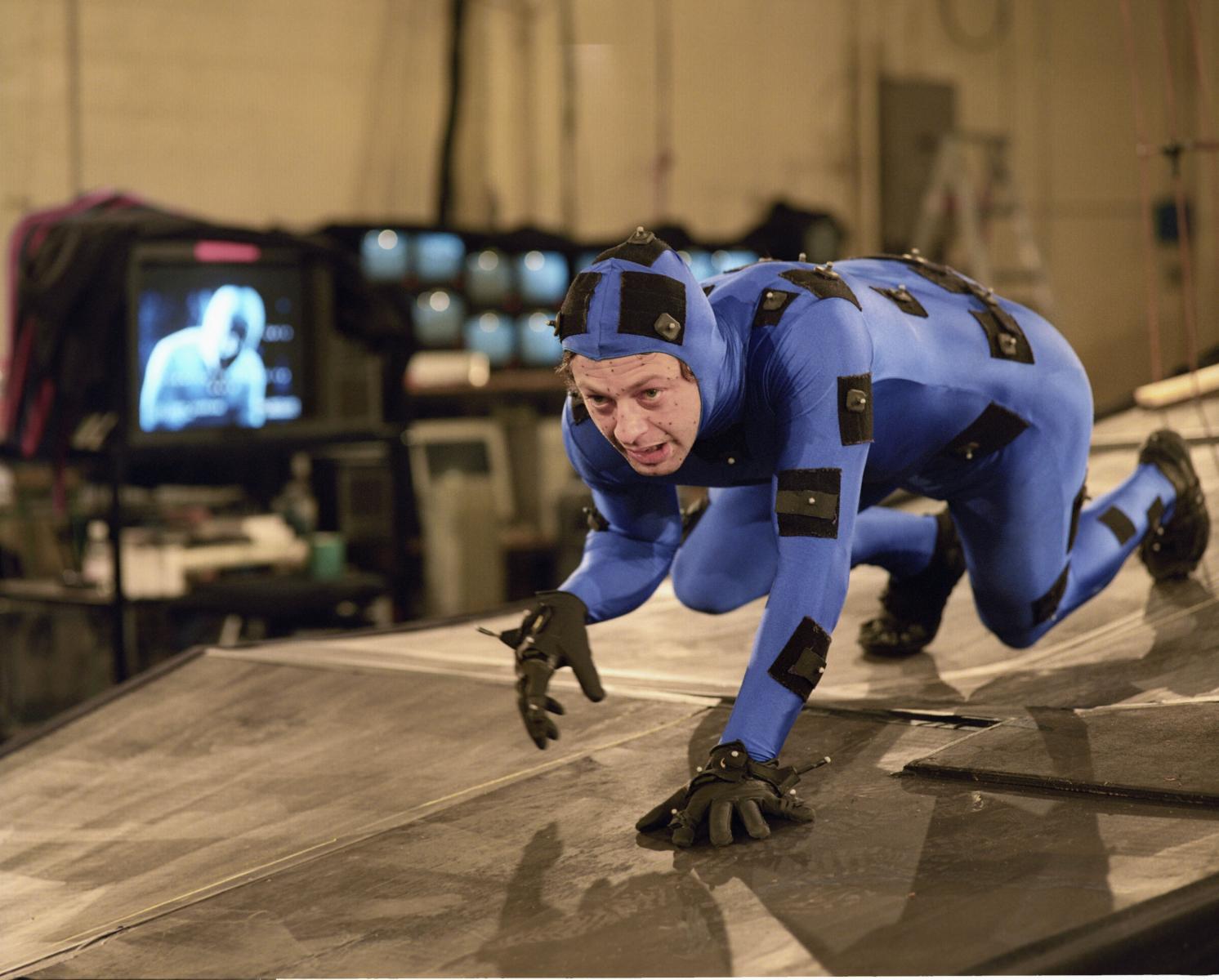 In an interview with Still Watching Netflix, Andy Serkis talked about his most memorable roles. Of course, he also shared his feelings about portraying Gollum and what it's like to bring the character to life with motion capture.
"I was so freaked out by it and so engrossed in the potential immediately of what this technology could do. It was a real epiphany and a really extraordinary moment," Serkis shares.
The actor was amazed at how the character's movements mirrored his own movements and facial expressions. We were freaked out too, Andy!
"You're building the character from within, and that character will have a physicality, which is affected by the psychology, and their voice is affected by, you know, the way that the body moves and so on, and so forth," the actor elaborates.
Despite the computer technology, Serkis really got into the role, giving us one of the most memorable anti-heroes with an unhealthy obsession with a particular piece of jewelry and quite a tragic end. He emphasized that the CG character is first and foremost the work of the actor, who puts themself into the role and projects their own psyche.
Thanks to Andy Serkis, Gollum has not only become one of the most recognizable characters in the world, but it has also validated the use of motion capture and CGI in future projects.