And the Oscar Goes To... Barbie? 2024's Awards Race Will Be Legendary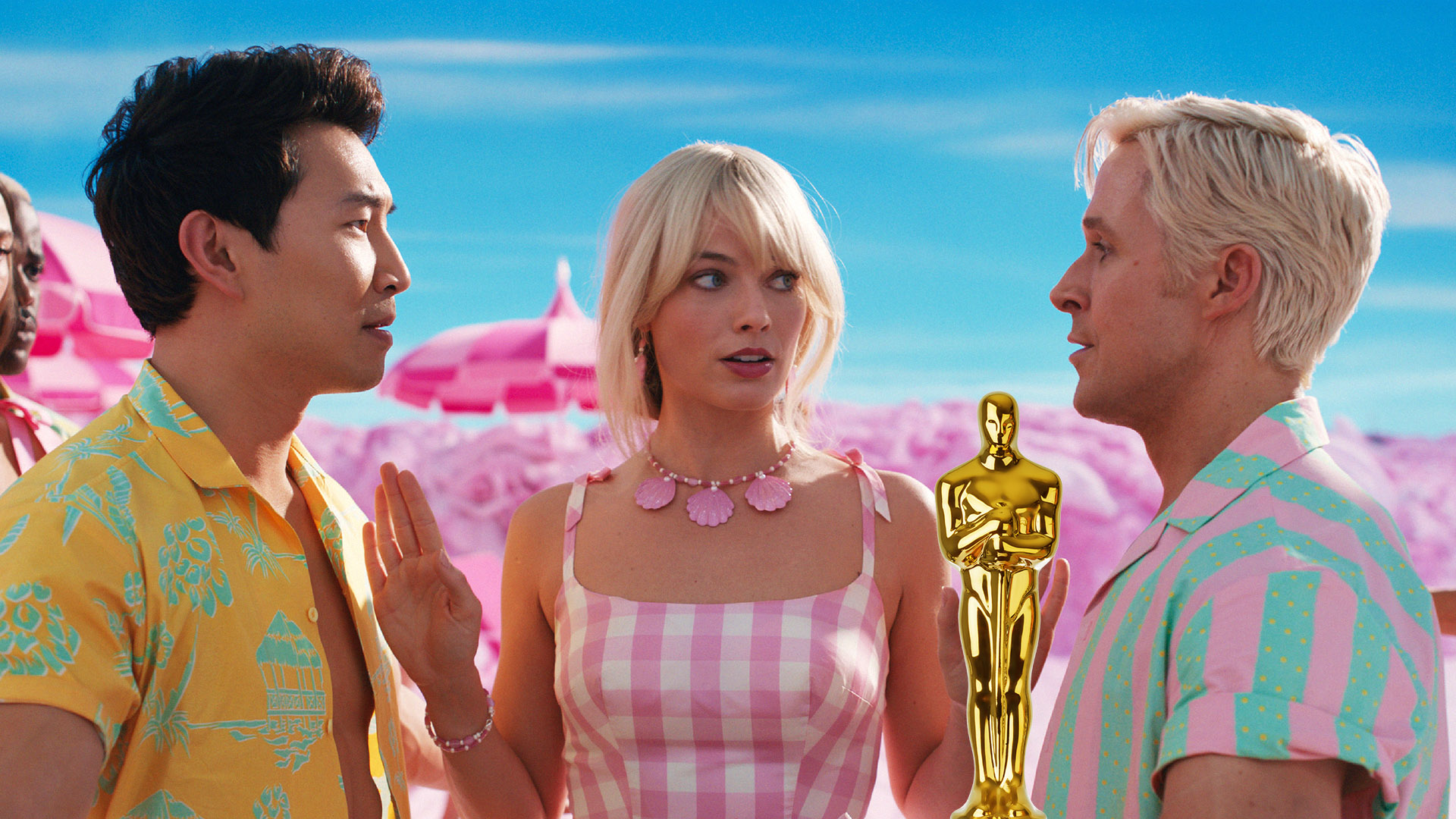 It's still hard to predict the outcome.
Summer 2023 has seen a flood of high-profile premieres, with Mission: Impossible – Dead Reckoning Part One, Oppenheimer, and Barbie topping the list.
The latter two are especially phenomenal in the sense that they are said to be collectively responsible for Hollywood's revival after the COVID-19 pandemic and its devastating effect on the industry. Also, both movies have been doing incredibly well in the box office, grossing over $1.5 billion in total.
Naturally, Barbie and Oppenheimer are considered the main Oscars 2024 contenders. While Greta Gerwig's comedy is twice as successful financially, Christopher Nolan's biopic is far more favored by the critics to get the coveted Best Picture award. But with that being said, Barbie evidently has every chance of winning in the category too.
The Academy of Motion Picture Arts and Sciences has long been known for its conservative, classy tastes. In the past, the Academy comprised accomplished members of the industry — directors, actors, musicians, etc. — and representatives of related businesses, like big film studios' executives.
At the moment, however, the Academy is much younger and more diverse, meaning that its members represent a wider range of genders, ethnicities, professions, and most importantly, artistic tastes.
In this light, Greta Gerwig's Barbie may resonate well with the new Academy members, as it tackles many current issues, including social expectations, patriarchy, rampant consumerism and capitalism. Besides, it is capable of giving the judges a sense of unity and solidarity with one another, providing them with a shared positive experience of watching the comedy.
Oppenheimer, on the other hand, is much more divisive and straightforwardly political, and is likely to cause the Academy members to bump heads regarding their stance on the events depicted in the movie. However, Christopher Nolan's biopic is also more influential in terms of the audiences' reaction to it — from goosebumps to repulsion and tears, Oppenheimer makes you experience a variety of emotions during its three-hour run.
This just goes to show that both Barbie and Oppenheimer have the potential to win the Best Picture award in the following year, and no one film seems like the ultimate frontrunner at the moment.
Besides, there's still a chance that another movie may come out victorious in the Oscar race — say, for instance, Martin Scorcese's Killers of the Flower Moon, which is set to hit theaters in October.