All Creatures Great and Small is a television series set in the picturesque 1937 Yorkshire Dales.
It follows the lives of three veterinarians. Based on the James Herriot book series of the same name, the show is a more recent adaptation, following in the footsteps of the highly successful BBC series that aired from 1978 to 1990. Premiering on 1 September 2020 on Channel 5, the show quickly became a fan favourite.
The first season included six episodes and a Christmas special, which became a tradition. With its popularity only growing, the series now boasts three successful seasons.
It should come as no surprise that All Creatures Great and Small (ACGAS) should have become such a hit.
The show's source material is masterfully written, and the series itself features a captivating and well-written plot that appeals to everyone.
Fans of the series eagerly anticipate the fourth season, and thankfully, their wishes are about to come true. Recently, Samuel West, who portrays Siegfried Farnon, the senior vet at Skeldale House, shared a picture of a clapperboard on Twitter, indicating that filming for the new season is underway.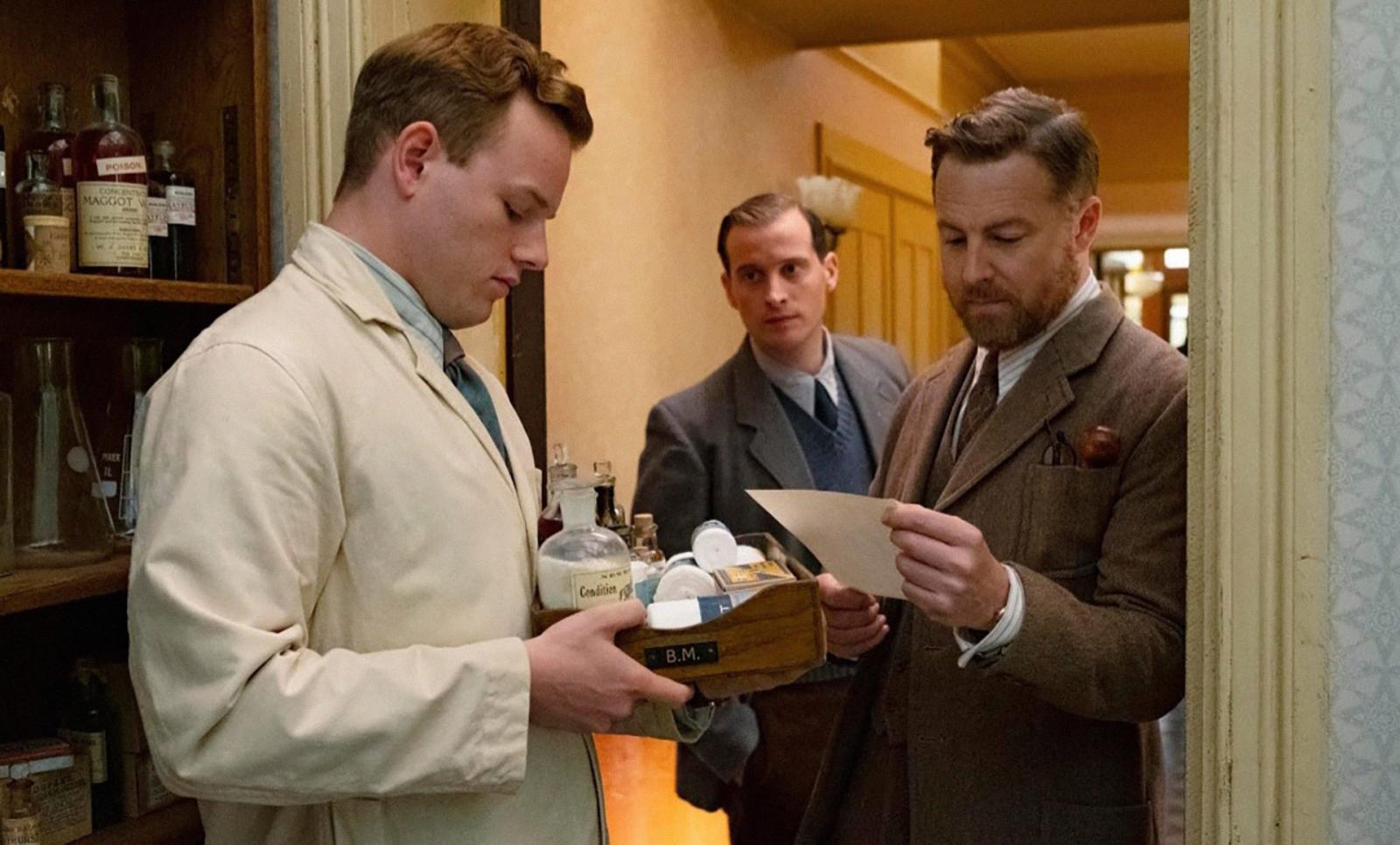 "I hope these rhymes are not a bore; Today we started Season Four, (To second-guess your naming queries we're also starting Four: The Series)" reads the actor's original verse.
Fans were super-psyched to hear the news that the new season of All Creatures Great and Small is just around the corner. Many have taken to social media to express that unadulterated joy.
"Can't wait to have you back, it's like a warm family reunion. Remakes of classic shows often miserably fail, you guys have made all creatures great..greater," says a Tweet by Angie Wren.
Although an official release date for All Creatures Great and Small's fourth season has not been announced, it's reasonable to expect it to premiere in the first half of September 2023, seeing how all previous seasons have aired during this time frame, with a Christmas special following later.
The show has followed this pattern consistently, and there's no reason to expect it to change now. Furthermore, filming for the show has always started in March, six months before a season's release. While an official date has yet to be confirmed, the fact that season 4 is in production means that fans can look forward to seeing it later this year.