Because sometimes you just need a good cry.
Bugsy Malone, 1976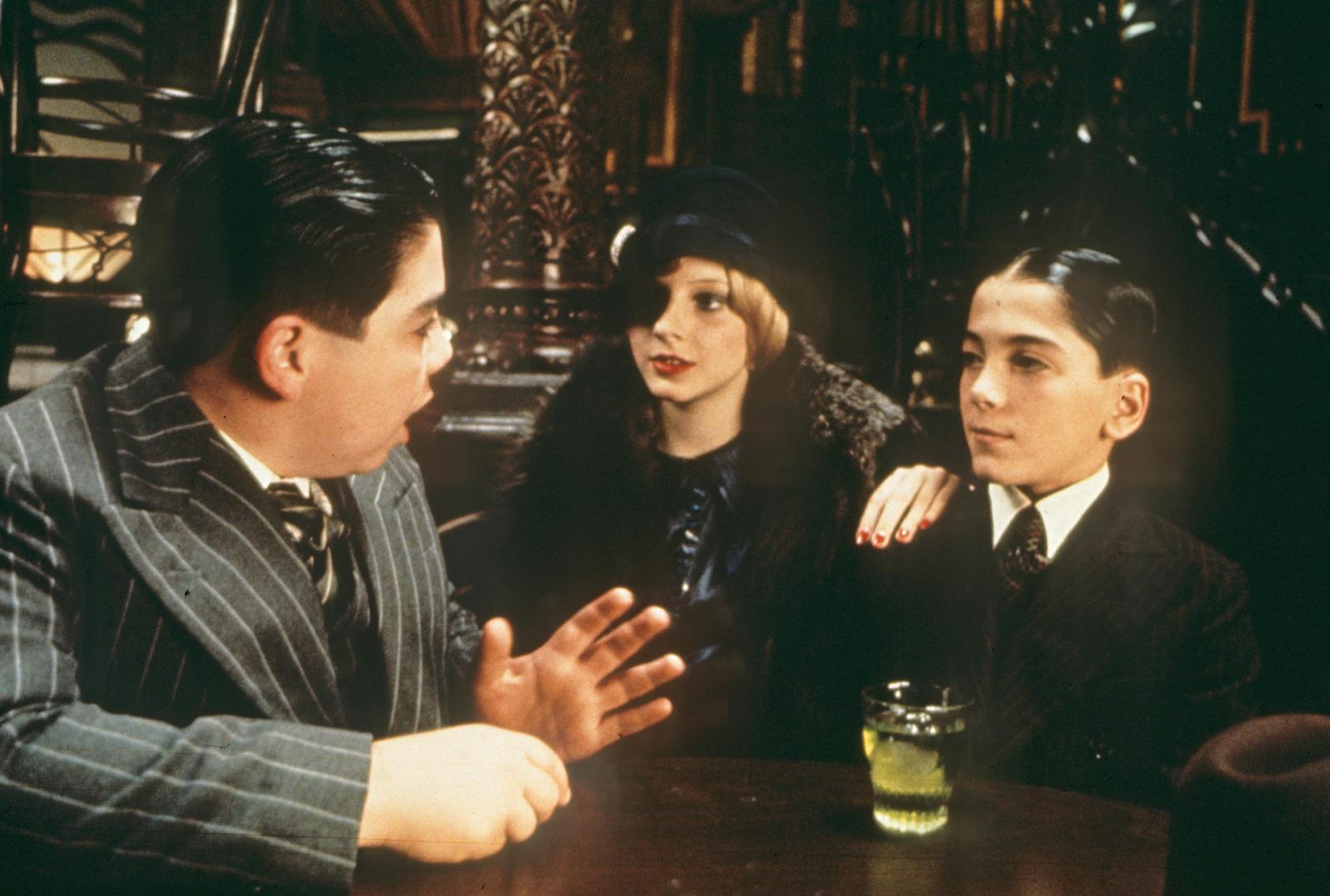 Alan Parker's feature film debut was the musical comedy Bugsy Malone — a parody of gangster films of the Prohibition era. All the roles in it were played by children, including 14-year-old Jodie Foster.
Midnight Express, 1978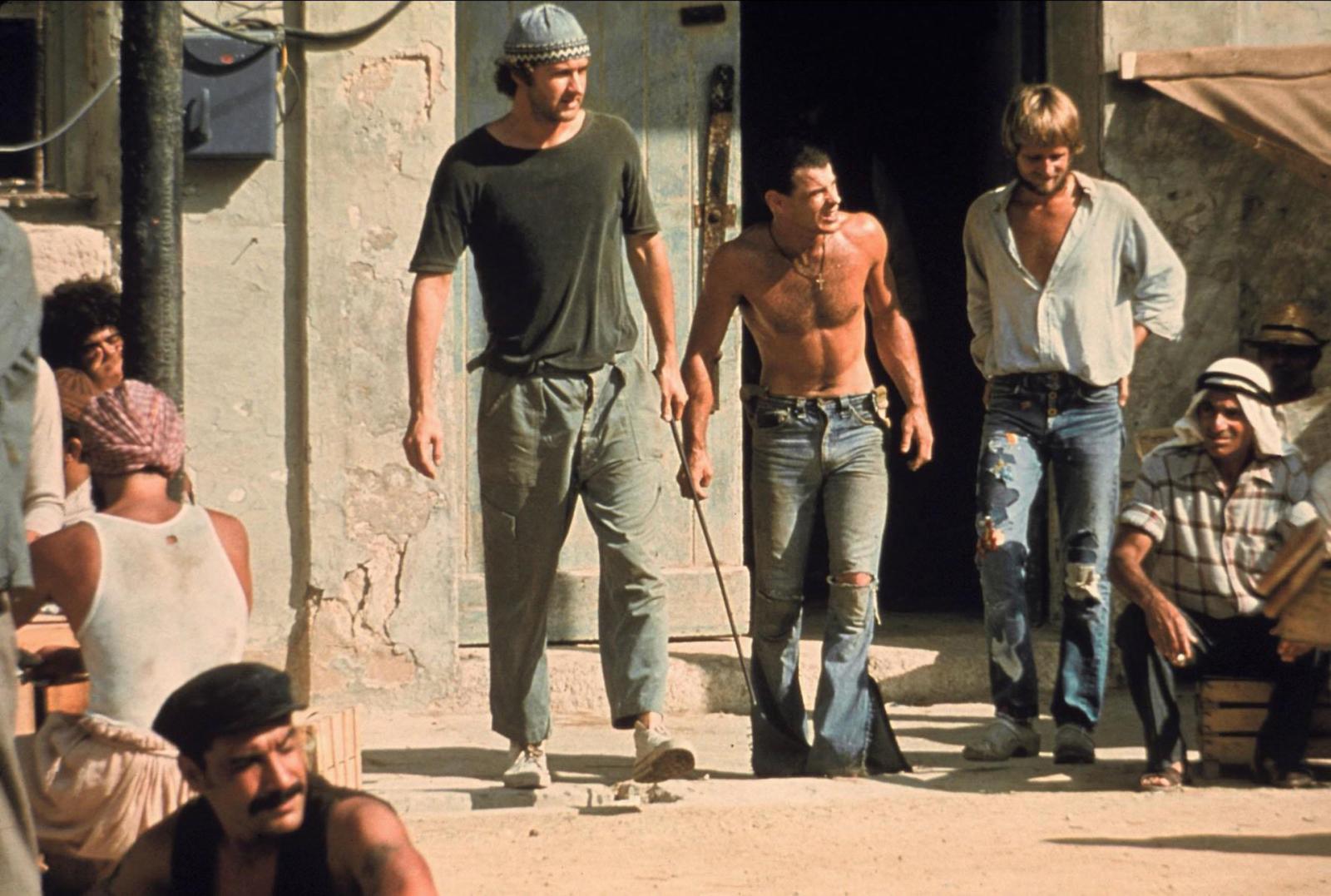 Parker's second work, the drama film Midnight Express, is based on the autobiographical book by William Hayes, who spent more than four years in a Turkish prison for smuggling hashish. The film won two Oscars for Best Screenplay by Oliver Stone and Best Original Score by Giorgio Moroder.
Fame, 1980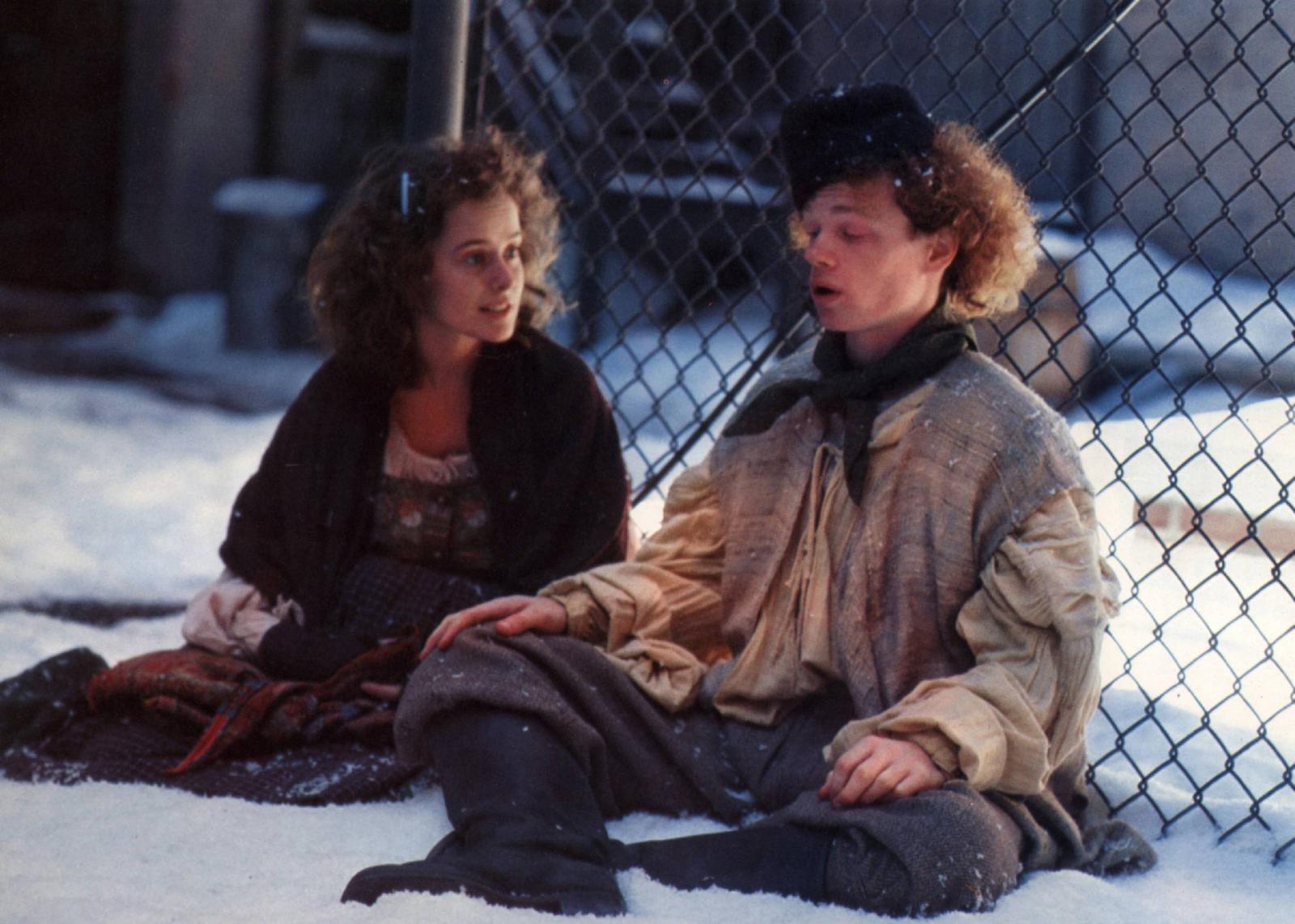 The teen musical drama film follows the ups and downs of young artists. It enjoyed great commercial success and became the basis for a TV series of the same name.
Pink Floyd – The Wall, 1982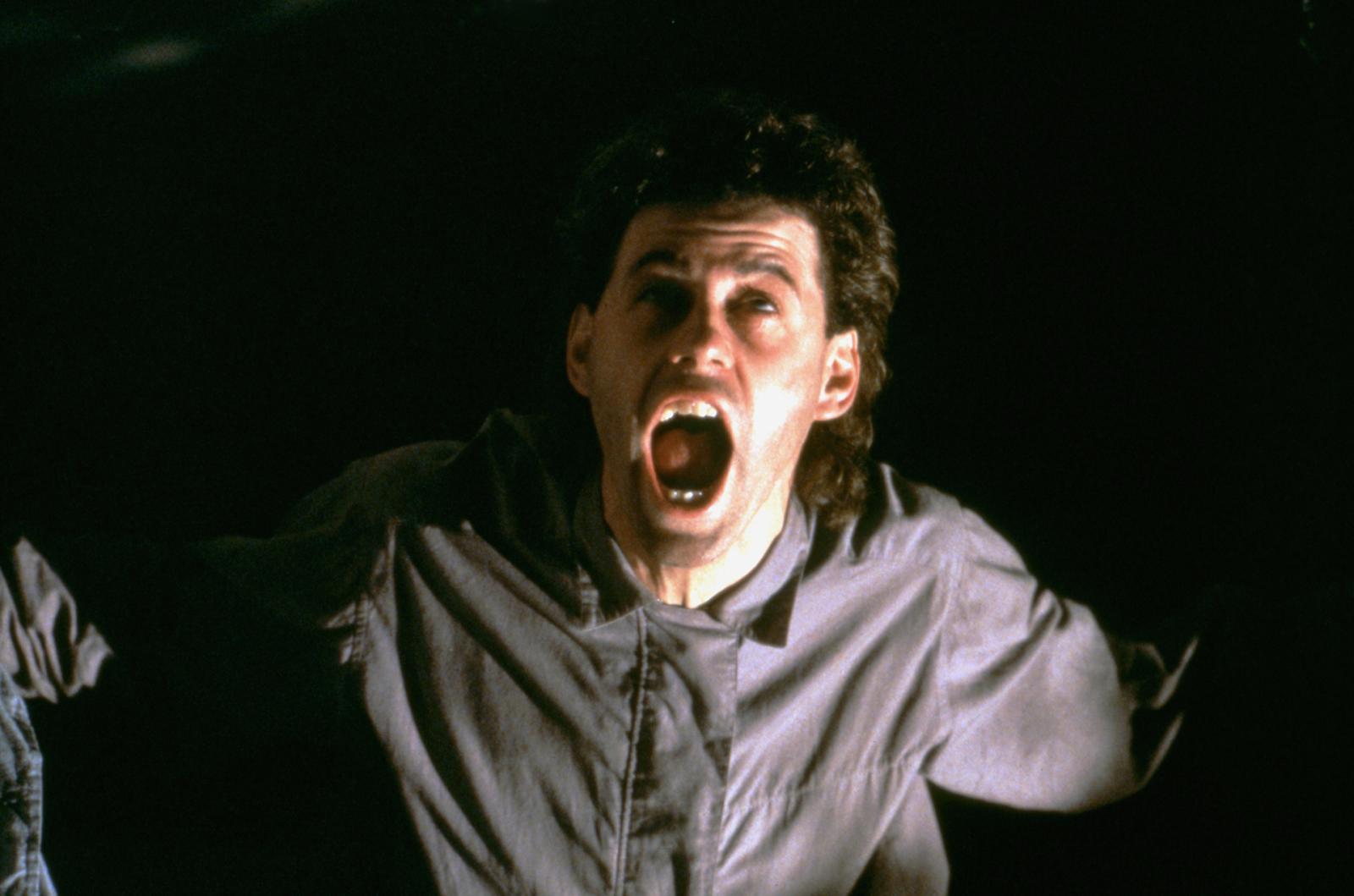 Based on the album by the British rock band Pink Floyd, The Wall immediately gained cult status upon its release. The giant meat grinder devouring children and walking hammers have become key visual symbols of the 80s pop culture.
Birdy, 1985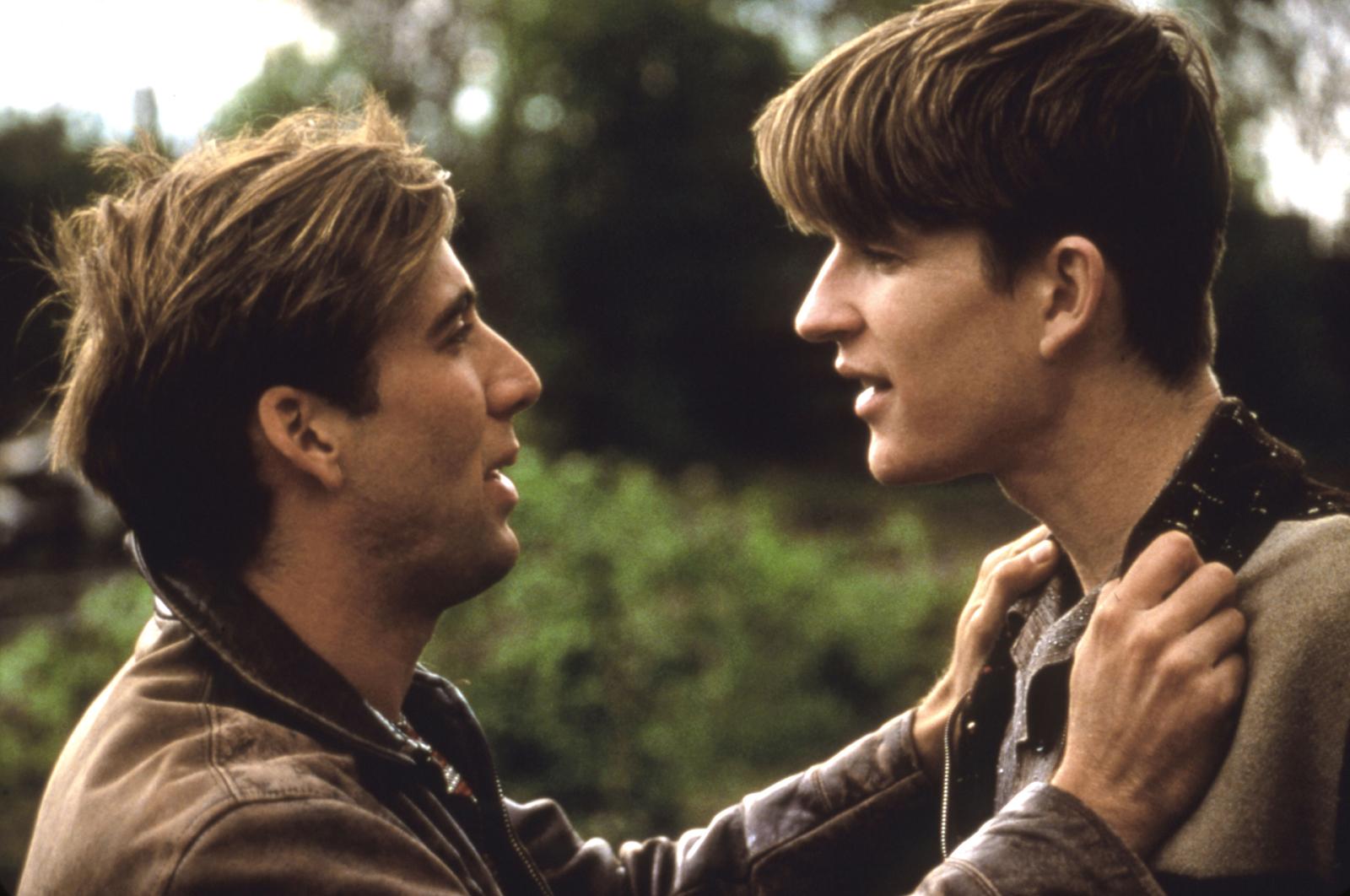 The film is based on William Wharton's bestselling novel of the same name about the friendship between two young men, impressionate and vulnerable Birdy and fun-loving Al. Very different at the beginning, they also have something in common — but the terrifying experience of the Vietnam War transforms both characters completely. Parker won the Grand Prize at the Cannes Film Festival for this work.
Mississippi Burning, 1988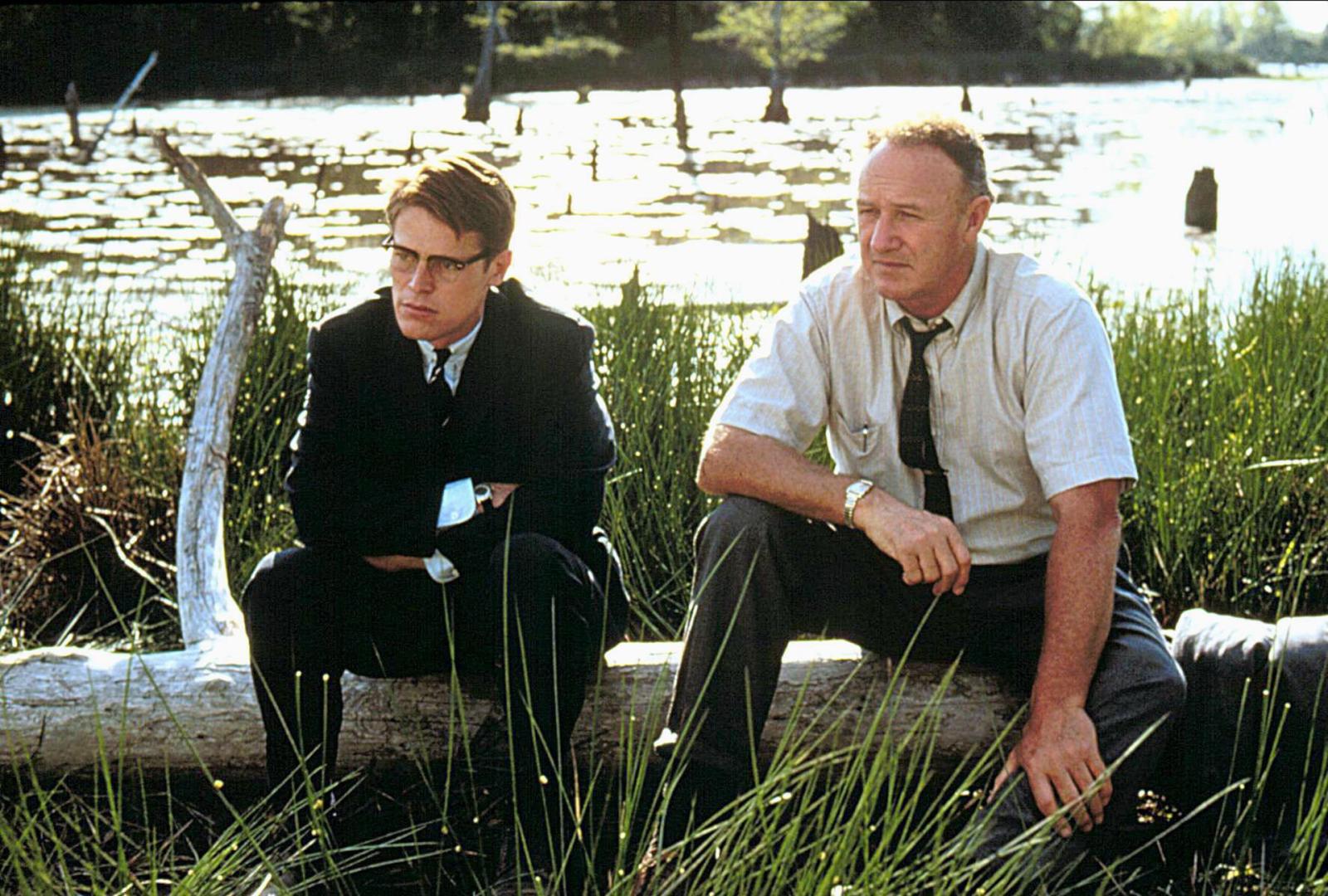 The film follows FBI agents investigating the disappearance of three civil rights activists and confronting the Ku Klux Klan. It was nominated for seven Oscars but won only one award for Best Cinematography.
Angel Heart, 1987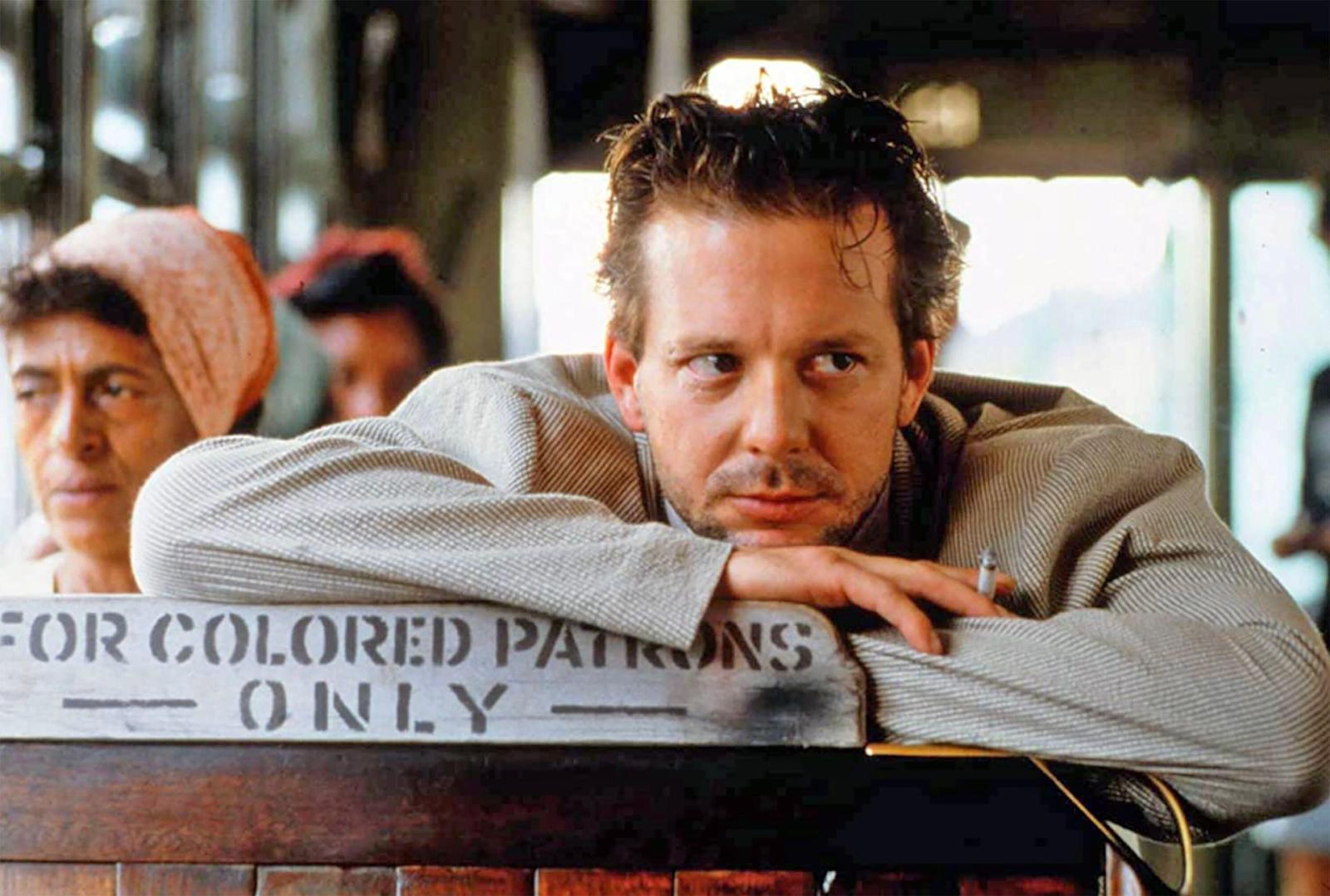 The neo-noir psychological horror film, starring Mickey Rourke and Robert De Niro, initially flopped at the box office but gained cult status over the years. A big fan of the Russian director Andrei Tarkovsky, Parker used a scene from his drama film Mirror where the rain falls from the ceiling: in Angel Heart, a character has visions of blood dripping from the ceiling above him.
Evita, 1996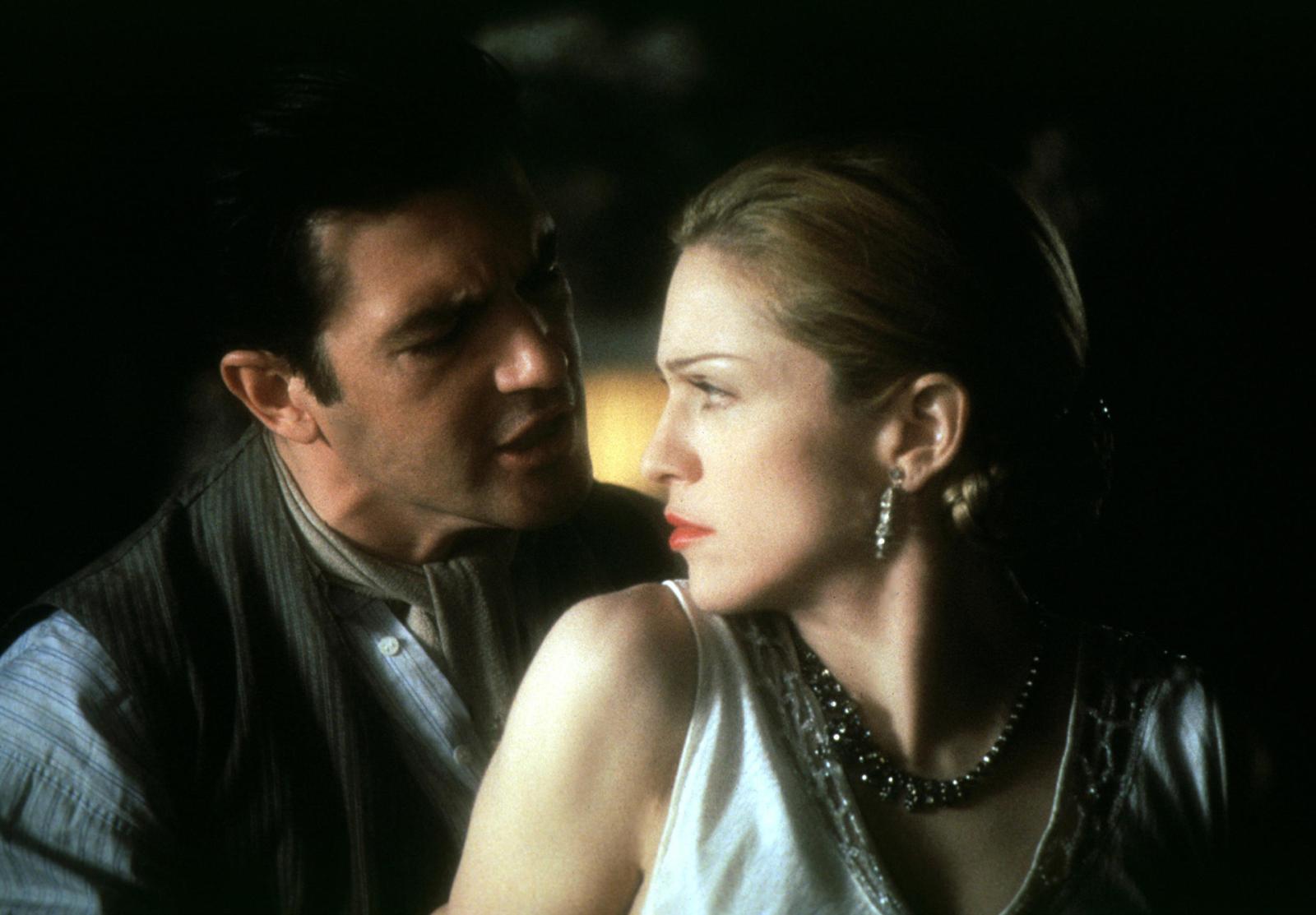 Starring Madonna and Antonio Banderas, the musical film Evita is Parker's most prominent work of the 1990s. The movie, based on Andrew Lloyd Webber and Tim Rice's concept album of the same name, follows the life of Eva Perón, the wife of Argentine dictator Juan Perón.
Parker sought to depict both the saintliness and the ruthlessness of his heroine who brutally suppressed political dissent and, at the same time, showered money onto her native social group of descamisados (the "shirtless" people). Evita's story is one of struggles for power, fame, social justice — and also one of the brightest pages in the history of Argentina.
The Life of David Gale, 2003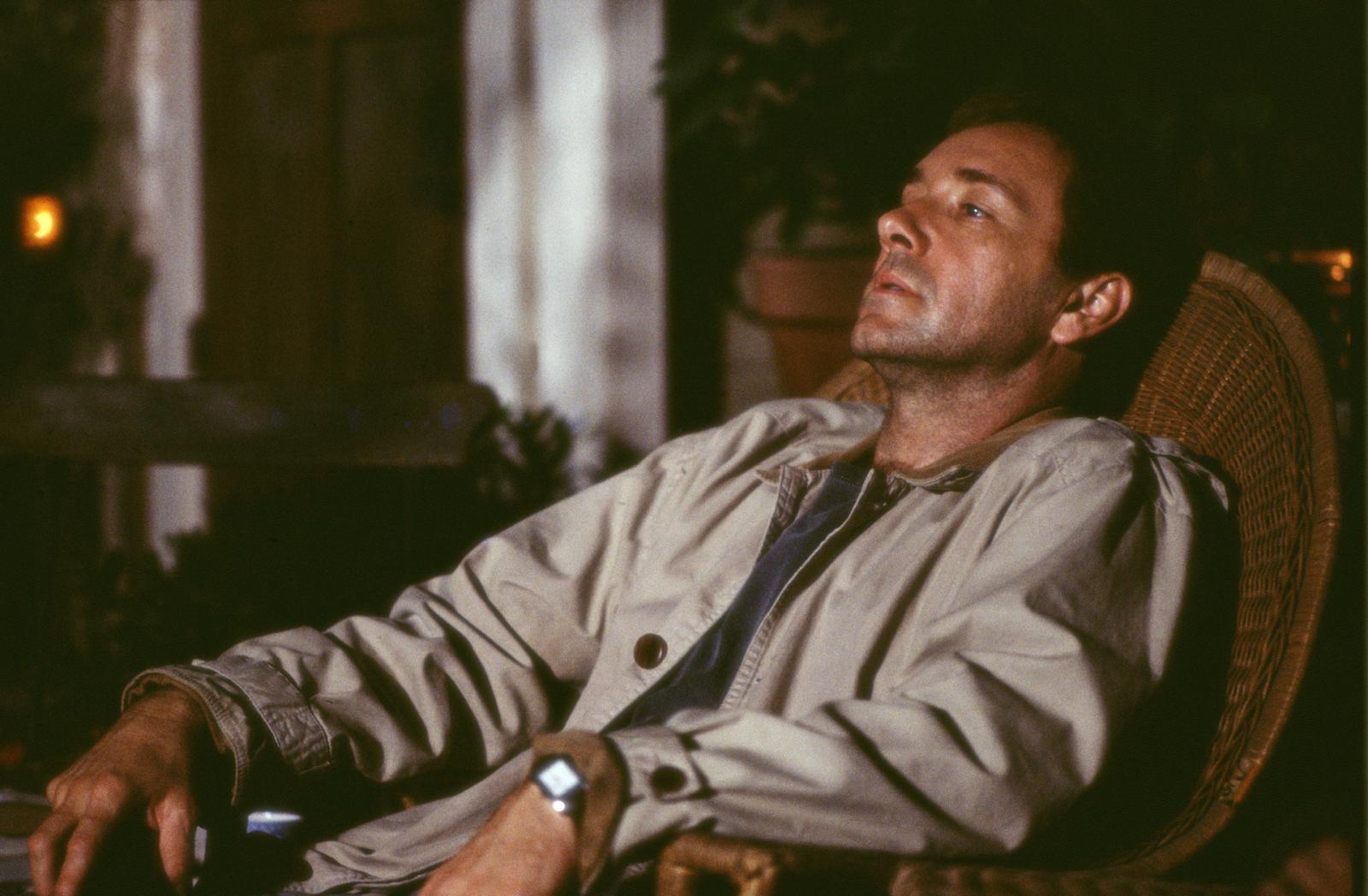 The detective drama about a self-sacrifice to right the miscarriage of justice, The Life of David Gale is the legendary director's last work, starring Kevin Spacey and Kate Winslett.