With these actors still making films in their golden years, it's clear that age is just a number and talent is eternal.
Morgan Freeman, 85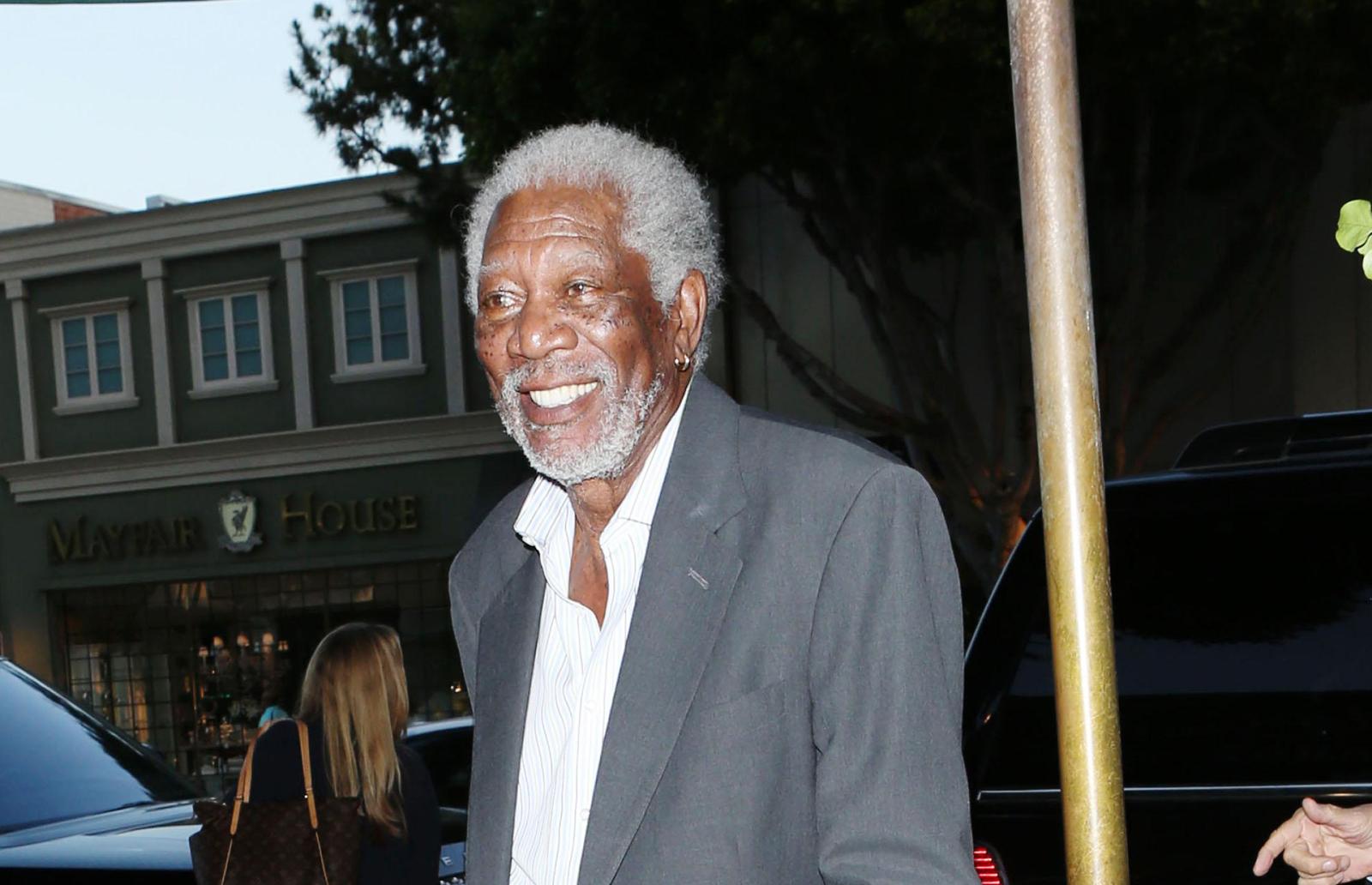 Morgan dreamed of an acting career since he was a kid, but success did not come to him immediately. For years he played in the theater and got only episodic and minor roles in movies. His rise to glory started only after he hit 50. In 1987, the actor starred in the film Street Smart, which was highly praised by critics.
Freeman later won an Oscar for Million Dollar Baby and starred in more than 50 other movies. The 85-year-old actor is still involved in filmmaking — this year he starred in two films in leading roles.
Sophia Loren, 88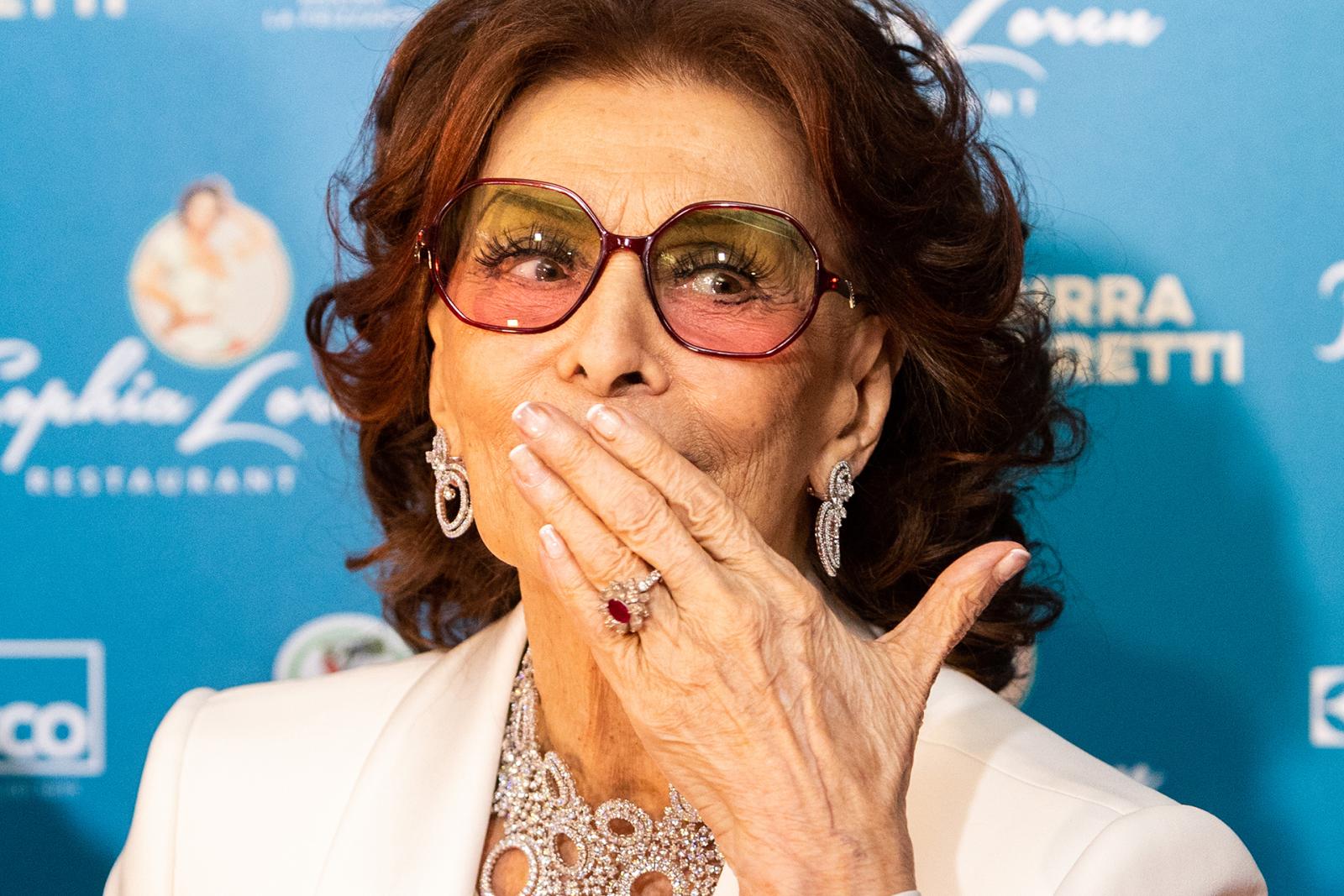 The Italian actress has received recognition not only in her homeland, but also beyond its borders. In the last century, directors were happy to invite her to their projects. And in 1991 Sophie was even awarded the Academy Honorary Award for "a career rich with memorable performances that has added permanent luster to our art form."
Lauren has worked on more than hundred film works in her career, and she continues to star today. In 2020 there was a movie The Life Ahead, where the actress got one of the main roles.
Judi Dench, 88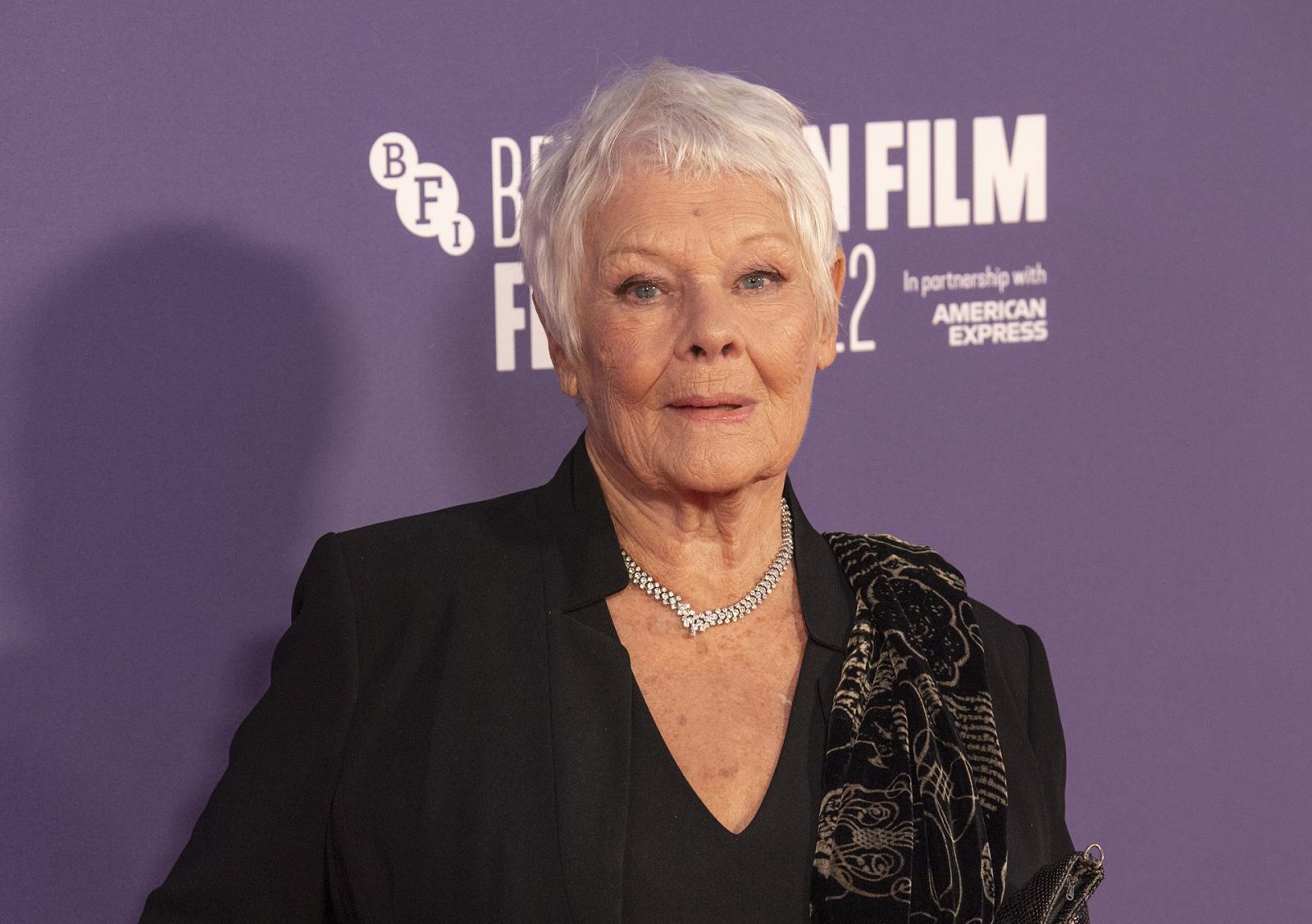 Judi played Shakespeare's heroines in her youth, and began acting in movies in 1964. For her first roles Dench was nominated for various awards and proclaimed one of the most successful, talented and in-demand actresses in the UK.
However, Judi became world famous only at age 61 — when she starred in a new movie of the James Bond series called GoldenEye. After this, the career of the actress went uphill, and she later won an Oscar for her work in the film Shakespeare in Love.
Judi Dench is still actively starring today in various films and projects.
Clint Eastwood, 92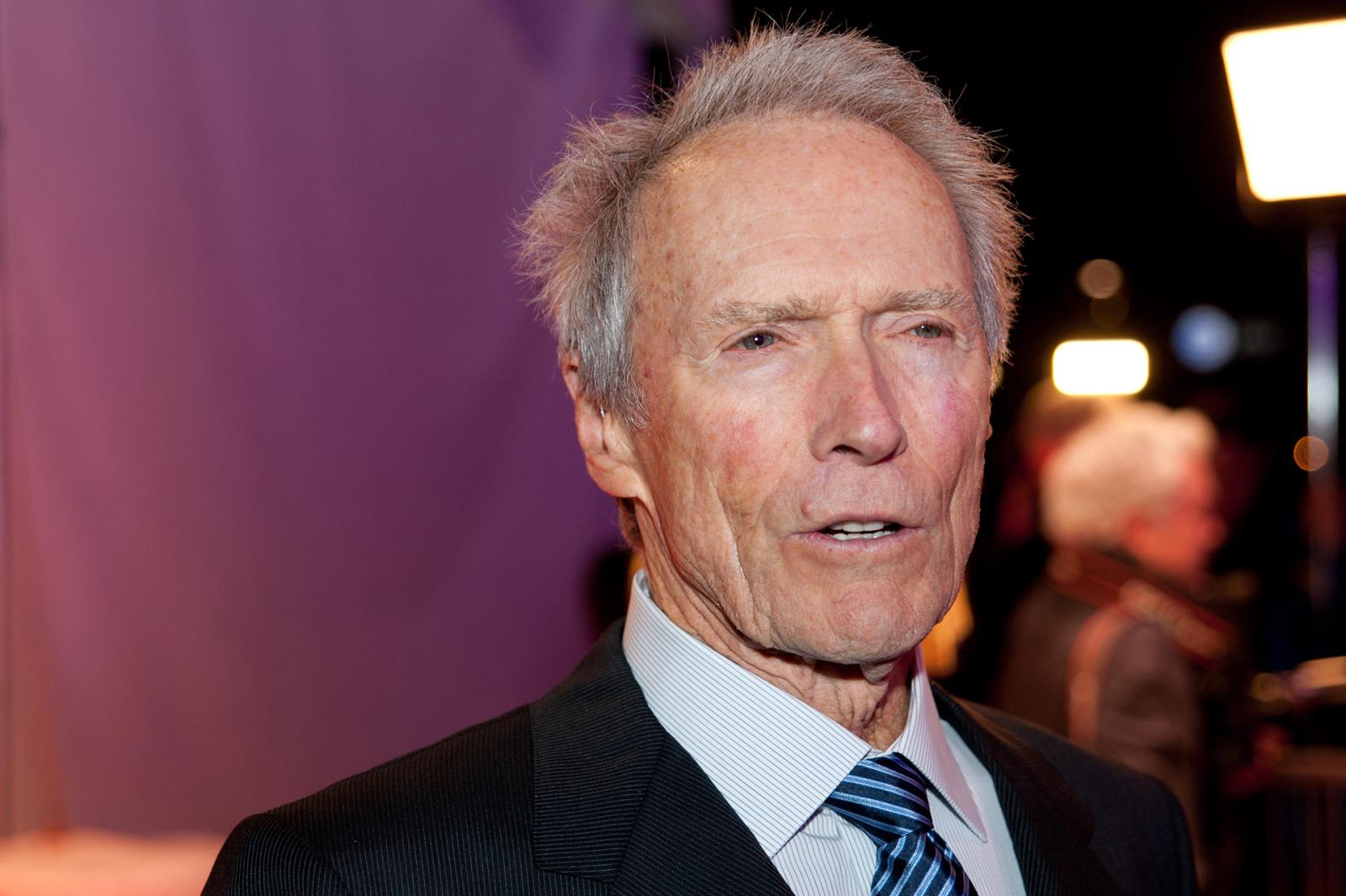 Clint is one of the most famous and talented actors of the last century. During his long career, he has won four Academy Awards for Best Director and Best Picture.
Eastwood is 92 years old, but the actor is still strong and full of energy. From time to time he also stars in films: for example, in 2018 he played the lead role in his own movie The Mule.
Maggie Smith, 86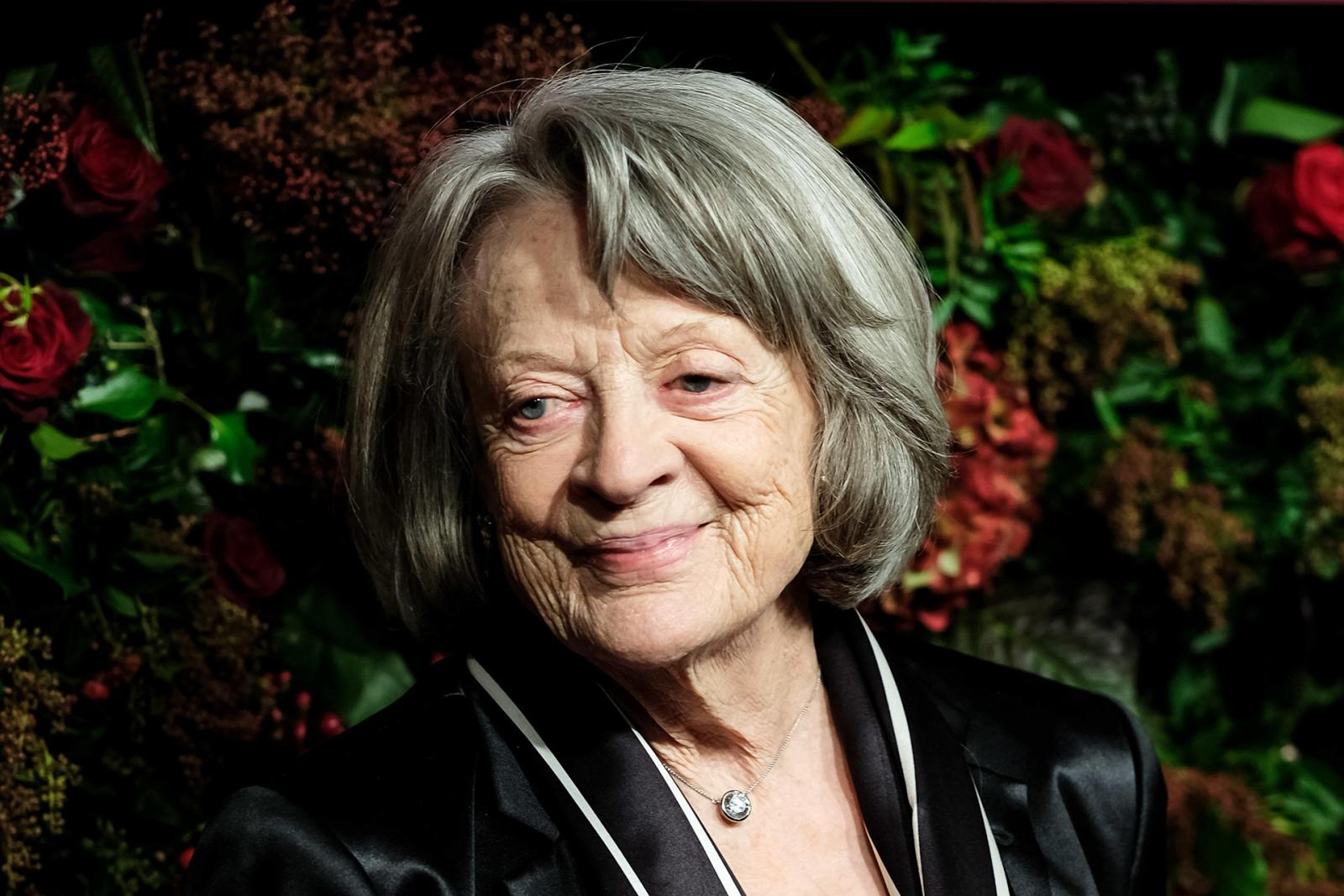 Maggie's track record includes many theatrical and film works, but the real popularity came to her only in the early 2000s. The role of Professor Minerva McGonagall in the Harry Potter series was her greatest success to date. Smith is now recognized not only by the older generation of viewers, but by young people as well.
Interestingly, after that the producers started giving her more leading roles. In the last couple of years she has already starred in such projects as Downton Abbey, Quartet, The Lady in the Van and many others.