A Weird Reason Cillian Murphy Loves the Nolan Movies He's Not in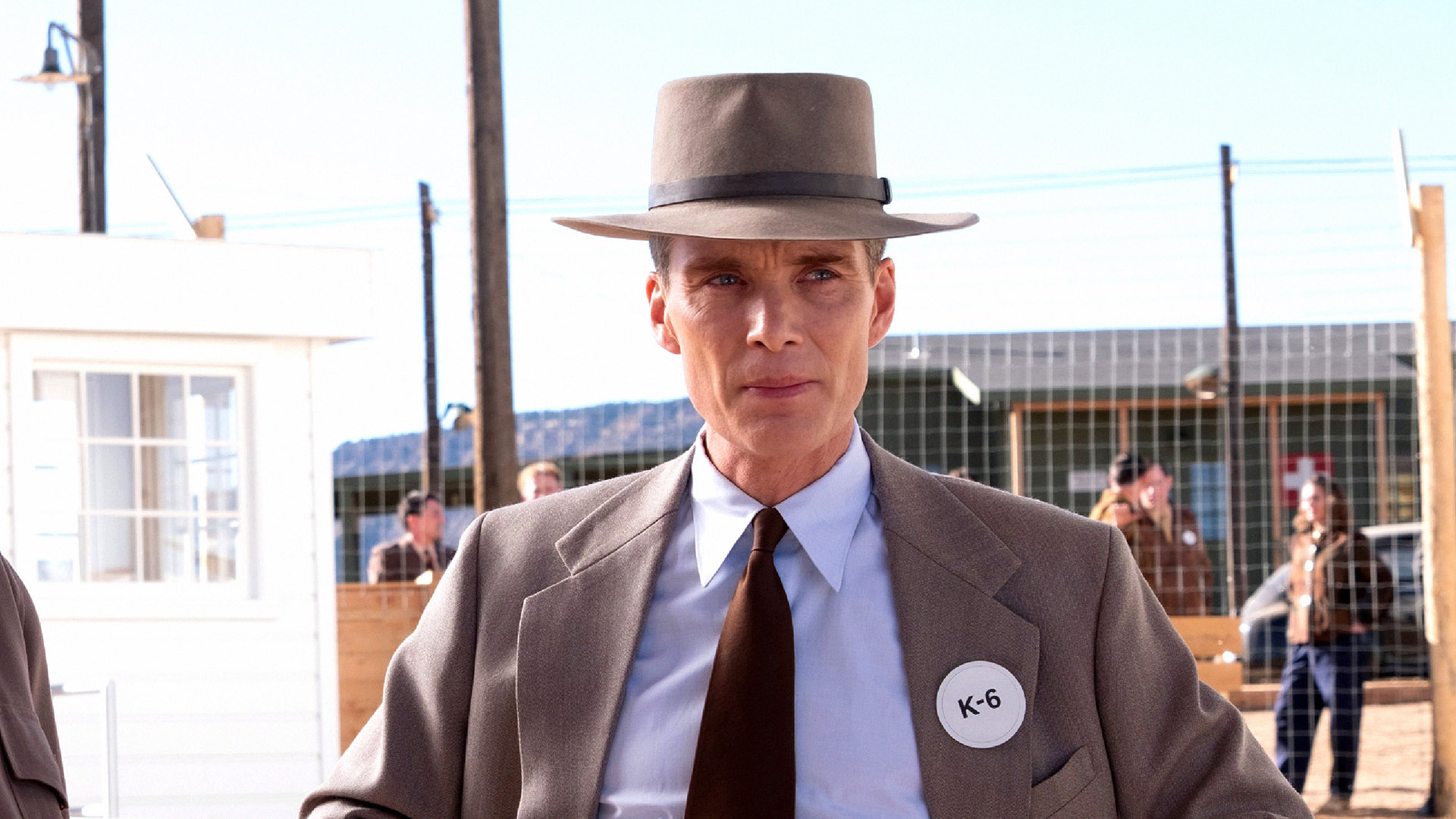 It looks like Murphy has some insecurities.
Most people would probably name Michael Caine when asked who Christopher Nolan's most iconic collaborator is. Indeed, the British veteran has appeared in more Nolan-directed films than any other actor out there, but we think Cillian Murphy shouldn't be denied the best collaborator title just because of that.
Nolan and Murphy have worked together on six films, and each time, the Irish actor has managed to exceed all expectations. Of course, Murphy's performance as Oppenheimer in Nolan's latest movie will be the crown jewel of his career, but it looks like the actor does not really like watching Nolan's projects that star him.
As Murphy recently revealed, he likes Nolan's movies without him much more than the likes of Dark Knight or Inception because he just can't stand to see himself on the big screen. While many other Hollywood actors, such as Johnny Depp, have been known to refuse to watch their own work, Murphy's reasoning is quite surprising and may sound endearing to many.
'I love watching [Nolan's] films when I'm not in them because you don't have to freak out about the size of your ears or whatever,' the star said.
Yes, it looks like the beloved actor is actually quite insecure about his ears, which may come as a surprise to his many fans. When people think about Murphy, they tend to remember his pale and somewhat bored aristocratic face, his slender arms and iconic blue eyes — but not the ears!
And really, no one ever thought that Murphy's ears were big or weird because that is simply not true.
The fact that such a handsome actor is worried about his appearance just goes to show that even Hollywood stars have their insecurities. If anything, Murphy's words can help millions of people to fight their own self-doubt and self-esteem problems.
There's a good chance that Murphy will win next year's Oscar for best leading actor for his role in Oppenheimer — so hopefully, this will help him enjoy his ears a little more because, obviously, fans love him from head to toes.
Source: The Independent.