From Corpse Bride to Real-Life Romance.
Helena and Tim had a rather peculiar arrangement: they were together but lived in separate houses. Even the birth of two children didn't make them move in together.
Tim always knew what he wanted in a woman. The problem was that women like that didn't seem to exist.
Everything changed when he met Helena on the set of Planet of the Apes in 2001.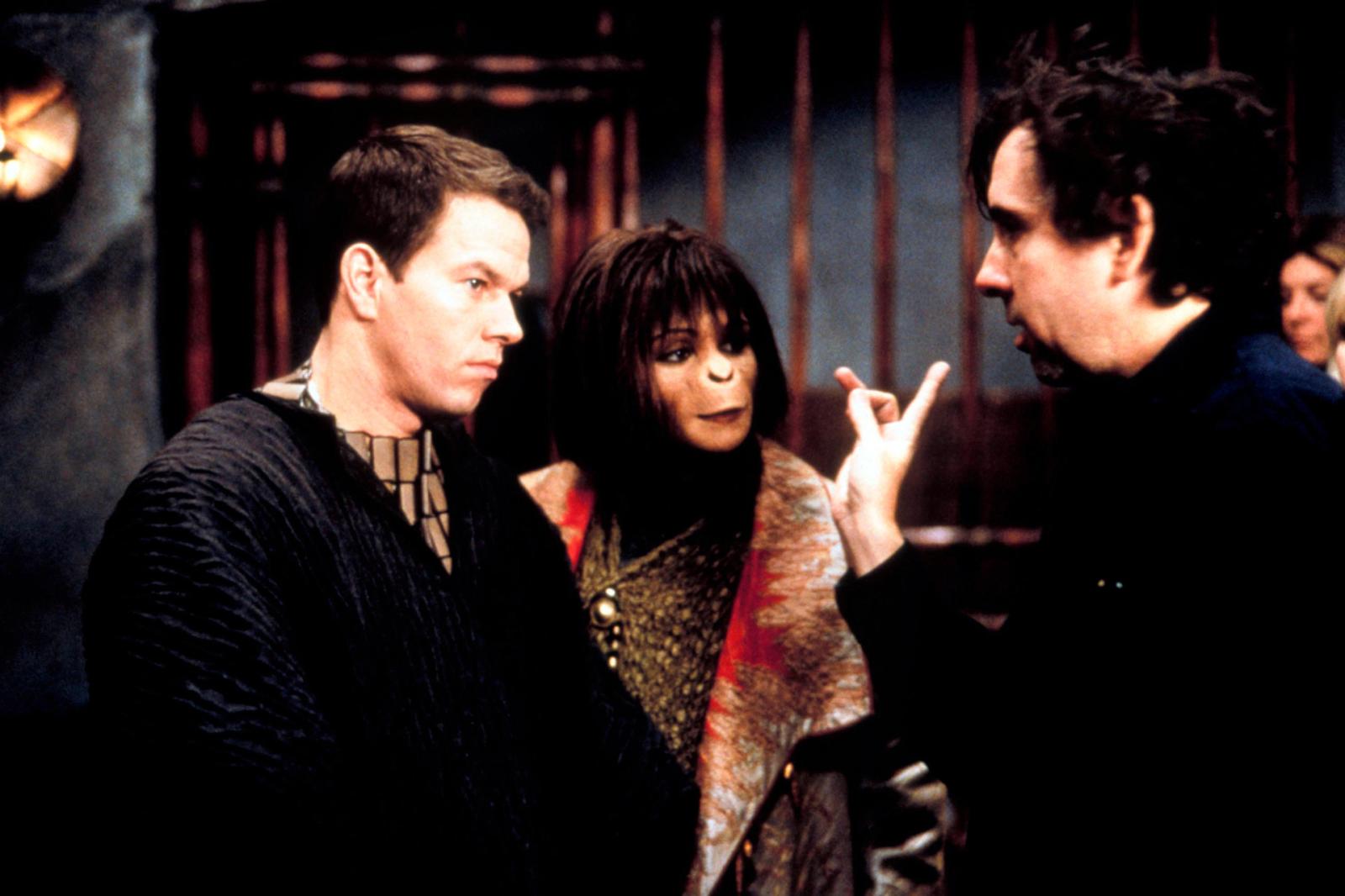 At the time, the director was seeing striptease dancer Lisa Marie. The two got engaged in 1992 but never went through with the wedding.
Helena was exactly the kind of woman Tim had been dreaming of. She looked and acted like a gothic fairy tale princess, and her noble ancestry only amplified the effect.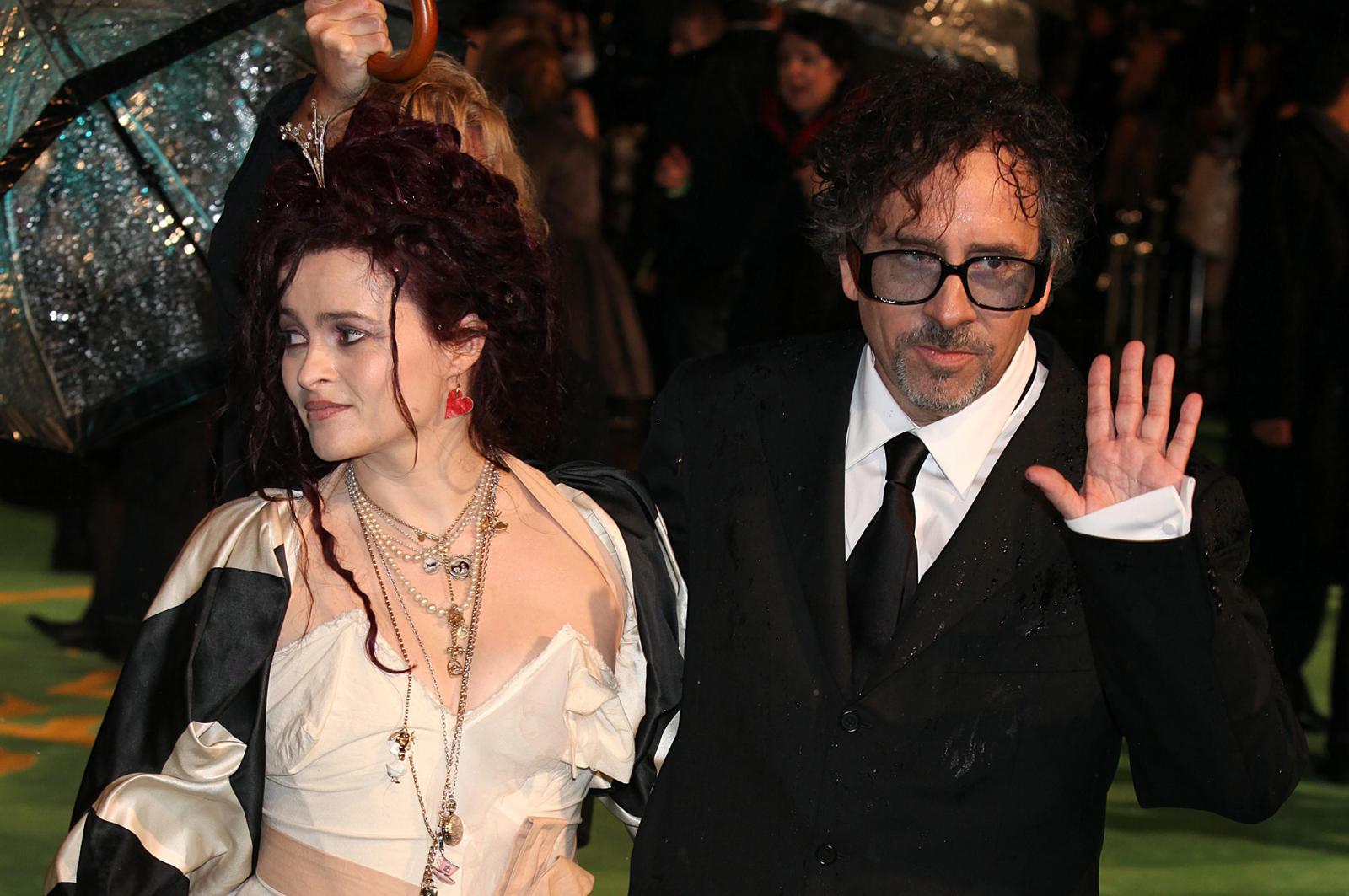 Everything seemed to be in the right place, but then reality blew up in Tim's face. His now estranged lover Lisa sued. She demanded that Tim pay her five-and-a-half million-dollar compensation. Tim was willing to pay anything to be with Helena.
Seeing how Helena has a real aristocratic pedigree, she is a princess of sorts. Not only was her great-grandfather a lord, but he also did a stint as prime minister while her grandmother was a baroness. Helena's been moving in high society circles since childhood, and she could have had a great career outside of show business if she hadn't been a rebel at heart.
Living Apart but Together
Tim and Helena's relationship blossomed. Tim purchased an estate house next to Helena's place, and when the couple had a son in 2003, they had the fence separating their properties torn down.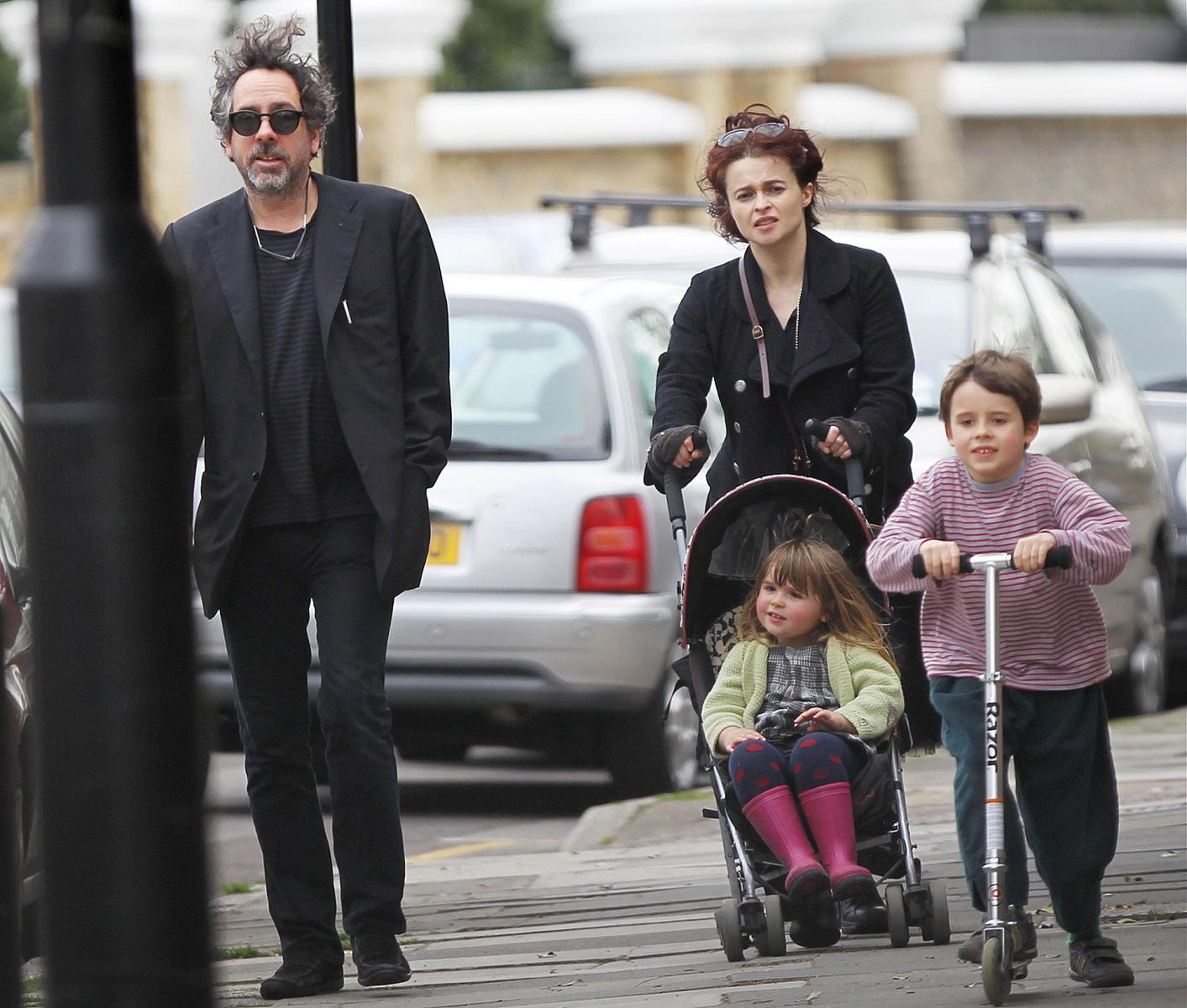 Helena talked about how on one side of their now shared lot was her world of Provence-style boudoirs while on the other was Tim's world of Gothic horror. She enjoyed waiting for Tim to knock on her door; she enjoyed missing him and going on dates with him.
The couple's son Billy Ray started appearing in movies in early childhood. His debut was when he was just a year and a half in Charlie and the Chocolate Factory, where his role was to just lie in a pram. Seeing how the boy's godfather was Johnny Depp, movies were his destiny.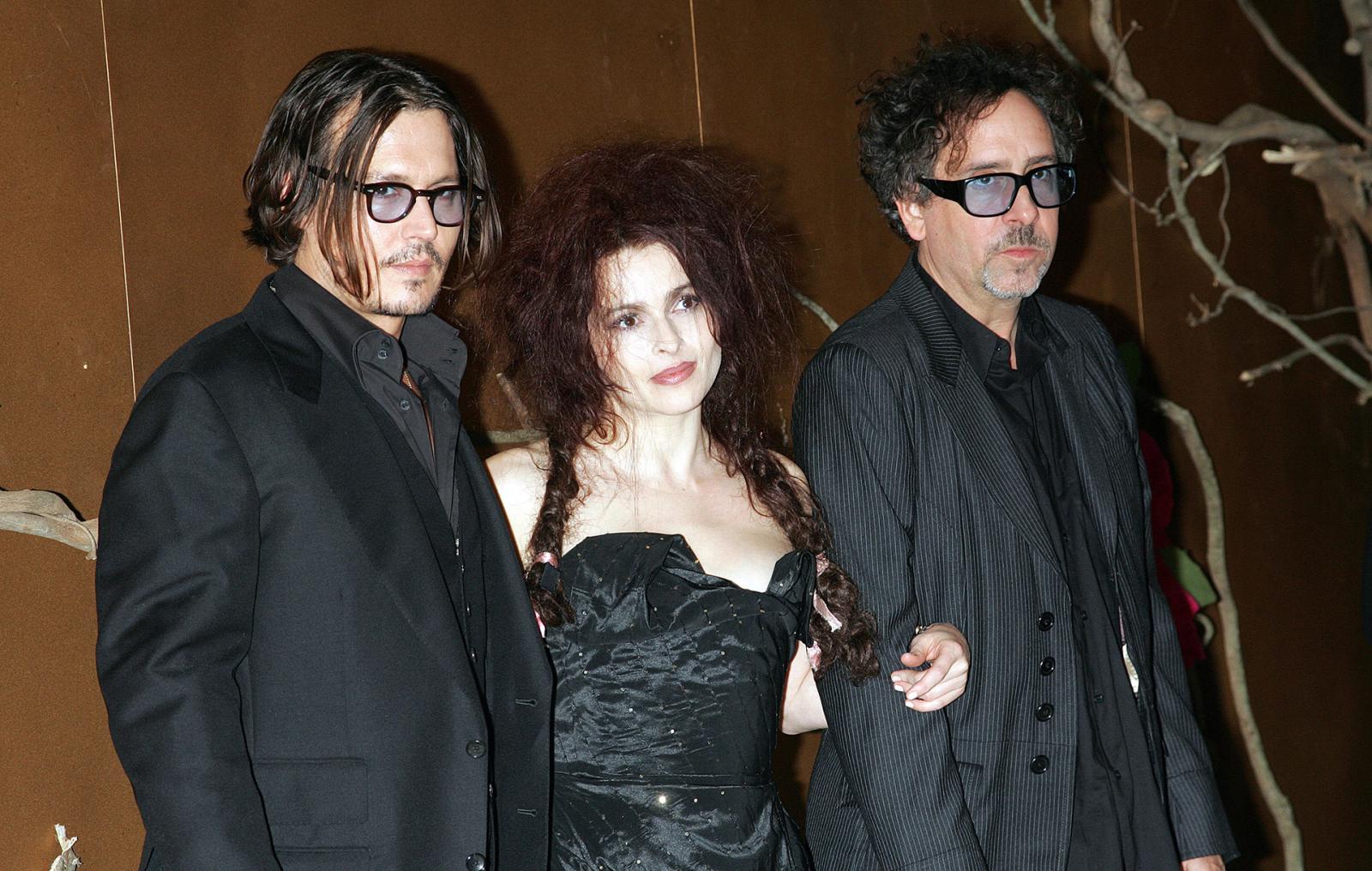 Four years later, Helena gave birth to a daughter that the couple eventually named Nell. It took them eight months to come up with that name as Tim was always busy filming.
Helena and Tim seemed like they were custom-designed for each other, seeing how they were each a little crazy in their own way. Being together while living in their own places, freedom, a bit of insanity, imaginary worlds and true love: the couple lived like that for 13 years, but then the fairy tale ended. It was an amicable separation: both were ready for it and agreed on joint custody of the kids without any drama.
Life goes on, Helena has been seeing Norwegian writer Rye Dag Holmboe since 2018, but she is in no hurry to marry him.