Enough to make sure their clients stay safe and sound...or at least, unharmed.
Kate Middleton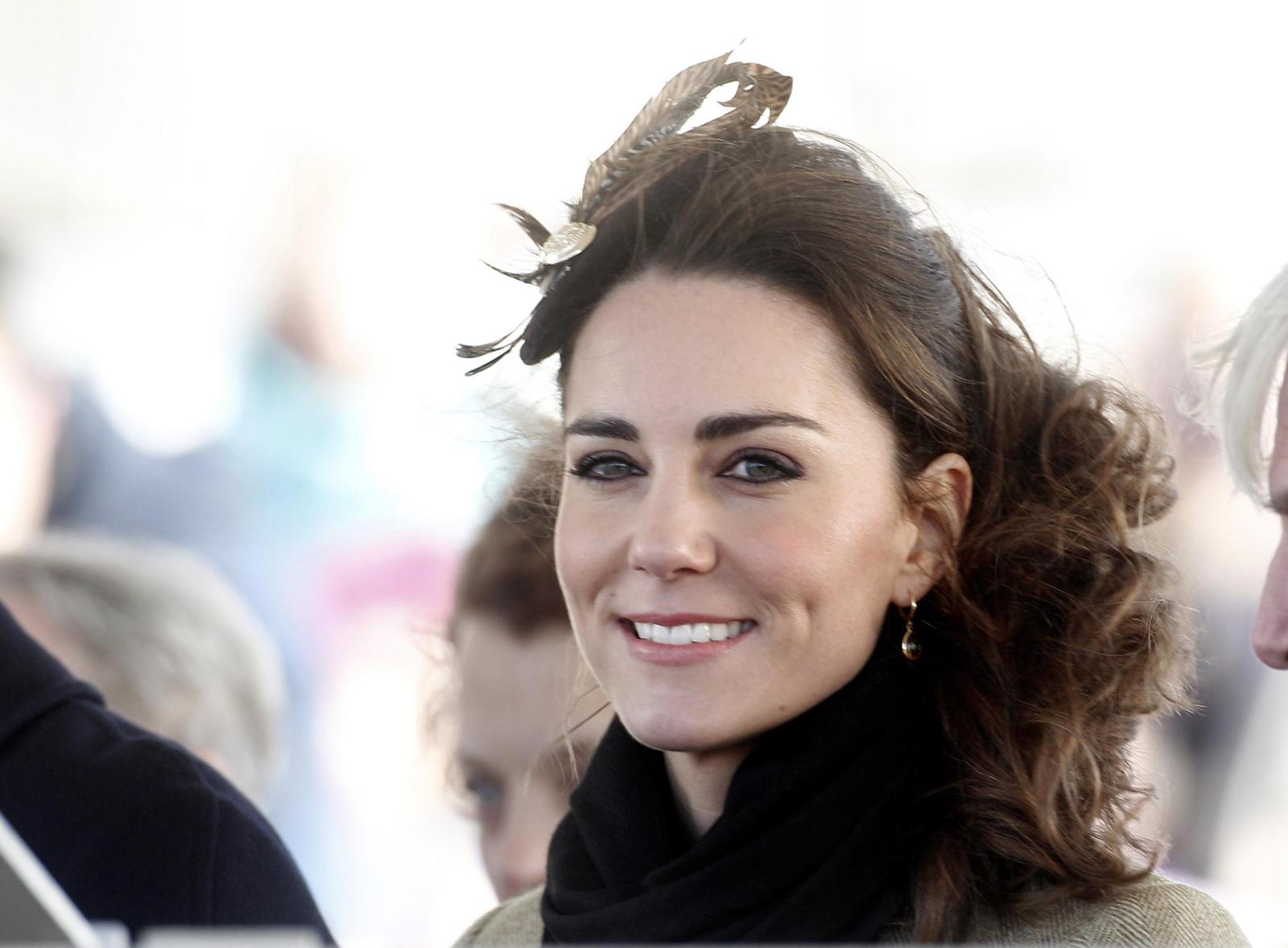 Members of the British royal family probably spend more than anyone else on security.
We know that the royal court pays about 20 million dollars each year for a team of professionals that guard Kate Middleton, wife of Prince William. We cannot imagine how much they spend on the security of other members of the royal family.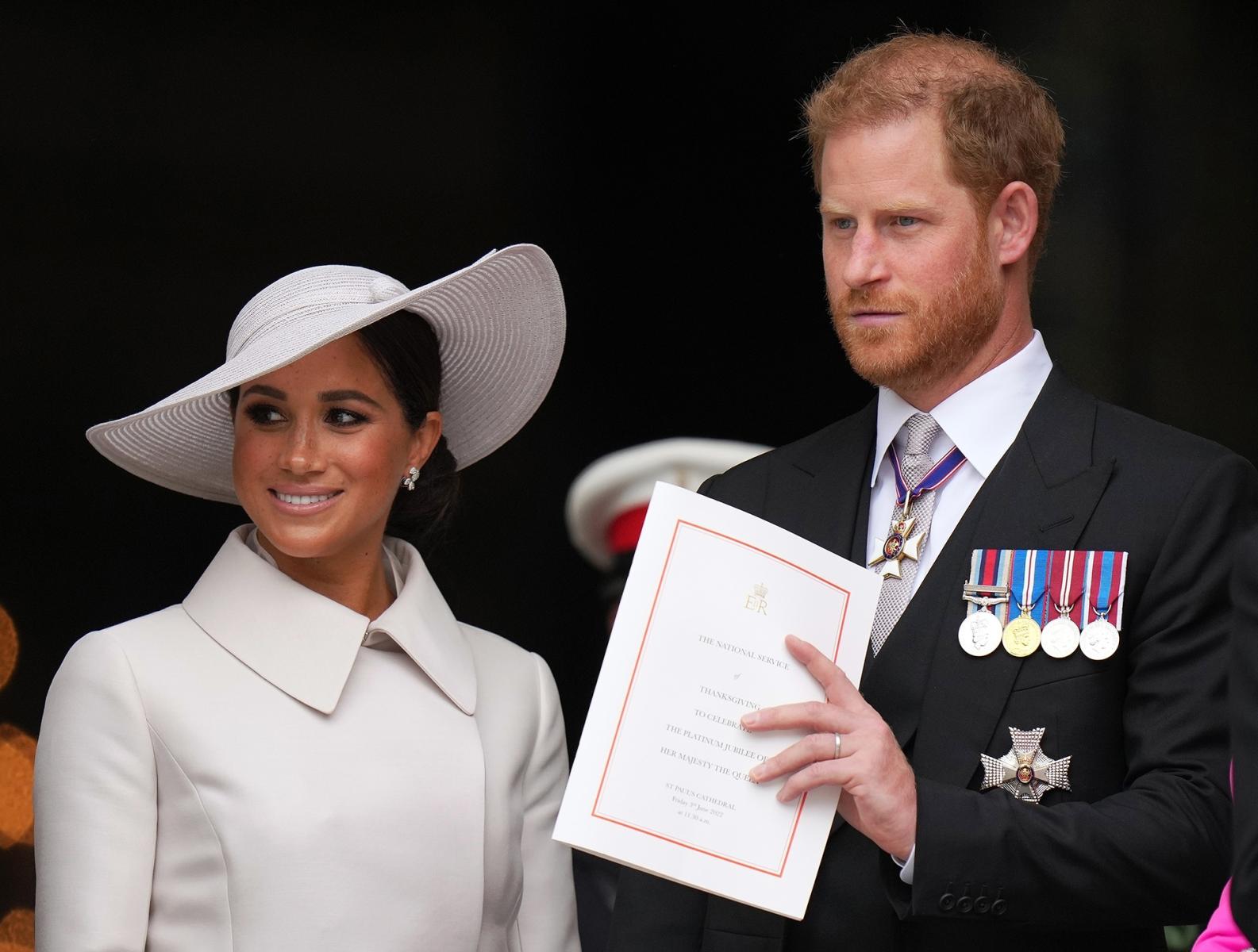 In 2021, Meghan and Harry gave up their royal titles and privileges. Today, the couple live in the US and do not travel that much to other countries and cities. However, they still pay special attention to their safety.
Meghan and Harry, of course, do not waste as much money as their family members. But they are known to spend $6–8 million a year for security.
Kylie Jenner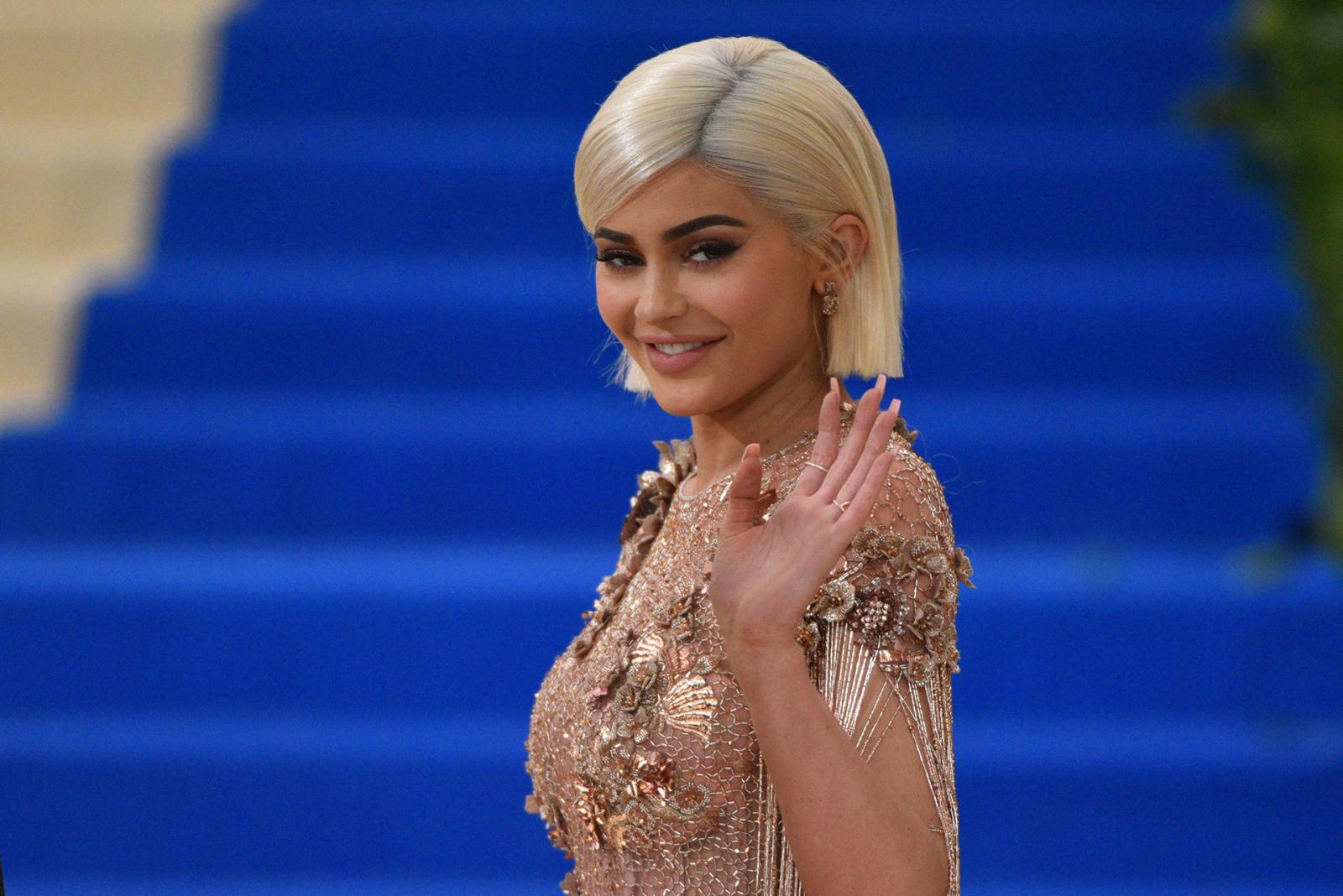 Kylie does not go out without bodyguards, on whom she spends a lot of money. According to the girl's confession, she is uncomfortable being outside the house alone. In addition, Jenner is constantly approached by fans and journalists, and sometimes can be attacked by the haters.
According to Caitlyn Jenner, Kylie spends between $300,000 and $400,000 a month on bodyguards. She claims that it is a lot of money, but her kids are used to it, since they have been doing it for ages. Caitlyn says that they like it, when there is a security team around.
By the way, Kylie's safety will now be watched even more closely, as it was recently revealed that she is pregnant again. Interestingly, earlier there were rumors that the father of her eldest daughter Stormi is not rapper Travis Scott, but bodyguard Tim Chung.
However, the handsome and athletic bodyguard refuted these speculations, saying that he and Kylie only have a working relationship.
Kim Kardashian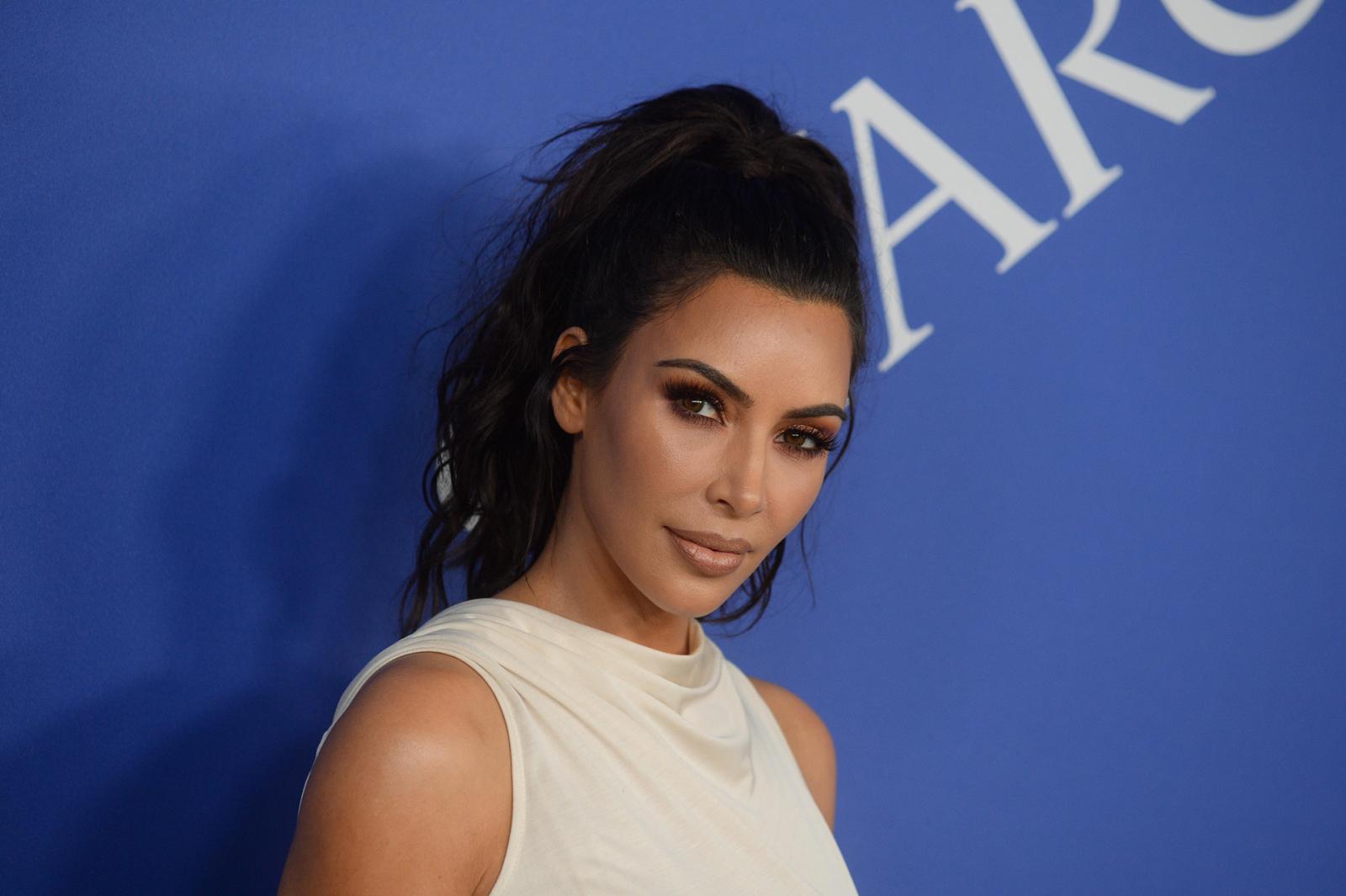 Kim used to not worry much about her safety — she even enjoyed signing autographs and chatting with fans on the street. But that all changed when she was attacked by burglars in a hotel in Paris in 2016. The attackers broke into the room, tied up the star and stole all of her jewelry, which was worth several tens of millions of dollars.
Interestingly, Kardashian had a security guard at the time, but the man was partying with her sisters in a club at the time. After that, the star bid farewell to the guy and hired new ones. Today, she goes out and appears at events in the company of three "protectors".
Kim is known to spend anywhere from two to seven million dollars annually on security.
Beyoncé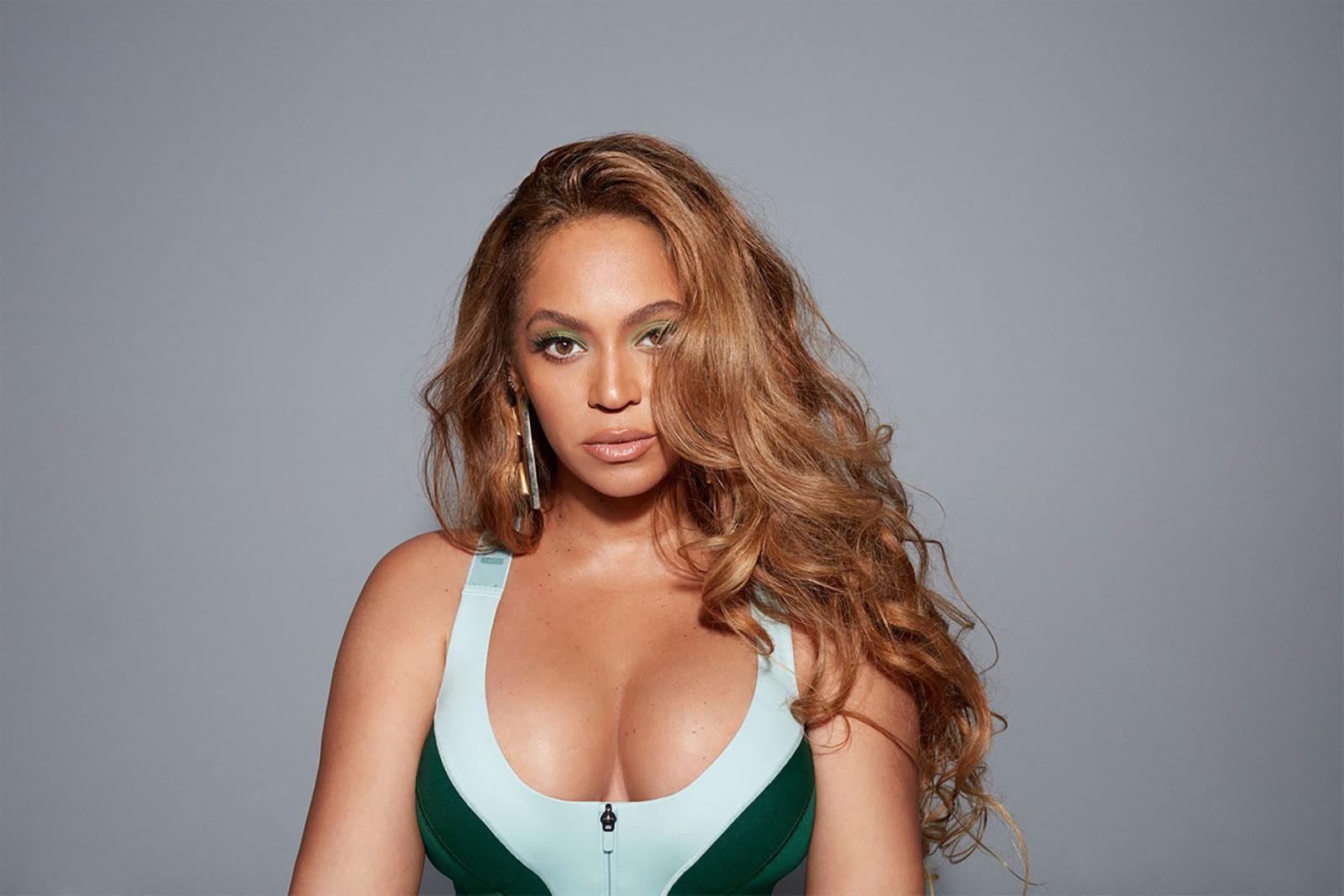 Beyoncé also pays special attention to her security. The main bodyguard of the star is Julius de Boer, with whom the performer has been working for a long time. It is he who accompanies her to social events and always guards her.
According to insiders, Beyoncé spends about two and a half million a year to protect both her home and herself.
Angelina Jolie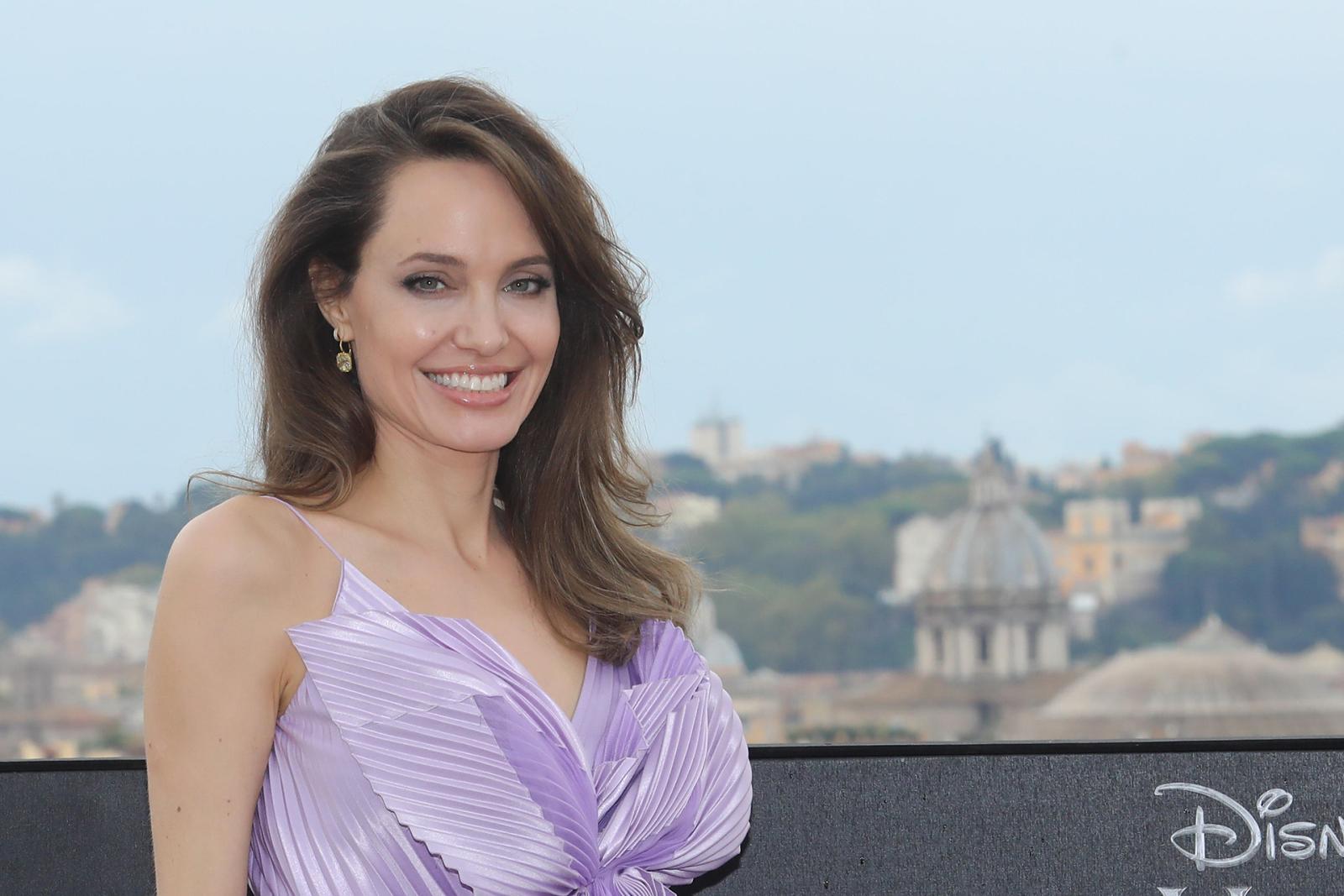 Angelina has always been one of those mothers who constantly worry about her children, so she is willing to spend any money on their safety. The actress was haunted by the thought that any of her six offspring might be kidnapped for ransom.
Fortunately, nothing of the sort happened to Jolie's children. Security guards, on whom the star annually spends two million dollars, closely monitor the kids and those who interact with them.
Rihanna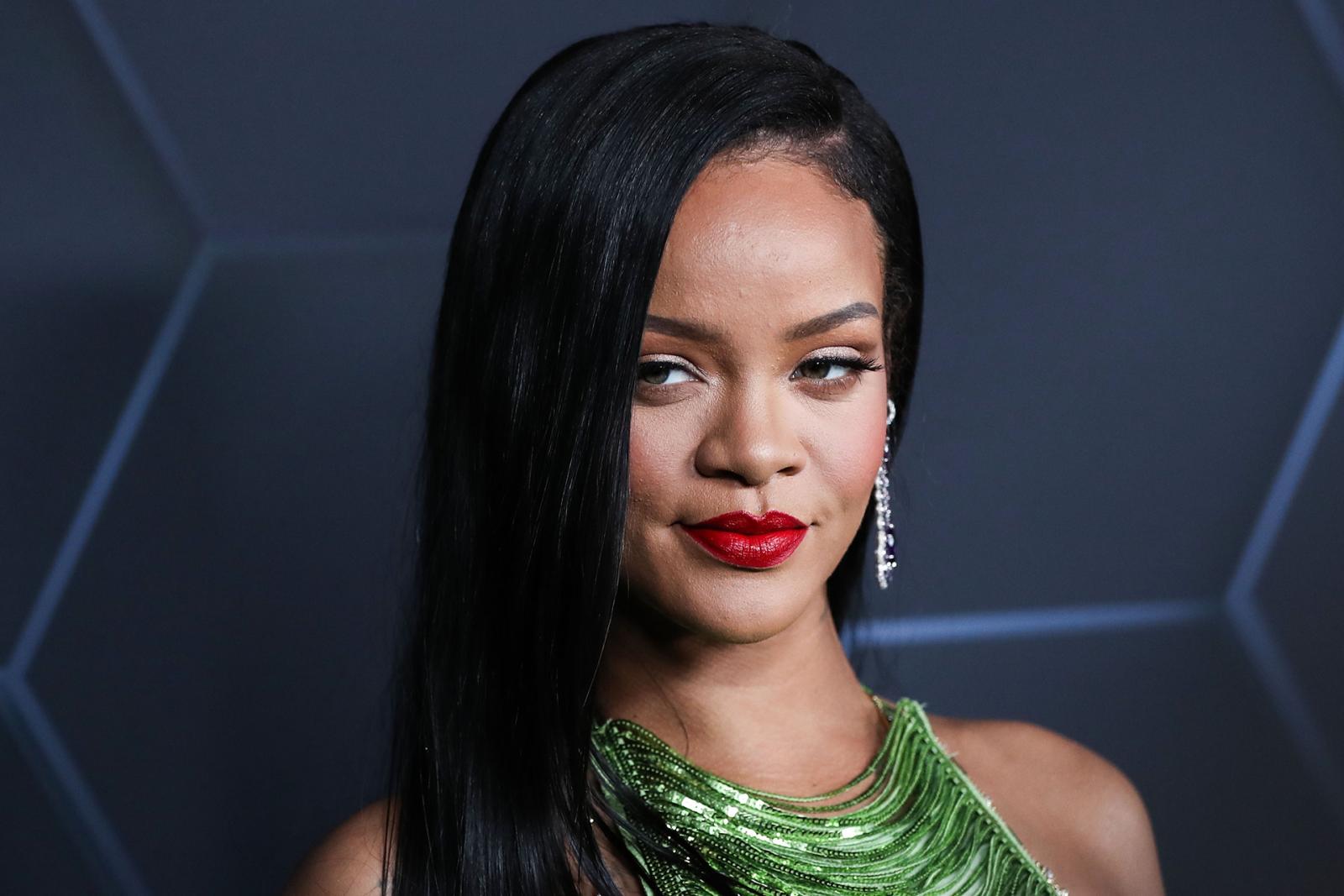 Rihanna loves her fans, but sometimes they can be so annoying that she cannot go out quietly. In addition, the performer is always watched by journalists and paparazzi, who try to find out details of her personal life.
For this reason, Rihanna hired a security guard, who helps to deal with all this harassment. It is known that she spends on him around 500 thousand dollars a year.