A-List Downfall: 10 Major Stars in Minor Movie Roles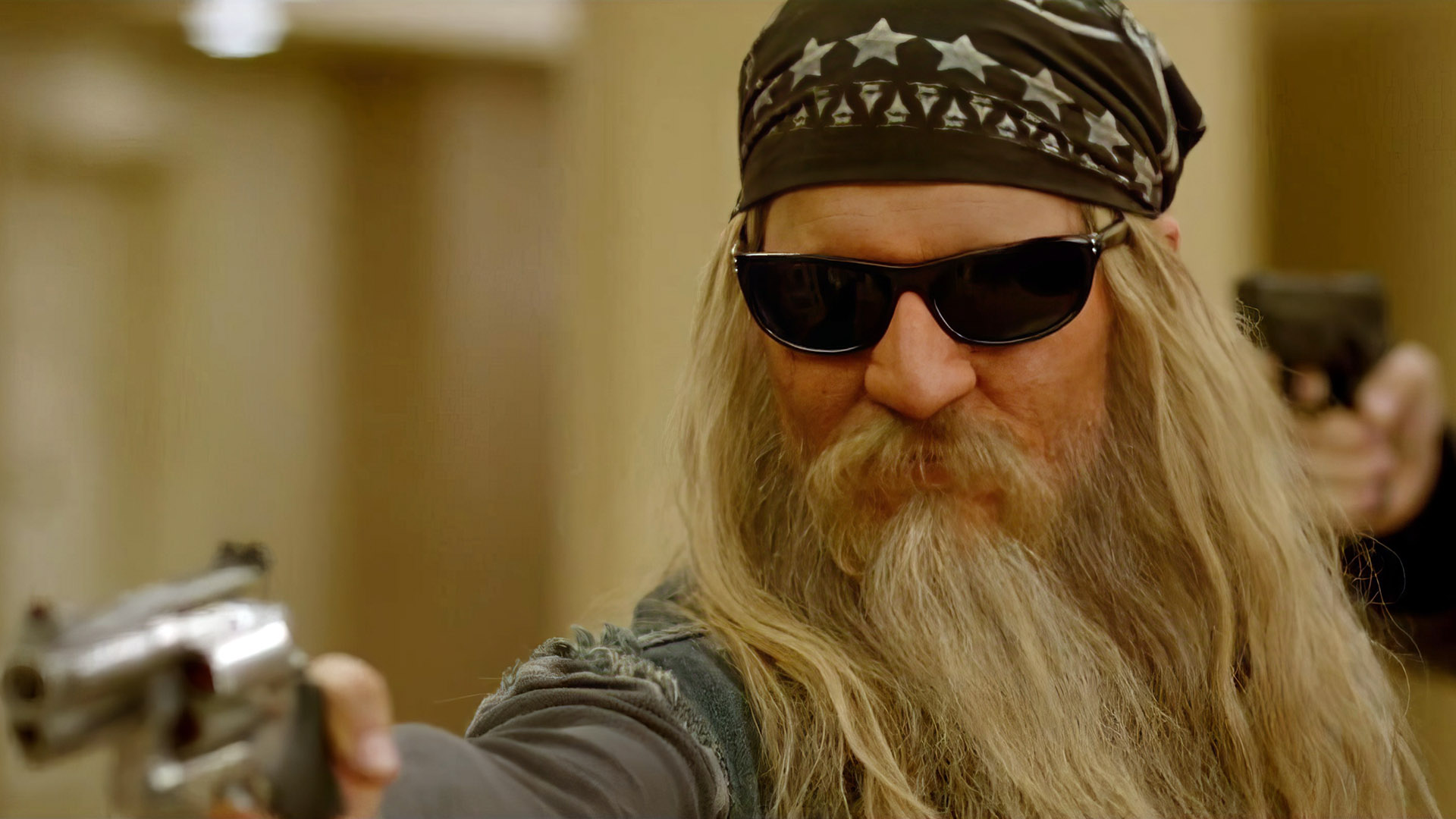 These are the memorable cameos, the minor parts, and the blink-and-you'll-miss-it appearances that prove A-list stars aren't above a bit of cinematic slumming.
1. Brad Pitt in Confessions of a Dangerous Mind (2002)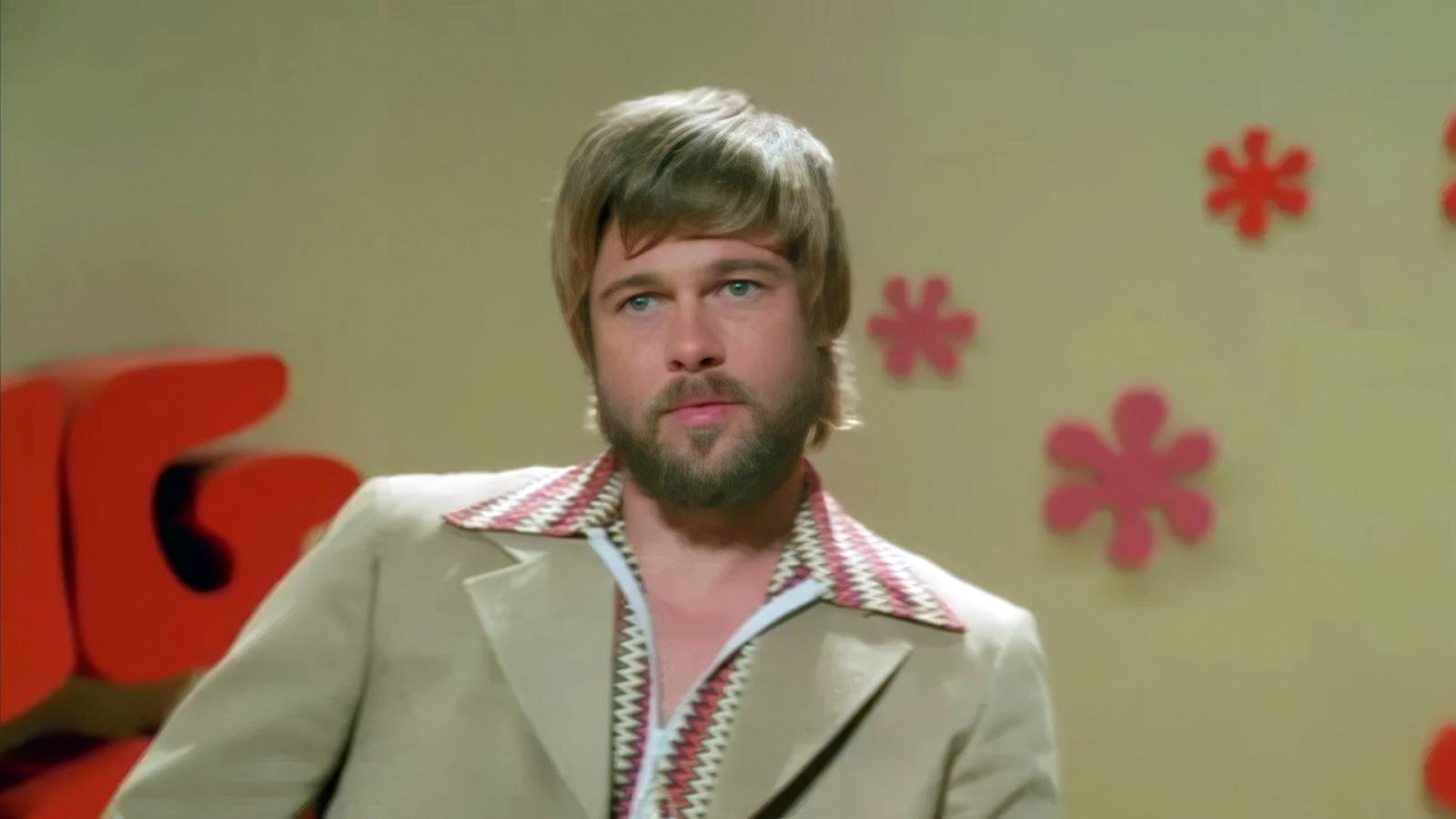 Starting our list with the man who's the epitome of Hollywood stardom, Brad Pitt. George Clooney's directorial debut Confessions of a Dangerous Mind, based on the unbelievable life story of television producer Chuck Barris, was a project of passion rather than blockbuster dreams.
In this film, Brad Pitt has a brief, and we mean brief, cameo during a montage scene where he plays a bachelor on the TV show The Dating Game. Despite his short time on screen, Pitt's appearance brings an unexpected comedic note to the scene, which lasts all of about 3 seconds. The film, interestingly, managed to garner a respectable 79% rating on Rotten Tomatoes, demonstrating that star power isn't the only thing that counts.
2. Matt Damon in EuroTrip (2004)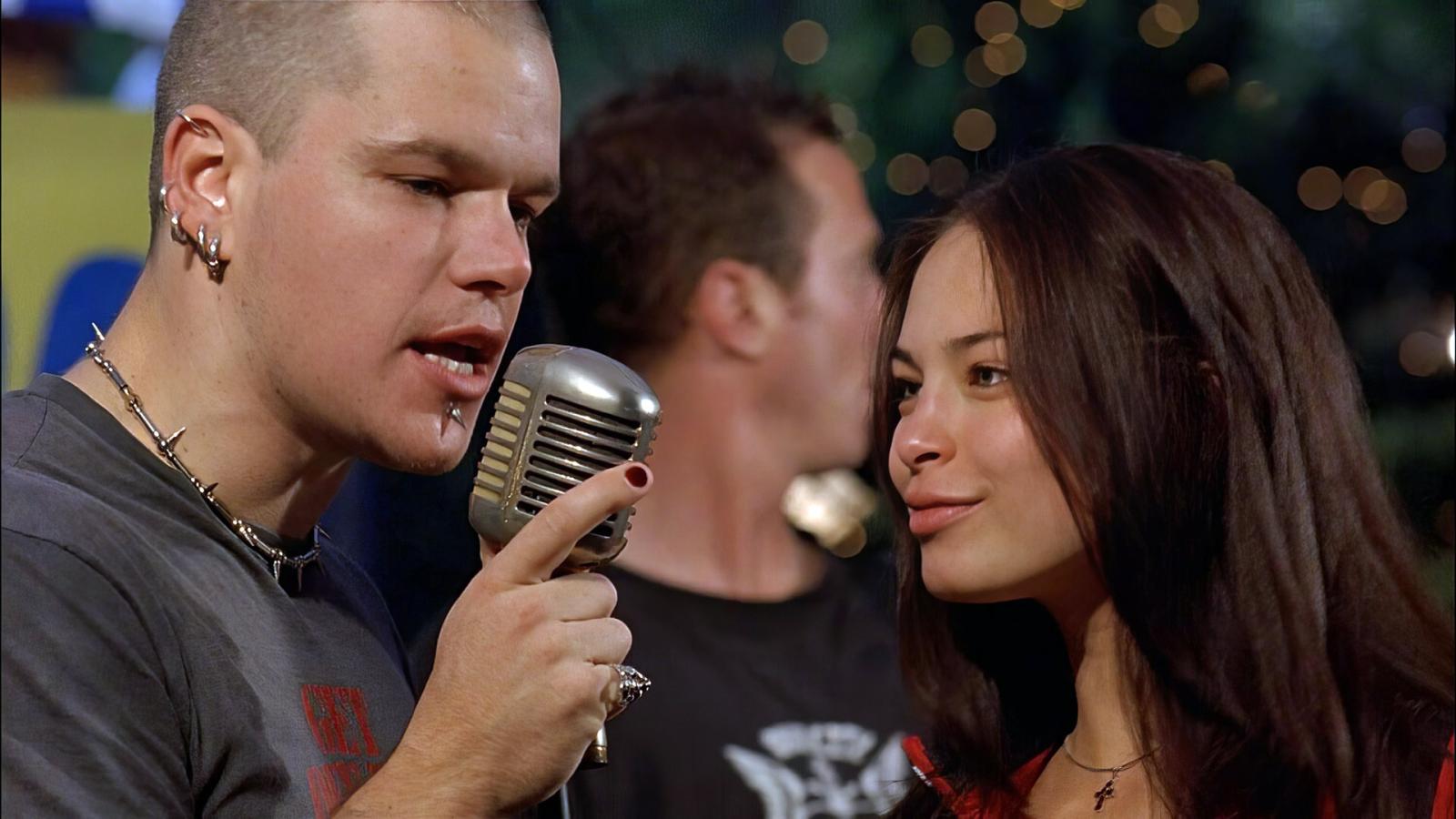 A far cry from his Oscar-winning role in Good Will Hunting, Matt Damon surprised everyone with his cameo in the 2004 teen comedy EuroTrip. Sporting a bald head and punk rock aesthetic, Damon played a musician singing the catchy, yet devastating, Scotty Doesn't Know — a song about an affair with the main character's girlfriend.
Damon's cameo was a delightful surprise, offering a much-needed jolt to the film. Although EuroTrip didn't fare all that well at the box office, grossing only about $20 million worldwide, Damon's unforgettable cameo certainly made the film that much more memorable for many.
3. Julia Roberts in Valentine's Day (2010)
The queen of romantic comedies, Julia Roberts, had made history with the highest paid blink-and-you'll-miss-it cameo in Valentine's Day. Her character, Kate Hazeltine, appears in the movie for just over 5 minutes, yet she was paid a staggering $2.8 million for the role. Despite such impressive efforts by the producers, Valentine's Day scored a meager 18% on Rotten Tomatoes and turned out to be a box office flop, earning only $110 million in the U.S. and Canada on a budget of $52 million.
4. Johnny Depp in 21 Jump Street (2012)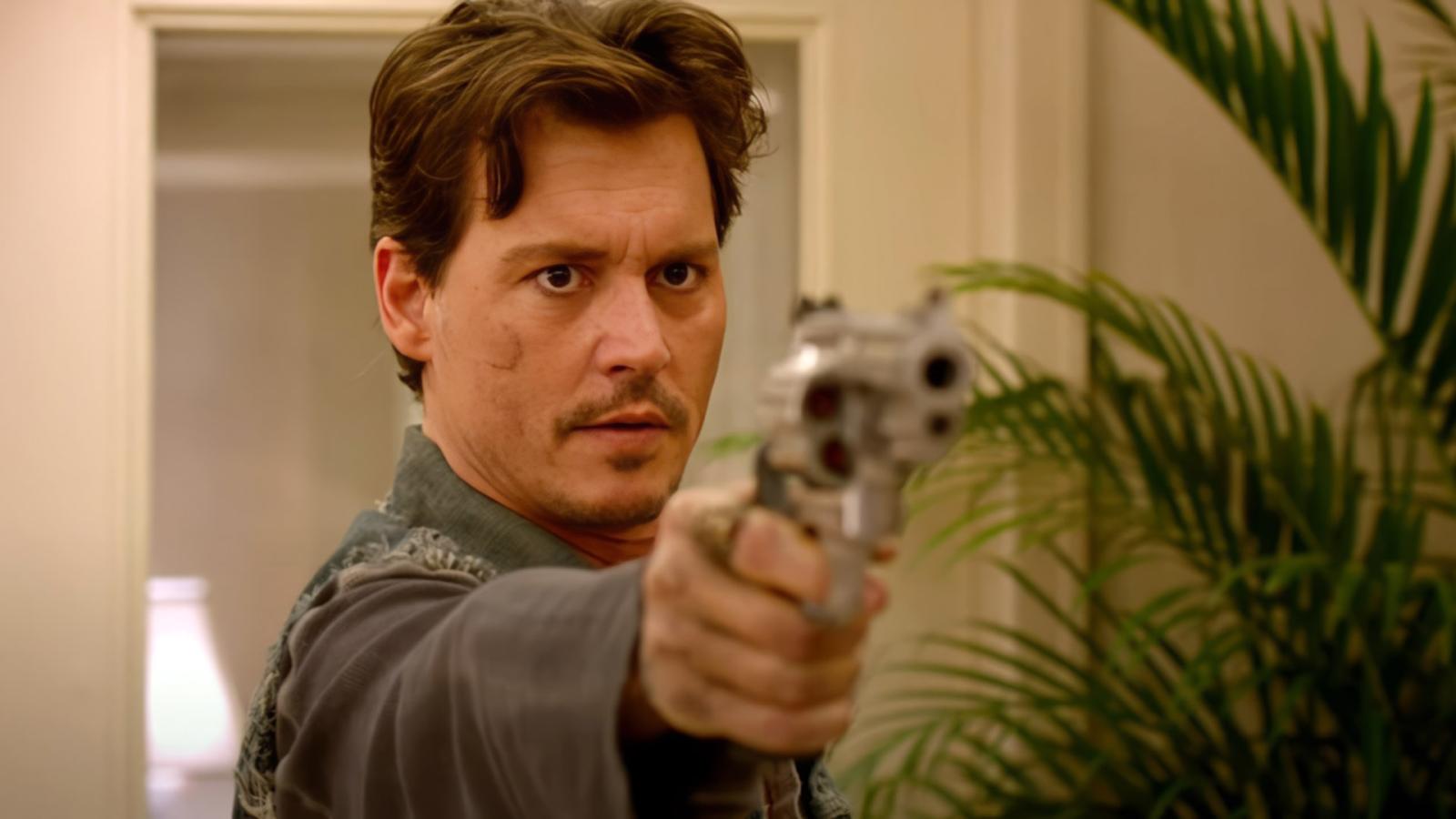 The 2012 action-comedy film 21 Jump Street saw an interesting cameo from Johnny Depp, revisiting his role from the original TV series of the same name. The film, starring Jonah Hill and Channing Tatum, was a humorous reboot of the '80s series, and Depp's appearance added an amusing nod to the original material.
Depp's undercover character meets a hilariously absurd end, and his cameo, although minor, was one of the film's highlights. 21 Jump Street did surprisingly well with both critics and audiences, earning an 85% on Rotten Tomatoes and raking in about $201 million worldwide.
5. Glenn Close in Hook (1991)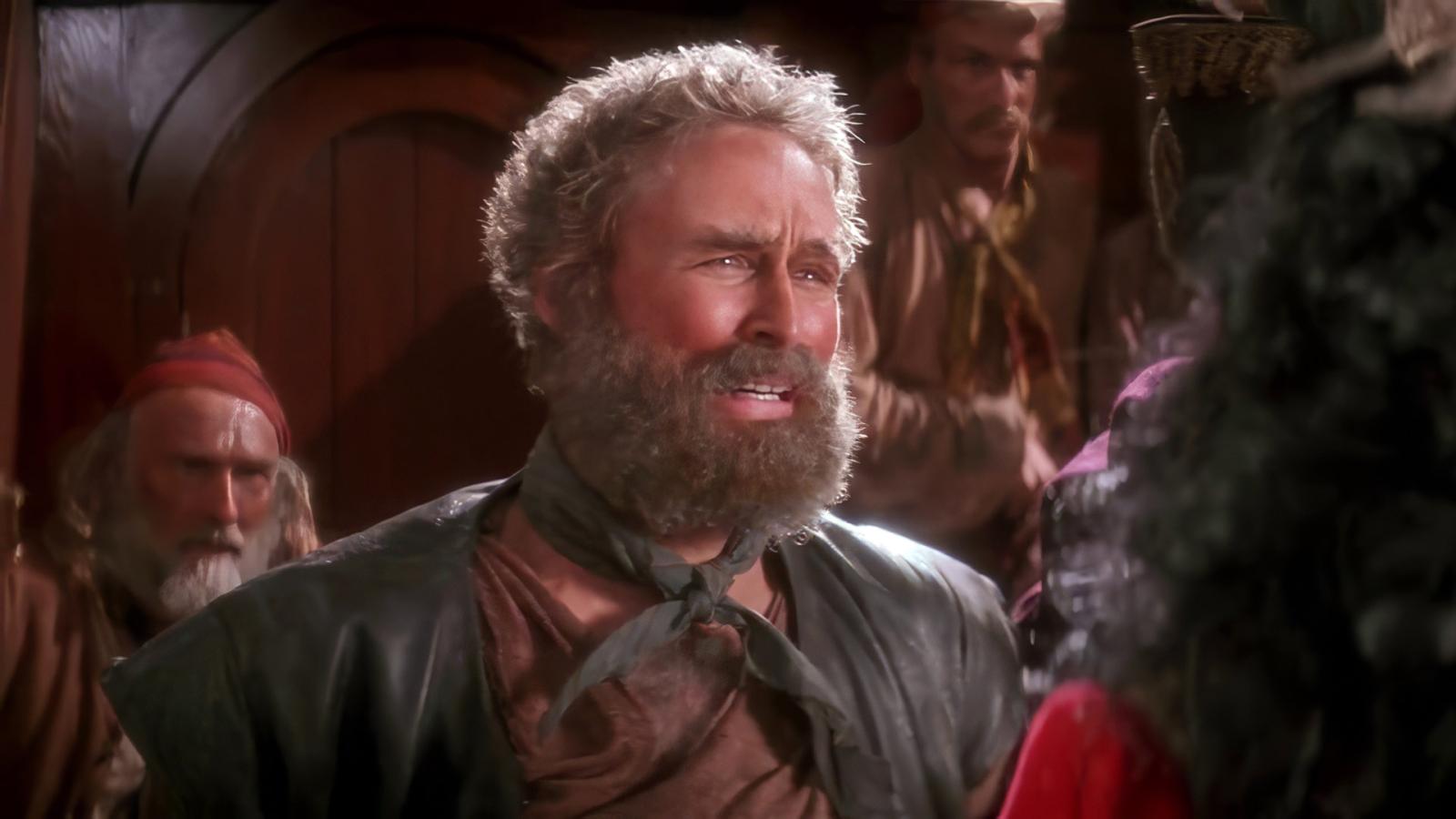 The 1991 Peter Pan-inspired film Hook featured a nearly unrecognizable Glenn Close in a cameo role. Dressed as a bearded male pirate, Close played Gutless, a pirate who incurred Captain Hook's wrath and was subsequently placed in the boo box. Despite being a relatively small role, Close's cameo was certainly memorable for its unexpectedness. The film, directed by Steven Spielberg, scored a 76% audience score on Rotten Tomatoes and grossed over $300 million at the box office worldwide.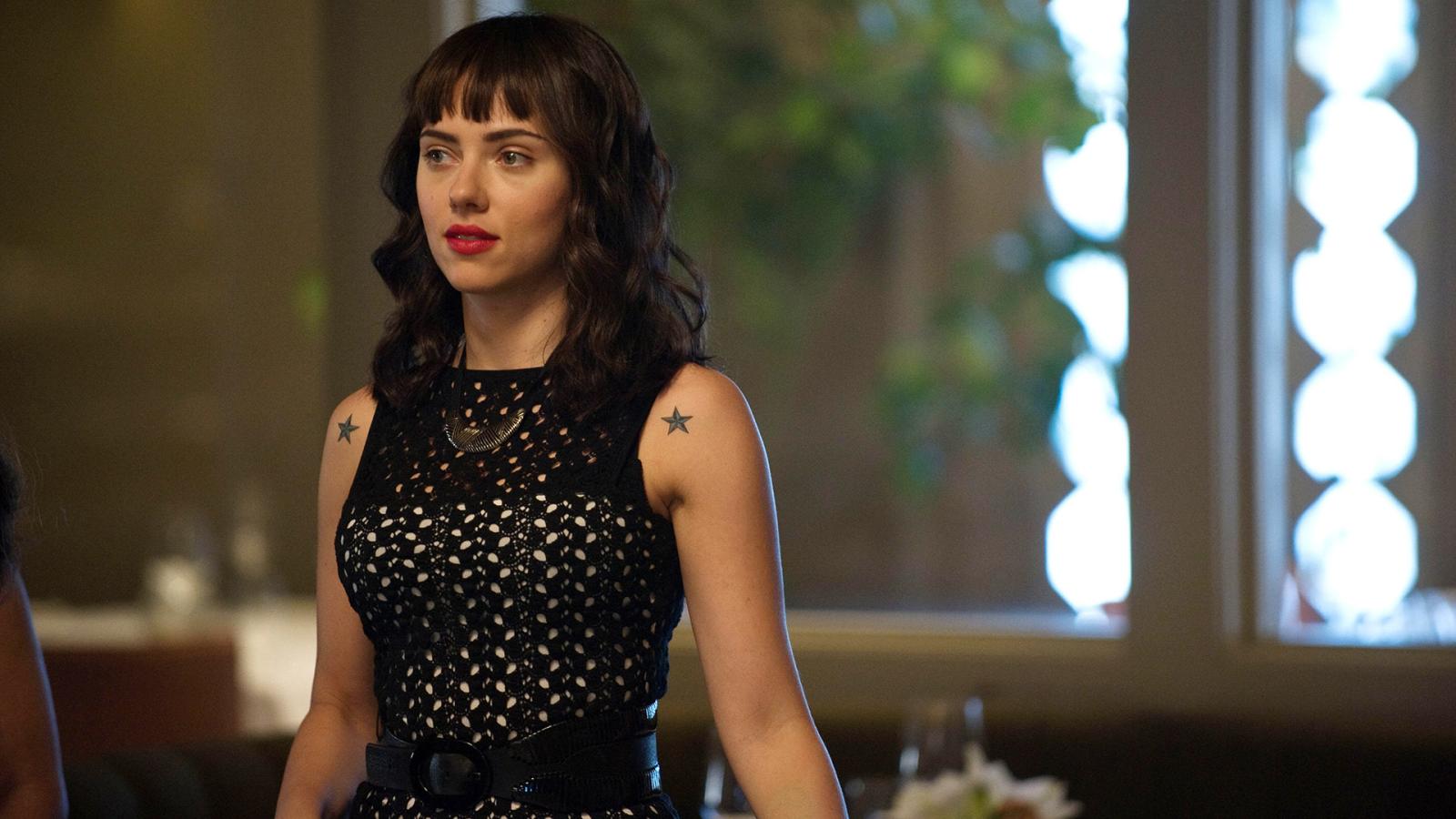 Scarlett Johansson, renowned for her roles in blockbusters like the Avengers series, took a seat at a much smaller table for Jon Favreau's passion project, Chef. Johansson played the role of Molly, a hostess with a soft spot for Favreau's chef character. While her screen time was minimal, her portrayal added depth to Favreau's character and the overall story. Though Chef might not have Avengers-like box office figures, earning about $46 million worldwide, it more than made up for it with a tasty 87% score on Rotten Tomatoes.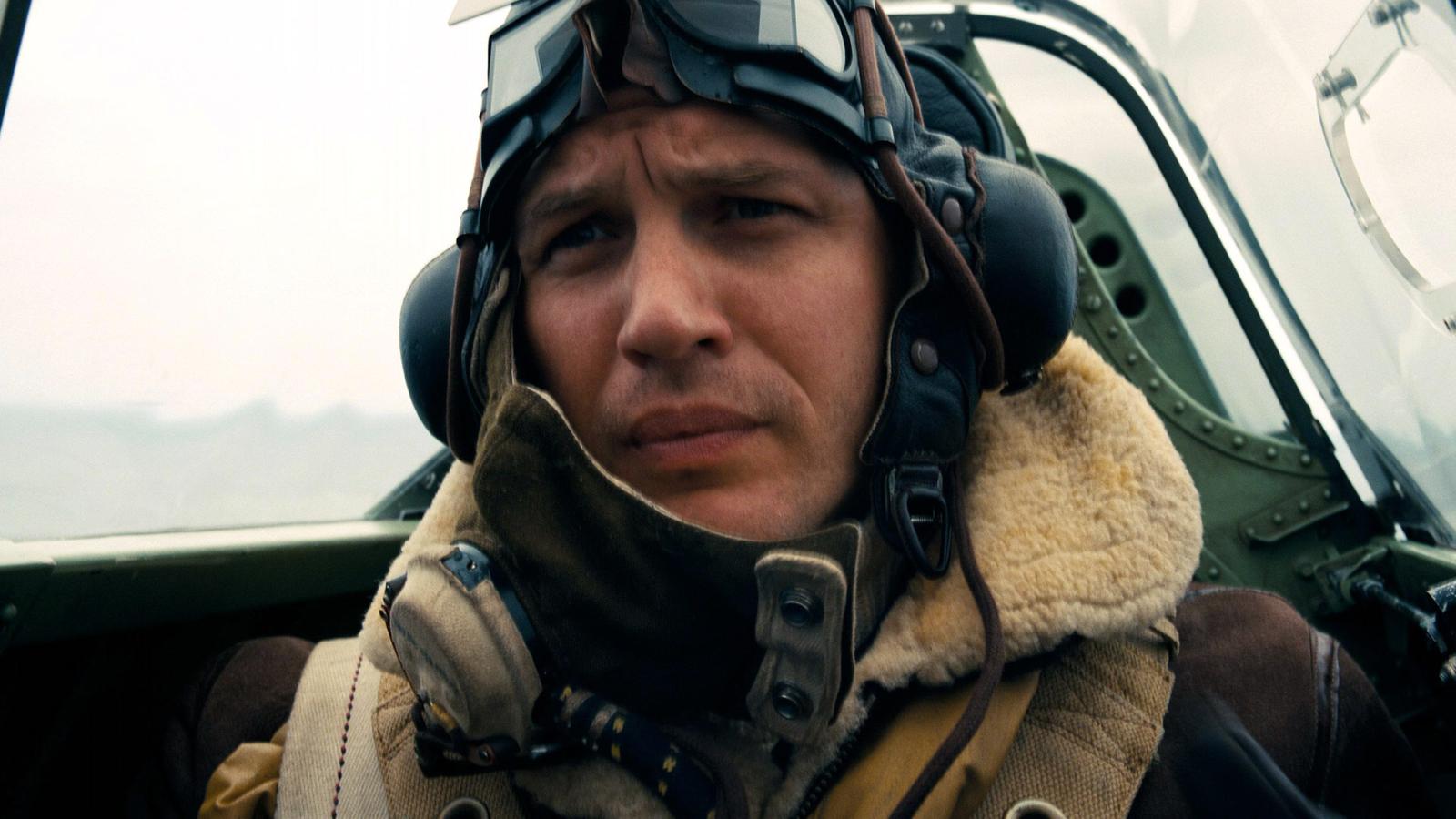 Well, you can't really have a Nolan movie without Michael Caine, right? Renowned actor made a voice-only cameo in Christopher Nolan's war epic Dunkirk. Caine, a frequent collaborator with Nolan, lent his distinctive voice to the role of Fortis Leader, the unseen commander of the Royal Air Force pilots.
His participation, while not visually apparent, provided a comforting presence in the otherwise intense and harrowing war movie. Dunkirk went on to impress both critics and audiences alike, scoring an impressive 92% on Rotten Tomatoes and grossing over $526 million worldwide.
8. Ryan Gosling in The Big Short (2015)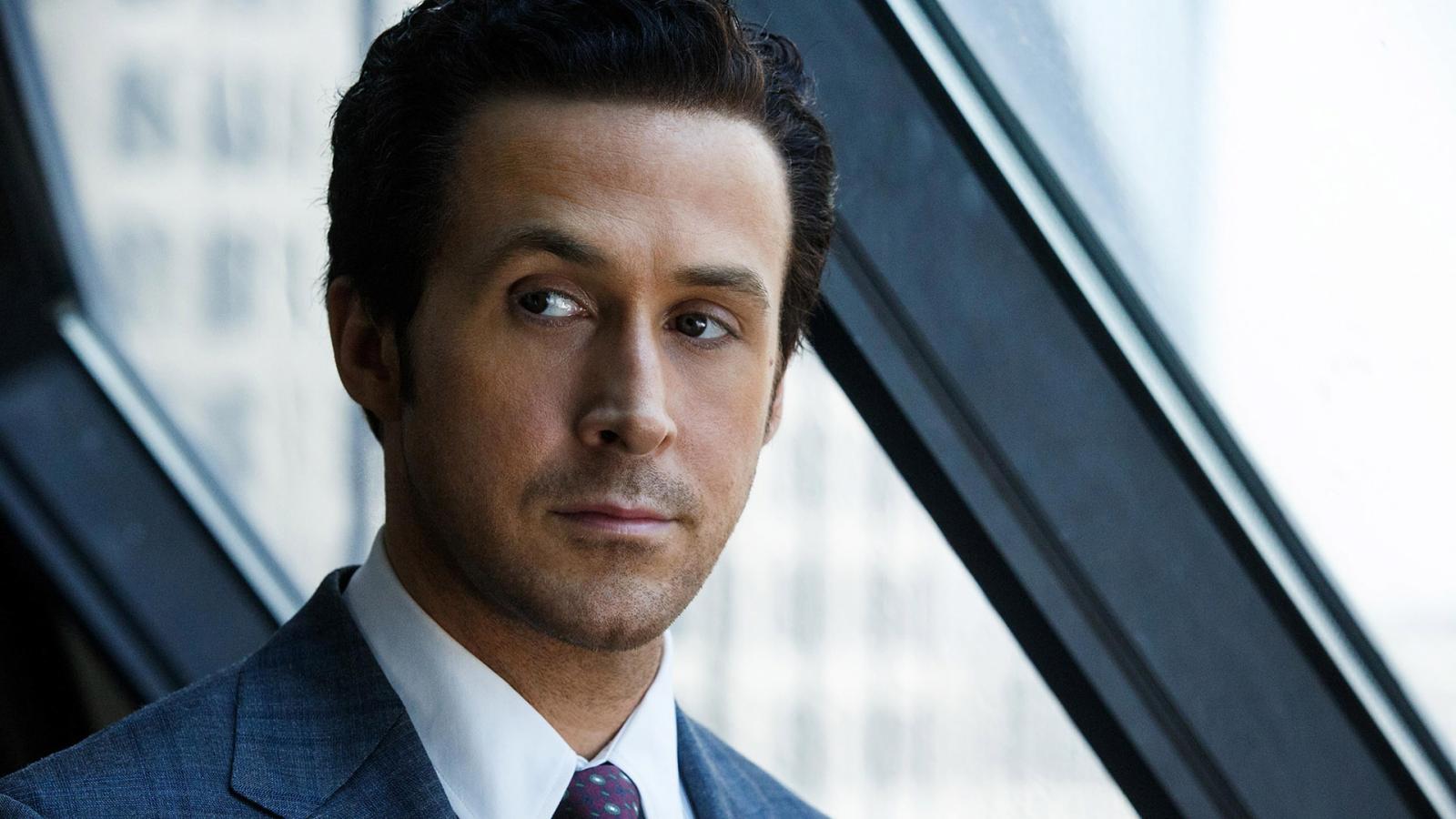 Ryan Gosling, often known for his intense roles, switched gears for the financial dramedy The Big Short. In this minor yet impactful role, Gosling played Jared Vennett, a slick Wall Street banker. Gosling brought a wry humor to this ensemble piece, elevating the film's approach to the 2008 financial crisis. This compelling movie secured a strong 88% on Rotten Tomatoes and took home around $133 million at the box office globally.
9. Charlize Theron in Doctor Strange in the Multiverse of Madness (2022)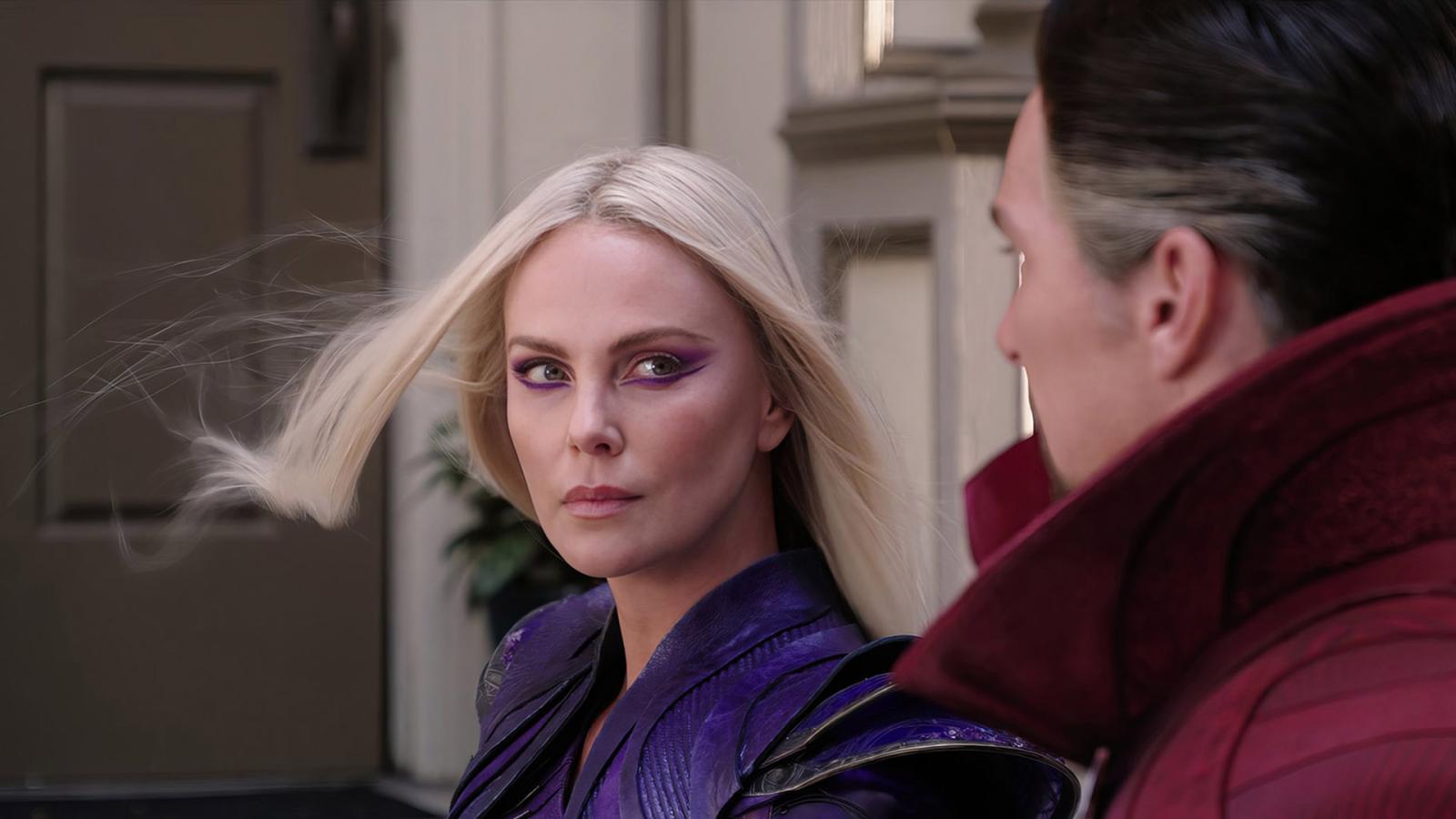 Academy Award winner Charlize Theron took a detour from leading roles for an MCU cameo. Theron played the sorceress Clea, the eventual wife of Dr. Strange. It's easy to miss her in the film, as she only appears in the mid-credits scene, but she still managed to wow audiences with her powerful performance and gorgeous looks.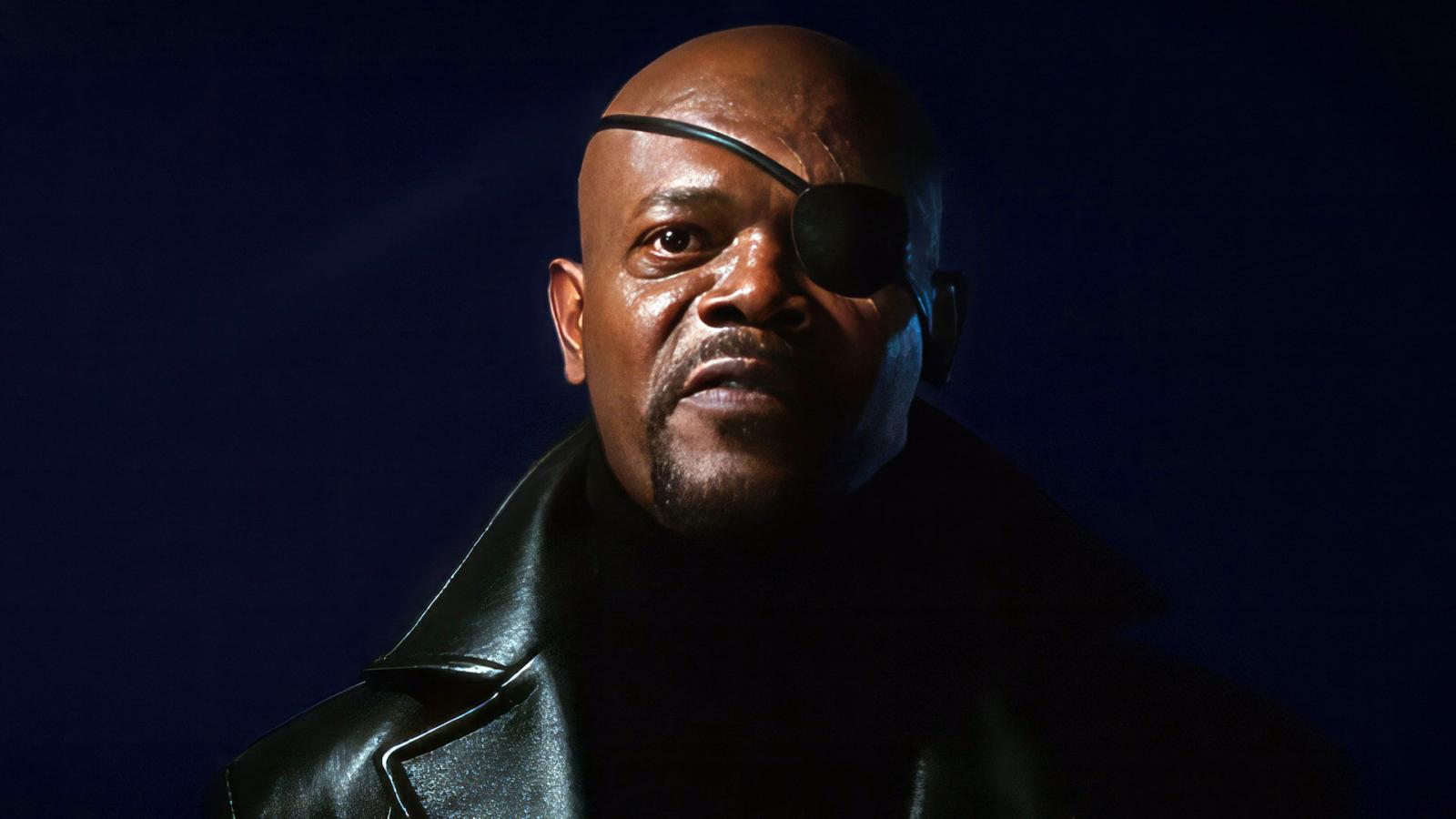 Rounding out our list is Samuel L. Jackson's brief appearance in Iron Man. Appearing in a post-credits scene as Nick Fury, Director of S.H.I.E.L.D., Jackson's cameo lasted mere seconds but had lasting implications, laying the groundwork for Marvel's multi-billion dollar Avengers franchise.
Despite its brief nature, Jackson's appearance is a testament to the star power even minor roles can have. Iron Man marked the start of the Marvel Cinematic Universe's domination, boasting a 94% rating on Rotten Tomatoes and earning over $585 million at the box office worldwide.