A Complete Guide to 2023 Summer Blockbusters: 20 Movies You Can't Miss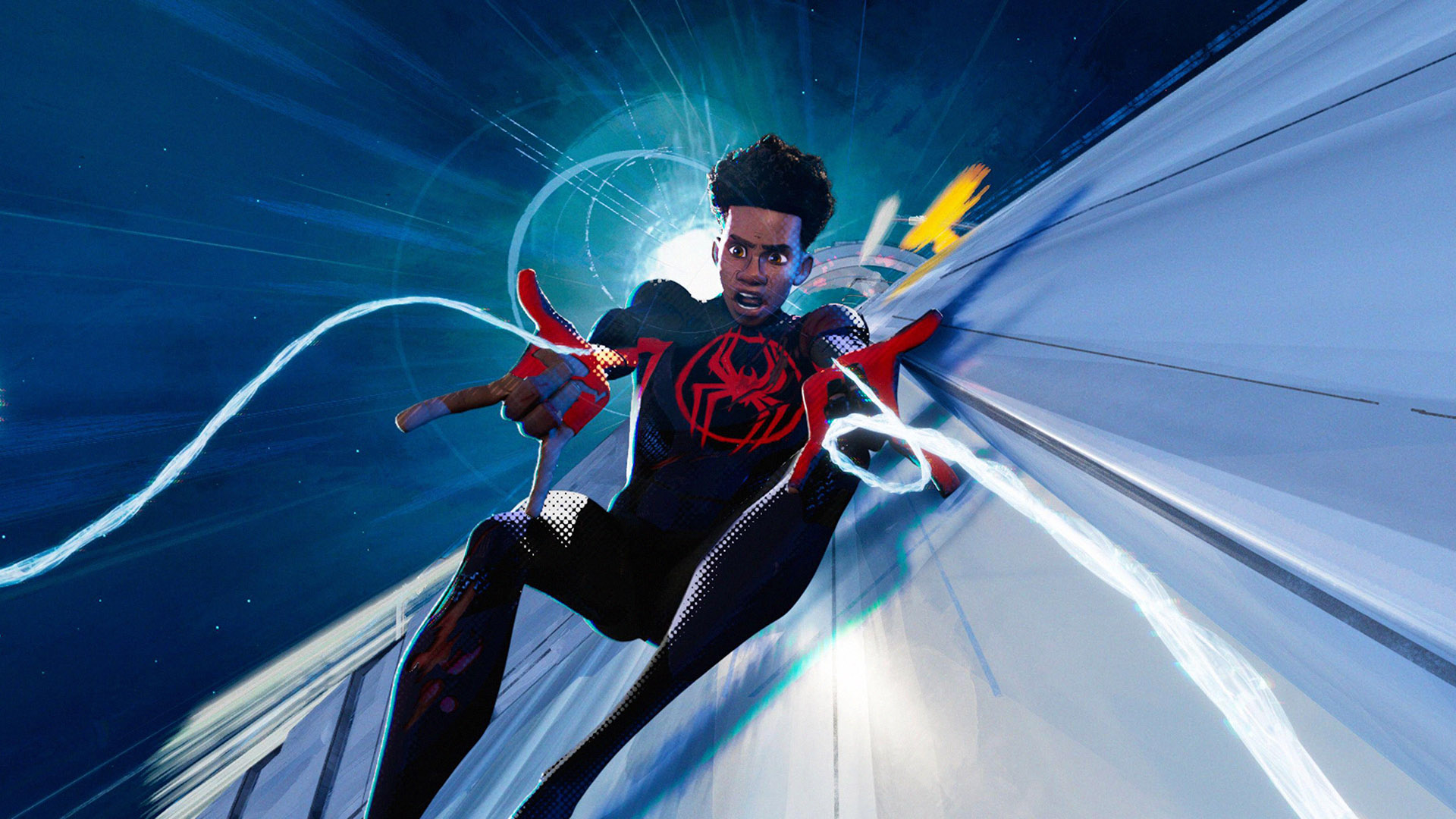 With a schedule this packed, 2023 looks to be a summer for the ages.
Movies are back! Theaters are full, popcorn is flowing, and summer 2023 is packed to the brim with movies you need to see.
Here are the 20 most anticipated upcoming summer releases.
Asteroid City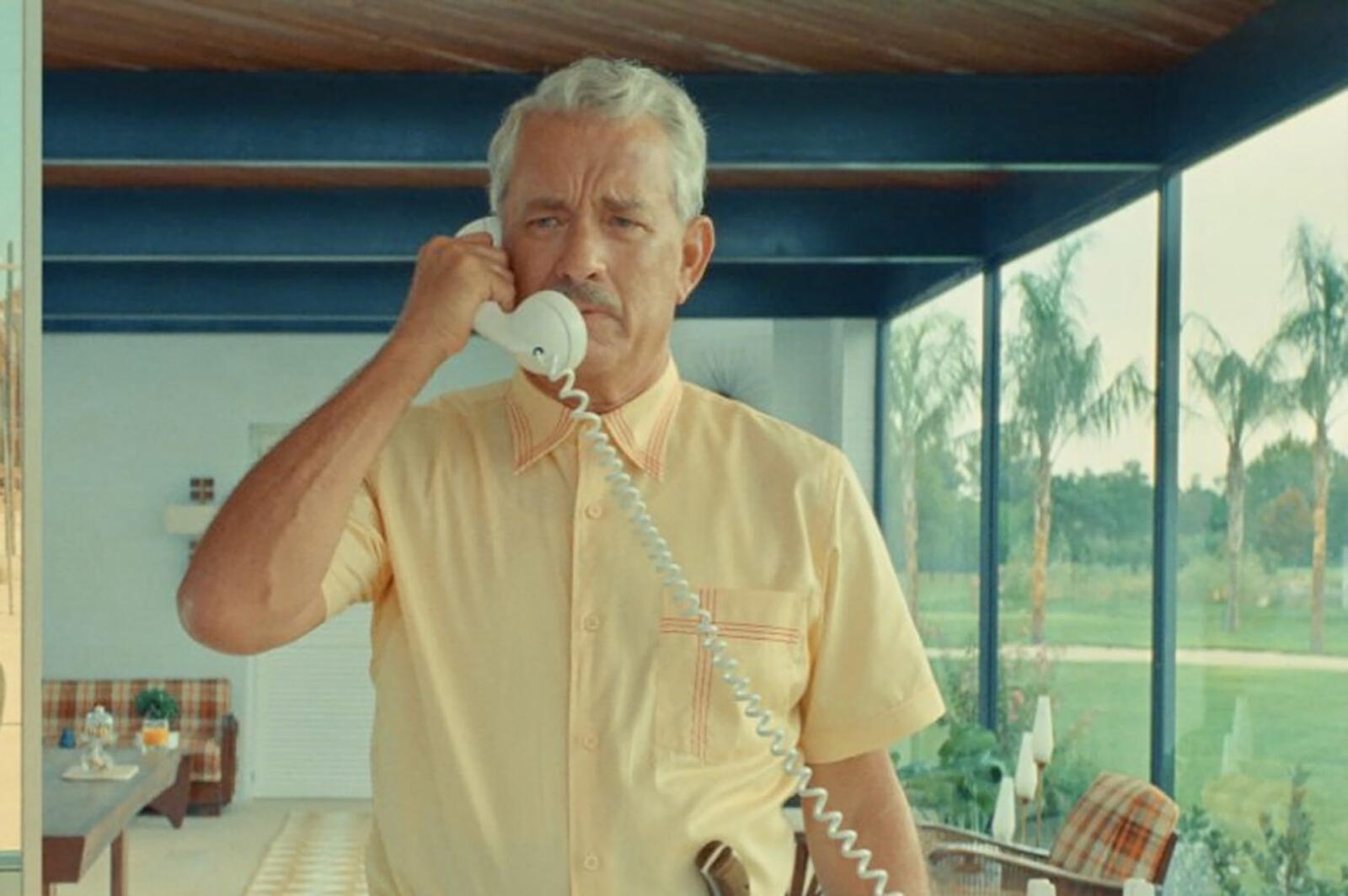 Wes Anderson will release his first of two 2023 movies on June 16th. The comedy will follow a group of Junior Stargazers from the 1950s who witness an alien invasion. But the biggest headline is its MASSIVE cast, including Anderson regulars and many more.
Bright, fun, ridiculous, and star-studded, Barbie stars Margot Robbie as the classic Mattel doll who has an existential crisis while in Barbie Land. Featuring Ryan Gosling as Ken, Barbie will hit theaters on July 21.
The Blackening
Tim Story's horror-comedy will attack the oldest horror trope in the book: The Black guy dies first. A group of Black friends joins together in a house in the woods, only to be met with a racist board game and a psychotic killer. Releases to theaters on June 16.
Blue Beetle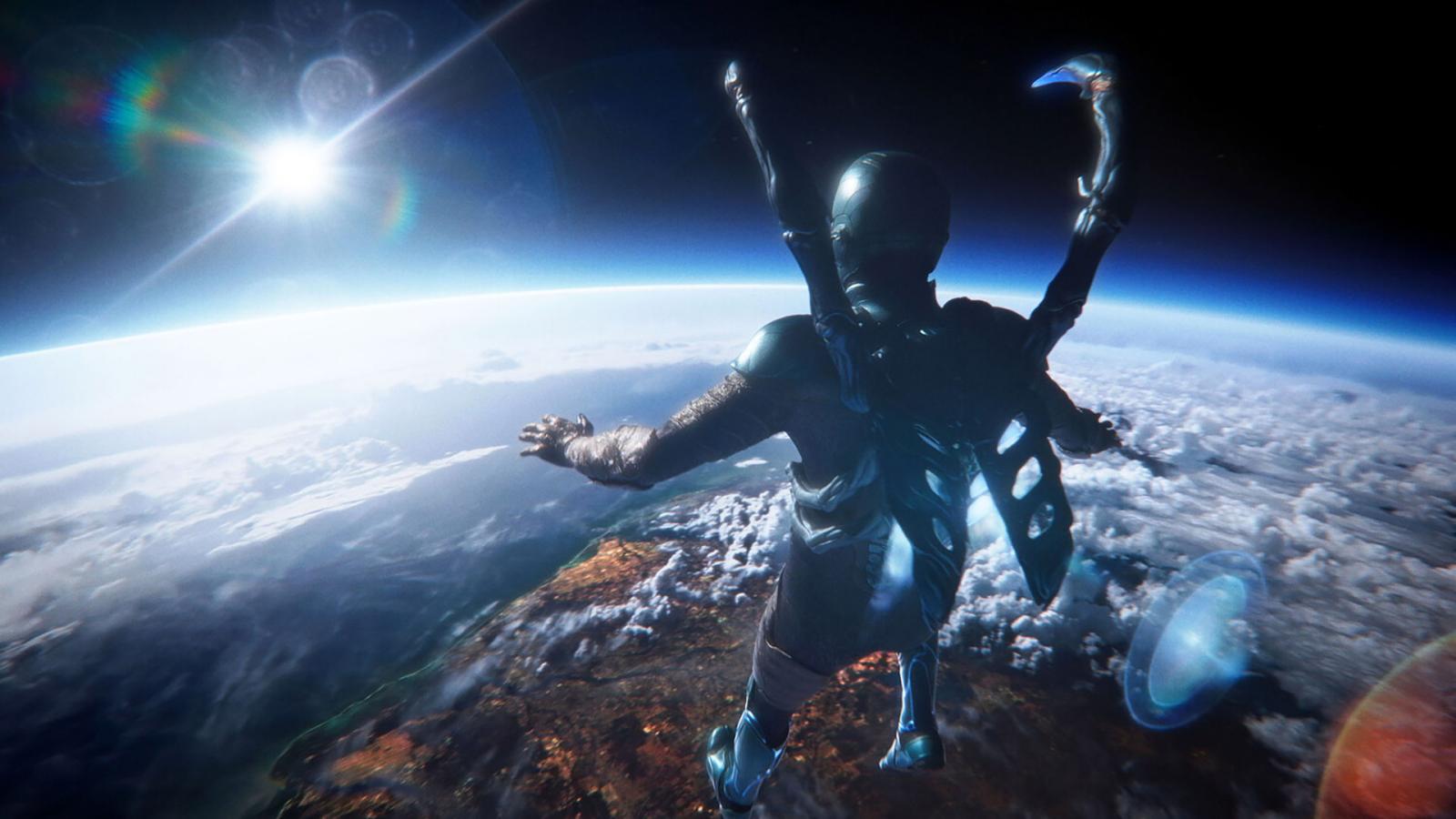 James Gunn and Peter Safran have a new direction set for their DC Studios, but there are a few films left over from the old regime - including the origin story of the incredibly unknown Blue Beetle. Starring Cobra Kai's Xolo Mariduena, it's set to release on August 18.
The Boogeyman
Directed by horror wunderkind Rob Savage, The Boogeyman is based on a 1978 Stephen King story in which two young women are stalked by a nightmarish figure. The Boogeyman will release in theaters on June 2.
Elemental
Coming from the legendary Pixar Animation Studios, Elemental is set in Element City, in which all four elements live in segregation - until a Fire girl meets a Water boy and questions everything. After being the closing film at Cannes, it releases in theaters on June 16.
The Flash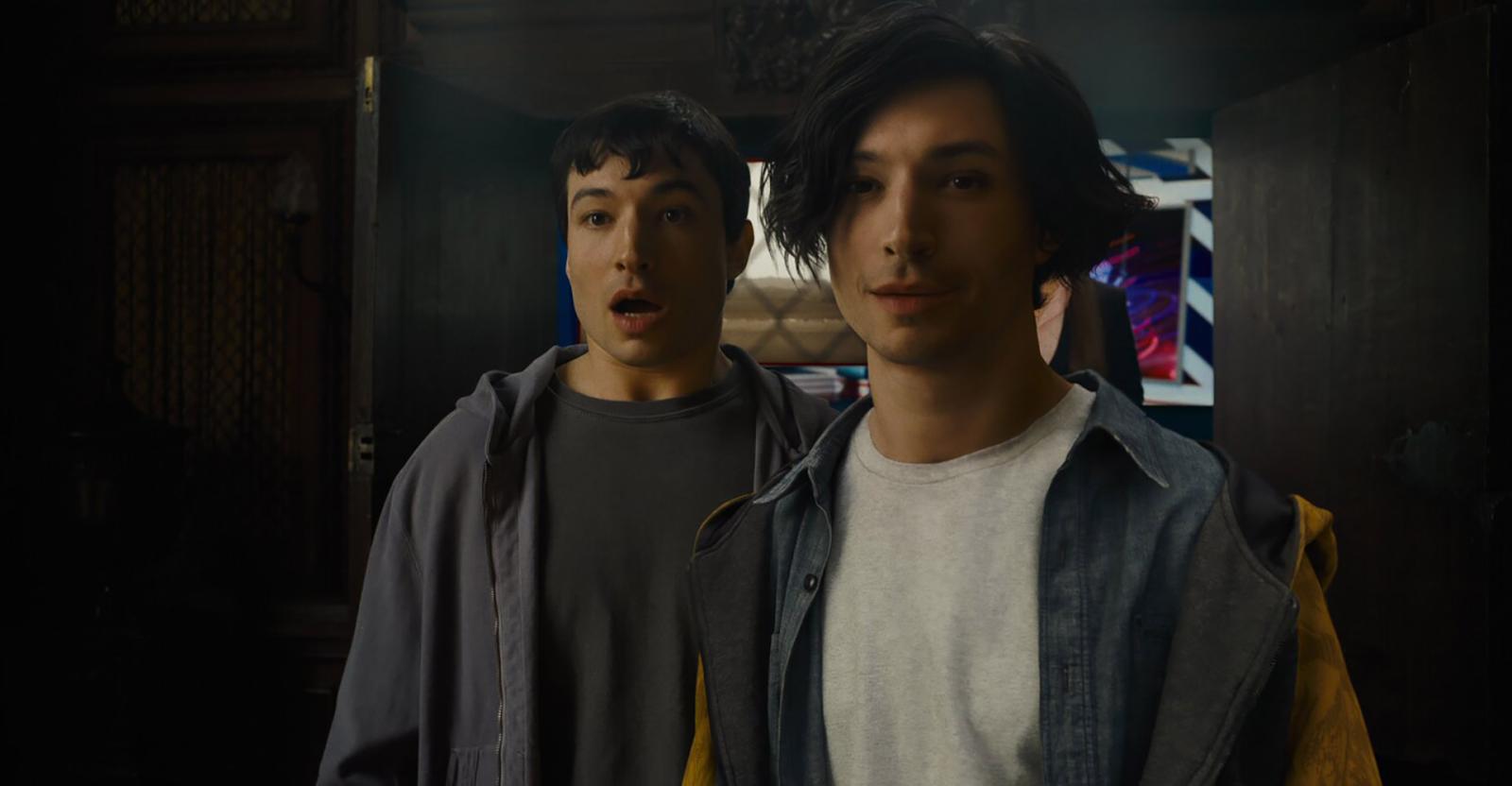 One of the most anticipated DC films in a long time, The Flash stars Ezra Miller in his first solo outing as his character breaks the multiverse - only to meet Michael Keaton's Batman. Releases June 16 to theaters.
Haunted Mansion
After the massive success of Pirates of the Caribbean, it was only time before Disney released another movie based around one of their rides. With a loaded cast, it looks to have several ride-based Easter Eggs. Set for release on July 28.
Indiana Jones and the Dial of Destiny
Harrison Ford is back after a 15-year hiatus from his favorite role. It will feature an aging, divorced Indy still battling Nazis in 1969. While details are limited, Steven Spielberg gave his approval to the movie's director James Mangold, which feels like a good sign. Releases to theaters on June 30.
Joy Ride
Childhood BFFs Audrey and Lolo are joined by Audrey's former roommate Kat and Lolo's cousins Deadeye to trek across China in search of Audrey's birth mother, only to learn what it really means to love oneself. Releases on July 7.
The Little Mermaid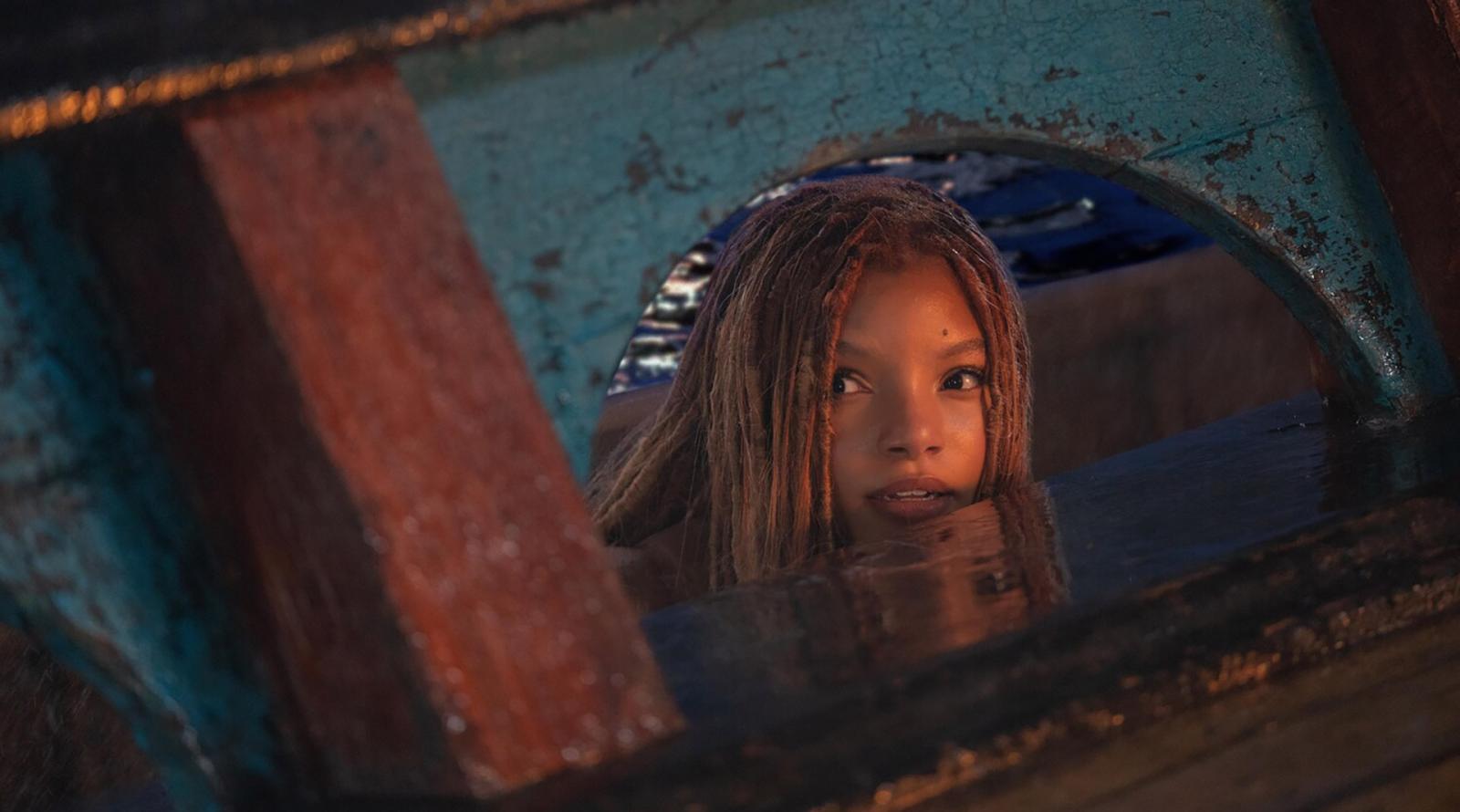 Continuing Disney's high-grossing trend of live-action remakes, Halle Bailey stars as Ariel in The Little Mermaid, which hits theaters May 26. The movie is directed by musical veteran Rob Marshall (Chicago) and expectations for it are high.
The Machine
Starring Bert Kreisher, The Machine is based on his iconic story about his run-in with the Russian mafia. The movie will take place 20 years later when he and his father (Mark Hamill) are captured by those same Russians. Releases to theaters May 26.
Mission Impossible: Dead Reckoning - Part One
Tom Cruise returns as Ethan Hunt for the seventh time, still performing his death-defying stunts. As always, fans can expect action and thrills galore from one of the longest-running action franchises. Releases on June 12.
No Hard Feelings
It's been hailed as a mid-2000s type comedy, a late-night, crude film that rarely hits theaters anymore. It stars Jennifer Lawrence as a strapped Uber driver who takes a job from overbearing parents to "date" their loser son. Releases June 23.
Oppenheimer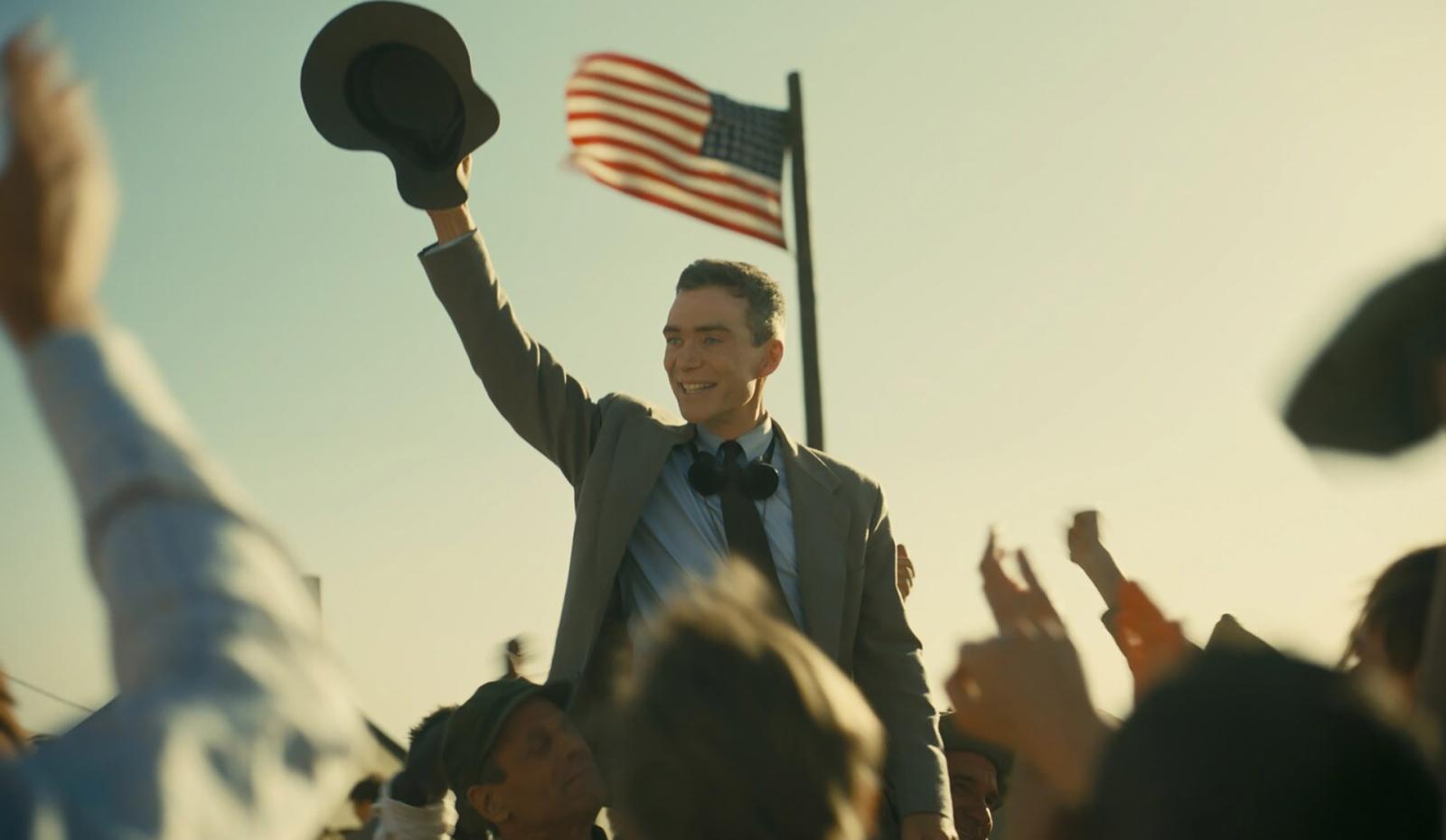 Christopher Nolan tells the story of one of the United States' most complicated events: The Manhattan Project. Nolan's favorite Cillian Murphy stars as J. Robert Oppenheimer, the father of the atomic bomb. Releases in theaters on July 21.
Theater Camp
Amos and Rebecca-Diane realize the best way to save their beloved theater camp is to rally the kids to put on the show of their lives. After a mastershow at Sundance, Theater Camp will release to theaters on July 14.
Shortcomings
A young Bay Area man approaching his thirties is left by his girlfriend, leaving him spiraling and not knowing what to do in this phase of his life. The directorial debut of Randall Park will release on August 4.
Spider-Man: Across the Spider-Verse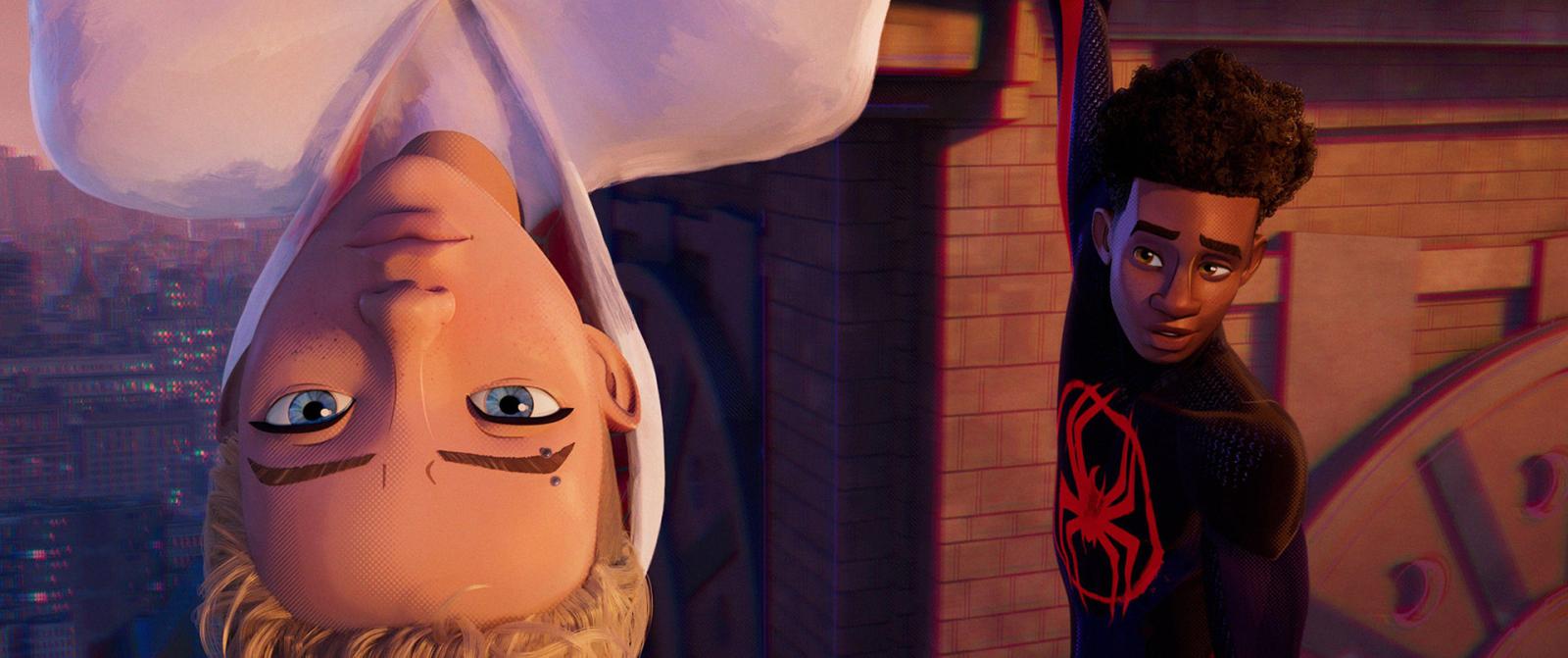 Miles Morales is back for more. After being introduced to the multiverse in its 2018 predecessor, Across the Spiderverse brings back our favorite Spideys and adds many, many more. After a long wait, it will release in theaters on June 2.
Strays
Will Forte stars as a Border Terrier who's abandoned by his beloved owner, only to meet a group of bad dog strays who show him their degenerate ways. A vulgar, R-rated comedy starring a bunch of puppies, Strays releases in theaters on August 18.
They Cloned Tyrone
Jamie Foxx, Teyonah Parris, and John Boyego investigate a few weird goings-on in their neighborhood, soon to realize that they did, in fact, clone Tyrone. This action/comedy/mystery is Juel Taylor's directorial debut, set for release on July 21.