If everyone around you is getting married, and you feel like you're being left behind, don't worry!
Follow the example of these celebrities.
They totally had their cake and ate it too: enjoying themselves when they were young and settling down only when they felt it was time, way past 35!
Amal Alamuddin got married at 36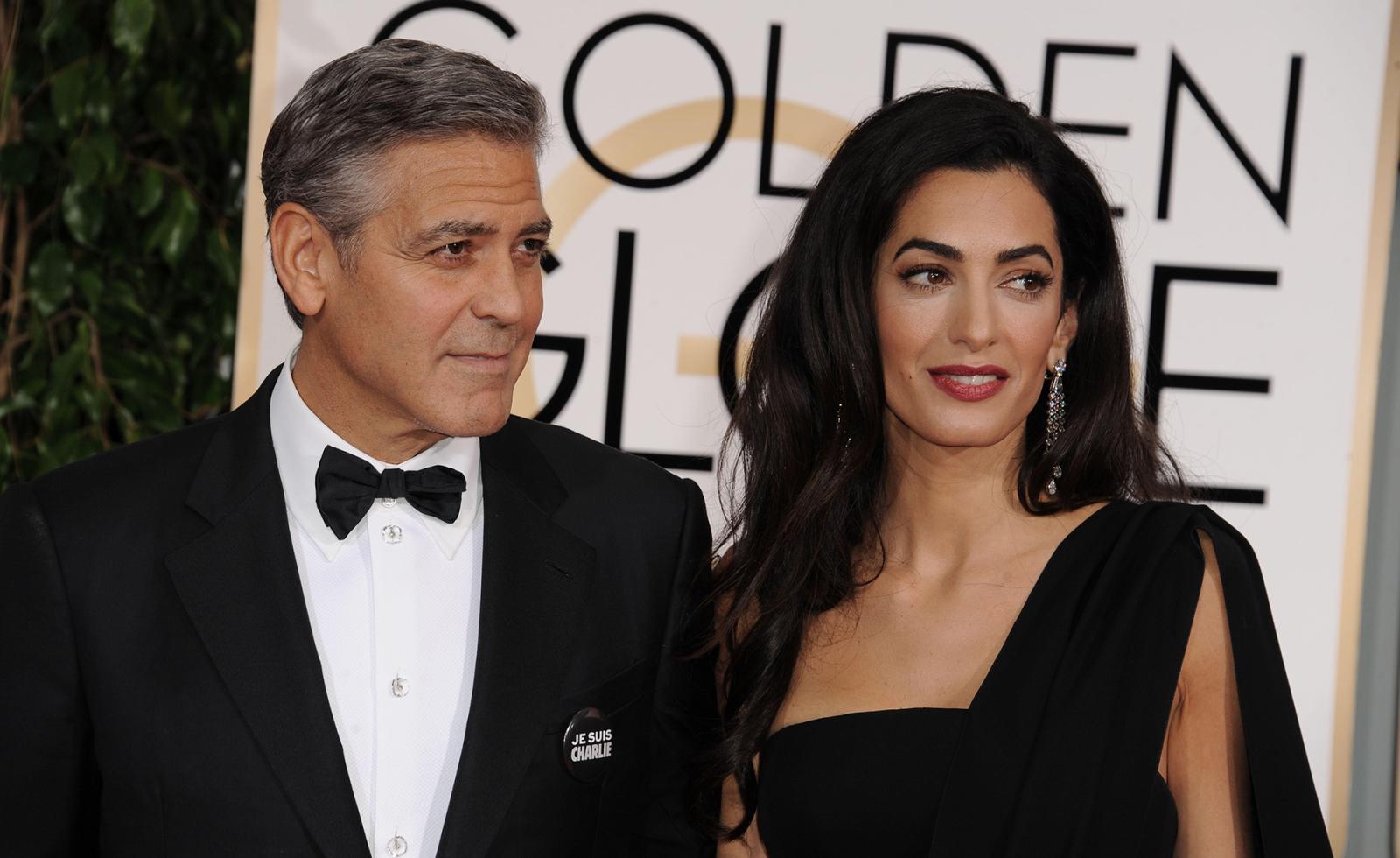 2014 saw one of Hollywood's most coveted bachelors, George Clooney, tie the knot with Amal Alamuddin, an international humanitarian lawyer whose clients included such celebrities as Julian Assange(the founder of WikiLeaks) and Yulia Tymoshenko(a Ukrainian politician). Amal and George met while working together on a project to launch satellites to track terrorists in Libya.
2. Penelope Cruz married at 36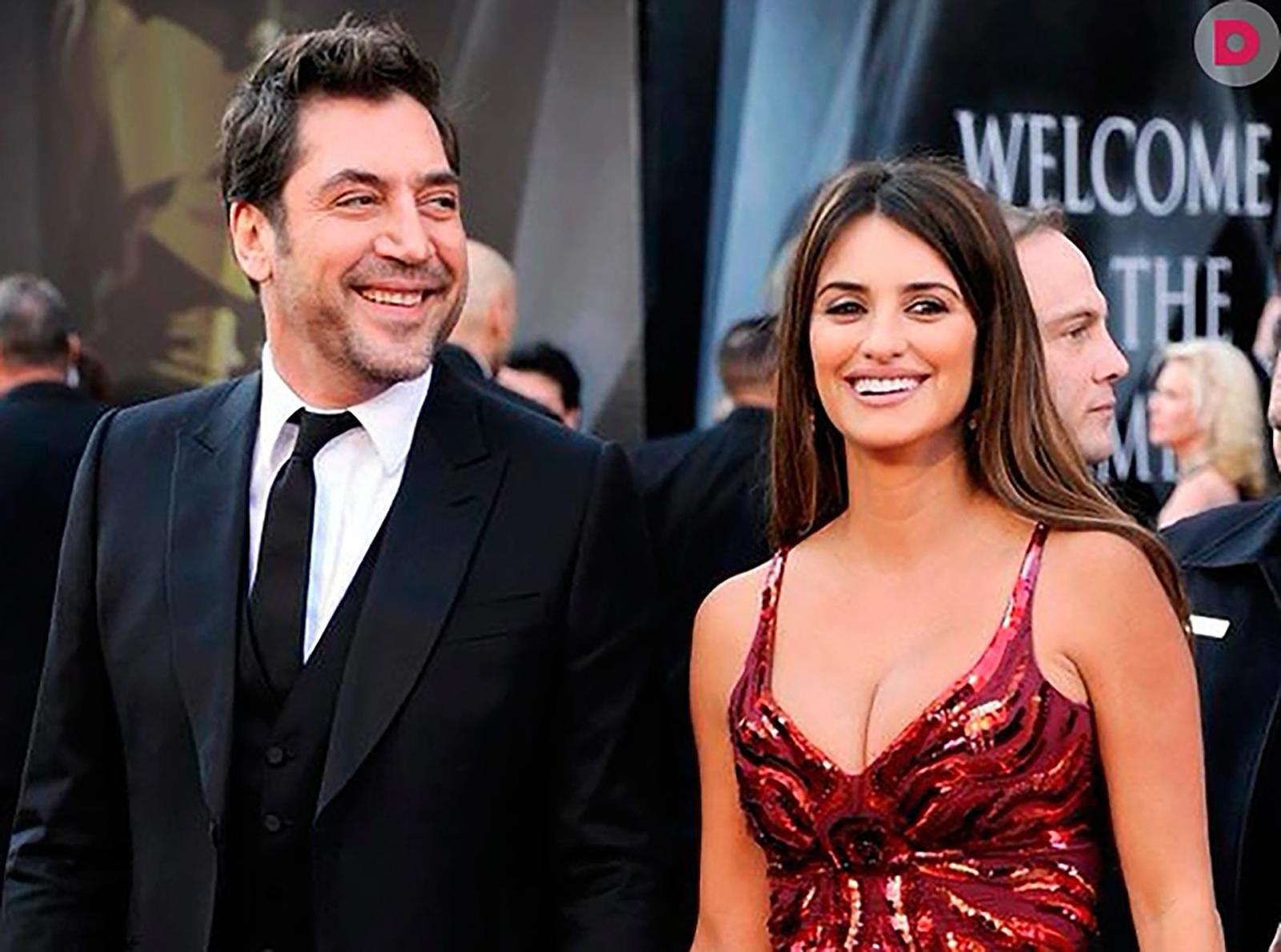 Penelope married Javier Bardem, her regular onscreen partner. They first met when Penelope was just 17, but there was no chemistry between them then. Things changed on the set of Vicky Christina Barcelona. The couple kept their relationship secret for a long time, and in 2010 they had a secret wedding in the Bahamas.
3. Rachel Weisz got married at 41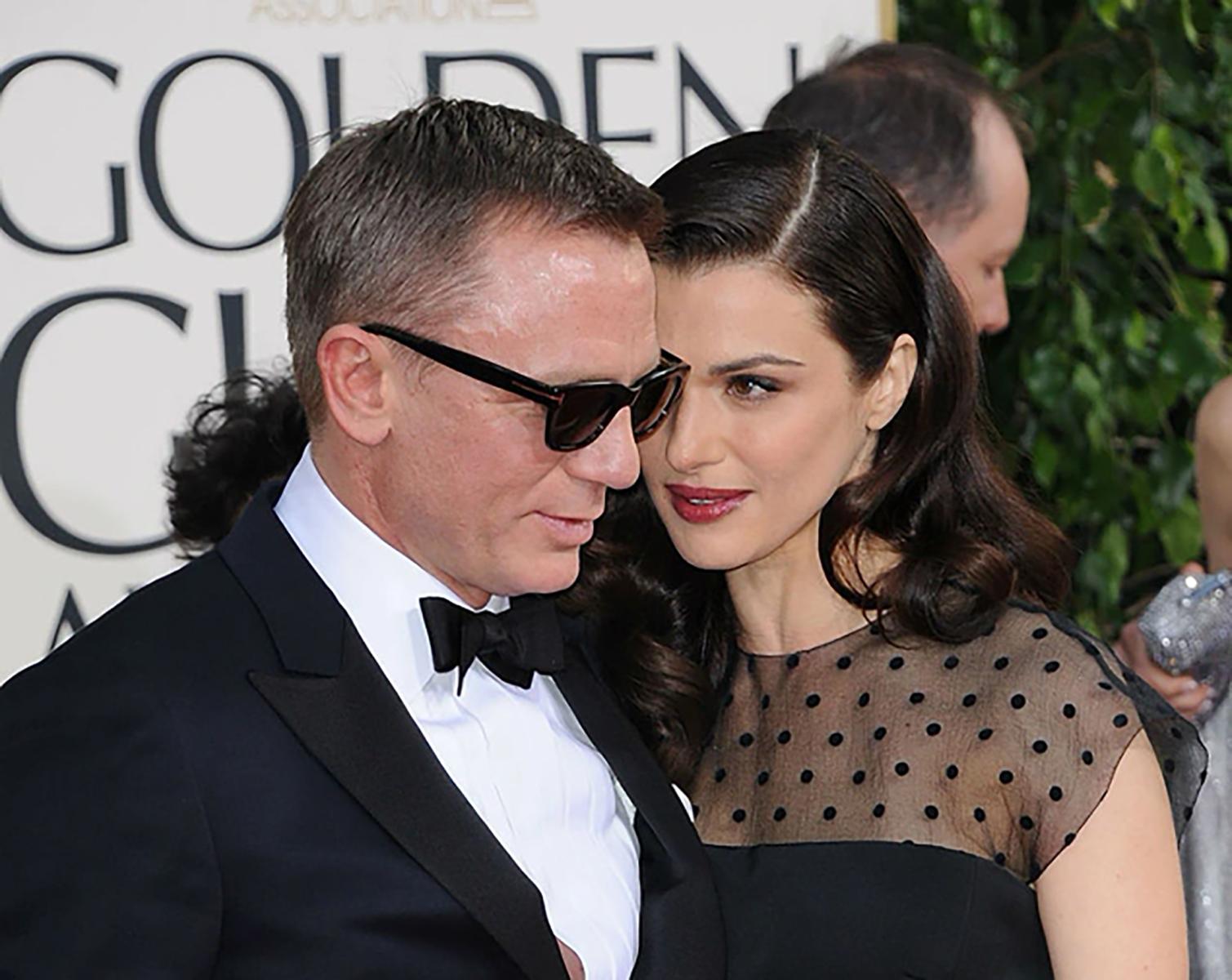 Rachel and Daniel Craig fell in love on the set of Dream House, in which they played husband and wife.
4. Zoe Saldana married at 35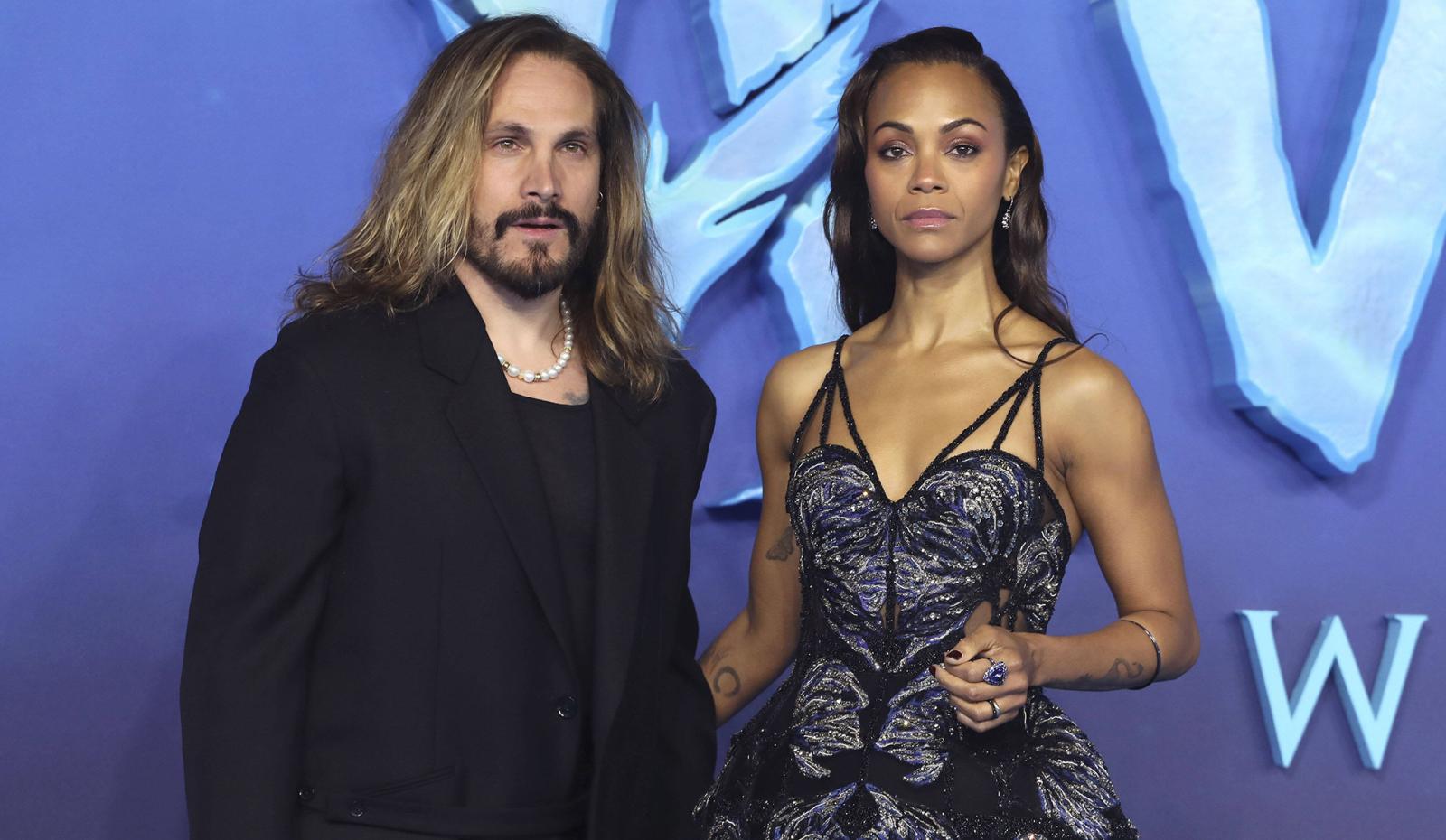 Zoe married producer and director Marco Perego, whom she met after filming Avatar. Prior to that, the actress dated Keith Britton for 11 years, but their relationship fizzled out. She then dated Bradley Cooper for 2 years but she never managed to get on Bradley's mother's good side, so the two eventually called it quits.
5. Cameron Diaz got married at the age 42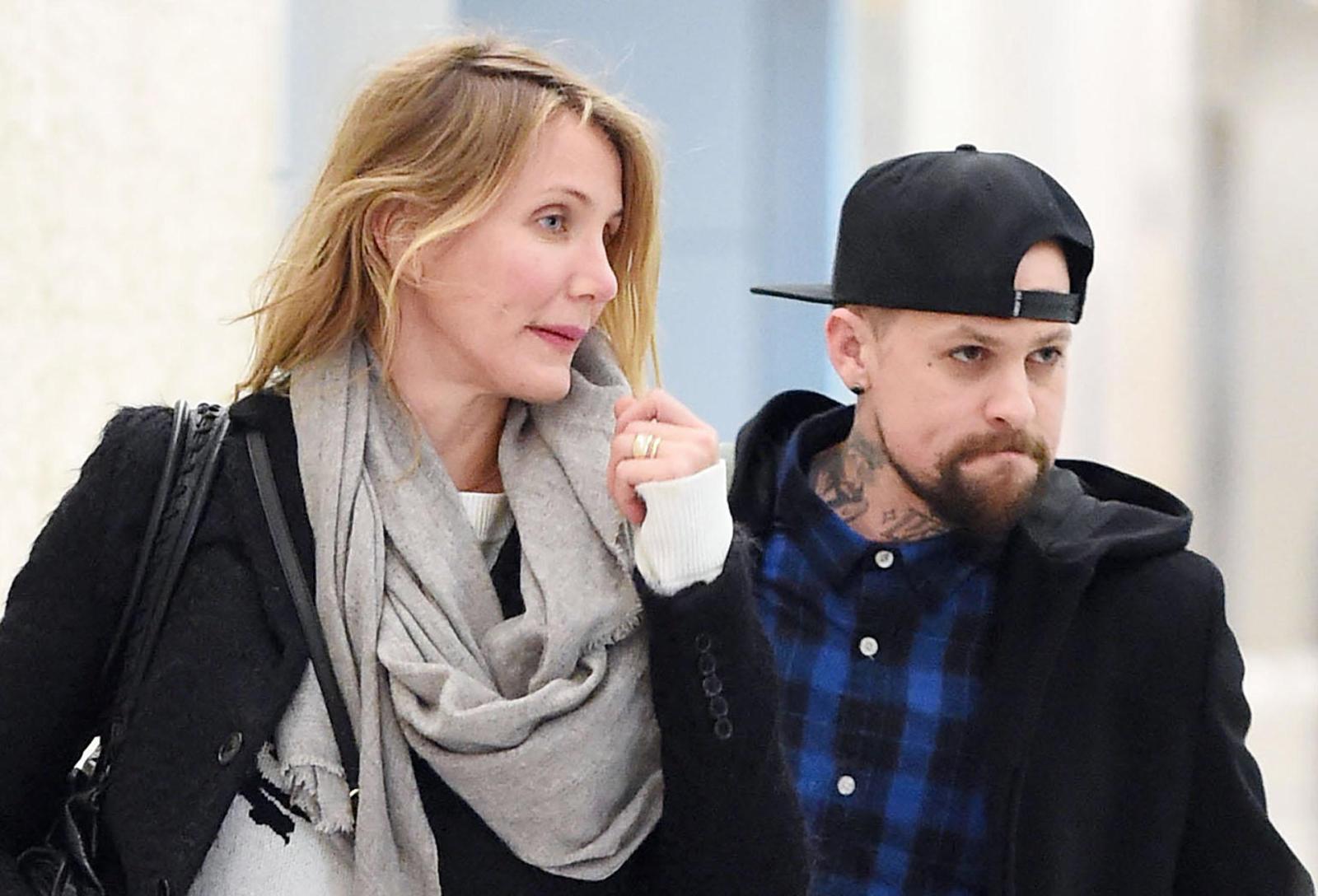 No longer does Cameron have to steal other people's husbands and suffer because of failed relationships: 5 January 2015 saw her tie the knot with Benji Madden and become in-laws with her friend Nicole Richie who is married to Benji's brother Joel.
6. Ginnifer Goodwin Married at 35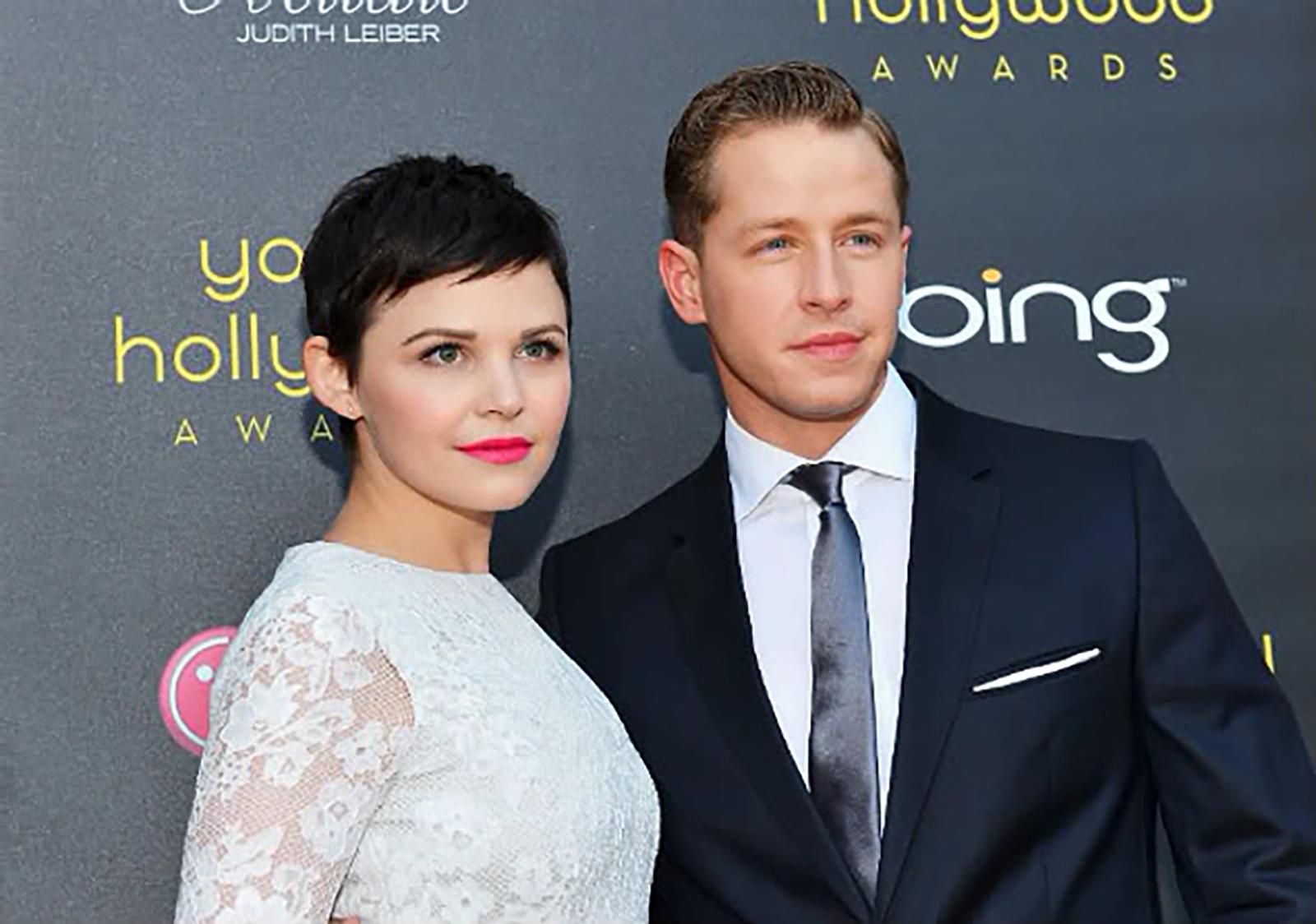 In 2011, Ginnifer played Snow White and fell in love with her on-screen partner Josh Dallas. They married two years later, with Goodwin already expecting at the time.
7. Rose McGowan married at 40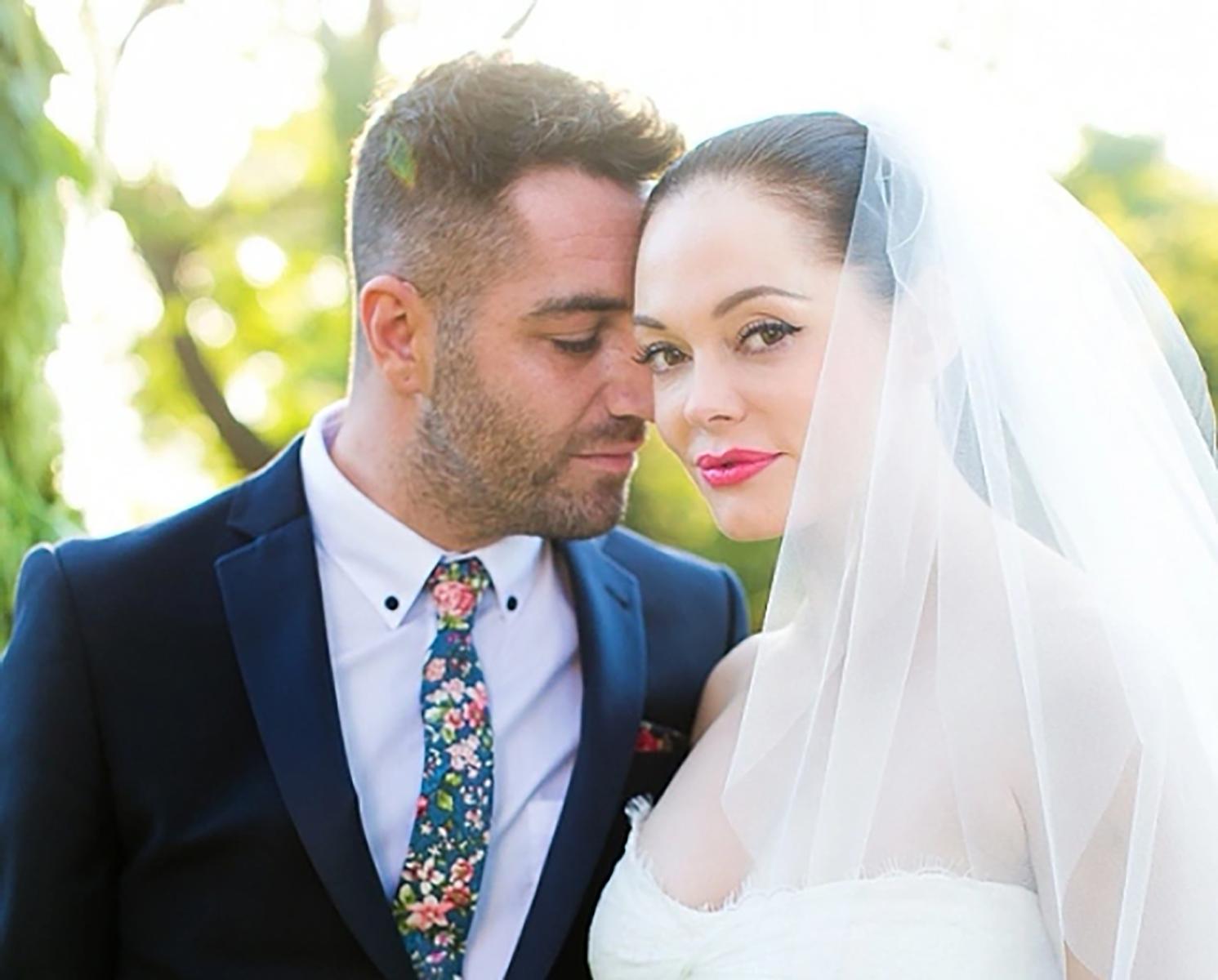 Rose married Davey Detail, agreeing to have a traditional Jewish wedding to please her fiancé. Everyone was expecting her to pull some kind of prank during the ceremony, but the lover of skimpy dresses and deep cleavage wowed everyone with her modest dress. And the wedding itself was a private affair with only family and friends in attendance.
8. Geri Halliwell got married at 42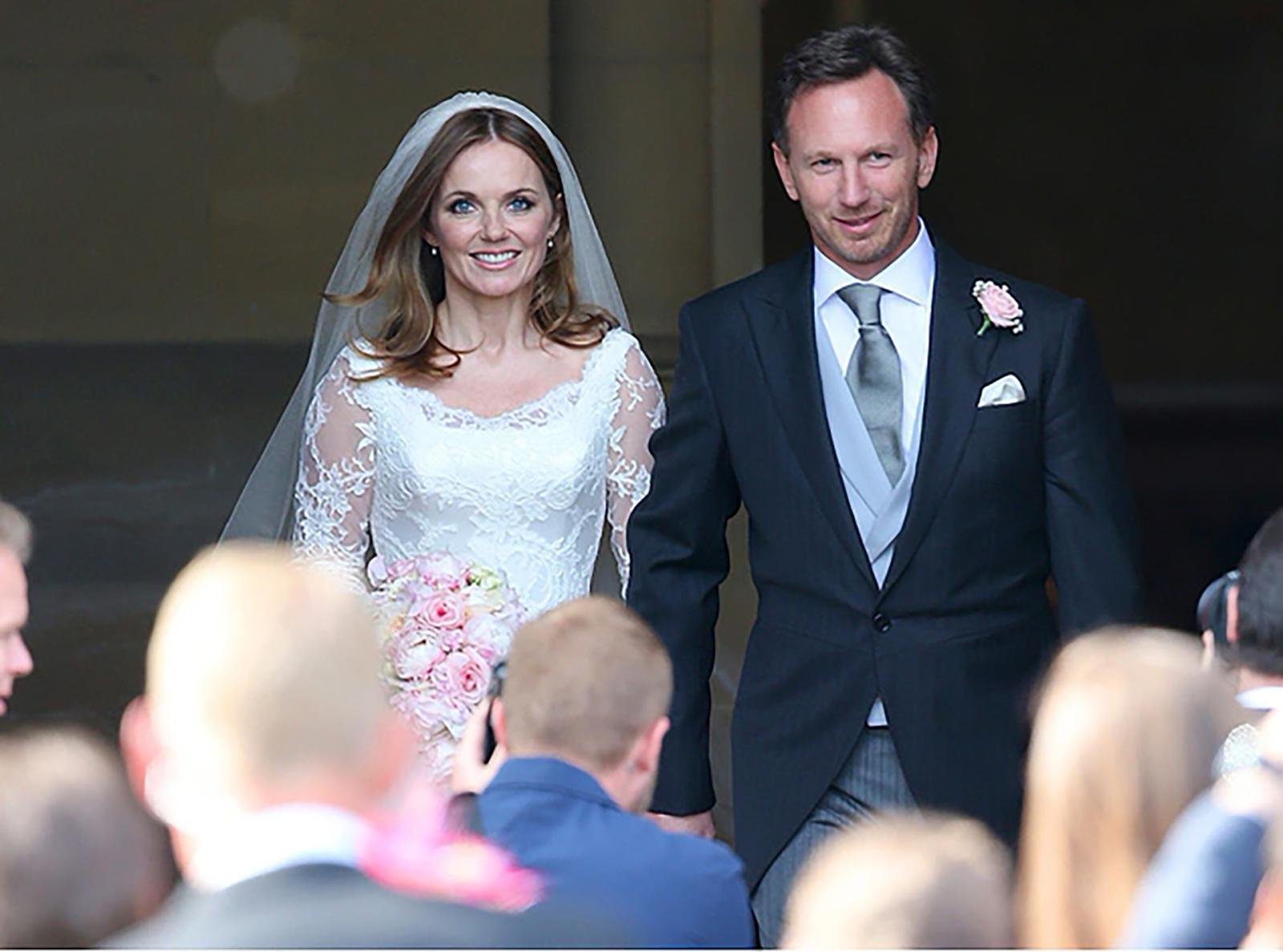 The Spice Girls star, known for her love affairs, settled down by the time she turned 40 and two years later she agreed to marry Red Bull team manager Christian Horner.
9. Salma Hayek Married at 46
The first time billionaire Francois-Henri Pinault proposed to Salma was in 2007, when the actress was pregnant with their daughter Valentina.
Unfortunately, the media suddenly broke the story that model Linda Evangelista had allegedly given birth to Pinault's child. At first, Francois-Henri went into full denial mode, but eventually he admitted it was true. The only defence he had was that the child had been conceived before he met Salma. Still, Salma decided they should separate.
It was only two years later, in 2009, that Francois-Henri was able to win her heart again.