Zoey's Extraordinary Playlist (2020)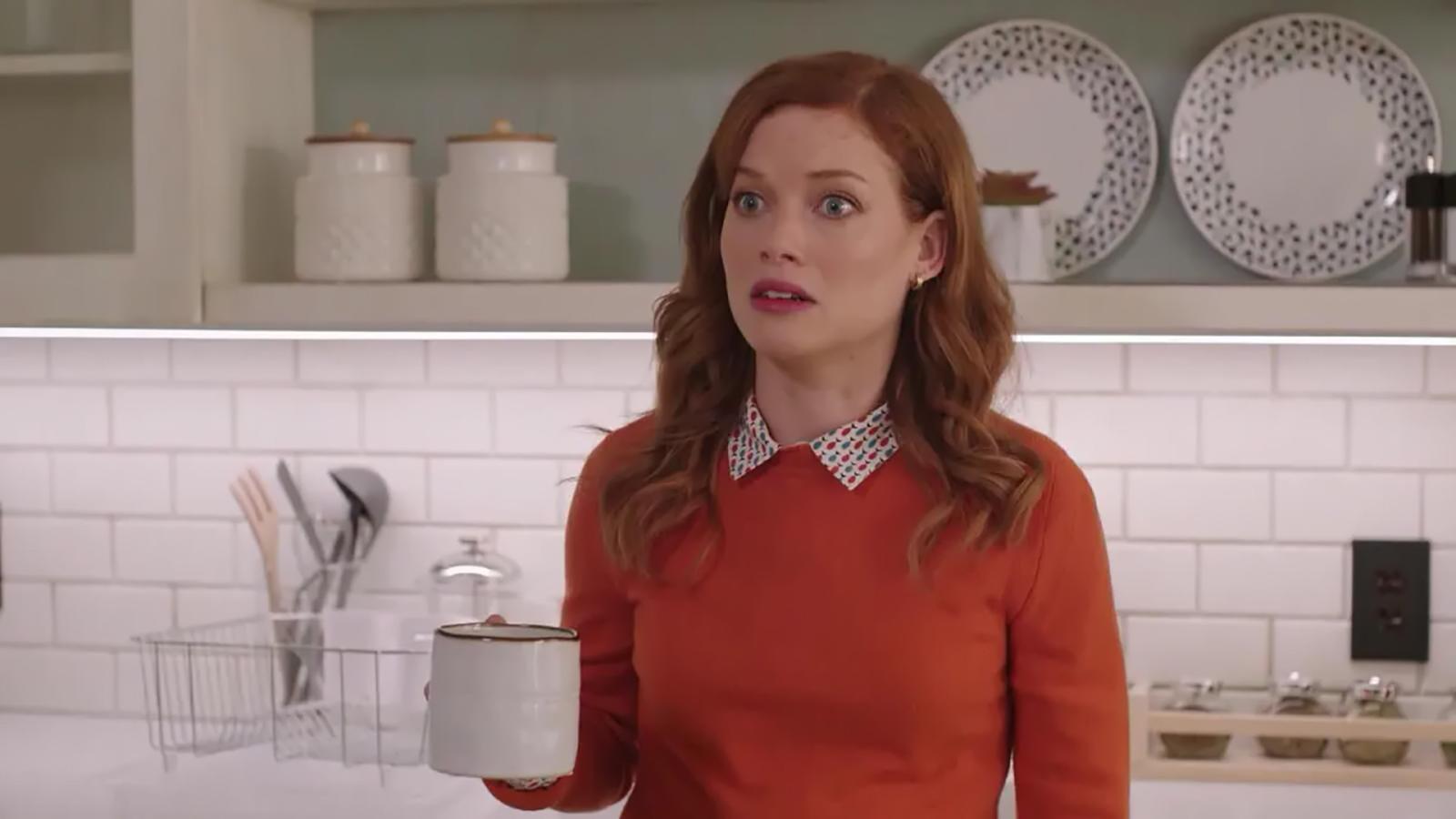 Zoey's Extraordinary Playlist is a musical dramedy series. The protagonist, Zoey Clarke(Jane Levy) can hear other people's thoughts as songs. This makes her life somewhat complicated, but all in all, this ability helps her sort out her own feelings. What makes this series similar to Emily in Paris are the bright colours and optimism. Like Emily, Zoey is an upbeat and perky character ready to move mountains to get what she wants. The problem is that sometimes her ambition gets out of control and lands her in all sorts of embarrassing situations.
Trinkets (2019)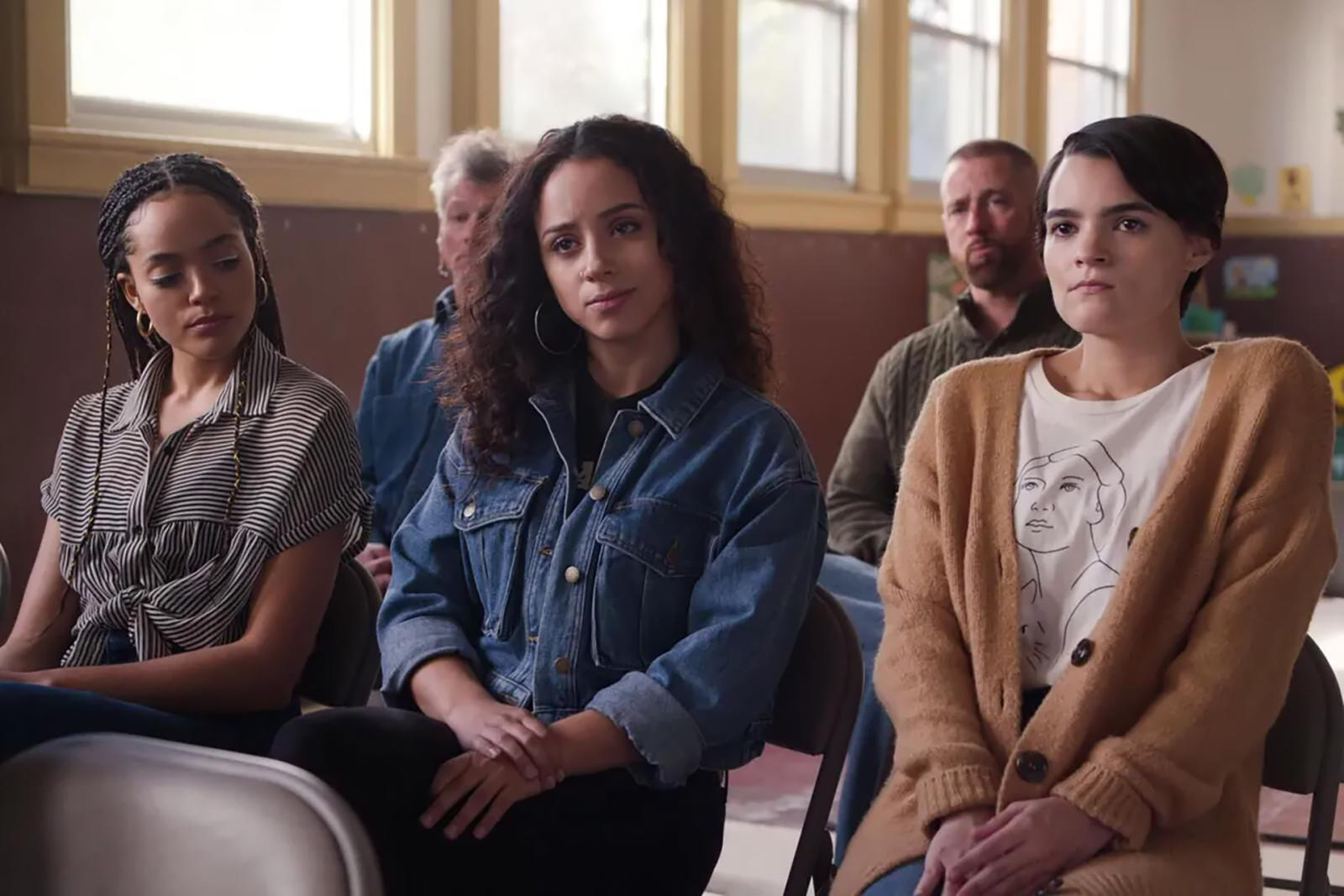 The series follows a teenage girl named Elodie Davis (Brianna Hilderland) who moves in with her dad and his new family after the tragic death of her mother. The already tense situation at home gets even worse when it turns out that Elodie has kleptomania. Fortunately, the girl quickly finds friends who share her uncontrollable craving for other people's things. Trinkets is a more serious show than Emily in Paris. It deals with such sensitive topics as drama, addiction and abusive behaviours. What makes the two shows similar is that both kick off with the main character finding herself in a completely new environment, having to adapt to new people while overcoming their fears and old habits.
The Mindy Project (2012)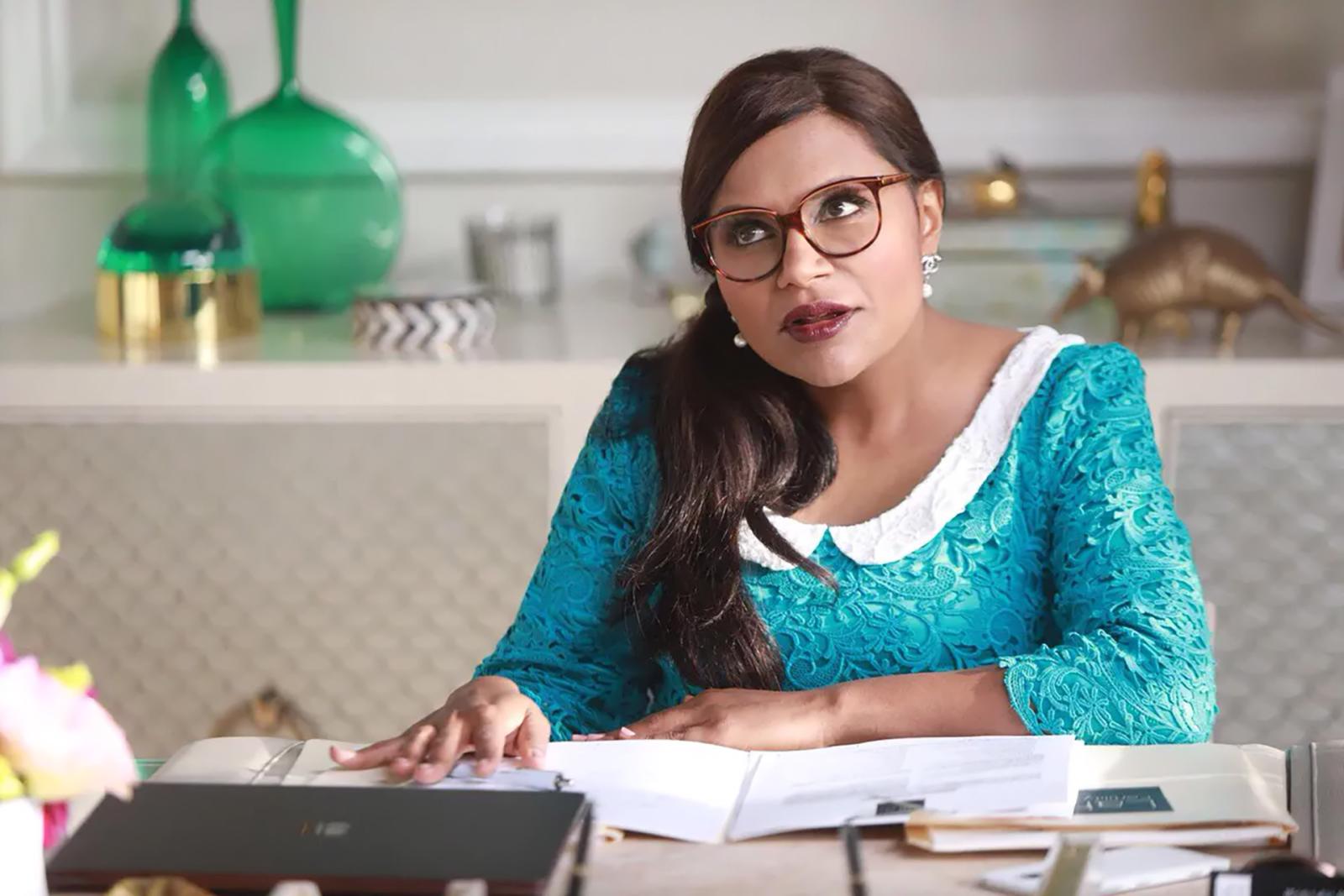 The Mindy Project is a romantic comedy that follows the everyday life of obstetrician gynaecologist Mindy Lahiri(Mindy Kaling). Mindy is constantly trying to balance work and personal life, which gets her in all sorts of unpredictable situations. Just like in Emily in Paris, we follow the protagonist's journey of self discovery. Like Emily, Mindy doesn't shy away from confrontation to get what she wants and is ready to tackle any obstacles life throws her way. As events unfold, we watch Mindy evolve into a strong and independent woman we can't help but like and even admire.
Sex and the City (1998-2004)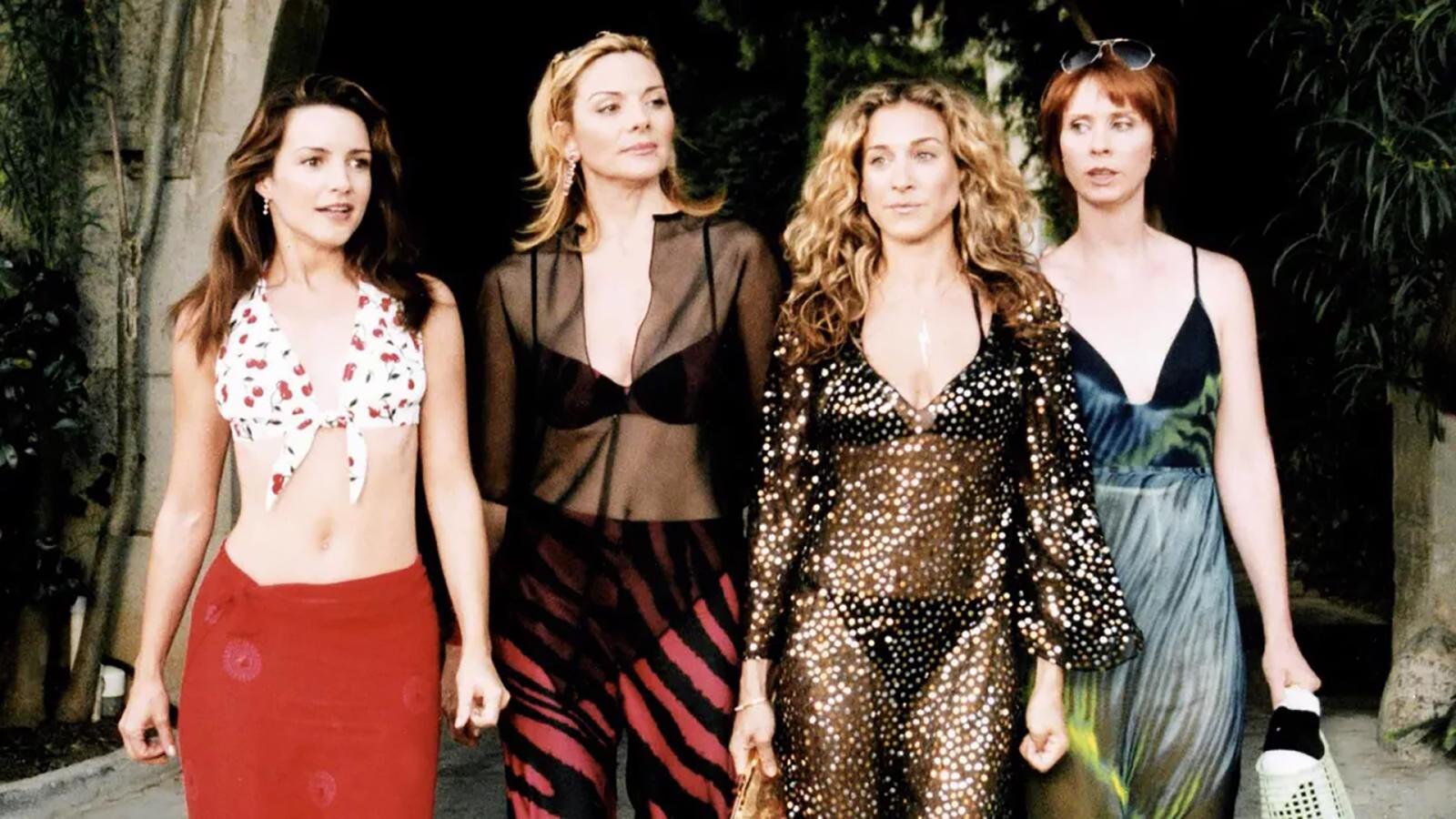 At one point it seemed like everybody was watching Sex and the City. Nowadays it's ancient history, so it's understandable if you've never heard of it. Know this,though, it was Sex and the City that made Darren Star a star. The series has a feel that's very similar to Emily in Paris but the plot is completely different. It follows four New York City women in their prime (Sarah Jessica Parker, Kim Cattrall, Kristin Davis, Cynthia Nixon). They are looking for romance but finding misadventures. Just like the female leads in Emily in Paris, the four protagonists of Sex and the City always look fabulous and follow fashion trends. Although, for them it's not a job, it's just how they roll.
The Bold Type (2017)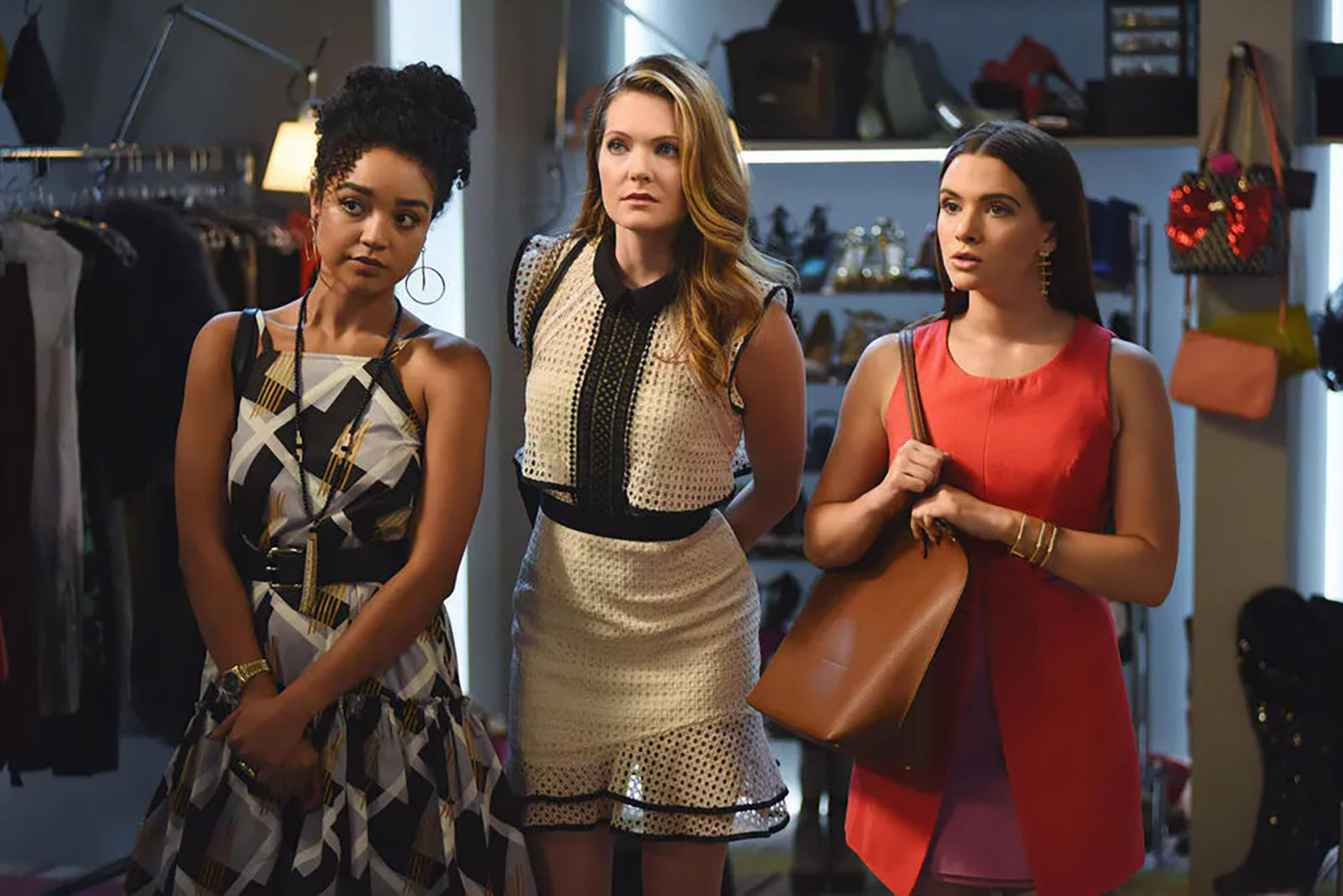 Based on a true story about a former Cosmopolitan editor, the series takes you on a rollercoaster tour of the publishing industry. The main characters are three friends who are trying to build successful careers in the media while struggling with the many gender stereotypes about how women should stay at home while men work. The Bold Type is set in a different time period than Emily in Paris, however, both showcase the world of high fashion, albeit from different vantage points. Furthermore, all three female protagonists in The Bold Type periodically go on side quests to find boyfriends and just like in Emily's case, their attempts backfire or fail miserably.
The New Girl (2019)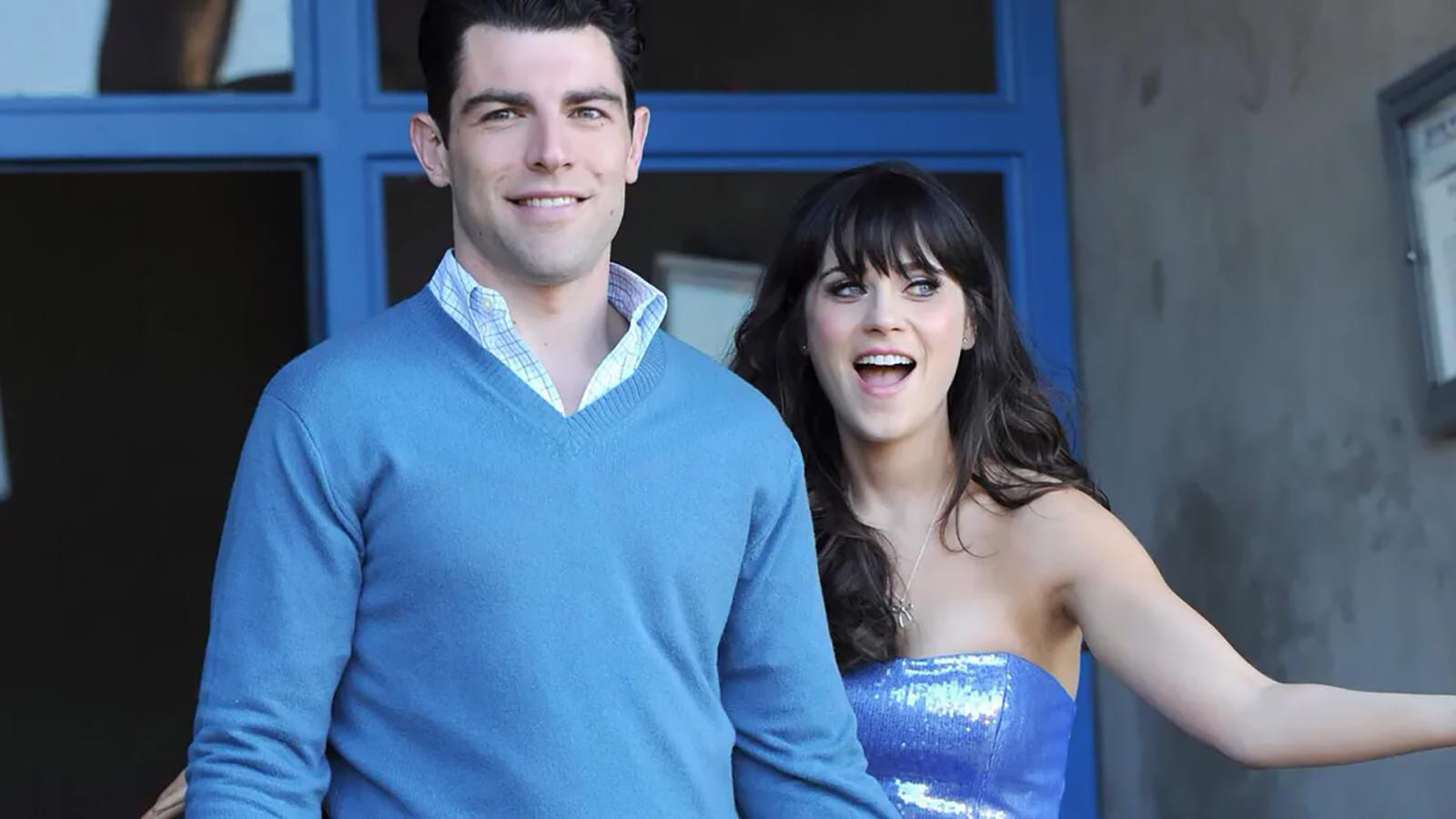 The New Girl follows teacher Jessica Day (Zooey Deschanel) who breaks up with her boyfriend and moves into a new apartment that she shares with three attractive young men. So it isn't Paris, but it's definitely a new place and a new situation. Furthermore, just like Emily, Jessica is pretty much starting her life from scratch, which, naturally, involves dating new people and finding the one true love. We can only hope that things work out for Emily in Paris the way they work out for Jessica in Los Angeles.
How I Met Your Father (2022)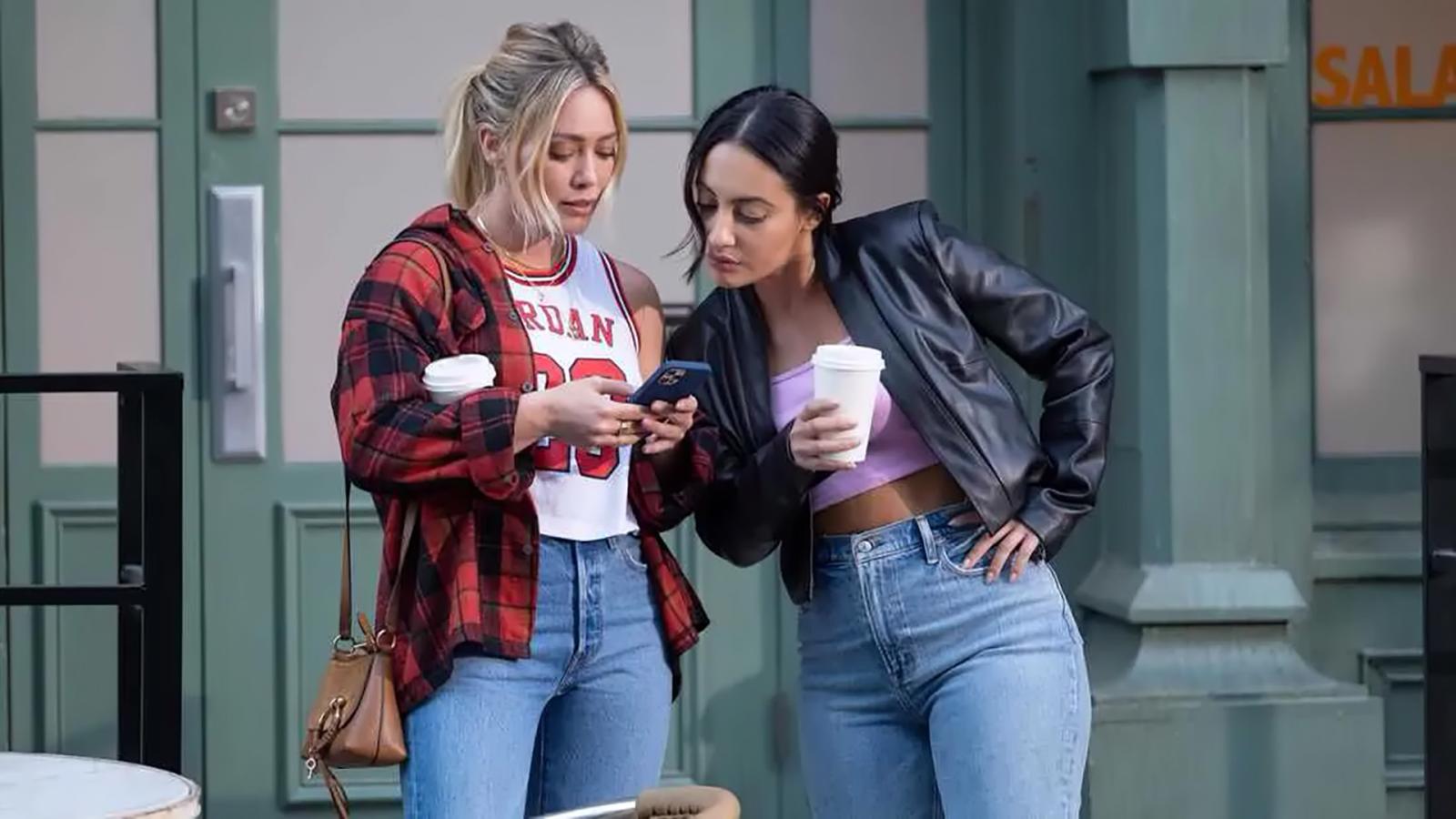 This show is the female version of How I Met Your Mother. The main character, Sophie(Hilary Duff), is telling her children the gripping story of how she met their father. So it's the same premise as in How I Met Your Mother, except from the female point of view. One season is already out and there is a good chance the show will be renewed for another. Just like in Emily in Paris, we follow a female protagonist as she sorts out her work and personal relationships. The series also has a very upbeat tone. Just like Emily, Sophie takes all the curveballs life throws her in stride. Just like Emily, Sophie is going through one man after another as she's searching for the one true love. She does find him in the end, but she doesn't at first realise it.
Never Have I Ever (2020)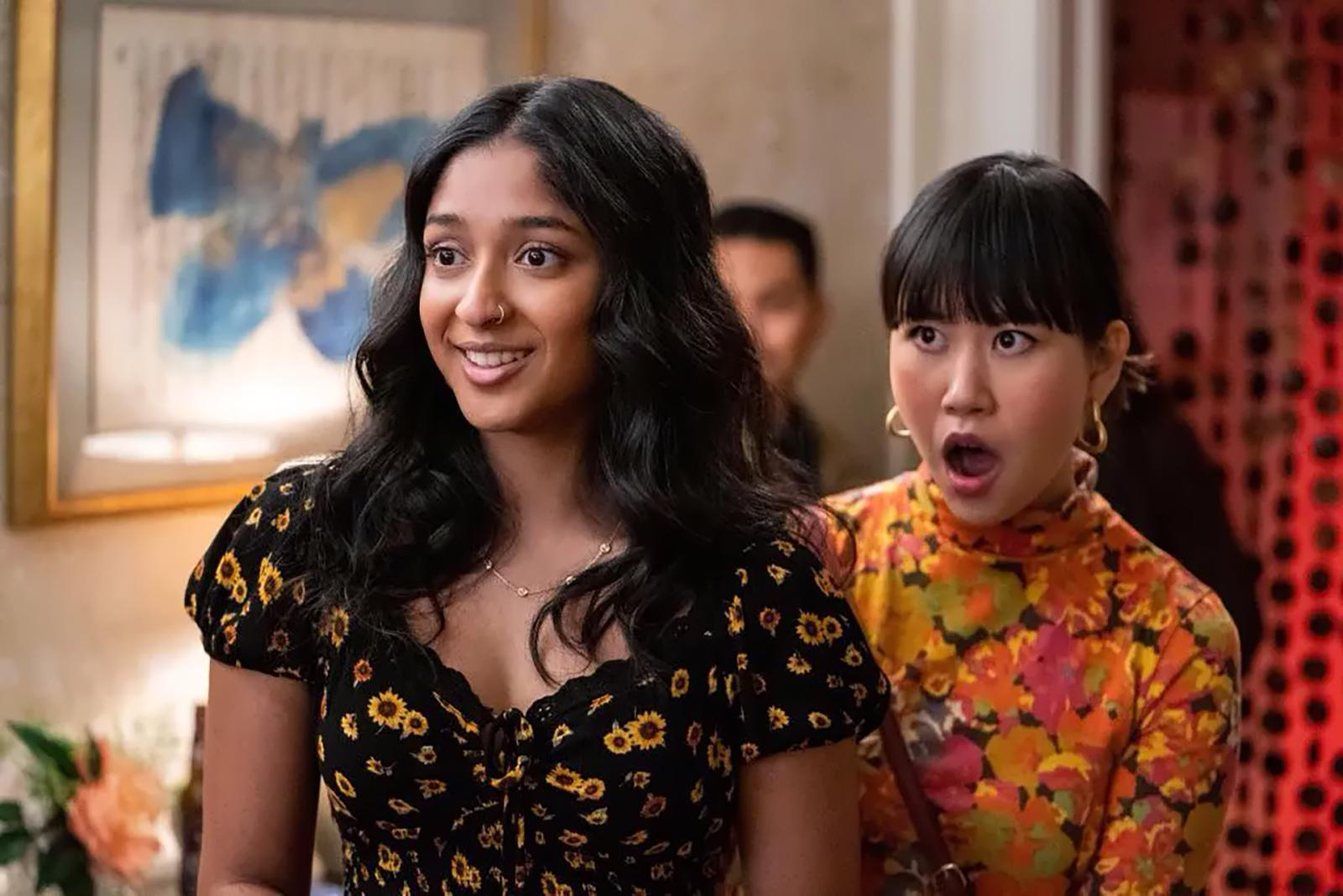 This is another Mindy Kaling project that follows sixteen-year-old Devi(Maitreyi Ramakrishnan), a high school student of Indian descent, who goes through the typical puberty and coming of age problems. One issue she encounters is, of course, falling in love. Furthermore, Devi also has to get ready for college, which means she has to maximise her grades. What makes it similar to Emily in Pairs is Devi's neurosis and the way she tries to get other people to do her bidding and interfere in things that should be none of her concern. Both Emily and Devi are aware of their psychological issues but over time learn to live with them.