8 Non-Marvel Movies With Post-Credit Scenes You Might Have Missed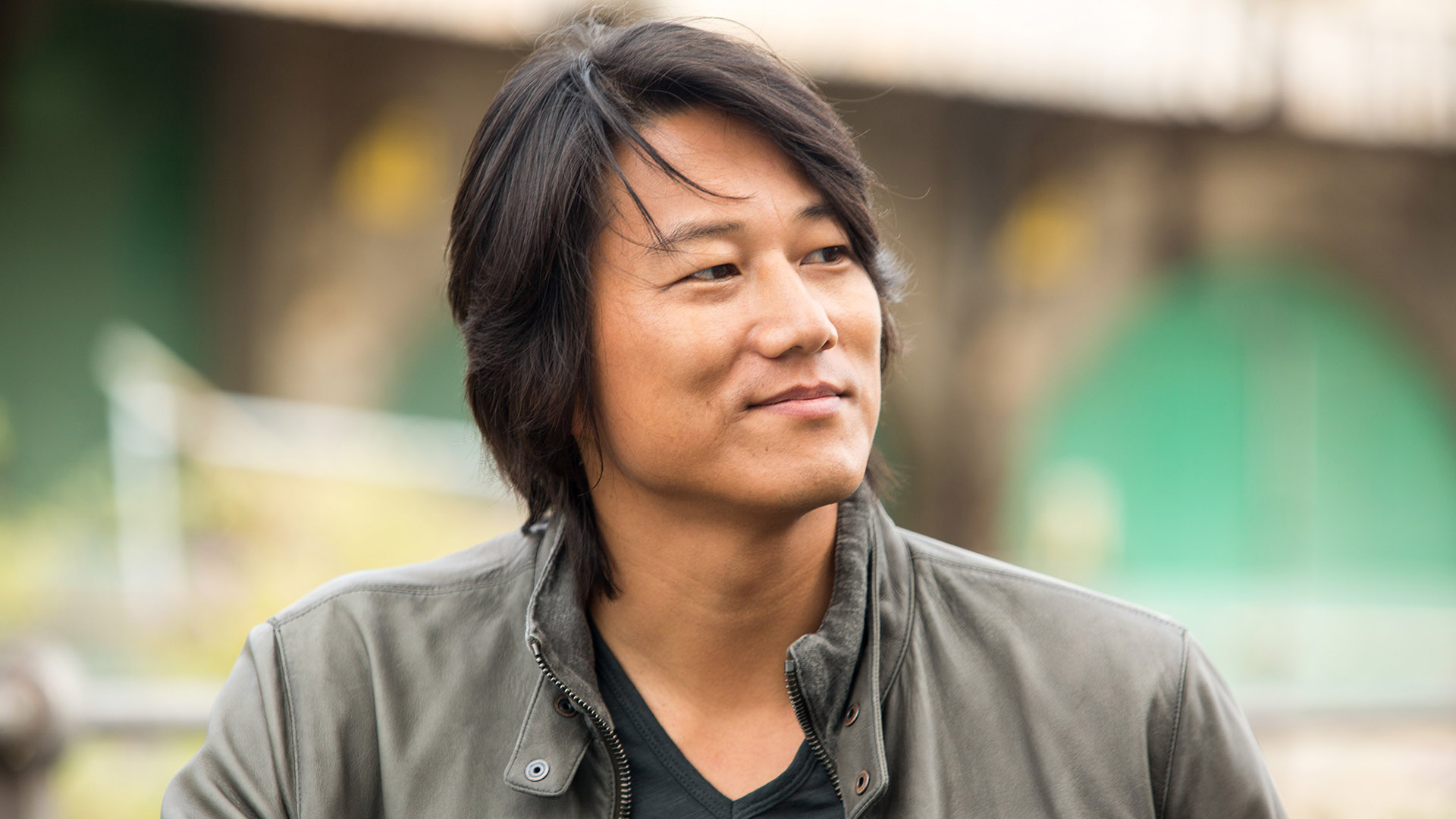 The next time you're tempted to leave the theater or switch off the TV as soon as the credits roll, think again.
1. "Ferris Bueller's Day Off" (1986)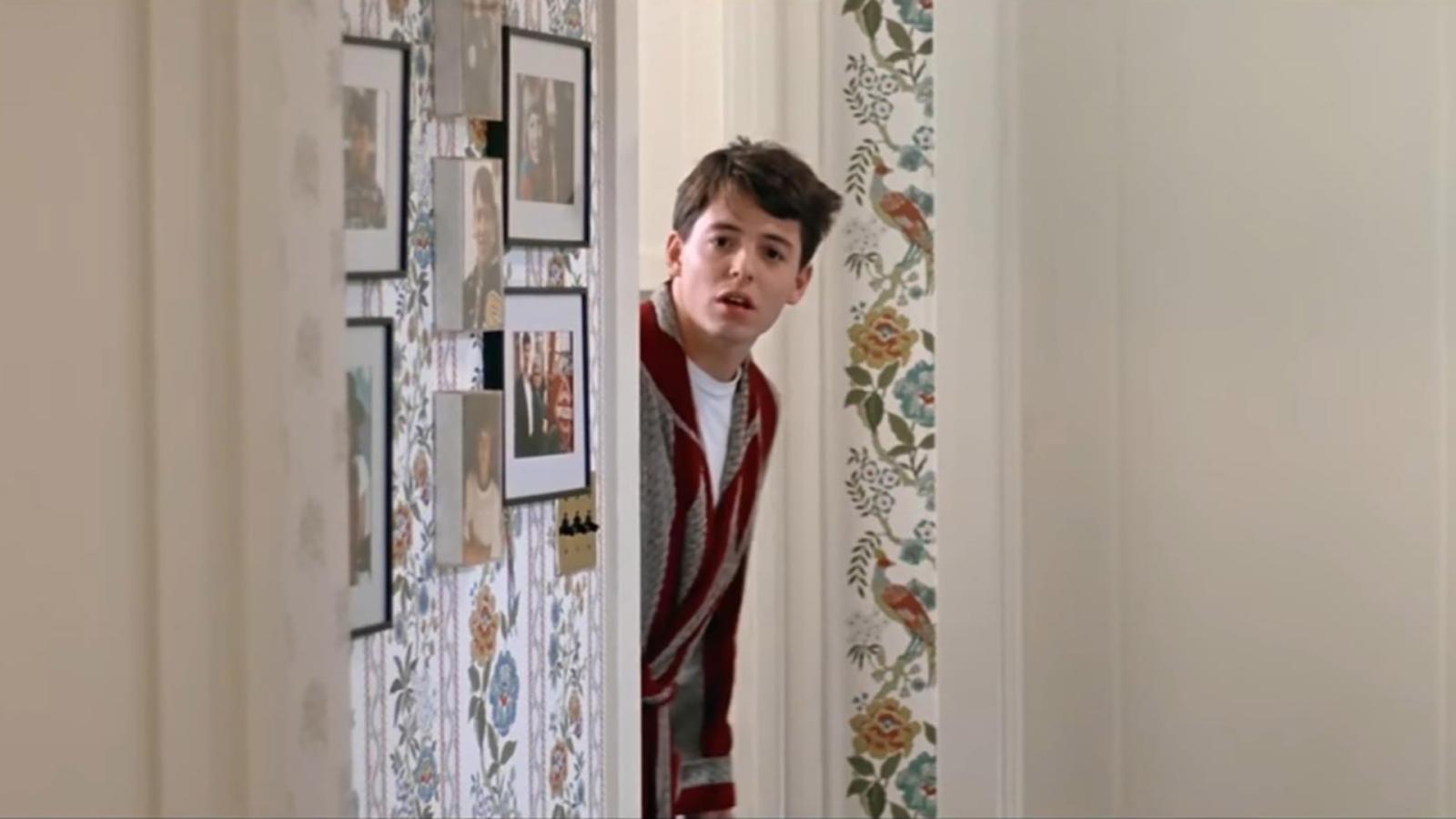 Perhaps one of the most famous non-Marvel post-credit scenes belongs to the teen comedy, "Ferris Bueller's Day Off." Ferris, played by a perfectly cast Matthew Broderick, spends the day dodging his school principal and enjoying the best of Chicago. Once the credits roll, Ferris pops back on the screen to ask the audience, "You're still here? It's over. Go home."
This meta-moment is iconic, and it predates Deadpool's similar post-credit shenanigans by decades. Audience reaction was initially one of surprise, and later of delight as the trend caught on. Despite its relatively low Rotten Tomatoes audience score of 80%, this flick is a beloved classic, and this post-credit gem just adds to its charm.
2. "Super Mario Bros." (1993)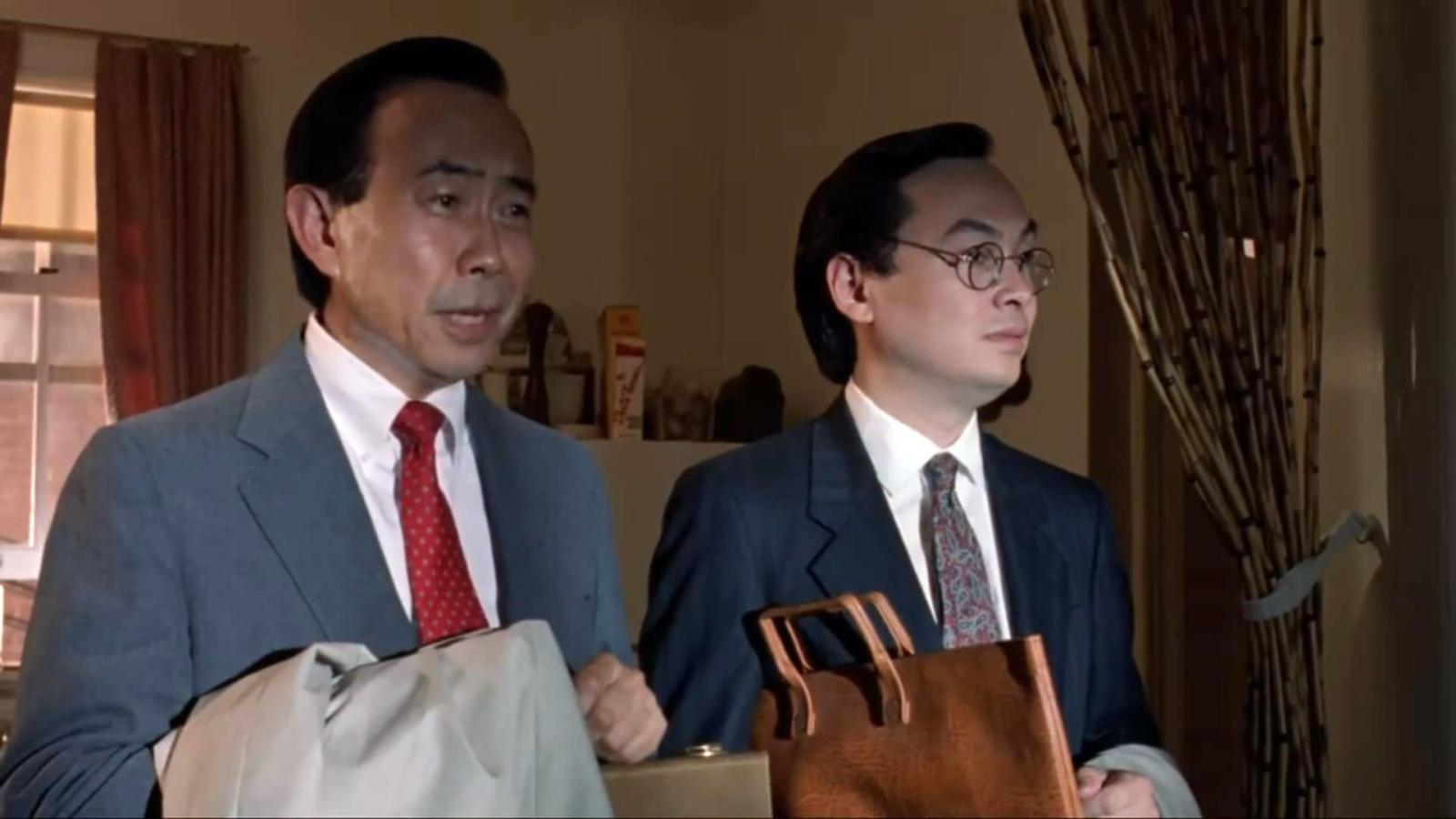 Yes, you read that right. The much-maligned adaptation of the classic video game has a post-credit scene that not many stuck around to see, possibly because they had already bolted for the exit. Two Japanese business executives approach Iggy and Spike, the movie's dim-witted henchmen, with an idea for a video game based on their adventures. The name? "The Super Koopa Cousins."
Even though the movie is generally regarded as a flop (with a tragic Rotten Tomatoes score of 23%), this post-credit scene was a humorous nod to its video game roots, even if it didn't make sitting through the whole movie worth it.
3. "Cloverfield" (2008)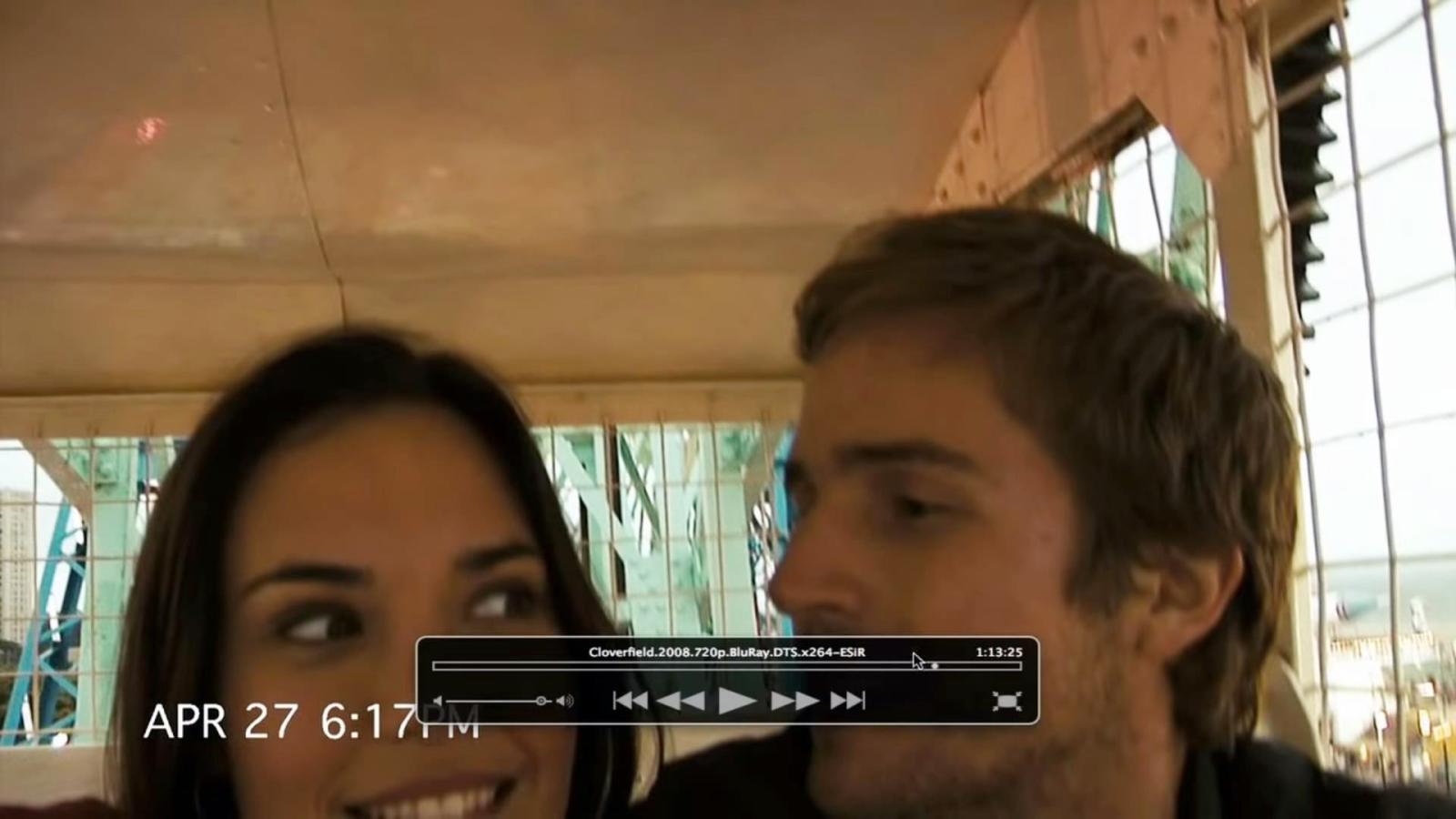 "Cloverfield," a shaky cam-style monster movie, ended with the camera dropping to the ground and the screen cutting to black, leaving the fate of the protagonists ambiguous. However, if you hung around for the credits, you'd hear a garbled, static-laden audio clip. Played backwards, it's a man's voice saying, "It's still alive."
The revelation sparked heated discussions among the audience members and online forums. Though the movie got a decent Rotten Tomatoes score of 68%, this little post-credit secret bumped up its intrigue factor by a mile, setting up not one, but two sequels: "10 Cloverfield Lane", released in 2016, and "The Cloverfield Paradox" (2018).
4. "Airplane!" (1980)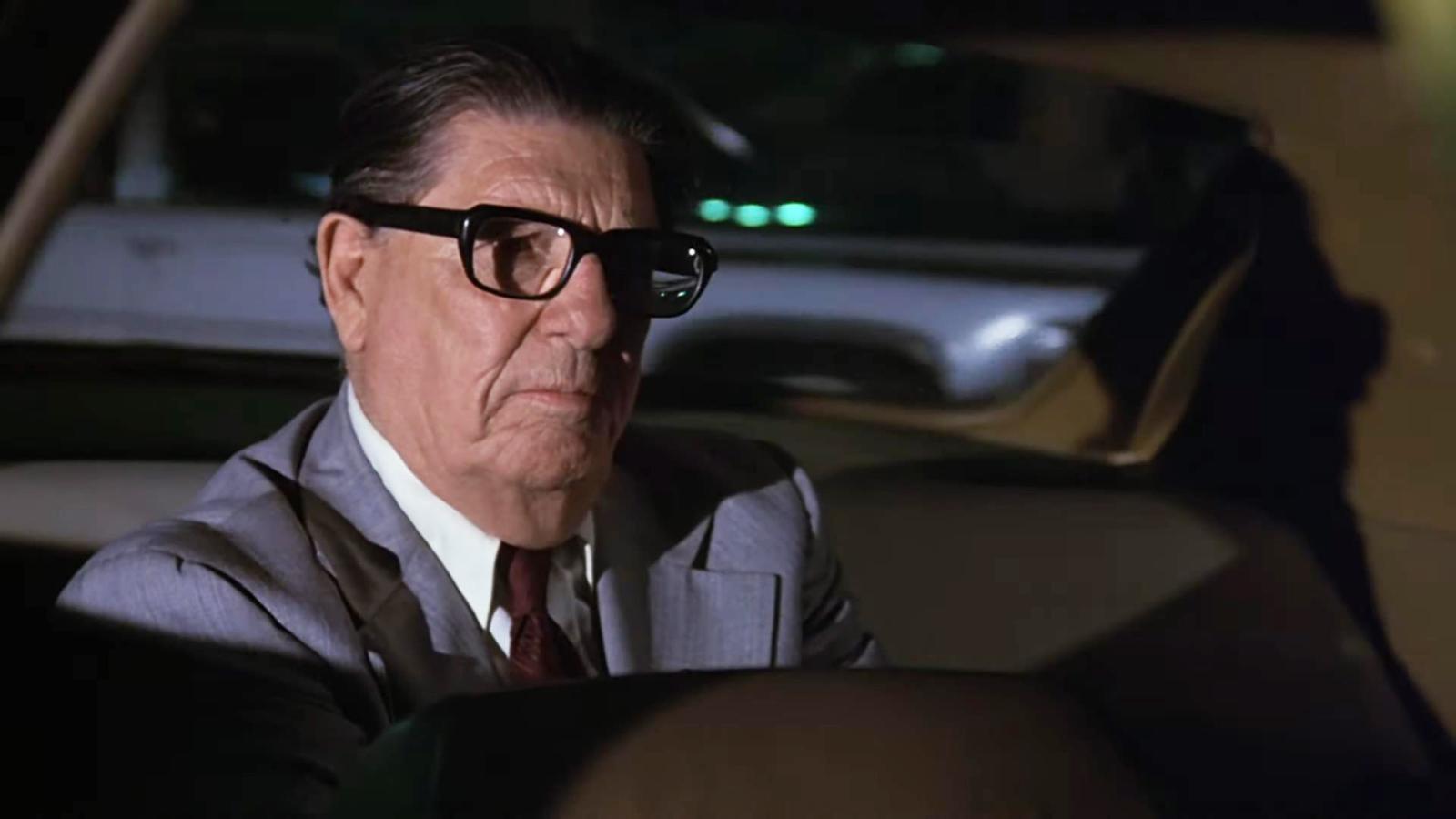 This one's a deep cut. "Airplane!" is one of the funniest films ever made, full stop. Amidst the rapid-fire gags and slapstick humor, you might forget about Ted Striker's taxi passenger. At the beginning of the film, Striker tells his fare he'll be right back and leaves the meter running before dashing into the airport. After the credits, the man is still in the cab, now owing a fare of $100.
On release, viewers who stayed till the end were rewarded with this last bit of humor, another testament to the film's relentless comedic pace. It's little surprise it boasts a high-flying 97% Rotten Tomatoes rating.
5. "Napoleon Dynamite" (2004)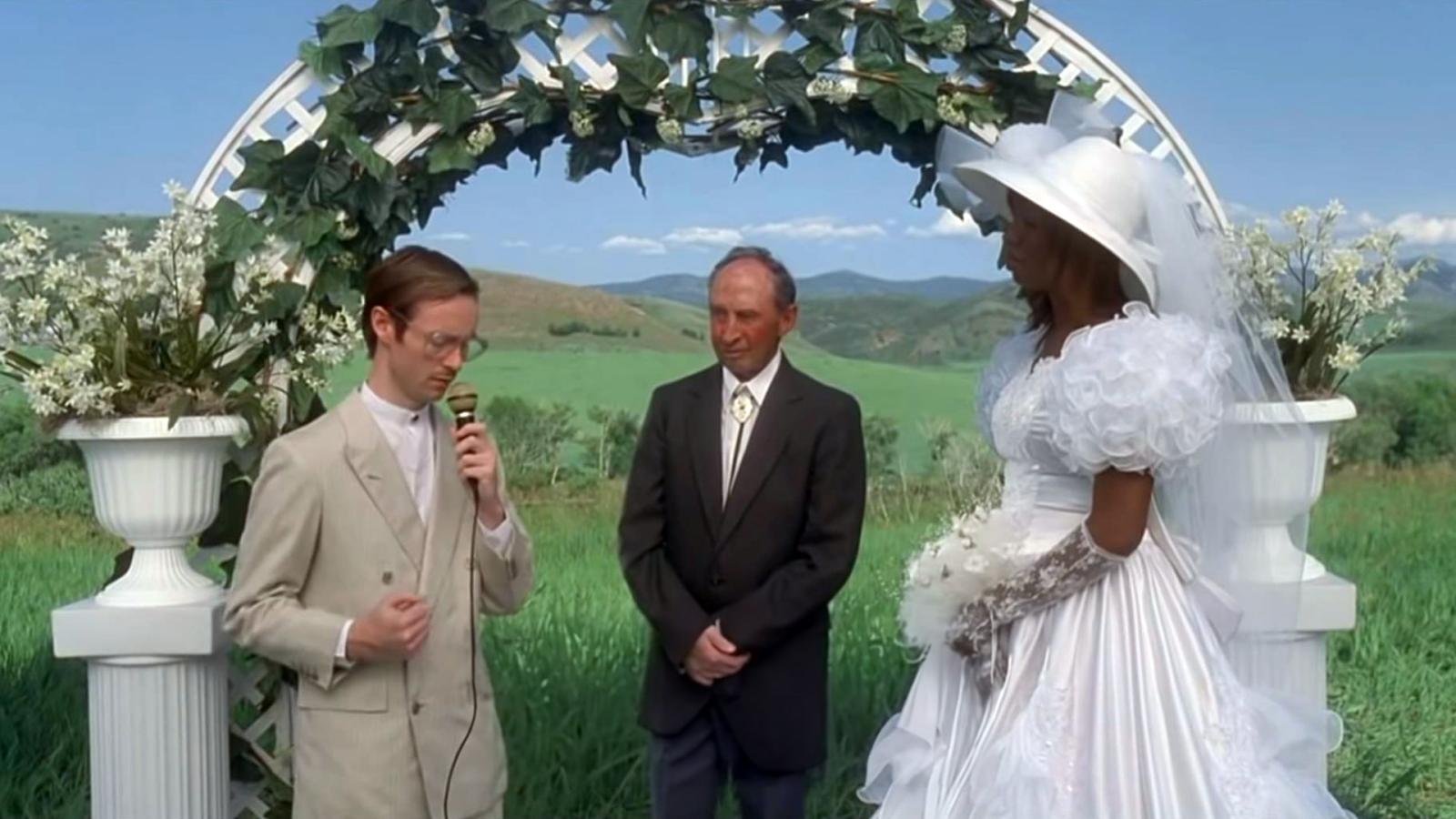 "Napoleon Dynamite" is a film that thrives on its awkward charm. The film ends with Napoleon riding off into the sunset on a horse, which feels like a fitting end. However, those patient enough to wait through the credits were treated to an additional scene: Napoleon's brother Kip marries LaFawnduh in a delightfully quirky wedding ceremony. With an impromptu performance by Napoleon and a steak dinner, it was a bonus laugh for a movie that had already over-delivered on its promise of offbeat humor.
6. "Fast & Furious 6" (2013)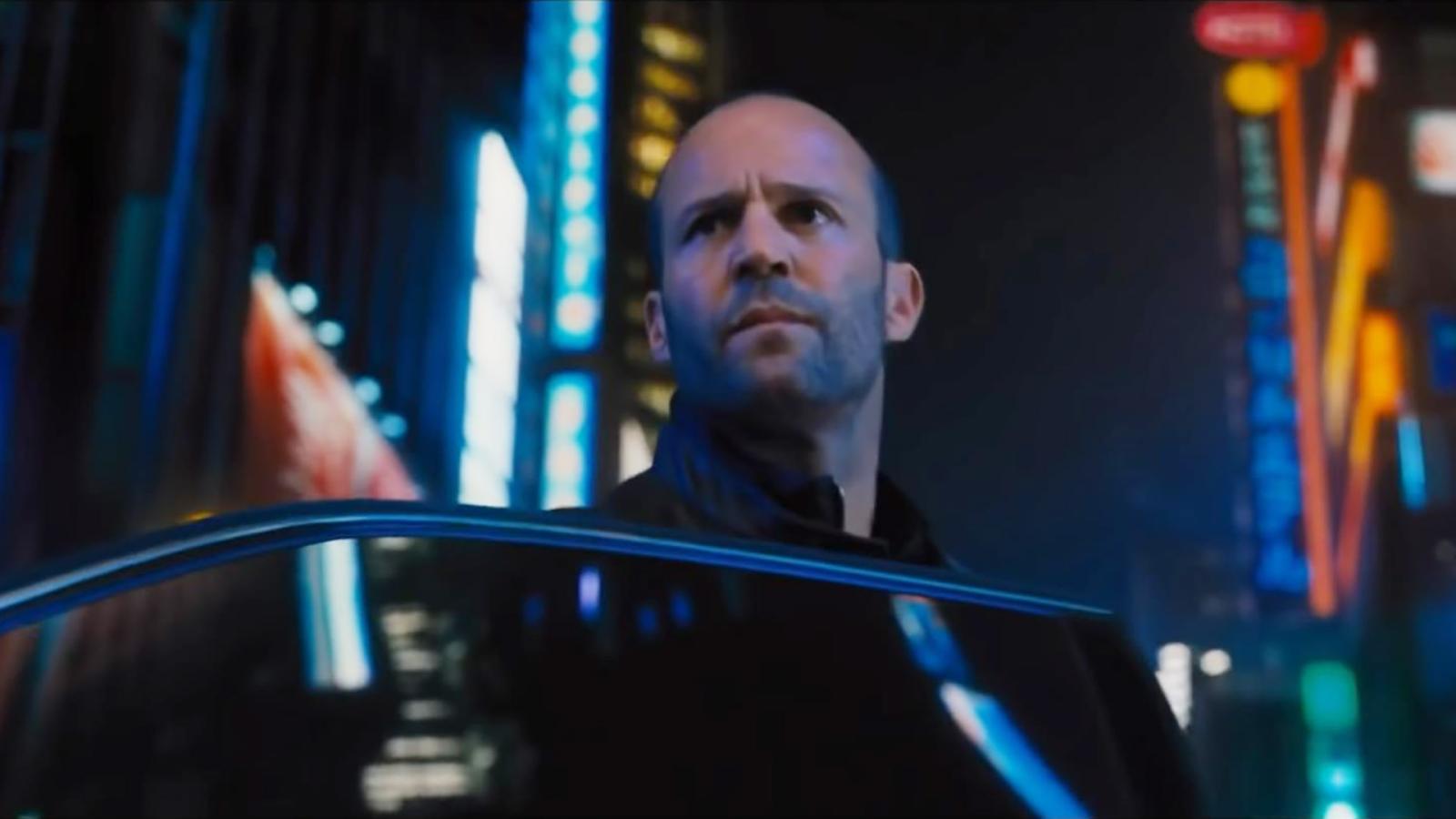 Even though the "Fast & Furious" franchise isn't exactly subtle, they managed to slip in a surprise post-credit scene that even hardcore fans might've missed. After the credits roll in the sixth installment, we see a scene from "The Fast and the Furious: Tokyo Drift" (2006) where Han's car is t-boned, but this time from a new perspective. It's revealed that Deckard Shaw (Jason Statham) is responsible for Han's death, setting up the seventh film in the franchise. This revelation had audiences gasping in theatres and stoked anticipation for the following installment.
7. "Young Sherlock Holmes" (1985)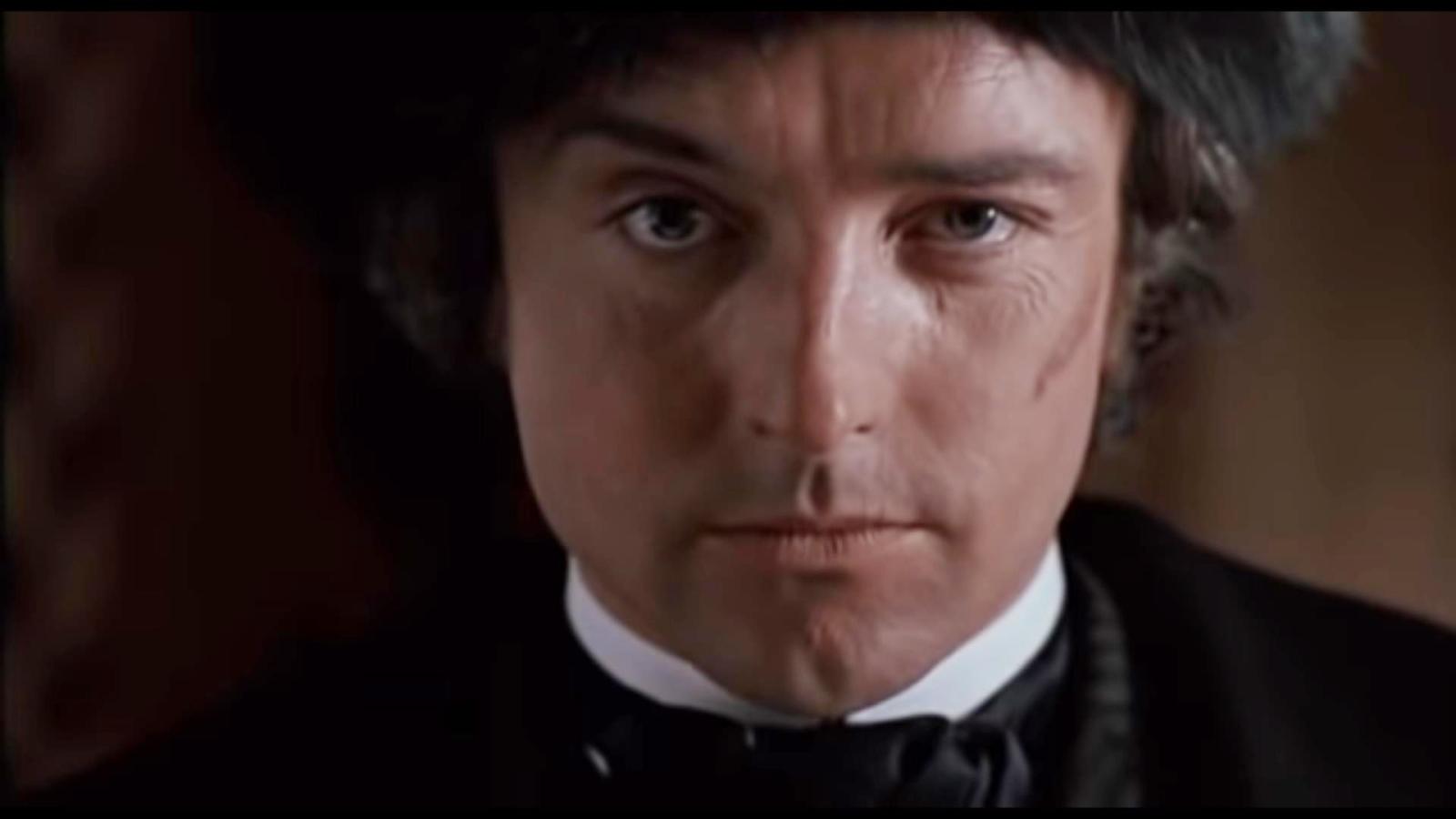 In this underrated gem, a young Holmes and Watson solve their first case together. The film ends with the villain, Professor Rathe, seemingly perishing in icy waters. However, a post-credit scene reveals that Rathe survived, checking into an inn under the name Moriarty, Holmes's most famous adversary. The promise of a sequel that was never made, this scene was an unexpected twist for audiences, and adds a dash of regret to the movie's lukewarm 65% Rotten Tomatoes rating.
8. "Masters of the Universe" (1987)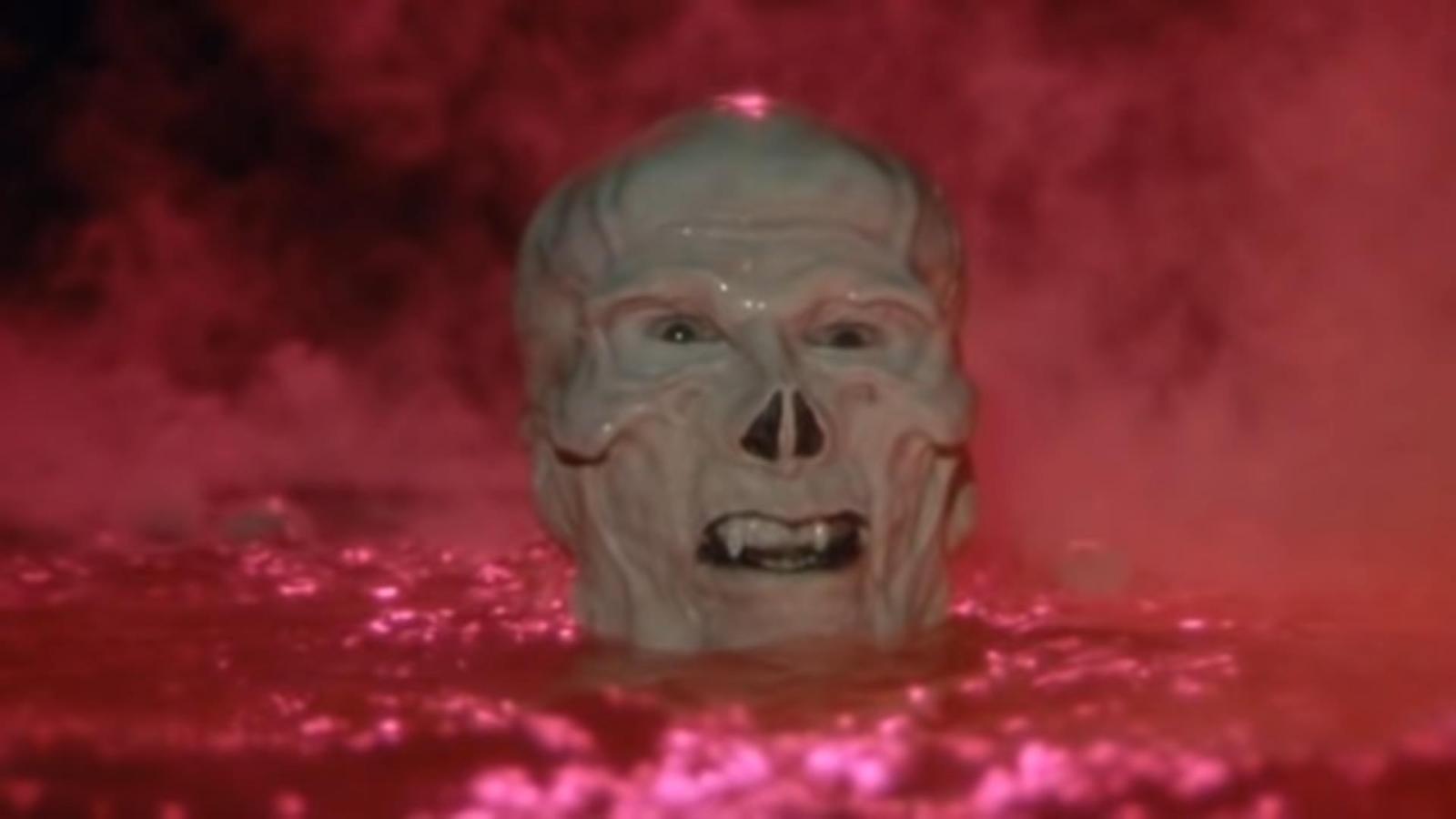 This movie, based on the popular He-Man cartoons, was a commercial failure and critically panned, but it holds a special place in the hearts of '80s kids. As the castle crumbles at the end, the evil Skeletor falls into a deep pit. Post-credits, he resurfaces, exclaiming, "I'll be back!" It's a humorous moment in an otherwise serious film, and one wonders if Skeletor's return would have saved this film from its dismal 17% Rotten Tomatoes rating.