There are many movie stories about true passion in the world.
Killing Me Softly (2002)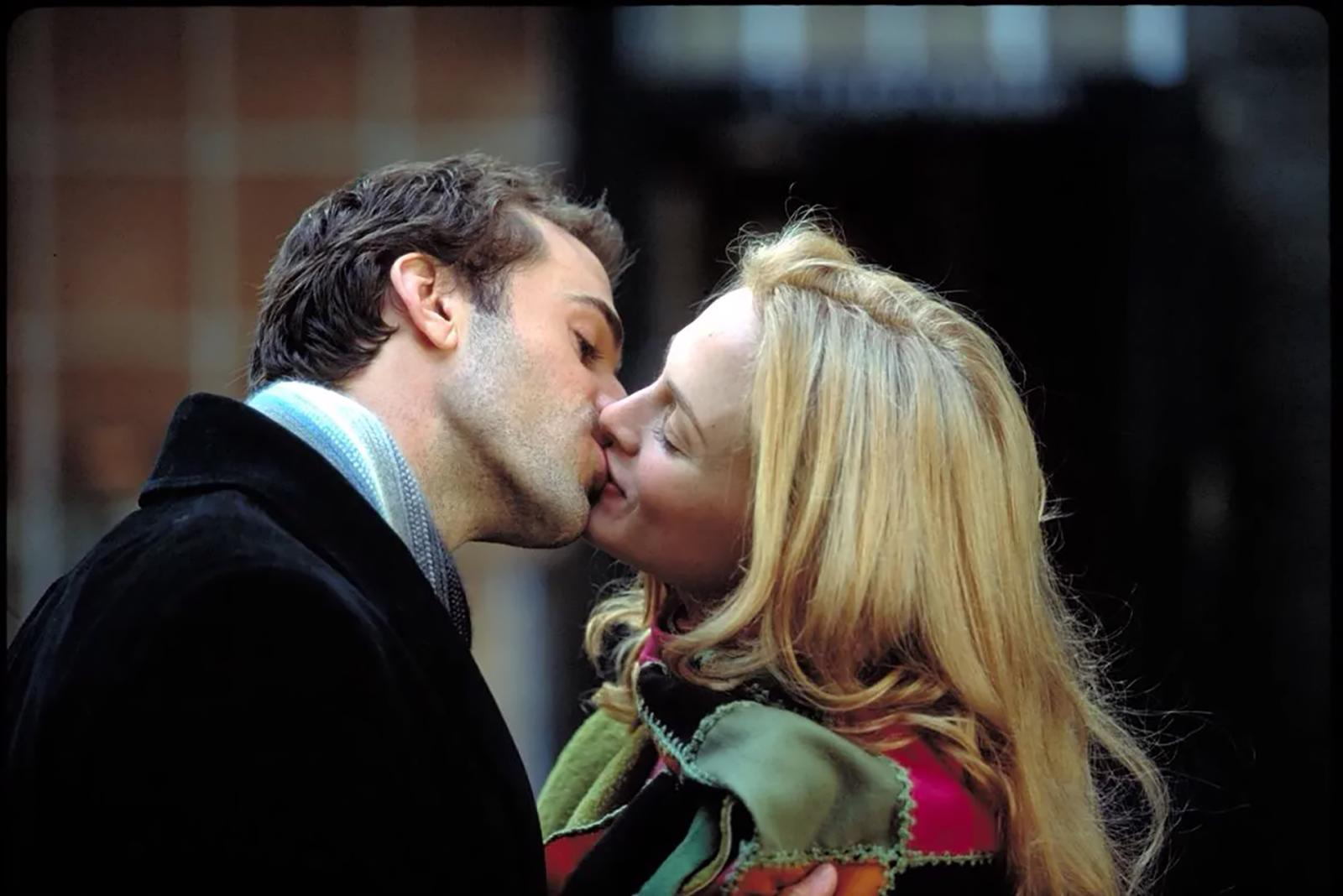 A story of passion so deep and irresistible it is worth one's life as a sacrifice.
Alice is in a relationship with a loving and reliable man, but her world turns upside down after she runs into a mysterious stranger at a crosswalk. Their hands meet, and the girl finds herself in the stranger's bed that very night. After a few weeks of passionate sex, Adam proposes to Alice — but she is perplexed to find out that his wife died under very strange circumstances.
Benedetta (2021)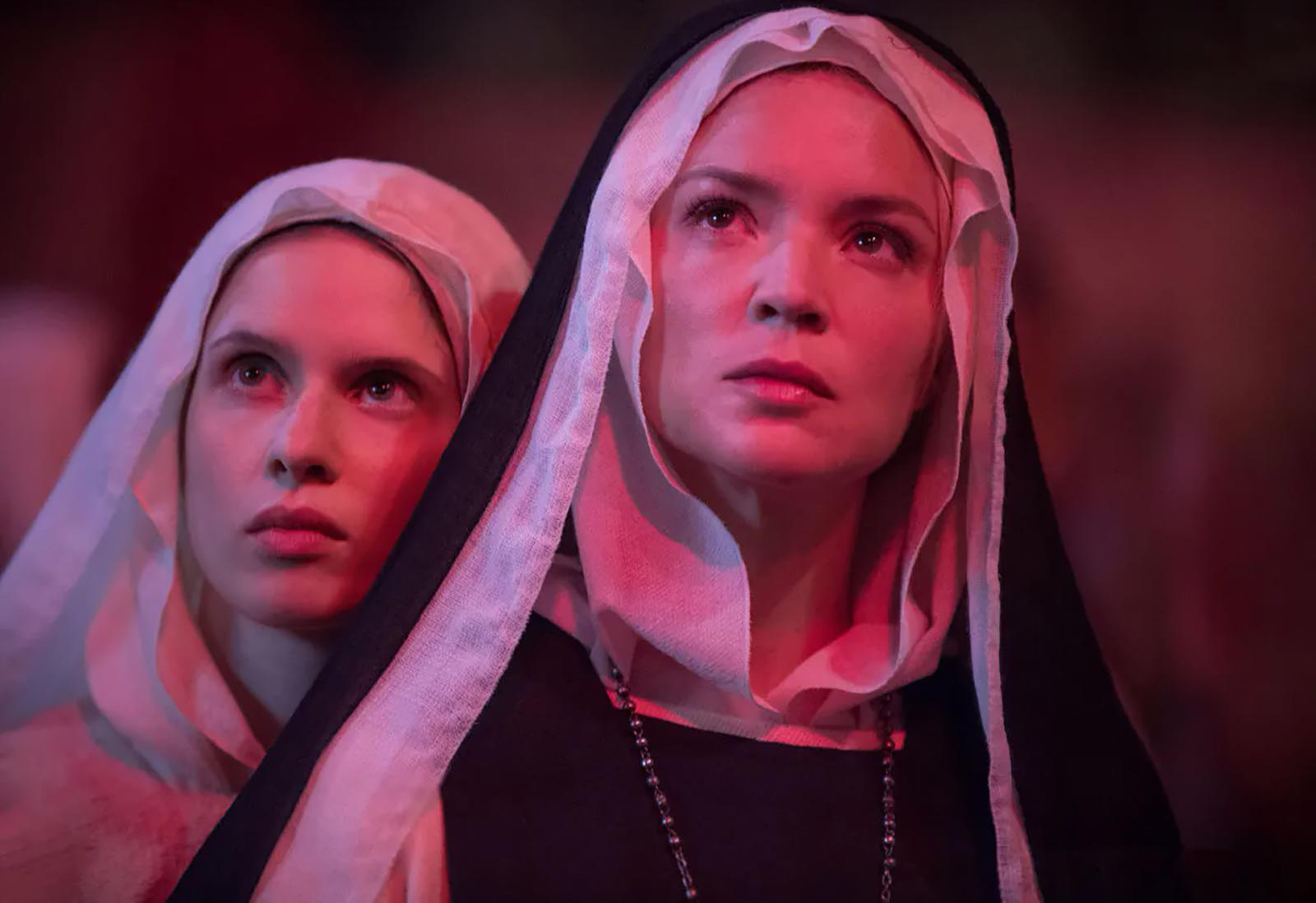 A French-Dutch drama about convent novices and their vices.
Benedetta has dedicated her life to the service of God, and becoming a nun has been the girl's intention since she was little. Bartolomea, on the other hand, has had a sinful, earthly life in the country. But when the two young women meet in the adjoining cells of an Italian convent, they cannot resist the diabolical desire, which develops into a passionate affair unfolding against the backdrop of real historical events and religious services.
Bitter Moon (1992)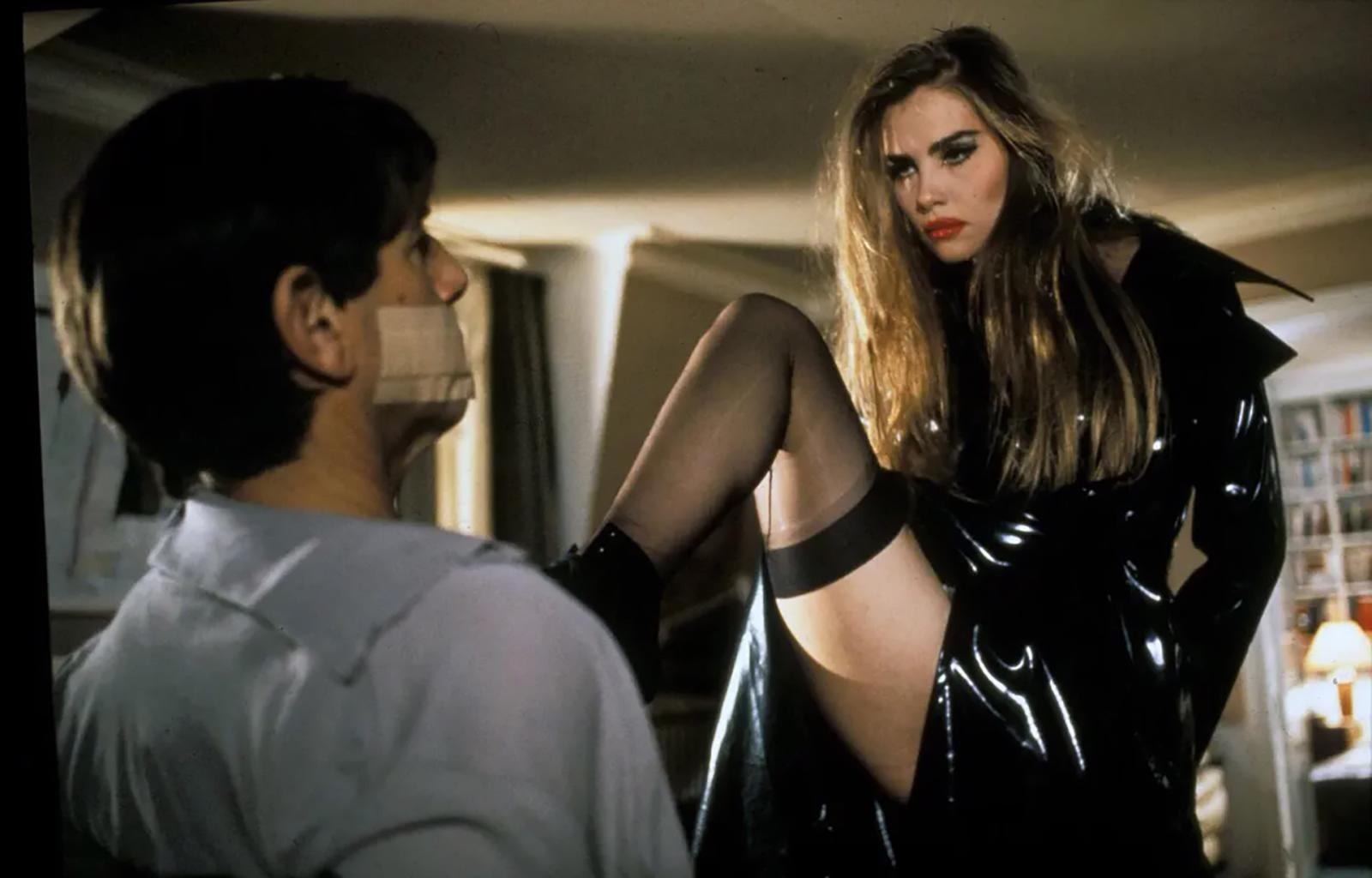 An adaptation of the cult novel by the French author Pascal Bruckner, directed by Roman Polanski.
Nigel and Fiona have grown cold to each other and embark on a romantic cruise in the hope of rekindling their former passion. They encounter a stunningly beautiful woman, Mimi, and her paralyzed husband, Oscar. The spouses get to hear the very gruesome details of Mimi and Oscar's love story — and also fall victims to it. Bitter Moon depicts all facets of the most mysterious human emotion, from impotent tenderness to possessiveness and sadism.
Secretary (2002)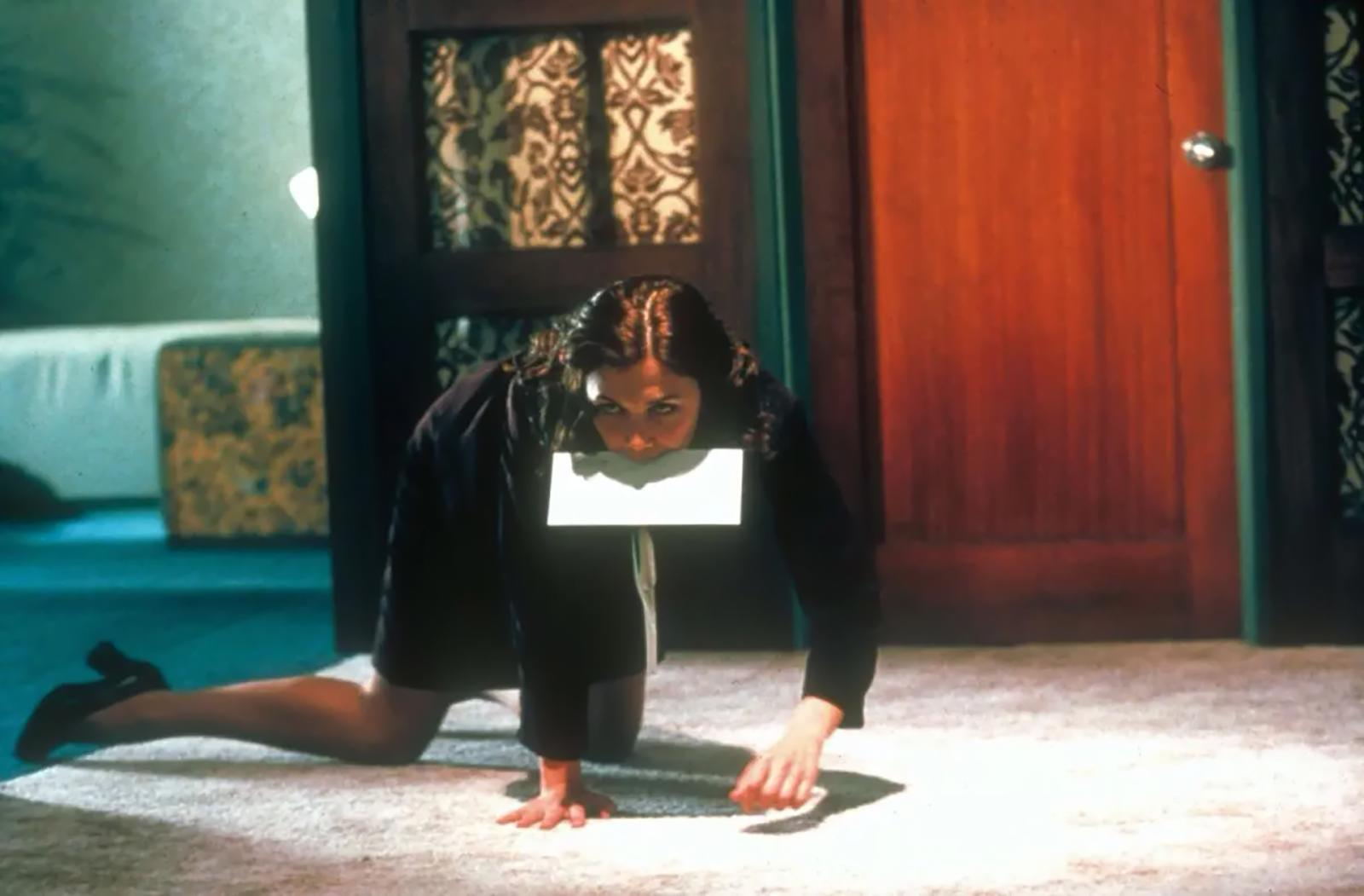 The erotic drama offers a great treat to the fans of on-screen BDSM.
Young Lee Holloway, recently released from a mental facility, is hired as a secretary to a demanding attorney Mr Grey. It turns out that Lee's treatment had no effect as the girl continues to harm herself for every mistake that she makes in her job. Grey notices this and suggests that she takes another method of punishment — and thus a bond between a sadist and a masochist is formed.
Quills (2000)
The period drama follows the life of Marquis de Sade, one of the most controversial authors in history, whose work gave rise to the notion of sadism.
In the 18th century, when the Catholic Church waged war against dissent and debauchery, the rich and famous aristocrat defied society and openly devoted his life to worldly passions.
Nymphomaniac (2013)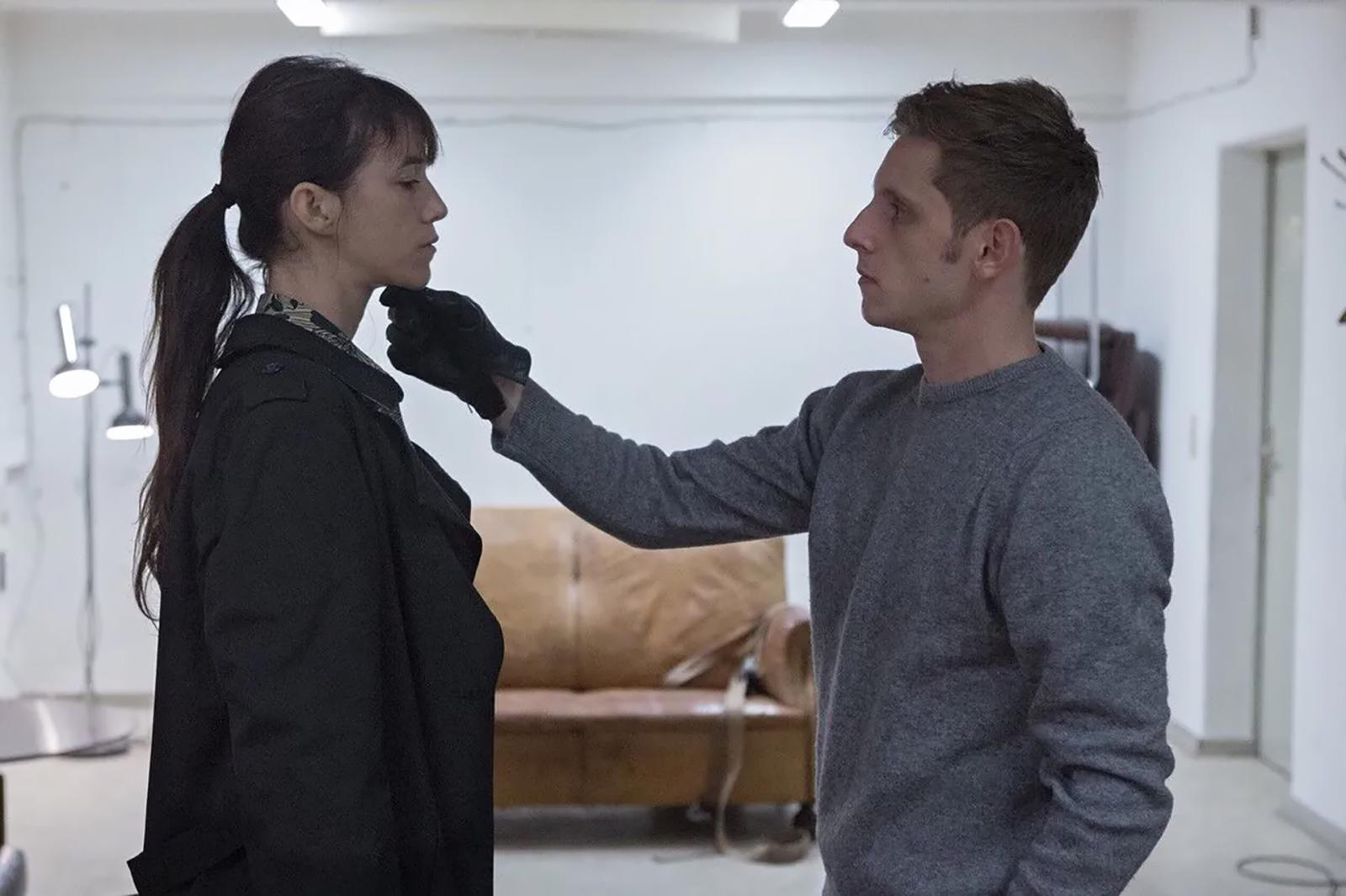 Despite the provocative title and a huge number of explicit scenes, Lars von Trier's film is not about sex at all — rather, it is an exploration of its central character's complex personality.
A brutally abused woman named Joe recounts the series of events that brought her to the alley where she was found by her rescuer, Seligman. Her story is full of love, hatred, passion, family upheavals, and of course — some life-devouring erotic liaisons.
Original Sin (2001)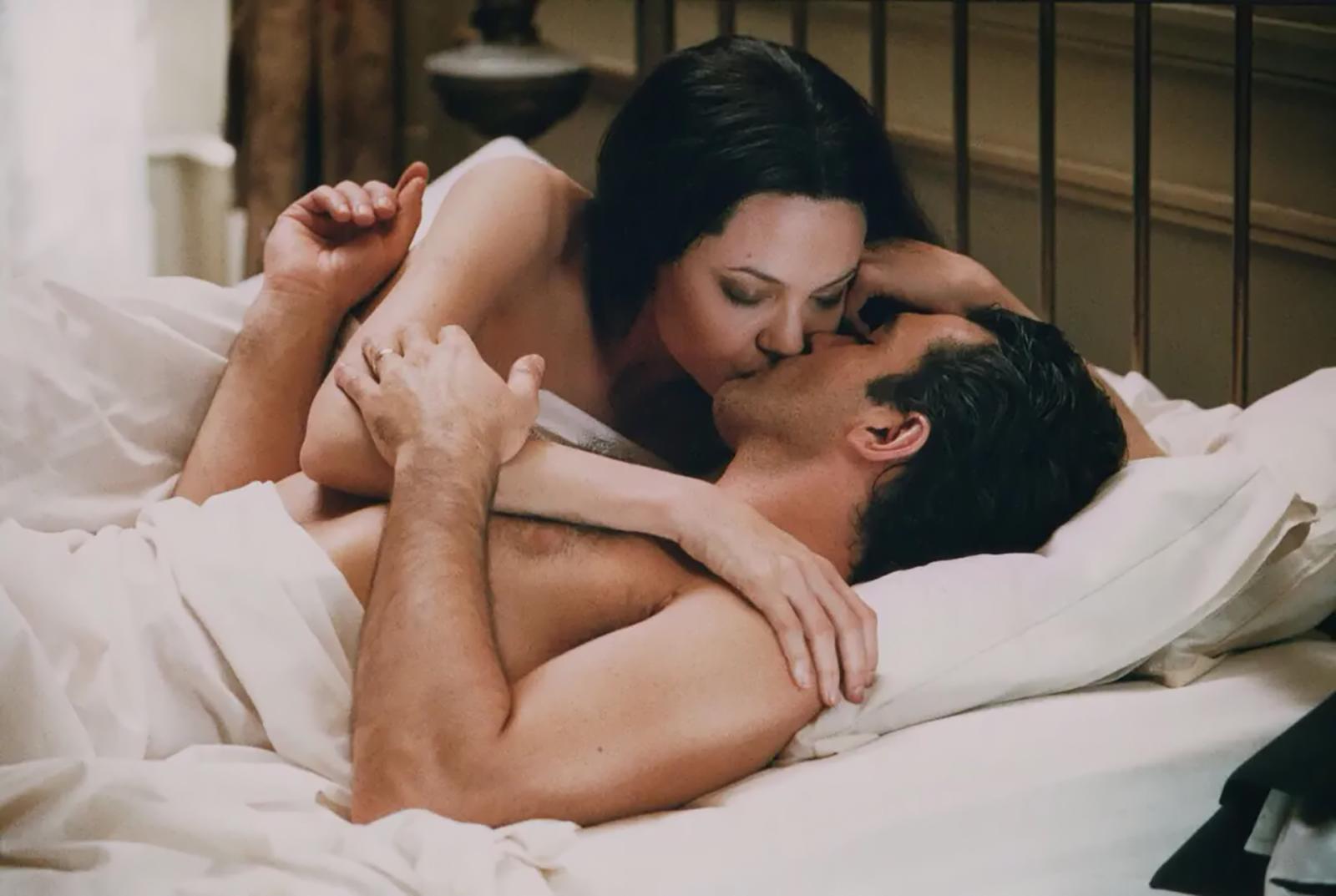 A beautiful and incredibly hot movie starring Antonio Banderas and Angelina Jolie.
A Cuban mobster is about to marry his mail-order bride from a good American family. But instead of a modest girl, he meets a femme fatale who manipulates his thoughts and plays with his feelings. The man gives in to his passion without realizing how destructive it can be.
Young & Beautiful (2013)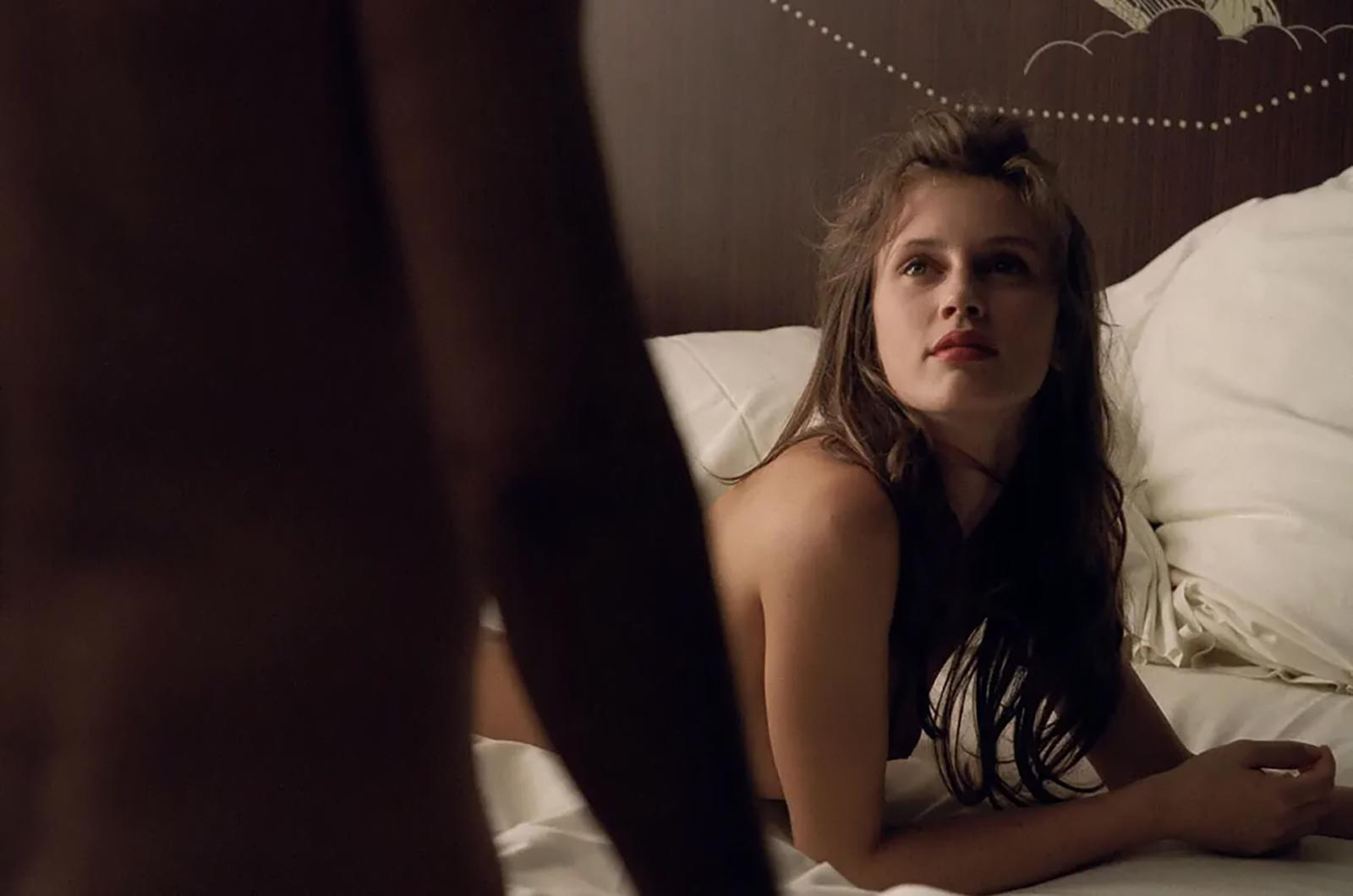 An erotic psychological drama made in the best traditions of the French cinema.
A charming student, Isabelle, engages in prostitution — but not for the money or attention. Though she has everything a young girl can dream of, Isabelle inexplicably relishes the role of a call girl, giving her passion to older and less attractive men. One day, one of her clients dies of a heart attack — and Isabelle's secret is revealed.