Harrison Ford and Calista Flockhart
Age gap: 22 years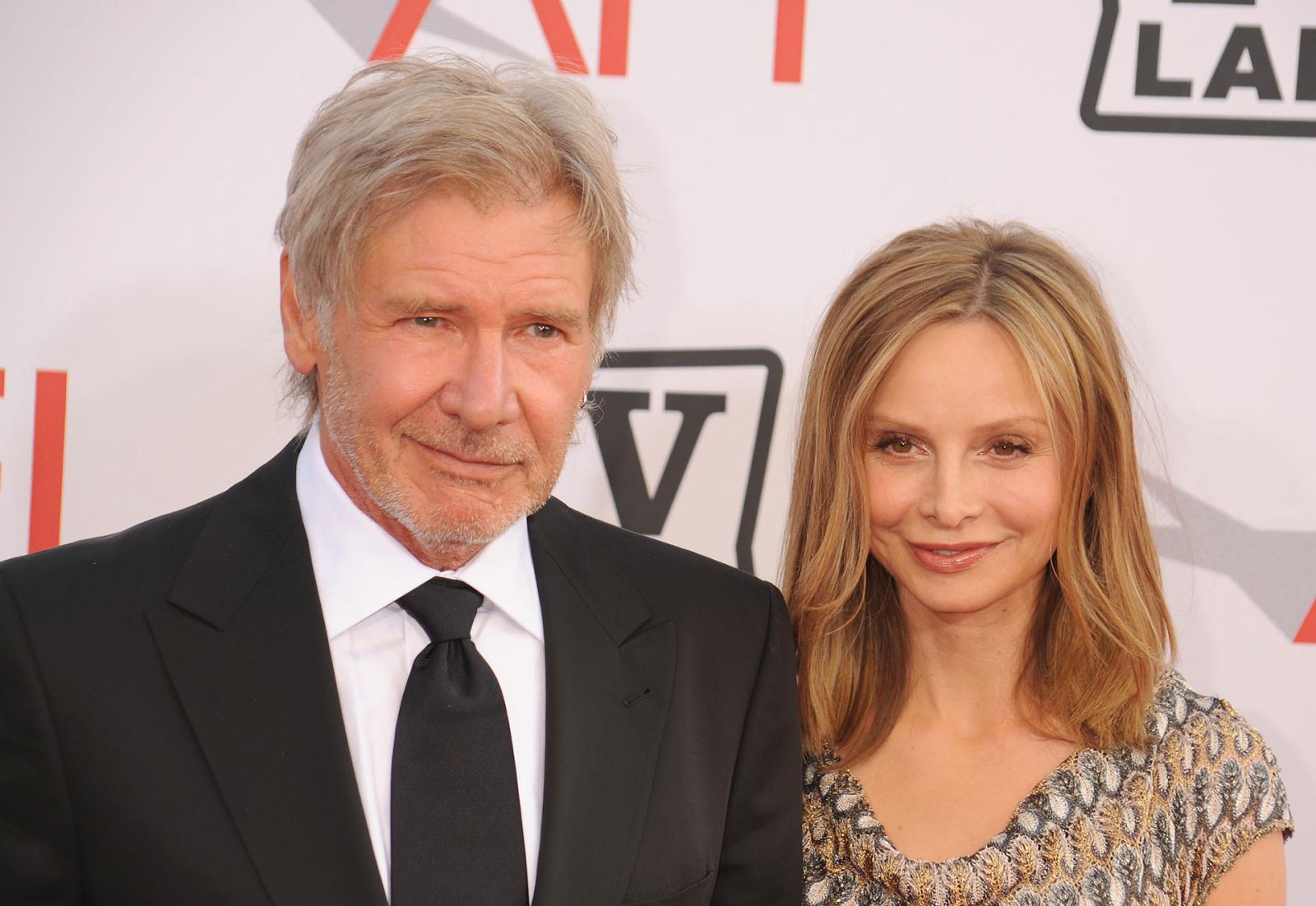 The couple tied the knot in 2010 and have been inseparable ever since. The actors met at the 2002 Golden Globes when Calista accidentally spilled wine on Harrison's sleeve. In 2009, Ford proposed to his girlfriend on Valentine's Day. Harrison and Calista are raising an adopted son, Liam. Though the Indiana Jones star and his third wife have a huge age difference, that doesn't stop them from shining on red carpets together, boasting the strength of their union.
Bruce Willis and Emma Heming
Age gap: 23 years
Bruce Willis is almost a quarter of a century older than his wife Emma Heming Willis. After they married in March 2009, the couple had two daughters, Mabel and Evelyn, born in 2012 and 2014.
Michael Douglas and Catherine Zeta-Jones
Age gap: 25 years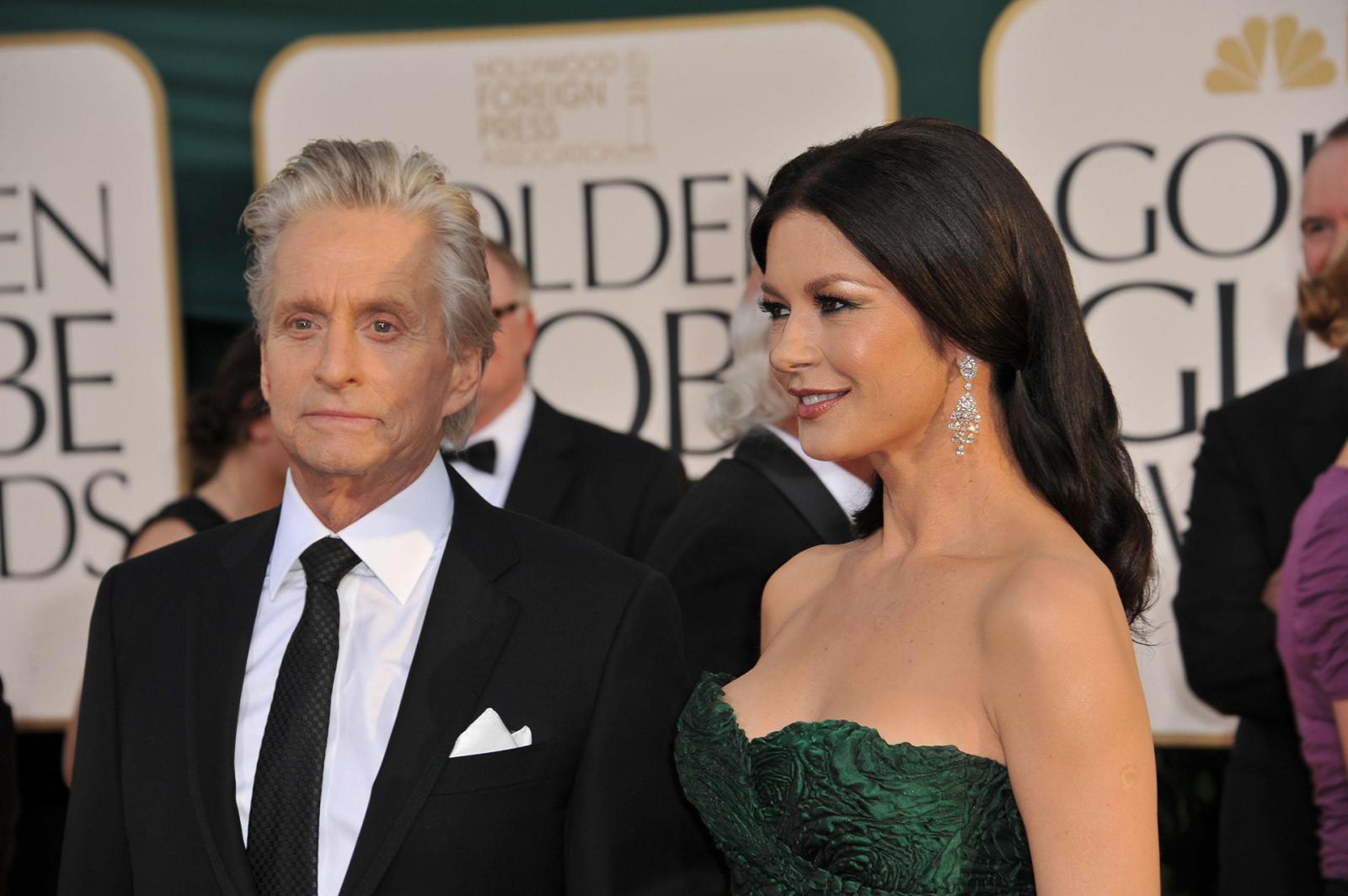 Michael and Catherine had a chic wedding in 2000, and since then, the couple has been through a lot together. In 2011, the Chicago star revealed that she had been diagnosed with bipolar disorder, while her husband had to battle cancer. Nevertheless, their marriage remains unbreakable, and Douglas and Zeta-Jones have two children together.
Emmanuel Macron and Brigitte Trogneux
Age gap: 25 years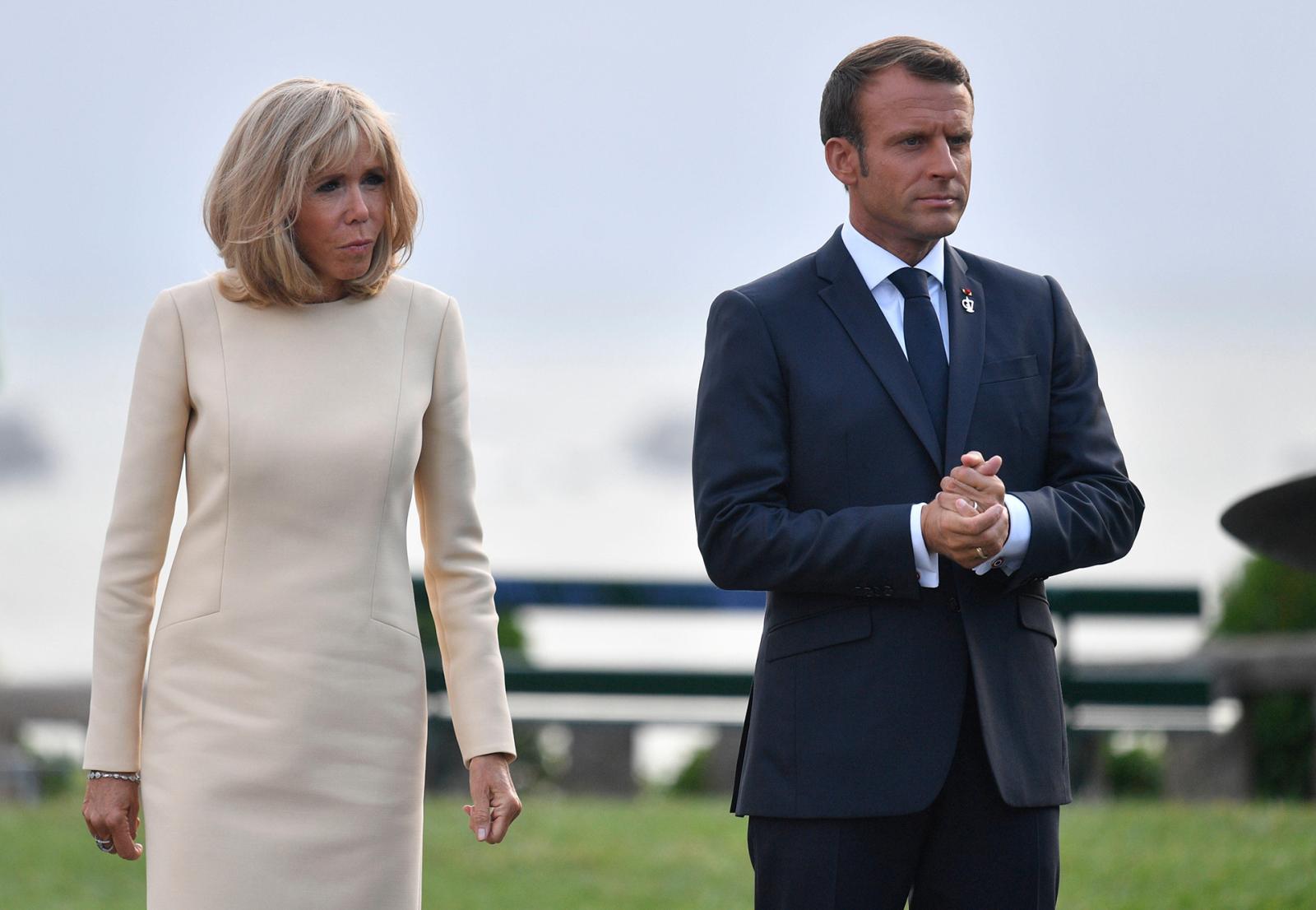 This couple's age difference has been the subject of much gossip, but this doesn't seem to bother the current President of France and his wife Brigitte. Emmanuel Macron met his future wife when he was only 15: she was a teacher at the school where young Emmanuel studied. Interestingly, Brigitte's daughter was actually in the same class with her mother's future husband.
Alec Baldwin and Hilaria Baldwin
Age gap: 26 years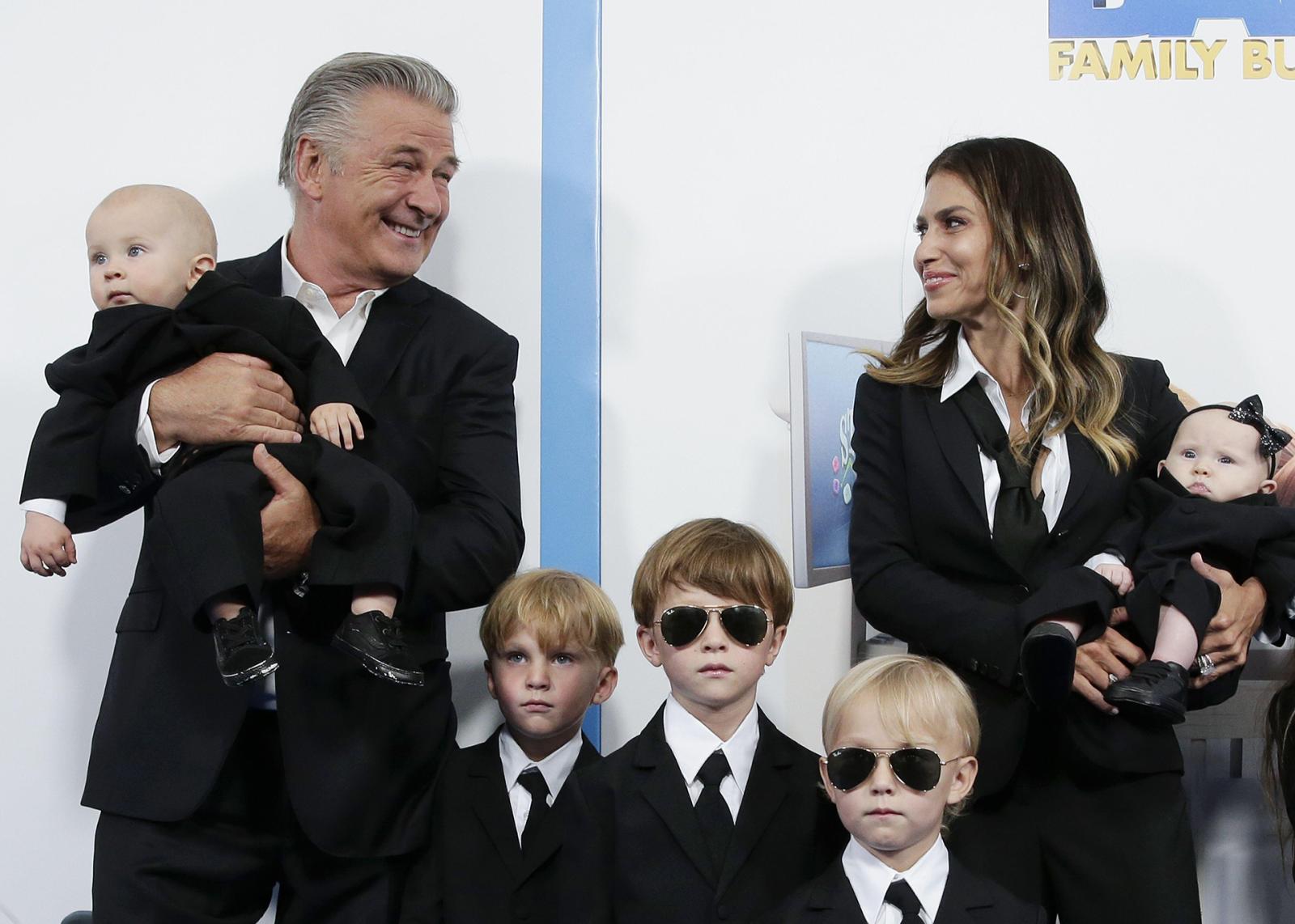 Baldwin proposed to Hilaria, a yoga instructor, at a lighthouse by the ocean, and the couple married in 2012. The significant age gap didn't stop the couple from producing an impressive number of offspring: Alec and Hilaria have six children together, aged one to nine.
Sarah Paulson and Holland Taylor
Age gap: 32 years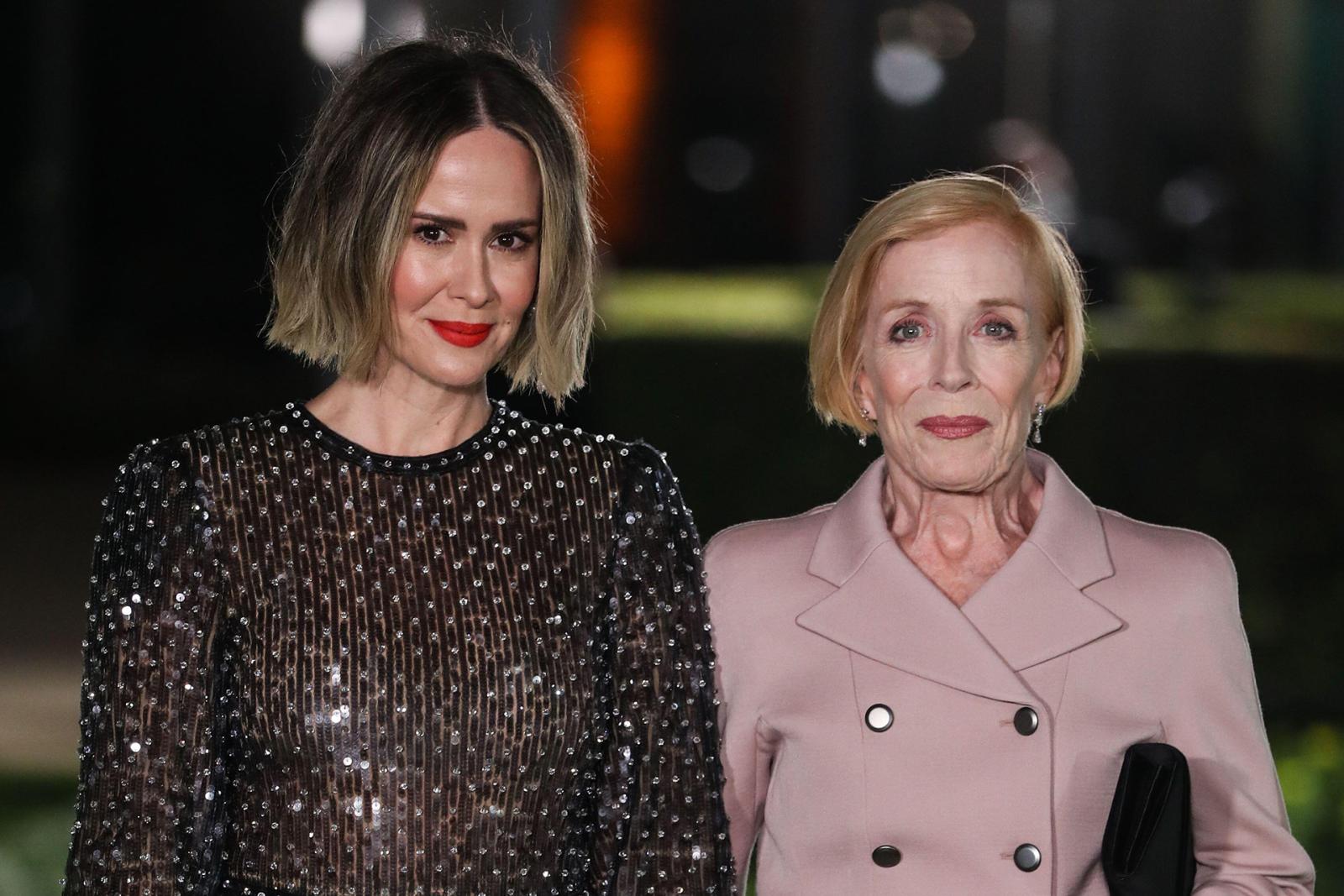 Same-sex celebrity couples with a large age difference also get a place on our list. When talking about her sexuality, Sarah Paulson called it "a fluid situation." Previously, she had dated women much older than herself, including actress Cherry Jones — their age gap was 18 years. As for Holland Taylor, the actress admits that she has always preferred women to men.
Lady Kitty Spencer and Michael Lewis
Age gap: 32 years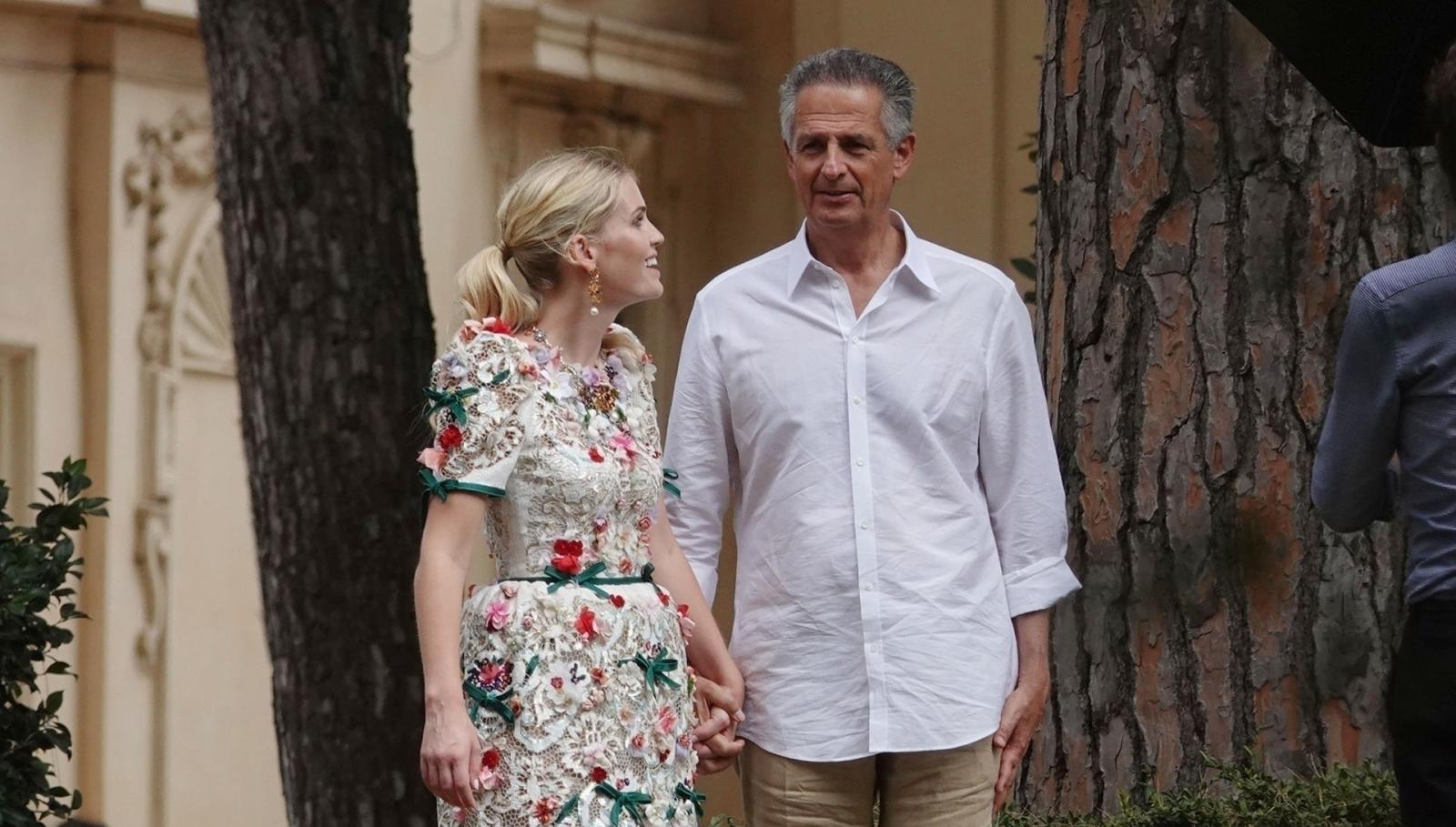 It would seem that Lady Kitty Spencer, a British model and niece of Princess Diana, could choose anyone to be her husband. Any man would want to marry into the aristocracy and relate to the British royal family — indirectly, at least. But the girl happened to fall for Michael Lewis, a South African billionaire, who is 32 years older than her. The impressive age difference never seemed to have bothered Kitty and Michael, who had been engaged for several years before they got married in Italy in 2021.
Patrick Stewart and Sunny Ozell
Age gap: 37 years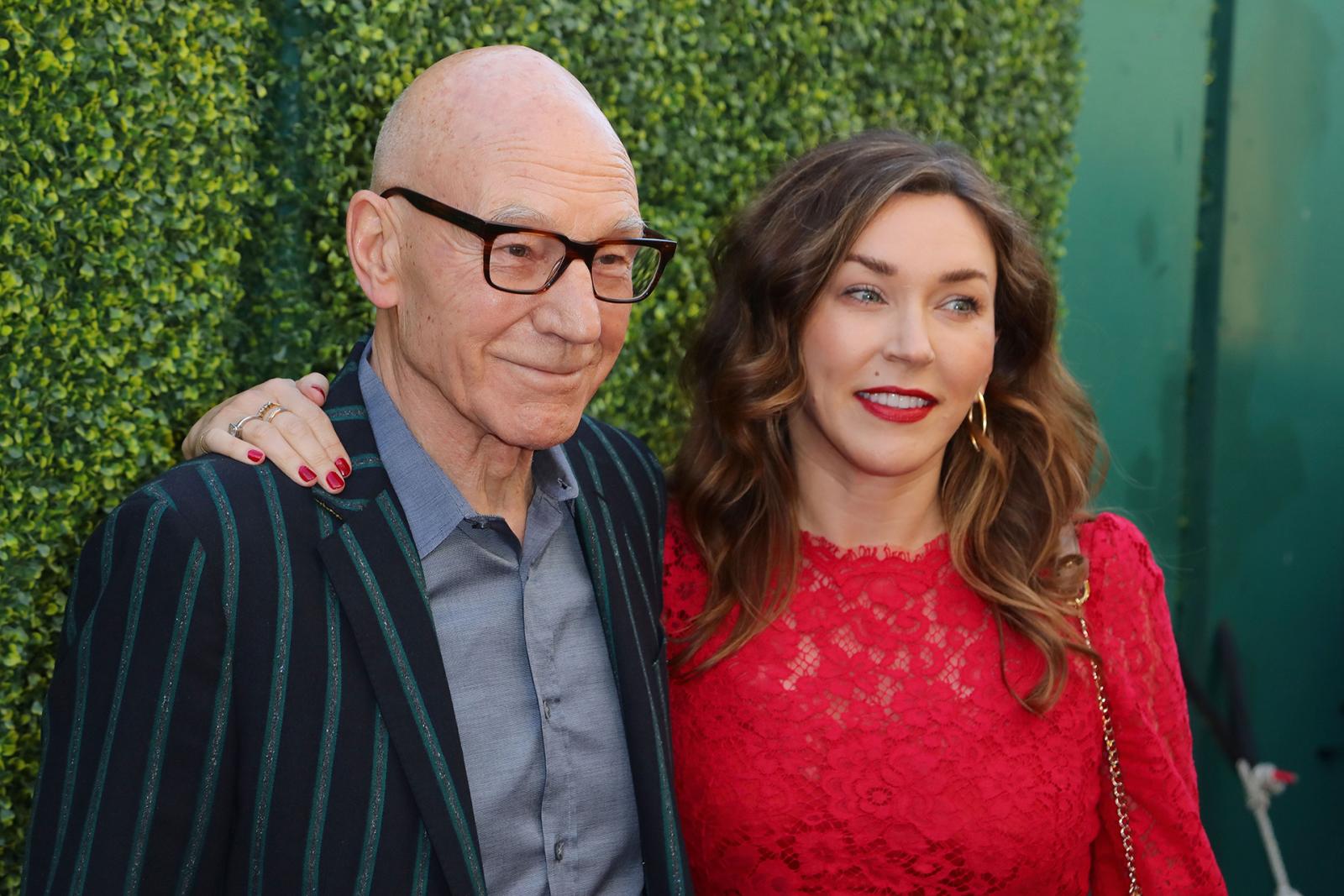 X-Men's Professor Charles Xavier showed his real-life superpowers when he captured the heart of 36-year-old jazz singer Sunny Ozell. The celebrity couple dated for five years and got married in 2013.