8 Clever Movies That You Will be Pondering for Days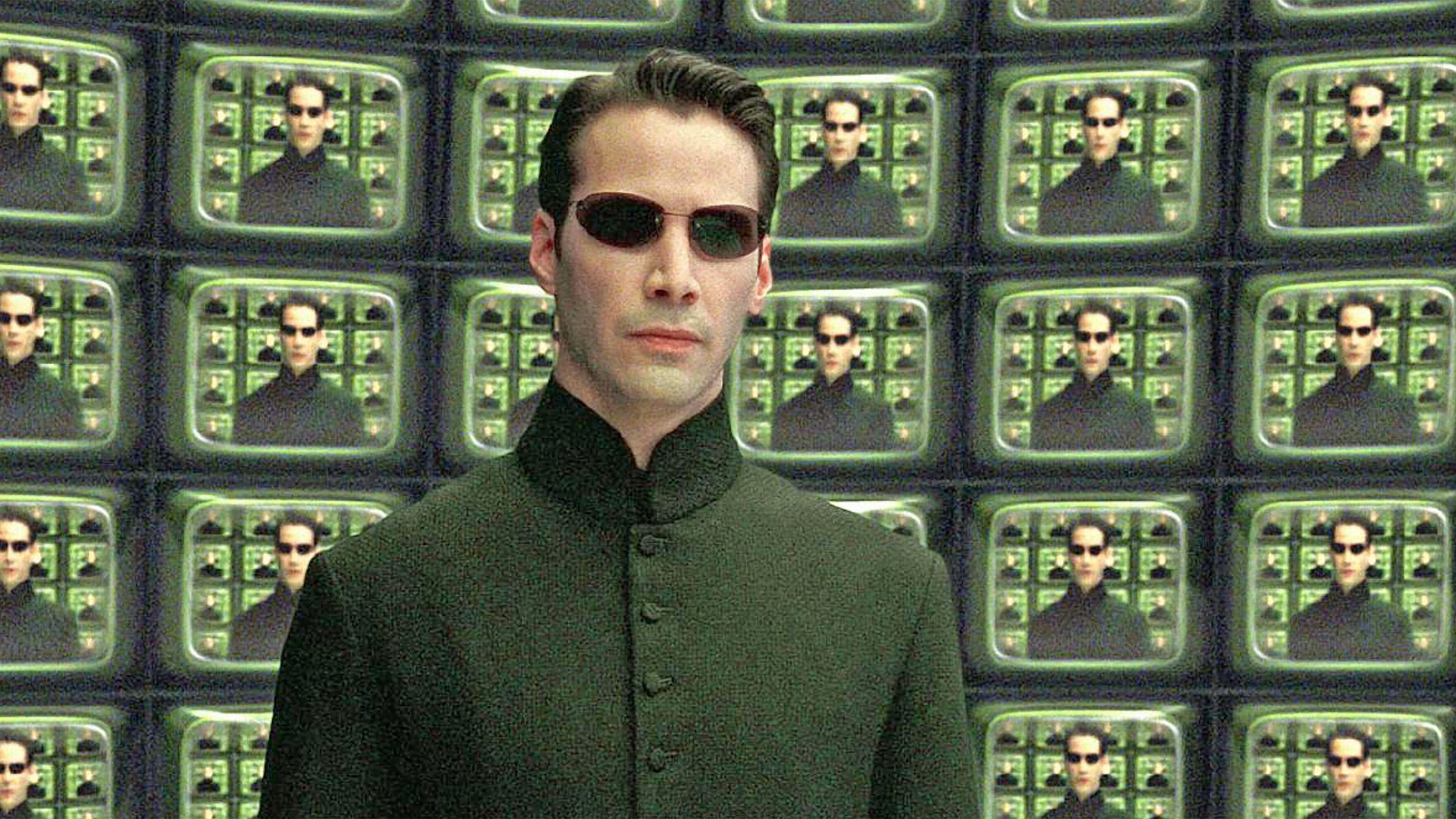 Movies about virtual realities and the not-too-distant future.
1. The Zero Theorem (2013)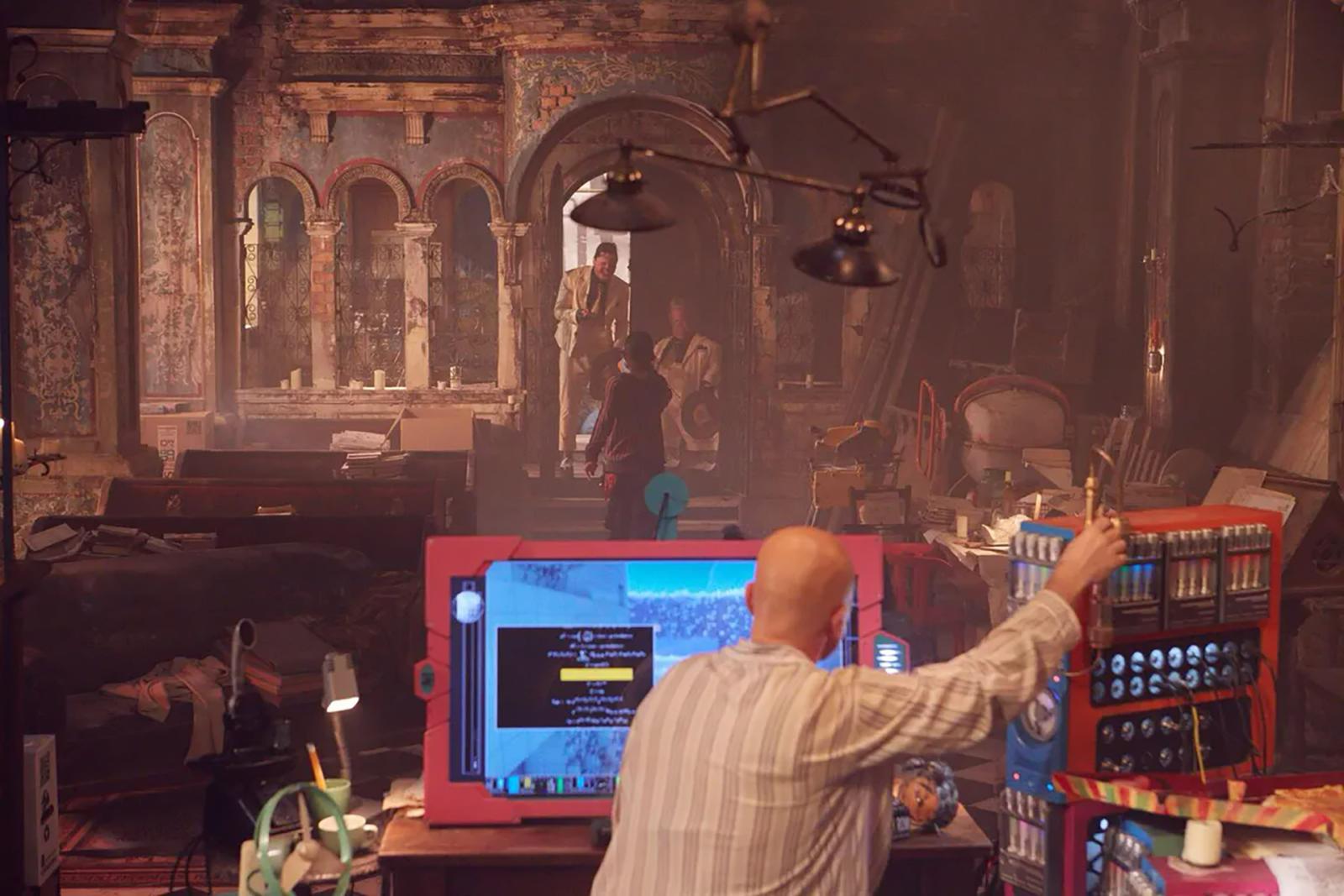 This one is a Terry Gilliam sci-fi thriller starring Christoph Waltz as computer genius Qohen Leth wrestling with an unsolvable problem known as the zero theorem. The solution he eventually comes up with can fundamentally change the way we think about human existence.
Fun fact: The movie also stars Tilda Swinton, Ben Whishaw, David Thewlis, Matt Damon and Peter Stormare.
2: Source Code (2011)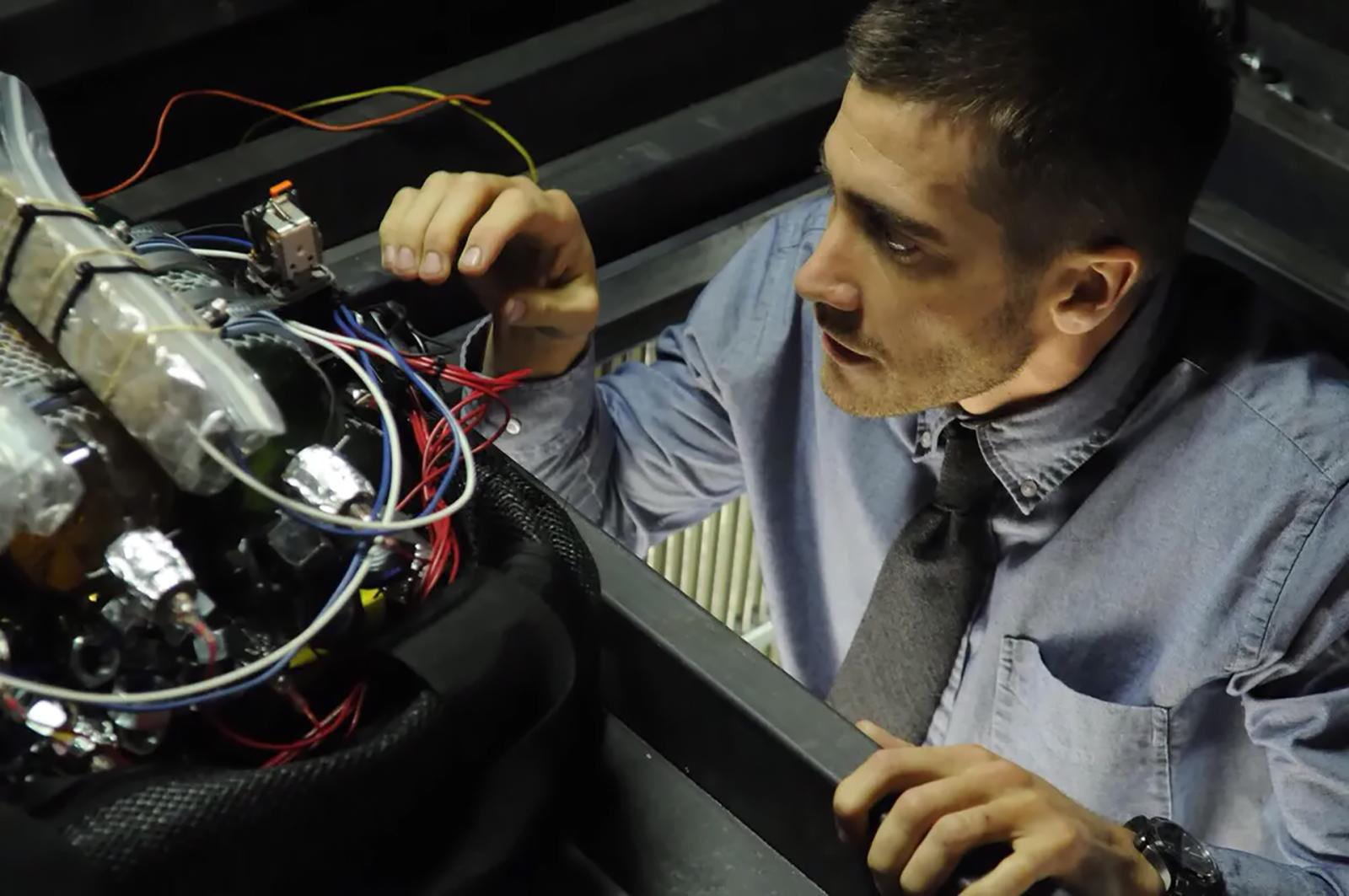 Military pilot Colter Stevens, played by Jake Gyllenhaal, wakes up in the body of a strange man on a train that is going to be the target of a terrorist attack in eight minutes. Soon the protagonist realises that once the bomb explodes, he returns to the same moment eight minutes before to have another go at finding the perpetrator and disarming the bomb that kills hundreds of people when it explodes.
Fun fact: Topher Grace was initially cast as Colter Stevens.
3. Metropia (2009)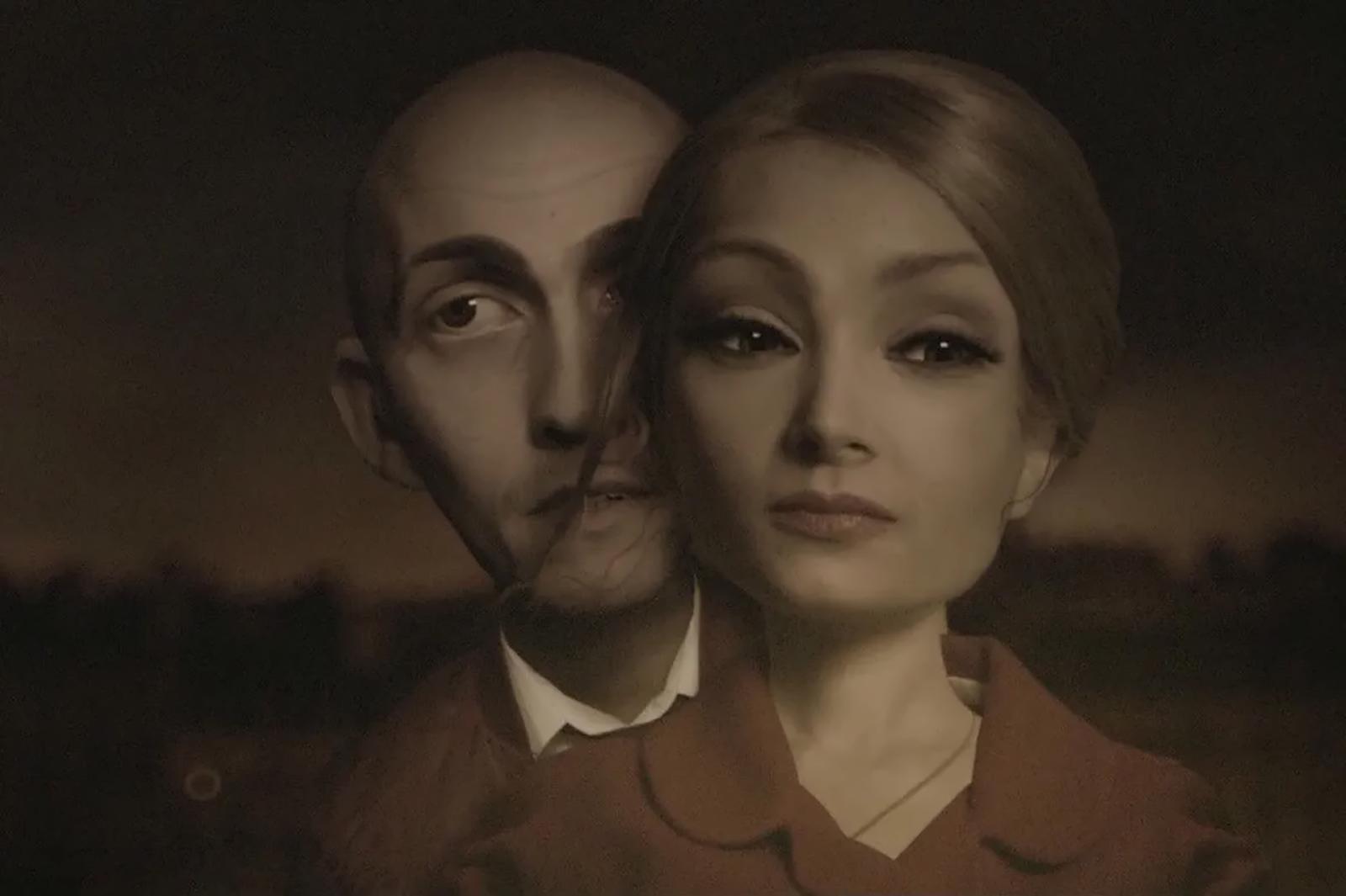 This Swedish adult animated film is set in a futuristic Europe where a massive subway network connects all cities. After Roger, an ordinary Stockholm kid, meets the girl from a shampoo commercial, his life changes dramatically, revealing a hidden reality.
Fun fact: The movie was produced using a technique where photographs are altered and heavily stylised in a computer program and then animated.
4. Franklyn (2008)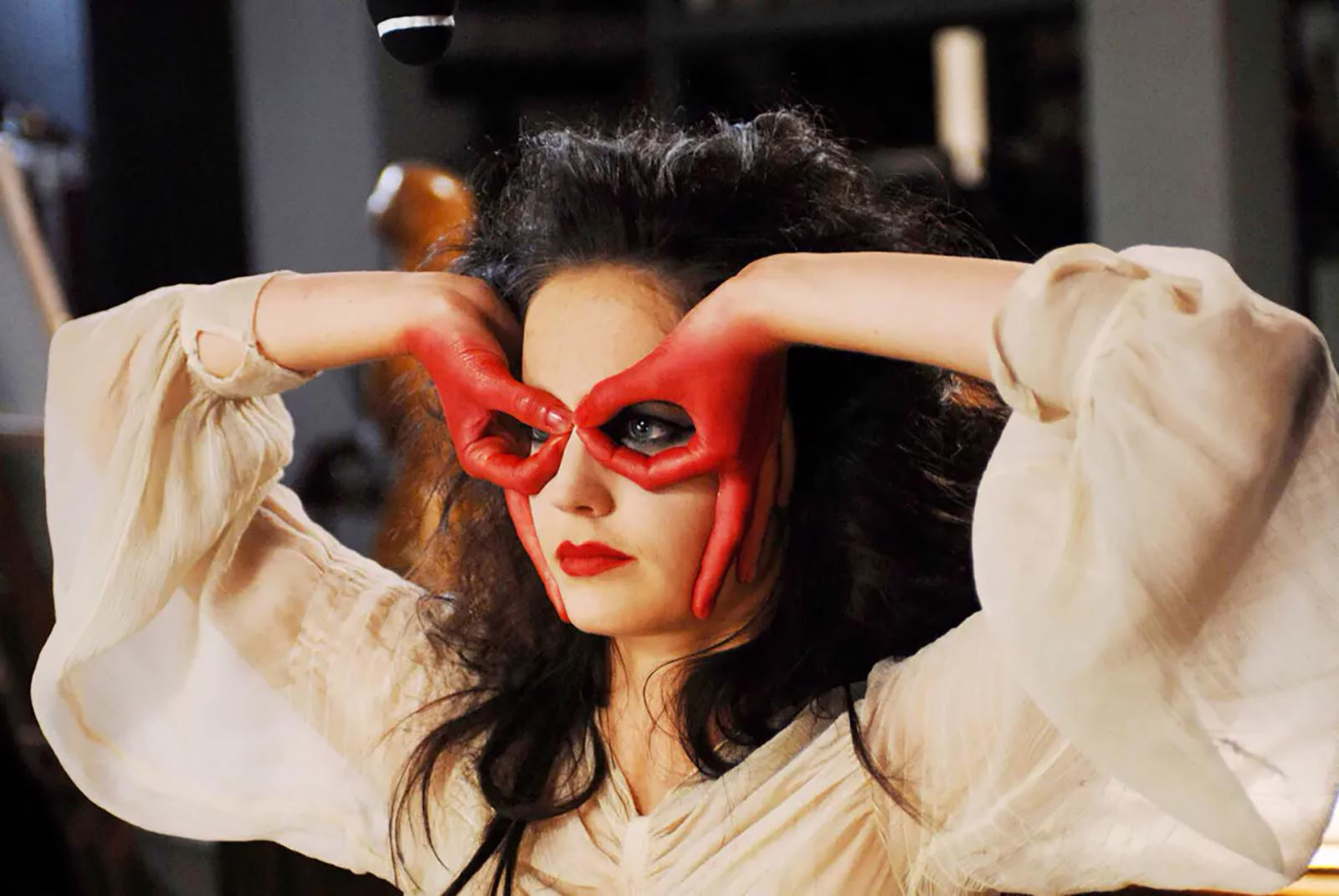 Jonathan Preest is an uncompromising vigilante relentlessly tracking down the perpetrators in the murder of a girl in the parallel reality of Meanwhile City. Emilia is a troubled young art student whose rebellion may turn out deadly. Milo is a heartbroken thirty-something yearning for the purity of first love. Peter is a man steeped in religion, searching desperately for his missing son amongst London's homeless. The four seemingly disparate stories eventually converge to depict a very different side of reality.
Fun fact: The lead male roles in the movie were originally going to be played by Ewan McGregor, Paul Bettany and John Hurt, but they were all eventually replaced by younger actors.
5. Avalon (2001)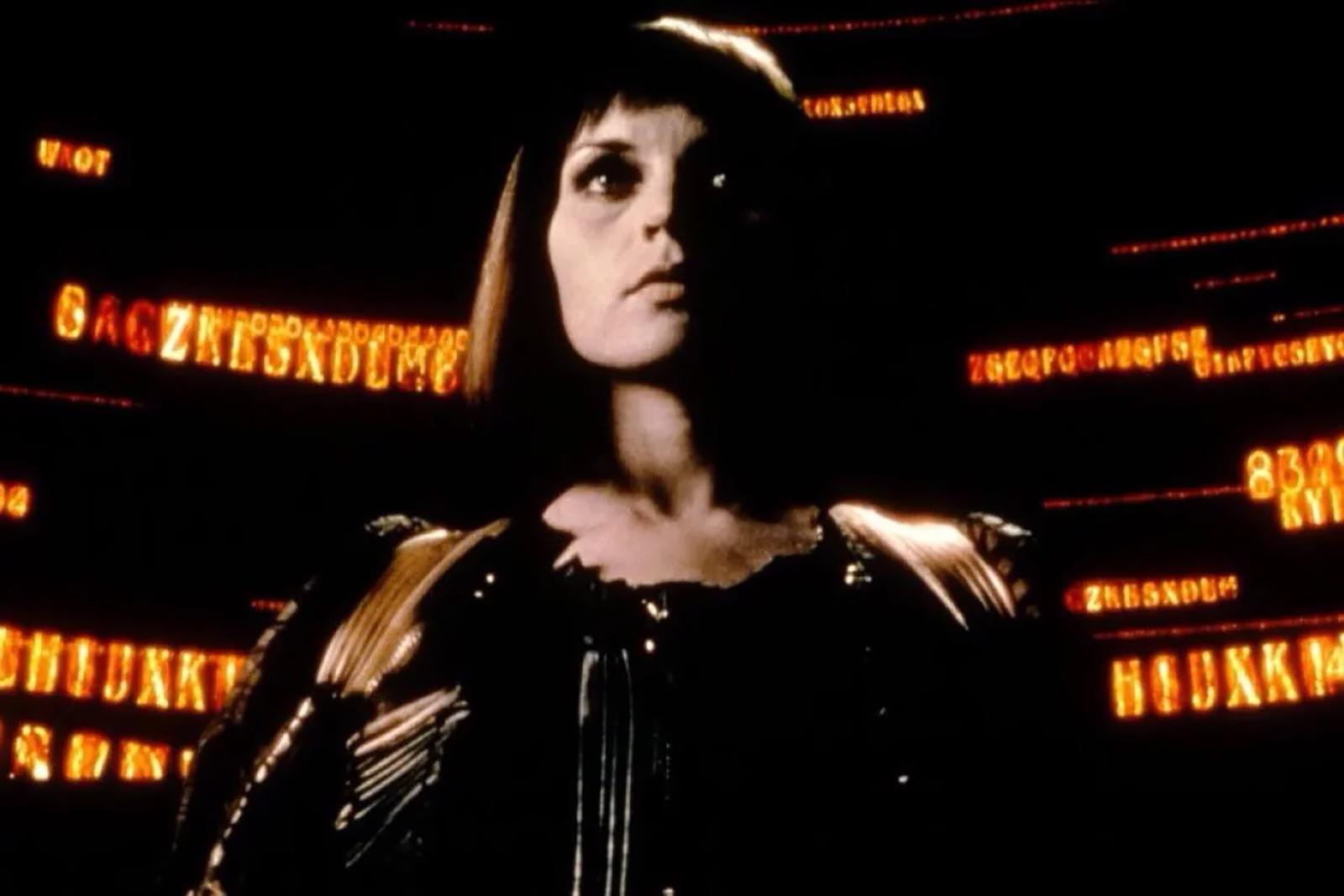 Avalon is a cyberpunk film directed by Mamoru Oshii of the Ghost in the Shell fame. The film is set in a bleak future where a young girl named Ash earns a living by completing missions in Avalon, a military-themed virtual reality shooter. When a player disappears, Ash decides to complete the game to meet the mysterious ghost who controls people's destinies.
Fun fact: Oshii chose Poland as the filming location because he wanted the most unusual and exotic setting. He had also seriously considered the UK and Ireland.
6. The Thirteenth Floor (1999)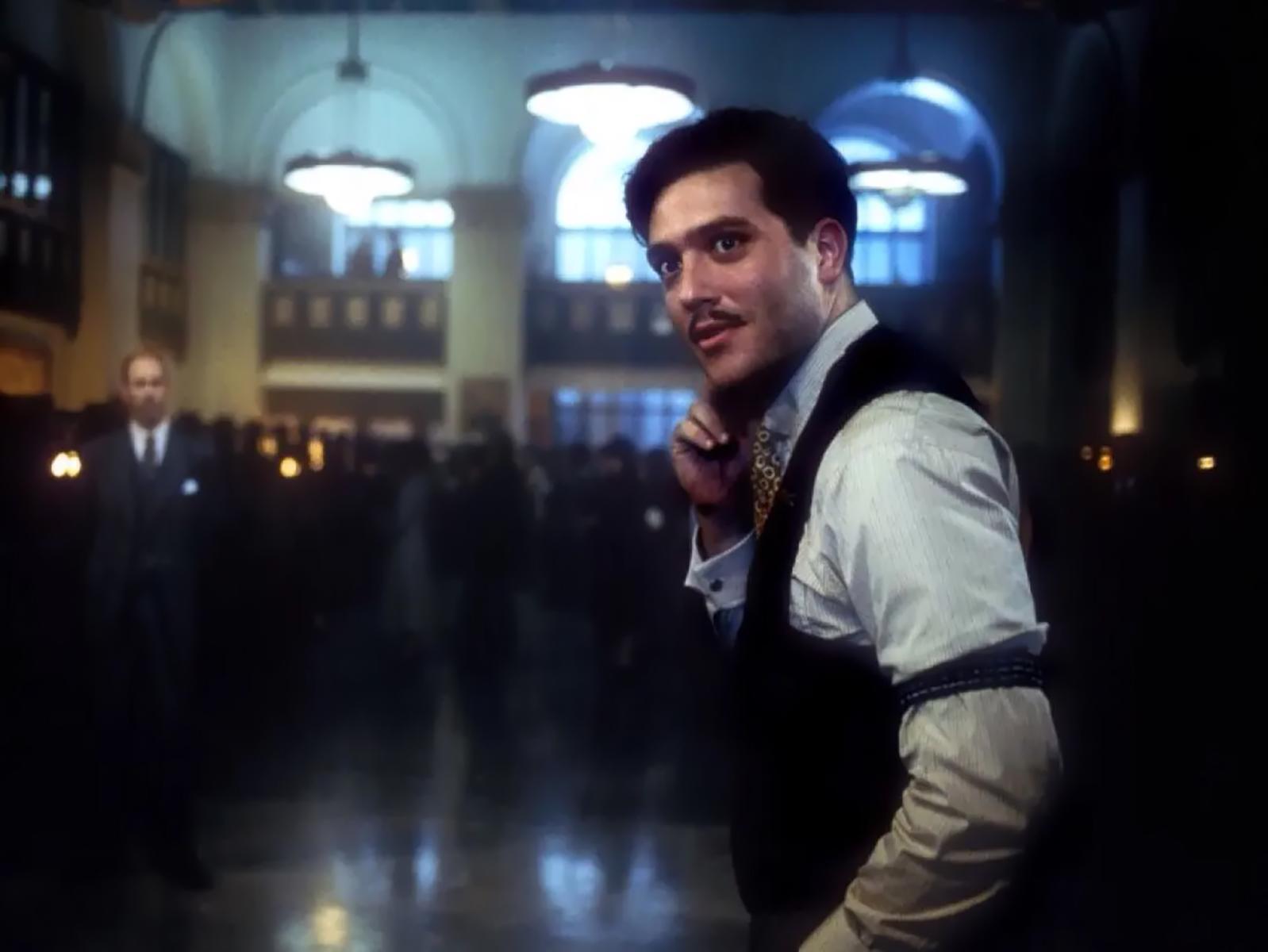 Hitting theatres practically at the same time as The Matrix, The Thirteenth Floor went largely unnoticed. The film follows the investigation into the murder of the CEO of a computer company. The main suspect is the victim's friend and associate, Douglas Hall. In a bid to uncover the truth, the protagonist travels to a virtual reality created by his mentor, where he finds answers to many questions, some of which he doesn't like.
Fun fact: the movie is loosely based on Daniel Francis Galouye's 1963 science fiction novel Simulacron 3 and is a remake of Rainer Werner Fassbiner's 1973 TV film World on a Wire, generally regarded as one of the first cyberpunk movies.
7. Existenz (1999)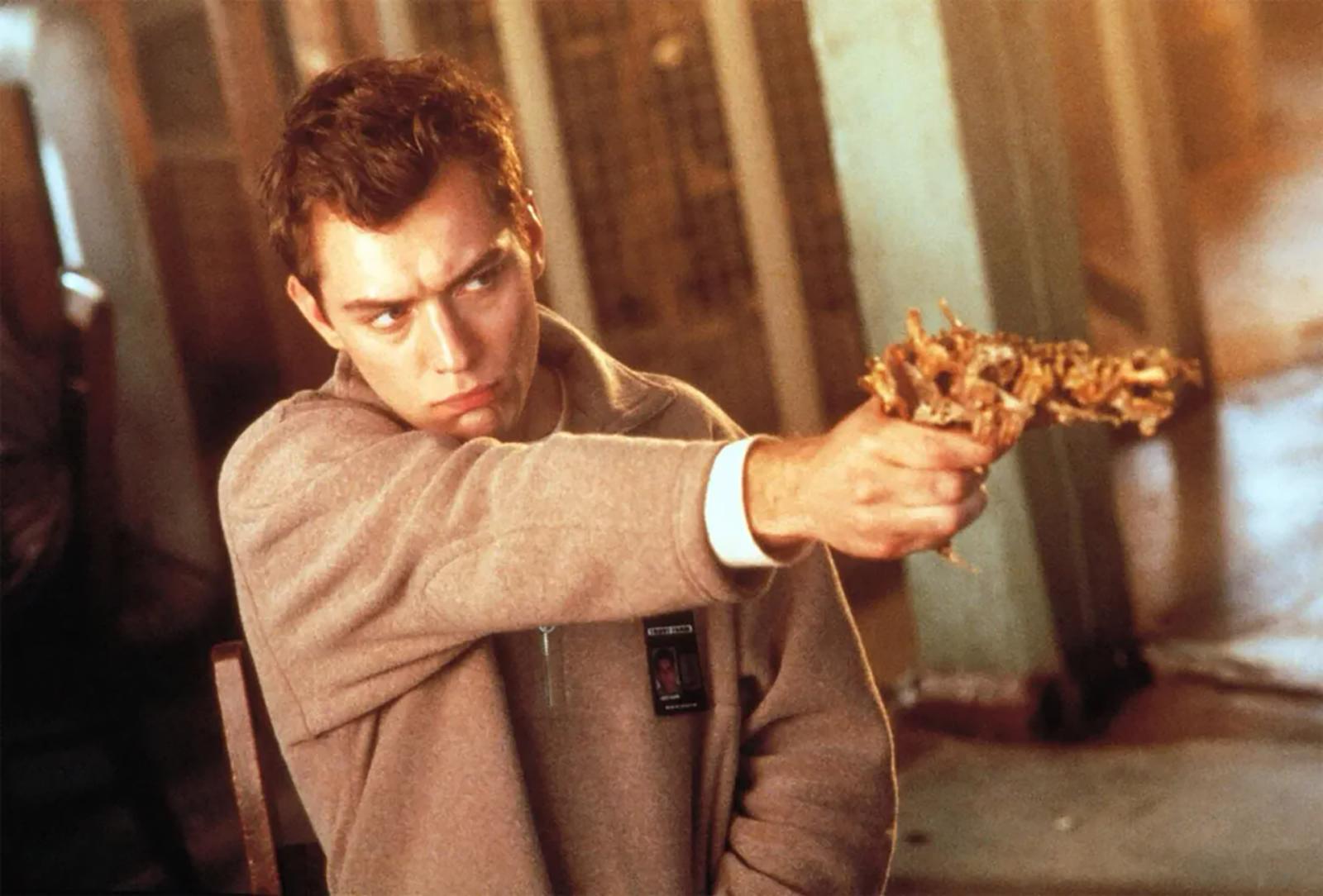 Body horror king David Cronenberg's science fiction thriller focuses on the exploits of successful video game designer Alegra Geller. During the presentation of her new game, eXistenZ, she is attacked by an armed terrorist, after which she convinces her intern Ted Pikul to run away with her and explore the game. Before long, the main characters are having difficulty telling the difference between the game and reality.
Fun fact: actress Jennifer Jason Leigh turned down a role in Stanley Kubrick's Eyes Wide Shot because she was filming in Existenz.
8. Dark City (1998)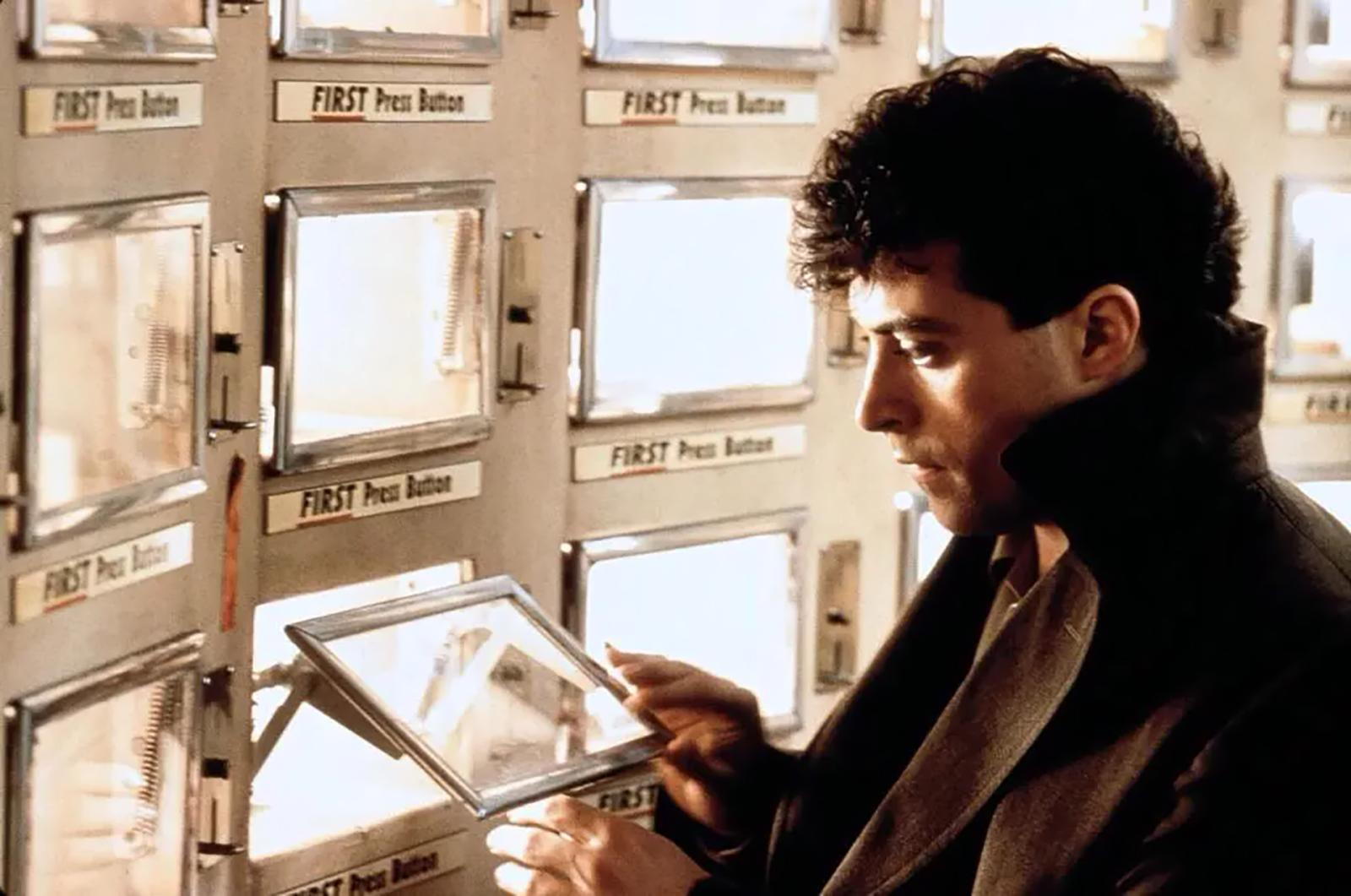 This dark neo-noir film follows John Murdoch, a man who has lost his memory and is wanted by the police for a series of murders. To add insult to injury, Murdoch is being hunted by some strange pale people. The protagonist eventually uncovers the shocking reality of his situation, and it defies all imagination.
Fun fact: The Matrix used some of the same sets as Dark City.