Who knew that Jason Momoa was not only a towering actor but also a towering height?
Jennifer Lopez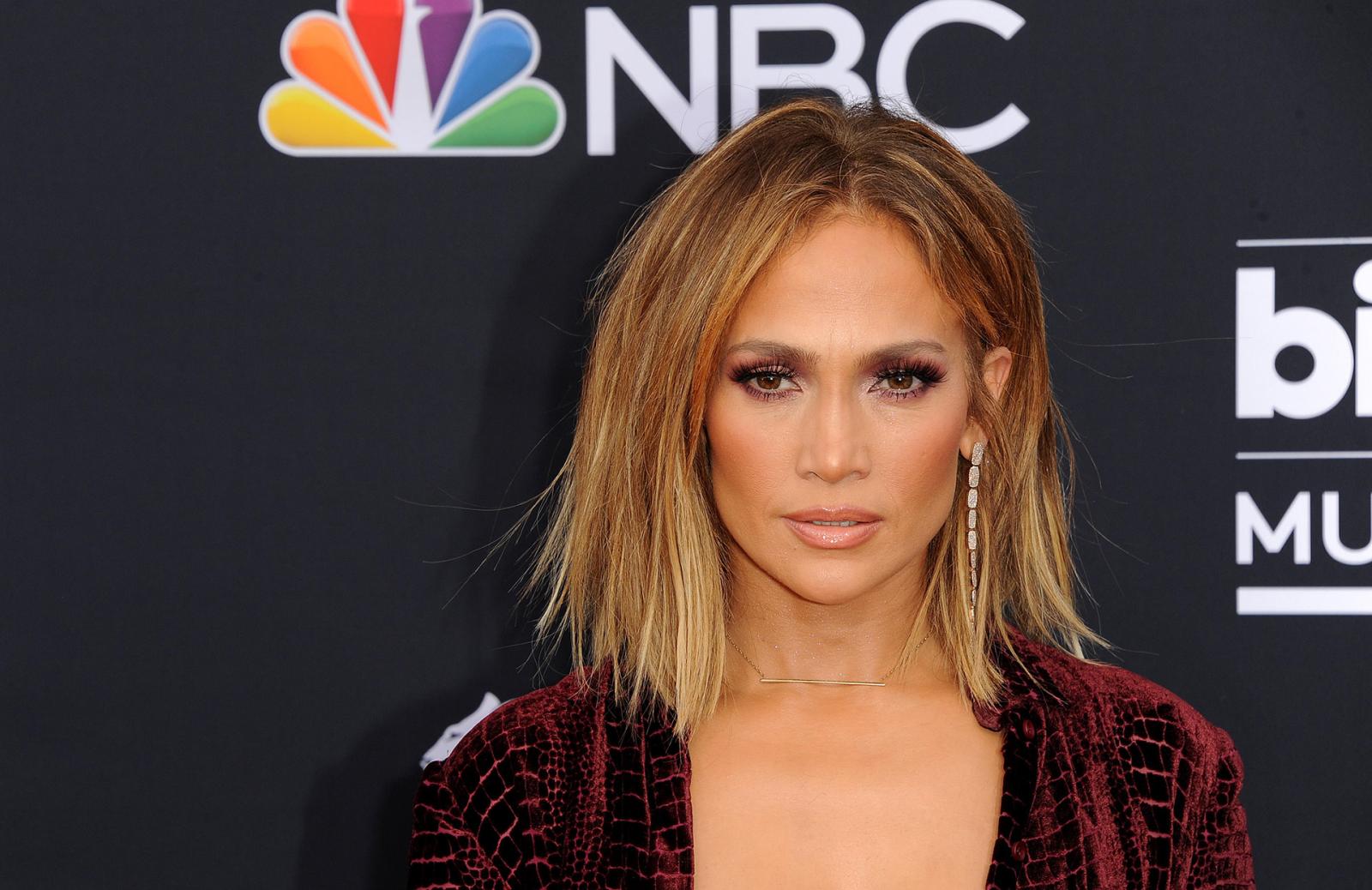 The singer and actress always appears in public in high heels. J.Lo skillfully dances wearing them and does not even fall down, as it happens with many other stars (looking at you, Lady Gaga). Remember the movie Hustlers and Jennifer's fiery dance on a pole? Well, she did it masterfully and in high heels.
Star prefers high heels for a reason, because her height is only 5′ 5″ (165 cm). Sometimes Lopez wears sneakers when she does sports, but in that case she chooses the ones that are on a small platform.
Selena Gomez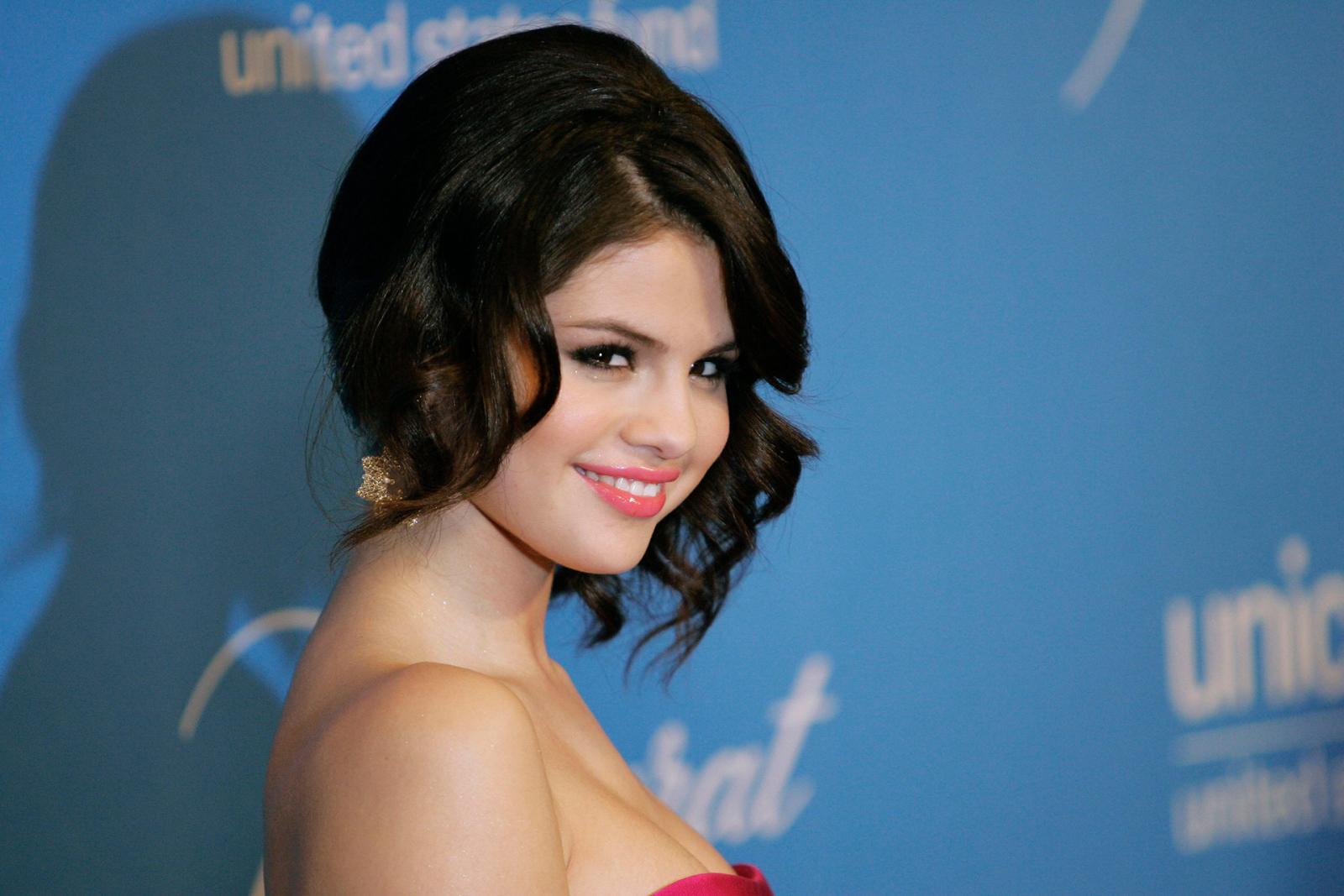 The young actress has not gone far from her colleague Jennifer Lopez, her height is also about 5′ 5″ (165cm). However, Selena does not wear shoes with a high heel, and in her younger years she could even go to social events in sneakers.
The singer is clearly not one of those who are worried about his height.
Daniel Radcliffe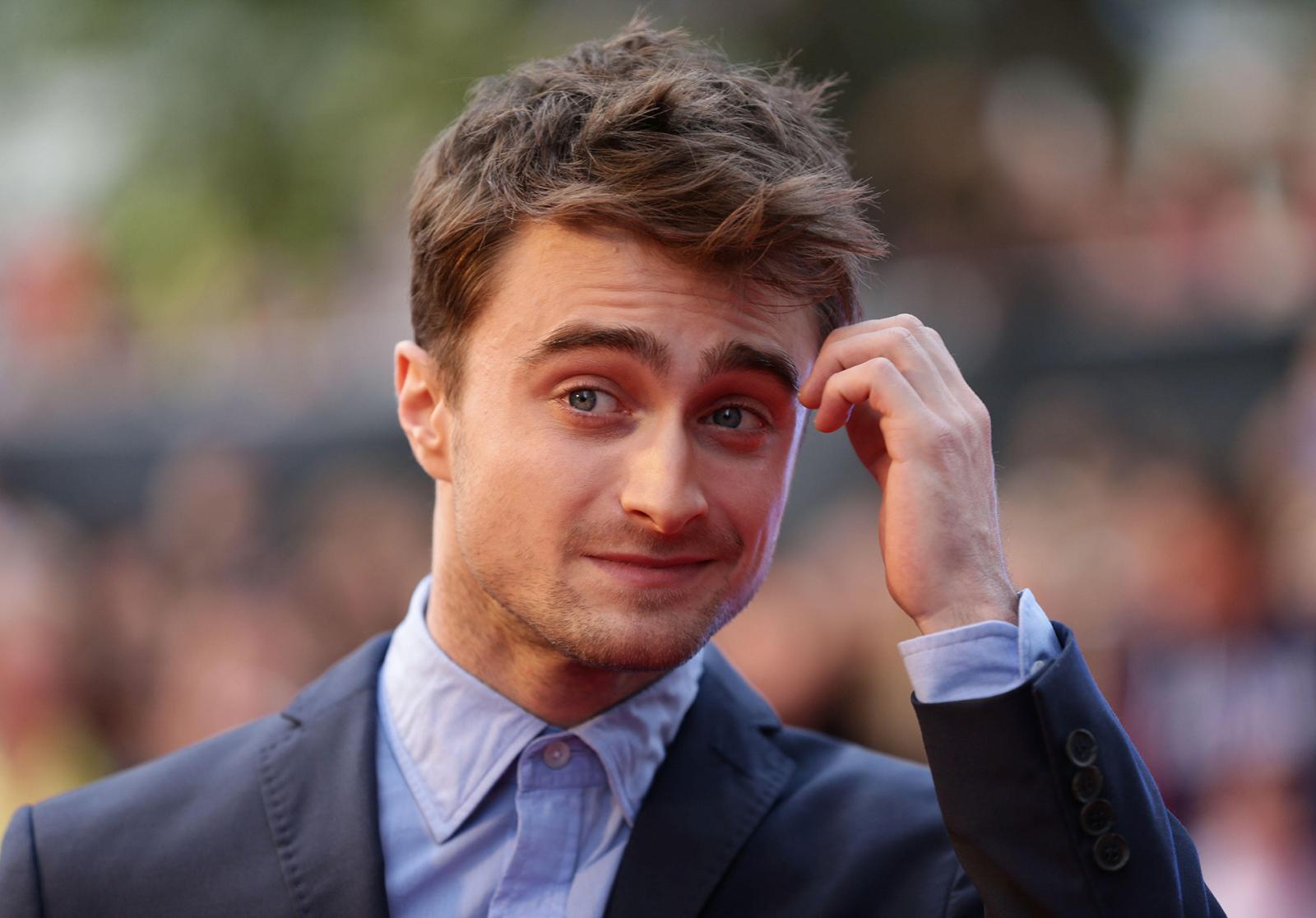 If the star beauties can hide their real height with the help of high heels, the star of the Harry Potter movies series clearly cannot do it. Daniel first appeared in the iconic film in 2000, when he was just 11 years old. It seems that since then he has not changed much (except that he grew a beard) and he has not gotten taller.
Today, the 30-year-old actor is only 5′ 5″ (165 cm).
Elijah Wood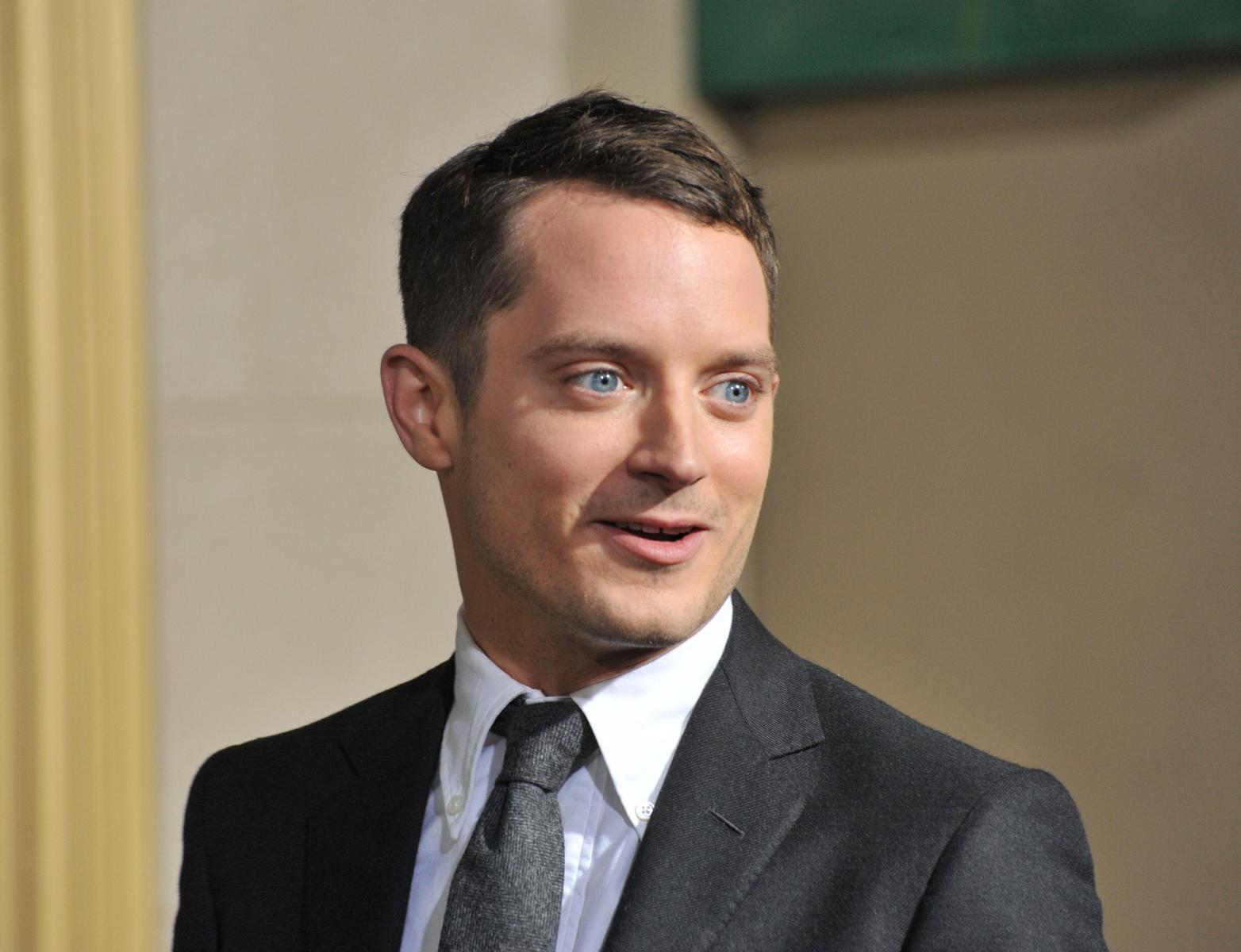 Elijah, like Daniel Radcliffe, hit the big screen very early in his age. His debut work was the comedy Back to the Future II. Next year, the actor will be 42 years old, although it is very hard to believe it. It seems that he remained the same as when he was in the cult movie Lord of the Rings.
Perhaps this impression is created because of his height, which is 5′ 6″ (168 cm).
Margot Robbie
The actress does not look small, but it seems so only at first sight. Margot's secret is the same — high heels. The star of Once Upon a Time... in Hollywood is as tall as Elijah Wood. However, Robbie finds a way to avoid being too short.
Emily Ratajkowski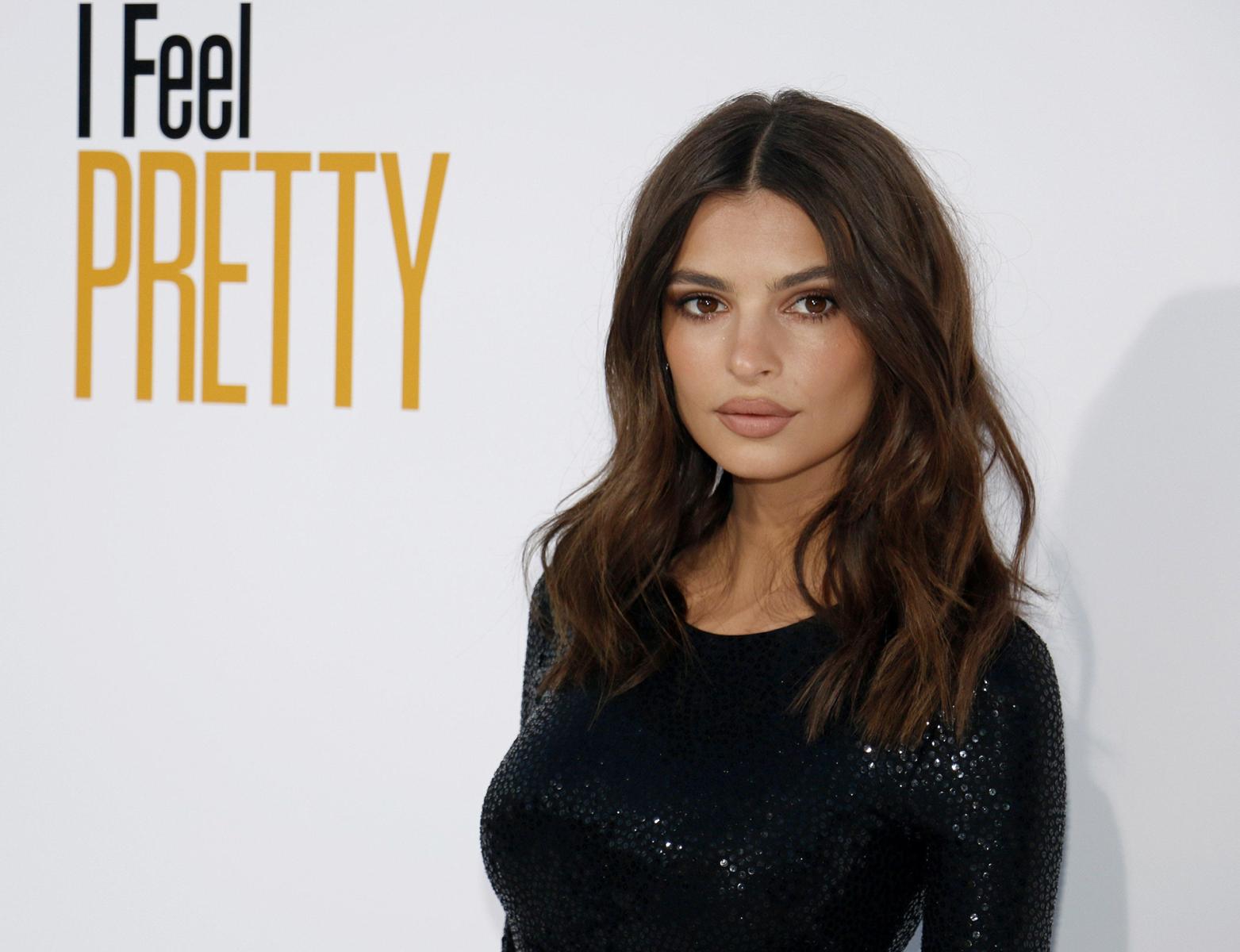 Many will be surprised, but one of the world's most popular models does not have what is considered a requirement in the industry. The height of Emily is only 5′ 6″ (171 cm). Despite this, already at the age of 14 the girl signed her first contract with a modeling agency.
Irina Shayk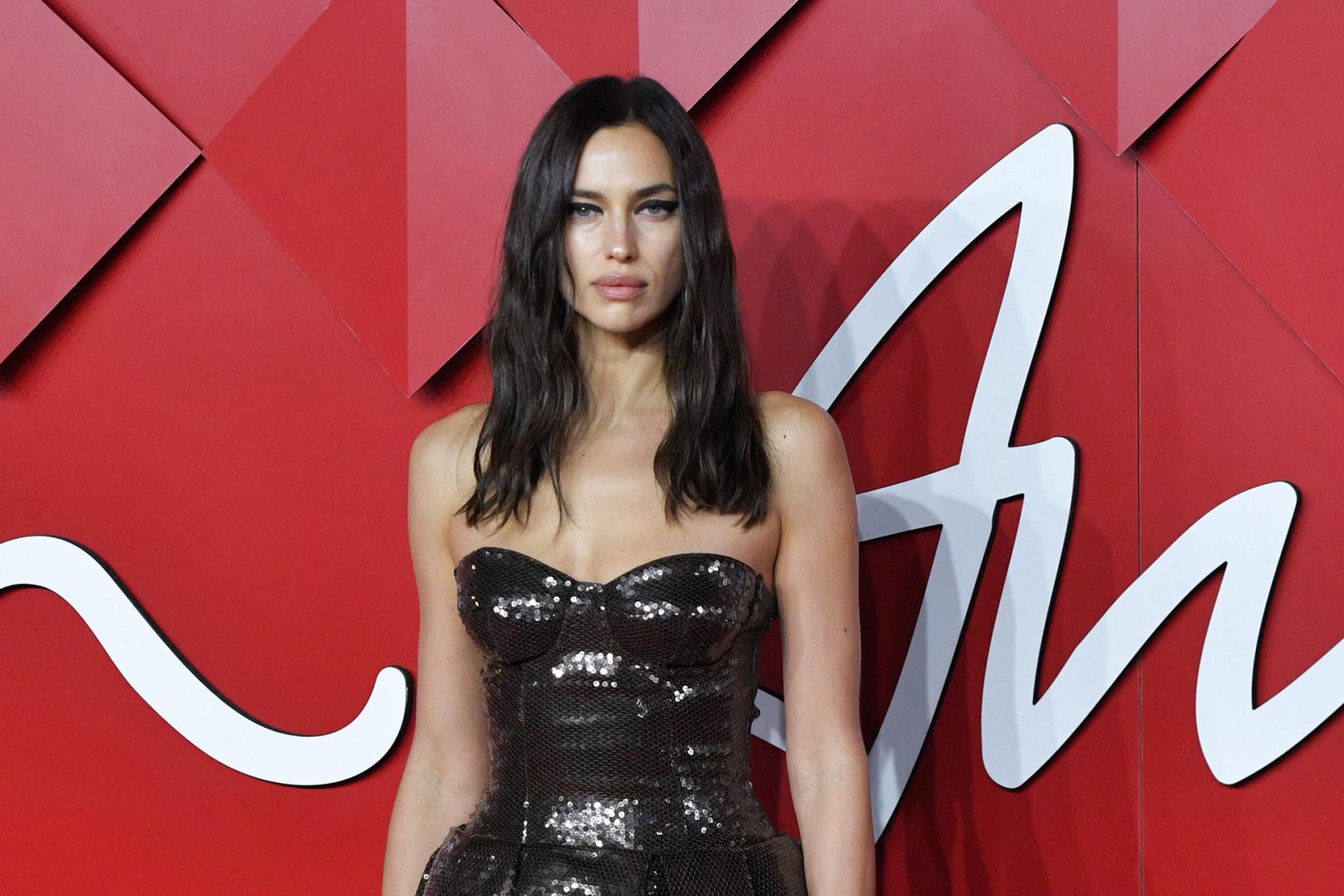 A long time ago, Irina was noticed because of her model appearance. The girl was tall 5′ 10″ (178 cm), slim and could boast expressive facial features.
When Shayk was in her first year of college, studying economics, she was spotted by an agent, who suggested she build a modeling career.
Irina began to participate in many beauty contests and often came out as a winner. We all know the result. Today, Irina Shayk, who was born in Russia, is one of the world's most famous models.
Jason Momoa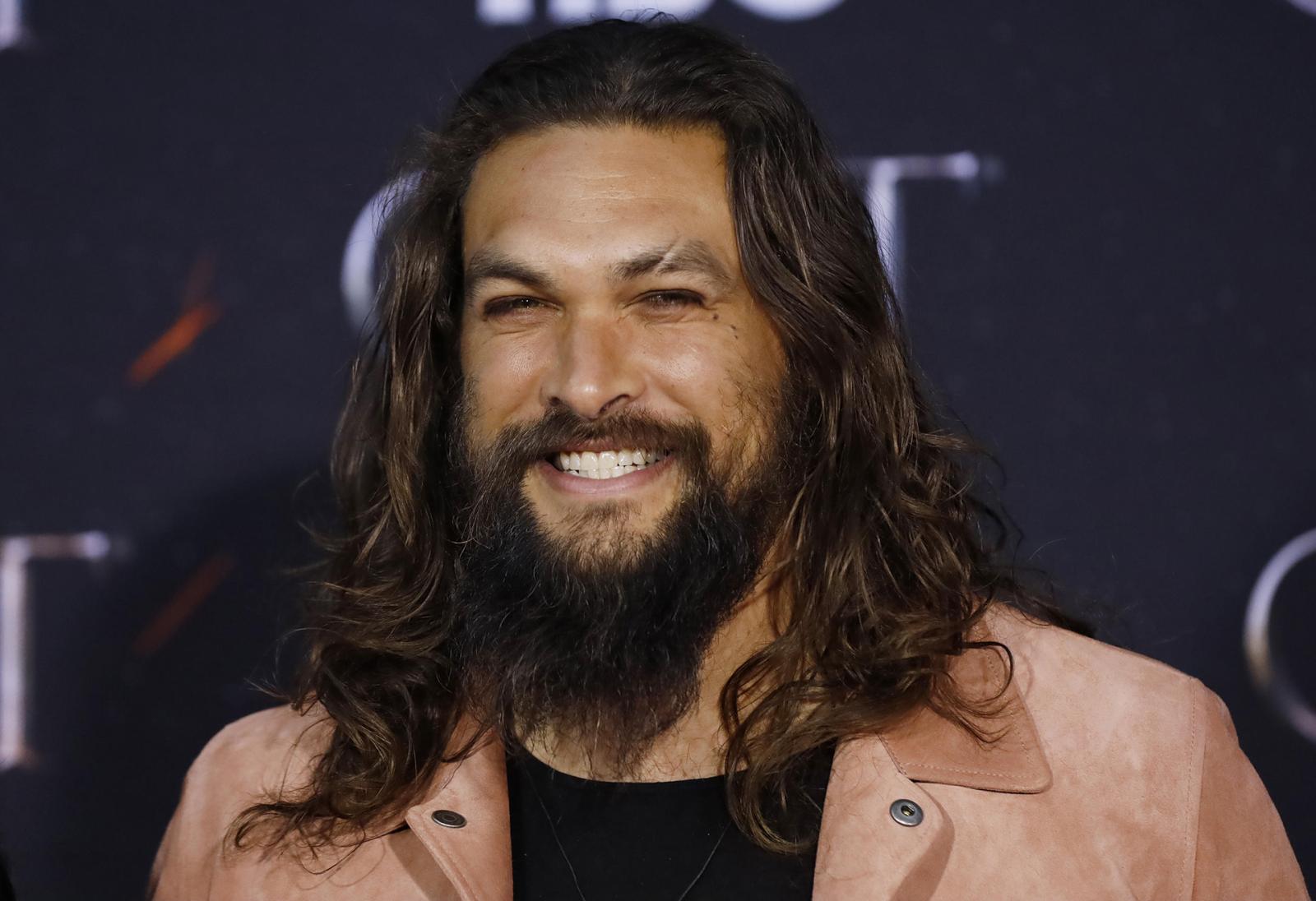 There is a completely different story with the star of the Game of Thrones series. Looking at Jason, it seems that he is more than 6′ 7″ (200 cm).
However, it is not true at all — Momoa's height is just 6′ 4″ (193 cm). Not that different, but still...