Even the most amazing love stories sometimes end up in court.
Angelina Jolie and Brad Pitt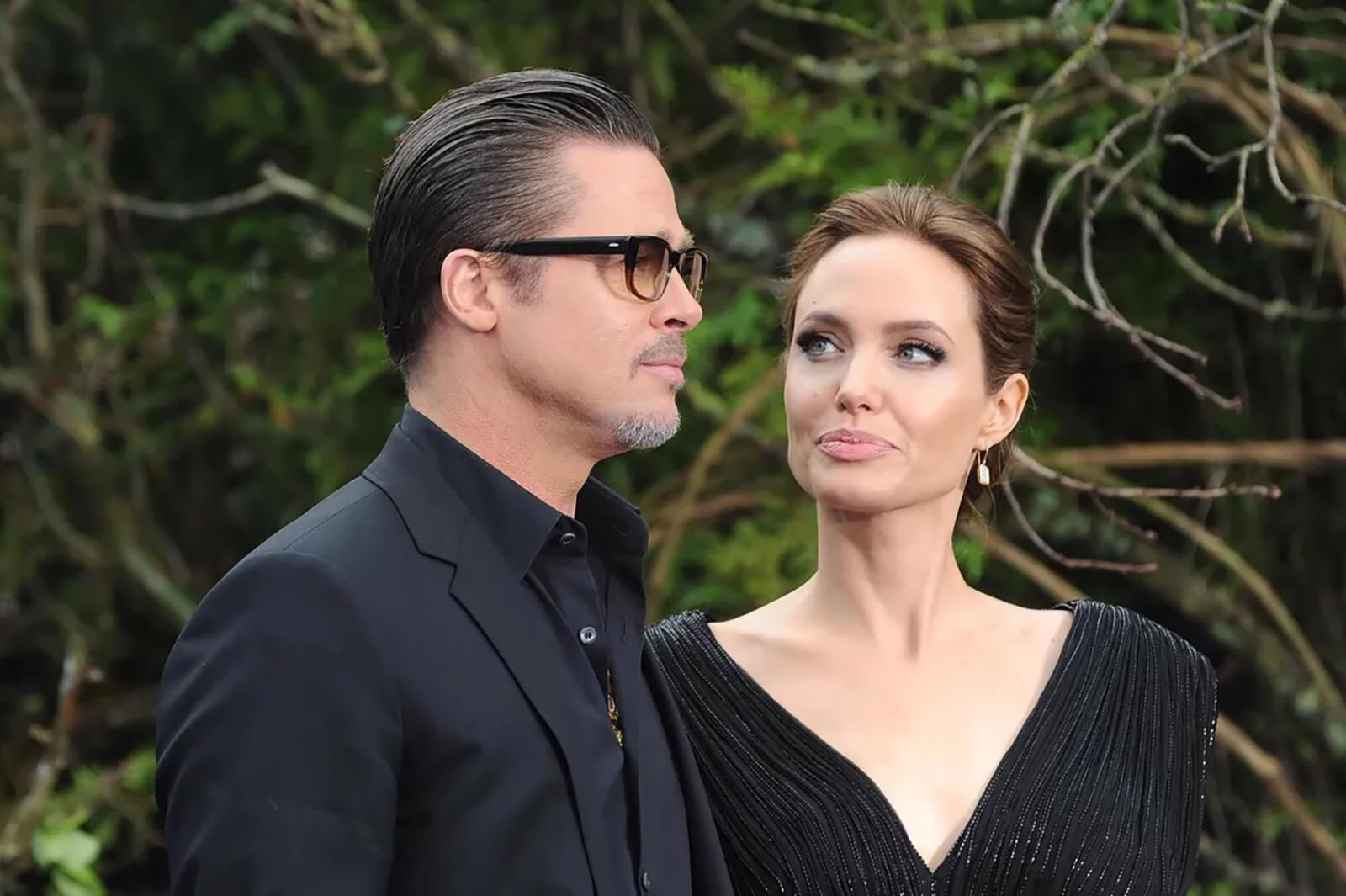 The divorce of this beautiful couple was a big shock to fans as well as the general public.
Their love story began back in 2005 after the actors met on the set of Mr. and Mrs. Smith. At that time, Angelina was twice divorced and had two adopted children.
While they were a couple, Jolie and Pitt adopted another girl from Ethiopia and had three children of their own. However, they didn't get married until 2014. Less than a couple of years later, the couple announced their divorce. Angelina accused her husband of alcoholism and abusive behavior and left with the children. The divorce took quite a number of years to finalize: Jolie didn't agree to allow Pitt to take custody of their kids and had repeatedly postponed court hearings. In 2021, the court battle finally came to an end, and Brad was granted joint custody of the couple's five youngest children.
Johnny Depp and Amber Heard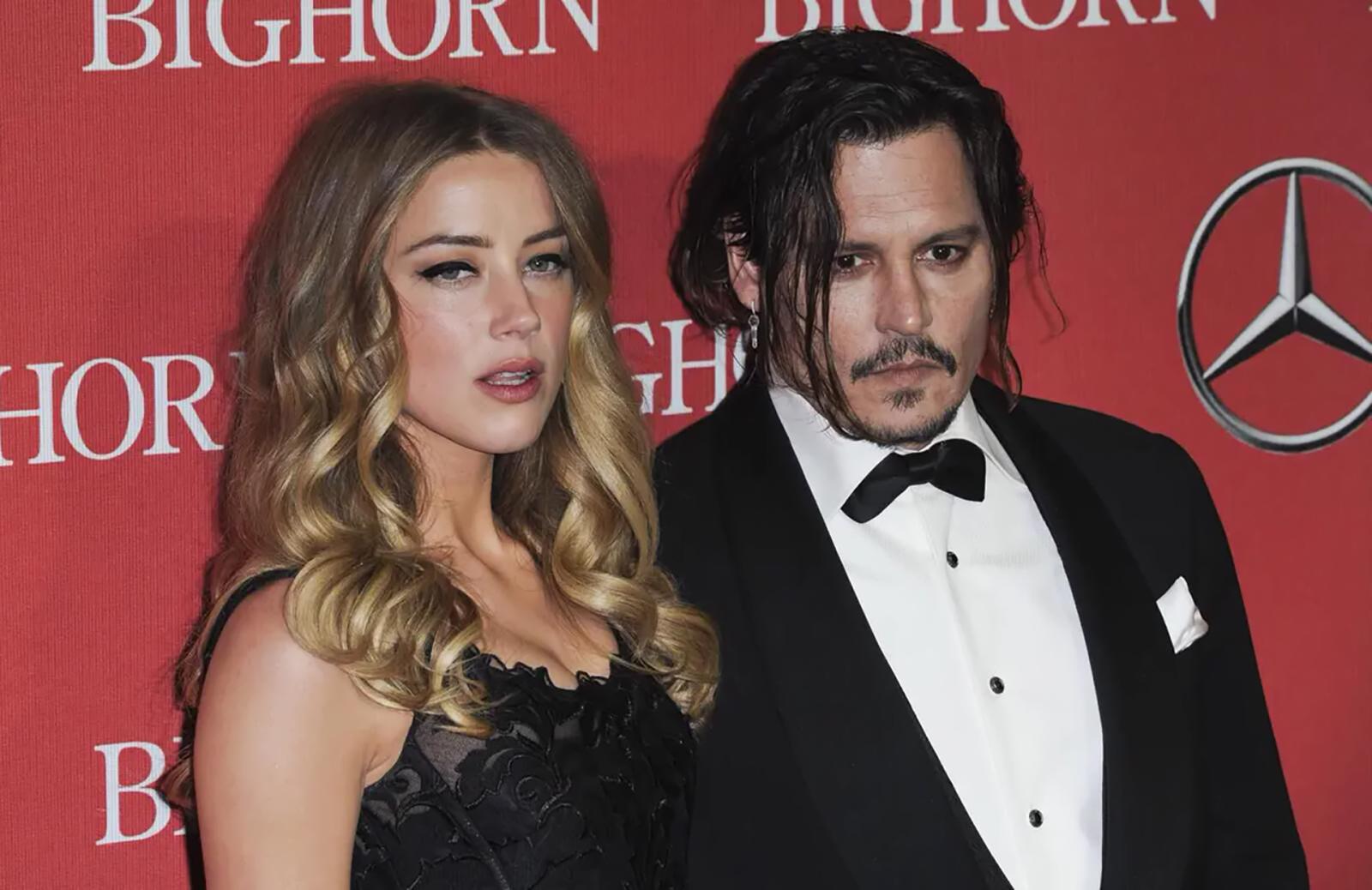 This star couple's marriage ended almost as soon as it began. Many fans had doubts about this union, partially because of the 23-year age gap between the actors.
Depp and Heard met on the set of The Rum Diary in 2010. At the time, Johnny had been living with Vanessa Paradis for 12 years, and Amber was in a same-sex marriage to photographer Tasya van Ree.
In 2012, the stars broke up with their partners and embarked on a romance that proved to be turbulent right from the start: at one point, Amber left Johnny, saying she's not ready for a serious relationship, and Depp was spotted drunk on set. The lovers got married in 2015 and divorced only a year after. But the most interesting part of their relationship, for the public at least, came after the divorce: Heard sued Depp for domestic violence, and he accused the actress of defamation. Plenty of dirty laundry was exposed in the process, and Depp lost many roles — but he did win the defamation suit against his ex-wife and was awarded $10.35 million in compensation.
Madonna and Sean Penn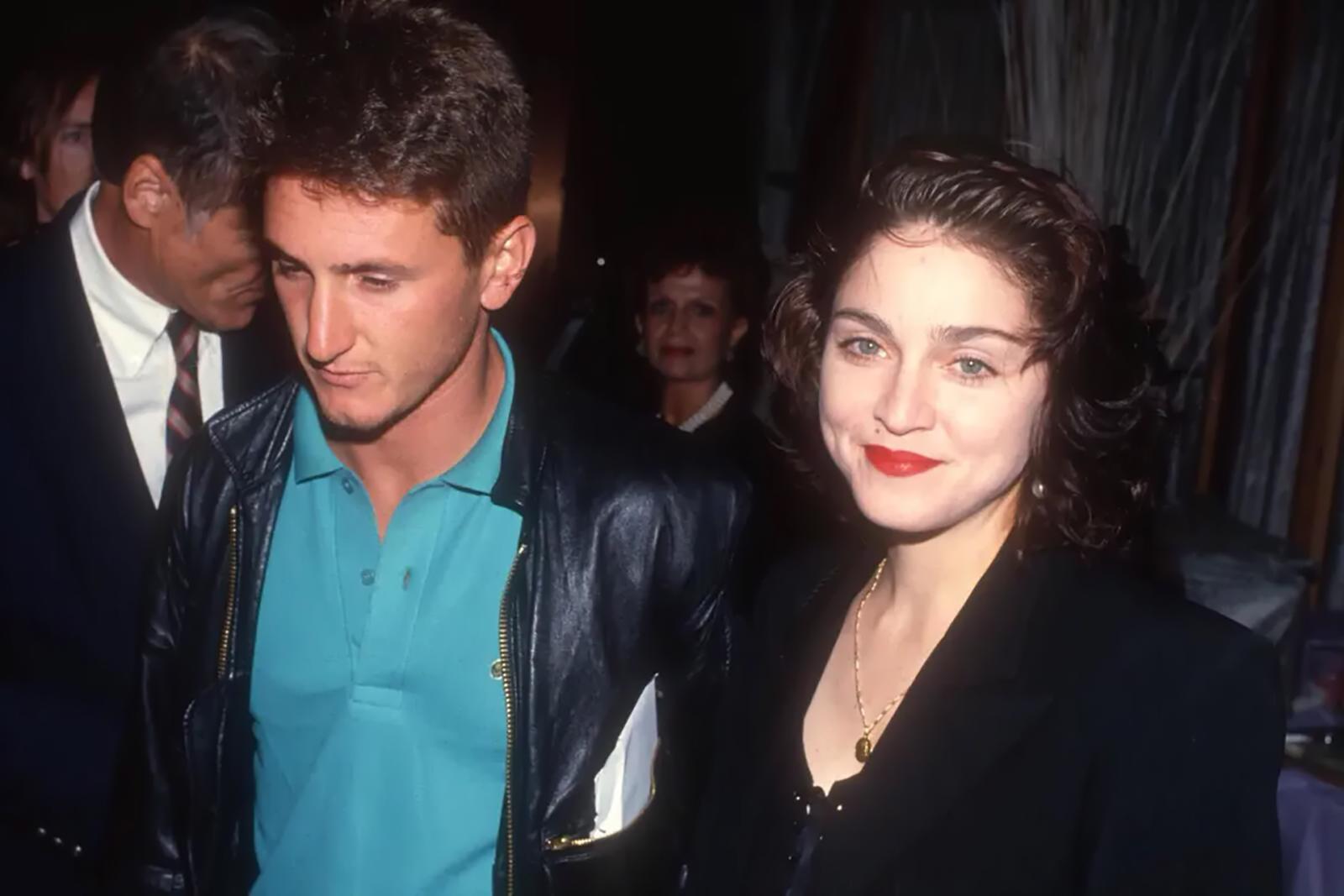 Fortunately, not all Hollywood divorces end in a lifelong feud. Madonna and her actor ex-spouse Sean Penn were able to reconcile and become friends years after the breakup.
The couple got married back in 1985, only six months after their first meeting. Their marital bliss didn't last long: Madonna repeatedly accused Sean of physical assault and divorced the actor in 1989.
Back then, it seemed that the scandal would never end. But in 2015, the couple appeared together on the red carpet again. The singer publicly apologized to her ex-husband for slandering abuse, and the two remained friends thereafter.
Madonna and Guy Ritchie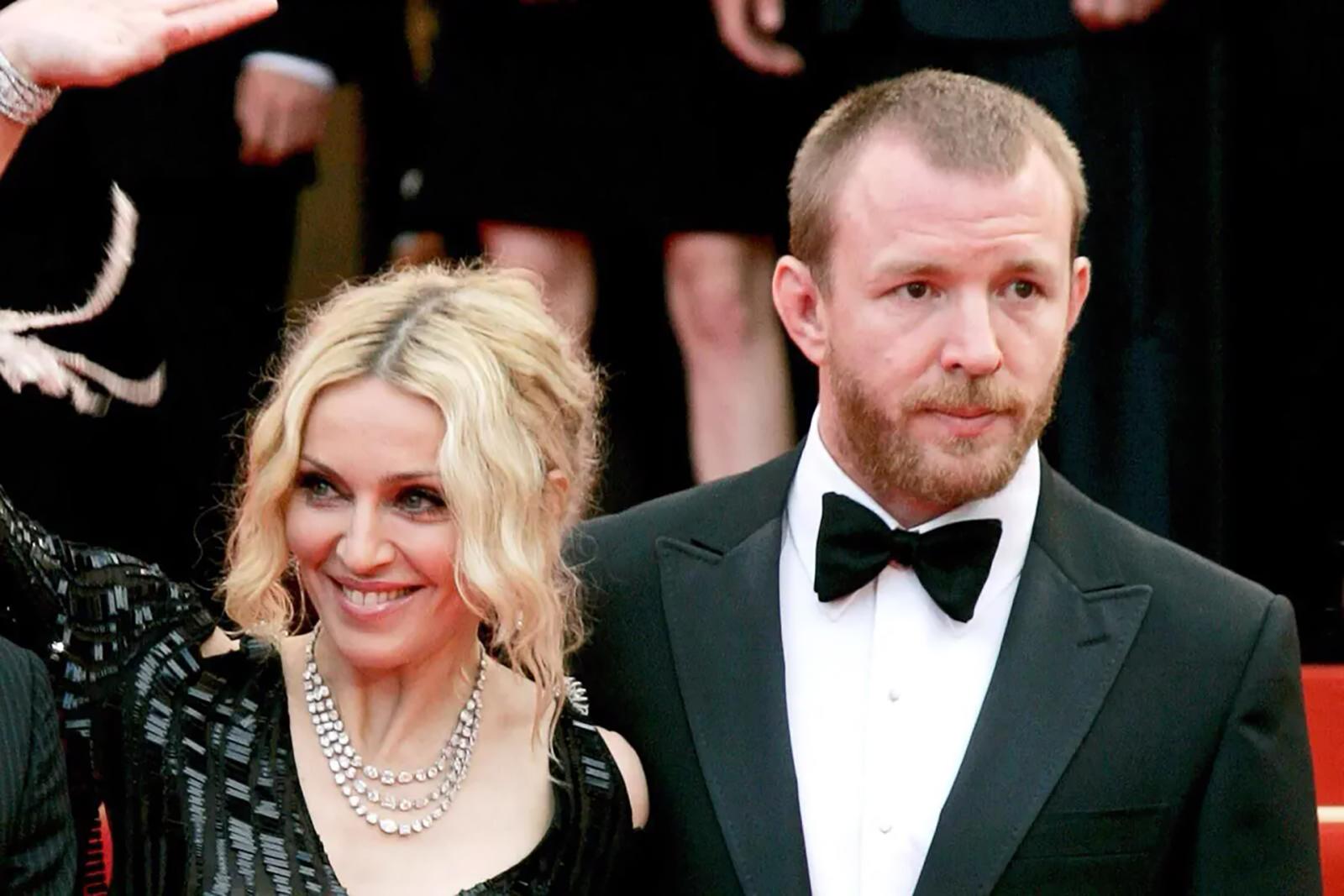 The high-profile breakup with Sean Penn did not put an end to Madonna's love life, and in 2008, the singer tied the knot with another famous man.
Her marriage to director Guy Ritchie lasted eight years, from 2000 to 2008, and ended in a costly divorce: the singer had to pay $92 million dollars to her director ex-husband — the largest amount in the history of Hollywood scandals.
In court, the celebs dished the dirt and accused each other of all sins — from insulting jokes to physical abuse. Madonna and Guy's mutual son Rocco decided to stay with his dad, and the ex-spouses were granted joint custody over their foster son David.
Sandra Bullock and Jesse James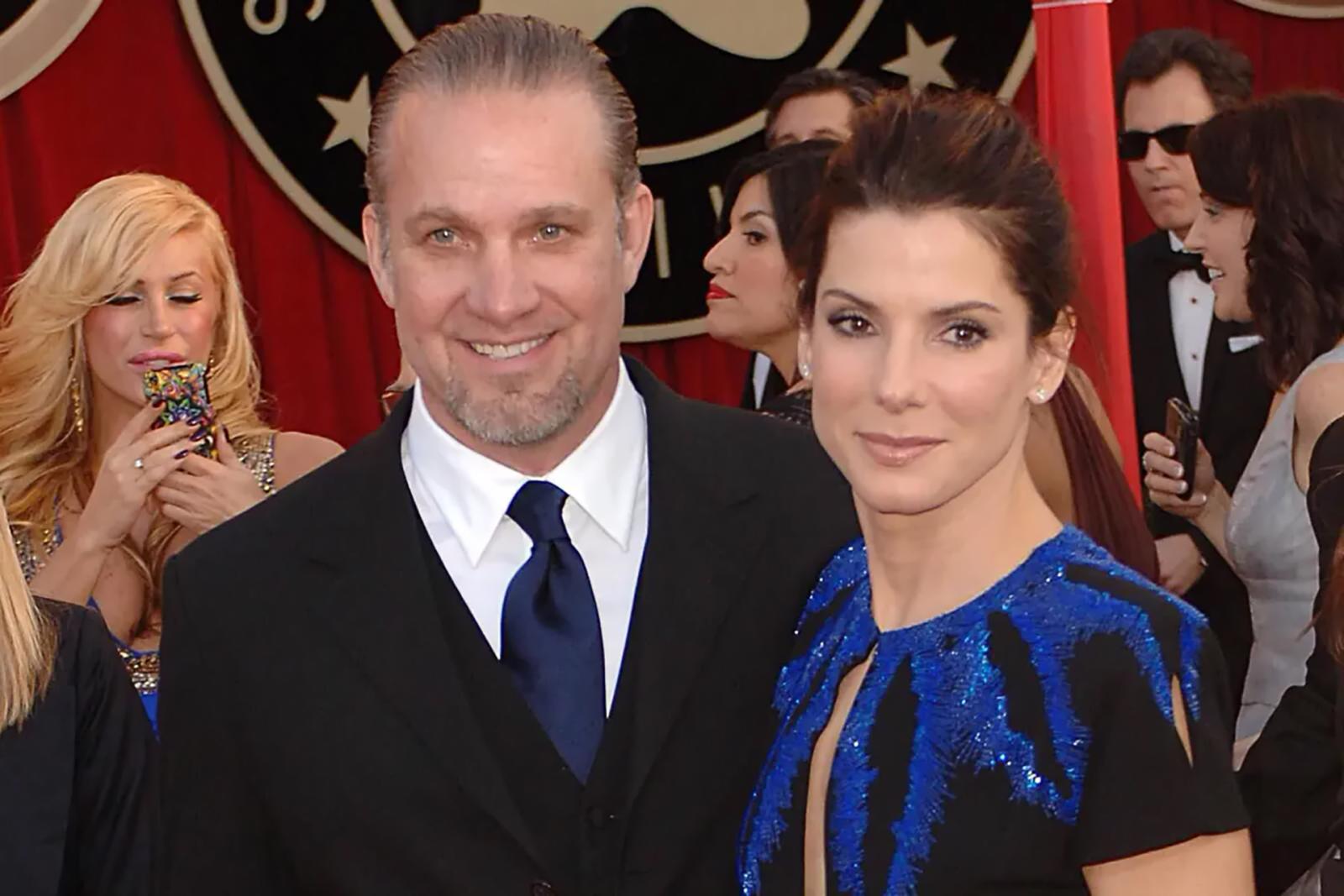 These stars' love boat crashed on the rocks of James' adultery.
When Sandra learned that Jesse was cheating on her, she immediately filed for divorce. It turned out that the actor had been having numerous affairs, but he claimed he was still in love with his wife and didn't want to leave her. To regain Sandra's trust, Jesse underwent a year-long treatment to get rid of his "sexual addiction." But Bullock wasn't impressed by the gesture.
The actress still hoped to become a mother and initiated the adoption process while she was still married to James. Having a child was more important to Sandra than keeping the relationship with her unfaithful husband, so she chose the role of a single mother and finalized the divorce in 2012.
Tom Cruise and Katie Holmes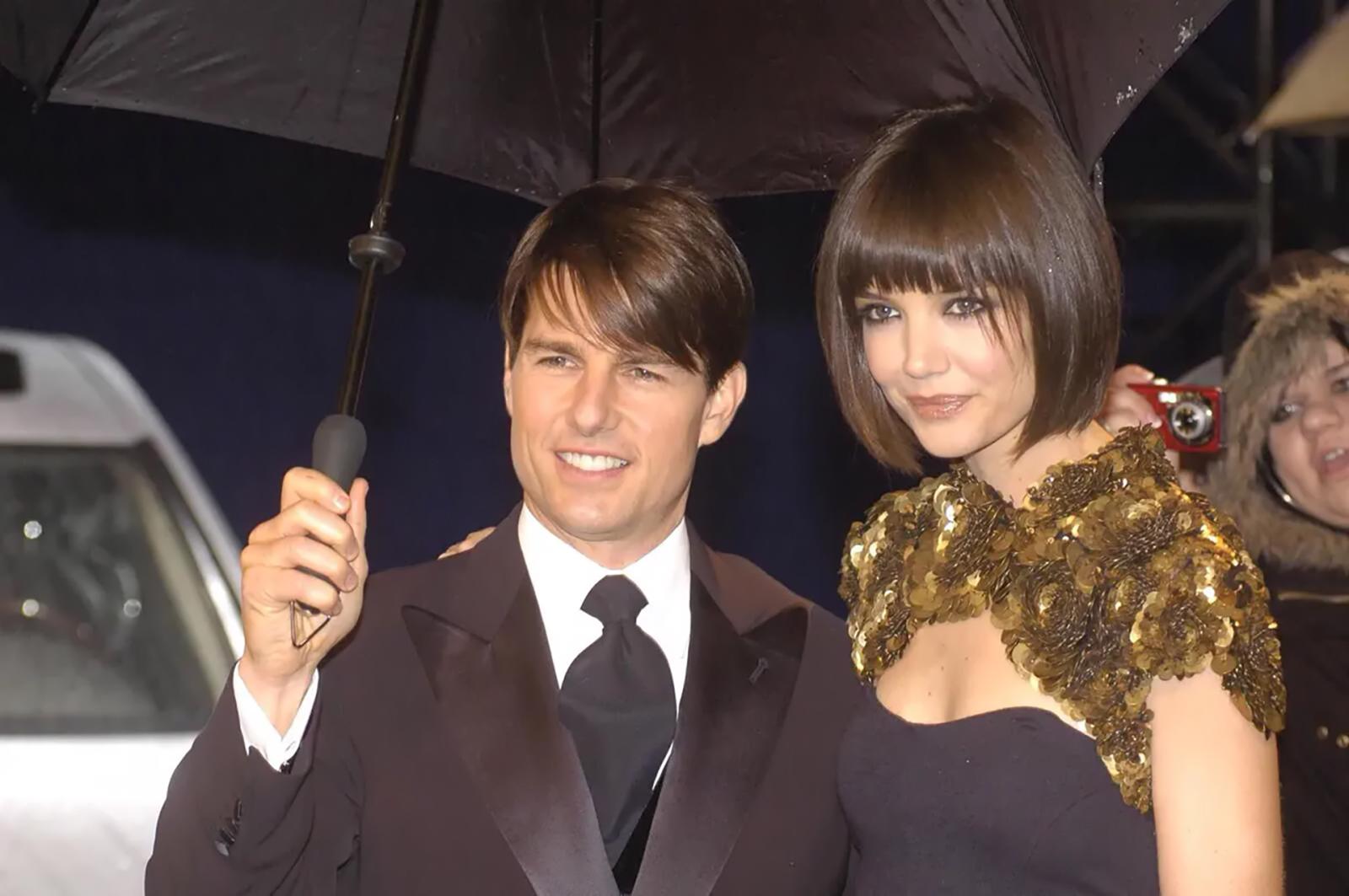 After breaking up with Penelope Cruz and Nicole Kidman, Hollywood star Tom Cruise tried his luck at marriage once again.
In 2006, he married a charming young actress, Katie Holmes, and the couple had a daughter together. The paparazzi captured idyllic scenes of the family enjoying their vacation or a day in the park, and Tom and Katie's union seemed perfect until its loud finale in 2012.
Now, Cruz pays his ex-wife a considerable alimony of $33 thousand a month.
Vincent Cassel and Monica Bellucci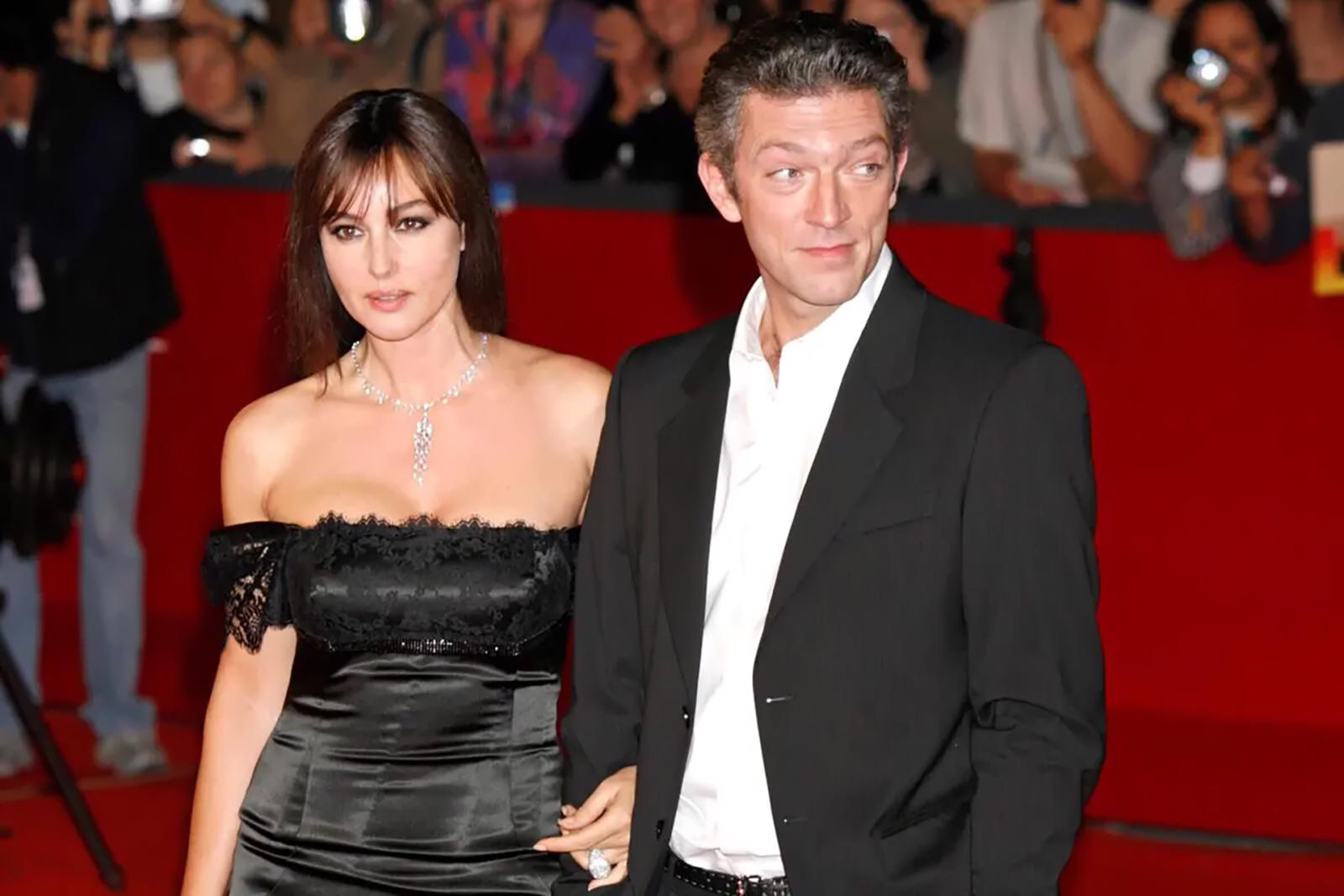 The news of Cassel and Bellucci's divorce shocked the public in 2013.
The Italian sultry beauty and the French film star had been inseparable since 1996. The couple met on the set of The Apartment, and afterwards, they appeared together both on screen and at events.
Vincent and Monica had two daughters and were never involved in any scandal while in marriage. However, following the divorce announcement, Bellucci literally dumped all the resentment she had for her ex-husband onto the press. It turned out, their relationship was kind of an open marriage, which, according to Monica, hindered both actors' development.
Arnold Schwarzenegger and Maria Shriver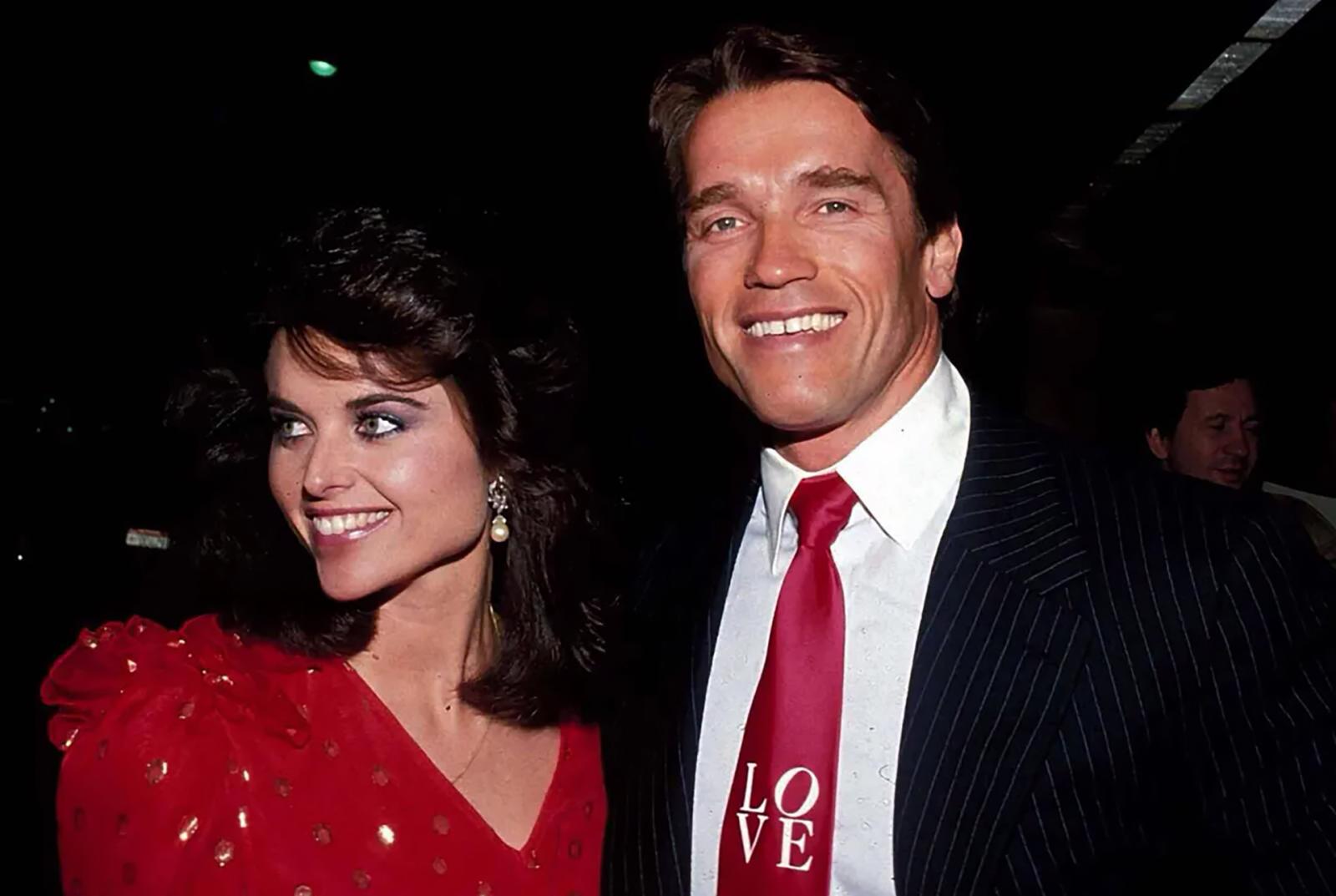 Hollywood's most famous bodybuilder and John F. Kennedy's niece married in 1986.
Maria Shriver should have been wary of that decision because Arnold was known to have dated another girl while in a relationship with Maria. And yet, she decided she could trust Arnie and had four children with him. Despite the family ties, the handsome bodybuilder never gave up the habit of seeing multiple women at once. Schwarzenegger is even rumored to have a child with his housekeeper.
Surprisingly, Arnie and Maria's marriage lasted for 25 years, but in 2011, Shriver finally filed for divorce, demanding a $400-million payoff from her unfaithful husband.