7 Wholesome Korean Dramas to Watch If You Loved Reply 1988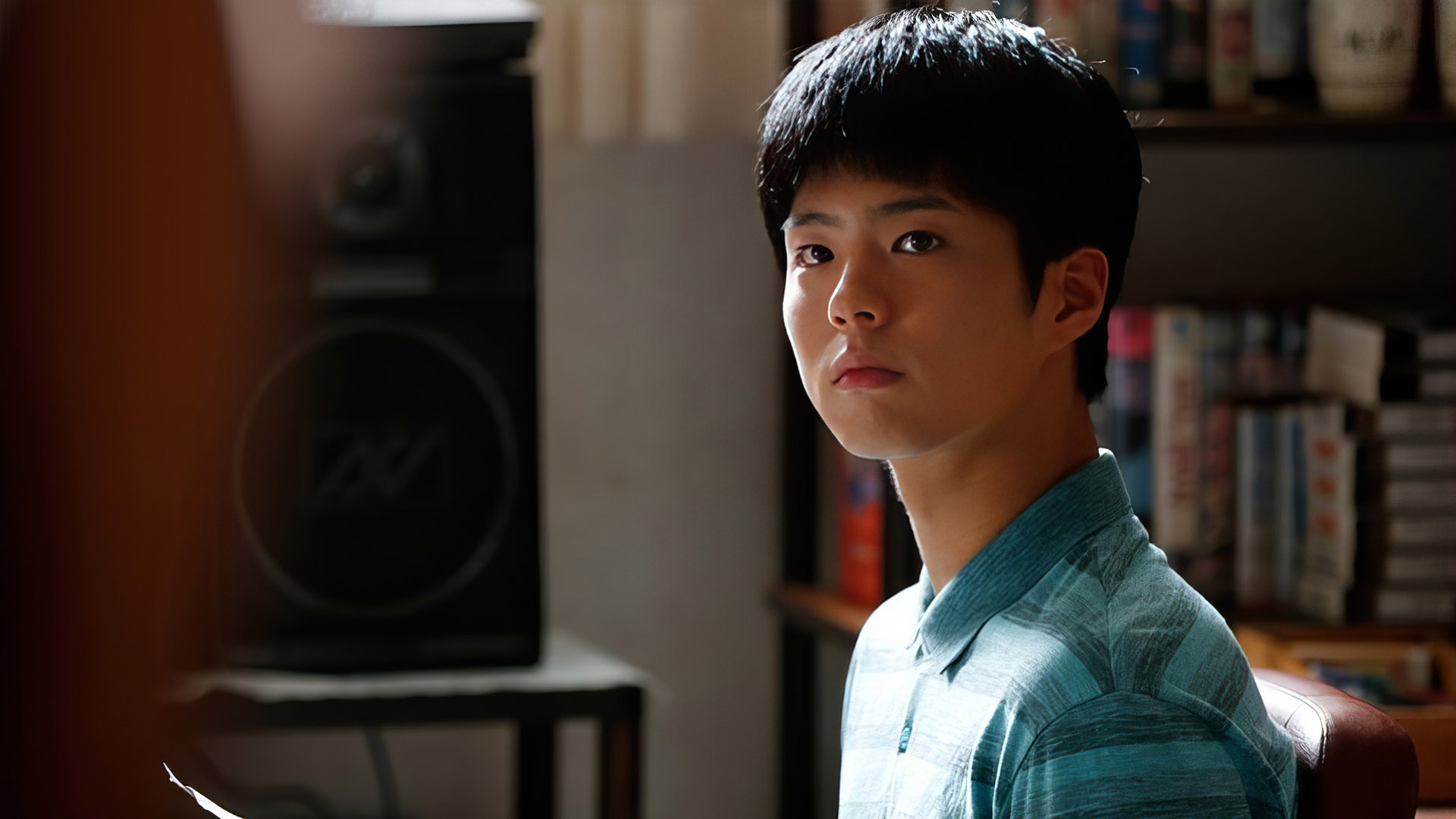 These seven will be a most pleasurable experience.
The Korean TV industry is as massive as Hollywood, producing hundreds of projects each year. One of the most prominent and beloved examples is the 2015 show, Reply 1988, following five friends and their families whose lives are about to change in the face of the upcoming Olympics in Seoul.
In case you're captivated by Reply 1988's warmth and quaintness, here are seven more Korean dramas to watch.
7. Once Again (2022, 8 episodes)
This drama follows Shin Jae Woo, an unhappy man who has many regrets about the past and often wishes he had done things differently. One day, he gets a chance to do just that when he miraculously travels back in time to the moment when he was the happiest – his first meeting Kang Ji Hoon, the love of his life.
6. Prison Playbook (2017, 16 episodes)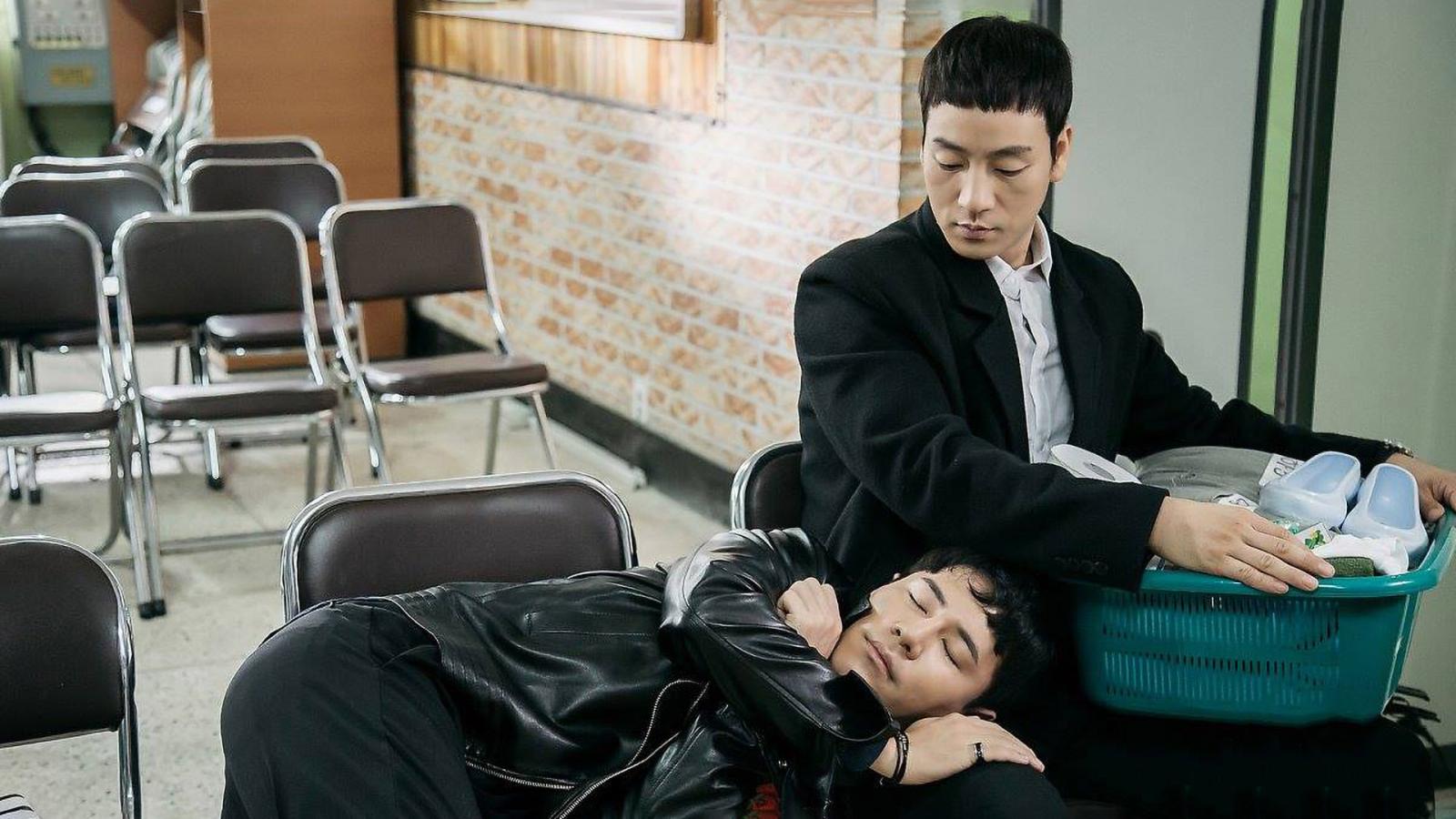 Usually, there are two kinds of procedural dramas: those that centered on police work and those that follow lawyers. Every so often, there are shows about judges, but have you ever seen one about convicts? Here's this Korean drama that revolves around Kim Je-hyuk (a professional baseball pitcher wrongly convicted of assault), his family, and the duty officers at the facility.
5. Twenty-Five Twenty-One (2022, 16 episodes)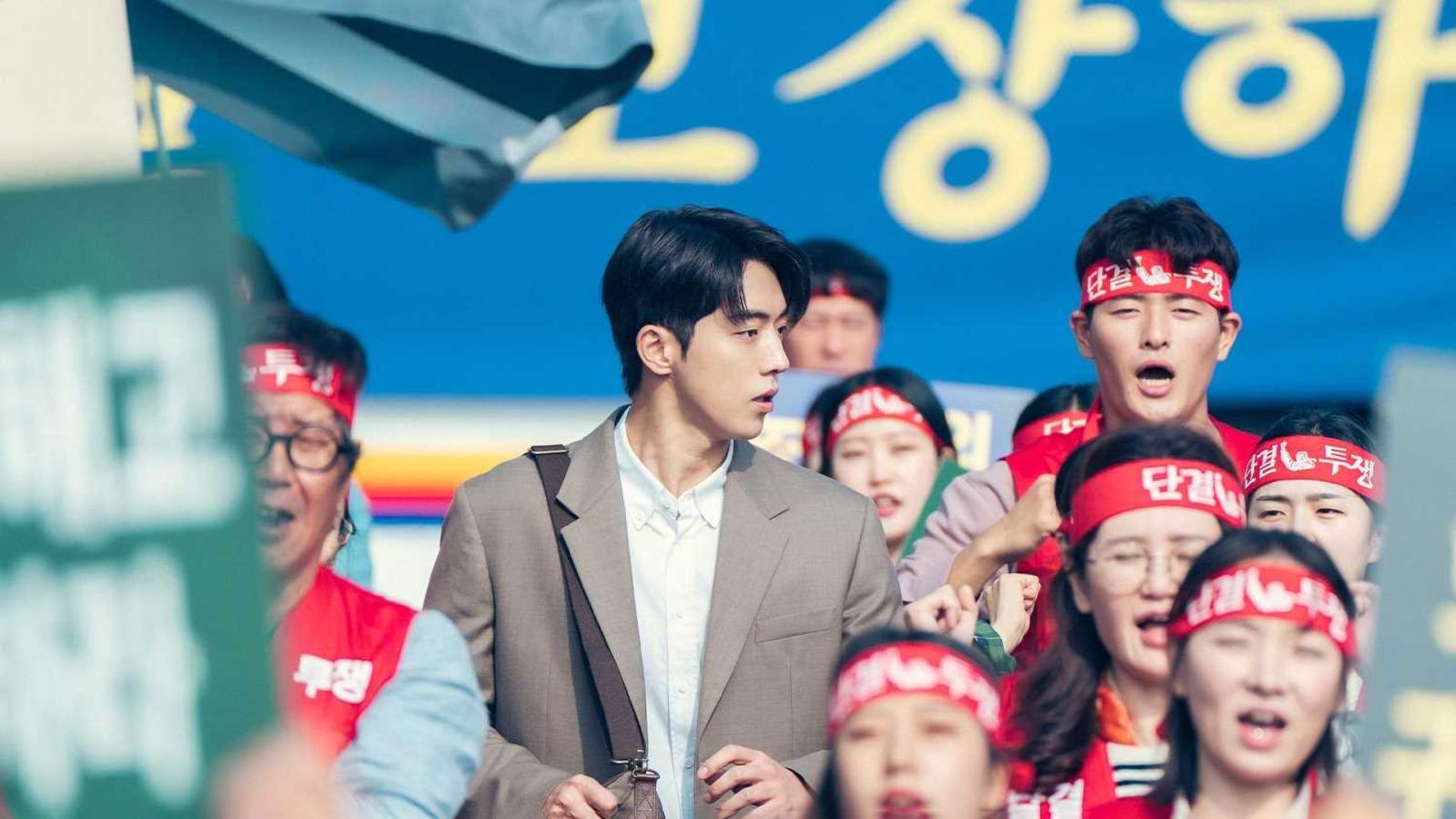 Unconventional in its composition, this drama follows Na Hee-do and Baek Yi-jin during their high school years as narrated by Na's daughter, who comes across her mother's diary many years later. The story is full of twists and turns, further complexed by the intertwined storylines.
4. Crash Course in Romance (2023, 16 episodes)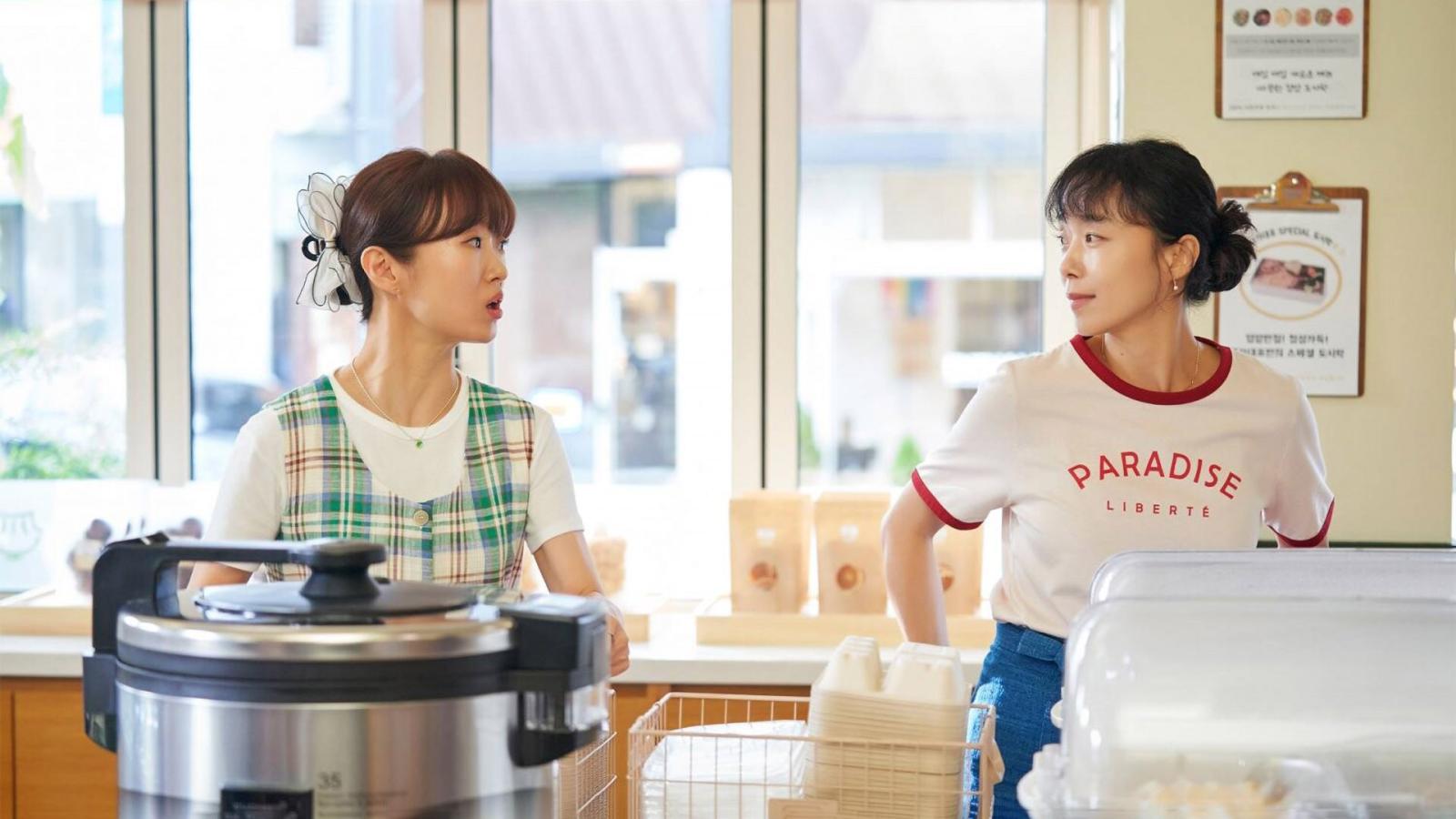 The newest title on the list, this Korean drama revolves around a fortuitous romance between Choi Chi-yeol, a famous math tutor, and Nam Haeng-seon, a banchan shop owner whose niece is preparing for college exams. As the two characters get to know each other more, their feelings become more and more evident.
3. Our Blues (2022, 20 episodes)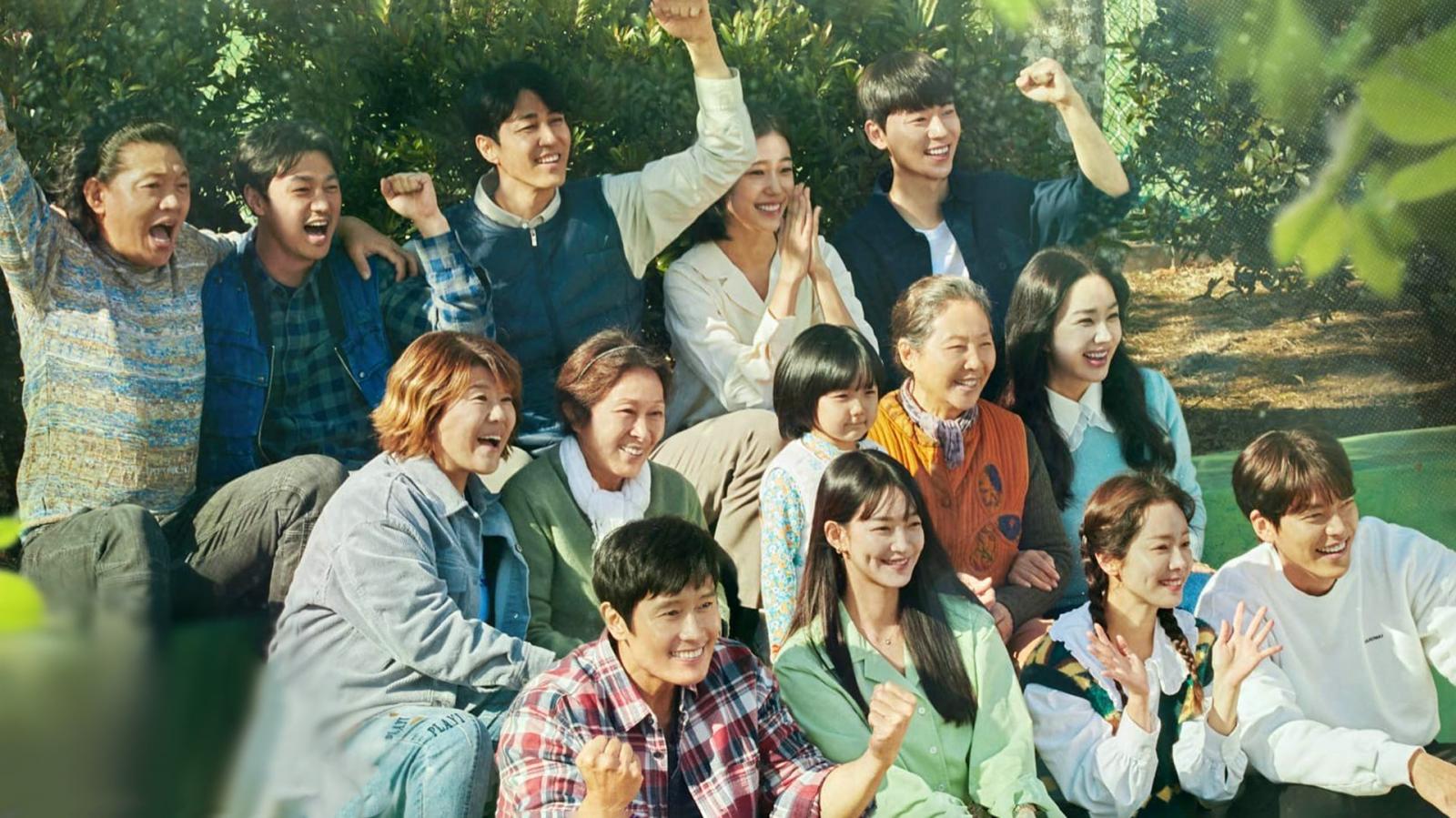 This drama may well be dubbed the Korean This Is Us, as it follows people's lives at the beginning, middle, and end, creating a medley of fascinating human stories.
2. Hospital Playlist (2020, 24 episodes)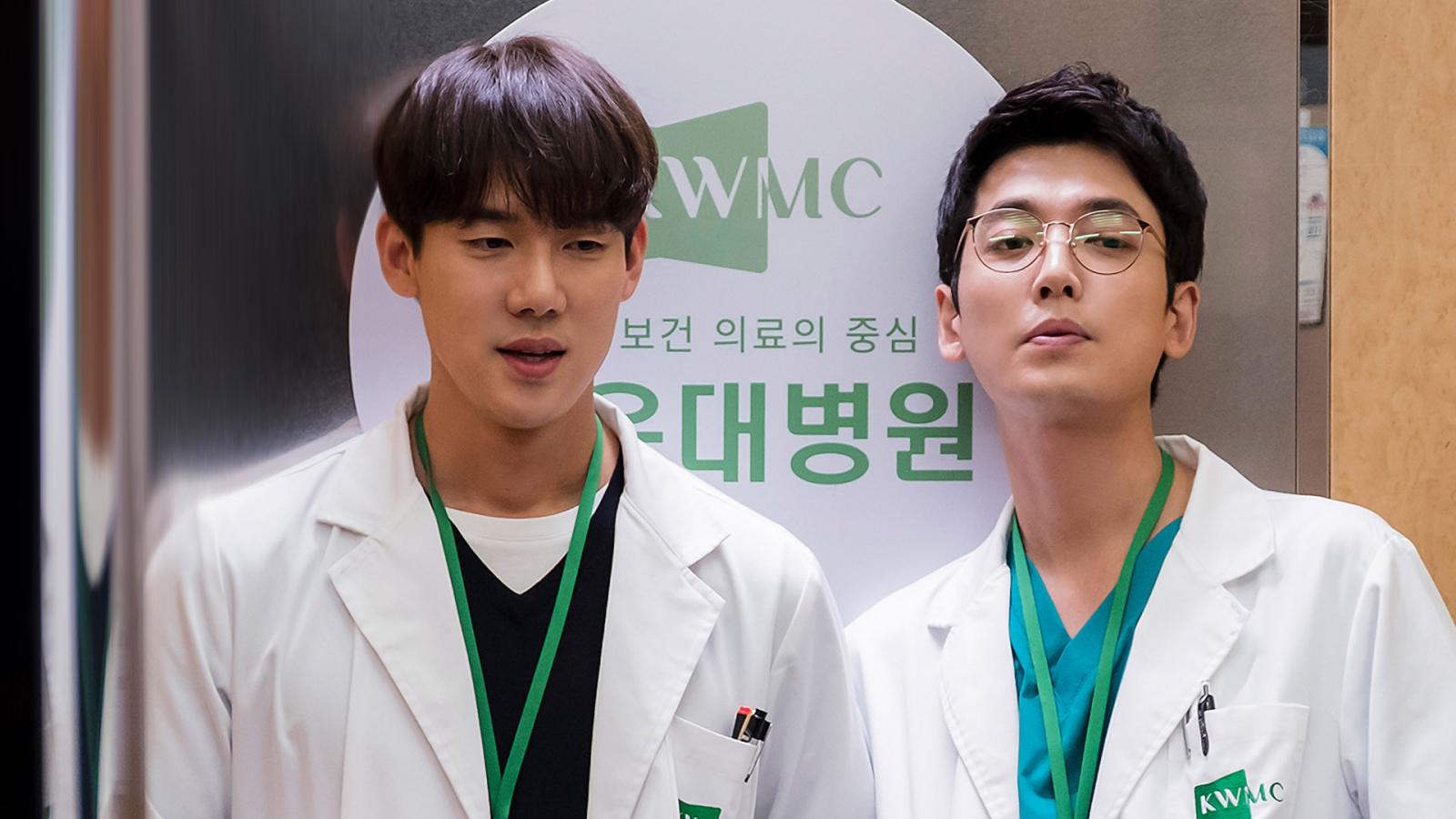 Following Prison Playbook, this drama is another chapter of the Wise Life series. Hospital Playlist follows five forty-something doctors and friends as they navigate their professional and personal lives.
1. Dr. Romantic (2016, 54 episodes)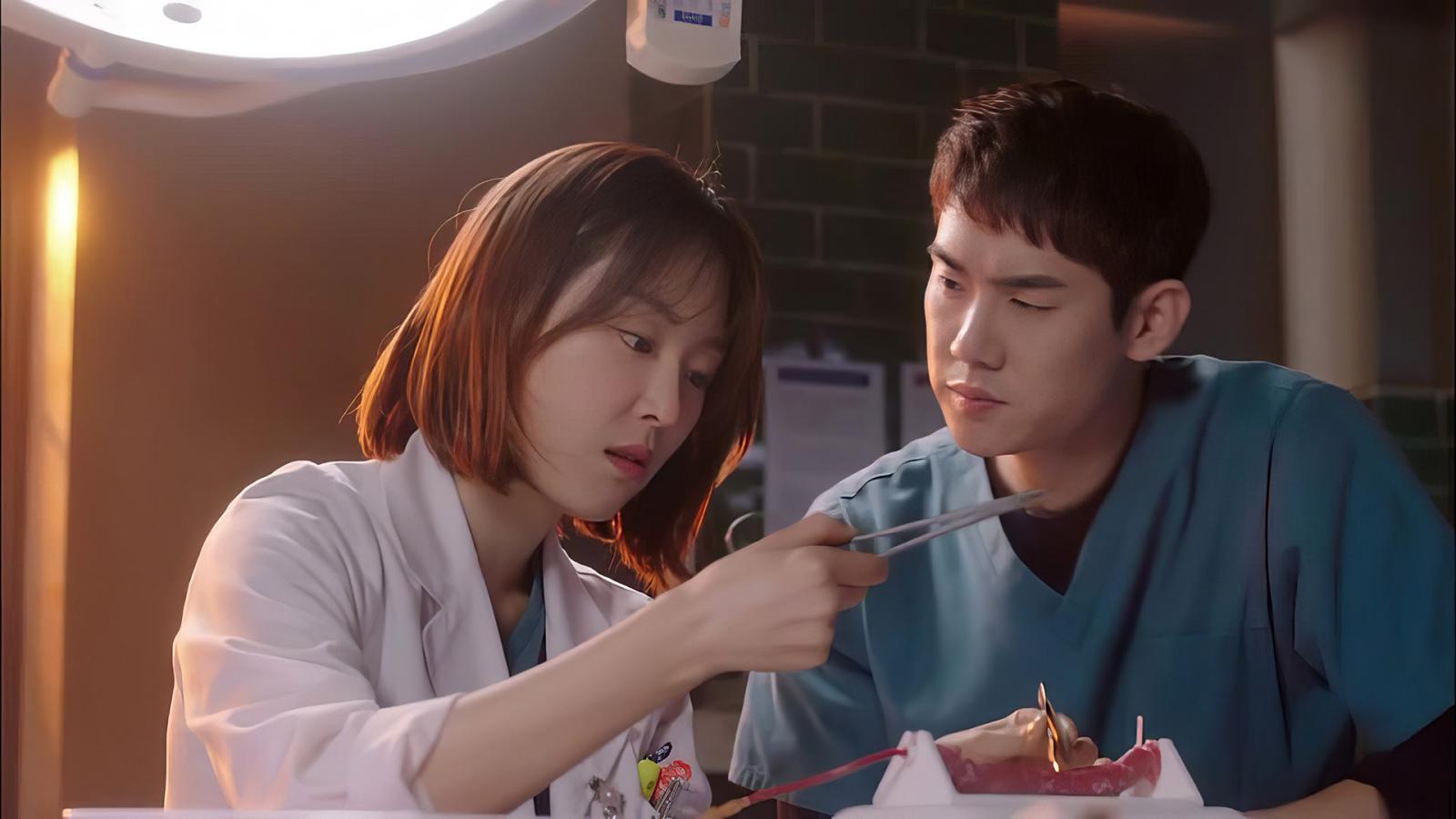 This drama looks like a Korean iteration of Grey's Anatomy, but there's significantly less romance involved. The three-season series follows Boo Yong-joo, a celebrated surgeon who suddenly disappears after a serious incident to start his life anew in a small Korean province.