Get ready to break up with the outside world because we're about to get married to these TV shows.
Good Omens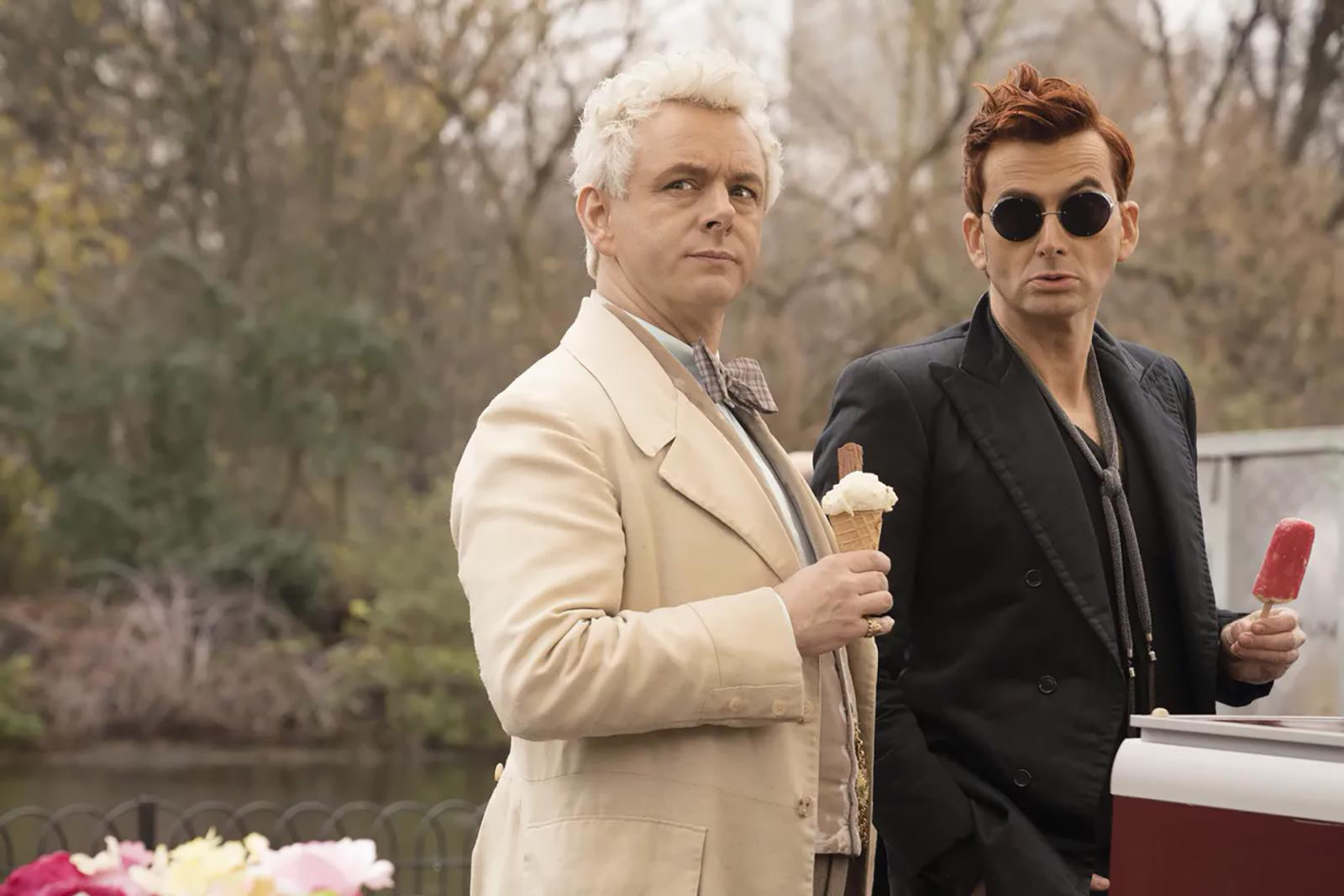 Aziraphale and Crowley, an angel and a demon, have lived on Earth since the beginning of time. One's task is to inspire people to perform good deeds, and the other is meant to lead them into various temptations. The two beings are supposed to feud, but over the centuries, they happen to develop a warm friendship.
Good Omens is based on a novel by Terry Pratchett and Neil Gaiman, and Pratchett's works are notoriously difficult to adapt — but Amazon has pulled it off really well. Demonic David Tennant snaps cheerfully at charming Michael Sheen, playing the angel, and then Frances McDormand does the narration as God, while the whole story turns into an amusing farce.
Patrick Melrose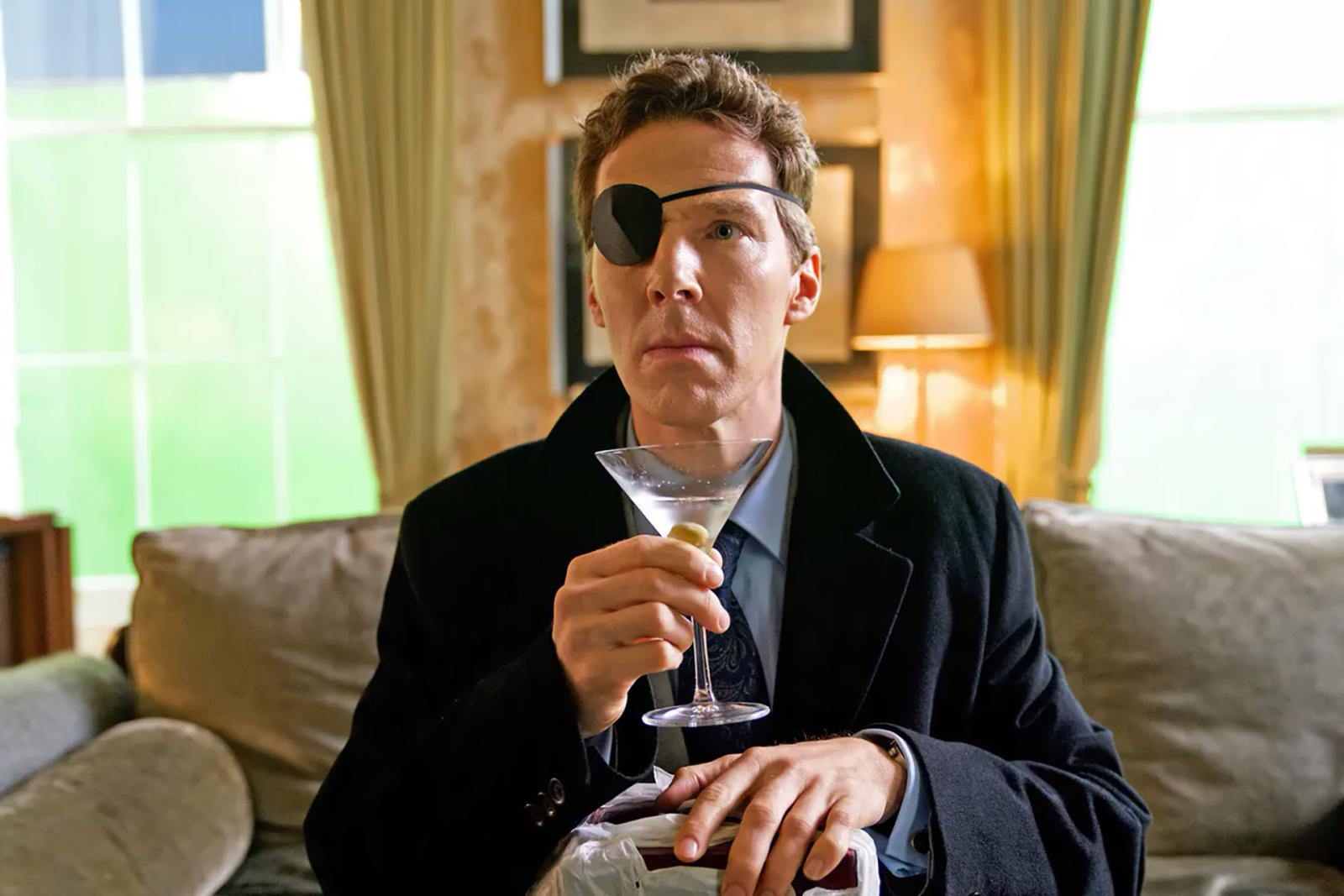 Benedict Cumberbatch plays an affluent English aristocrat who lives his life drinking and using drugs until, one day, he gets the news that his father has passed away in New York. The trip to retrieve the body turns into an ordeal for Patrick Melrose who plunges into a drug frenzy and memories of his troubled childhood.
The five-part miniseries is based on five novels by the English writer Edward St. Aubyn. Each episode draws on one novel and is titled the same name. In his novels, the writer recounted his own life with an abusive father, gutless mother who wouldn't prevent the abuse of her child, drug problems, and long psychotherapy. Cumberbatch is known to appreciate St. Aubyn's prose and considers this role one of the most coveted and most challenging in his career.
Olive Kitteridge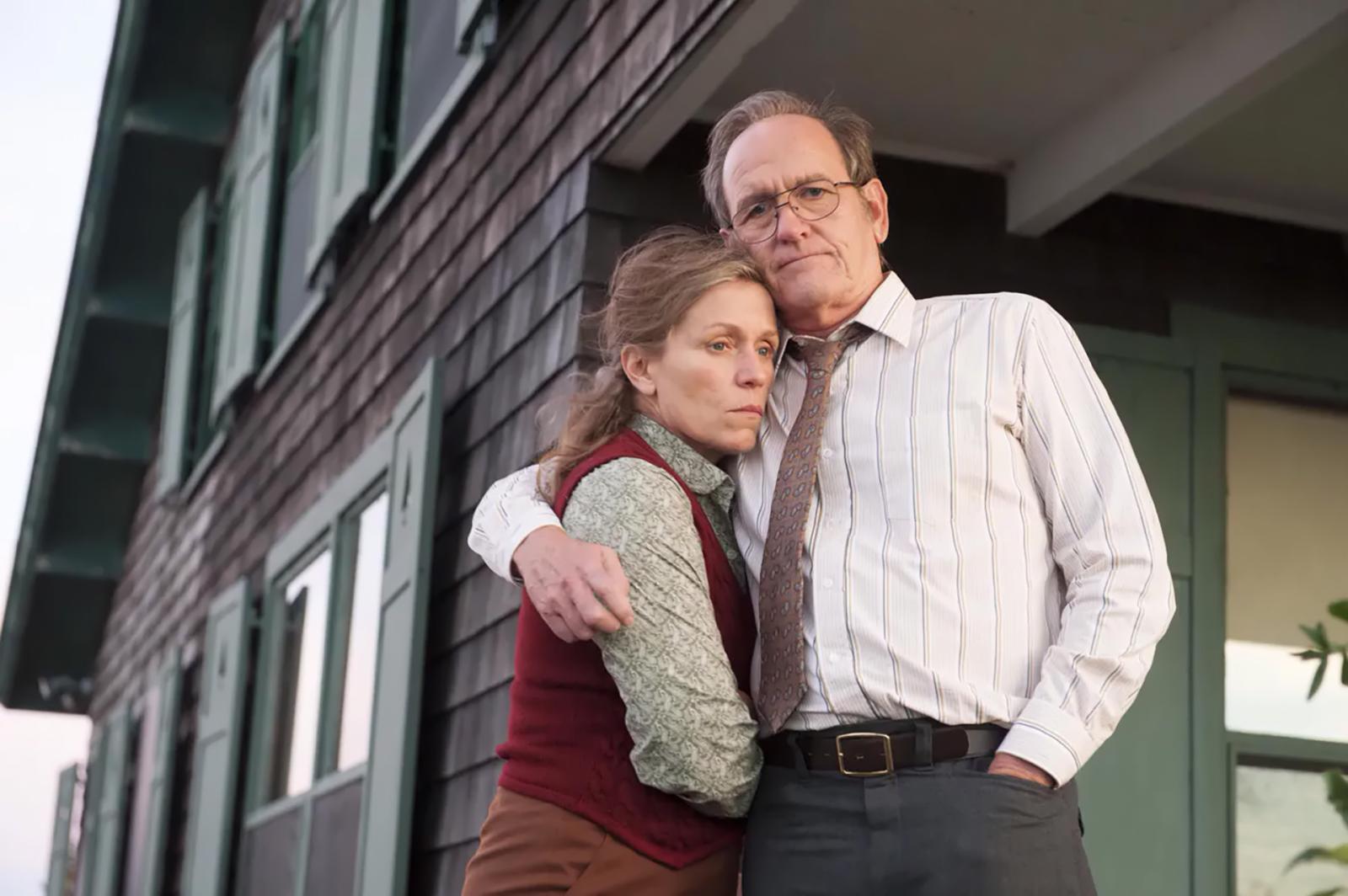 The miniseries follow the story of teacher Olive Kitteridge and her family, spanning over a period of 20 years. The main character is a strict and demanding person and expects a lot from herself and people around her — especially her family. Olive believes her son isn't as smart as he ought to be, and her husband has become too simple over the years.
Olive Kitteridge is a poignant tale of the impossibility of family happiness, a seemingly unremarkable story that grips your attention for the first minute. Critics have said Olive is the best role in Frances McDormand's career — but that's the sort of praise the actress gets for every new role.
Mildred Pierce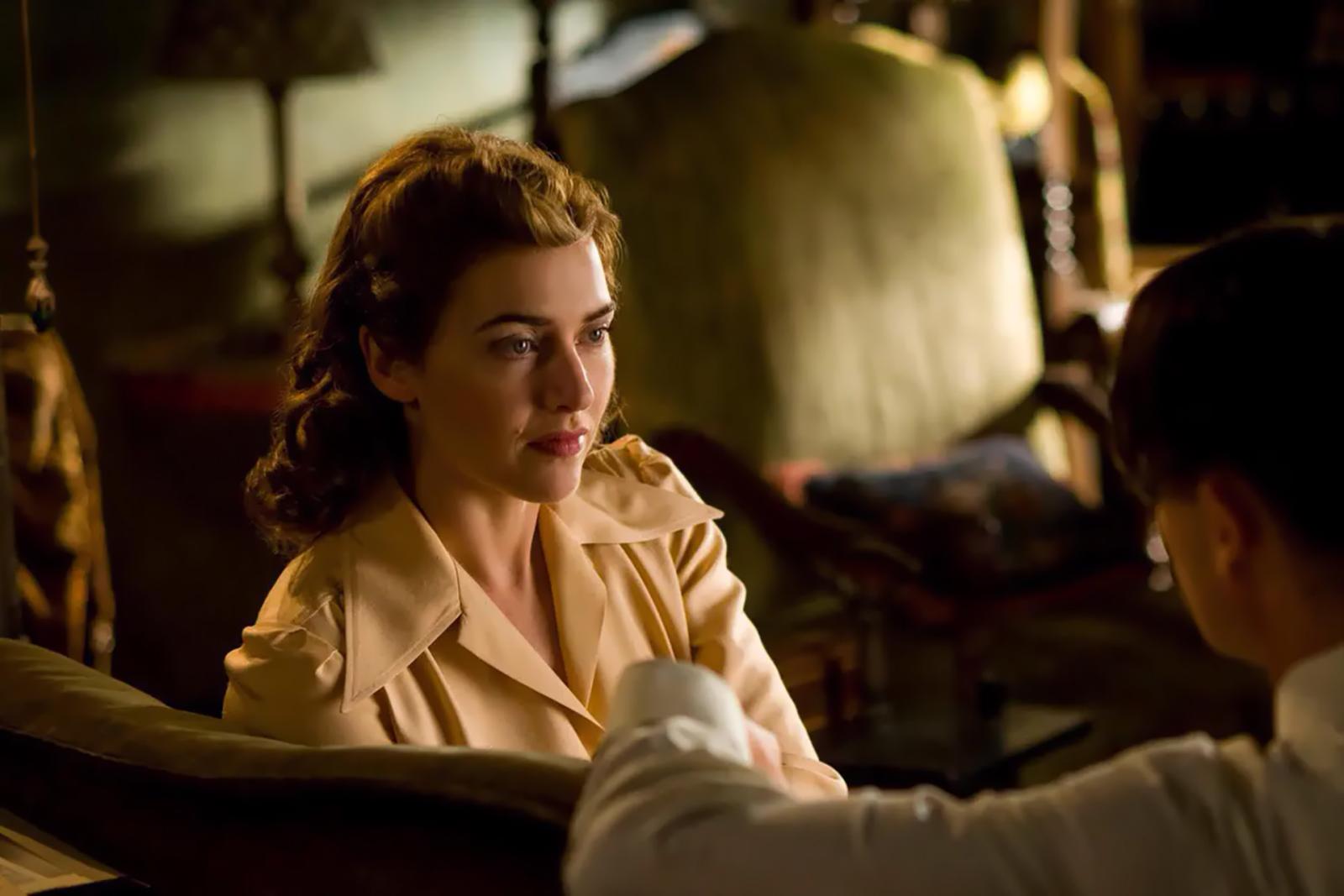 Based on a novel by James M. Cain, the HBO five-part miniseries starrs Kate Winslet in the leading role, along with Guy Pearce, Evan Rachel Wood, and James Le Gros. Mildred Pierce is a housewife who has devoted her life to her spouse and children. Everything changes when Mildred's husband decides to get a divorce and leaves home. Then, the woman opens a restaurant business and learns to lead a completely different lifestyle.
The show received acclaim from film critics — and even a laudatory review from Stephen King himself.
Unorthodox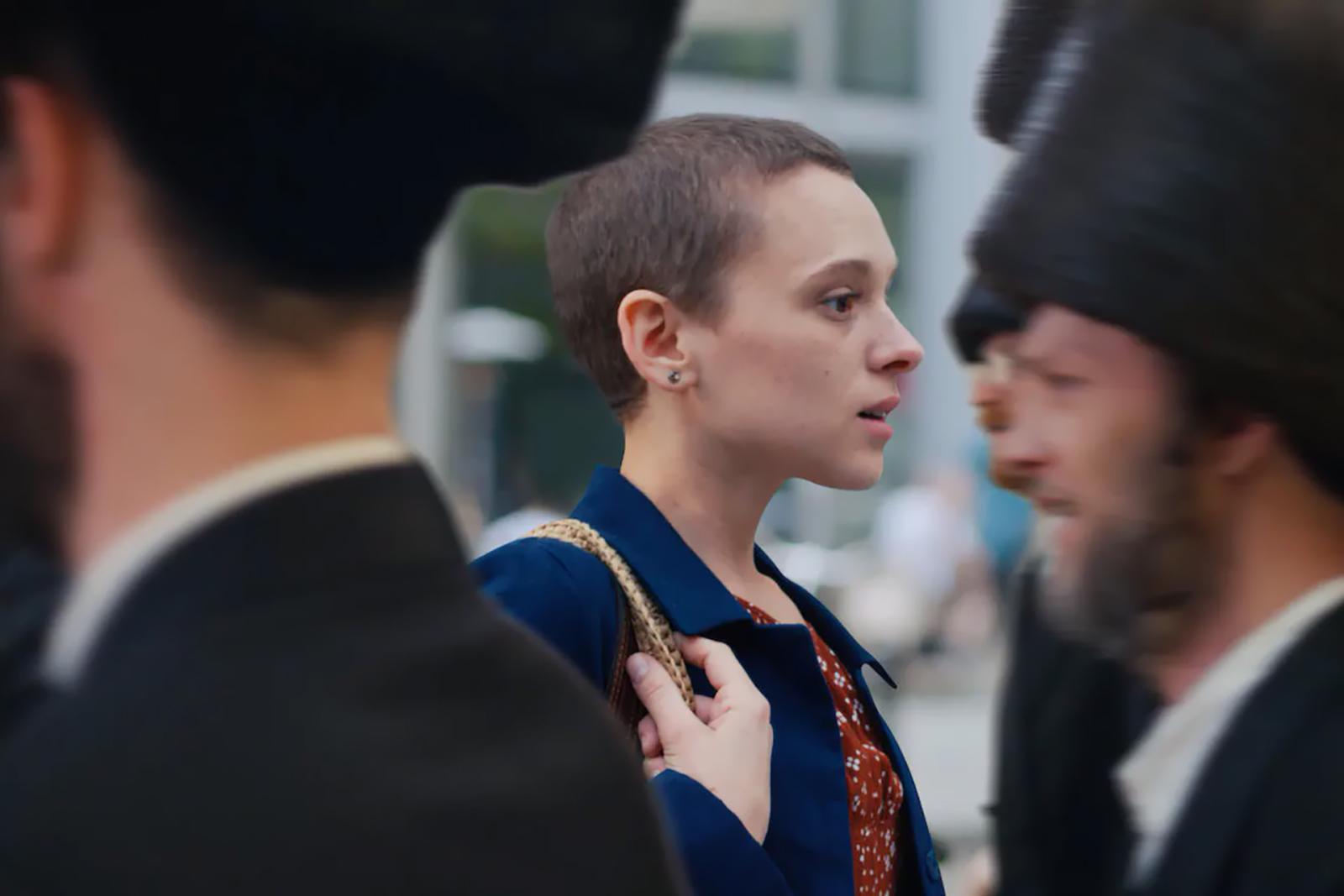 Esther Shapiro is 19, married, and living in Brooklyn in a community of ultra-orthodox Hasidic Jews. Her family and community want one thing from Esther: have a baby. With the help of her former music teacher (the girl had to abandon classes to get married), Esther escapes to Berlin, where she finally gains her freedom.
The Netflix miniseries is loosely based on the autobiography of writer Deborah Feldman, who, like her character Esther, also escaped from an oppressive community and moved to Berlin. Besides the touching story of the unorthodox main character, the show offers a fascinating depiction of life in a closed religious community that's hard to get out.
And Then There Were None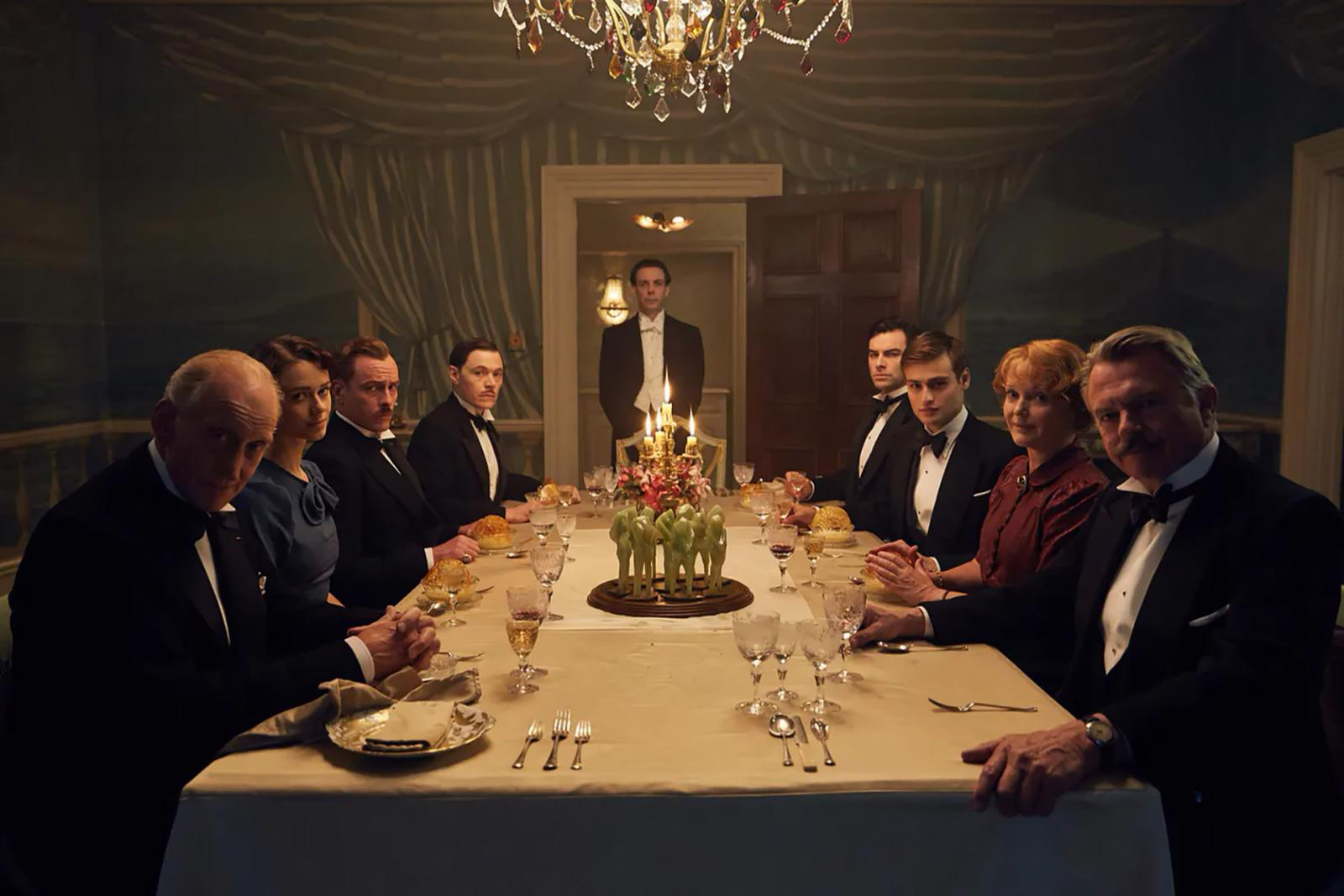 The gripping British mystery thriller series, based on Agatha Christie's best-selling novel of the same name, starrs Douglas Booth, Charles Dance, Burn Gorman, Maeve Dermody, Toby Stephens, Aidan Turner, and other prominent actors.
The show sees eight people arrive at a grand mansion based remotely on the British coast. As the strangers gather around the table, they are yet unaware of the darkness that lies before them — and the fact that their deepest secrets are soon to be revealed.
11.22.63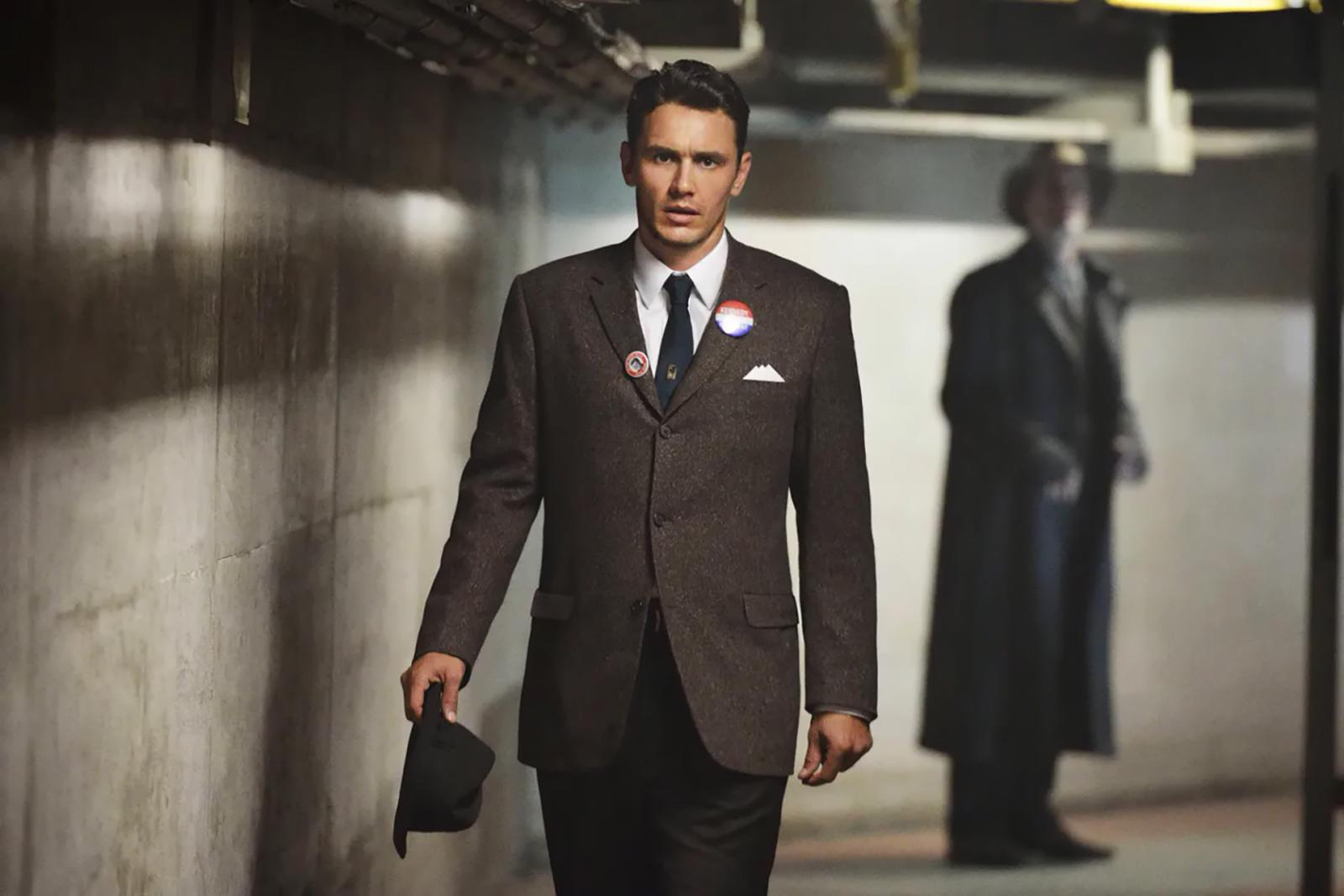 English teacher Jake Epping lives an ordinary life as a good American citizen until, one day, he gets a chance to travel through time and finds himself on October 21, 1963, where Jake sets out on the mission to change history.
The Hulu miniseries is an adaptation of Stephen King's novel of the same name, in which the author goes beyond his conventional roles of the king of thriller and horror, turning into a brilliant sci-fi writer and what-if historian exploring the 20th century's biggest murder and its aftereffects.