Next time, these celebrity rumors should come with a warning label: "May cause severe eye-rolling".
Angelina Jolie Dated Her Brother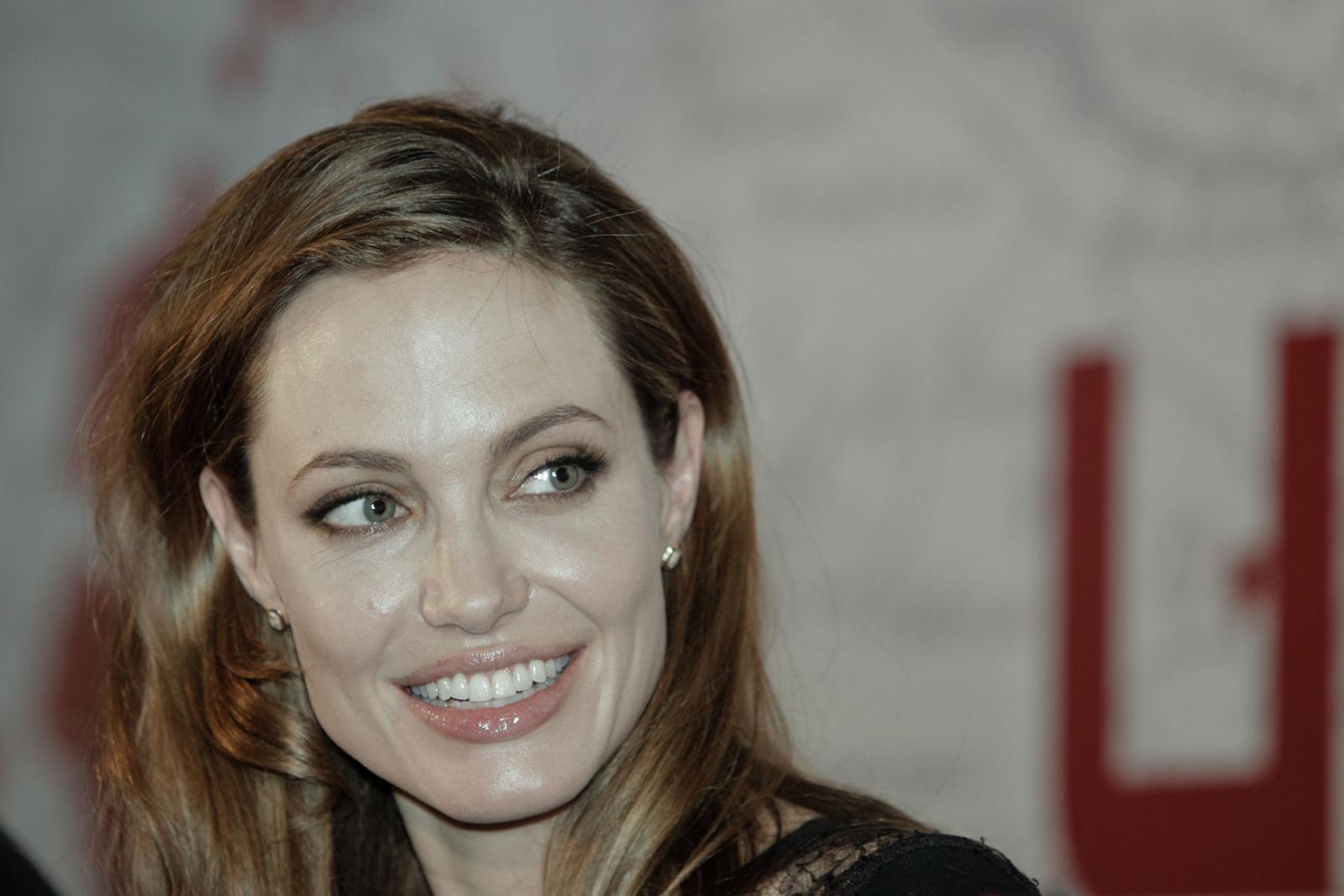 At the start of her career, Angelina loved to shock the public. There were many rumors about the actress, some of which weren't very nice.
In 2000, the star's appearance at the Oscars caused a major stir: Jolie gave an "incest" kiss to her brother on the red carpet. It was then rumored that the siblings were dating, but these speculations were refuted by insiders.
It was reported that, before the awards night, Angelina and James visited their mother at the hospital where she was treated for cancer — so apparently, Jolie's controversial kiss was a way of showing support to her brother at the end of a long and difficult day.
Beyoncé Dated Barack Obama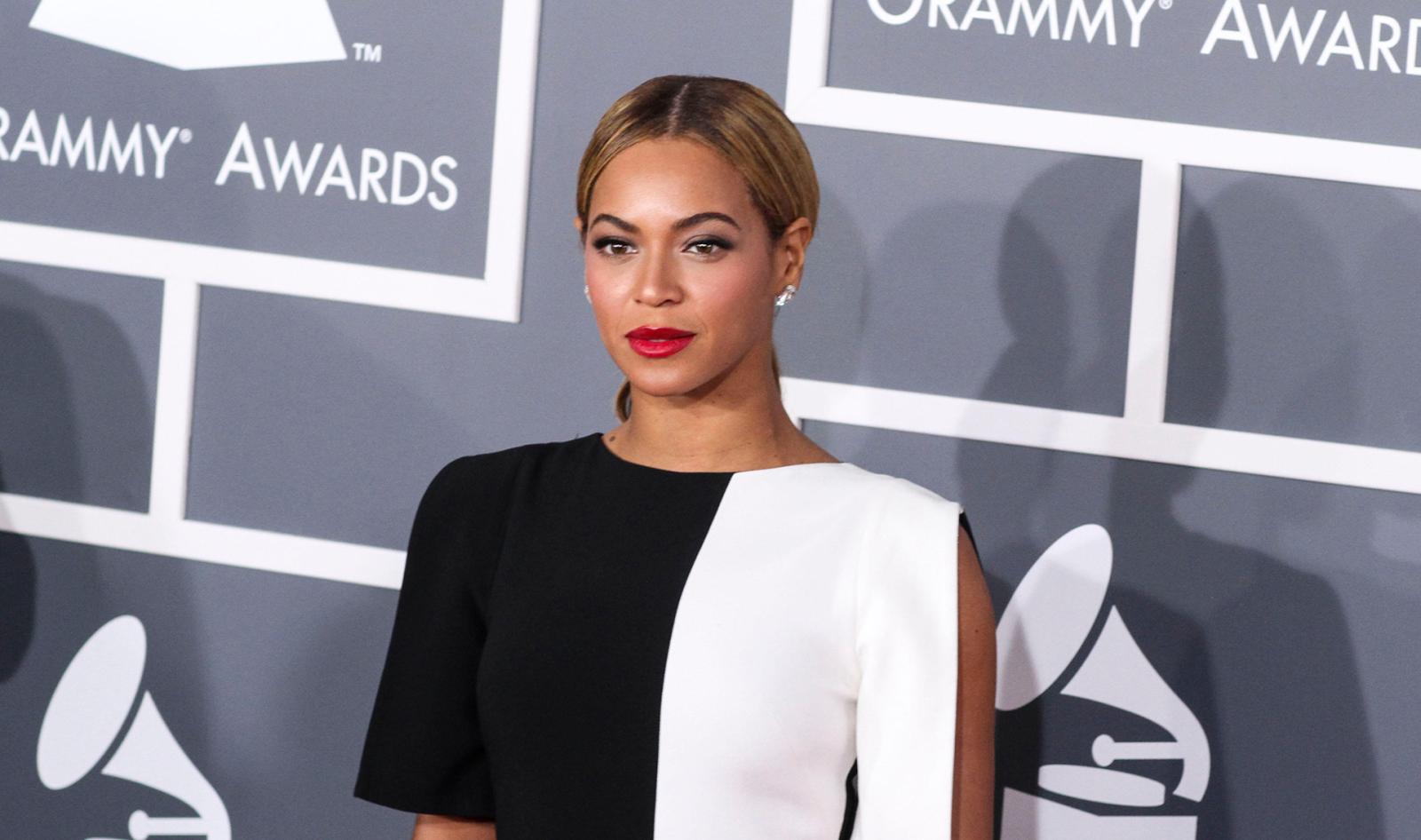 Quite unexpectedly, the popular singer was rumored to have an affair with America's former president Barack Obama.
The allegation first appeared in the French media, and then many newspapers and magazines continued to spread the gossip. American journalists denied it, claiming that Beyoncé only supported Obama in his presidential campaign — but there's no romantic bond between them.
Britney Spears Died in a Car Accident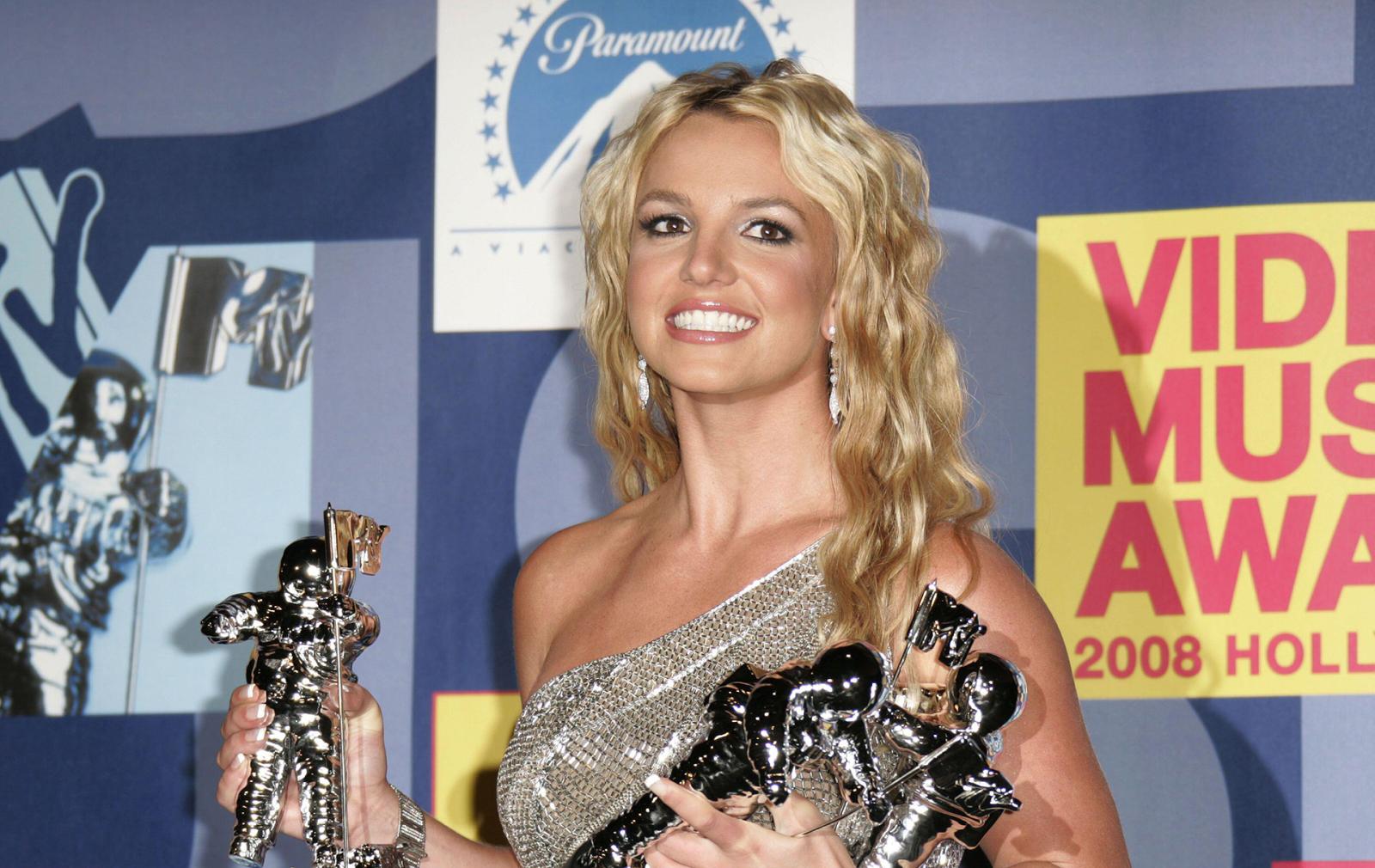 In the early 2000s, it was reported that Britney and her then-boyfriend Justin Timberlake got into a car accident, which led to the pop princess' death. The report was refuted, the journalists who invented and spread the rumor were fired, and the publications had long been erased.
But the legend lives on: some believe that Spears is dead, and her look-alikes performed on stage instead of her. The singer herself never commented on this gossip, but her reps said this story was totally nuts.
Macaulay Culkin Overdosed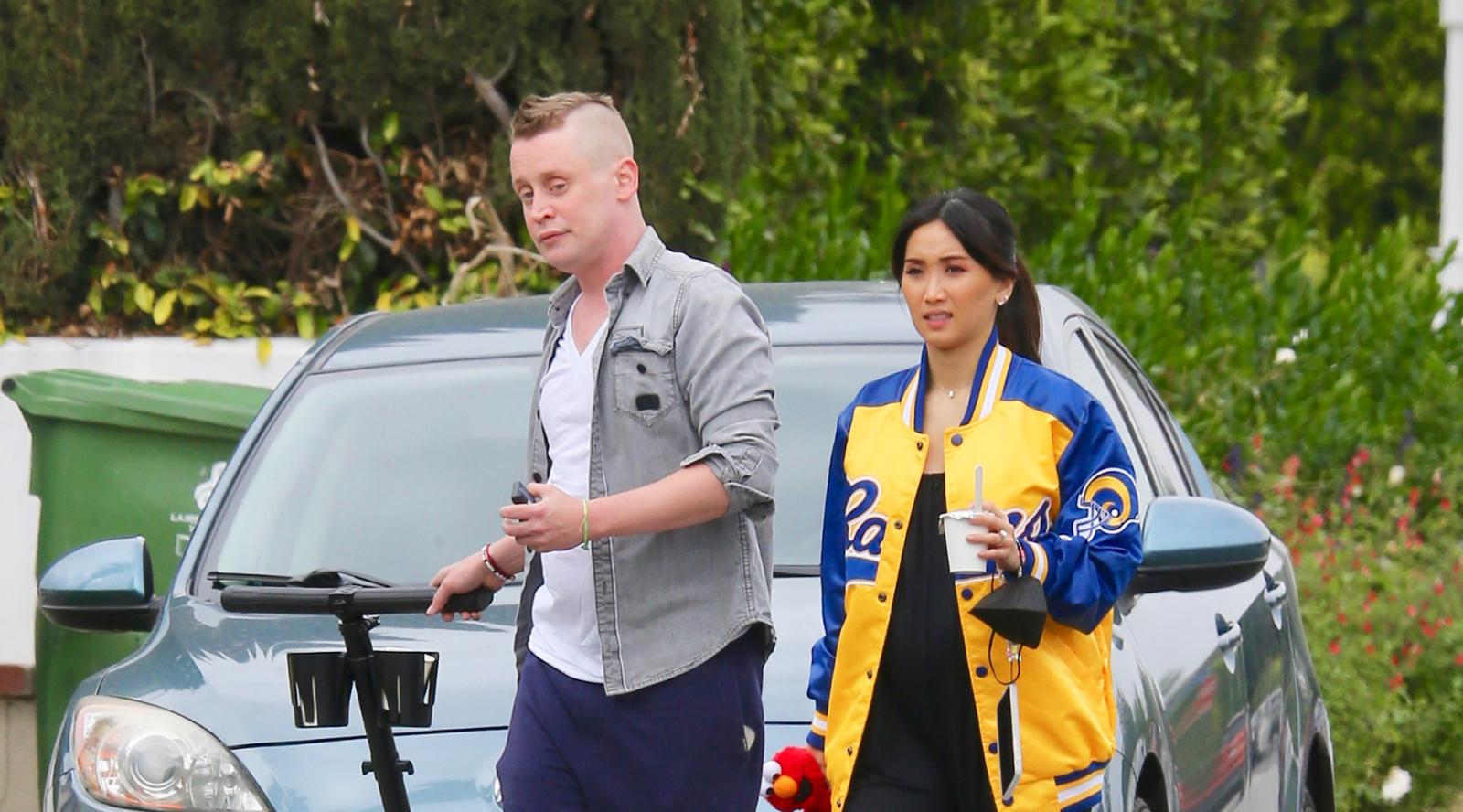 The Home Alone star was reported to have overdosed. First in April and then in November 2014, this news appeared across several media outlets that Macaulay was found dead in his home — the reports even featured a comment by a police officer who had allegedly found the body. The actor had previously struggled with drug addiction, so many fans believed the news.
However, Culkin soon made contact to assure the public he was doing fine.
Nicolas Cage Is a Vampire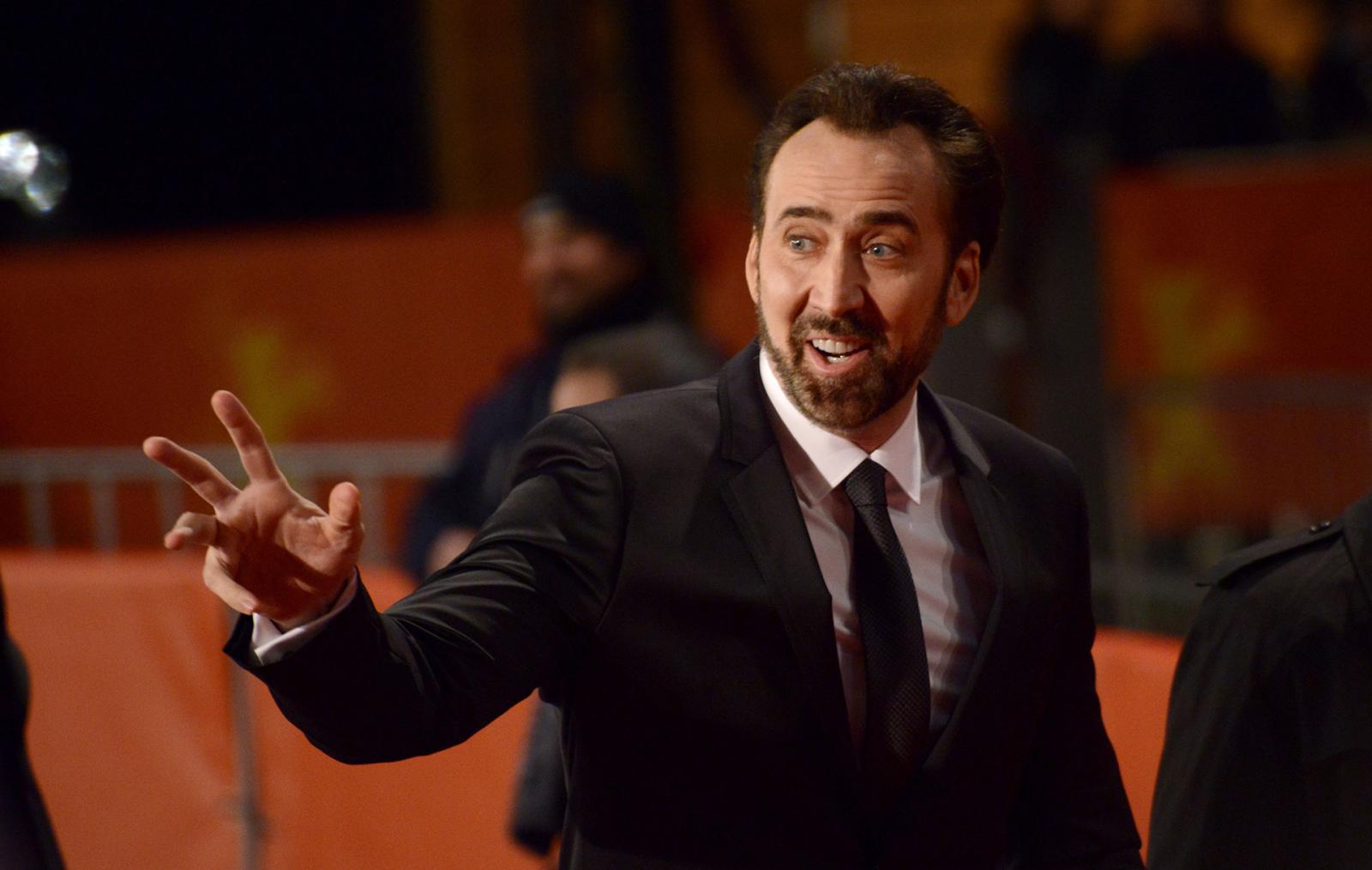 The rumor originated ten years ago when a 1870 photograph of a man who looked strikingly similar to Cage appeared on the Internet. Some suggested that this really was a portrait of the Hollywood actor who is in fact an immortal vampire.
The actor laughed and denied the vampire accusations, saying that the man in the photograph is not anywhere as attractive as he is.
John Travolta's Double Acts in Movies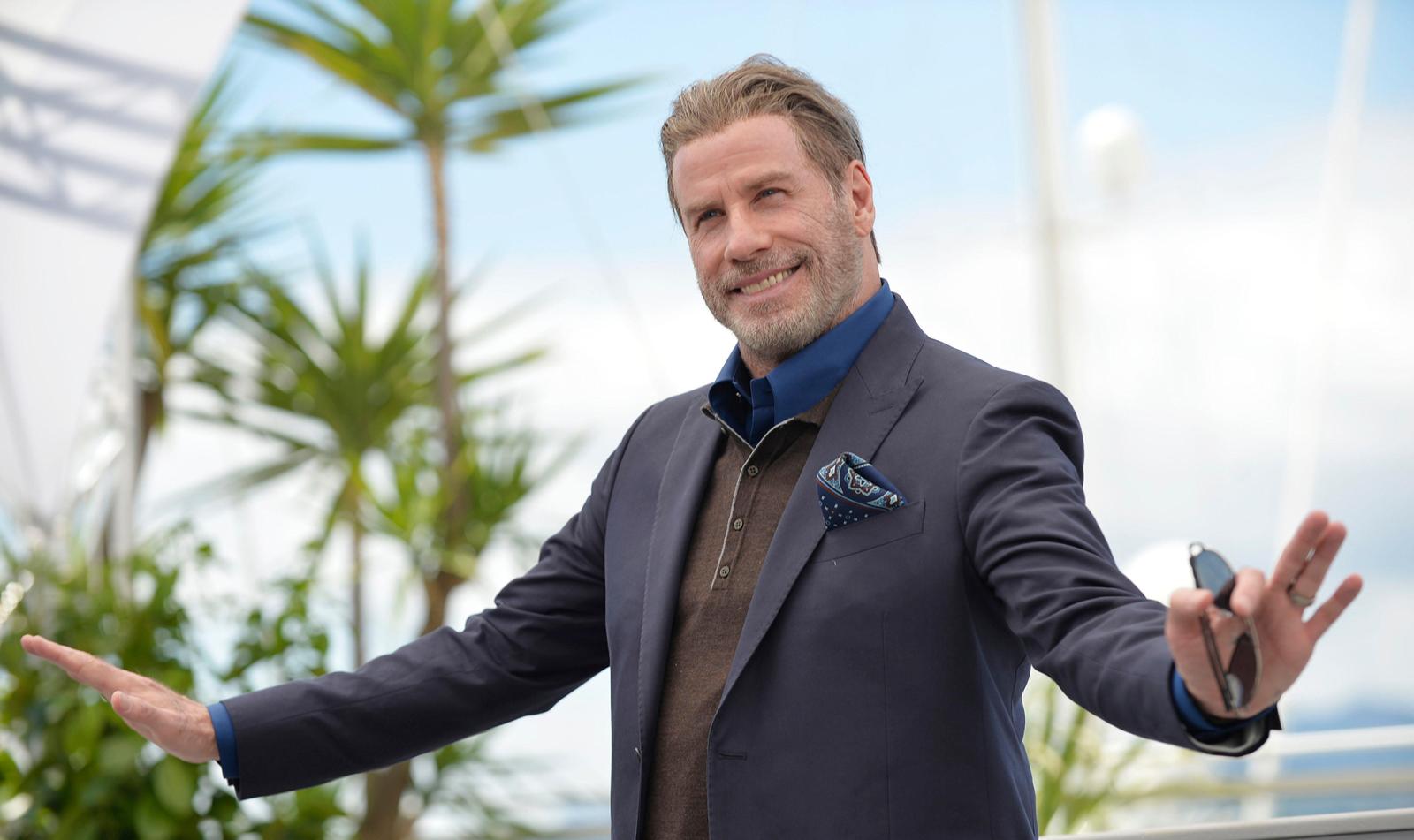 It's commonly known that Travolta is fond of Scientology and follows some of the rules and practices associated with the religious movement. That's why there were rumors that he had actually left the world of cinema in the early 90s to fully dedicate himself to a spiritual career.
But because producers wanted to keep making money on the actor, they found a double who continued to shoot in movies instead of the real actor. This, of course, is complete nonsense.
Tom Cruise Can't Have Kids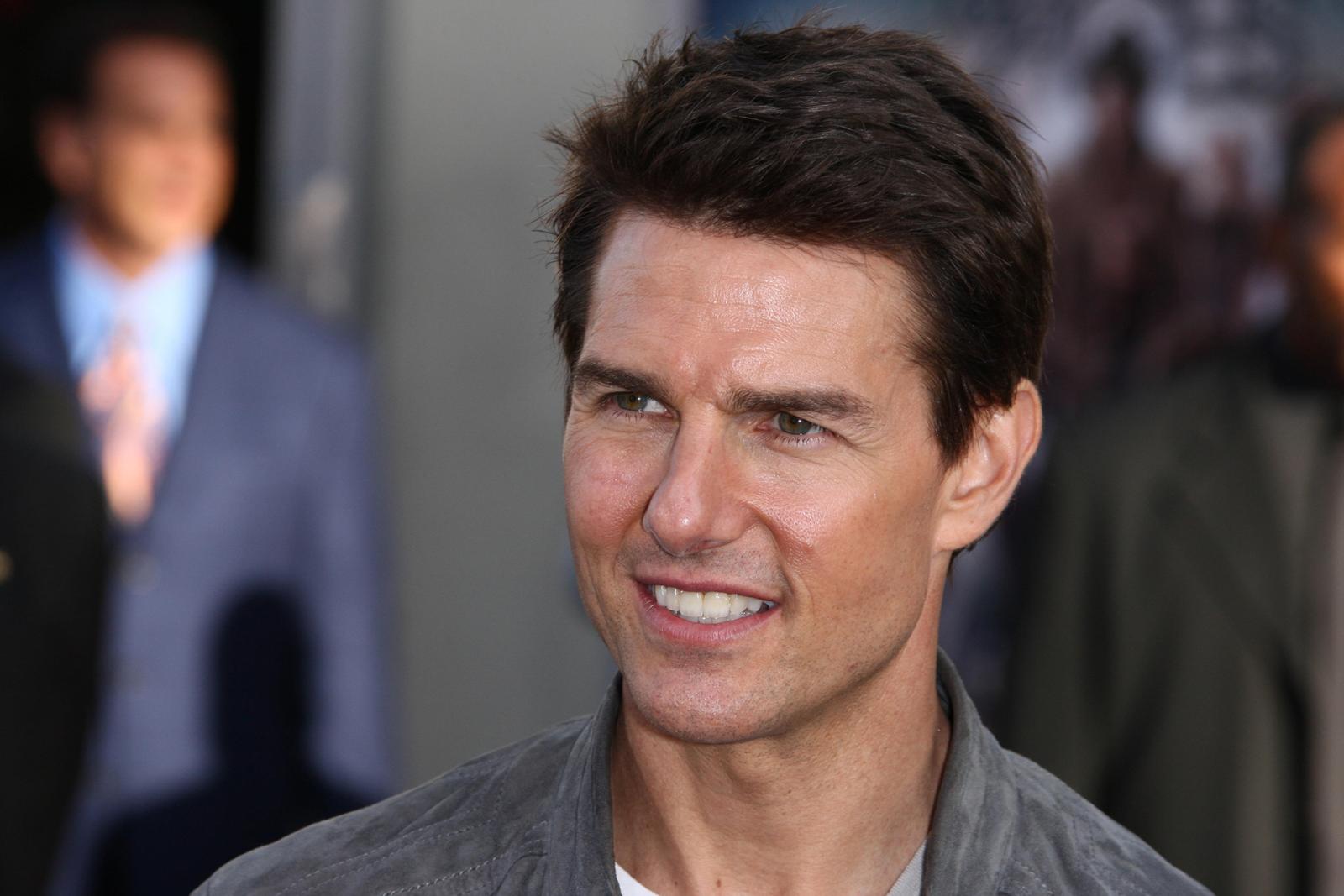 Tom has always dreamed of becoming a father, but he didn't have children in his first two marriages with actresses Mimi Rogers and Nicole Kidman.
But soon after marrying for the third time, to actress Katie Holmes, the actor announced they were going to have a baby. Right away, a rumor came out that Cruise was not the biological father of the baby because, allegedly, he was infertile. Journalists concocted the whole story of Scientologists (like Travolta, Cruise counts himself as one) making a deal with Katie and her ex-boyfriend Chris Klein so that the two conceive a child for Cruise.
People actually believed that gossip for a while after it emerged in the press. However, as Tom and Katie's daughter Suri grew older, she started to look increasingly more like the Mission: Impossible star — and so the rumor faded out.