7 Recent Movies So Good, They Can Change Your Whole Perspective
Buckle up for an eye-opening viewing experience.
Have you ever had your entire view of life, society, and yourself changed in one hour? That is what some movies can do to you. Of course, it has to be a really well-made project with a truly powerful message, and it has to come at the right time in your life.
No single film can speak to absolutely everyone. But there are still some movies, like Mr. Nobody or The Matrix, that have made many people rethink their reality. Here are seven more recent and lesser-known examples.
I'm Thinking of Ending Things (2020)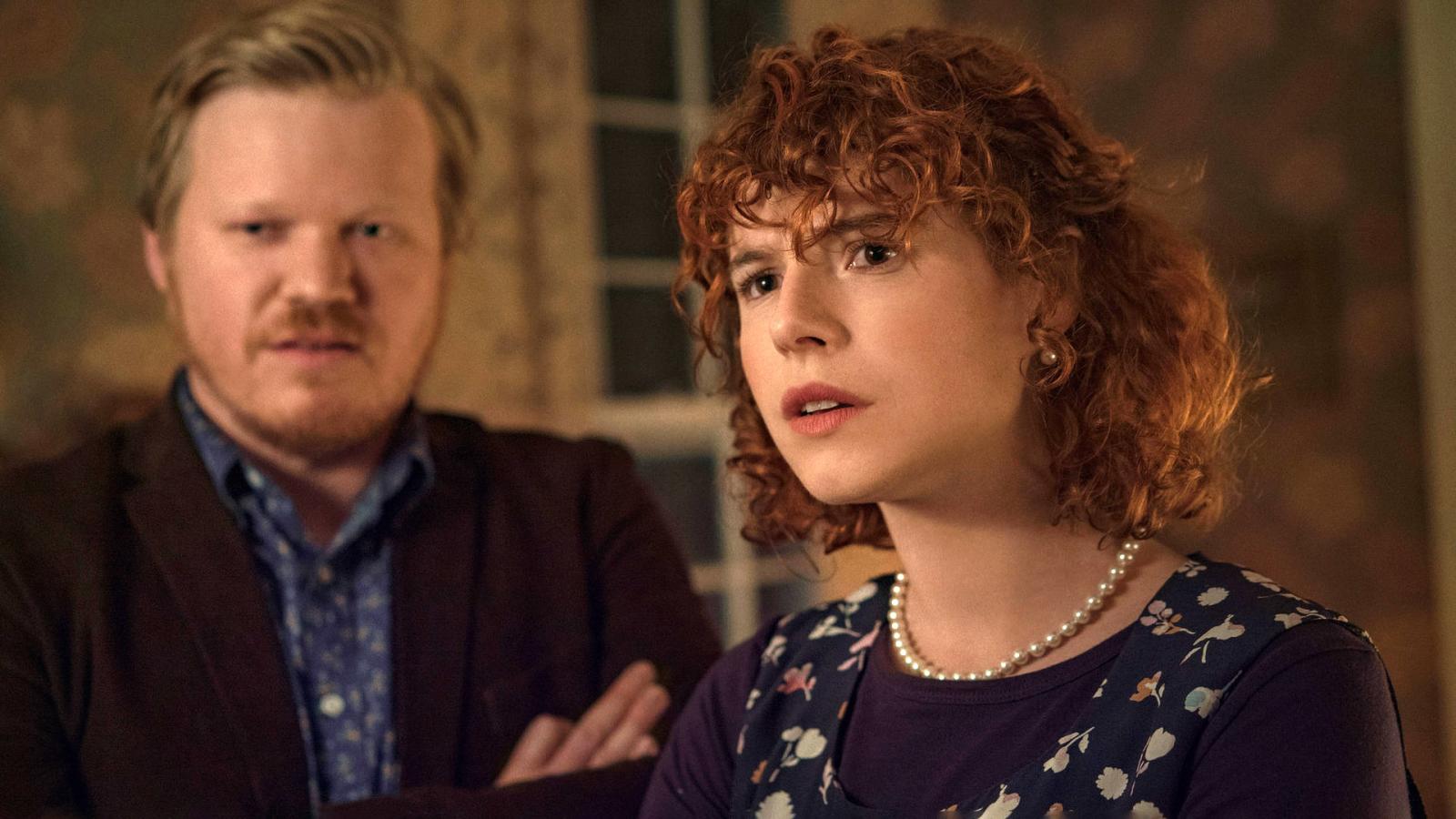 Charlie Kaufman's surrealistic psychological thriller is a perfect example of a story with many hidden layers. It will stay with you for days after the watch. A young woman (Jessie Buckley) and her boyfriend (Jesse Plemons) travel to meet his parents, but the journey becomes increasingly bizarre.
Arrival (2016)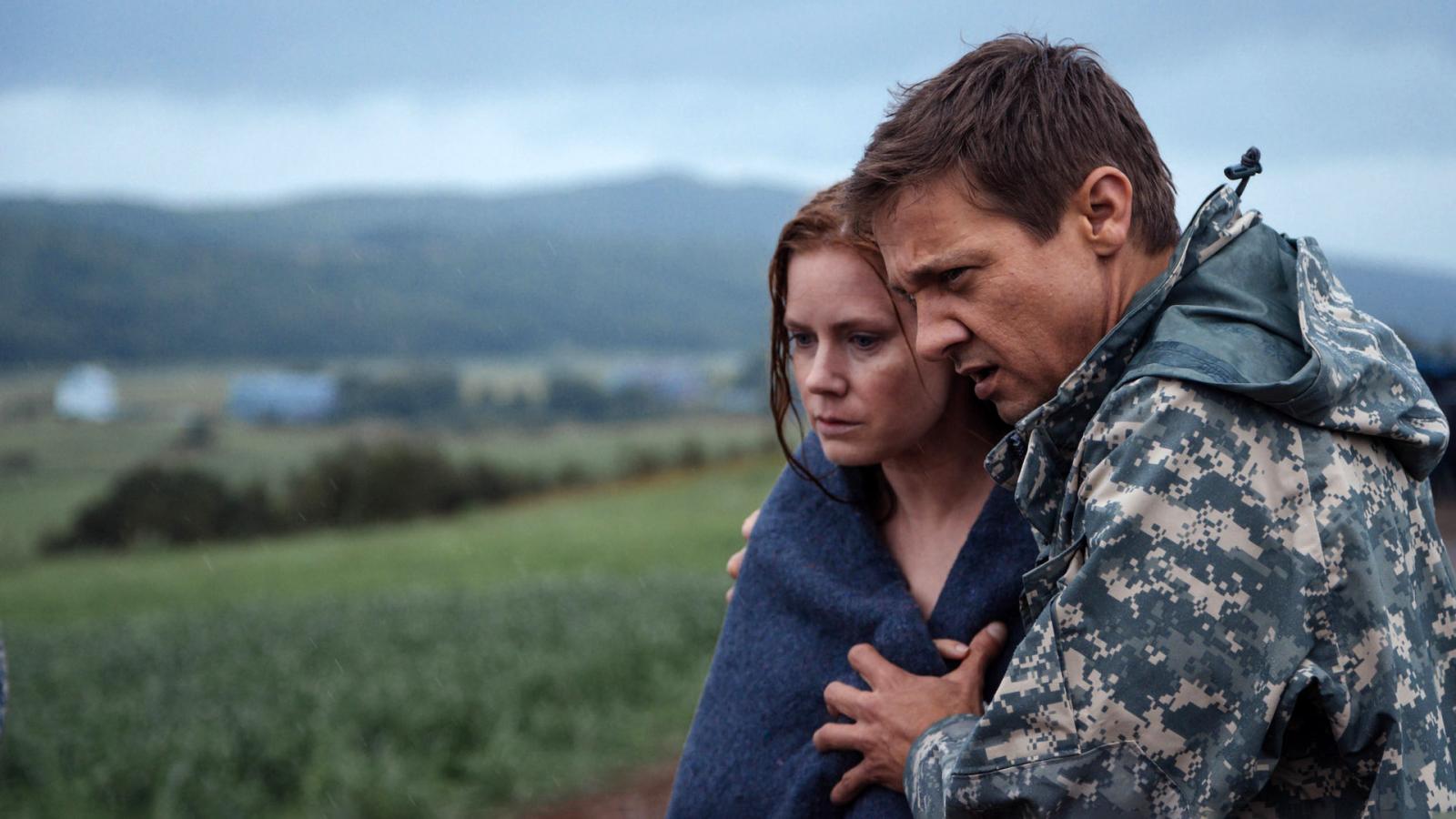 Denis Villeneuve's sci-fi drama about the arrival of aliens on Earth and the attempts to communicate with them is visually stunning and makes you question a lot about right and wrong and how limited our perception of time and space really is.
Sound of Metal (2019)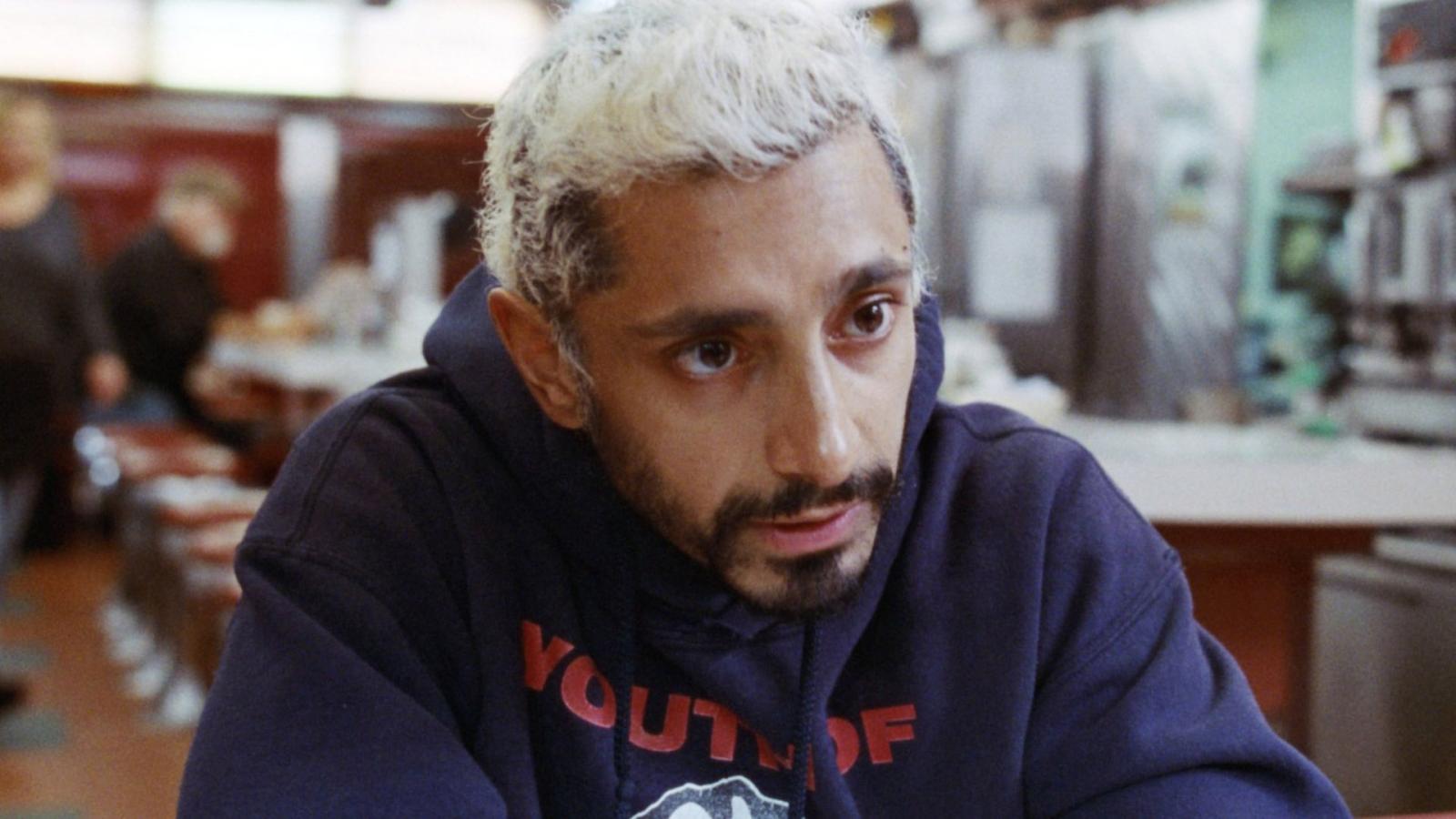 The drama starring the brilliant Riz Ahmed as a drummer who loses his hearing hit many viewers right in the heart. Everything from the writing to the sound editing is great, and the story makes you look back and think about what really matters in life.
About Time (2013)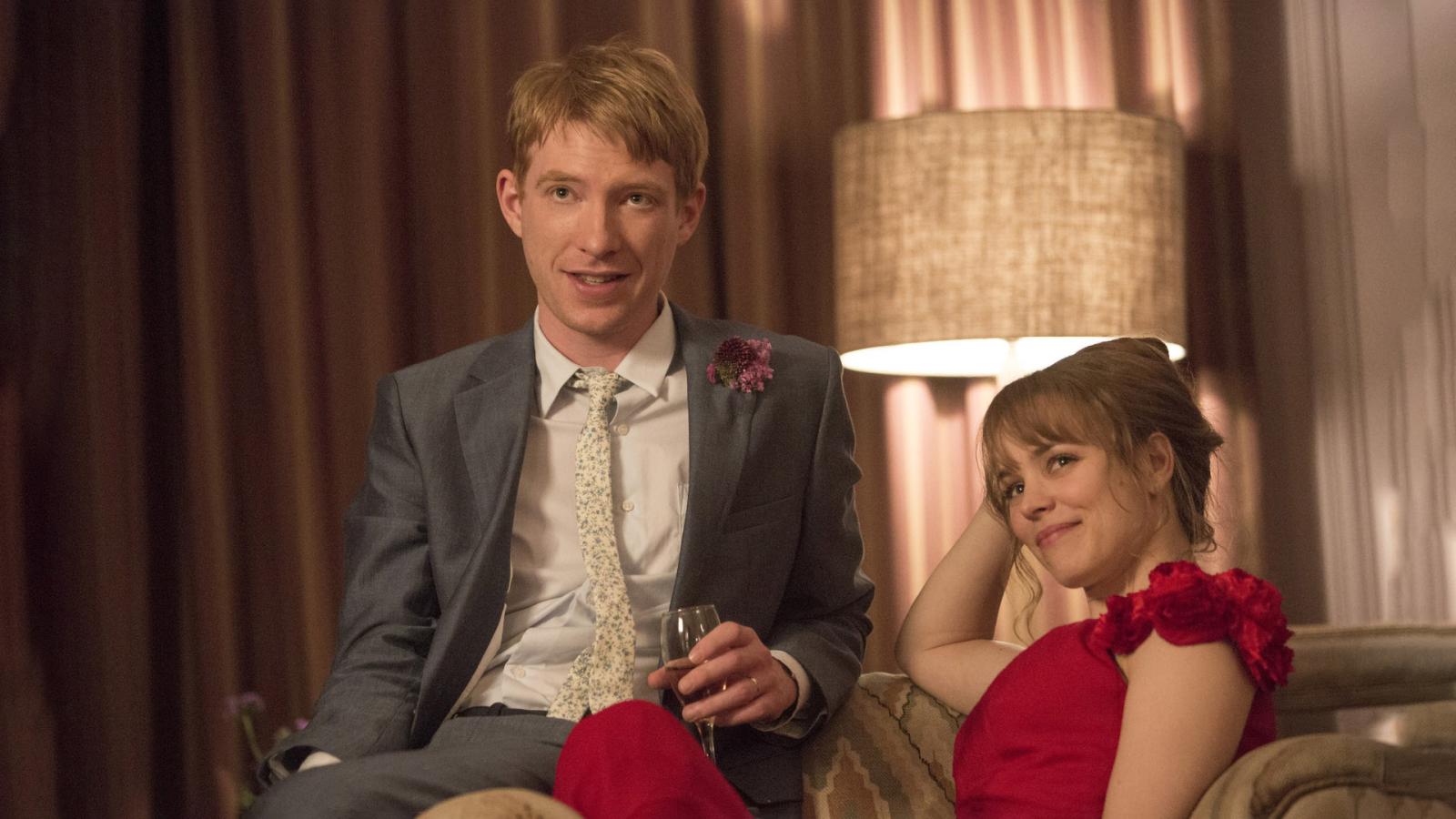 Though light-hearted on the surface, the film starring Domhnall Gleeson as a young man who has the ability to relive his days and make them perfect teaches an important lesson — even the most mundane everyday moments will mean a lot more to us in the future, and life is worth living to the fullest.
C'mon C'mon (2021)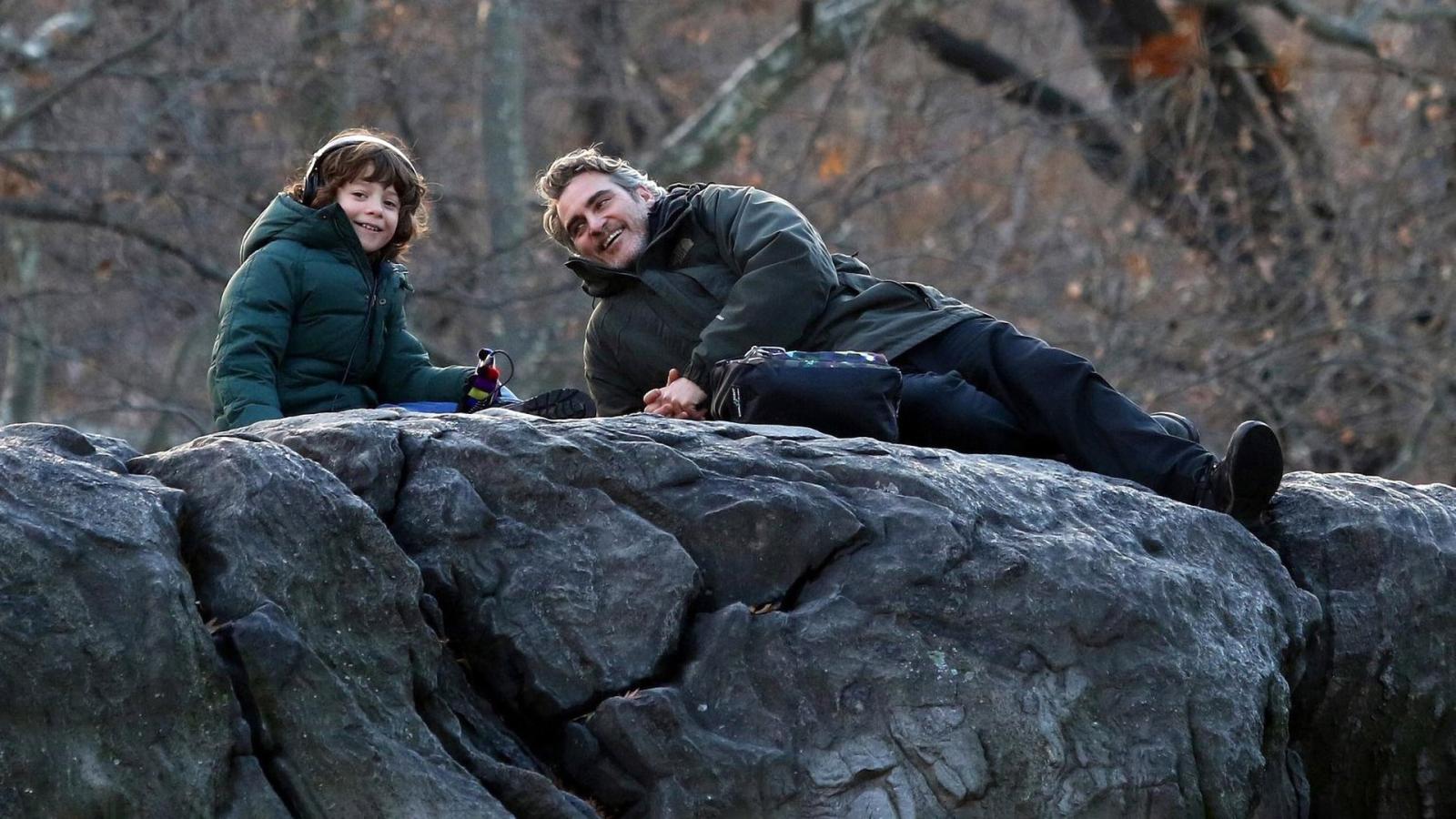 This black-and-white drama starring Joaquin Phoenix touched many viewers more than they could have imagined. Phoenix's protagonist is a middle-aged radio journalist who travels the country interviewing children and teenagers about their lives and plans for the future. The film makes you think about what we leave behind for the next generations.
A Man Called Otto (2020)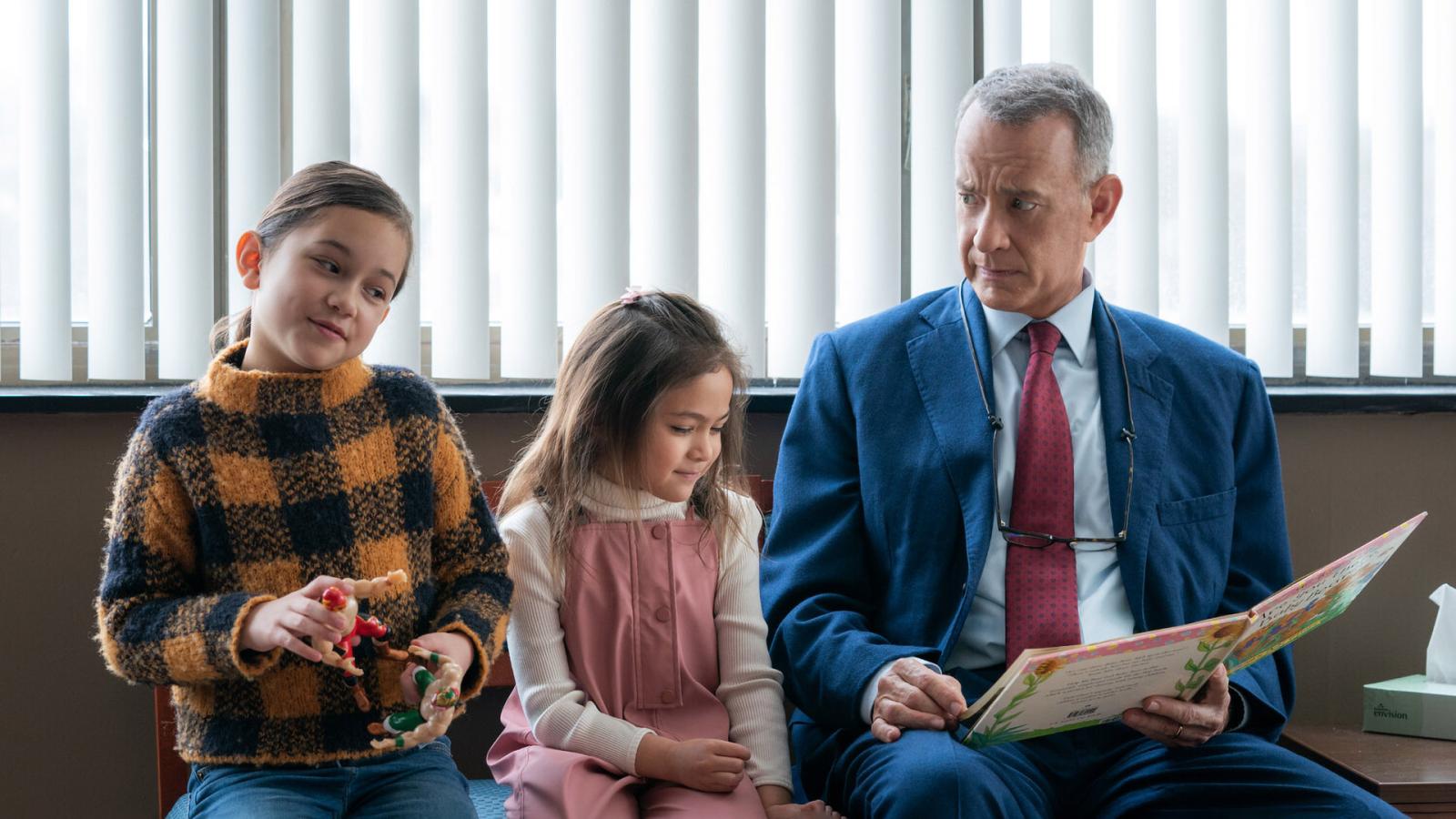 A remake of the 2015 Swedish film, A Man Called Otto focuses on a 63-year-old widower (Tom Hanks) who cannot find any meaning to his life anymore. However, the arrival of new neighbors makes him gradually rethink life and human relationships. It's a heartwarming and kind movie that will restore your faith in humanity.
The Platform (2019)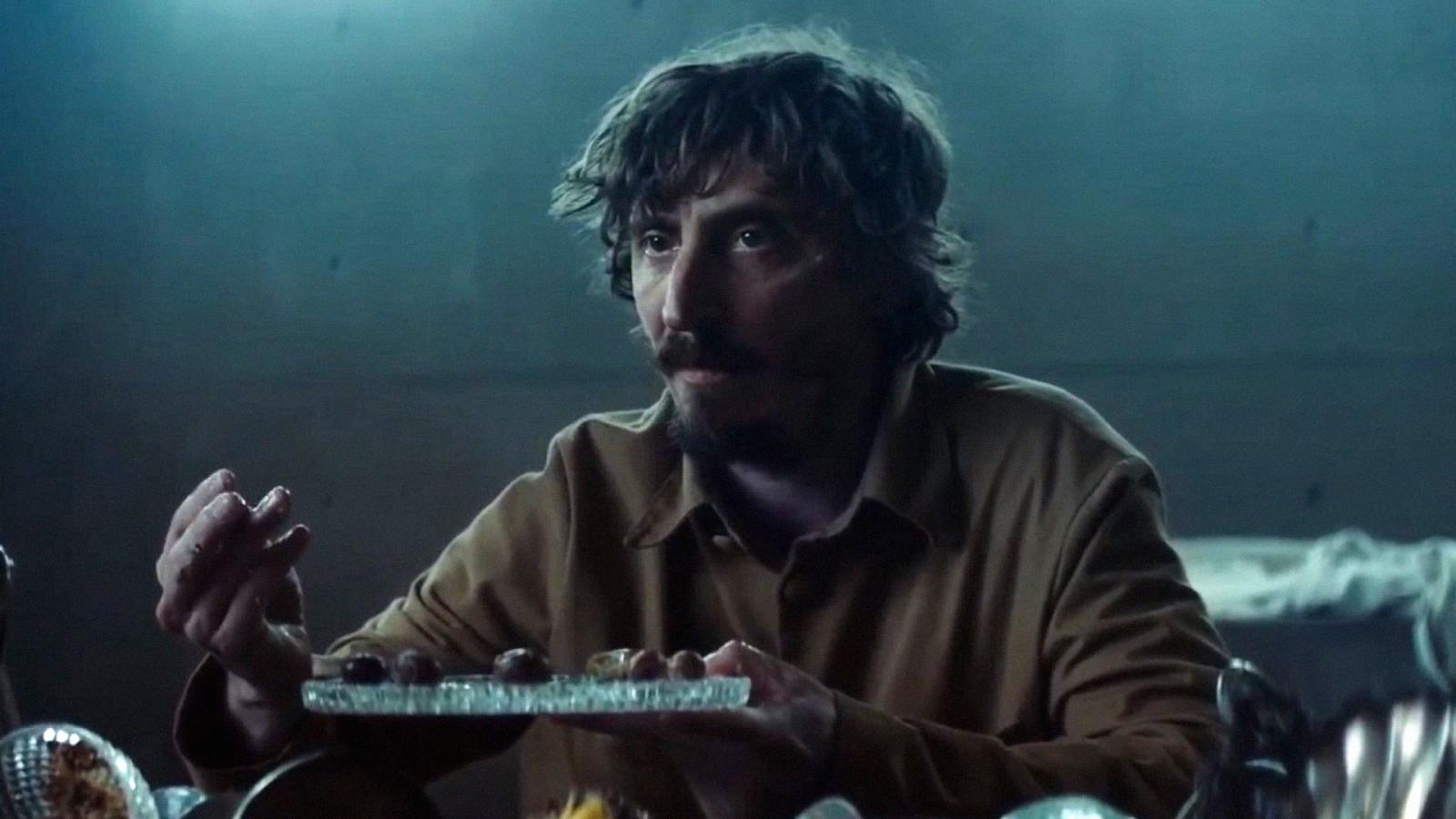 The Spanish sci-fi movie shows a division of society in a simple but profound and terrifying way. Participants in a deadly experiment are randomly assigned in pairs to different floors of a high tower. They are fed via a moving platform that starts at the top floor filled with food and gradually descends to lower levels, showing how incapable people are of distributing resources evenly and coexisting in peace.