7 Recent Horror Movies to Stream on Netflix in September 2023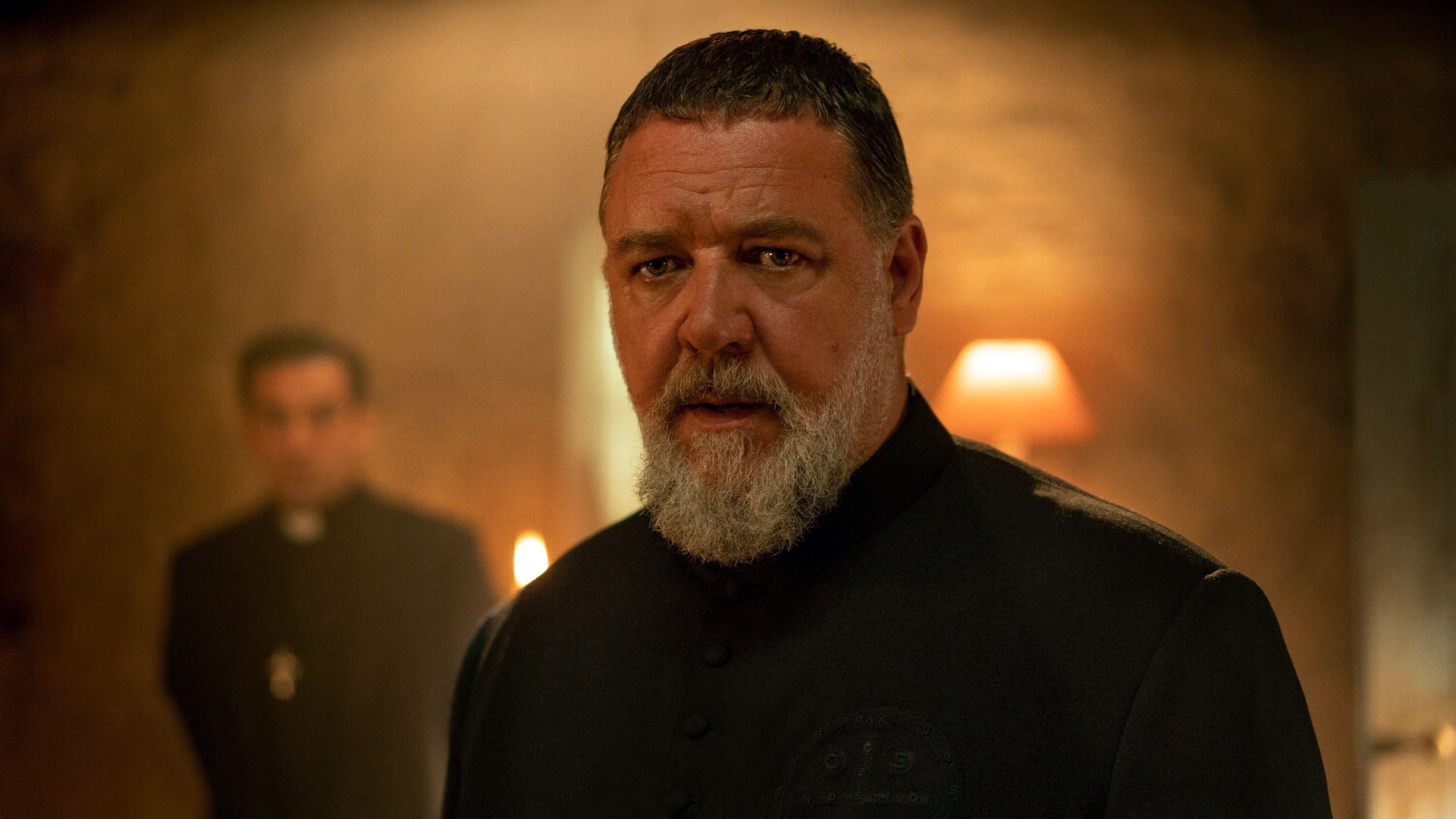 Let's get you into the Halloween spirit.
The most eerie month of the year is just around the corner, and it brings with it a yearning for spine-chilling stories.
If you believe you've exhausted all horror movies and there's nothing exciting to sink your teeth into this fall, consider these seven films from recent years. Perhaps some of them will end up at the top of your scary watch list. As an added perk, you can stream all these titles on Netflix.
The Pope's Exorcist (2023)
Set in an Italian village in 1987, this film is a real treat for anyone who appreciates exorcism tropes. However, even if you're not a fan of the genre, give it a shot for Russell Crowe's character, a refreshingly humorous, down-to-earth, scooter-riding exorcist based on a real individual.
Run Rabbit Run (2023)
This Australian psychological horror, starring Sarah Snook from Succession, narrates the chilling tale of a fertility doctor who is forced to face the demons of her past when her 7-year-old daughter starts behaving oddly.
Incantation (2022)
This Taiwanese supernatural folk horror employs the found footage trope in a truly goosebump-inducing manner. The protagonist believes that by filming a sacred ritual, she violated a religious taboo and cursed her own child. Now, the mother is prepared to do anything to protect her daughter.
Mr. Harrigan's Phone (2022)
Based on the Stephen King story of the same name, this coming-of-age horror drama follows a small-town student who befriends a wealthy retired business person and starts communicating with him via smartphone after his death.
Vivarium (2020)
Starring Imogen Poots and Jesse Eisenberg, the film delves into profound themes of relationships, isolation, and self-identification. The narrative of a young couple trapped in a puzzling neighborhood explores psychological horrors that can easily trigger a mini-existential crisis.
In the Tall Grass (2019)
This supernatural drama is based on the novella of the same name by Stephen King and Joe Hill, which will be reason enough for many horror enthusiasts to check it out. The plot revolves around two siblings who venture into a field to locate a young boy crying for help, but they end up getting lost themselves.
Malevolent (2018)
Set in Scotland in 1986, the film follows American siblings Angela and Jackson (Florence Pugh and Ben Lloyd-Hughes), who assemble a small team of con artists pretending to experience paranormal encounters. However, they appear to have bitten off more than they can chew when they accept an assignment at a sinister orphanage.
Are you ready for the spooky season?