Adoptive families and foster care may not be your real mom and dad but they can still help you reach for the stars.
Marilyn Monroe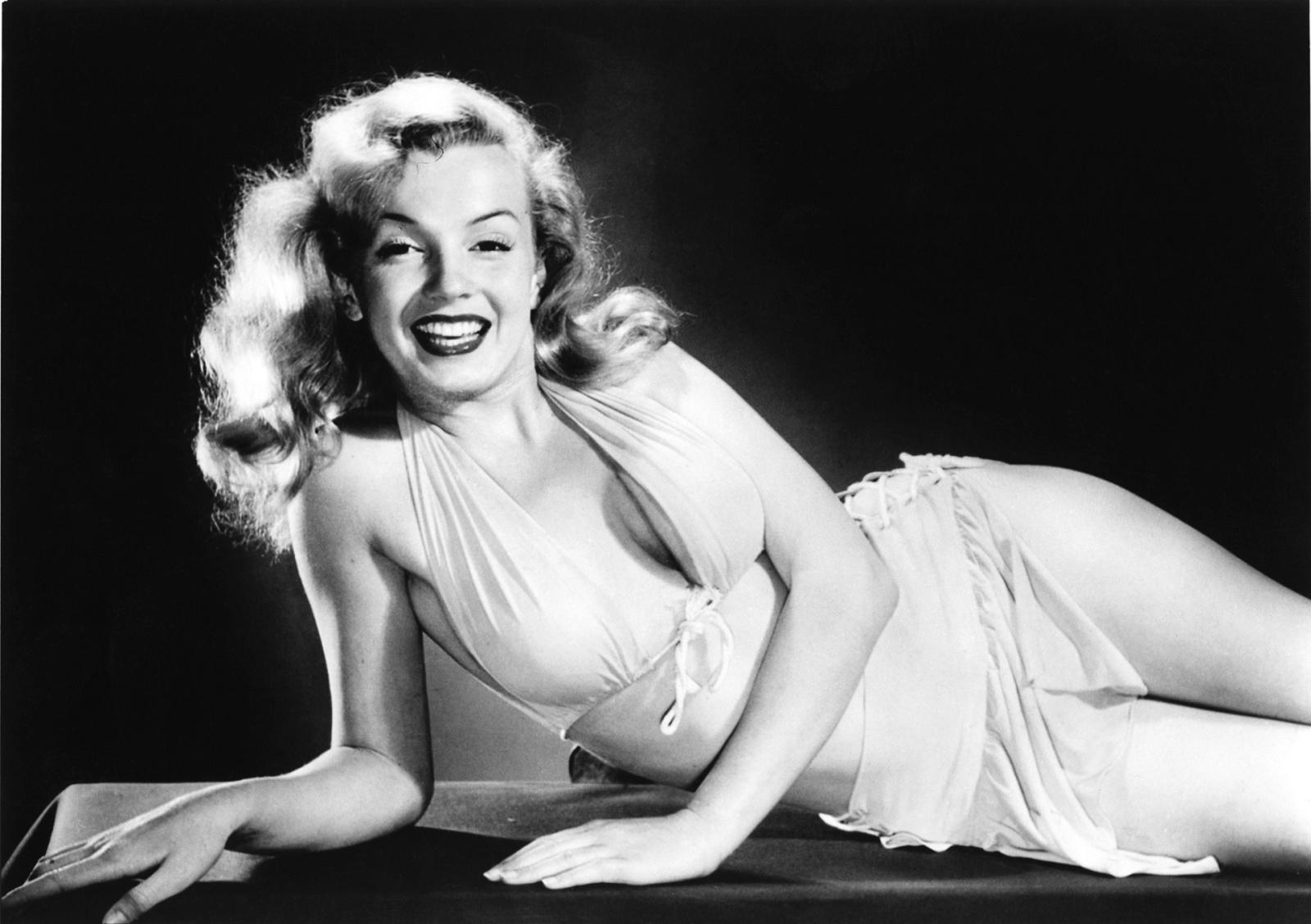 Marylin's biological mom was not in a good place when Marylin was born: she already had two kids from a previous relationship and had just broken up with Marylin's father, so she put Marylin in an orphanage almost immediately after she was born. She then had to work several jobs to support herself and her other kids.
Once she saved up enough money, she brought Marylin home but she then became seriously ill and ended up in a mental institution. Initially, Marylin was taken in by her mom's best friend but she didn't stay there long.
She ended up going through several foster families, but every time she would end up in the orphanage after a while. In the end, Marylin married at 16 to start her own family and find some kind of home.
Steve Jobs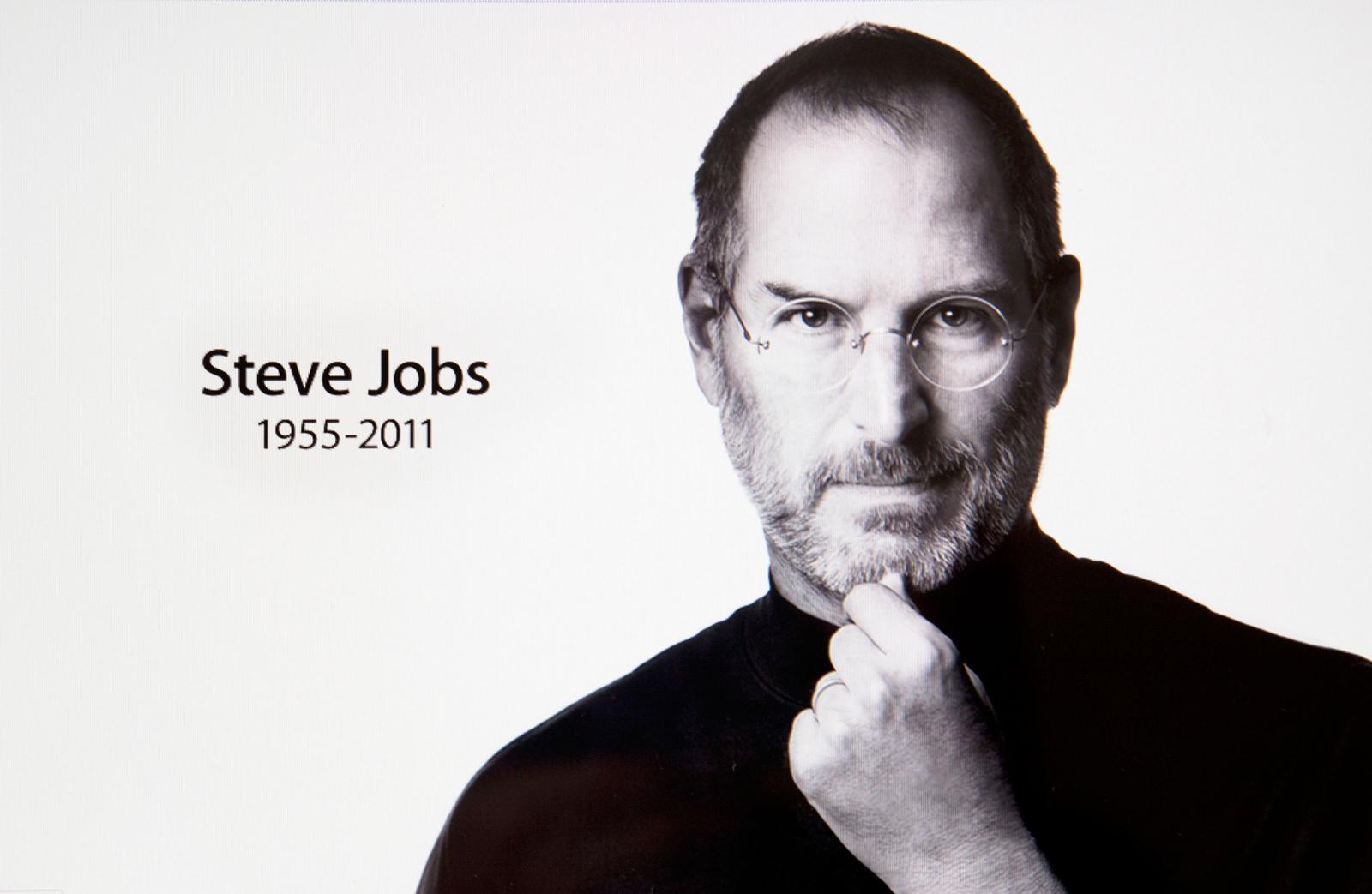 The Apple founder was born to a young woman who was at the time a student at the University of Wisconsin. She was dating a teaching assistant who had come from Syria. She could not marry him, however, because her parents were dead set against it. So when they learned about their daughter's pregnancy, they insisted she go to another city to give birth and then put the baby up for adoption.
The newborn baby was almost immediately adopted by Paul and Clara Jobs who named him Steve. The Jobs couple raised Steve as their own, giving him a good education and supporting all his endeavours.
Ray Liotta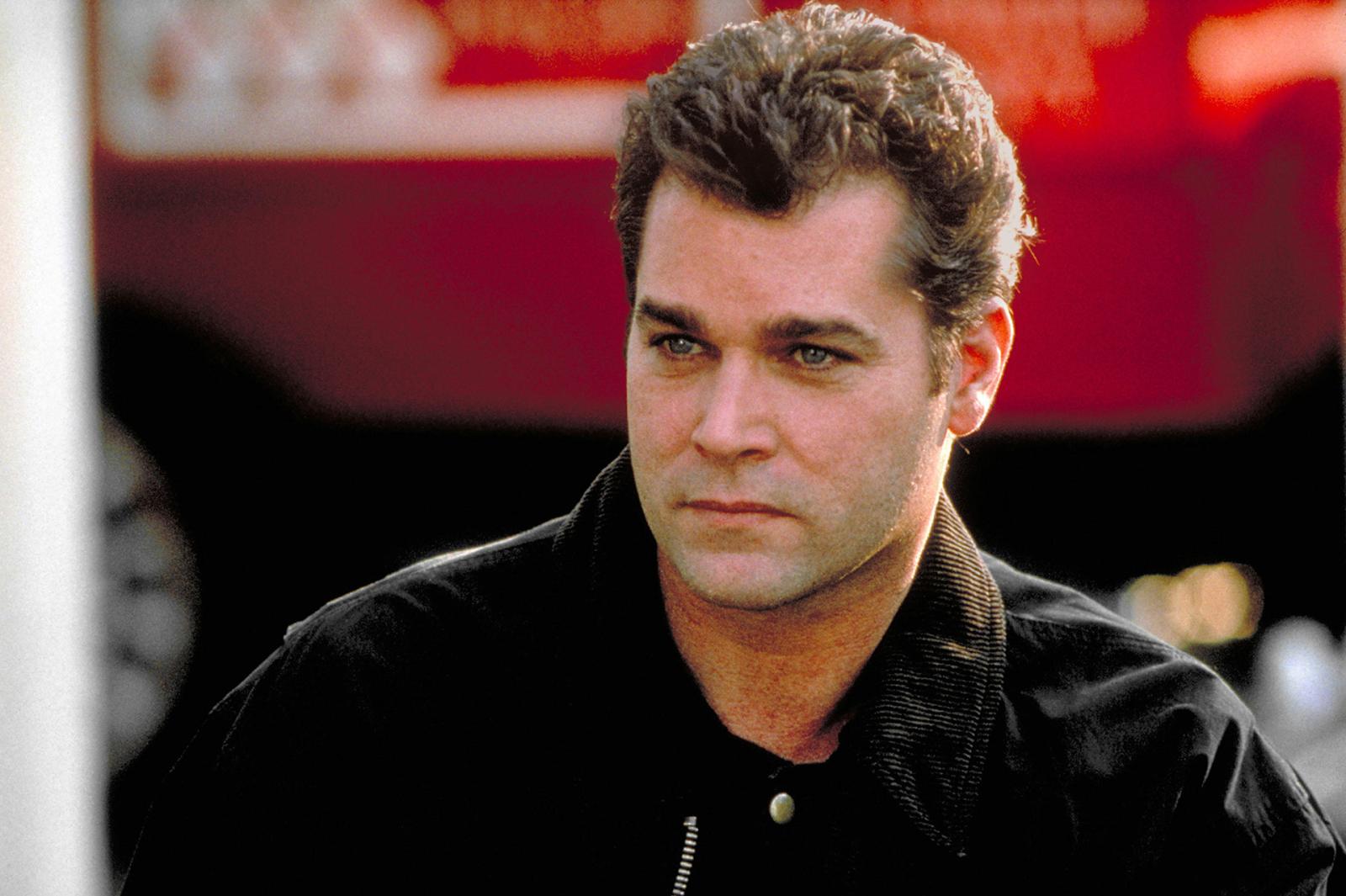 Ray's biological parents were super poor and barely able to feed themselves and their two kids, Ray and his sister Linda. Six months after Ray's birth, they gave Ray and his sister up for adoption. The kids were adopted by an Italian American family who couldn't have kids of their own.
Their adoptive parents, Alfred and Mary, never made it a secret that Ray and Linda were adopted but they loved them like their own and even spoiled them a little. When Ray grew up, he tracked down his biological mother to find out why she'd given him up.
Ray later said his biological mother was convinced she had done the right thing because her kids ended up getting the kind of care she and her husband could never have afforded.
Michael Bay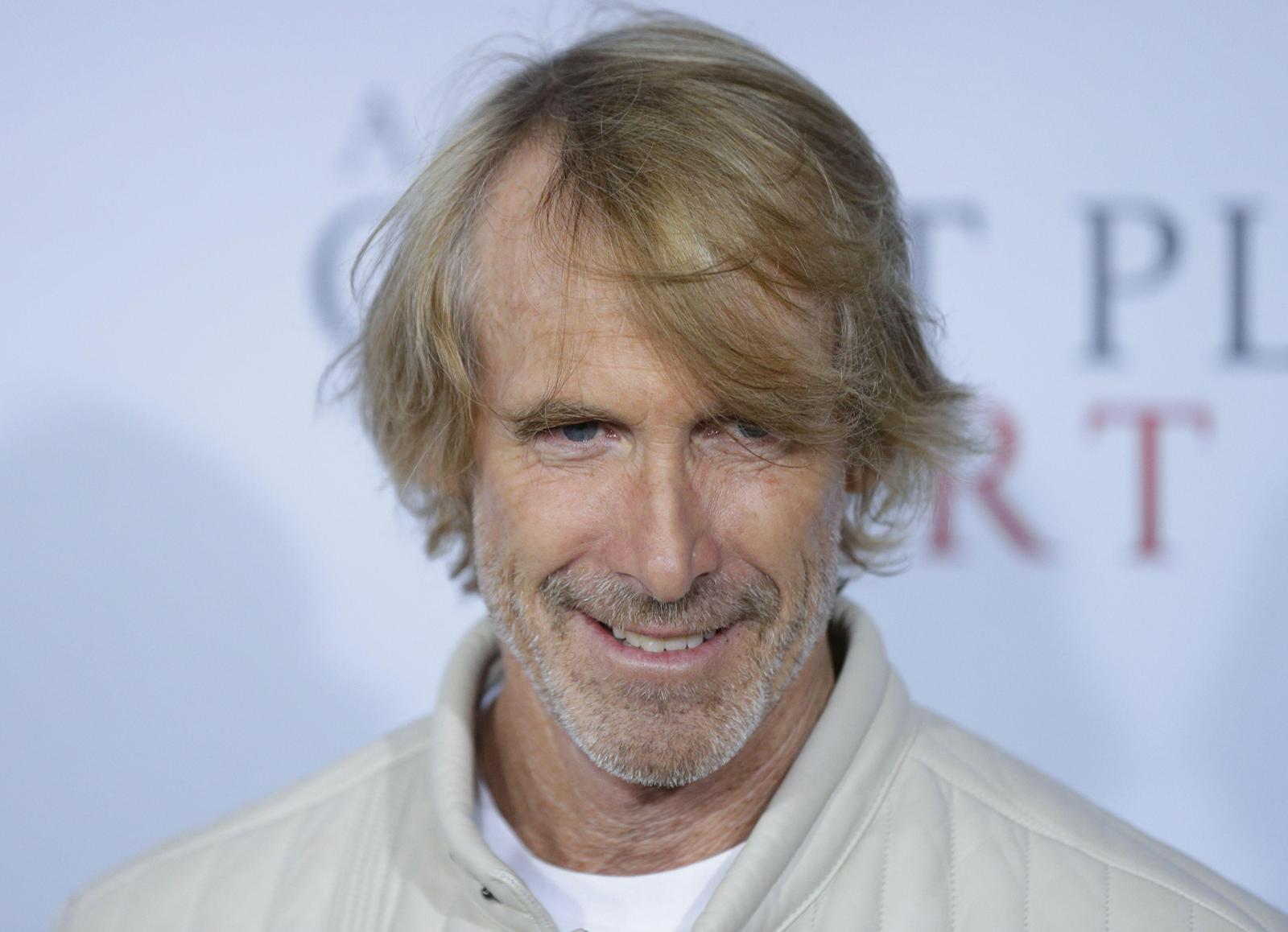 Michael was born to a single mom who immediately gave him up for adoption. Harriet and Sheldon Bay adopted him in short order. They loved him like he was their own kid and made every effort to make sure he felt at home in their family.
Michael only learned he was adopted when he got older. He wanted to meet his real mom and find out who his biological father was. He tracked down his mom, who told him he might be the son of the famous director John Frankenheimer.
Michael then met up with John Frankenheimer and shared with him the story his mom had told him. John admitted it could be true, especially seeing how Michael somewhat resembled him. However, a paternity test found John and Michael were not related after all.
Jenna Ushkowitz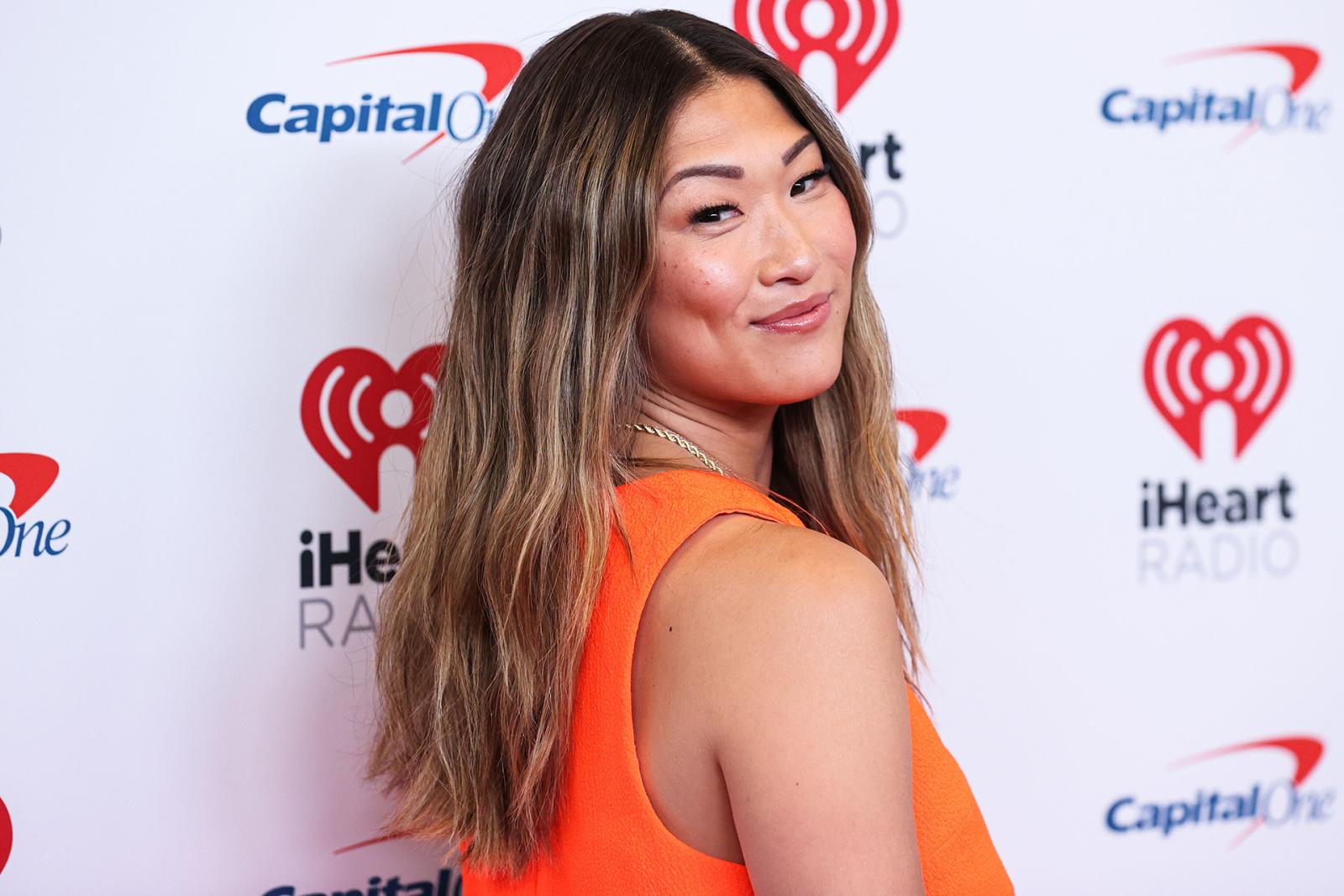 Jenna was born in Seoul, South Korea. Her biological parents abandoned her and just three months later she got adopted by a US family. Jenna says she learned she was adopted while she was growing up but she never felt like tracking down her biological parents.
Her adoptive parents Judy and Brad always told her she was their little gift from God and she always felt loved.
They helped Jenna get on TV by getting her a spot on Sesame Street when she was three. As she grew up she started doing stage performances and eventually ended up on Broadway. She got really popular after appearing in the TV series Glee.
Simone Biles
The 2016 Olympic champion in gymnastics was adopted by her grandfather Ron and his second wife Nellie. Simone's mom was addicted to alcohol and illegal substances while her father disappeared after the birth of Simone's younger sister Amanda.
Simon's mom eventually went to prison for her numerous run-ins with the law and her grandfather and his new wife ended up raising her and her sister. She now regards them as her real parents as it was their support that enabled her to accomplish so much in life.
Nicole Richie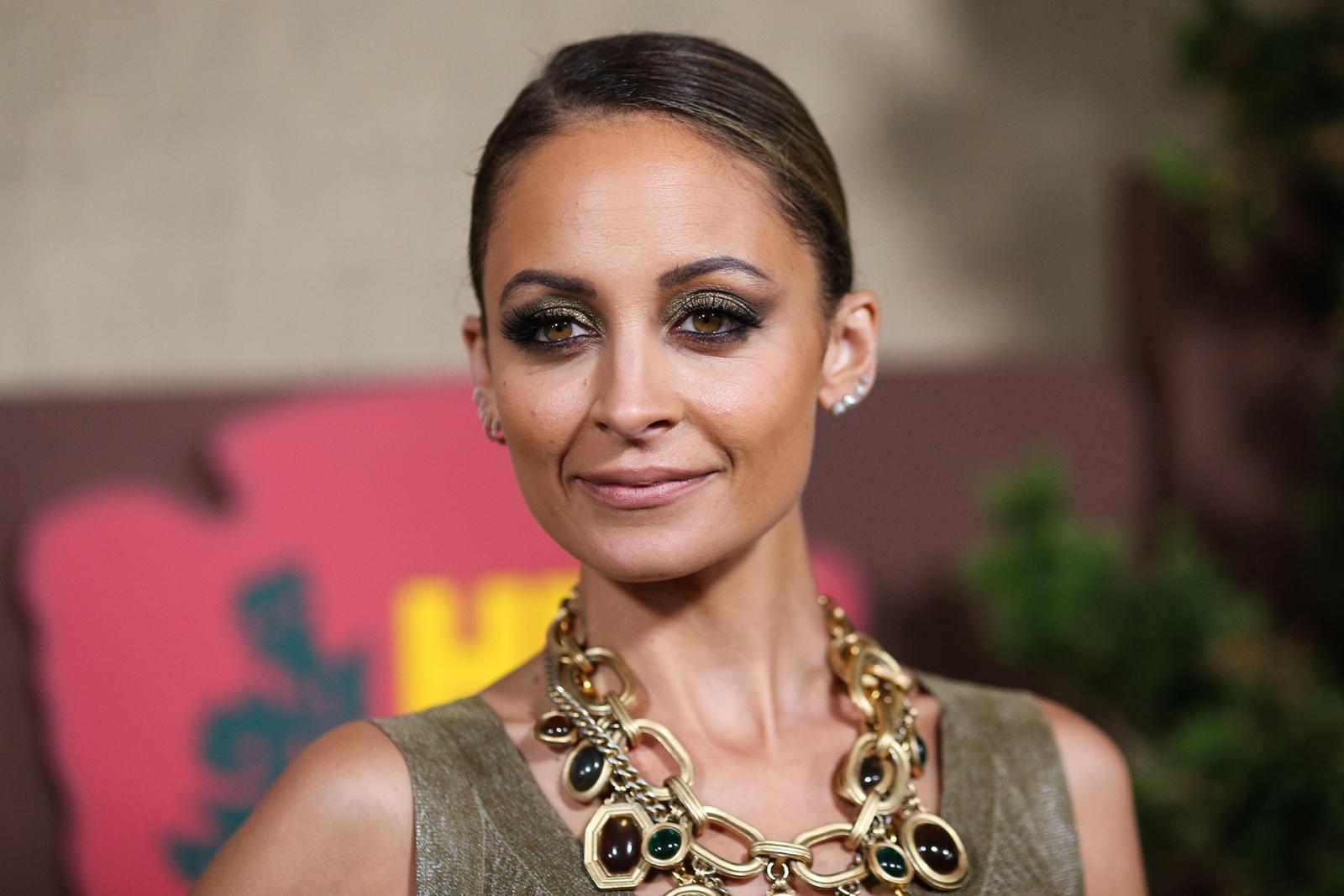 The actress and former The Simple Life star is the daughter of musician Peter Escovedo. When Nicole was four years old, Peter's friend, musician Lionel Richie offered to take the girl off Peter's hands, seeing how Escovedo and his partner Karen Moss were going through some difficulties at the time.
The little girl loved her adoptive family so much that when she was nine Lionel and his wife Brenda Harvey made the adoption official and gave the girl their last name. Nicole's always been in touch with her biological parents, however, so in a way she's always had two families.