7 Inexplicably Expensive Movies Whose Big Budgets Made Zero Sense
If you can even remember #1 give yourself a pat on the back.
Big-budget movies should be obviously big budget. Otherwise, what's the point?
Here are 7 films that had major budgets that just made no sense:
7. Harry Potter and the Half-Blood Prince (2009) – Budget $250 million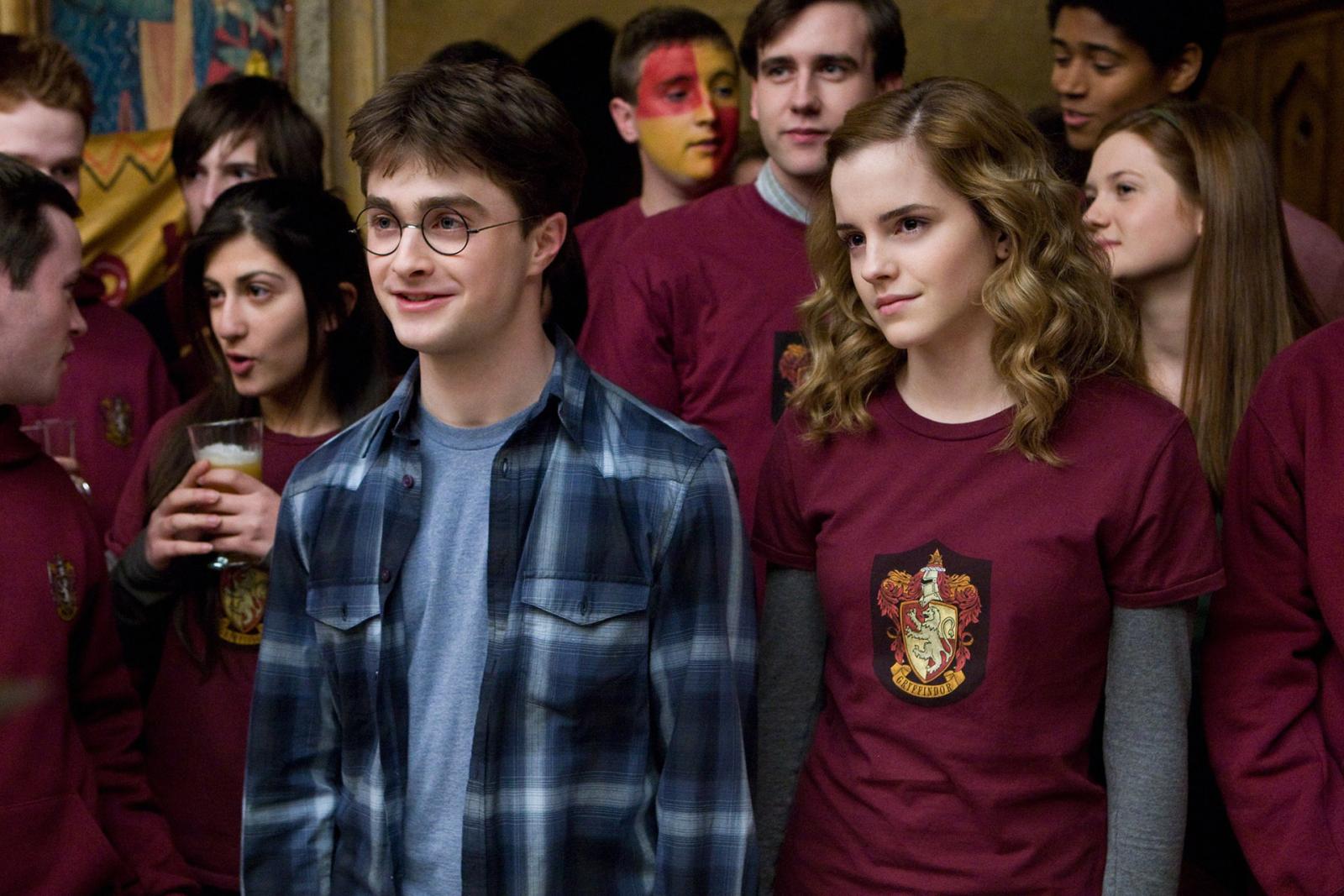 This wasn't a bad film. But aside from the Inferi scene, there were no visual effects that warranted the budget. Some say the cast demanded higher wages – but both parts of The Deathly Hallows combined cost the same as this one film.
6. Pirates of the Caribbean: On Stranger Tides (2011) – Budget $400 million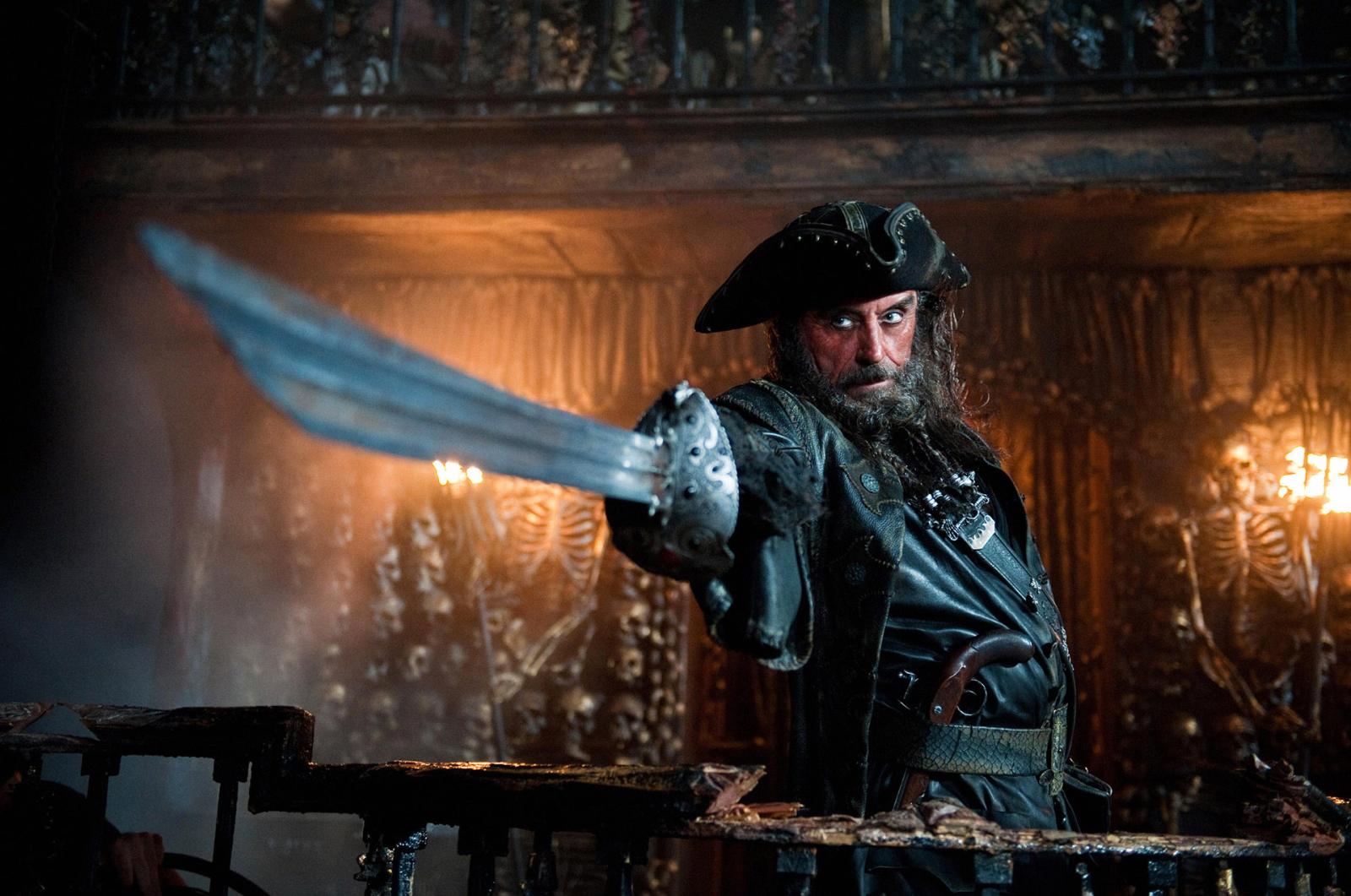 Simply a crude attempt to extract as much as possible from the franchise. Of course, that's the job of movie producers – but at least make a decent film. It was a box office success, grossing just over $1 billion from a budget of $400 million. But then Dead Man's Chest made $1 billion on a budget of $225 million.
5. The Lone Ranger (2013) – Budget $250 million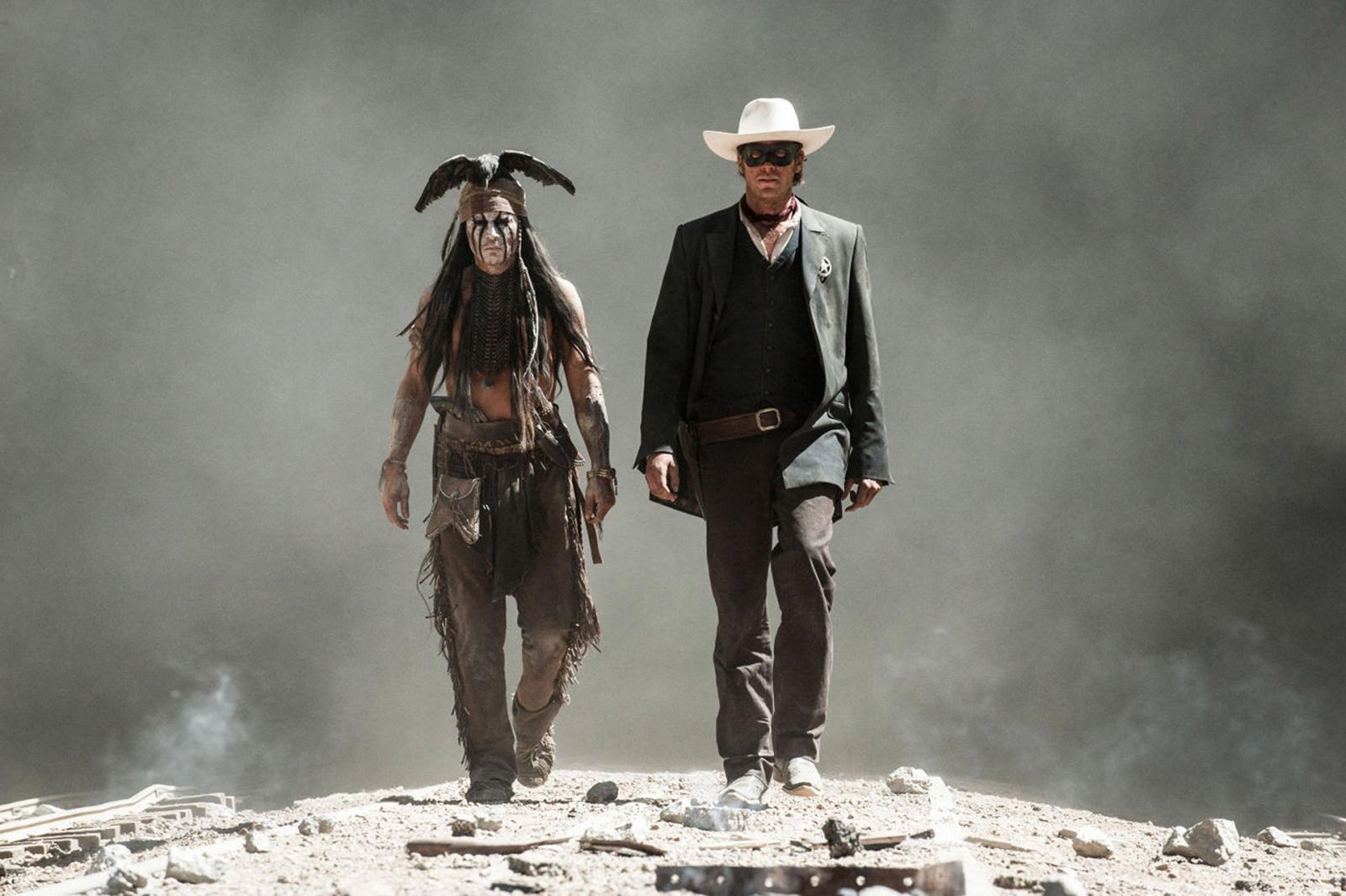 Poor old Johnny Depp (who played Tonto) is back on the list – but the failure of this film wasn't down to him or Armie Hammer - who took the titular role. The script was dreadful, the movie was all over the place with needless action scenes seemingly thrown in to cover the drawn-out storyline. And it totally failed to grip the audience. No wonder it barely broke even.
4. John Carter (2012) – Budget $263.7 million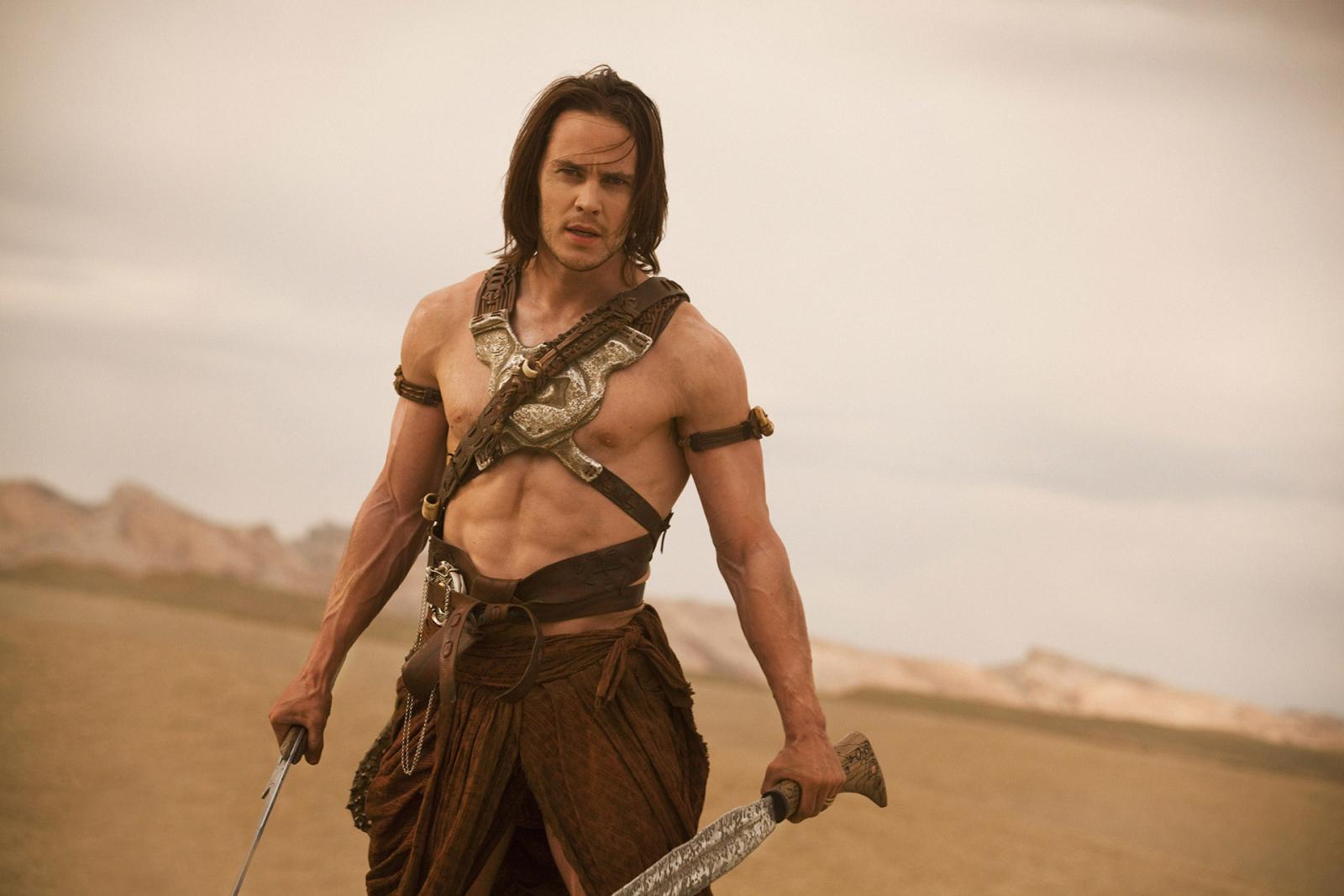 A year before The Lone Ranger, Disney massively overpaid for John Carter. It's not clear why they thought this latest attempt to create a movie based on Edgar Rice Burrough's Barsoom novels warranted such a hefty budget. And the size of the budget didn't exactly shine through in the final edit.
3. Town and Country (2001) – Budget $90 million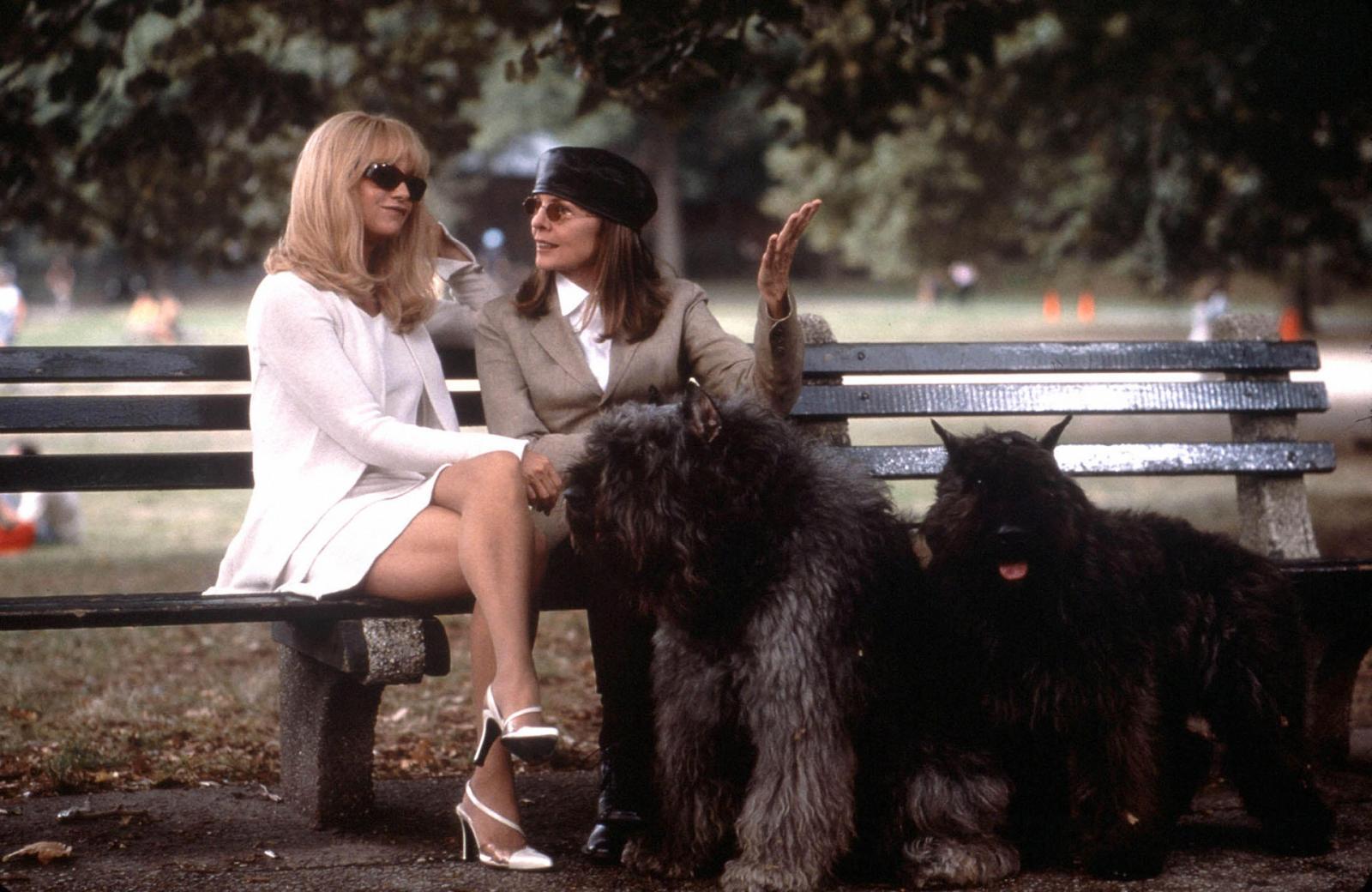 Another head-scratcher. This geriatric rom-com starring Warren Beatty and Diane Keaton grossed $10 million. Probably a little low, but it can't have been a massive surprise given that it was never going to be the film of the year. The premise of a light-hearted love triangle involving rich folk was not a bad one. But spending that kind of money on it was madness.
2. Lethal Weapon 4 (1998) – Budget $150 million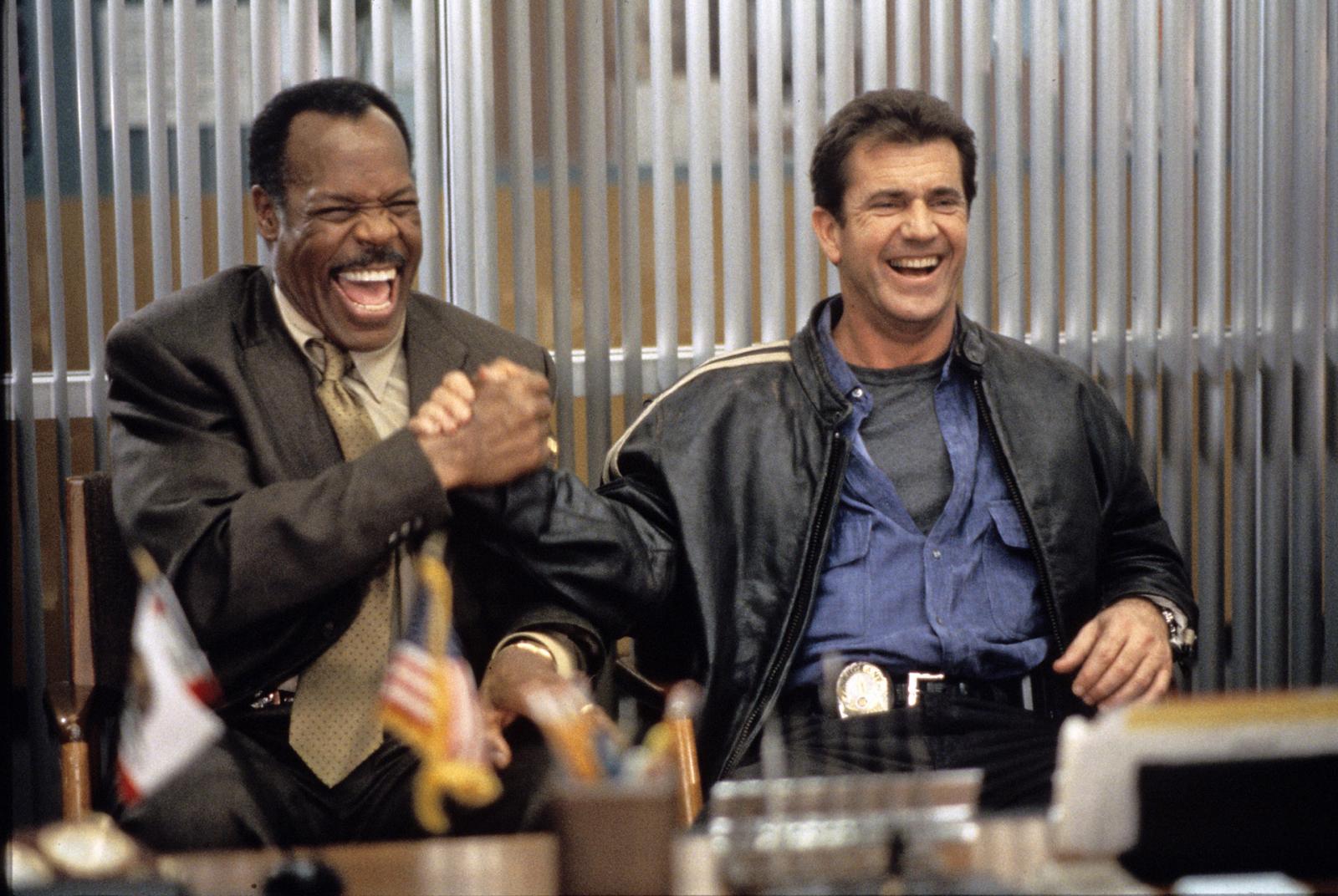 The second most expensive movie ever when it was released, production was pushed through at a rate of knots owing to the fact it was the 75th anniversary of Warner Bros and some other projects had fallen through. A decent enough film – but not worth the budget.
1. How Do You Know? (2010) – Budget $120 million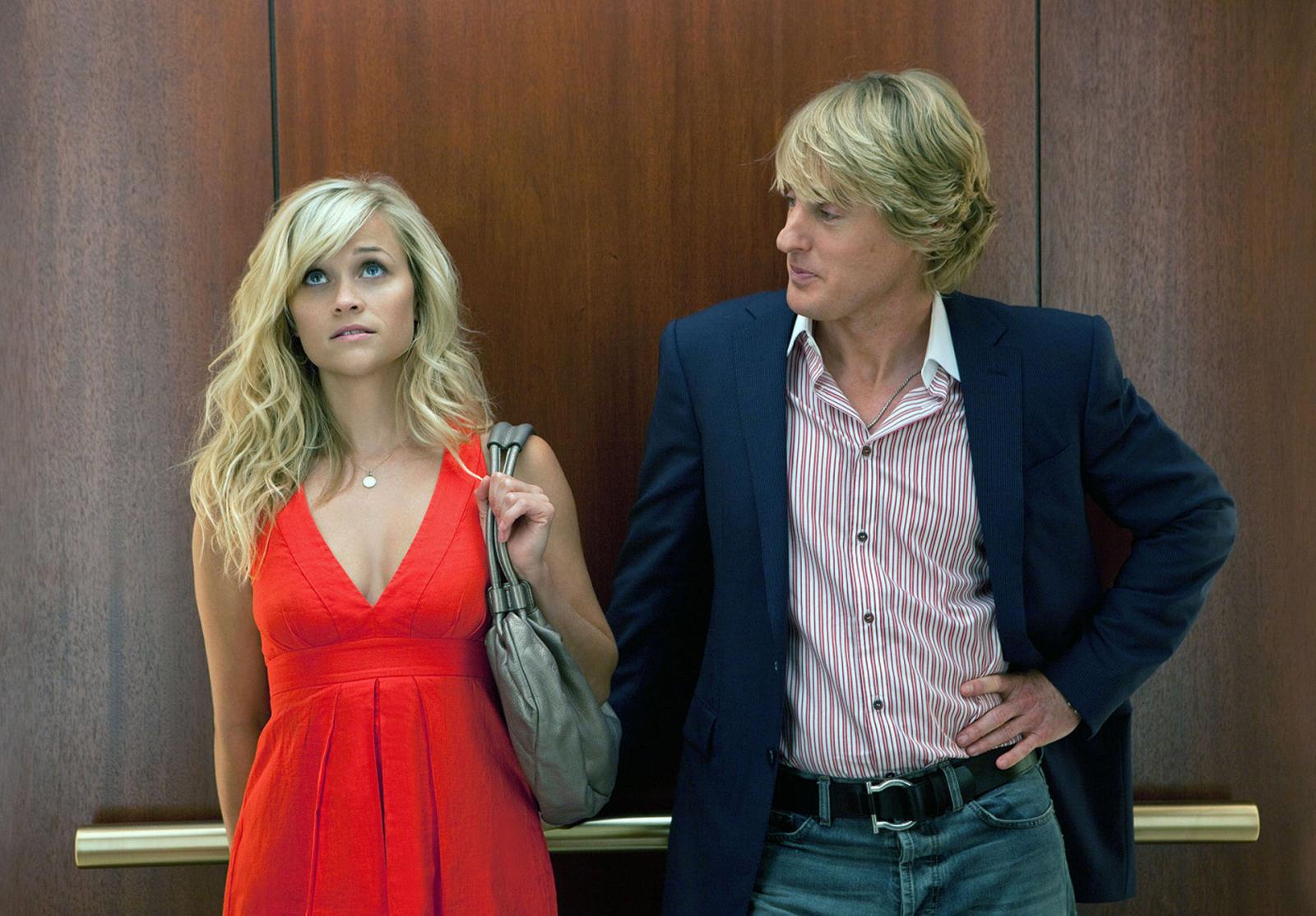 Jack Nicholson's last movie. Which can surely be the only explanation for such an enormous budget on a rom-com. Paul Rudd, Reese Witherspoon and Owen Wilson also starred and you have to believe at least half the budget went on these four – because nothing else about this film warrants it.