7 Horror Movies So Gross, Even Die-Hard Reddit Fans Refuse to Watch Them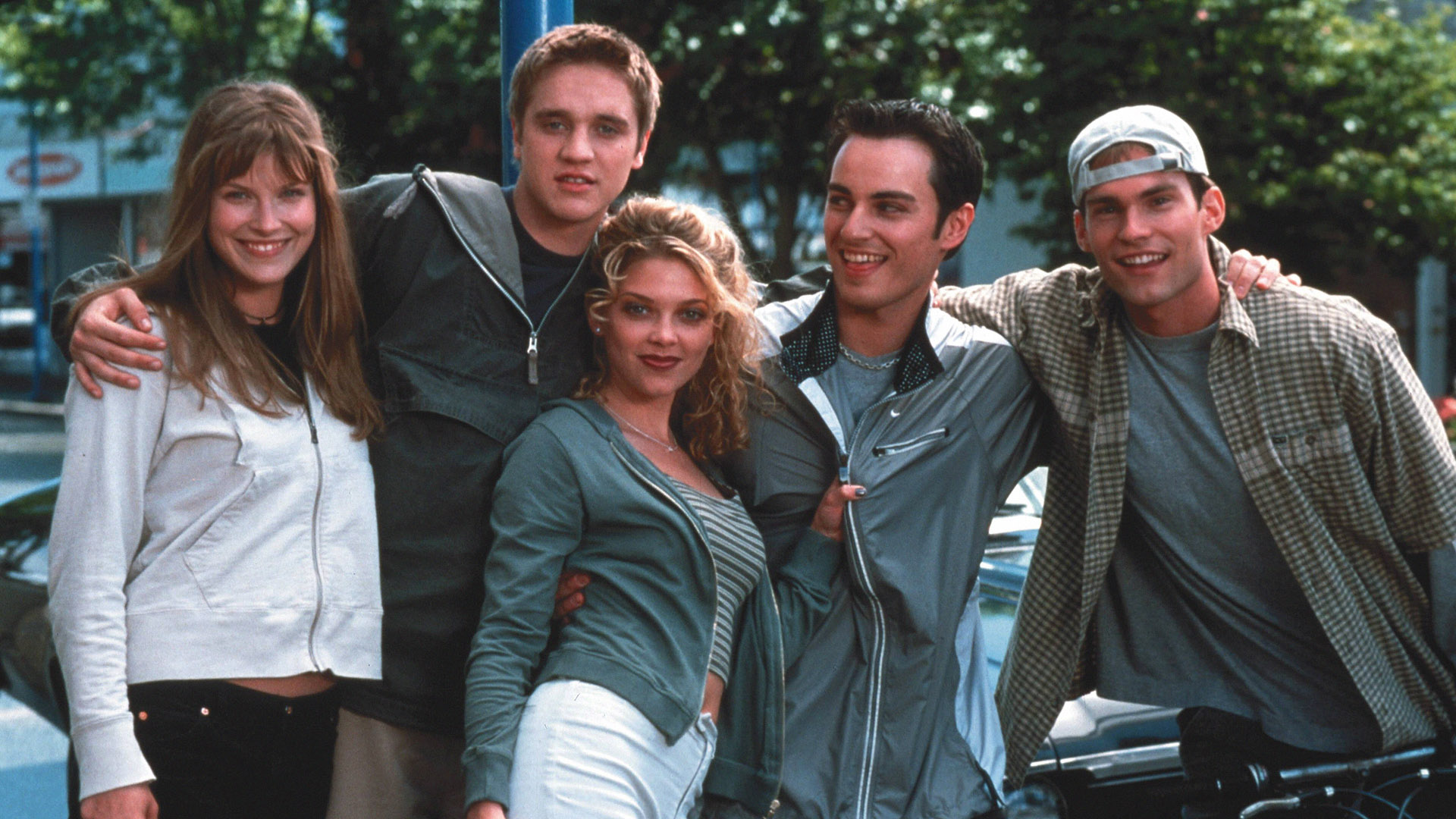 Even the most ardent horror fans refuse to review these films, despite their cult status.
Balancing on the border between popular culture and art, horror movies often shock viewers with gruesome scenes — and, in a way, that's exactly what they are meant to do, and that is why many fans enjoy the genre.
However, some horror movies are so gross, even dedicated horror fans prefer not to watch them. Here are seven such films, according to Redditors.
7. Salò, or the 120 Days of Sodom (1975, rated 71%)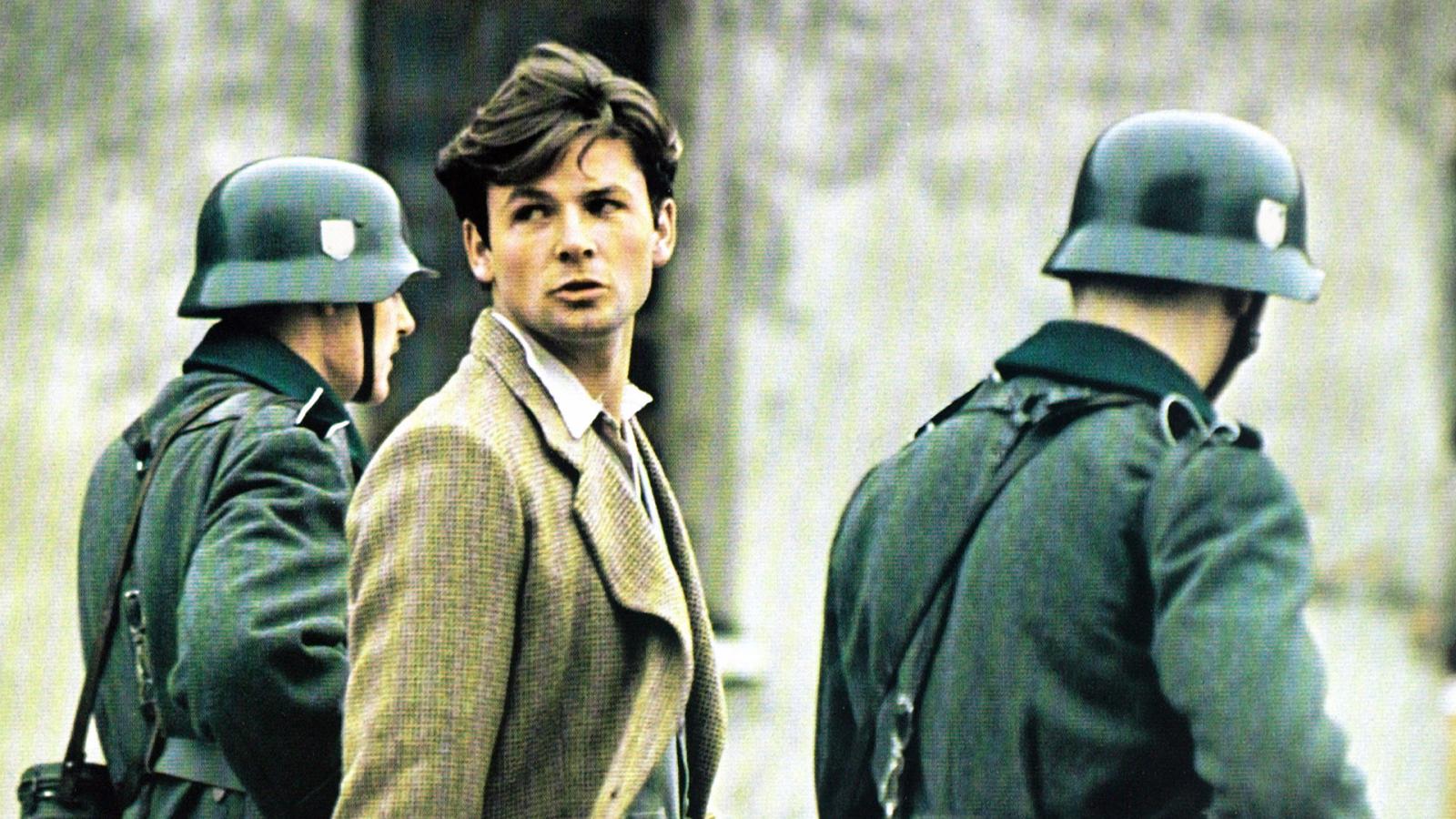 Box office: $1.8 million
This Pier Paolo Pasolini film is as infamous as its inspiration, the novel The 120 Days of Sodom by the Marquis de Sade. Despite the important social issues Pasolini raises in the movie, few people would want to watch the endless sexual and physical torture of children, teenagers, and women.
6. Cannibal Holocaust (1980, rated 67%)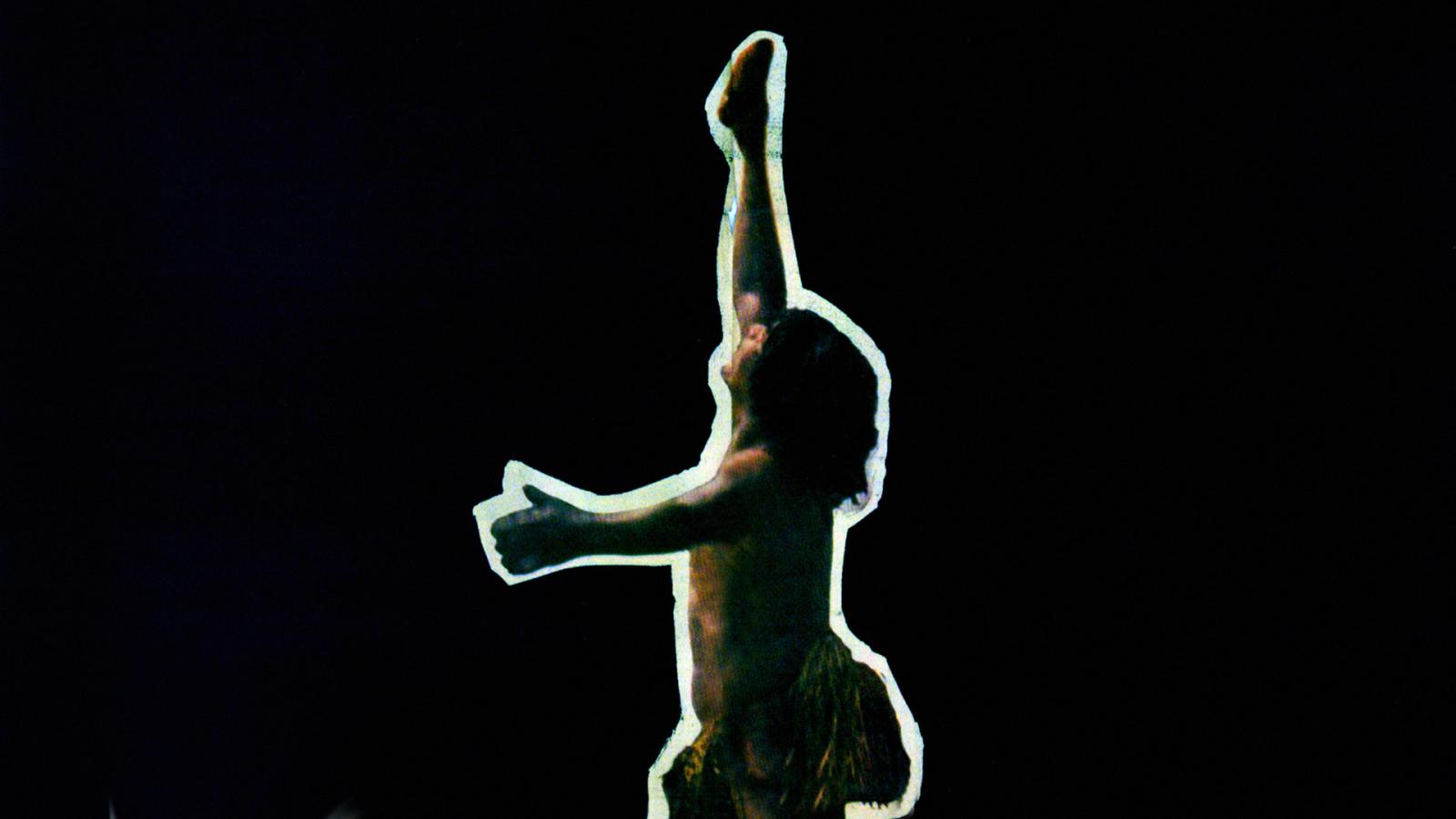 Box office: $200,000
This film by Italian director Ruggero Deodato gained notoriety not only for its detailed scenes of cannibalism, but also for the very real cruel treatment of animals during filming, which was captured on camera.
5. Martyrs (2008, rated 64%)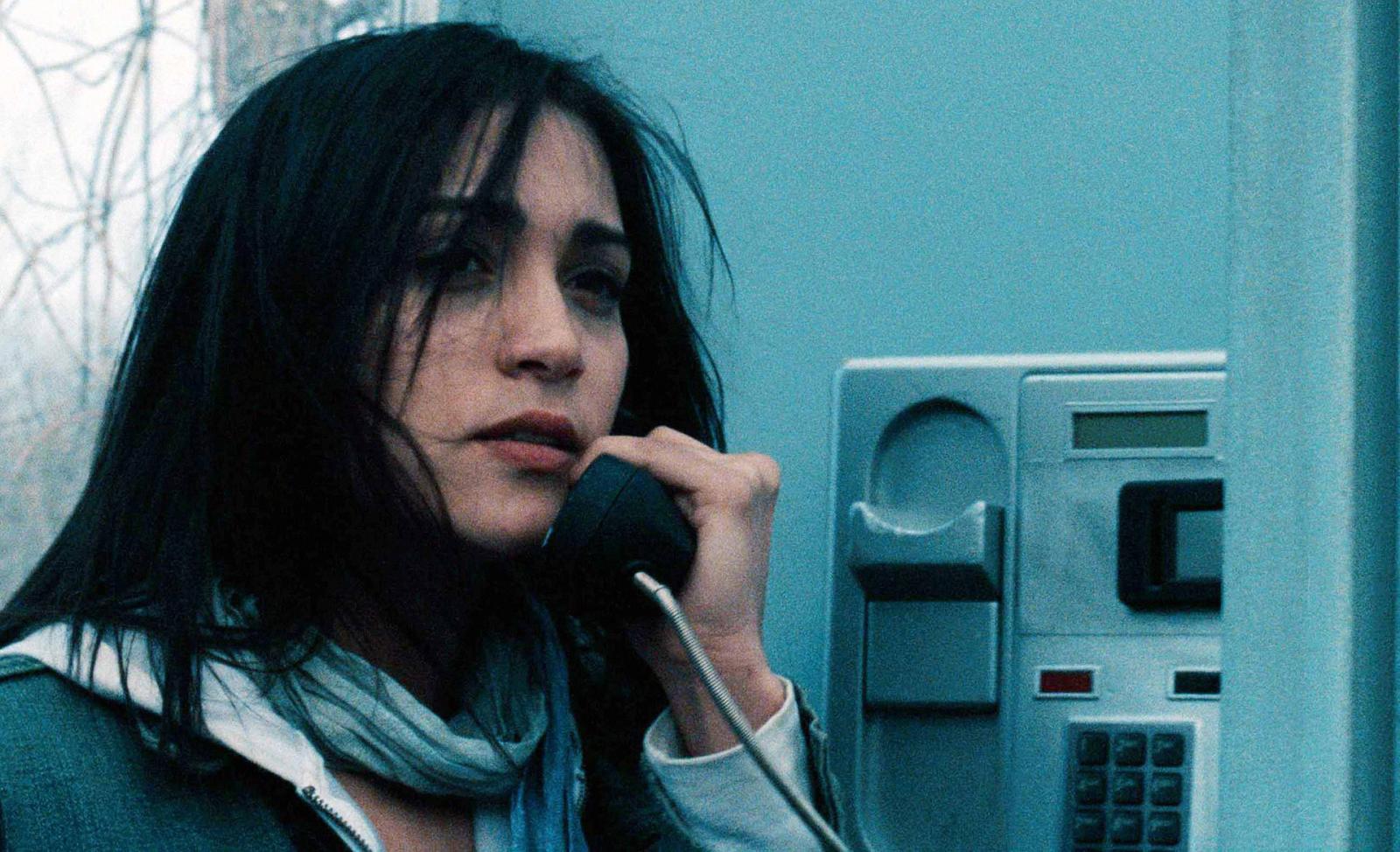 Box office: $1.1 million
Despite the fact that this French horror movie is considered one of the best ever made, even some of its fans refuse to watch it again. The film offers no satisfying finale, ending with brutal and gory deaths of the main characters, two women who tried to avenge their childhood abuse.
4. Irréversible (2002, rated 58%)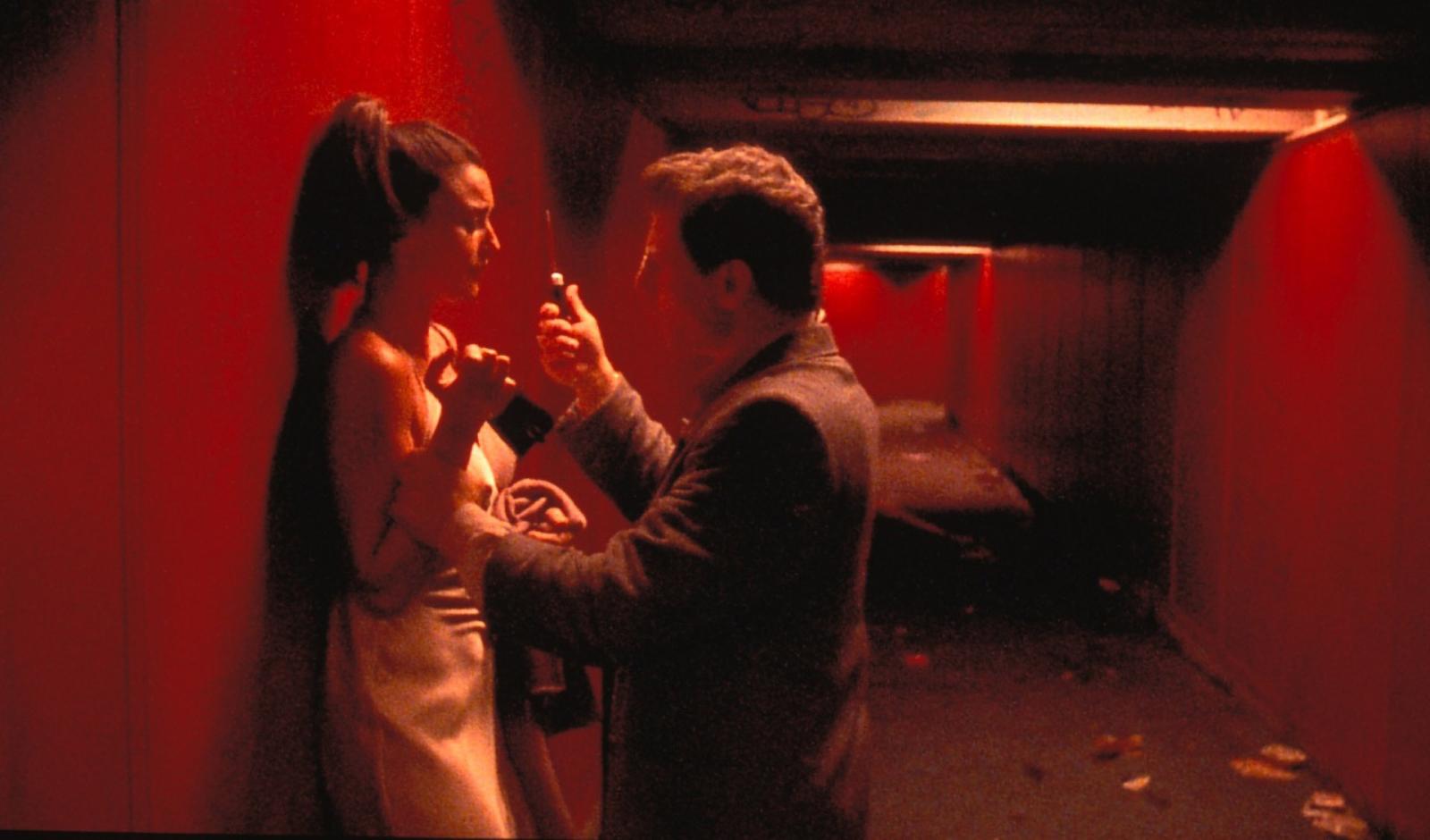 Box office: $6.4 million
Technically, Gaspar Noé's works are not horror movies, but what the narrative often leads to, complete with graphic scenes, is well within the boundaries of the genre. Irréversible is still considered one of the most repulsive films because of its lengthy and detailed depiction of the rape and murder of a pregnant woman.
3. A Serbian Film (2010, rated 47%)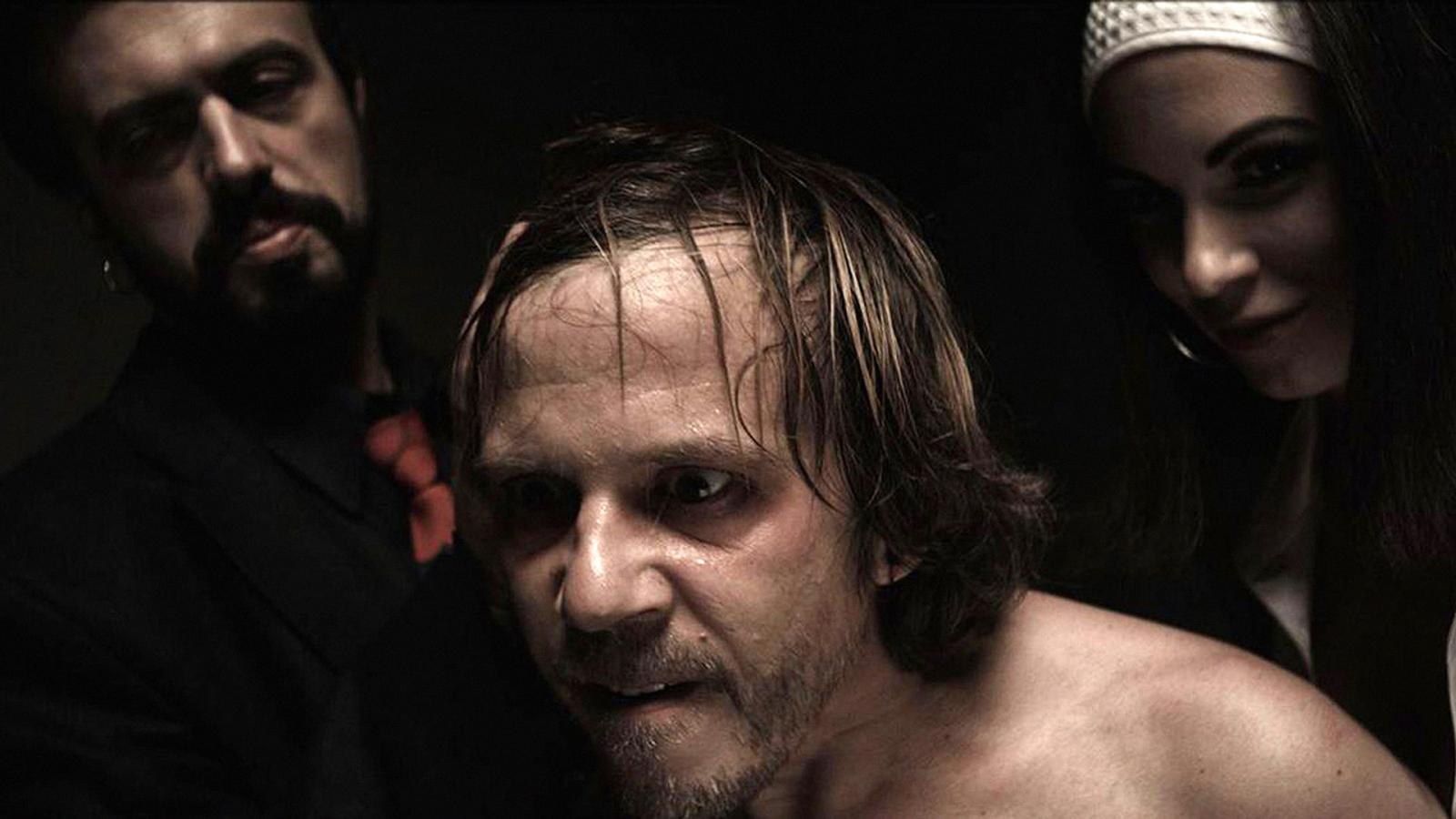 Box office: $1,550
Although the movie attempted to make a strong social commentary, it failed really badly, turning into gross torture porn due to its explicitly graphic content, which the filmmakers clearly enjoyed.
2. Final Destination (2000, rated 35%)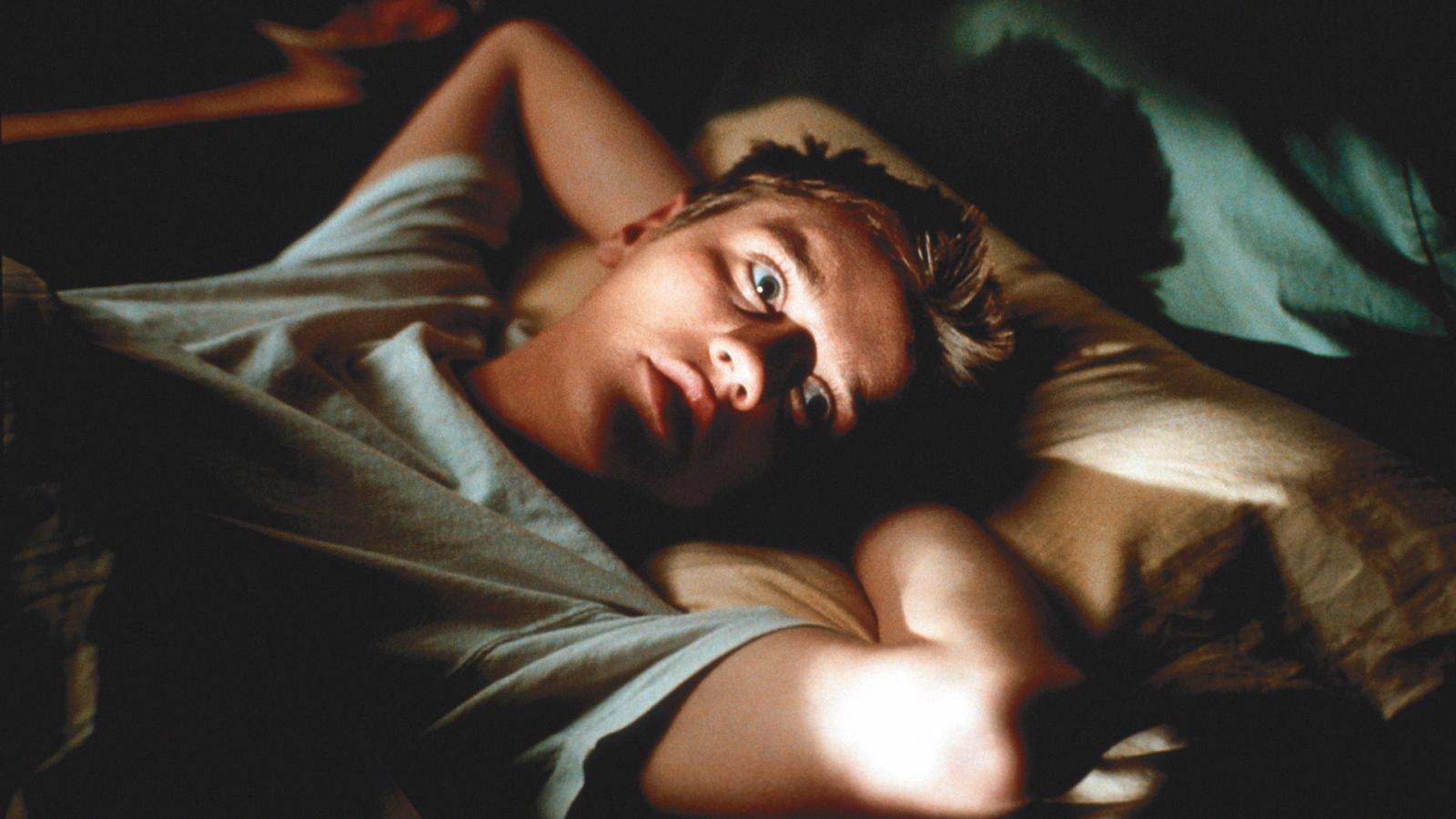 Box office: $112.9 million
The Final Destination franchise is not that bad, but the first installment traumatized viewers forever, instilling phobias into millions of its fans. How many of us dreaded getting into a car after watching the movie?
1. The Human Centipede 2 (Full Sequence) (2011, rated 29%)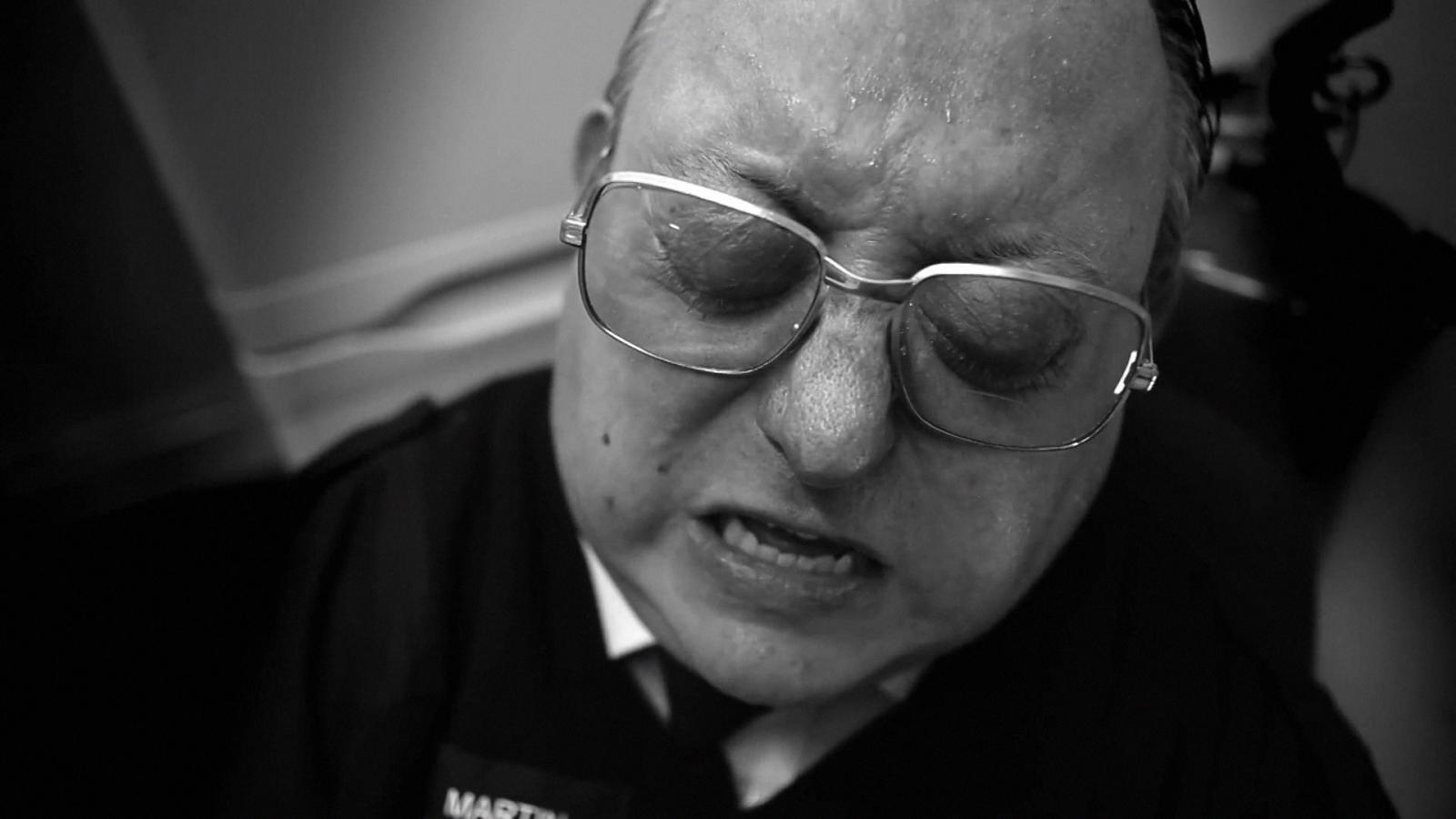 Box office: $142,000
While the first movie was considered controversial because of its concept, it was still appreciated by many fans of artsy cinema. However, even these people criticized the series' second installment, which seemed to lack any plot and delivered graphic content just for the sake of shocking viewers. This movie is a uniquely gross experience.
Source: Reddit.