7 Feel-Good K-Dramas Like Weightlifting Fairy Kim Bok-joo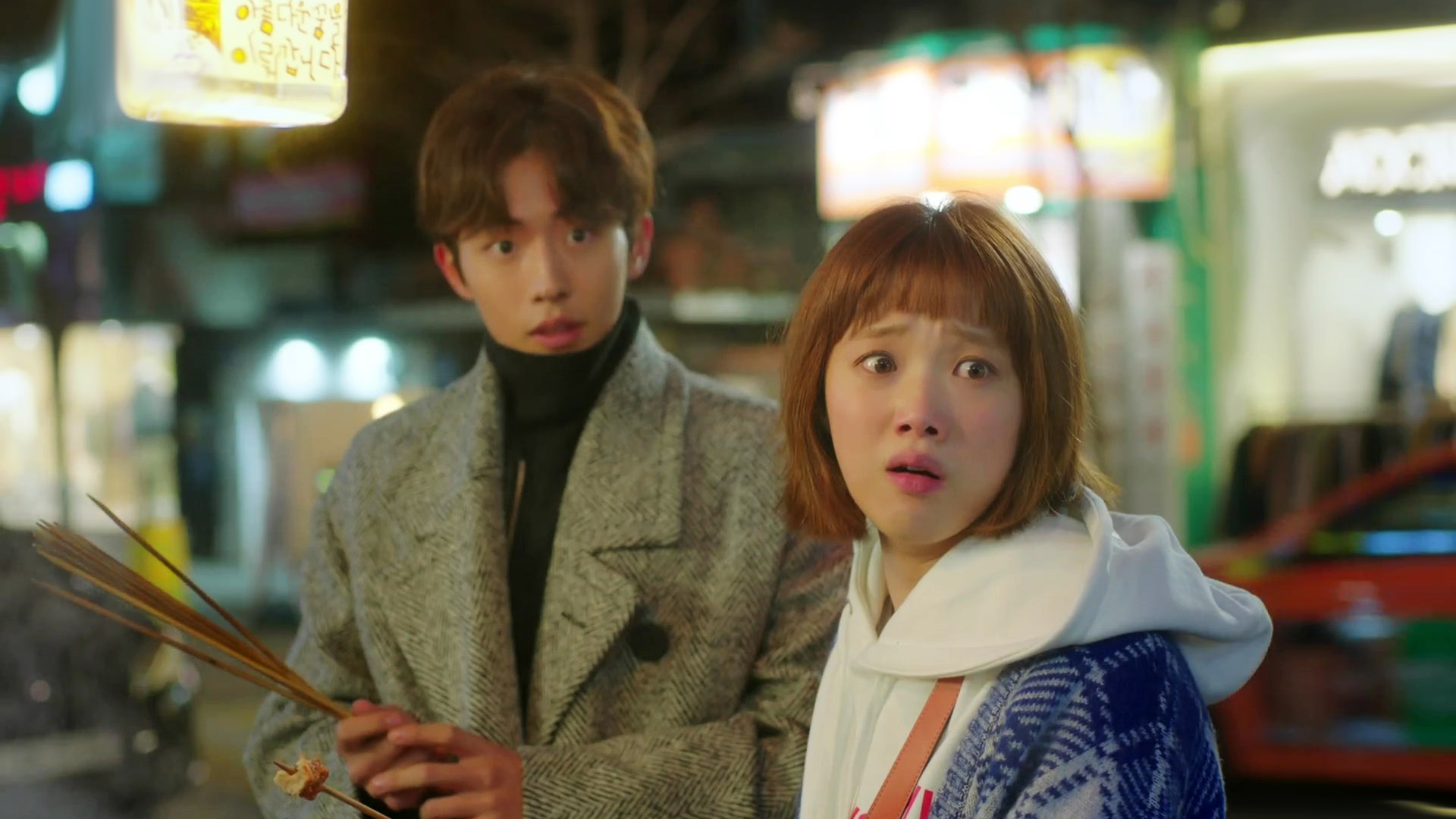 The best dramas that will make you feel hopeful and uplifted.
Weightlifting Fairy Kim Bok-joo is a wonderful coming-of-age drama about a group of friends studying at a sports university. Like many students, they have high expectations and hopes for life, but also more down-to-earth yet no less soulful needs — to love and be loved.
Want something equally life-affirming and romantic with a coming-of-age narrative? Here's a list of seven of the best K-dramas that are sure to lift your spirits.
7. School 2017 (2017, 16 episodes)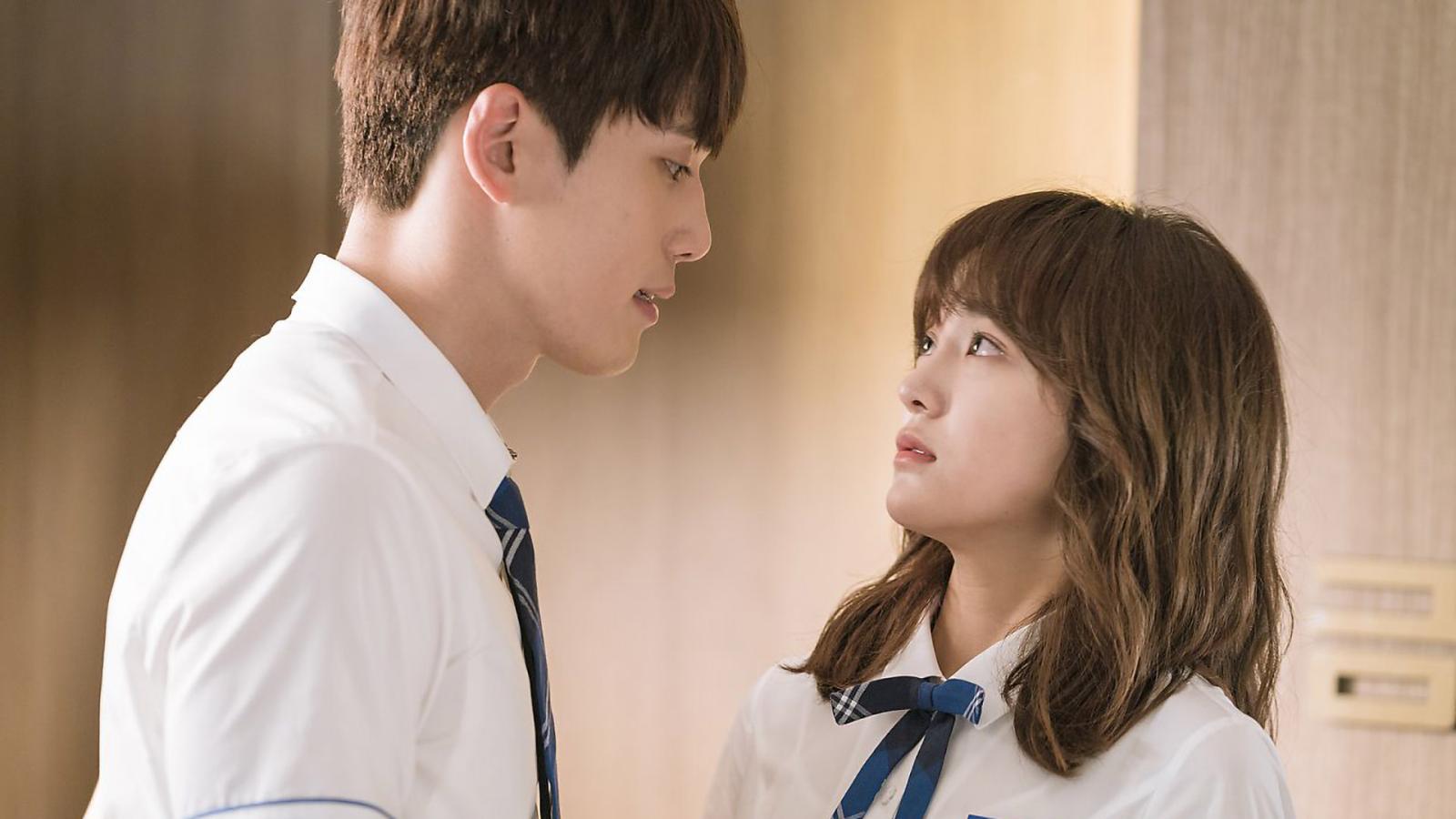 Although the series is a candid parable about Korea's education system that does not forgive mistakes and puts enormous pressure on teenagers, School 2017 is still a very life-affirming romcom. The plot follows an aspiring webtoon artist who dreams of attending an art university. However, everything changes when she is falsely accused of school pranks by the principal's troublesome son.
6. My First First Love (2019, 16 episodes)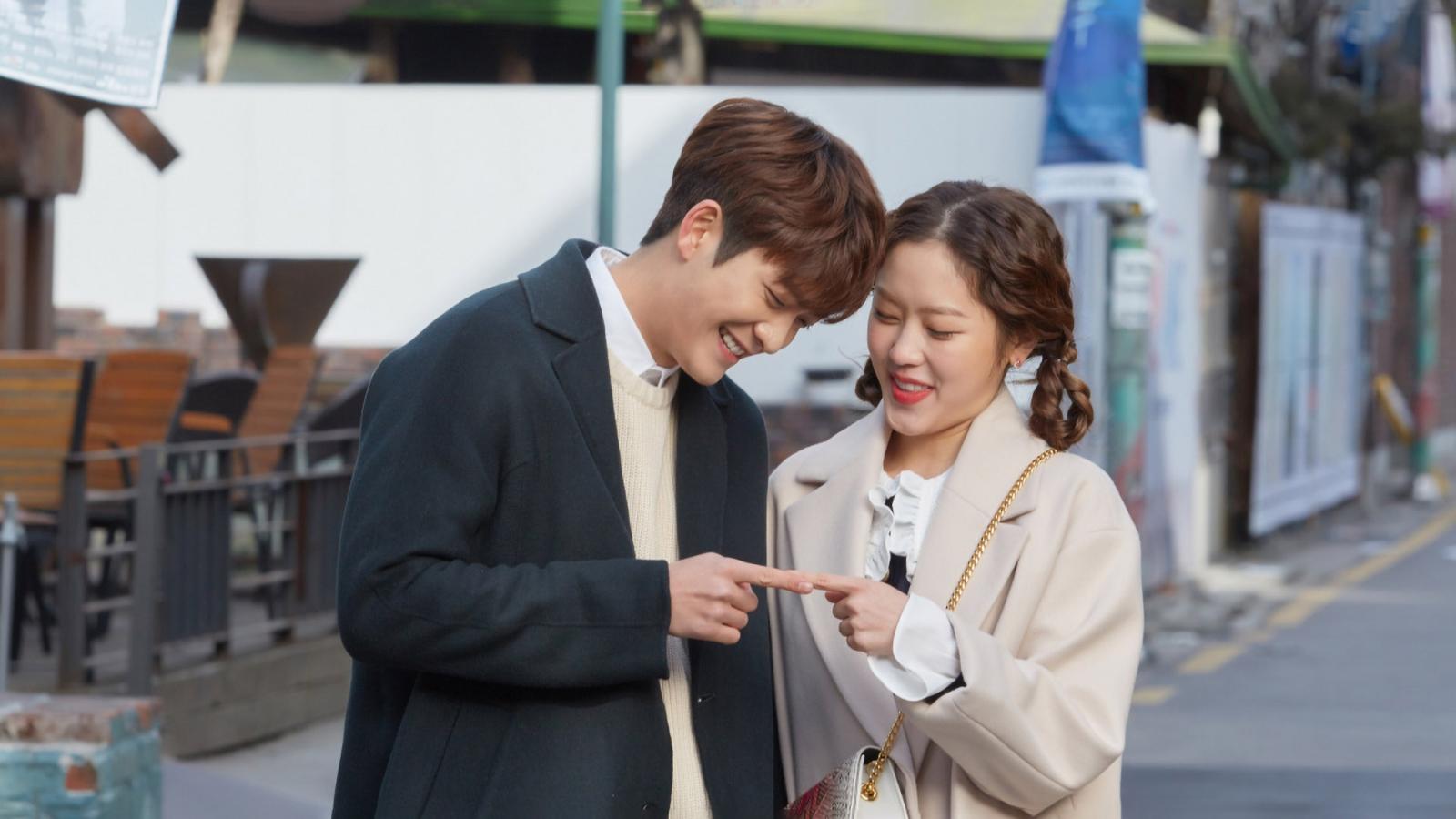 Yun Tae-o is a college student living alone in his grandfather's house. But everything in his life is turned upside down when his friends move in. Together, they try to navigate life and find happiness while trying to figure out what it means to love someone.
5. A Time Called You (2023, 12 episodes)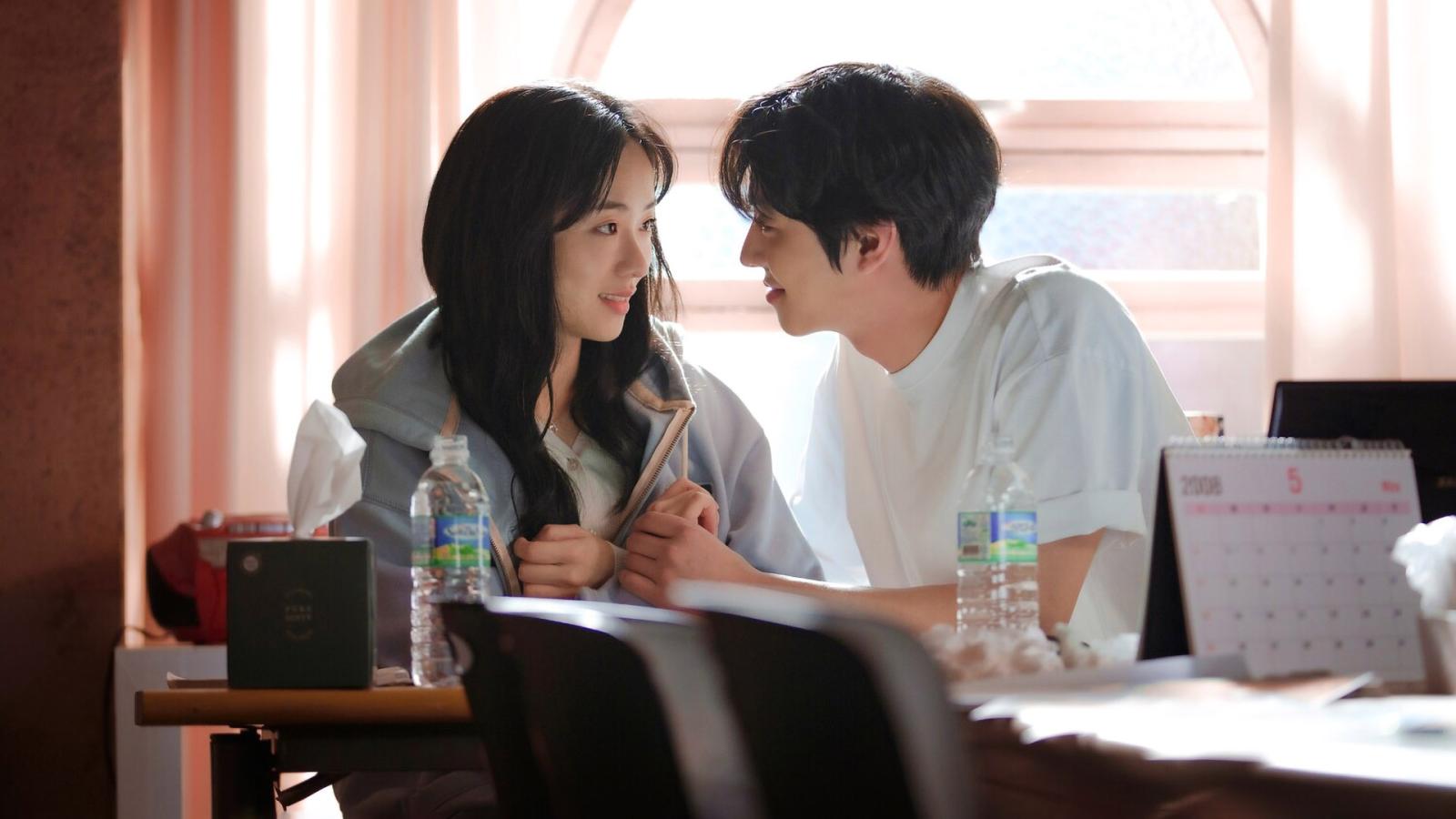 The protagonist is a grown woman mourning the death of a boyfriend, who is transported back to 1999 in the body of an 18-year-old girl. Now, everything is so open and new to her, while at the same time she meets a young man who uncannily resembles her deceased lover.
4. True Beauty (2020, 16 episodes)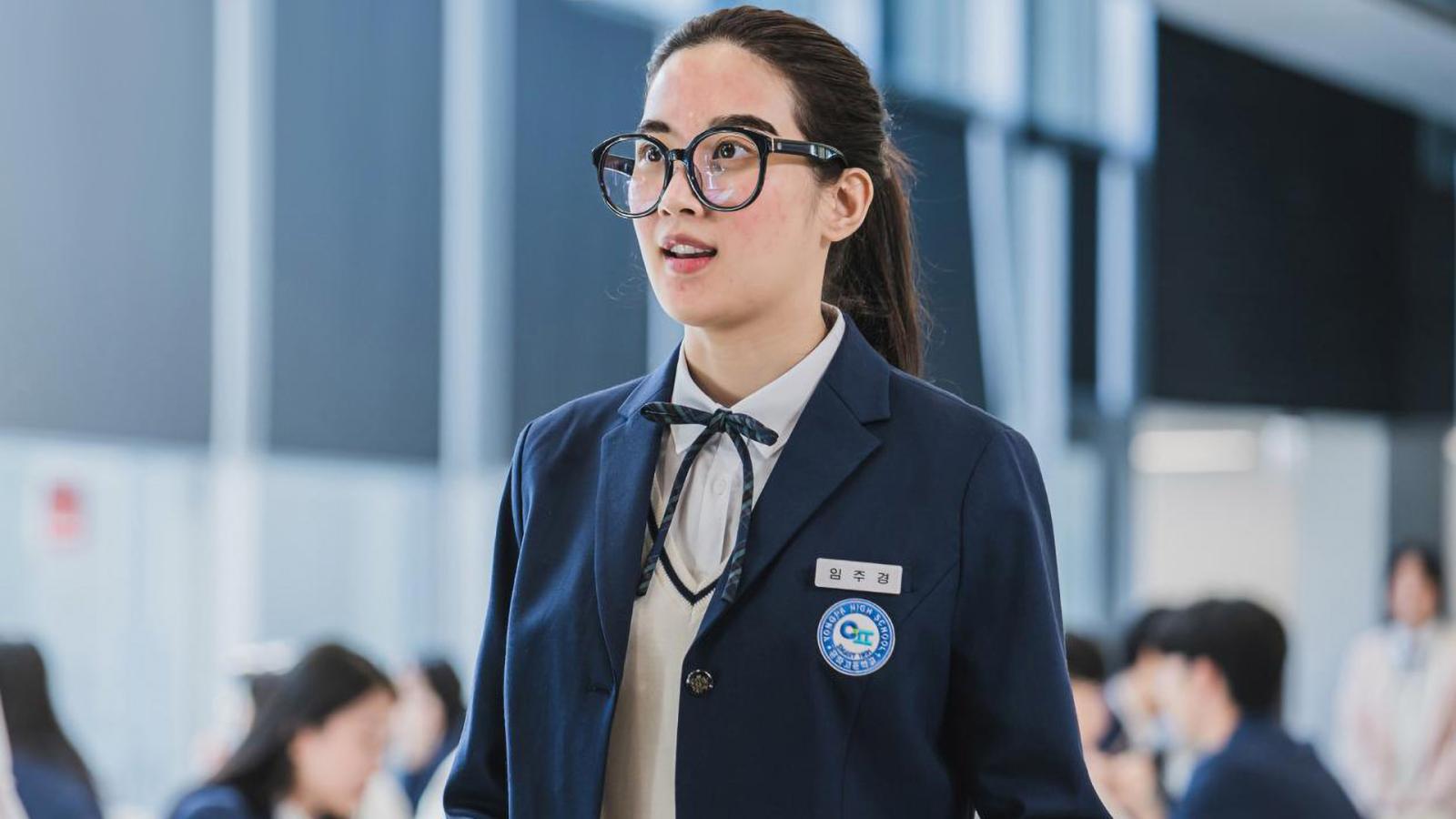 The main character, whose appearance caused bullying in a previous school, is transferred to a new one, having previously excelled in the art of makeup. However, things get worse when her 'secret' is discovered by two classmates with whom she overcomes her anxieties and complexes.
3. Welcome to Waikiki (2018, 20 episodes)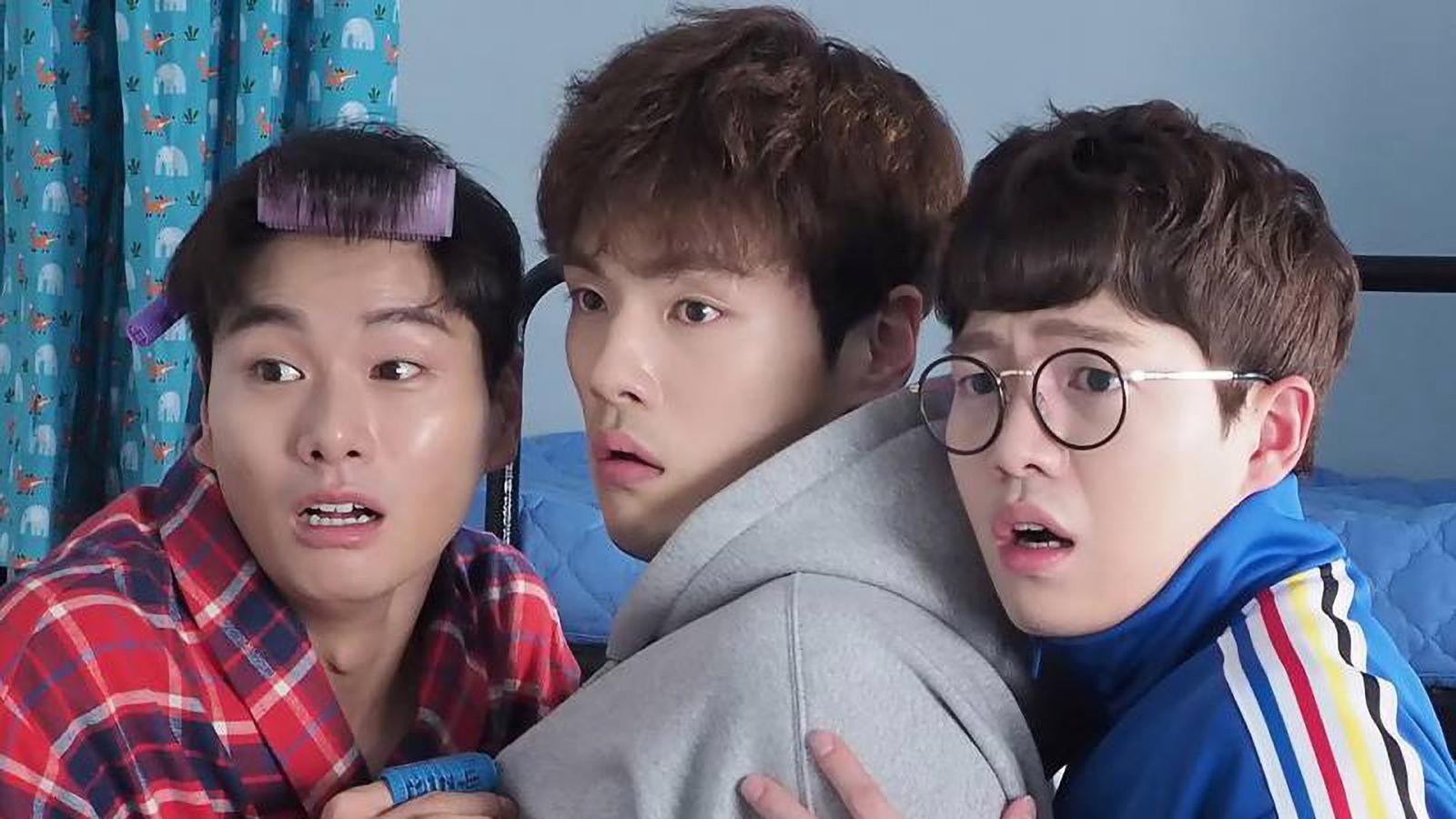 This is the story of three hapless careerists who aspire to become a director, an actor and a writer. To fulfill their dreams, they open a guesthouse and gain important experience for the rest of their lives.
2. Twenty-Five Twenty-One (2022, 16 episodes)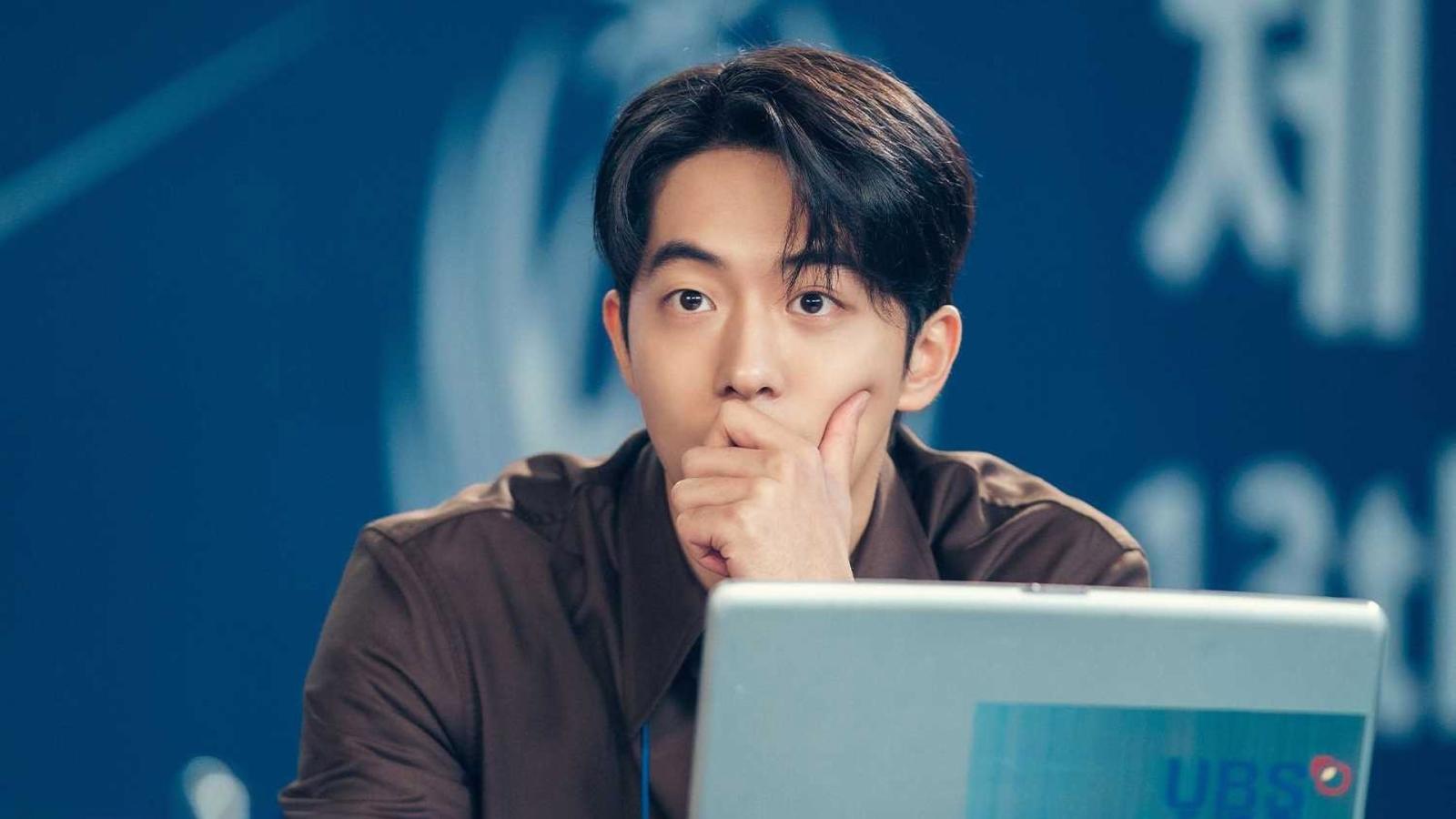 In 1998, the South Korean financial crisis hit, ruining many families and destroying the dreams of many young people. It is around these events that the series unfolds, telling the story of love and the search for new goals in life.
1. Reply 1988 (2015, 20 episodes)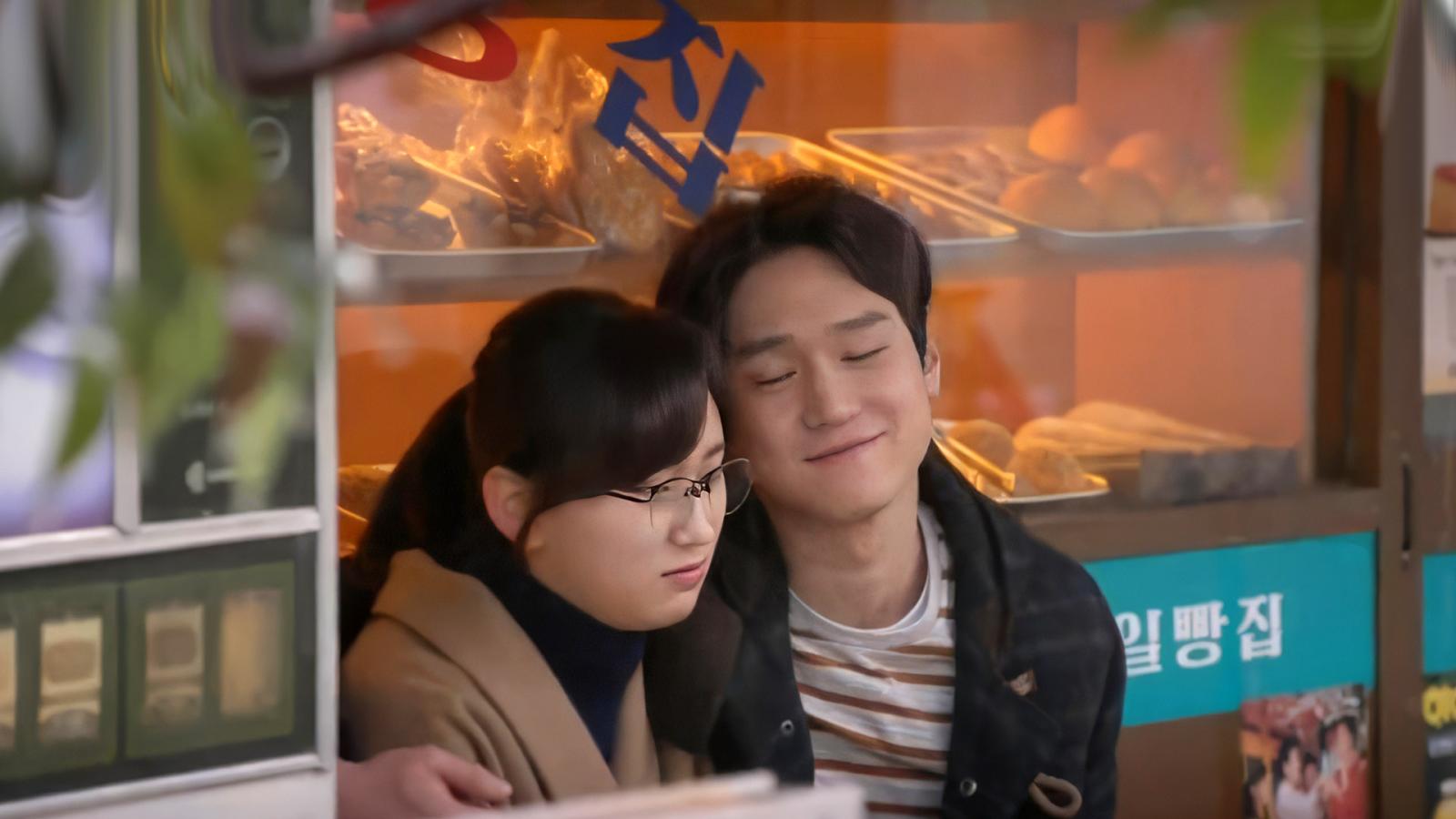 We are not at all tired of nostalgia, so we offer you Reply 1988. This is the story of five friends and their families who live in a tight-knit community in a North Seoul neighborhood. Together, the friends find love and their place in life.