7 Cringiest Movies Reddit Refuses to Watch, No Matter How Many Memes They Inspired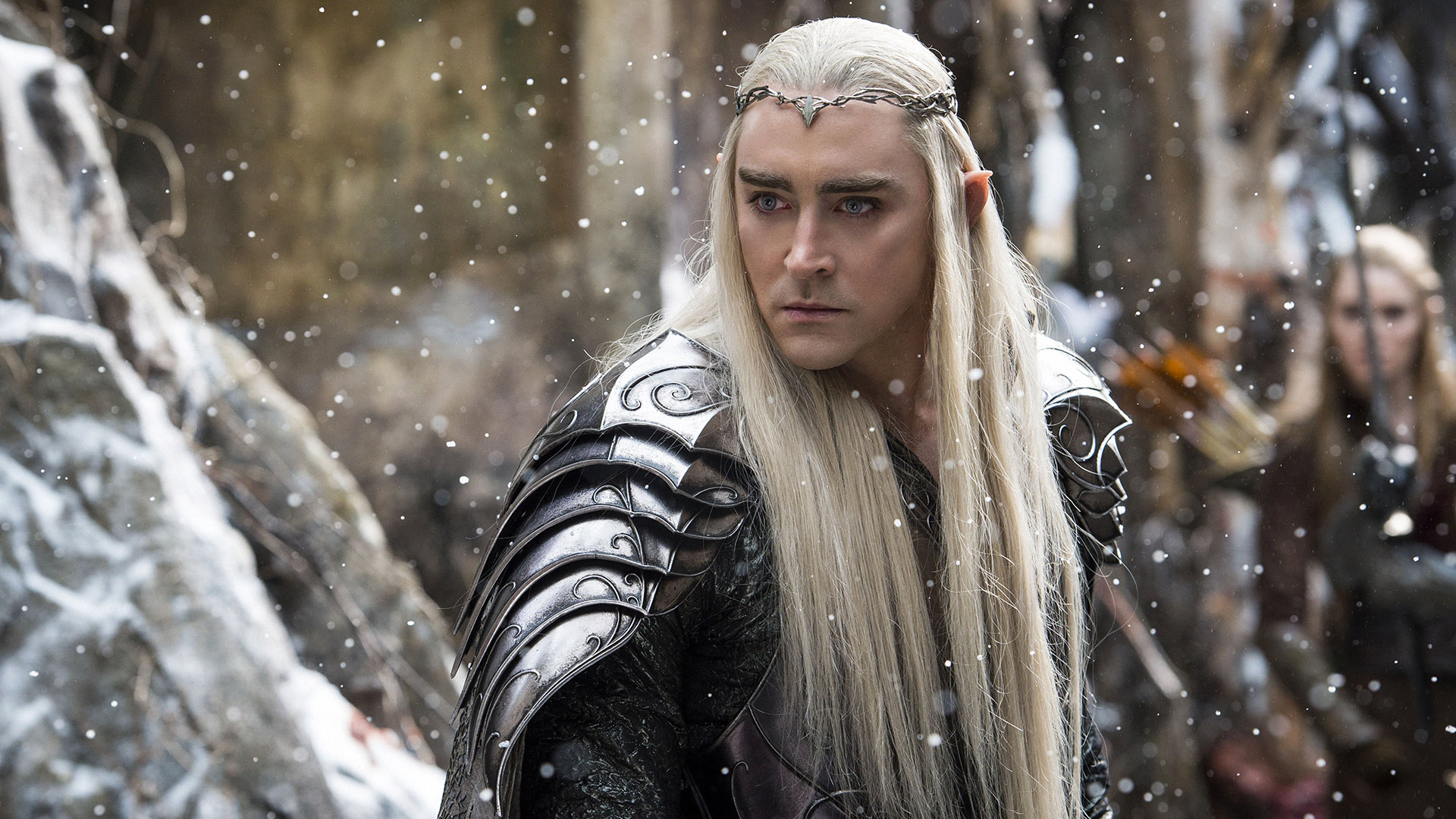 These movies have made history, but not for how good they're made.
Comedy, drama, horror, adventure, romance — within each genre, there are films that have become iconic and those that simply fail to impress. However, even bad movies can have an influence on pop culture, spawning hundreds of memes and making people remember them for just how bad they are.
Here are seven films that are very different in their genre and message but have two things in common — they're super cringe-worthy and are best known for the memes they inspired.
7. Dumb and Dumber To (2014)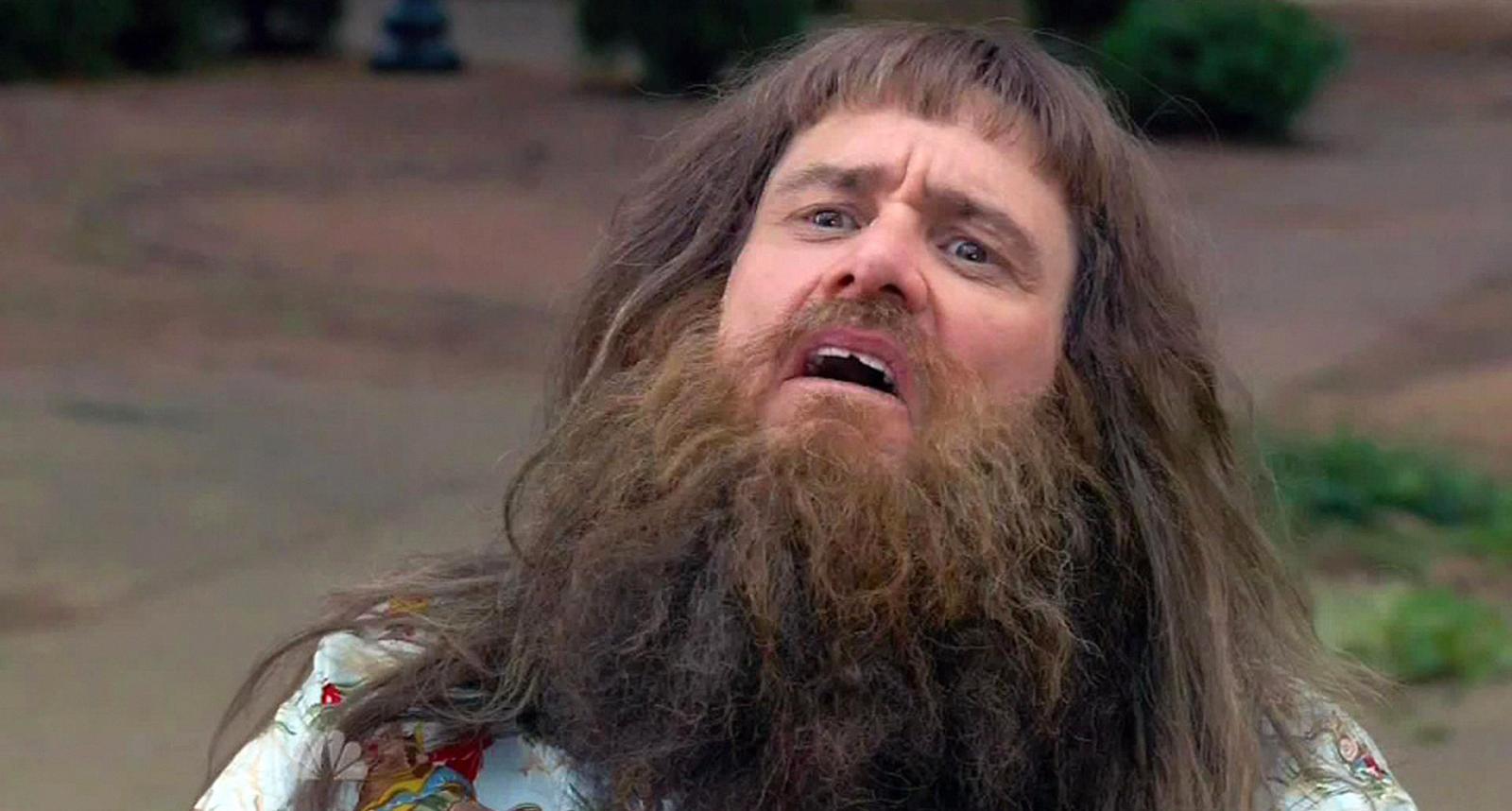 The 1994 original was silly but funny, with both Jim Carrey and Jeff Daniels delivering their best hilarious performances. The 2014 sequel did not live up to expectations, as most fans thought that seeing 50-year-old men reenacting the same ridiculous situations was not just unfunny, but utterly cringey. This movie just feels desperate.
6. The Hobbit: The Battle of the Five Armies (2014)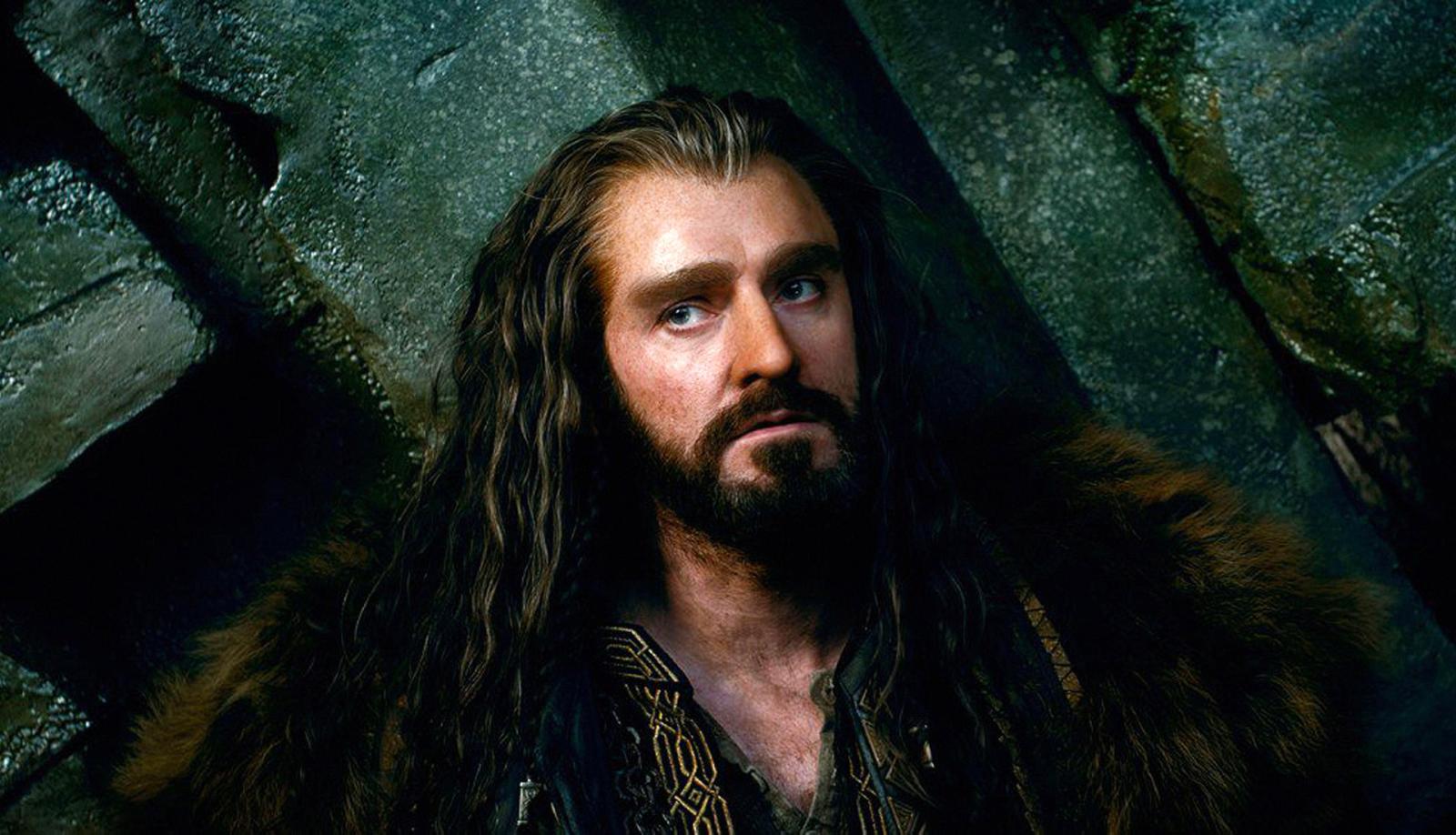 Peter Jackson's prequels were less successful than his original trilogy. Viewers say that the first two installments of Bilbo Baggins' adventures were somewhat exciting to follow, but the last one was completely unsatisfying.
According to fans, the movie is poorly edited, CGI looks cheap, and the plot and acting are very mediocre.
5. Sharknado (2013)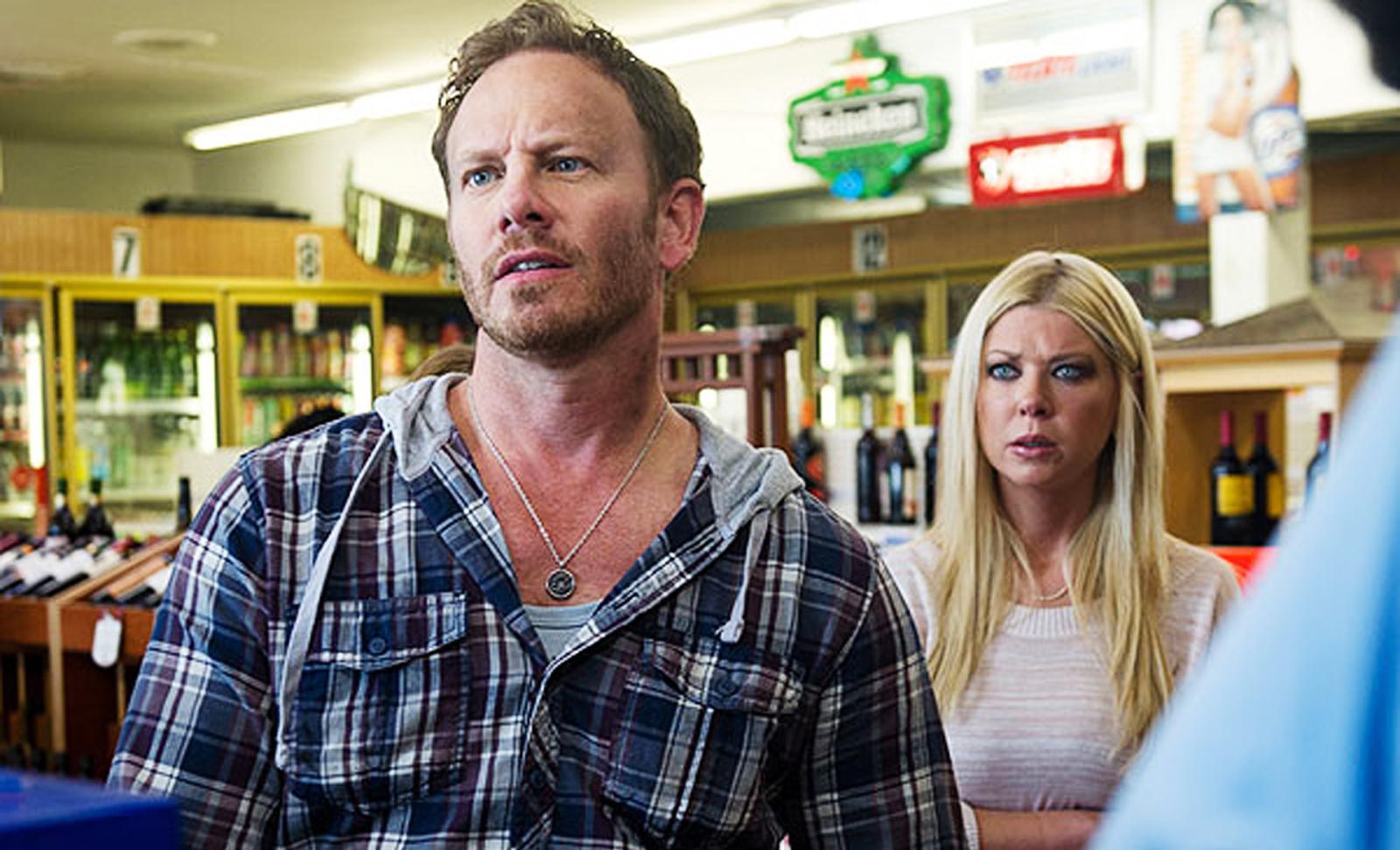 Do we really need to explain? Even the title alone, which captures the film's plot, makes you facepalm. Of course, the movie lives up to its most bizarre premise and is intentionally made to look like rubbish, but it's still unbearable to watch.
4. God's Not Dead (2014)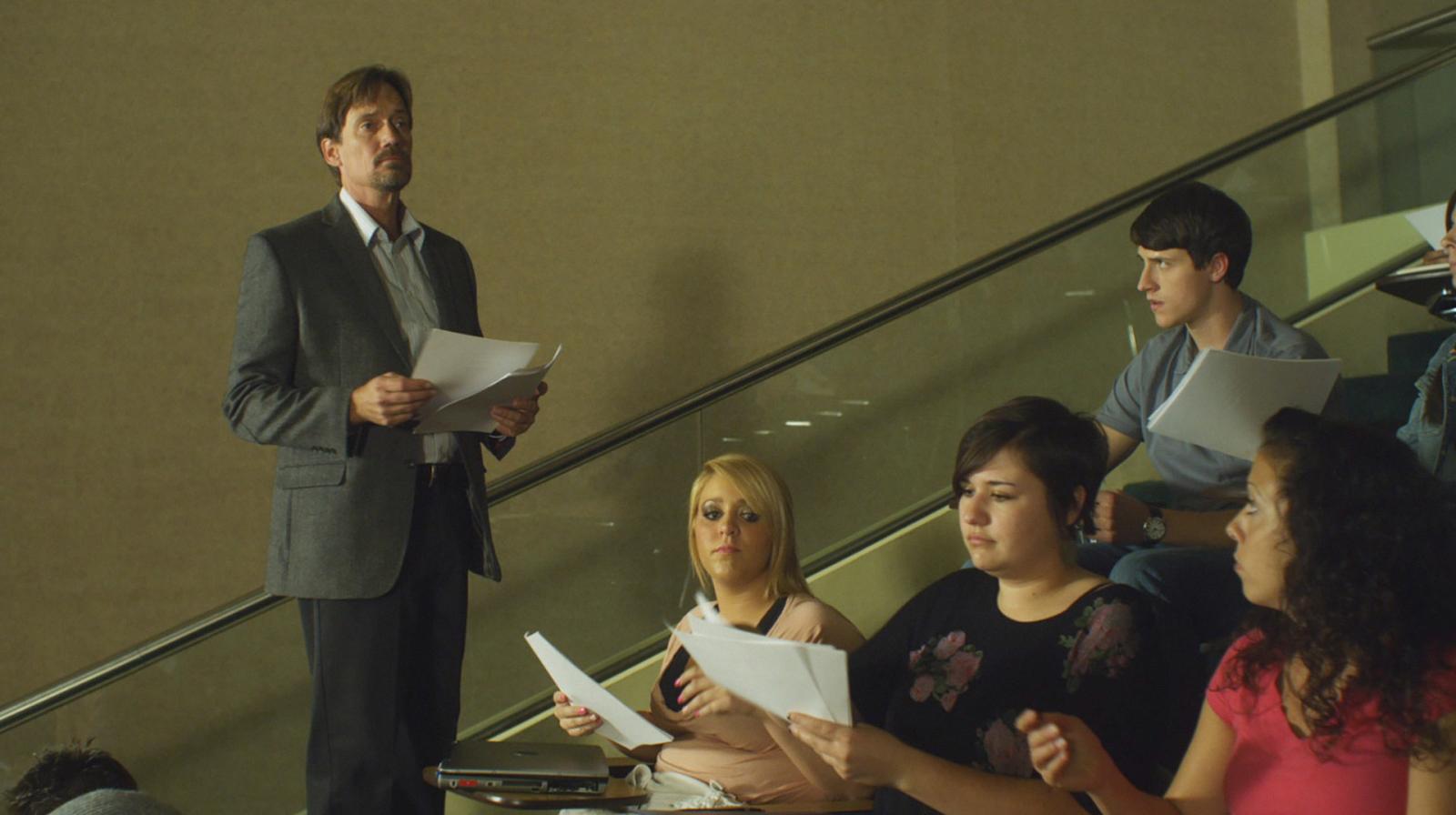 Despite its commercial success, this movie is unbelievably simplistic and clumsily directed. The plot relies too heavily on stereotypes, and the otherwise compelling idea (how do you prove that God exists?) fails to engage the audience.
3. The Human Centipede (2009)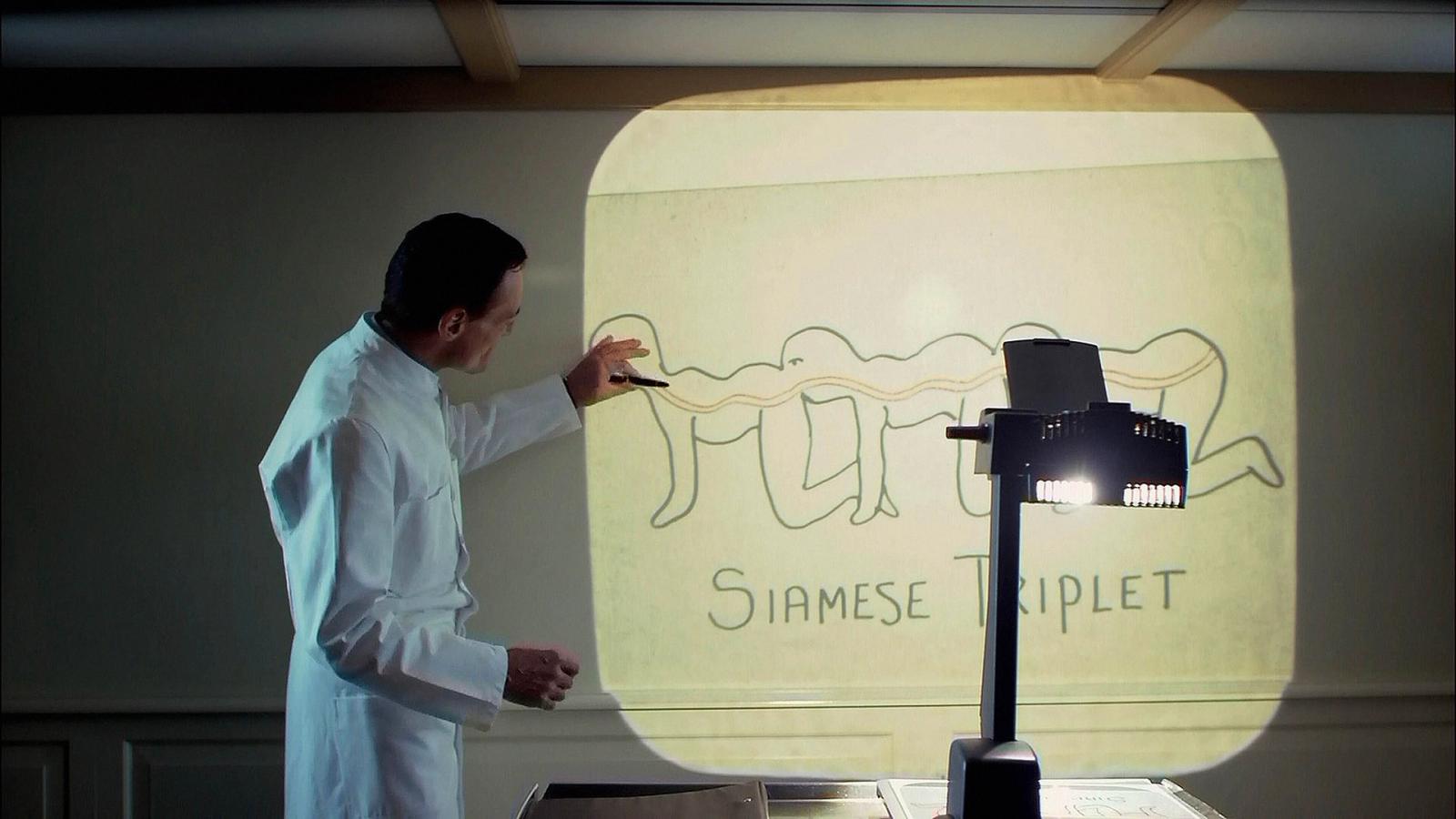 No matter how artsy and philosophical this body horror movie claims to be, there seems to be no worthwhile idea or social commentary behind the pretentious, shocking concept. It'll leave you wondering, why was this thing even made? And we don't have an answer to that.
2. Fifty Shades of Gray (2011)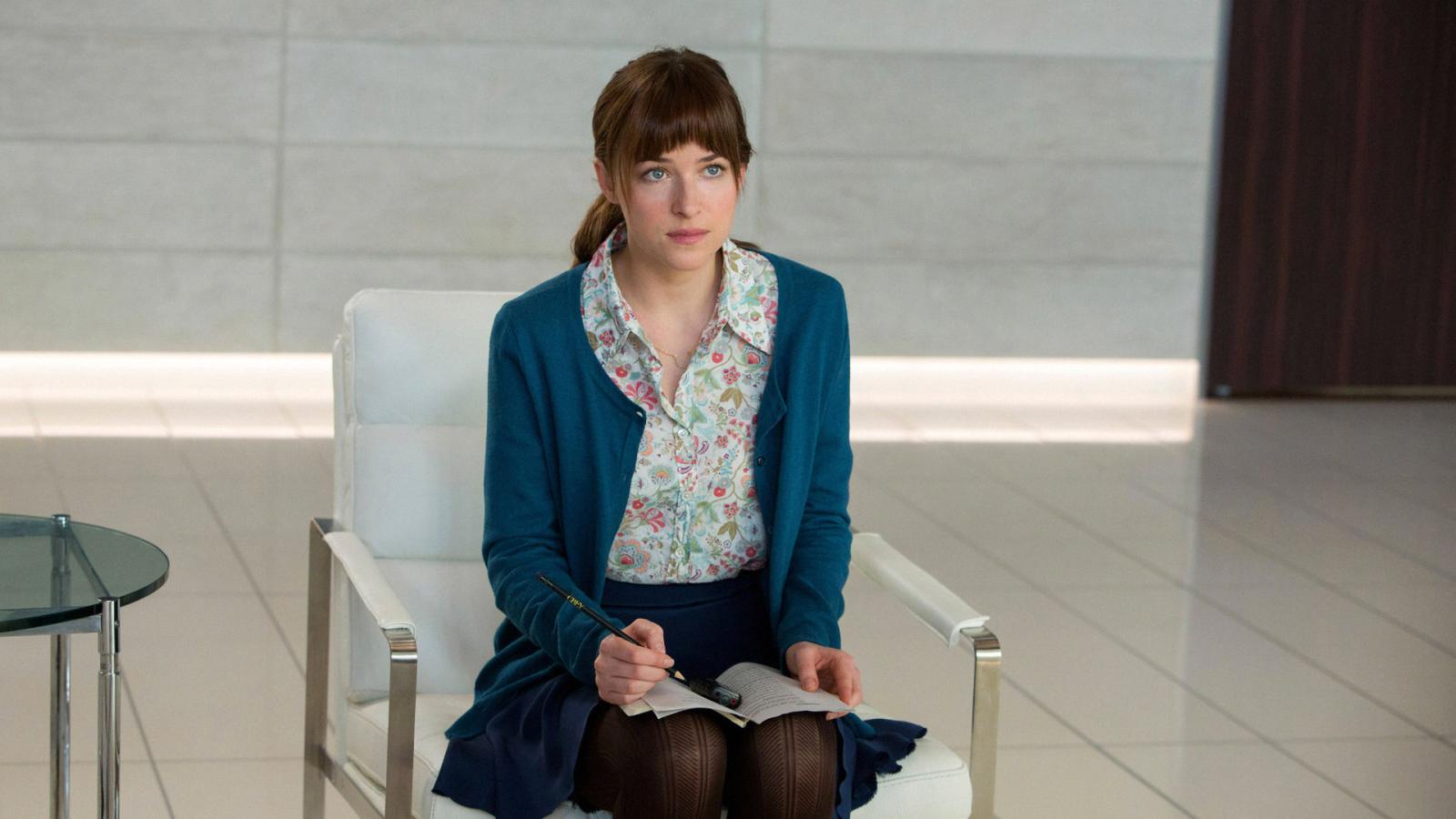 It seems that Fifty Shades of Gray memes have had more impact on pop culture than the books or film series themselves. In terms of writing and characters, this story seems to be just an awkward piece of fanfiction, and many viewers claim there is virtually zero chemistry between the movies' protagonists.
1. Antichrist (2009)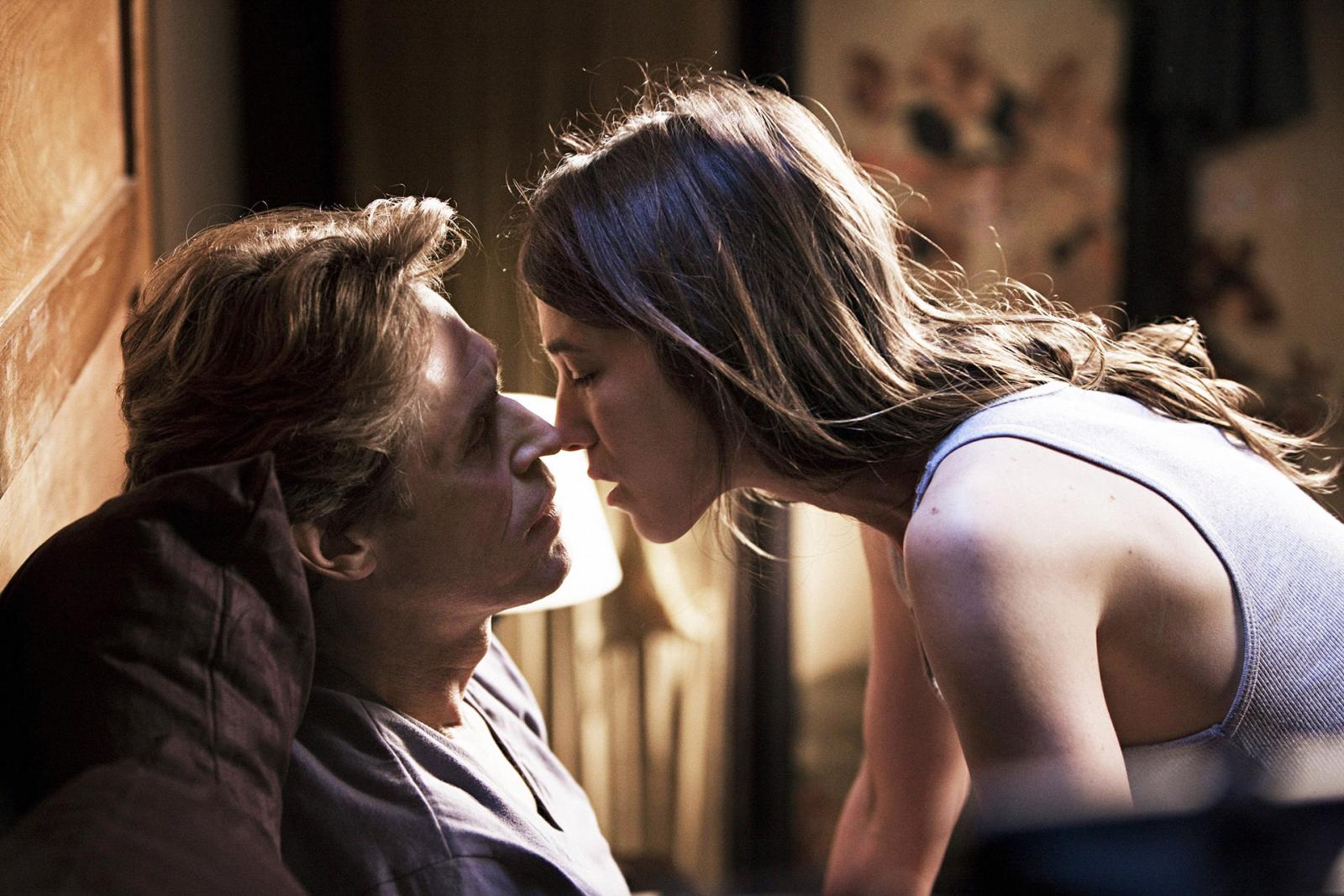 Fans love Lars von Trier for his unique style and social commentary, but let's be frank, his movies are not for everyone. With all its fixation on explicit sex and genital mutilation, von Trier's horror art film Antichrist is particularly hard to watch.
Source: Reddit.