Defying the clock: 7 actresses prove you can have it all.
Salma Hayek, 41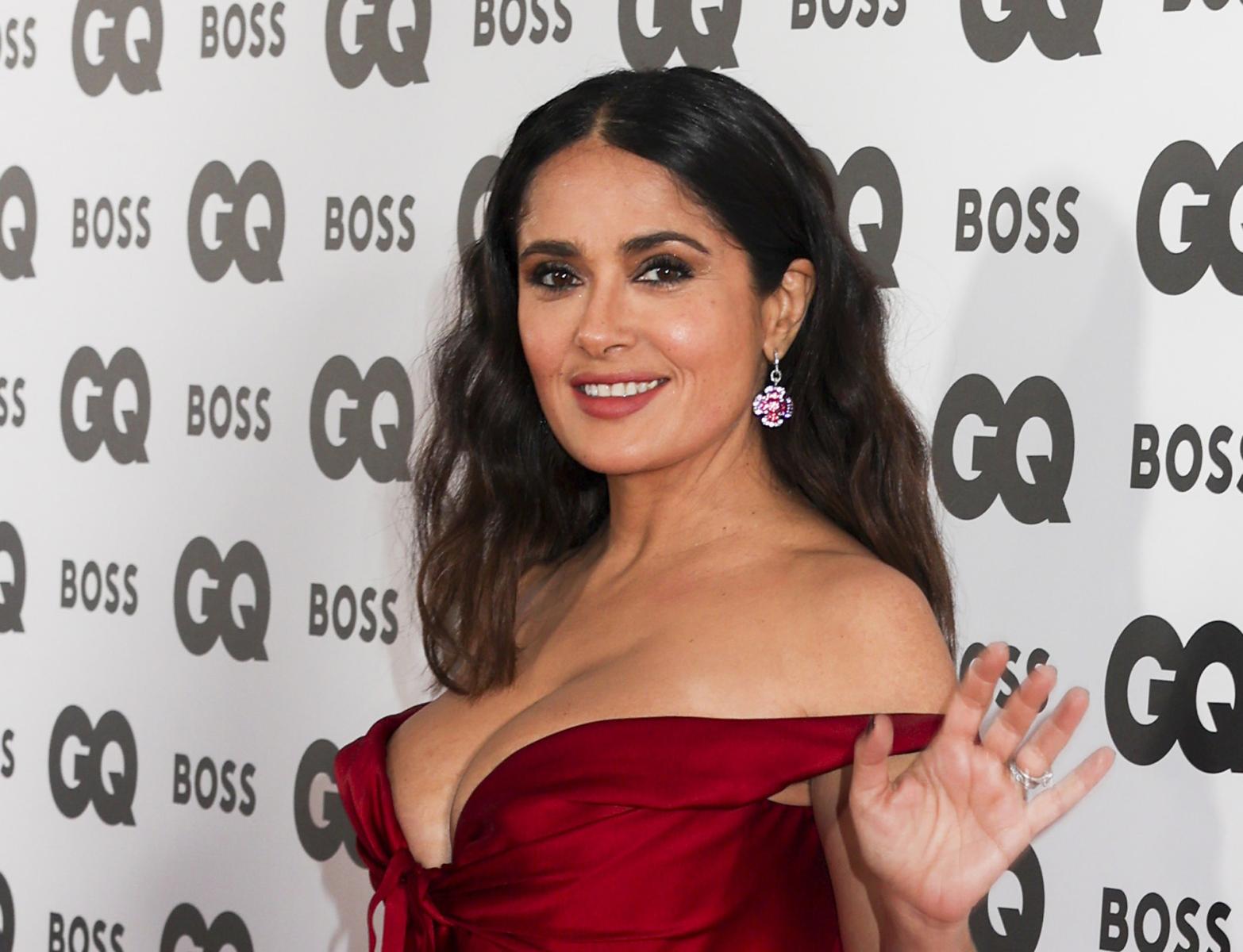 Salma Hayek has conquered Hollywood with her exotic looks, so no wonder that she had affairs with the most handsome men of show business. The only thing that she was lacking — kids. At age 41 the actress decided to fix this mistake and gave birth to daughter Valentina from billionaire François-Henri Pinault. Soon after that, the lovers separated, but in a few months they reconciled again and this time played the long-awaited wedding.
According to Salma, she is glad that she gave birth to a daughter at this age, because ten years ago she would not have been able to give her as much attention as she can now.
Monica Bellucci, 40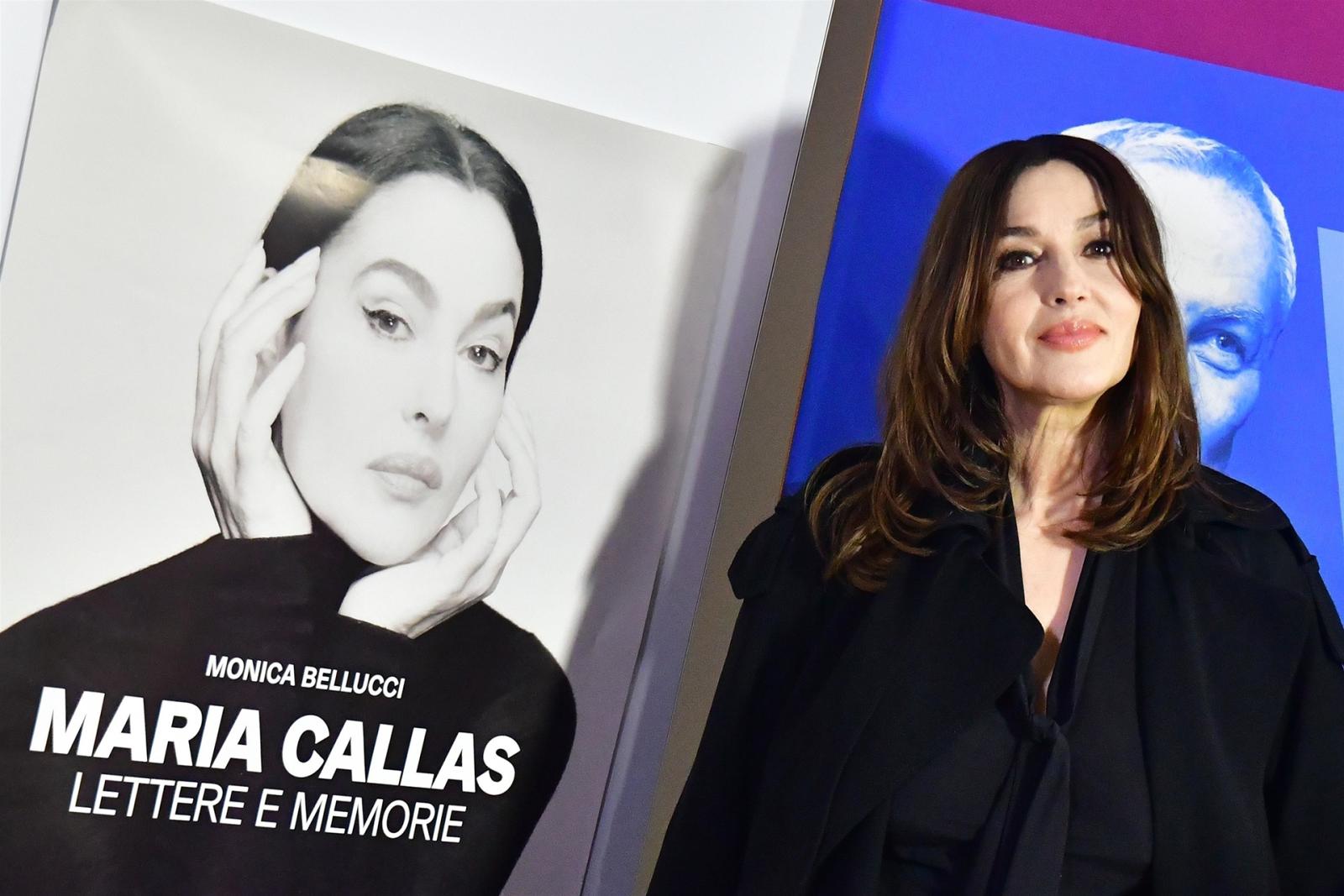 In 1999, just before her 35th birthday, actress Monica Bellucci married French actor Vincent Cassel. But the first child was born only 4 years later, and as soon as the actress realized how much joy kids can bring, she announced that she wants to give birth to a second one, as soon as possible.
And so it happened — Monica and Vincent are parents of two girls now. In an interview, the actress admitted that her attitude toward late childbirth is quite ambiguous, and she believes that they were just lucky.
Halle Berry, 41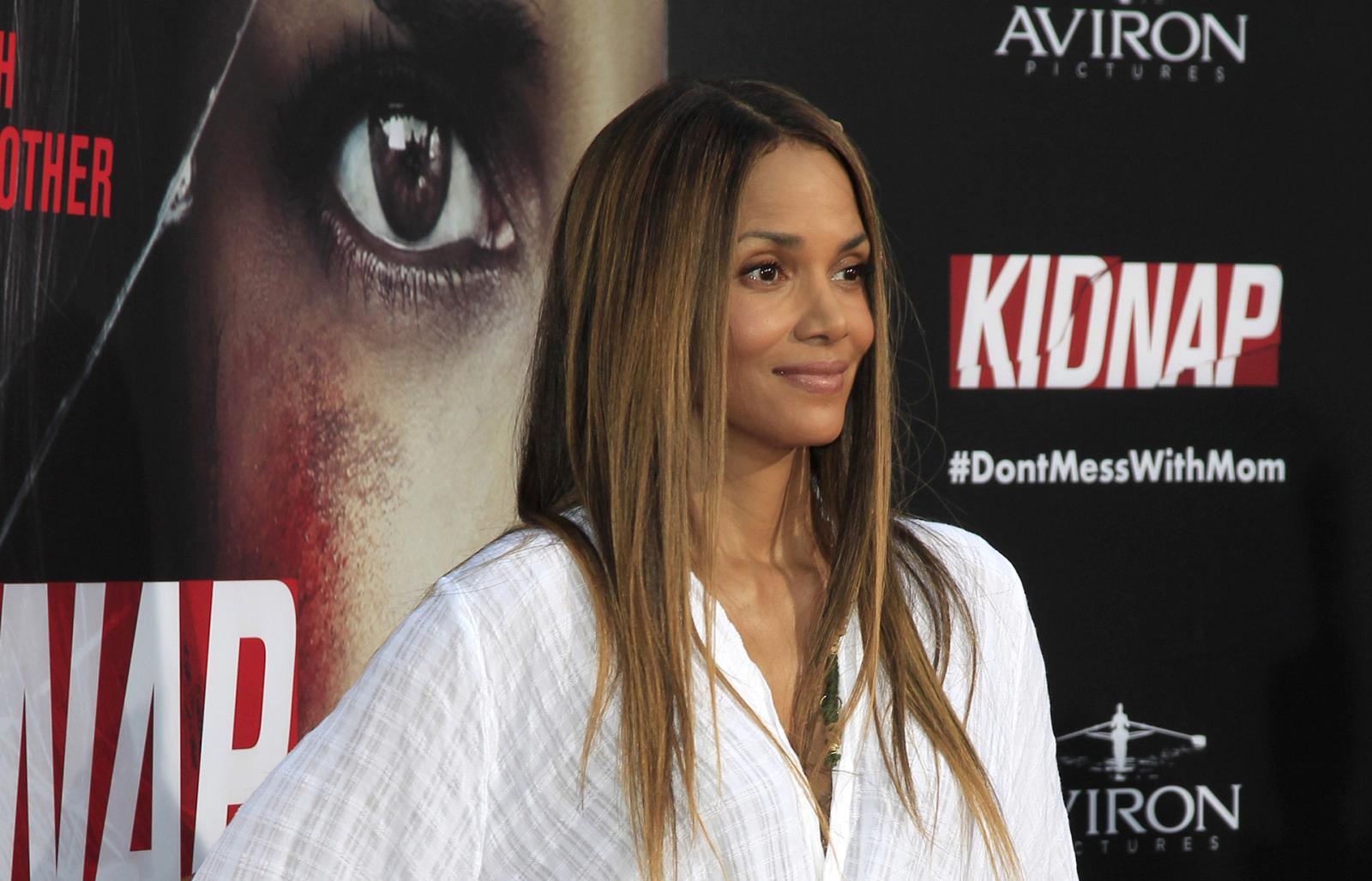 The actress gave birth to her first daughter Nahla by her model boyfriend Gabriel Aubry, when she was 41.
Unfortunately, the lovers separated after that, and then fought in court for custody of the child. The actress decided to have a second kid when she was already married to French actor Olivier Martinez. On the Jimmy Fallon show, Halle said that it was a blessing.
Cameron Diaz, 47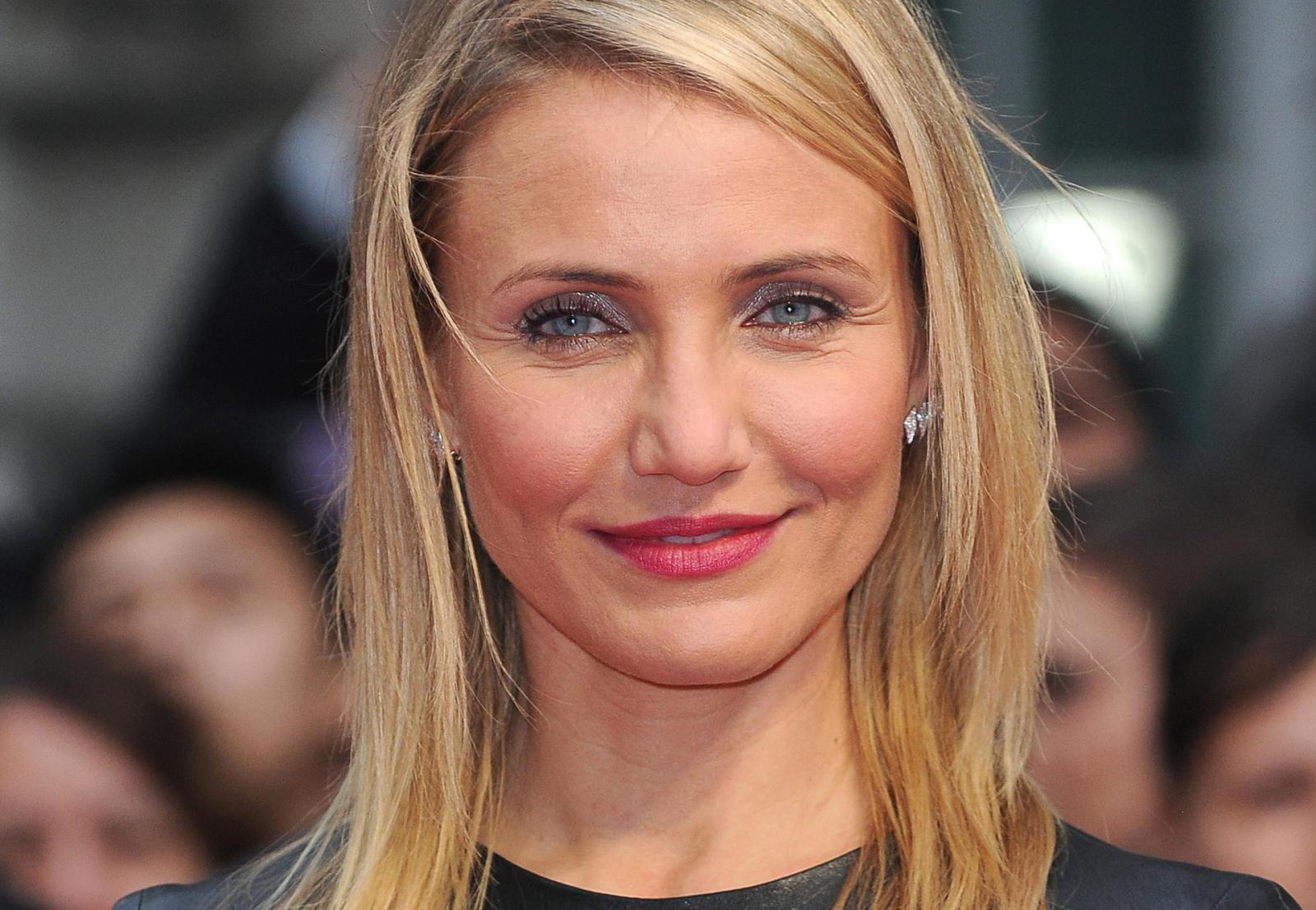 The woman with Hollywood's most radiant smile became a mom for the first time at the end of January 2019. Together with her husband, musician Benji Madden, she carefully kept it a secret. The news leaked to the media only a couple of weeks after the baby was born.
Cameron's reluctance to talk about the baby was quite justified, because for a long time she could not get pregnant. It was hard for her to talk about motherhood. To get prepared for the important step in her life, the star of Charlie's Angels even had to step back from acting and put her career on hold — but she never regretted it.
Chloë Sevigny, 45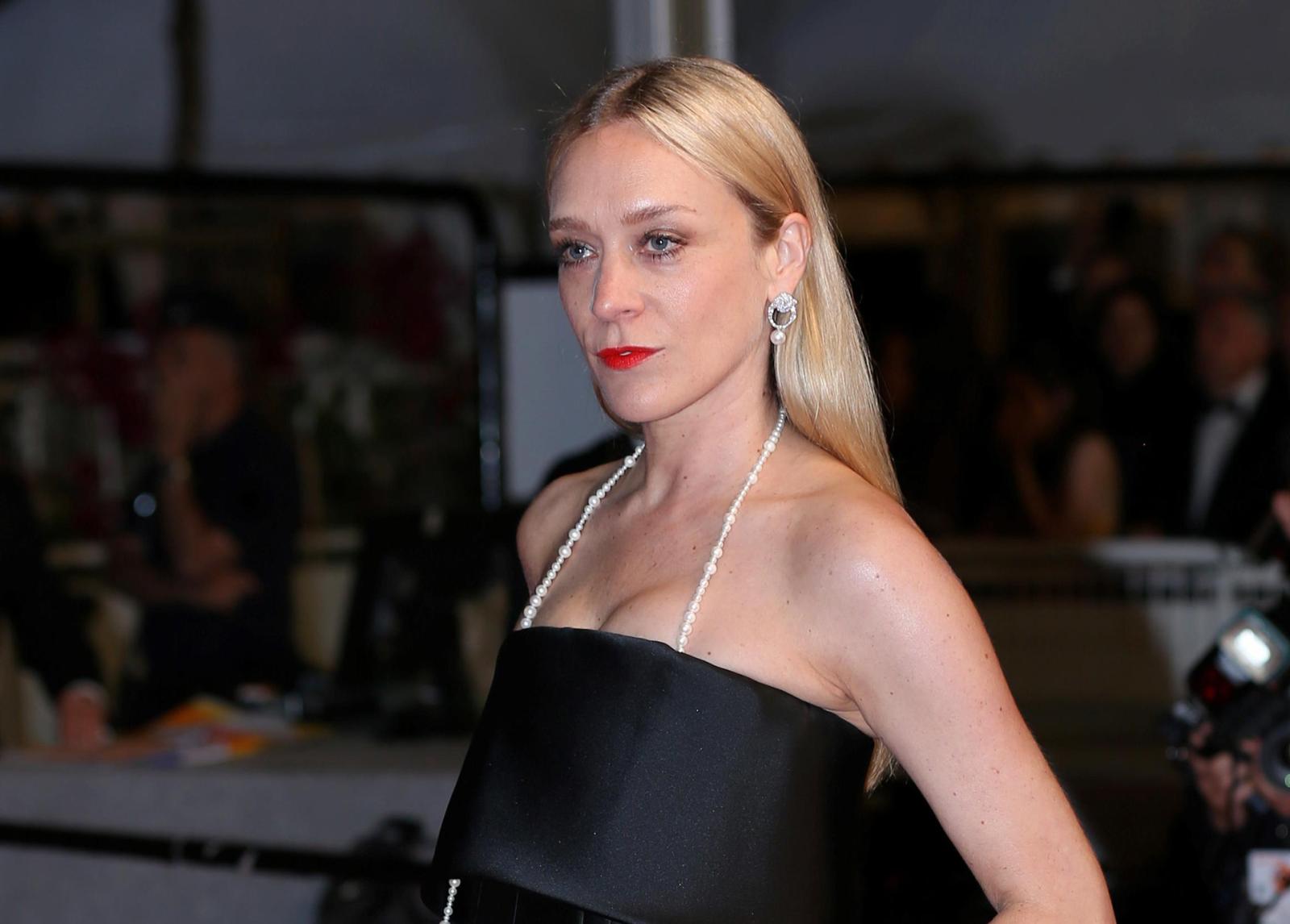 The main star of the American Horror Story series only recently gave birth to a baby boy.
The happy mother did not comment on her getting pregnant, but actively shared pictures of herself with a rounded belly on all her social media. And to think about it, just recently Chloë was saying that the birth of a child can drastically affect the appearance of a woman. Apparently, the actress has changed her mind.
Kim Basinger, 42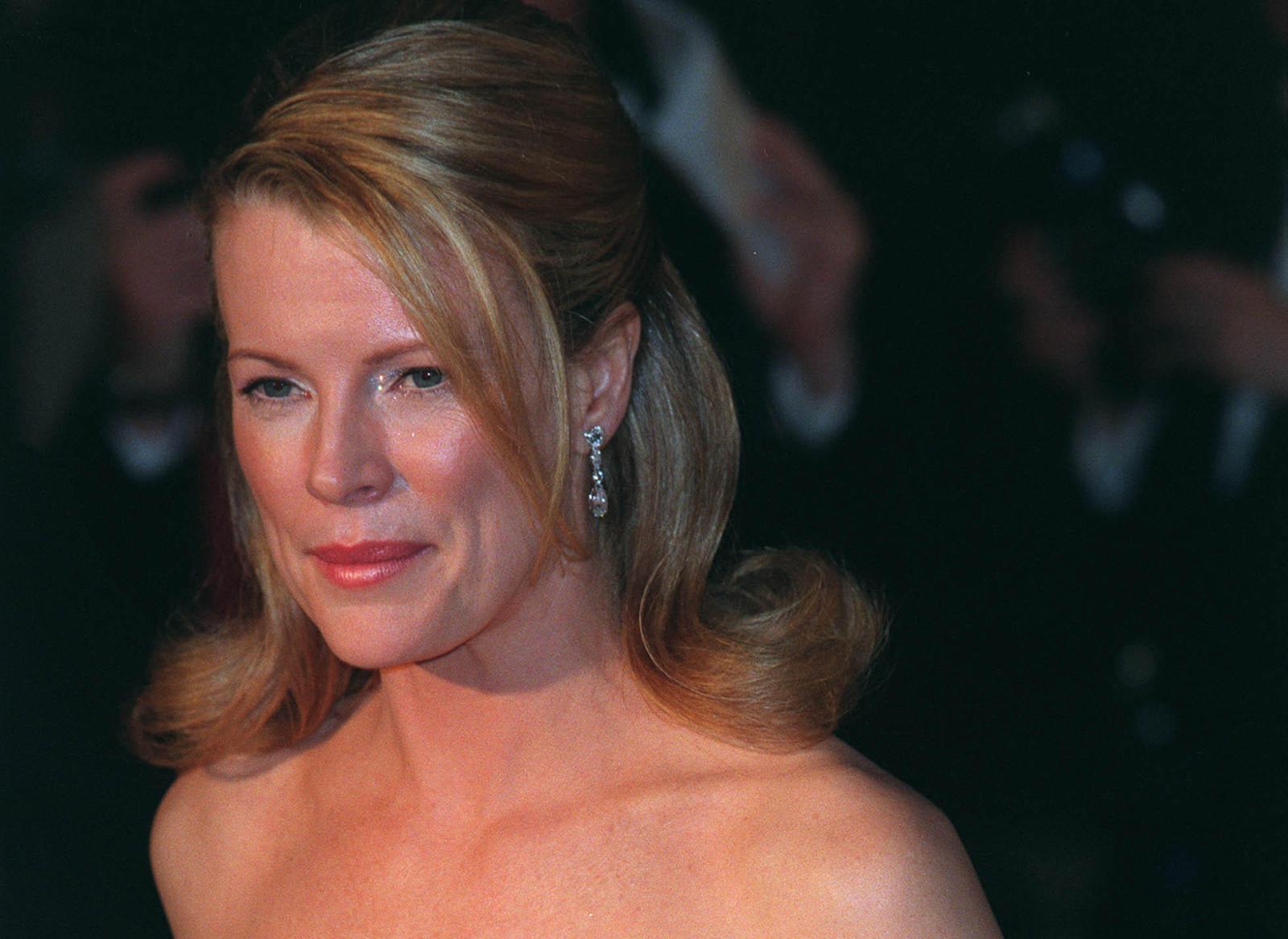 Kim met with her second husband, actor Alec Baldwin, when she was already 40. A couple of years later, she had a daughter, Ireland, and Kim decided to leave her career for a while and fully devote herself to raising a child. Alec once joked that his wife and he often break up because she fell in love with this bald one-year-old girl.
Eva Mendes, 40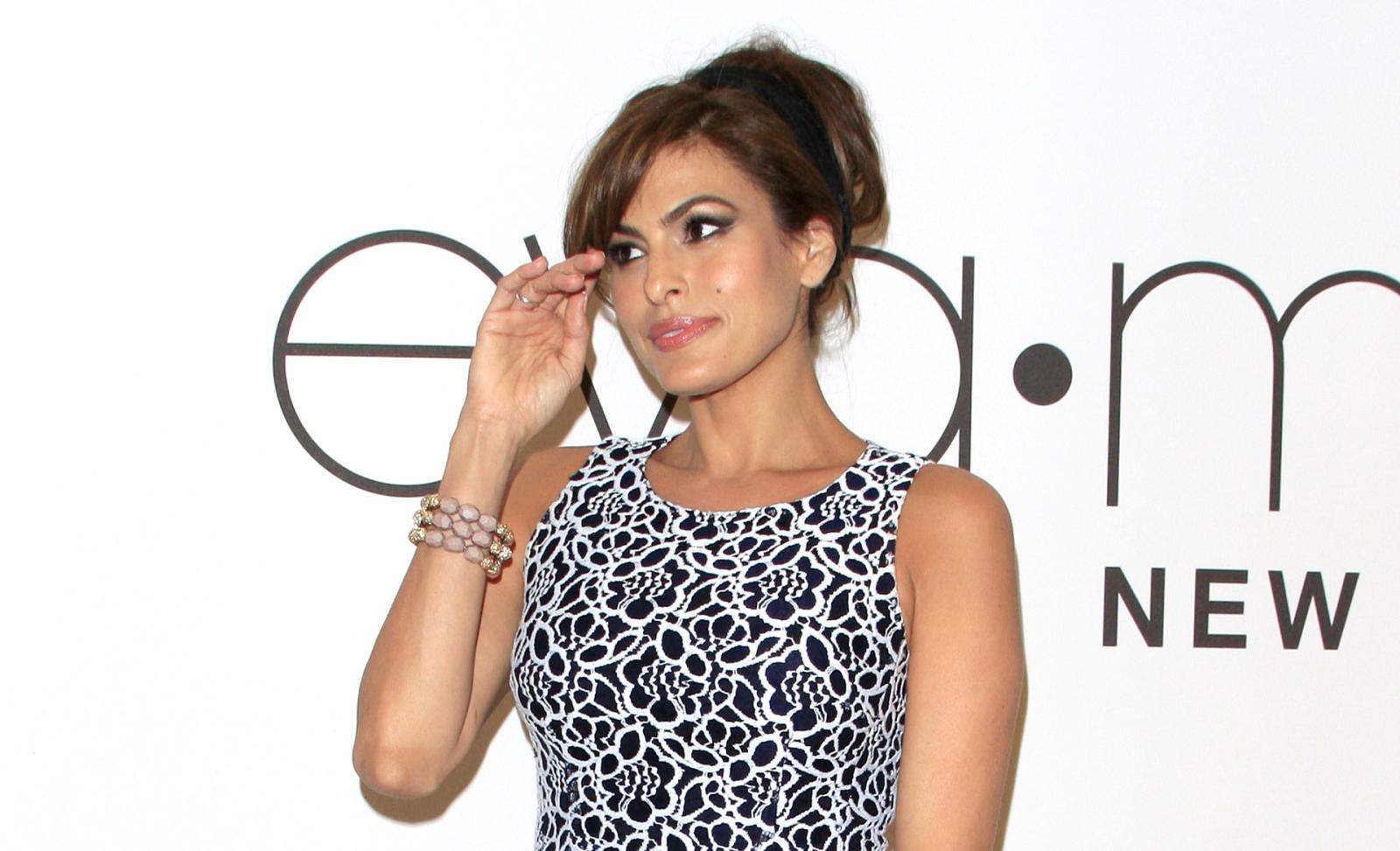 For a long time, actress Eva Mendes was considered child-free — these are the people who do not plan to have children at all. But in fact, the assumptions were far from the truth and now she is a happy mother of two.
We still remember how her romance with Ryan Gosling began, it was impossible to hide such a passion! A few years into their relationship, the couple had a daughter, Esmeralda. Eva at that time was 40 years old.