7 Books Every Person Must Read In Their 20s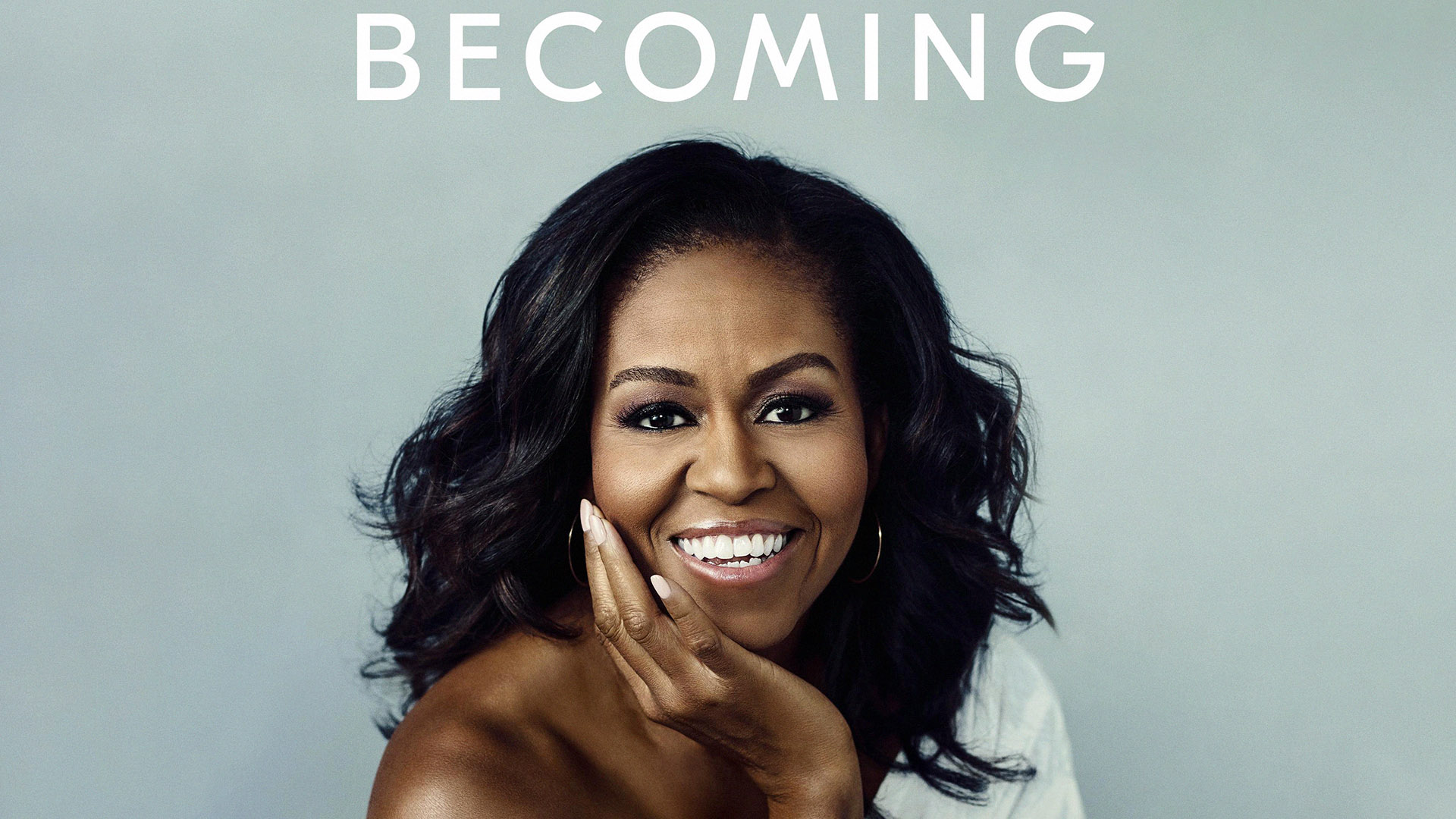 Delve into these reads sooner rather than later and improve yourself, your perspective, and your understanding of life.
The Alchemist by Paulo Coelho
Magic, adventure, and wisdom come together in this inspiring tale of self-discovery that follows Santiago, an Andalusian shepherd boy, as he embarks on a journey in search of treasure. His quest leads to a far more meaningful, satisfying conclusion and will inspire every reader to listen to their hearts and follow their dreams.
To Kill a Mockingbird by Harper Lee
In the midst of a coming-of-age story in a sleepy Southern town, the conflict of racial relations, the exploration of love versus hate, and other transformative themes emerge in a community divided by a shocking crime. The story is told by 6-year-old Jean Louis Finch in a compassionate, moving study of human behavior.
This Pulitzer Prize-winning book was later made into an Academy Award-winning film and is considered a masterpiece of modern literature.
The Power of Now by Eckhart Tolle
This book takes the reader on a journey of spiritual enlightenment without the use of complex phrases or pretentious advice, and as the title says, teaches the reader to live in the present. Each of the 10 chapters delves into a different aspect of Tolle's philosophies, encouraging us to shed our egos and embrace the essence of our being.
The Subtle Art of Not Giving a F*ck by Mark Manson
You've probably seen this title plastered all over social media, and for good reason. Stepping away from the overly positive narrative of others of its kind, this self-help book offers a counterintuitive approach to living a better life, with thoughtful insights and realistic, practical advice, with plenty of humor along the way.
Sapiens: A Brief History of the Human Race by Yuval Noah Harari
An insightful deep dive into human history and an exploration of the eras that shaped us. Many would avoid the complex history lesson, but Sapiens makes understanding our evolution brilliantly simple and accessible, with thought-provoking insights divided into 4 easy-to-digest sections. If you're human, we highly recommend you read it.
Becoming by Michelle Obama
Immerse yourself in the deeply personal memoir of the former First Lady as she invites readers on a funny, insightful journey that begins at her roots. The book is divided into three parts: Becoming Me, which details her childhood; Becoming Us, which delves into her relationship with Barack Obama and their time in the White House; and Becoming More, which talks about their family, Barack's presidency, and Michelle's campaigns. Her inspiring story has been praised for its honesty and warmth.
The 7 Habits of Highly Effective People by Stephen R. Covey
This holistic self-help book will teach you how to navigate personal and professional situations and take your life in the best possible direction. If you want to live a more effective life, this book will not only give you perspective through personal analogies, but also teach you small habits that will put you on a path to success.