7 Best Korean Movies on Max to Watch in August 2023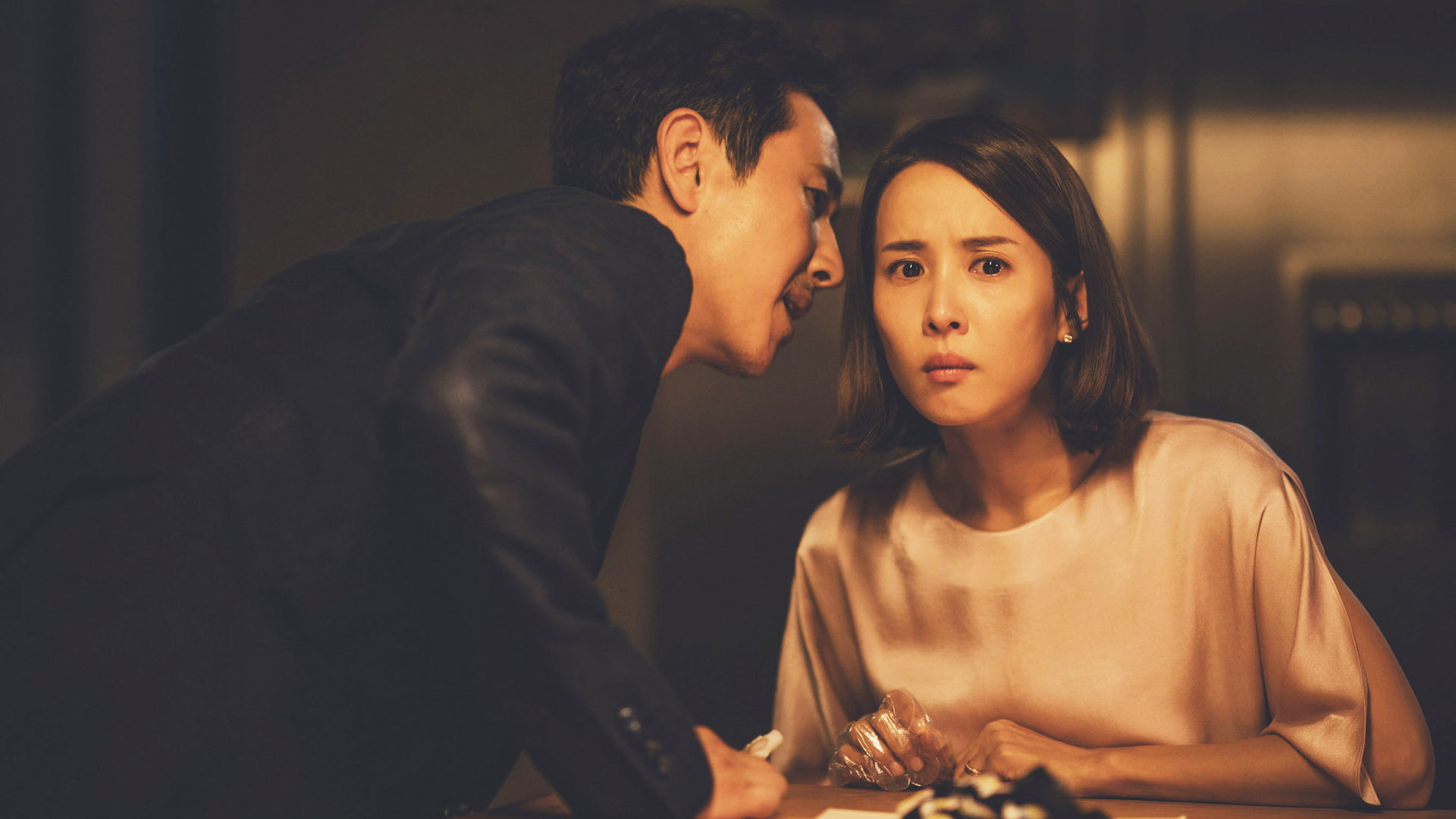 The Best Korean Movies to Watch on Max Right Now.
Korean filmmakers, hailing from a unique cultural and religious background, often offer some thought-provoking insights. They boldly critique societal and political realities, a stance that resonates with many because of the commonality of pressing social issues across cultures.
Each film feels like a breath of fresh air in the cinematic world, captivating viewers with its compelling narrative and inventive visuals. We've compiled a list of the best Korean movies (or movies featuring Korean actors) currently streaming on HBO's Max.
7. Make Your Move (2013)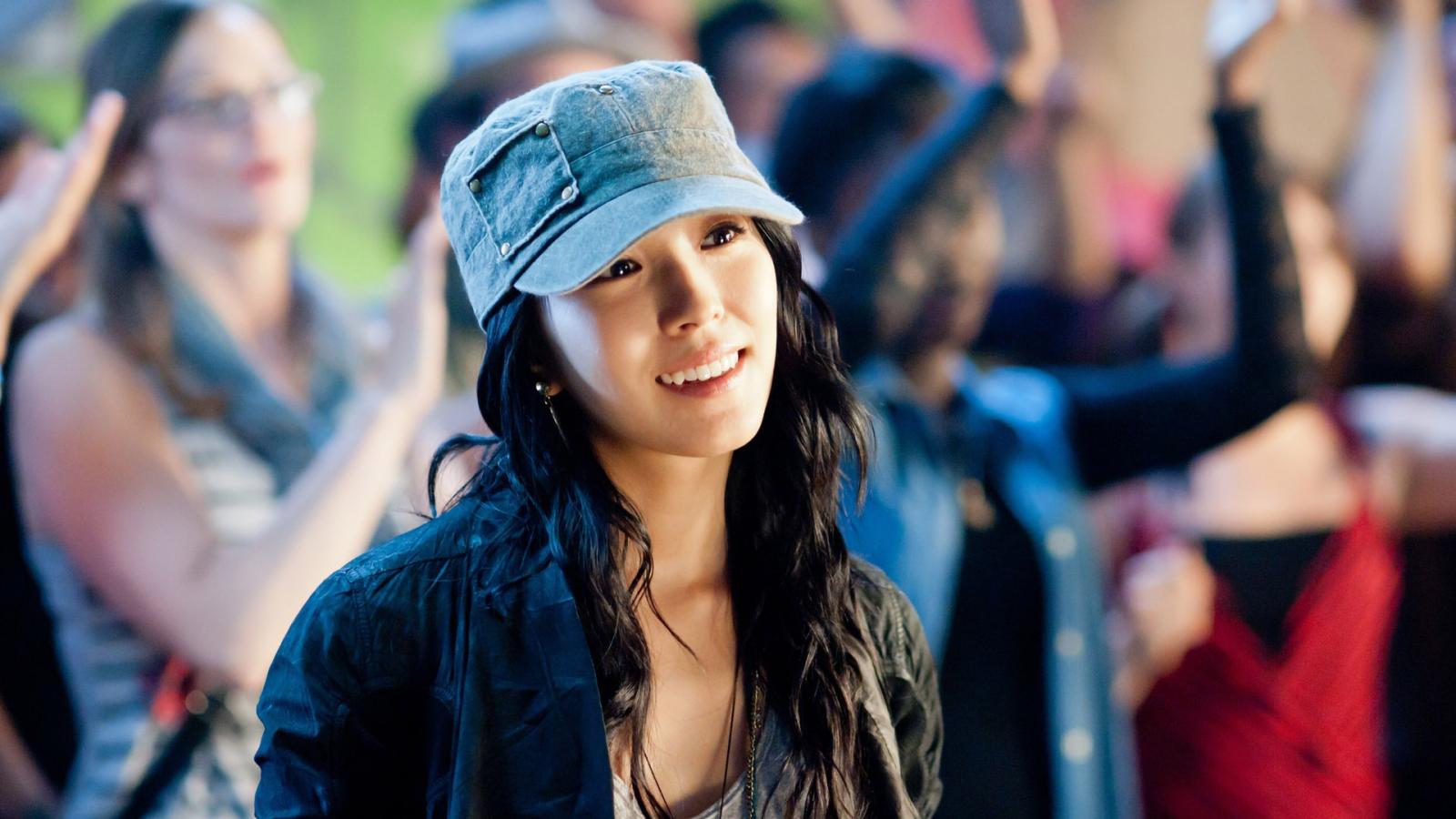 While this movie was not produced in Korea, it received significant contributions from Lee Soo-man, a name recognised by K-pop enthusiasts as one of the pioneering figures in the industry. His agency also manages BoA, one of the first K-pop artists to successfully connect with Western audiences. She portrays a central character in this dance-themed drama.
6. Neh (2021)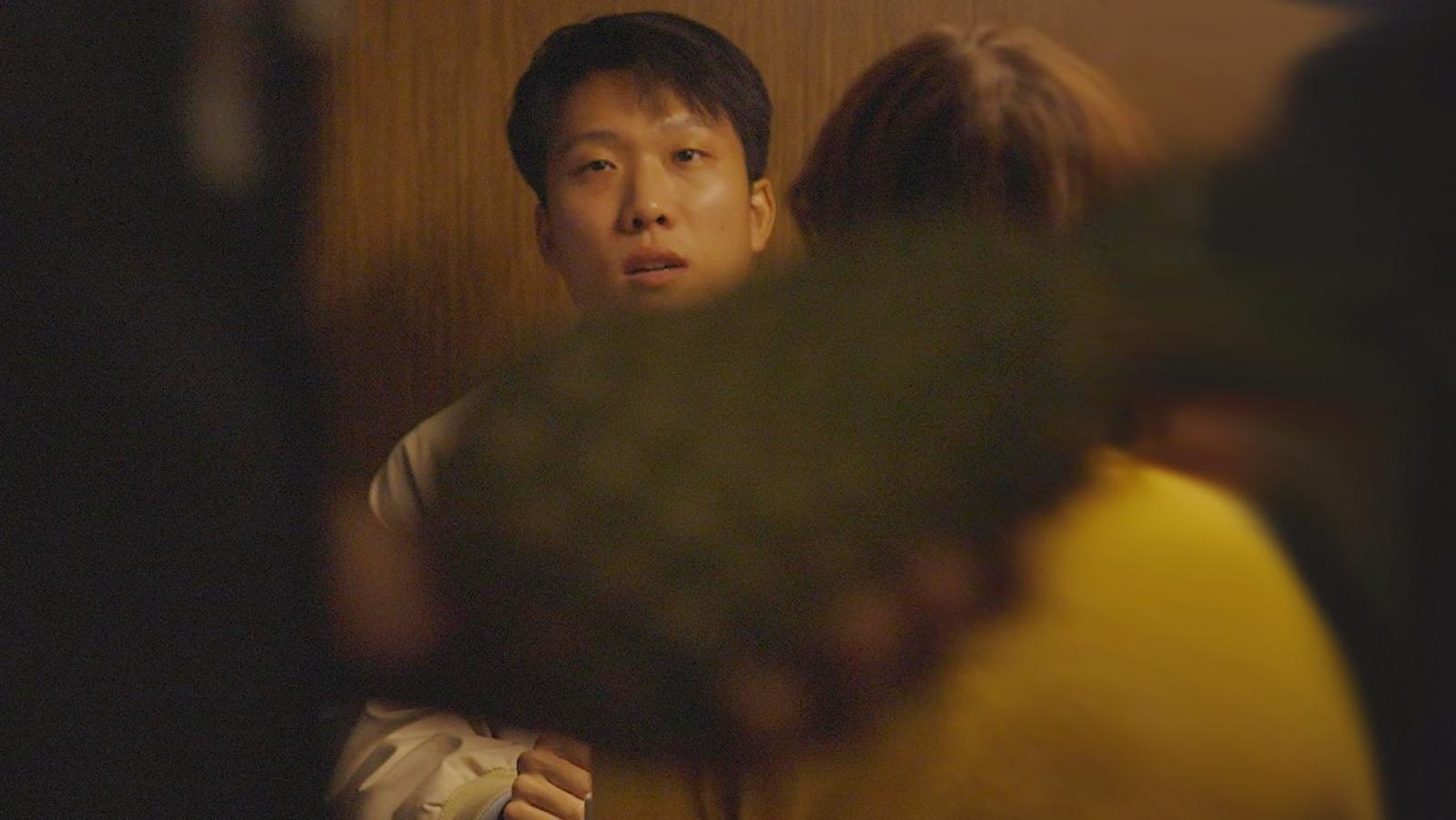 This American film offers a powerful depiction of the experiences of second-generation Korean Americans as they grapple with their identity in the U.S. The story revolves around a young Korean-American who, despite not being fluent in Korean, attempts to impress his date with his language skills.
5. Sermon on the Mount (2017)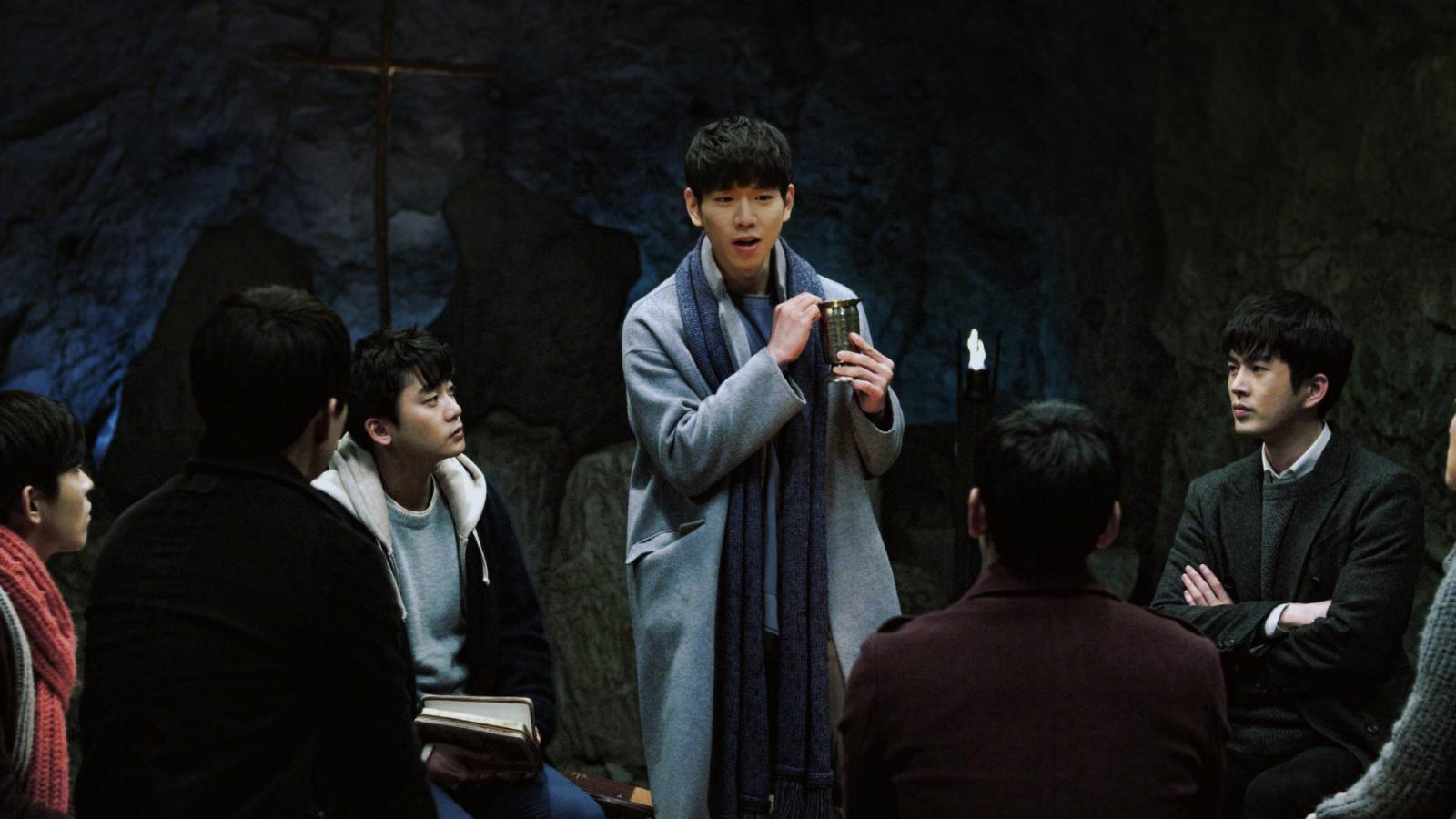 Buddhist nun Younguee Yoo, also known by her religious name Daehae, presents an insightful film, Sermon on the Mount. It revolves around a group of students congregating in a cave to meditate on core Christian beliefs.
4. Namoo (2021)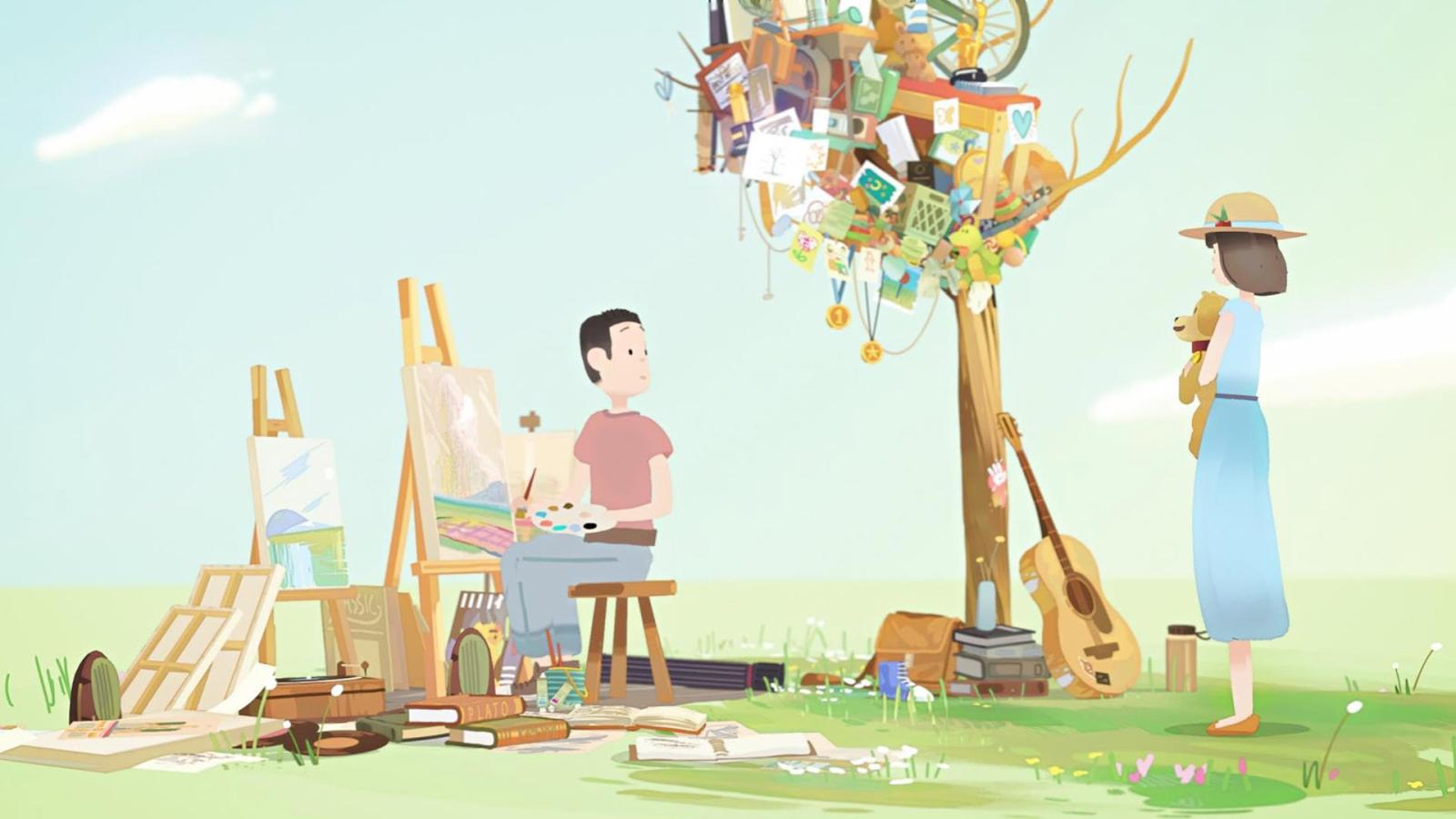 HBO Max boasts a selection of unique and touching animated films, including Namoo. Directed by South Korean animator Eric Oh, this poignant narrative tells the story of a man bidding farewell to his late grandfather through breathtaking visuals.
3. Seoul 1988 (1989)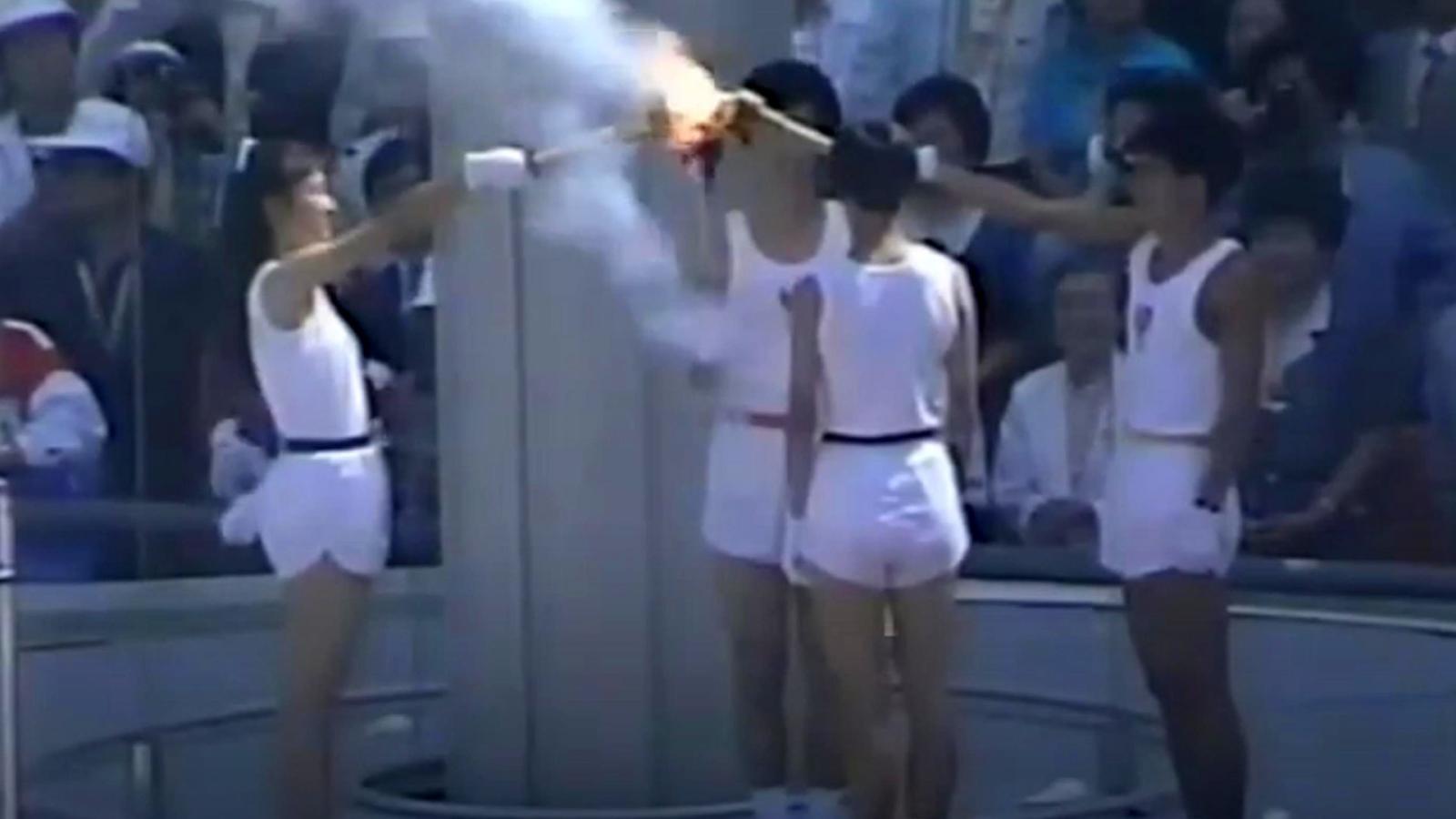 The 1988 Summer Olympics stands as a landmark event in contemporary Korean history. It reflected not just the economic struggles of many Koreans but also South Korea's emergence as a global market player. Kwang-Soo Lee's documentary depicts these events.
2. The Host (2006)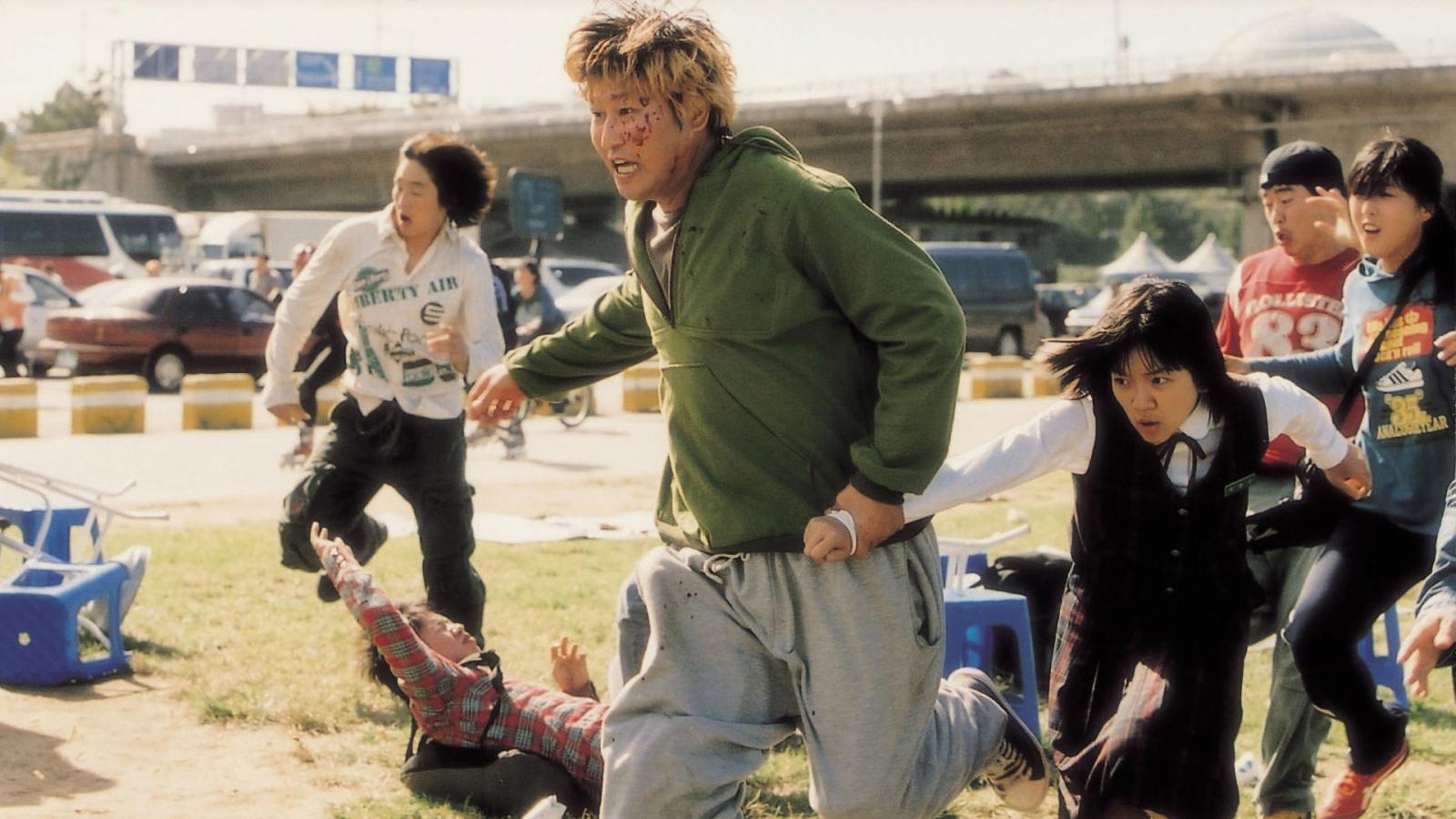 Beneath the monster movie exterior, this film offers sharp commentary on Korean bureaucratic inefficiencies and political blunders, as well as the repercussions of American involvement. Directed by the acclaimed Bong Joon-ho, the movie exemplifies the art of social criticism.
1. Parasite (2019)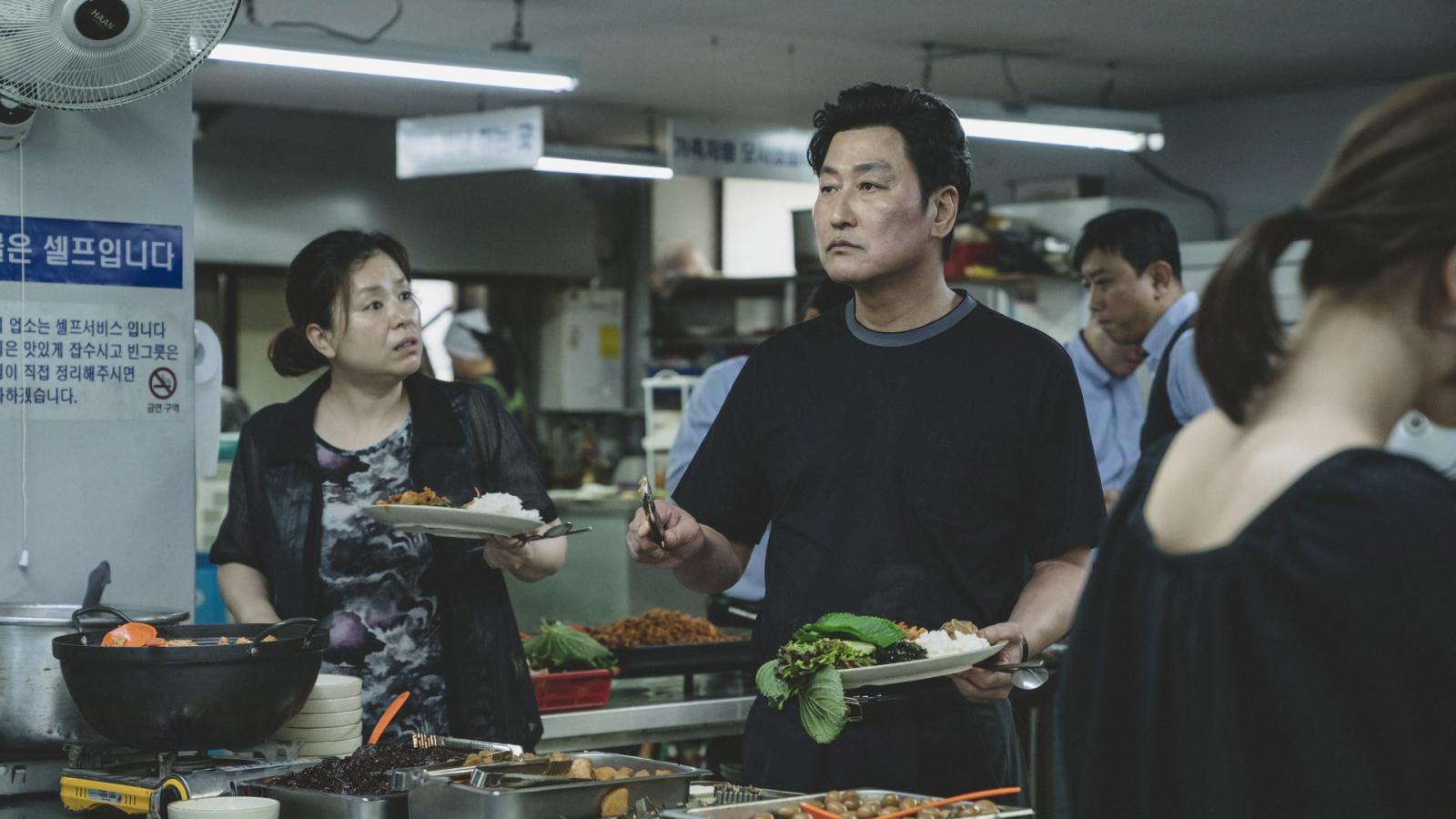 Bong Joon-ho's unflinching examination of the social distortions introduced by capitalism is epitomised in Parasite. This gripping narrative showcases the bleak realities of class disparities, capturing the desperate attempts of impoverished Koreans to supplant the obliviously affluent elite.