It is commonly believed that the majority of Hollywood stars begin their acting career when they are kids.
And to some extent it is true, some famous actresses like Kate Winslet, Jodie Foster or Anne Hathaway got their first roles on the big screen when they were little girls. But we live in a modern world now where the standards of beauty are changing rapidly and women are getting more and more power and freedom in the industry.
So it is possible to become a really famous actress at any age, you just have to really want it.
1. Viola Davis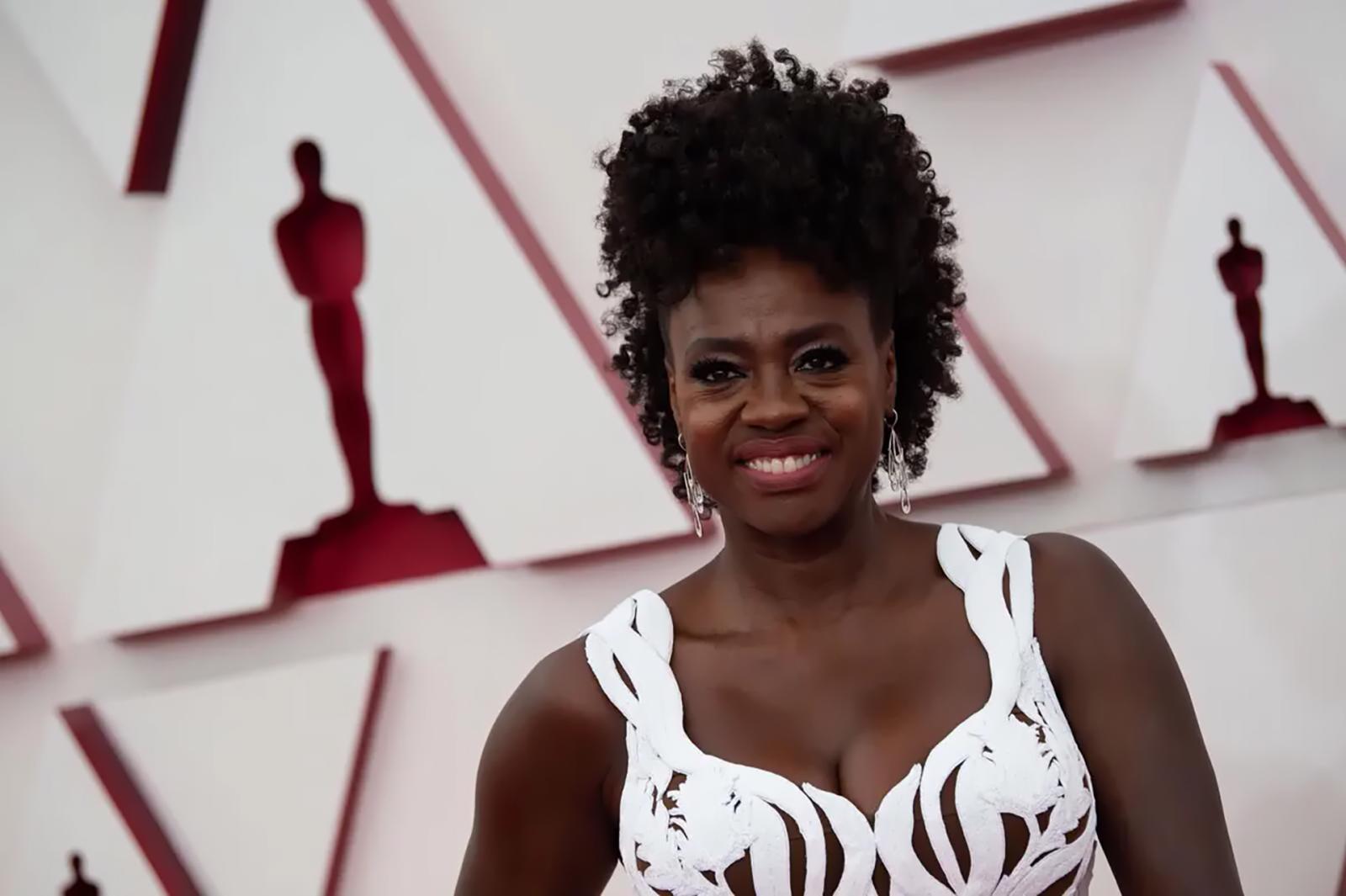 Viola Davis is the first black actress in Hollywood to win three of the industry's most prestigious awards: an Emmy, an Oscar, and a Tony.
It is worth noting that the first years of her career Viola spent on the stage and, it seems, she had no intentions of entering the Hollywood industry. However, in the late 2000s and early 2010s, the fate of the actress made an unexpected turn.
After a series of not particularly successful, but quite high-profile projects (Ender's Game, Beautiful Creatures, Eat Pray Love), 46-year-old Viola Davis landed a major role in the detective series How to Get Away with Murder, which aired on the TV channel AMC. The audience quickly fell in love with the image of professor Annalise Keating. After that Davis herself finally got used to the atmosphere of the film set and started getting interesting offers from major film studios.
2. Kim Cattrall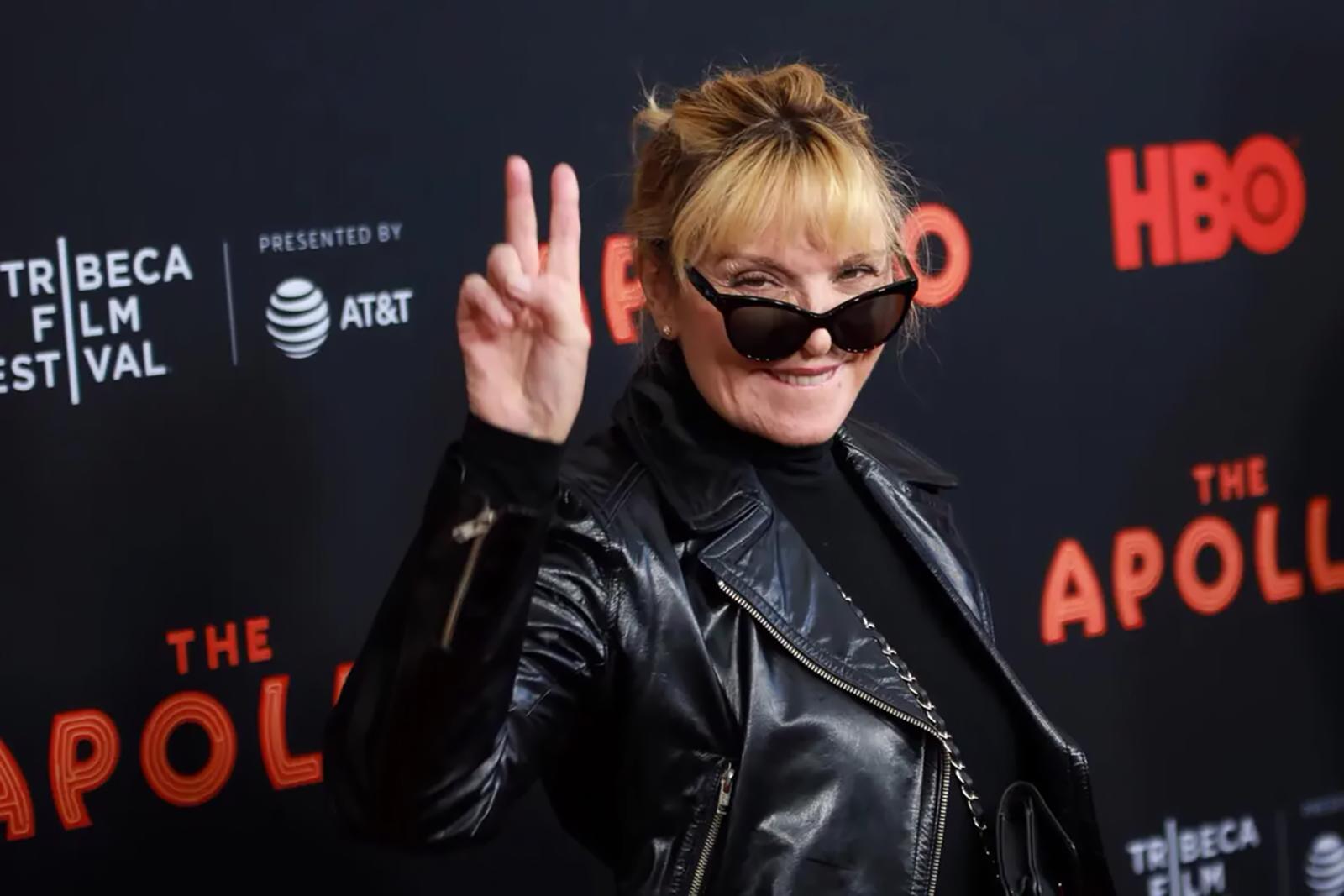 It's hard to believe, but before her breakout role in the series Sex and the City, Hollywood actress Kim Cattrall was completely unknown. She was starring in small roles in little-known projects like Police Academy or Big Trouble in Little China and many others.
Only the role of Samantha Jones made the 41-year-old Cattrall a real star, and presented a nice bonus in the form of a Golden Globe Award, on top of a variety of other awards. Kim herself though is not particularly happy with her fame. In some interviews, the actress said that the image from the famous show seriously damaged her relationship with men, who could not resist to compare Cattrall to her famous character.
3. Youn Yuh-jung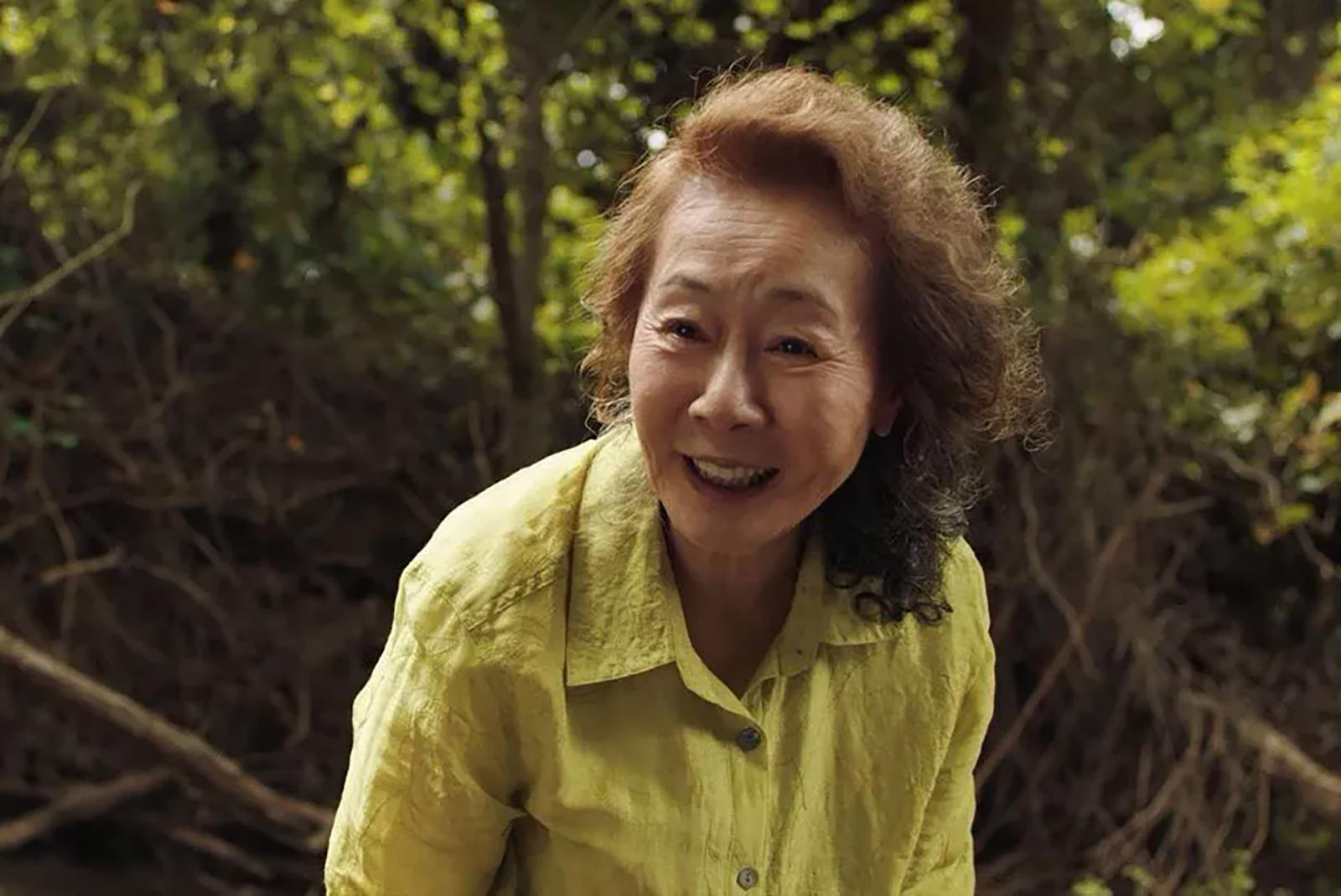 South Korean actress Youn Yuh-jung, who recently celebrated her 74th birthday, has been filming in her homeland for most of her life and has even become a national celebrity in a sense.
But it was her role as the grandmother in the critically acclaimed drama Minari that brought her international fame. It was a true highlight of last year's award season. Youn Yuh-jung won the Academy Award for Best Supporting Actress, which was a huge surprise to her (and the world), and served as further proof that you can reach new heights in your career at any age.
4. Melissa McCarthy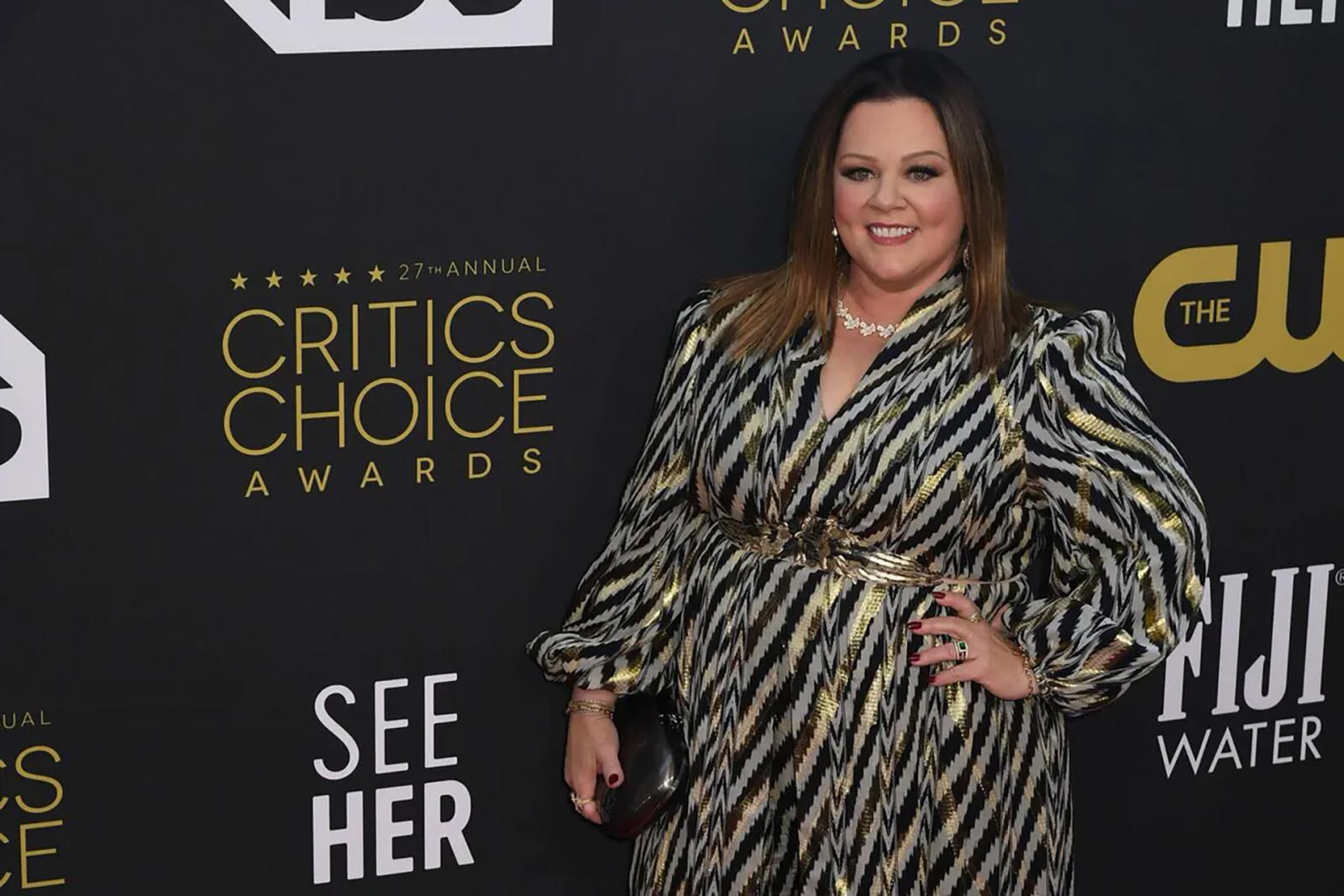 Comic actress Melissa McCarthy has always been in the shadow of her more successful colleagues. A minor role in the very popular series Gilmore Girls did not bring her the expected fame or any promise for the future. Subsequent minor works in The Hangover and The Back-up Plan also did not really change the situation.
And only 2011 starring in the comedy Bridesmaids helped McCarthy finally get her much-deserved fame. At that time, she had already turned 41, but the biggest and most interesting roles (The Heat, Spy, Ghostbusters) were still ahead.
5. Connie Britton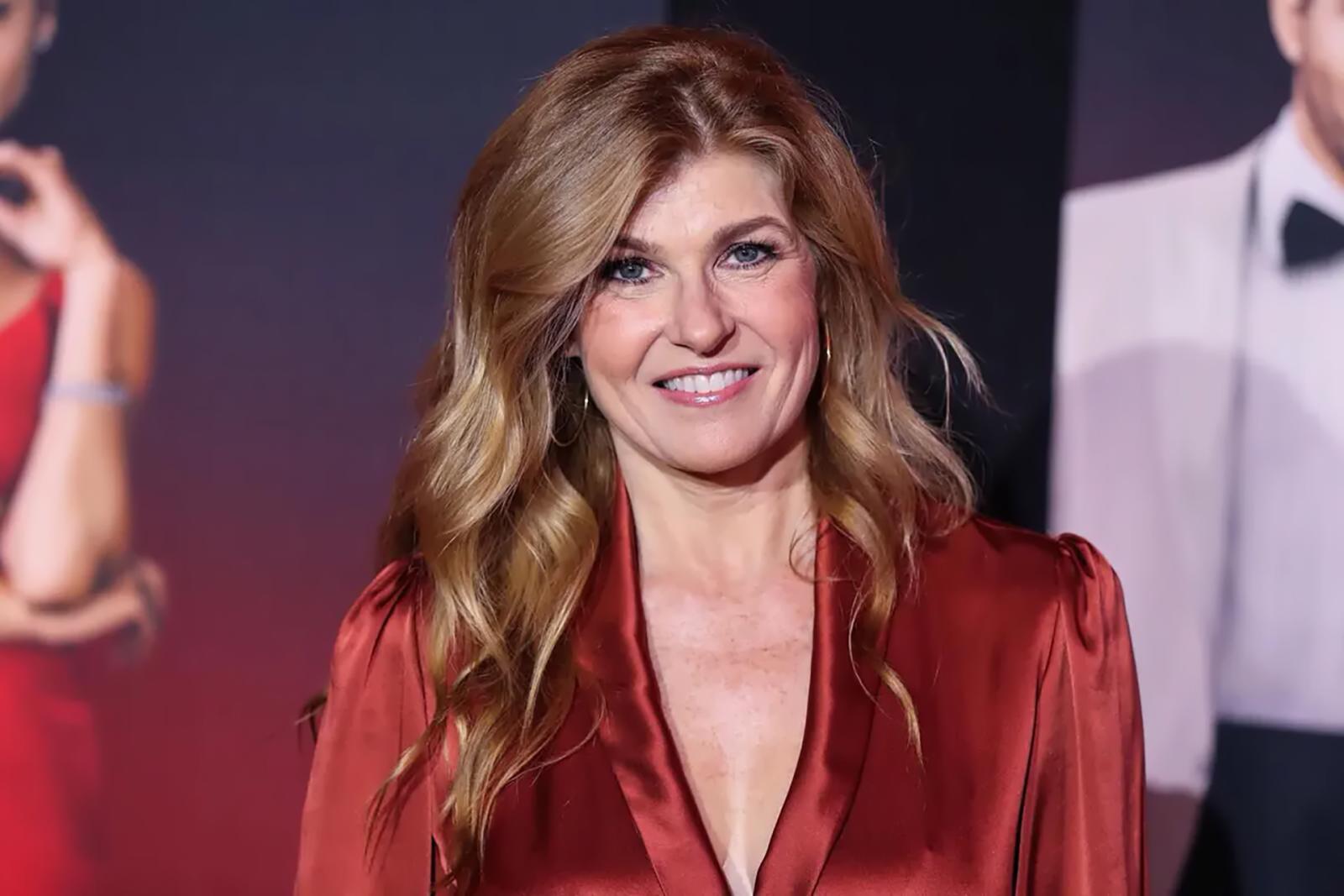 American actress Connie Britton for many years had been starring in a wide variety of television projects.
But only in 2006 she got her breakthrough when she appeared in the drama series Friday Night Lights. At that time, she was already in her 40s. She received a lot of praise for the work in the show and was awarded an Emmy award. Subsequent roles in American Horror Story and Nashville have only solidified Britton's status as a big TV star. She is now known and loved all over the world.
6. Octavia Spencer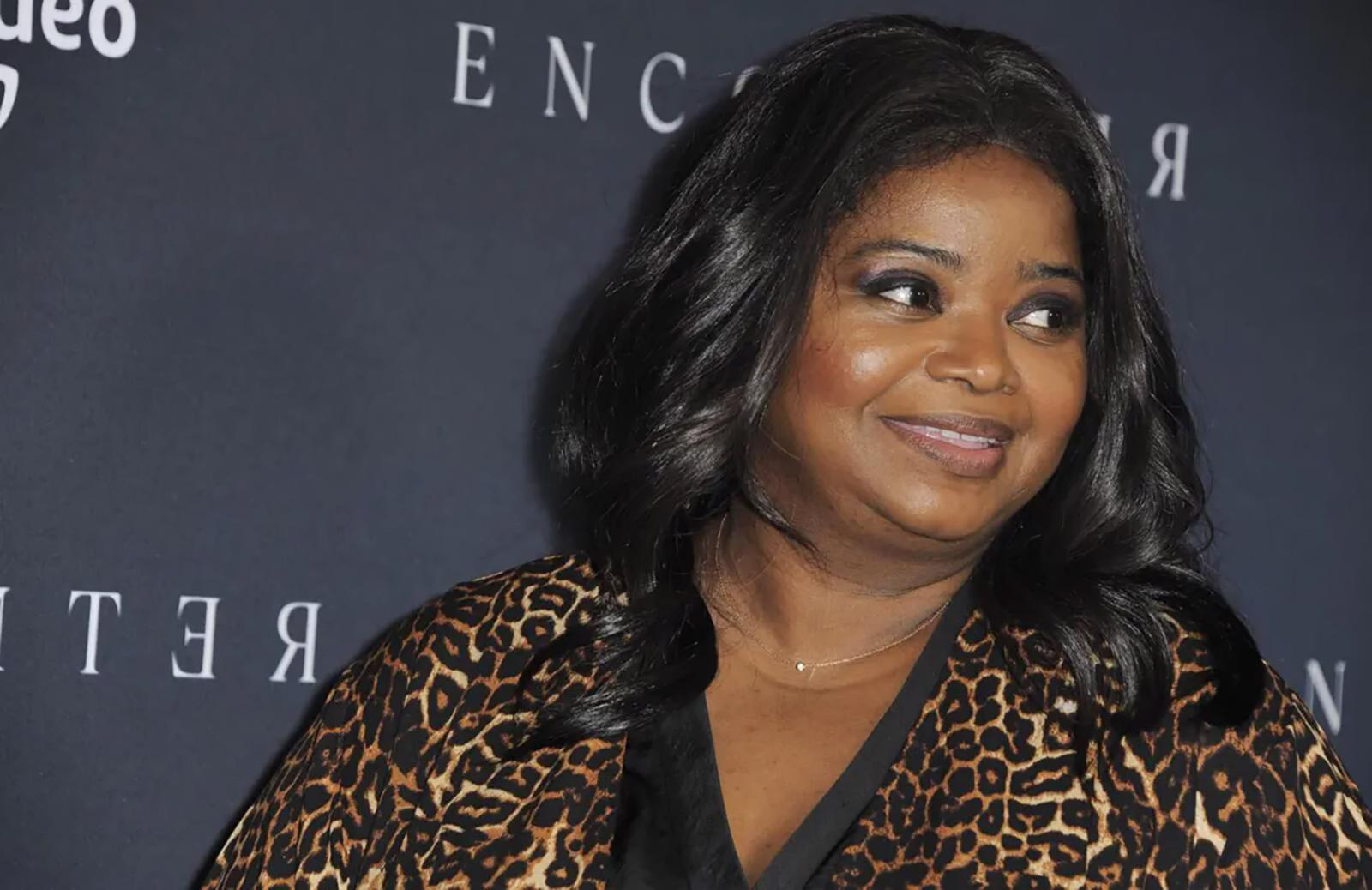 Hollywood actress Octavia Spencer has managed to make appearances in both major festival dramas (A Time to Kill) and big-budget commercial blockbusters (Spider-Man).
However, the biggest breakthrough in her career came in 2011, when 41-year-old Spencer won an Academy Award for Best Supporting Actress for The Help. It is worth noting that in addition to acting, Octavia is also actively engaged in writing. Her latest book, dedicated to the adventures of a ninja detective Randi Rhode was published in 2015.
7. Kathy Bates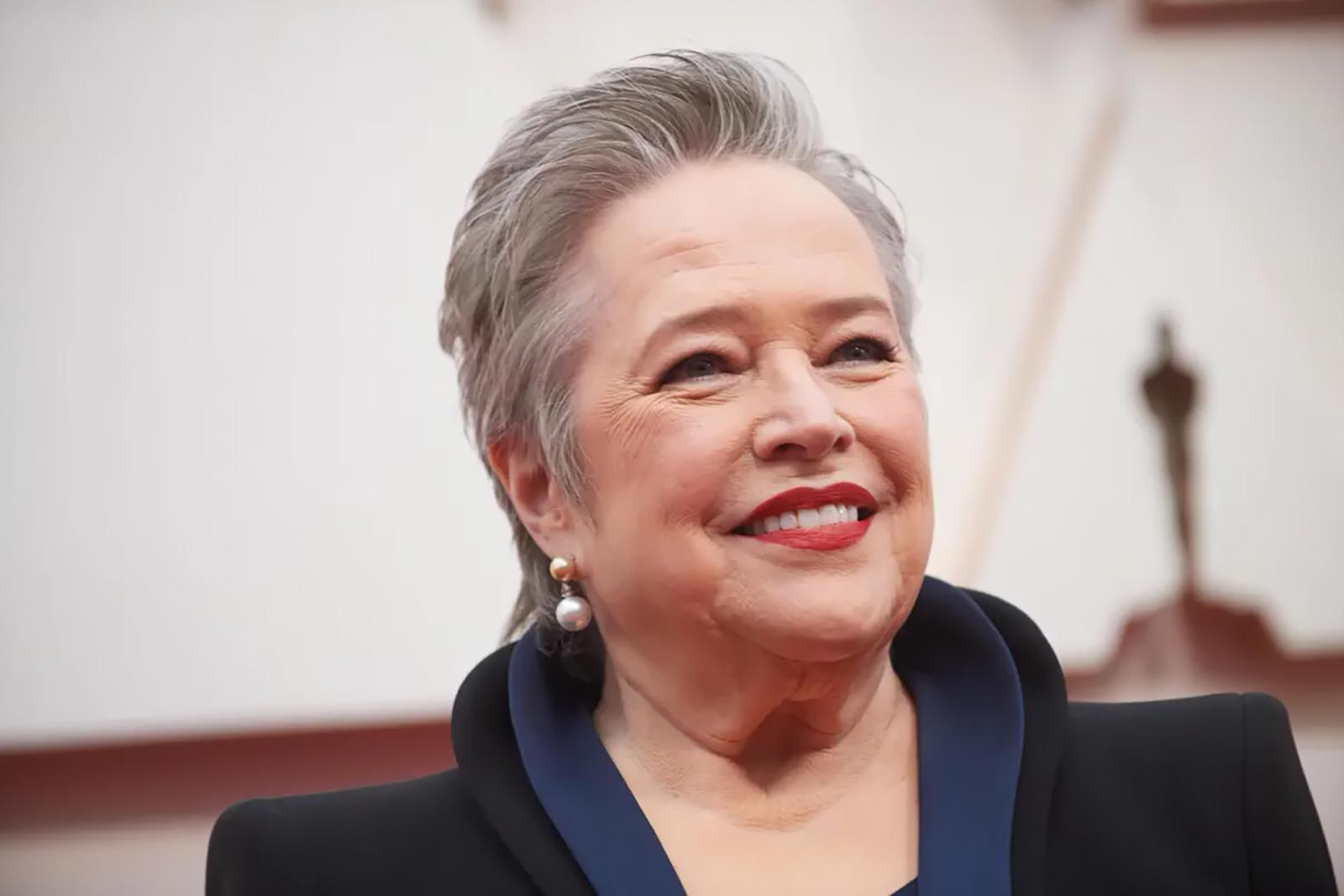 Public favorite Kathy Bates has been an artist for the most of her life. In the late '70s and early '80s she was quite a famous theatrical actress, and among other things was nominated for a Tony Award.
However, her Hollywood breakthrough happened only in 1990, when she got the lead role in the psychological thriller Misery, the film adaptation of the novel by Stephen King of the same name. The image of the bloodthirsty maniac, strangely enough, follows Bates to this day. She repeatedly returned to the image of a killer in the Dolores Claiborne, as well as American Horror Story TV series, in which she stars to this day.