When Hollywood stars lose their fame and lustre, they may find it hard to make a comeback because of the tough competition, but some do manage to pull it off.
Let's look at some of the stars from decades past who have managed to get back into the spotlight to the delight of their faithful fans.
Eddie Murphy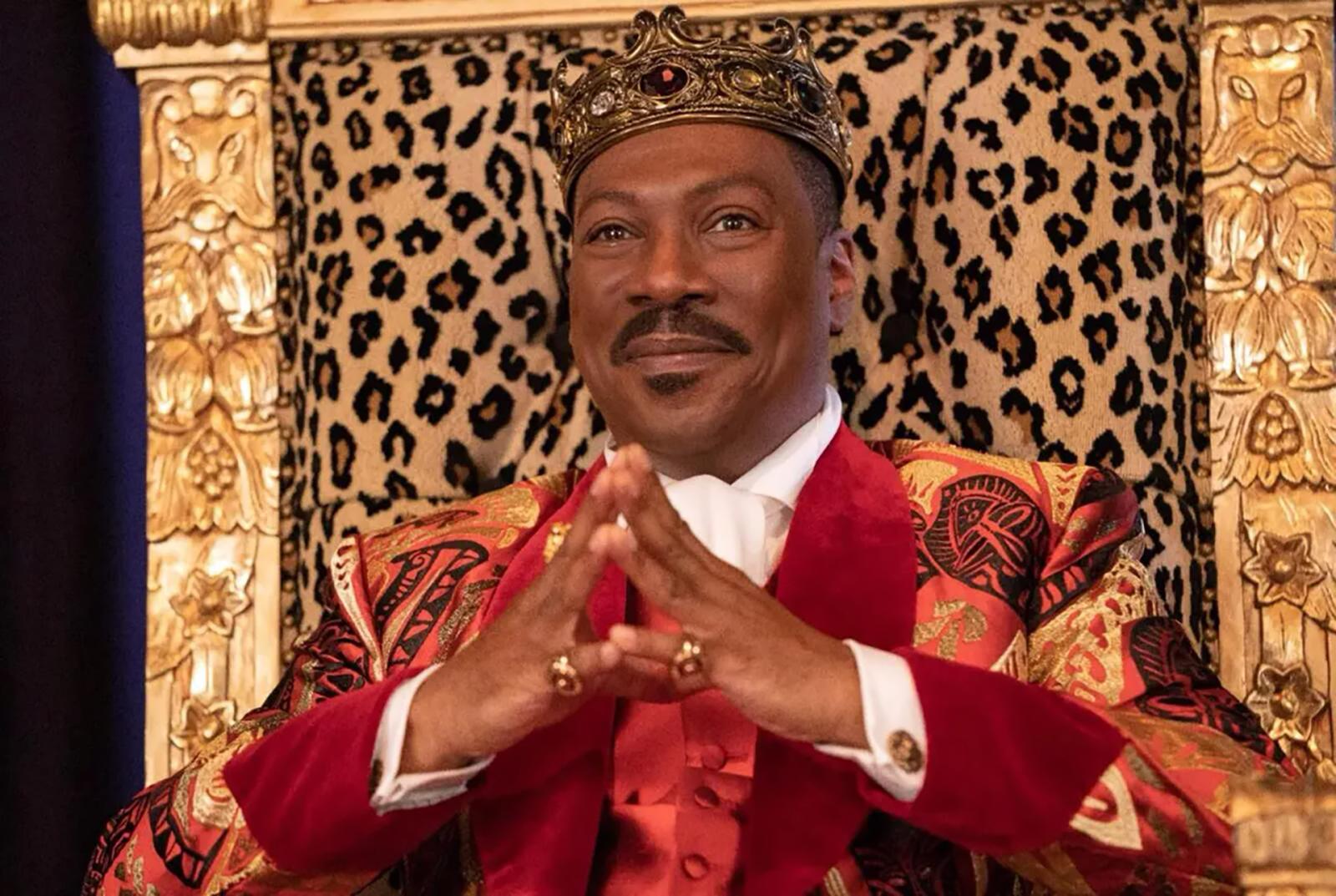 Eddie Murphy's career went downhill after a series of flops. Initially, his fans were willing to forgive his missteps, but the Adventures of Pluto Nash was a flop too far. Even his role alongside Beyoncé in Dreamgirls didn't help matters. Then in 2019, Murphy starred in Dolemite is My Name.
After that, 2021 saw the release of Coming 2 America, a sequel to the highly successful comedy Coming to America. Despite being released in the middle of the covid-19 pandemic and inevitably underperforming at the box office, the film allowed the actor to remind the public he was still alive and still capable of making decent stuff.
Cameron Diaz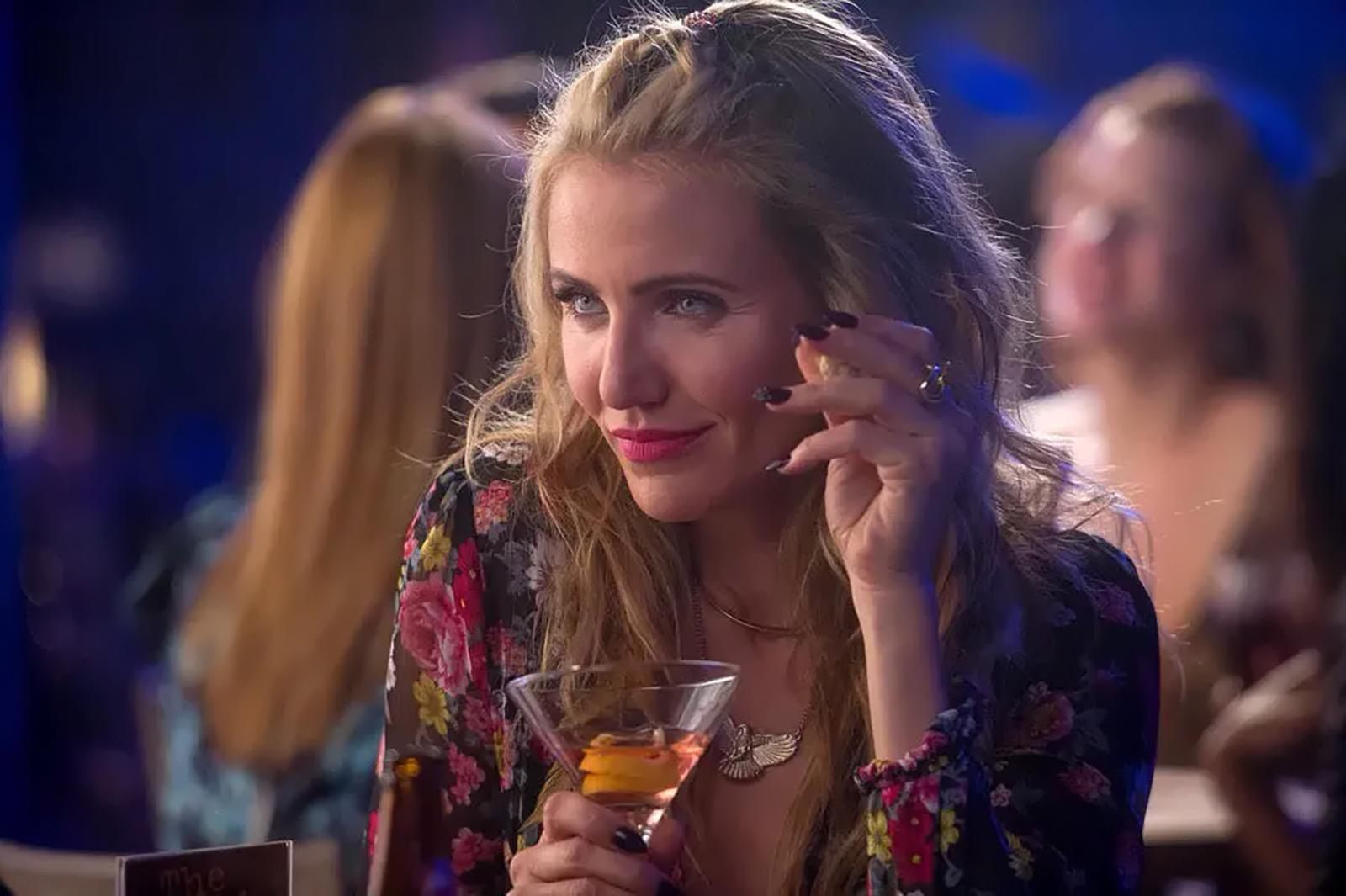 Cameron Diaz got really big in the early 2000s after appearing in Vanilla Sky and Martin Scorsese's Gangs of New York, which got nominated for a slew of academy awards and received the best actor in a leading role Oscar for Daniel Day-Lewis' jaw-dropping performance.
However, several years ago, Cameron announced she was retiring from acting. Fortunately, her decision wasn't final.
It's been confirmed she'll be appearing in Netflix's new release Back in Action, eight years after her previous film. As you wait for Netflix to drop it, you can check out a still from this latest production, a modern remake of the musical Annie in which Cameron Diaz appeared alongside Jamie Foxx, who has partnered up with her in the new project as well.
Winona Ryder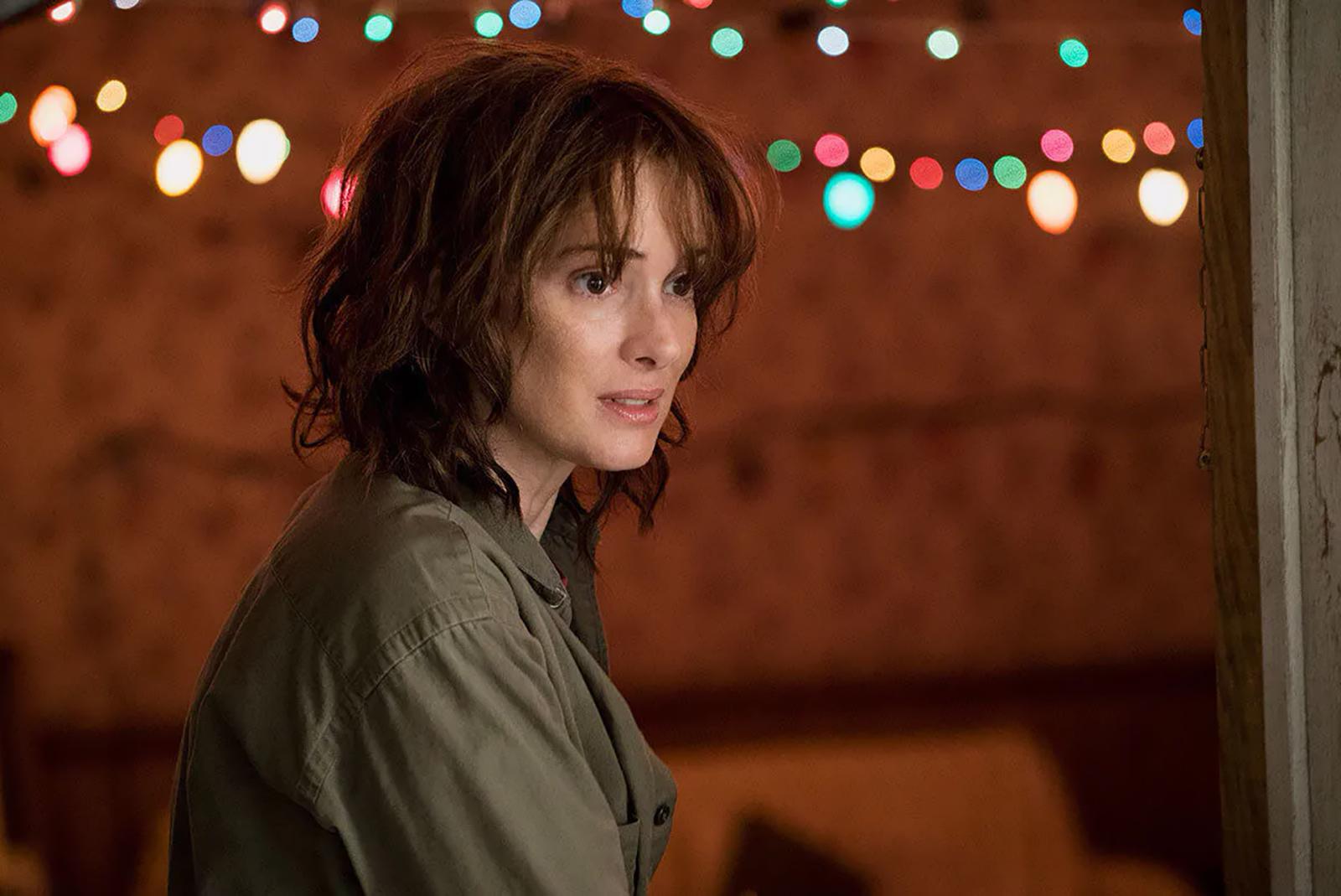 Winona Ryder has been appearing in movies since childhood. Audiences literally got to watch her grow up. Life threw her a real curve ball in the early 2000s, though, when not only had she developed kleptomania, but she actually got caught in the act in a Beverly Hills store. She got convicted, and the consensus at the time was that her movie career was over and done with.
Studios didn't want to touch her with a ten-foot pole for fear that working with her might hurt their own reputation.
Things changed, though, after Netflix dropped the first season of Stranger Things, in which Winona played in a major role. And she was so good in it that all was forgiven, and she even got new fans. Nobody mentions the shoplifting incident anymore. The slate has been wiped clean.
Tobey Maguire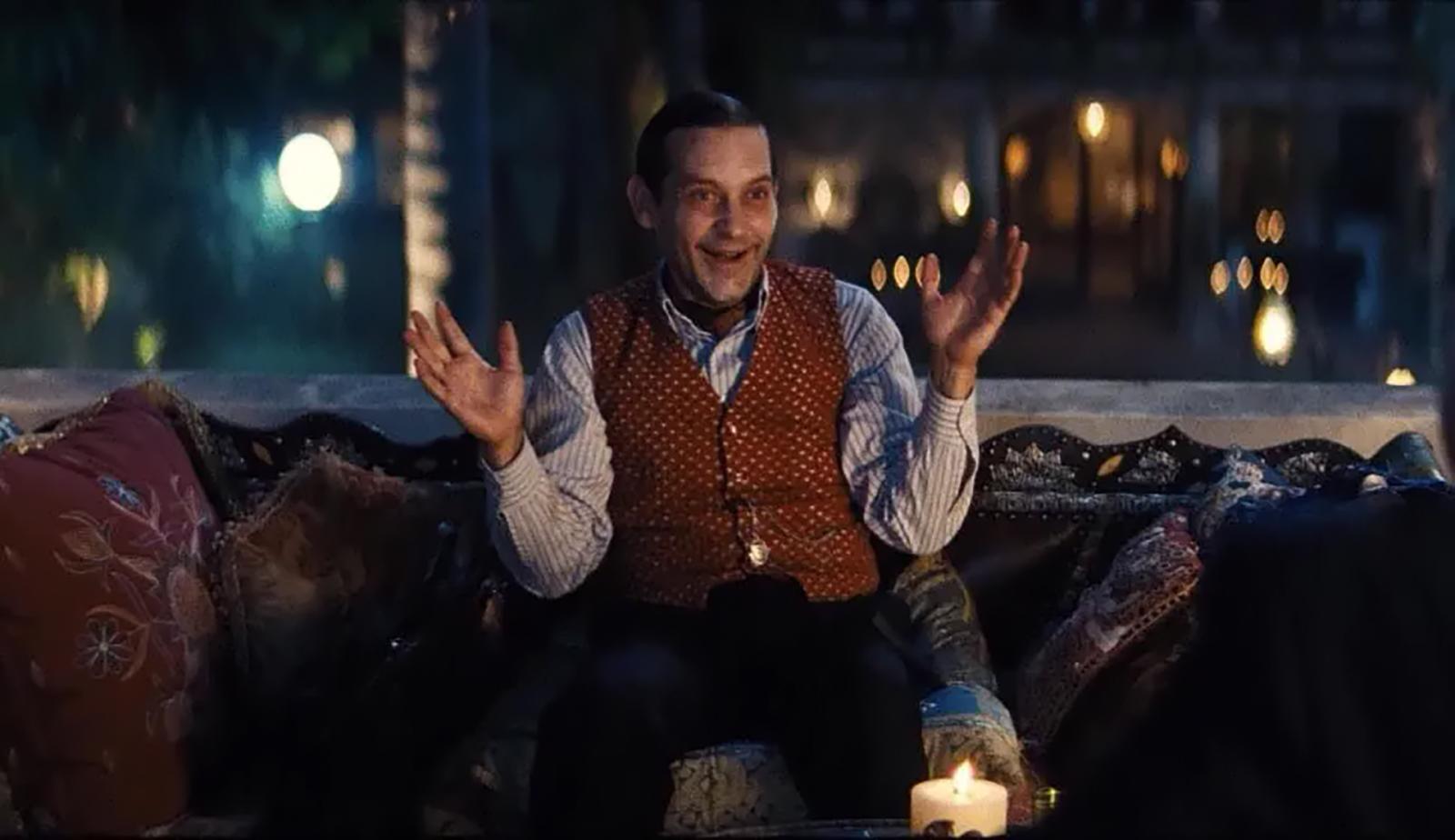 Following The Great Gatsby in 2013, Tobey went on an eight-year sabbatical, except for voice-acting as Tim Templeton in the animated movie The Boss Baby in 2017.
He finally made a long-awaited comeback in Spider-Man: No Way Home in 2021. He has no plans to go on any more sabbaticals. He played Charlie Chaplin in Babylon, directed by Damien Chazelle of La La Land fame. The epic about the late 1920s Hollywood is to have its global premier in January 2023.
Brendan Fraser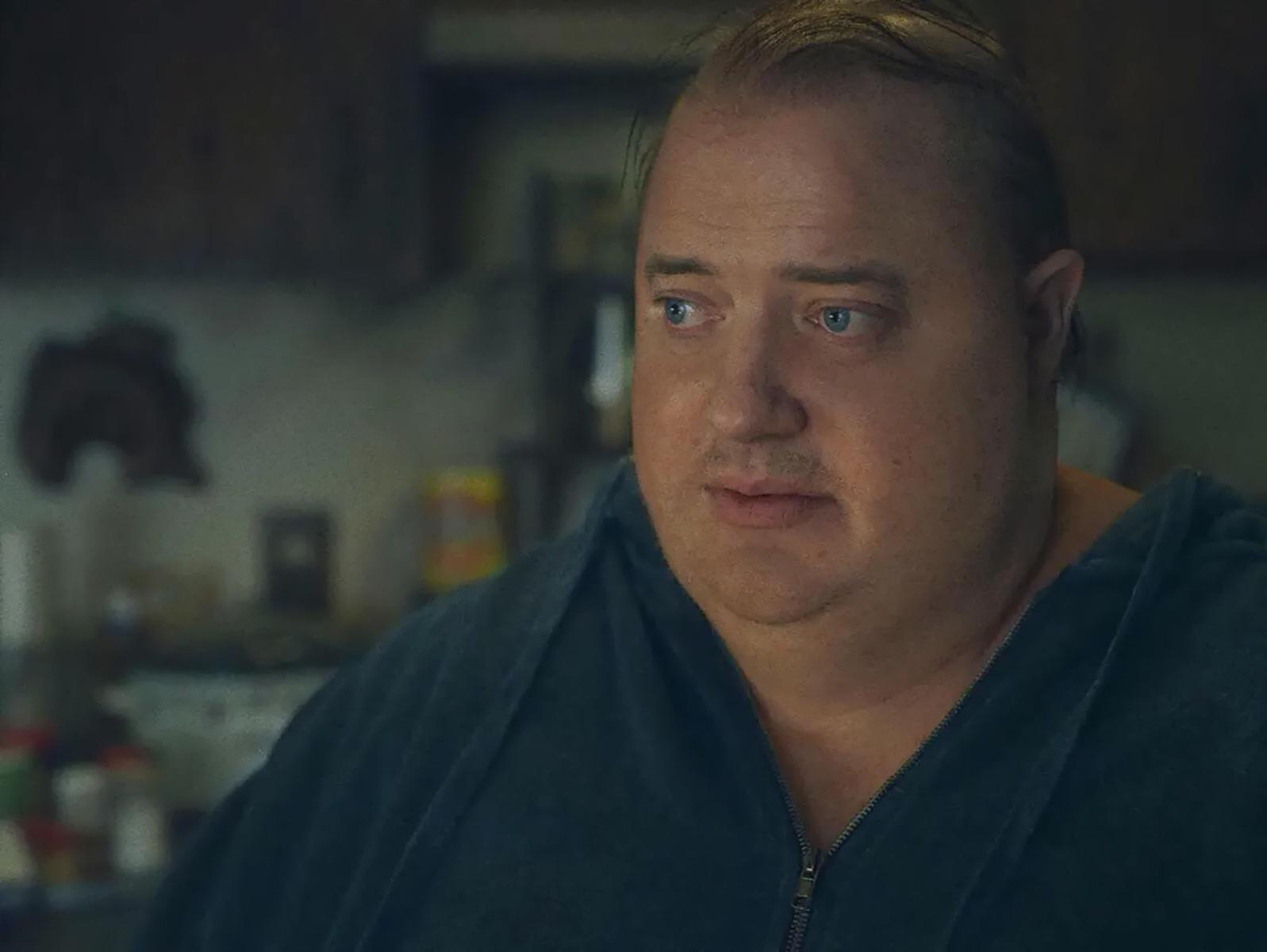 Darren Aronofsky's The Whale was a spectacular comeback for the 1990s action comedy star. The thing is, Brandon Fraser never actually retired or put his career on pause; he kept appearing in movies; it's just that in recent years the films he appeared in largely went unnoticed by either the public or critics.
But the Whale, which premiered on 10 September 2022 at the Venice Film Festival, received rave reviews from critics, who specifically heaped praise on Fraser for his performance as Charlie, a literature professor struggling with the loss of his partner and stress-eating junk food, with the result that his weight is now approaching the critical threshold of 270 kg.
Lindsay Lohan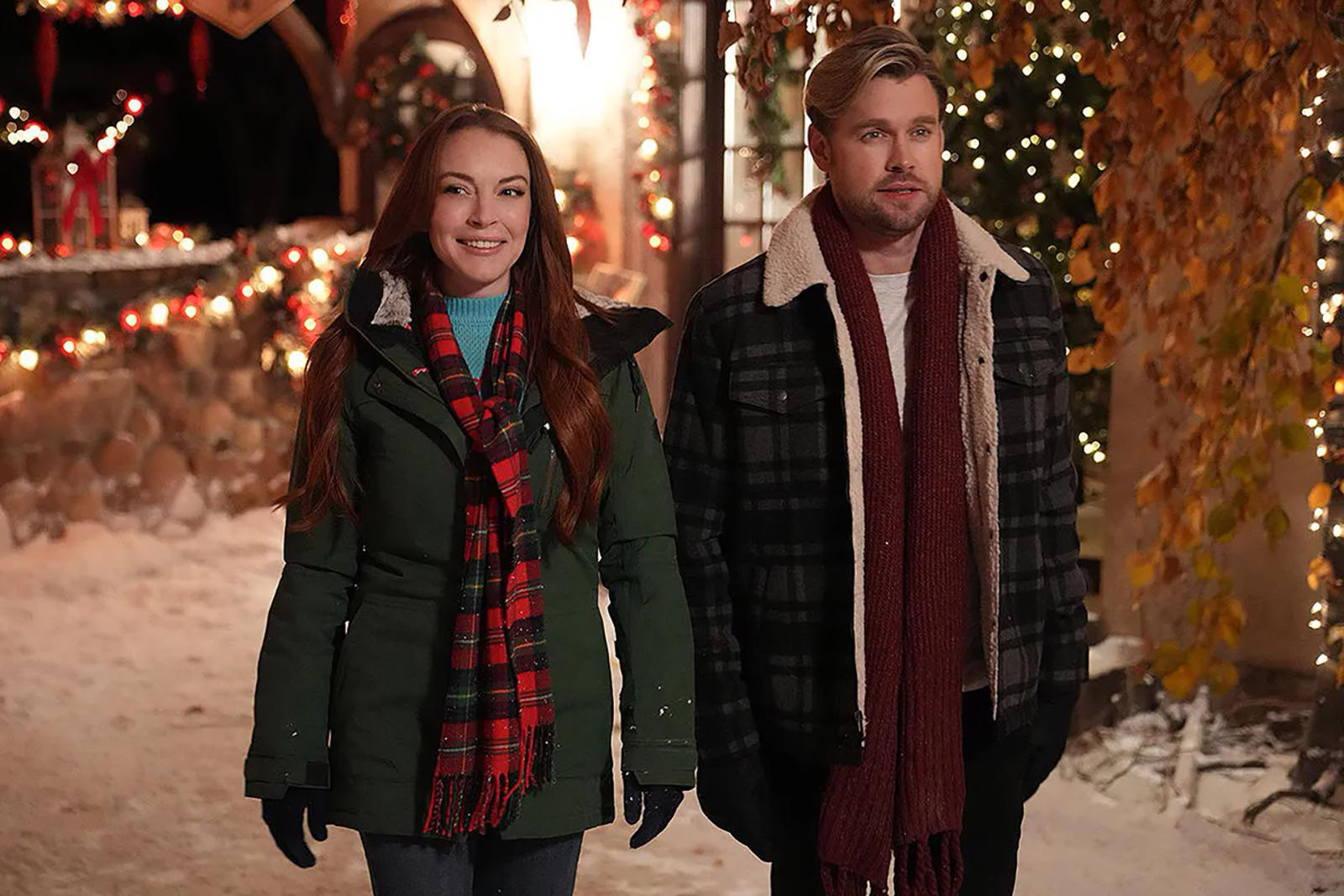 The star of The Parent Trap Lindsay Lohan is determined to regain her lost glory. She spent a long time getting treated for alcohol and drug addiction but is now intent on going back to work.
So far, things are looking up for her. She appeared in the new Netflix comedy Christmas in Wonderland, which came out on 10 November. Her previous big role was in Paul Shroeder's thriller The Canyons back in 2013.
Jennifer Coolidge
People still remember Jennifer as Stifler's mom in the cult comedy American Pie. She, however, went through a fairly long dry spell, and the public began to forget who she was.
But then in 2021, Coolidge made a comeback by appearing in the anthology series The White Lotus and in Ryan Murphy's miniseries The Watcher, which was released in October 2022.