6 Vampire Movies So Cringy, They Make Twilight Look Like a Masterpiece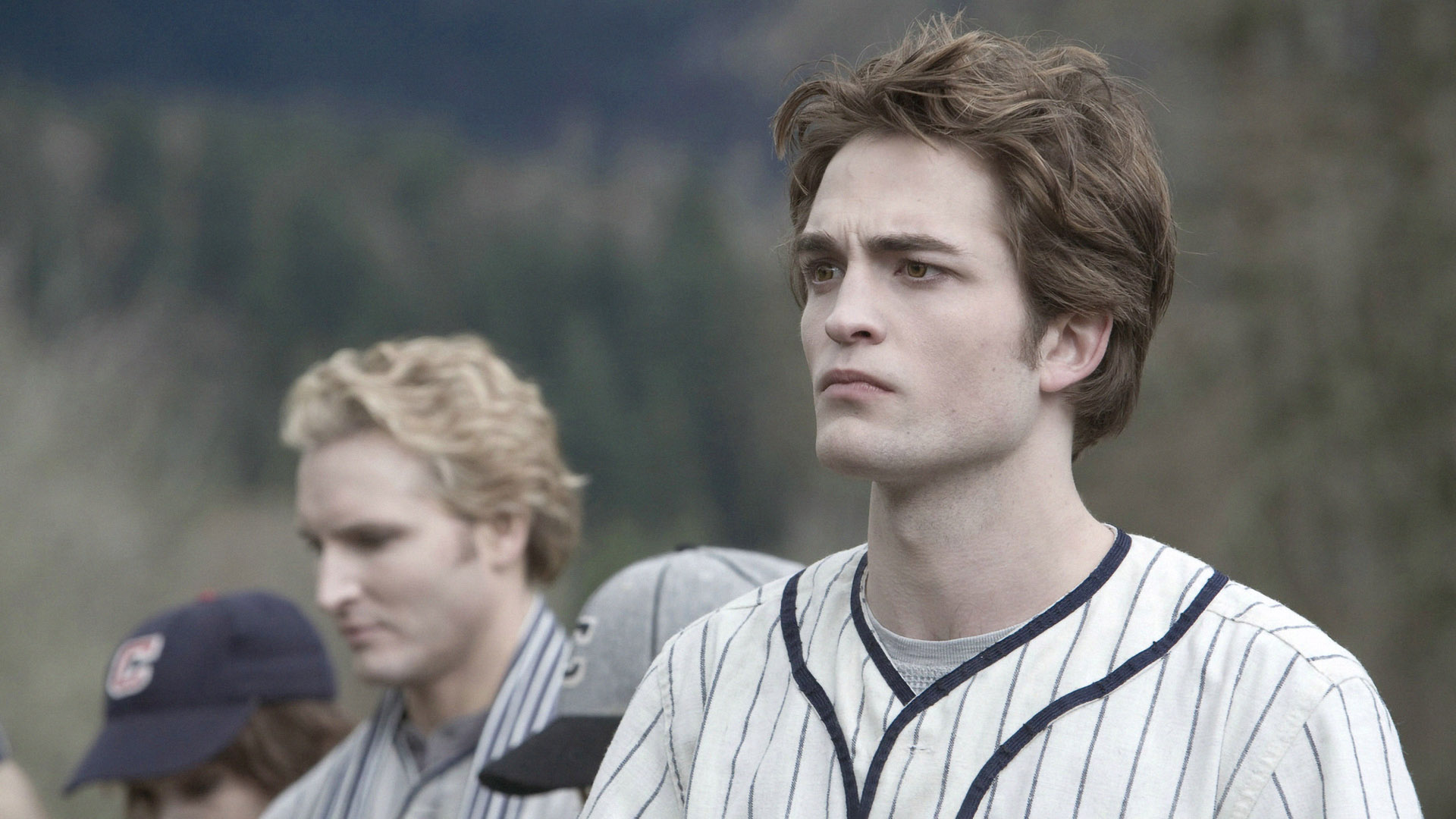 The saga isn't as bad as you may have thought.
While vampire fantasy remains one of the most popular genres in movies and TV, there are lots of people who genuinely despise it. The reasons are plenty — corny, stereotypical plots, exaggerated and silly romance stories, and overall kitschiness are just a few.
The Twilight Saga is a good example of how divisive the vampire fantasy genre can be. To this day, millions of fans are obsessed with the film series and Stephenie Meyer's original novels, but there are just as many haters of the Twilight movies, who criticize its mediocre narrative, cheap CGI, and bad acting.
However, it turns out Twilight isn't the worst vampire story of all — here are six movies that hit even lower, making you cringe at pretty much every dialogue and scene.
6. Once Bitten (1985, IMDb score: 5.5)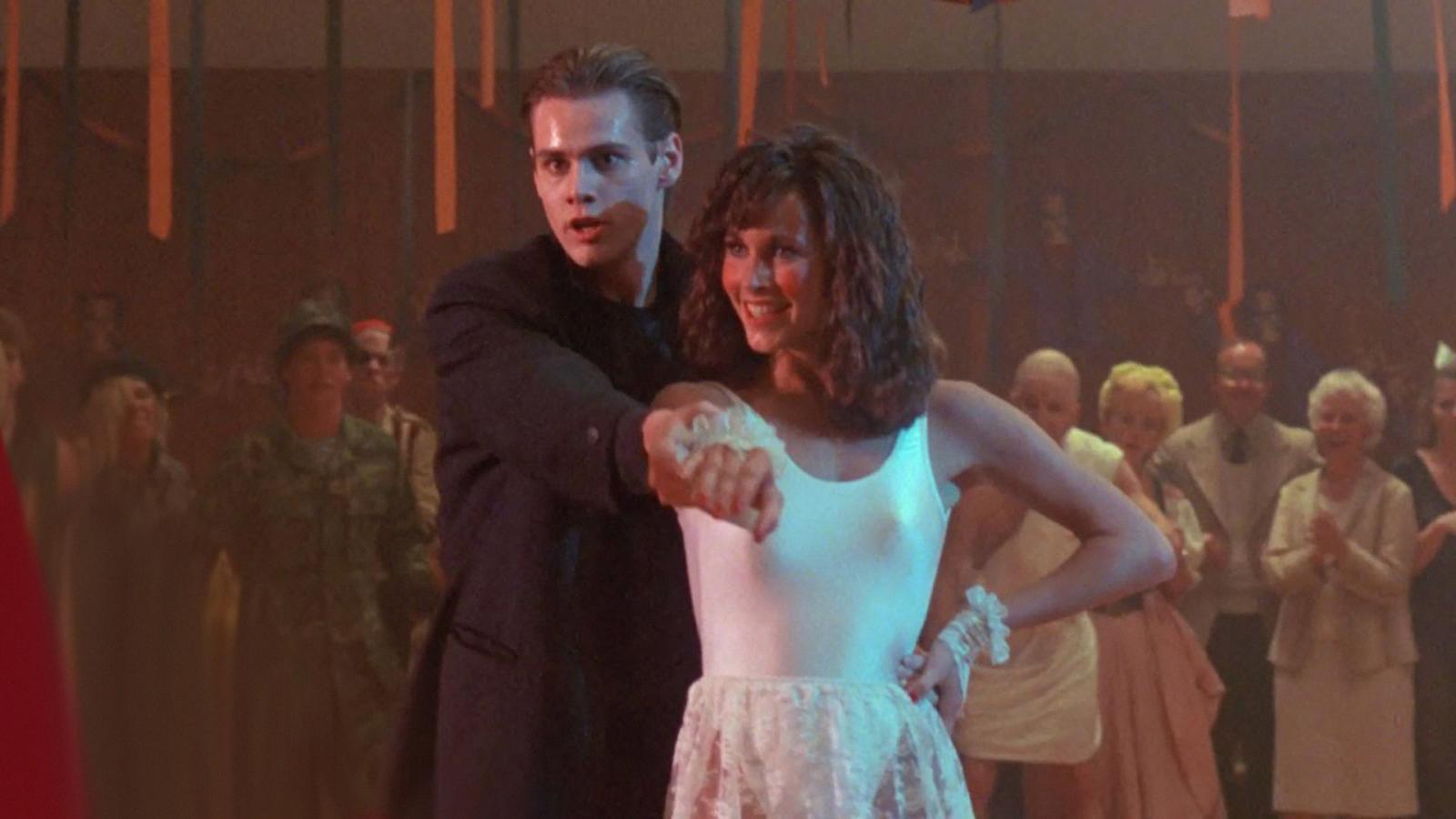 This comedy starring Jim Carrey did pretty well in the 1980s, but it's a complete disaster by modern standards. The premise is just ridiculous (an old female vampire hunts young male virgins to maintain her youthful appearance), and the sex-centered narrative appears highly offensive these days.
5. Queen of the Damned (2002, IMDb score: 5.2)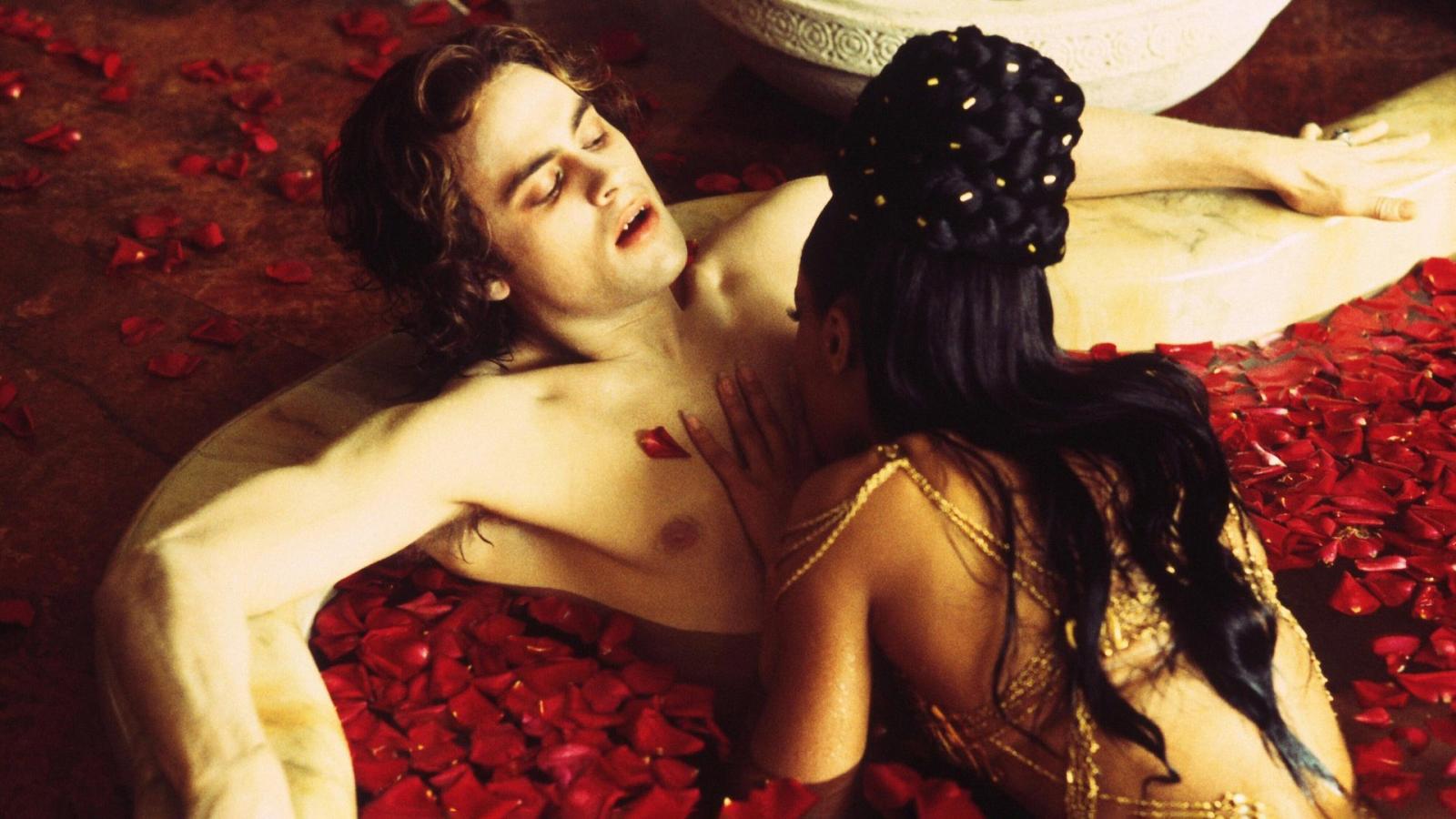 Let's start by saying that this movie is a kind of musical… Vampires, nudity, and hard rock — yes, Queen of the Damned is just as ludicrous as it sounds. Here's the premise for you: an ancient vampire wakes up to the sounds of hard rock to become an international star. Sounds cringey yet intriguing, right?
4. Vampire in Brooklyn (1995, IMDb score: 4.6)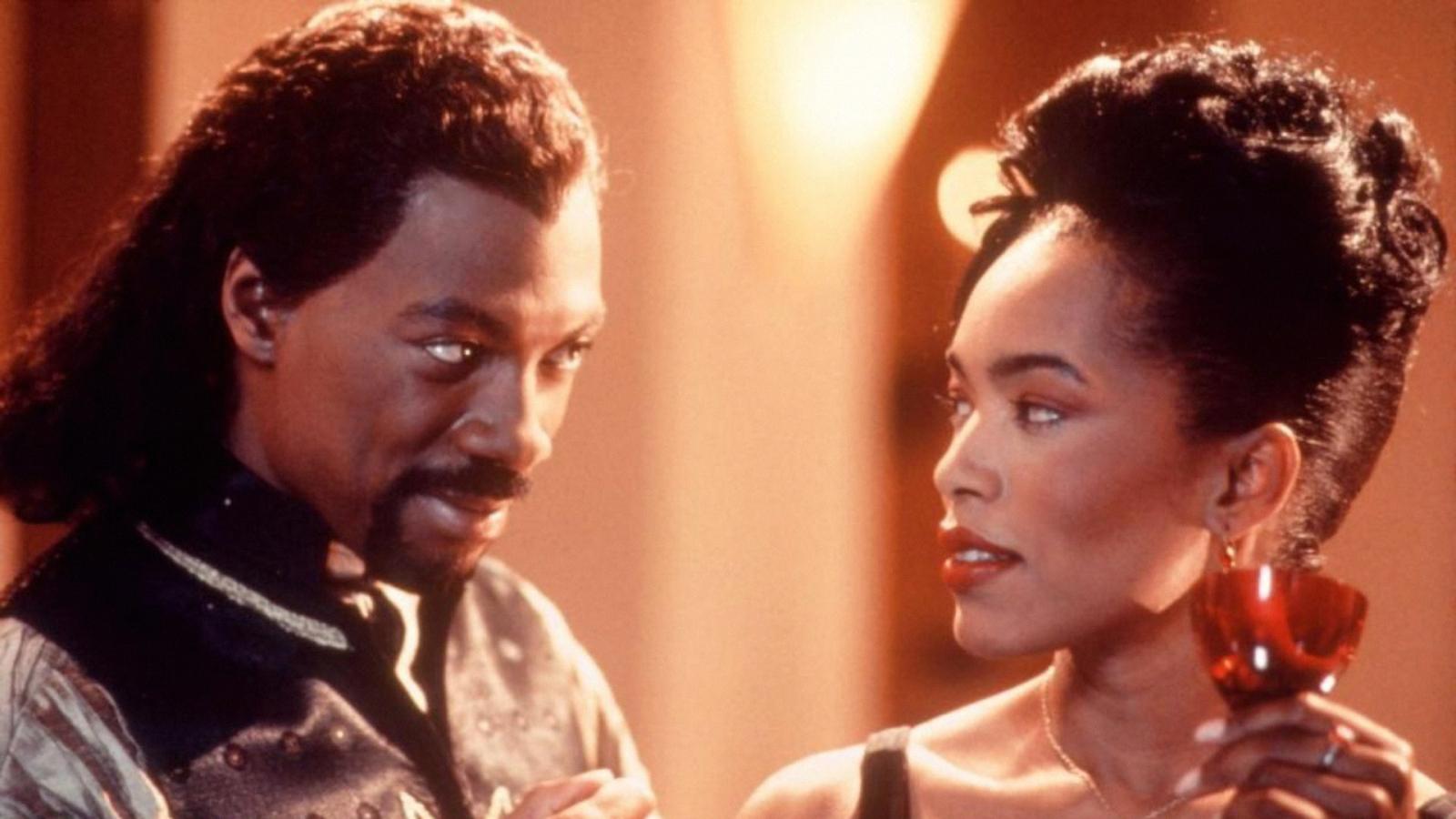 Despite its fairly decent premise and Eddie Murphy in the lead, Vampire in Brooklyn wasn't well received by viewers and critics. Stuck between being scary and funny, the story fails to evoke any deep feelings in the audience.
3. 30 Days of Night: Dark Days (2010, IMDb score: 4.3)
The sequel to 2007's 30 Days of Night turned out to be a major disappointment for fans of the franchise. Its characters are flat, and the plot has nothing to do with the source story of Steve Niles' comic book miniseries.
2. Immortally Yours (2009, IMDb score: 3.6)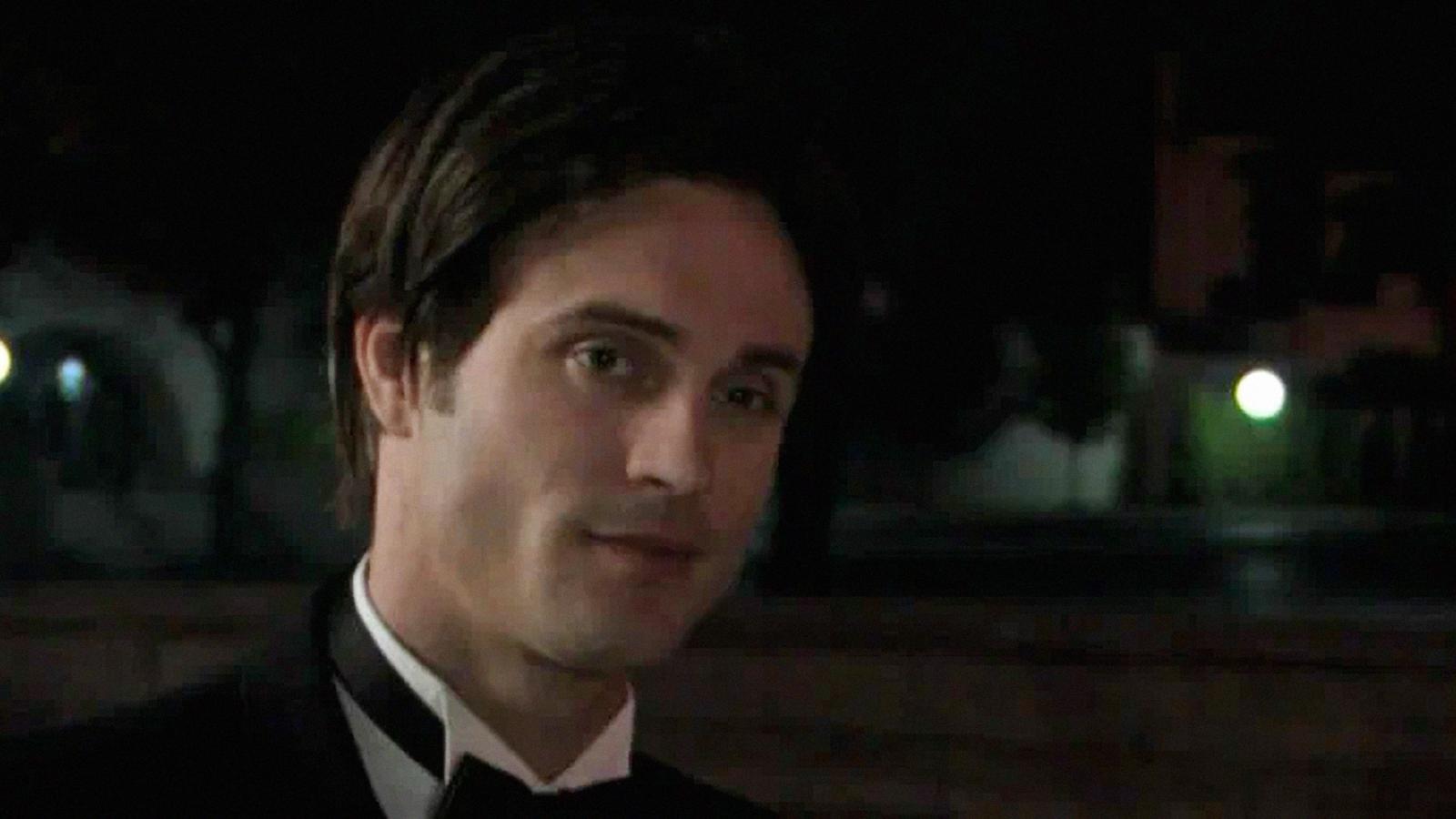 This direct-to-DVD movie will ring a bell for all Twilight fans, as it's also centered around a human-and-vampire romance. However, Immortally Yours is far less intriguing than the hit vampire saga and falls in the category of stereotypical genre flicks.
1. BloodRayne (2005, IMDb score: 3.0)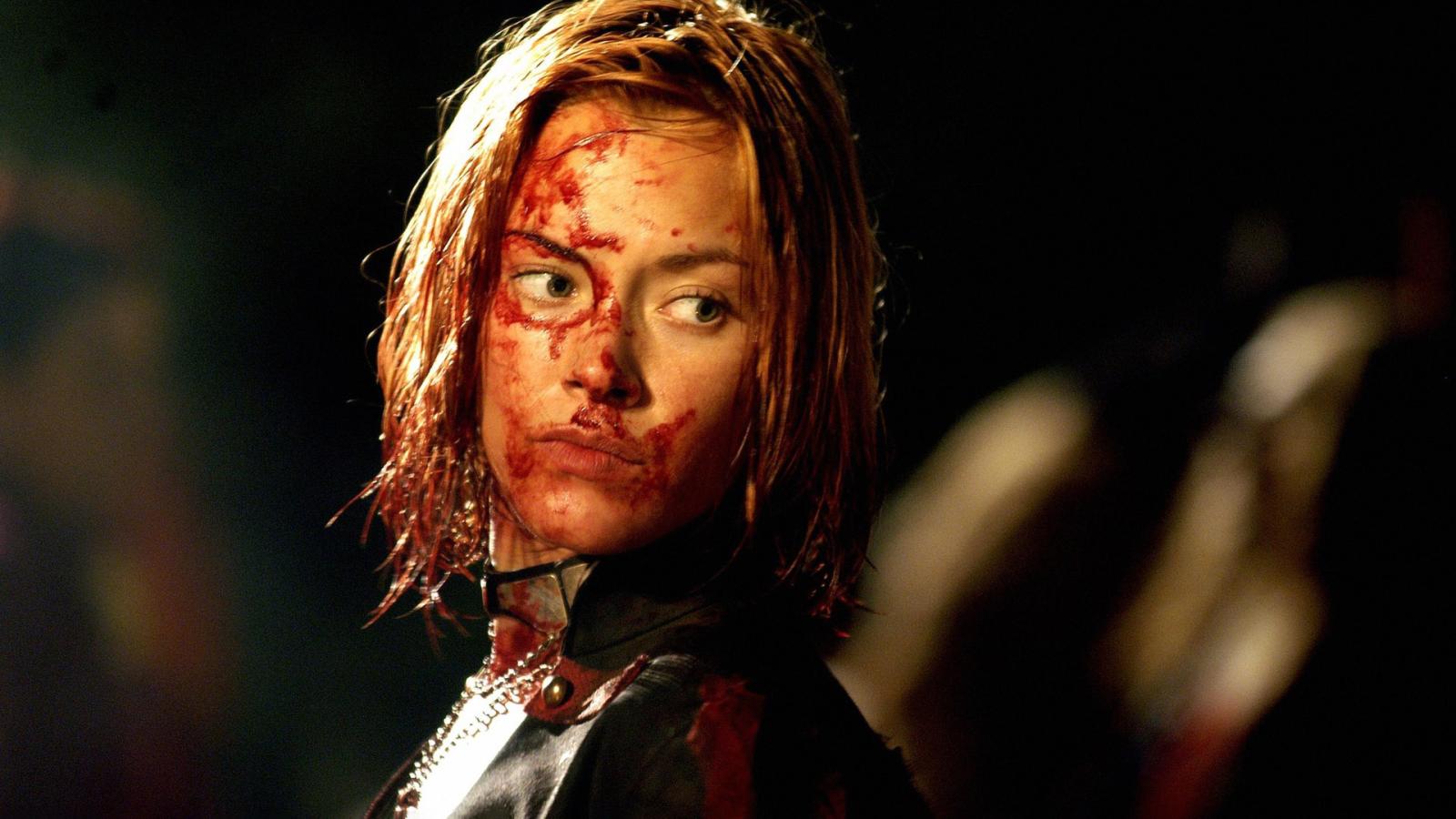 Based on the eponymous video game, BloodRayne was such a big flop that you may not have ever heard of it. The plot largely follows the game's premise — the war between the vampire and human races — and it's a miracle someone even decided to adapt it for the screen.