6 Romantic Flicks That Will Make You Laugh, Cry, and Swoon All at the Same Time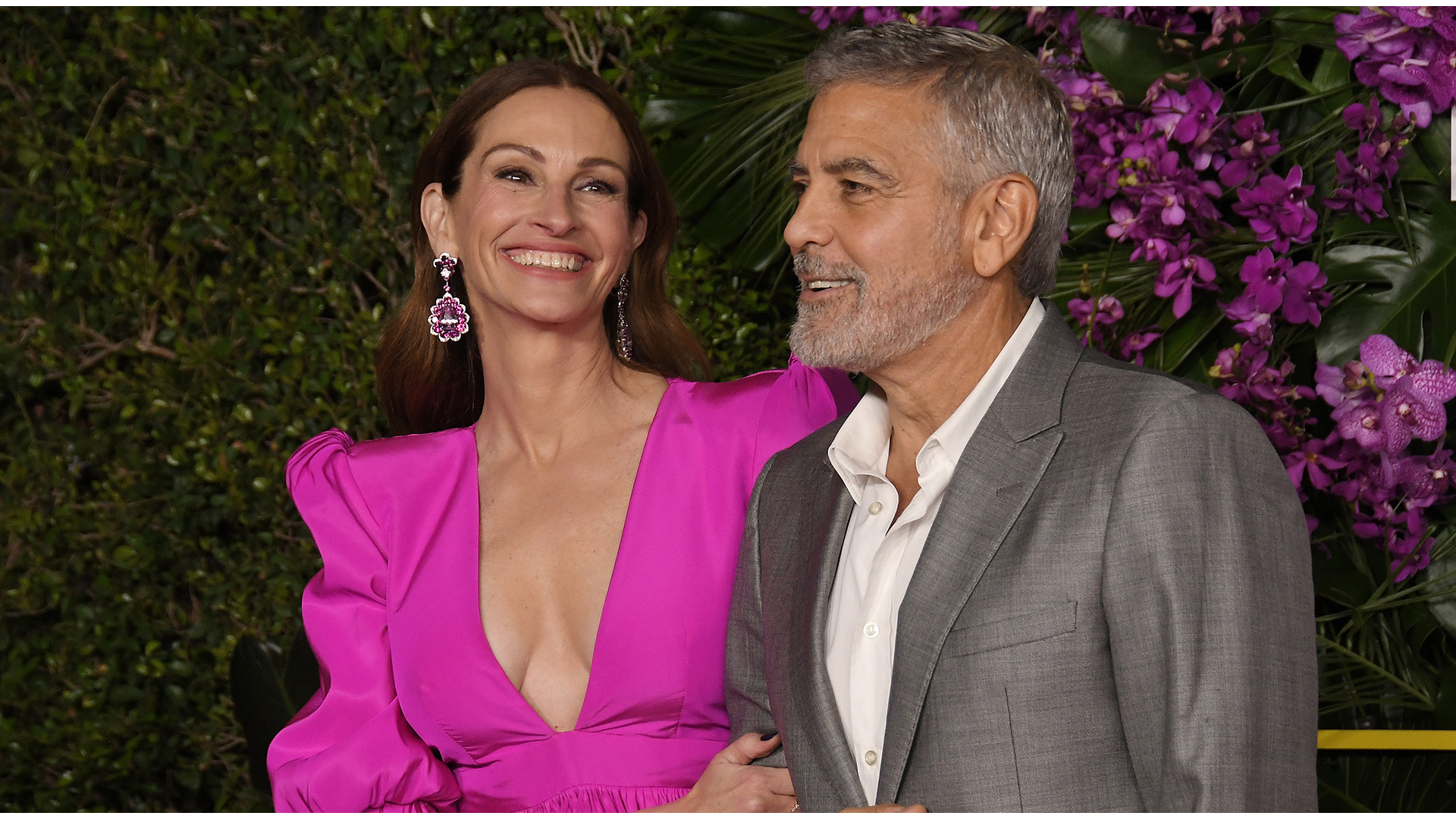 These movies will make you want to break out the wine and chocolate (and maybe a few tissues).
I'm Your Man, 2021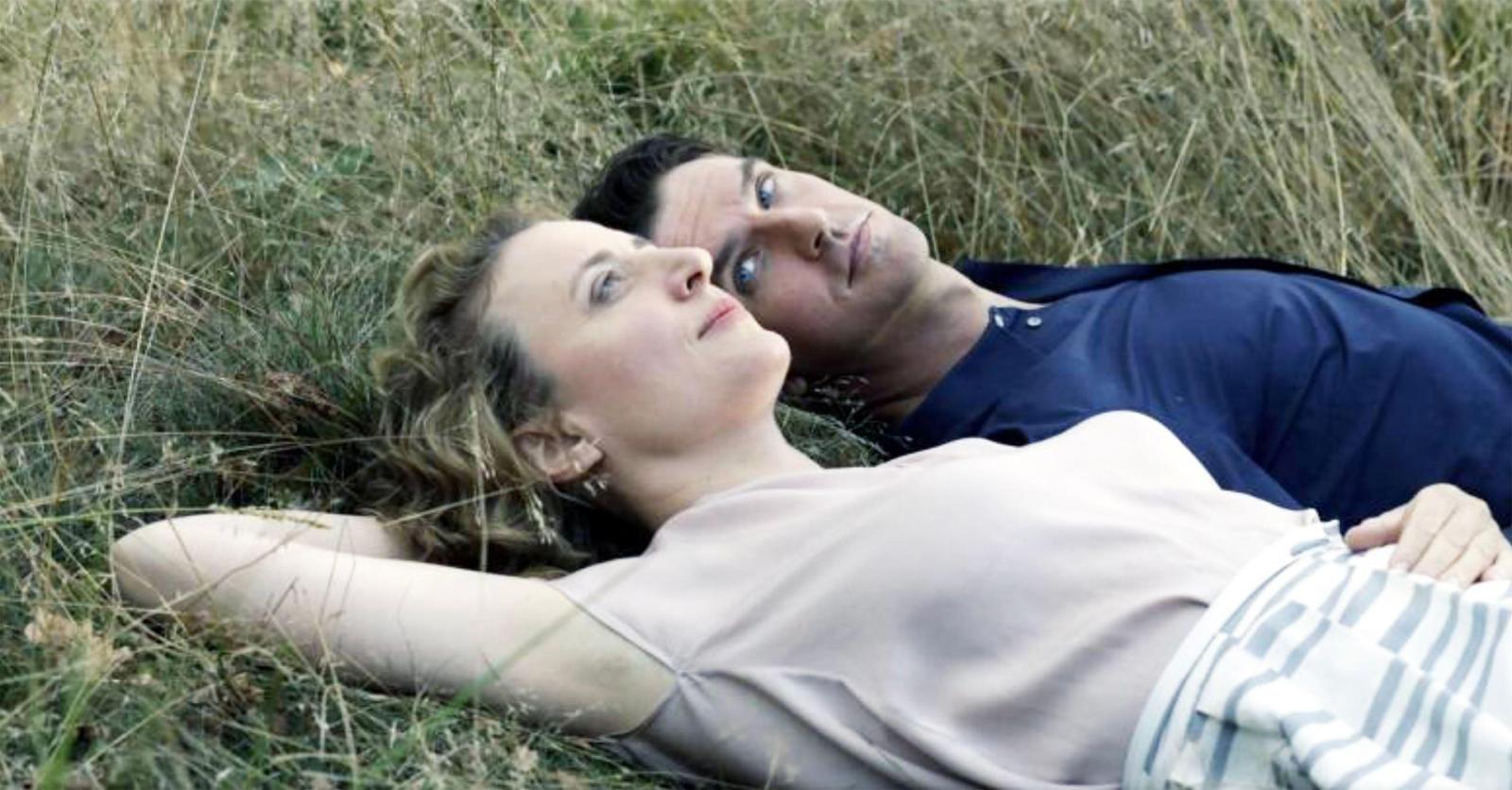 They say no one is perfect, and there's no such thing as a perfect life partner either. But what if your partner is an artificial intelligence tailored specifically to your personality and needs? Alma is in her forties and has almost everything she wants: a nice apartment in Berlin, an interesting job at the Pergamon Museum, and a few good friends. Love is the only thing that's missing.
Alma is coerced to enter an experiment that requires her to spend three weeks with humanoid robot Tom. The machine in human form does everything many men do to win a woman's heart: Tom cooks breakfast, prepares romantic nights with Alma, and cleans her apartment. But Alma doesn't fall for these tricks: she's a self-sufficient woman who has been used to living alone. Can she ever find happiness — if not with the "ideal man" robot created to make her happy?
Marry Me, 2022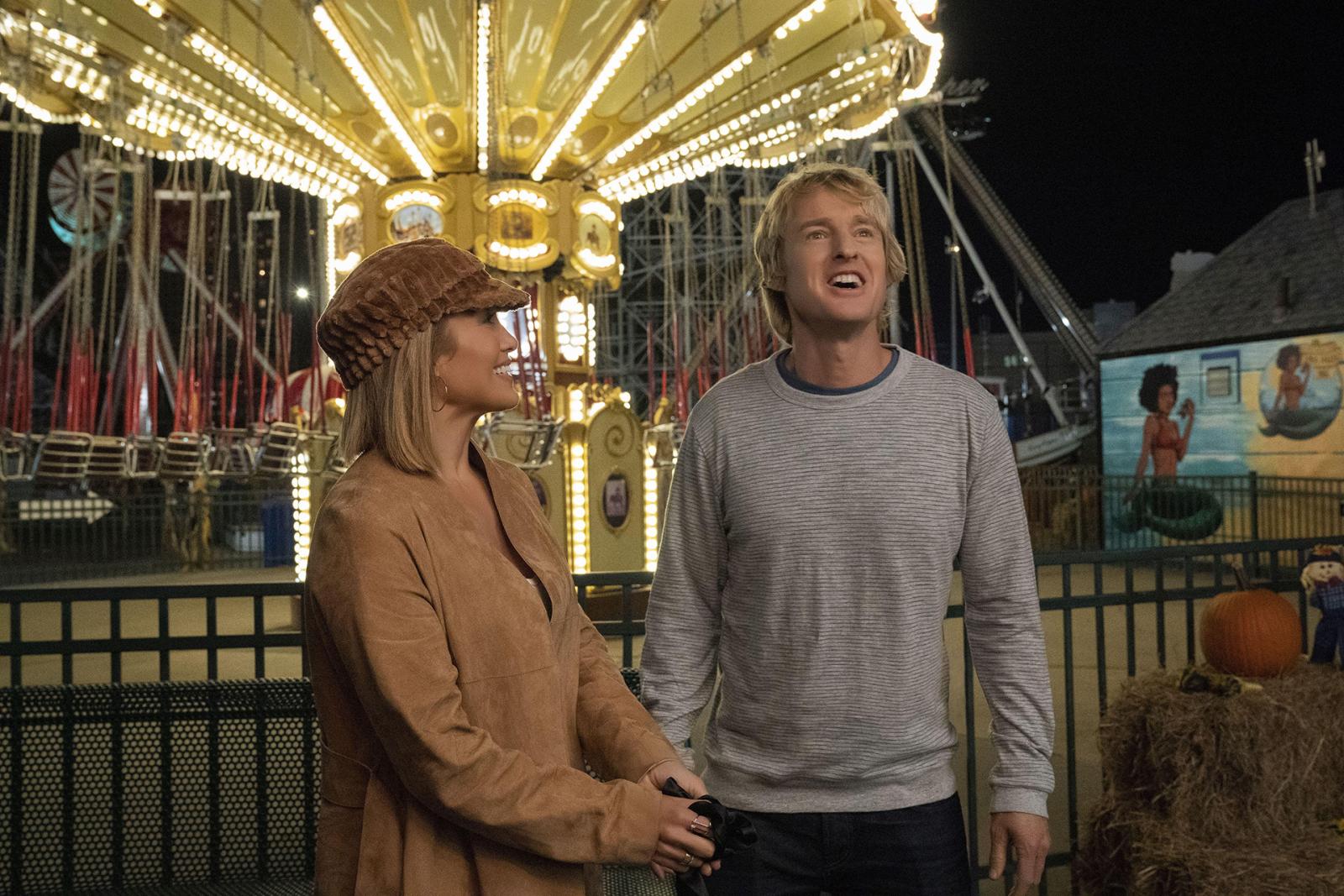 The touching melodrama starring Jennifer Lopez will stir the hearts of those who believe in love. Kat Valdez is a megastar singer about to marry Bastian, another pop star. The celebs are going to hold their wedding ceremony before a live audience during a joint concert, which will also be streamed across multiple platforms.
Just mere seconds before going to the altar, Kat learns that her lover has been unfaithful. The distraught singer locks eyes with a stranger in the crowd and makes an impulsive decision: she asks that man to marry her instead. He is Charlie Gilbert, a high school math teacher. He never planned to go to the concert but was dragged there by his daughter Lou and his best friend Parker Debbs — and now, his life is not going to be the same again.
Charlie needs to get used to the incessant attention from the public and the press, and Kat has to learn to love someone whose life values and beliefs are very different from hers.
Persuasion, 2022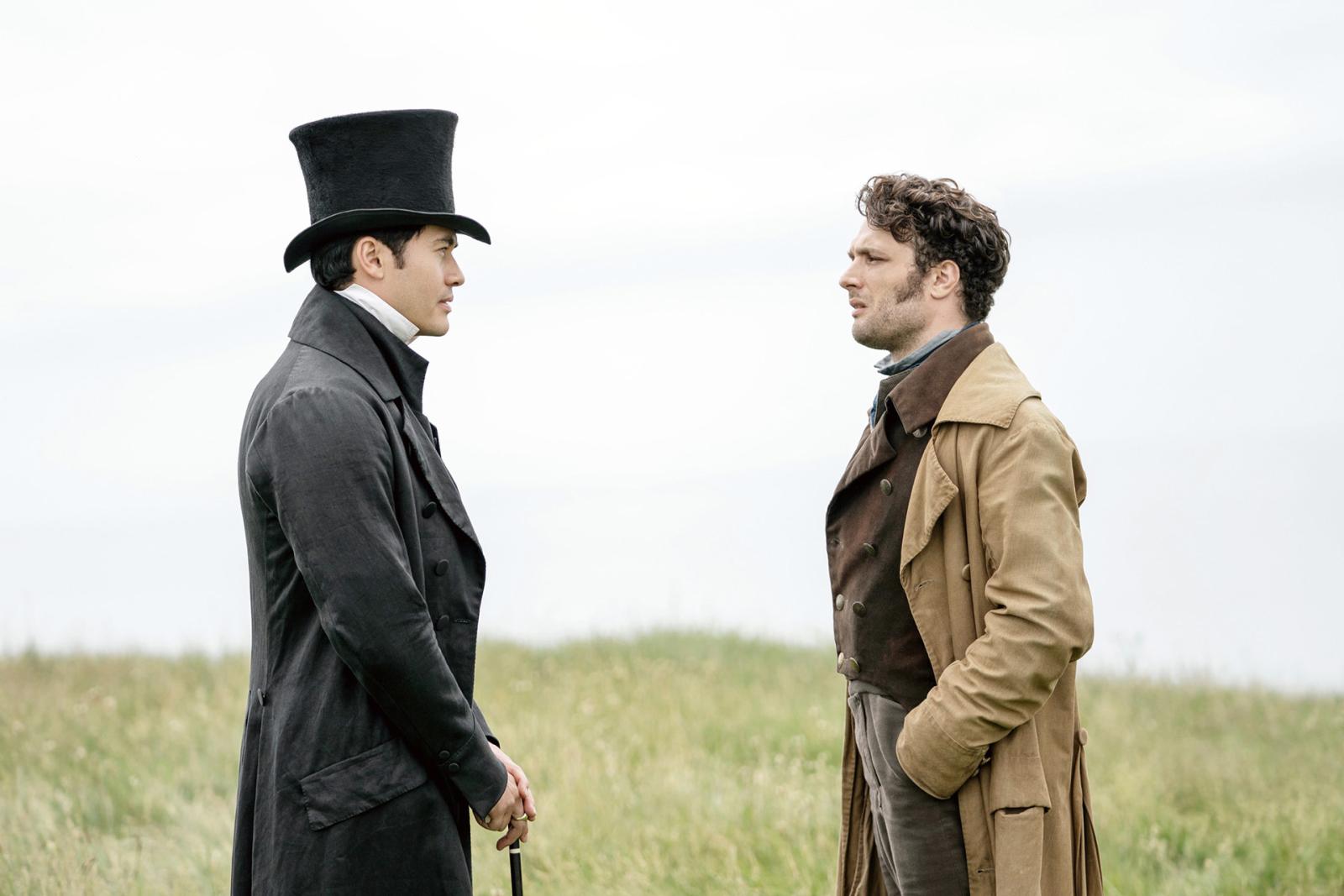 A new adaptation of Jane Austen's posthumous novel, starring Dakota Johnson.
Seven years after her broken engagement with Frederick Wentworth, Anne Elliot meets the man again. Both are single and unattached, which seems to provide the perfect ground for romance and marriage. However, Anne had been once persuaded by her friends and family that Frederick was no match for her. Now, the young woman has to leave the past decisions behind and make the step towards her happiness.
Purple Hearts, 2022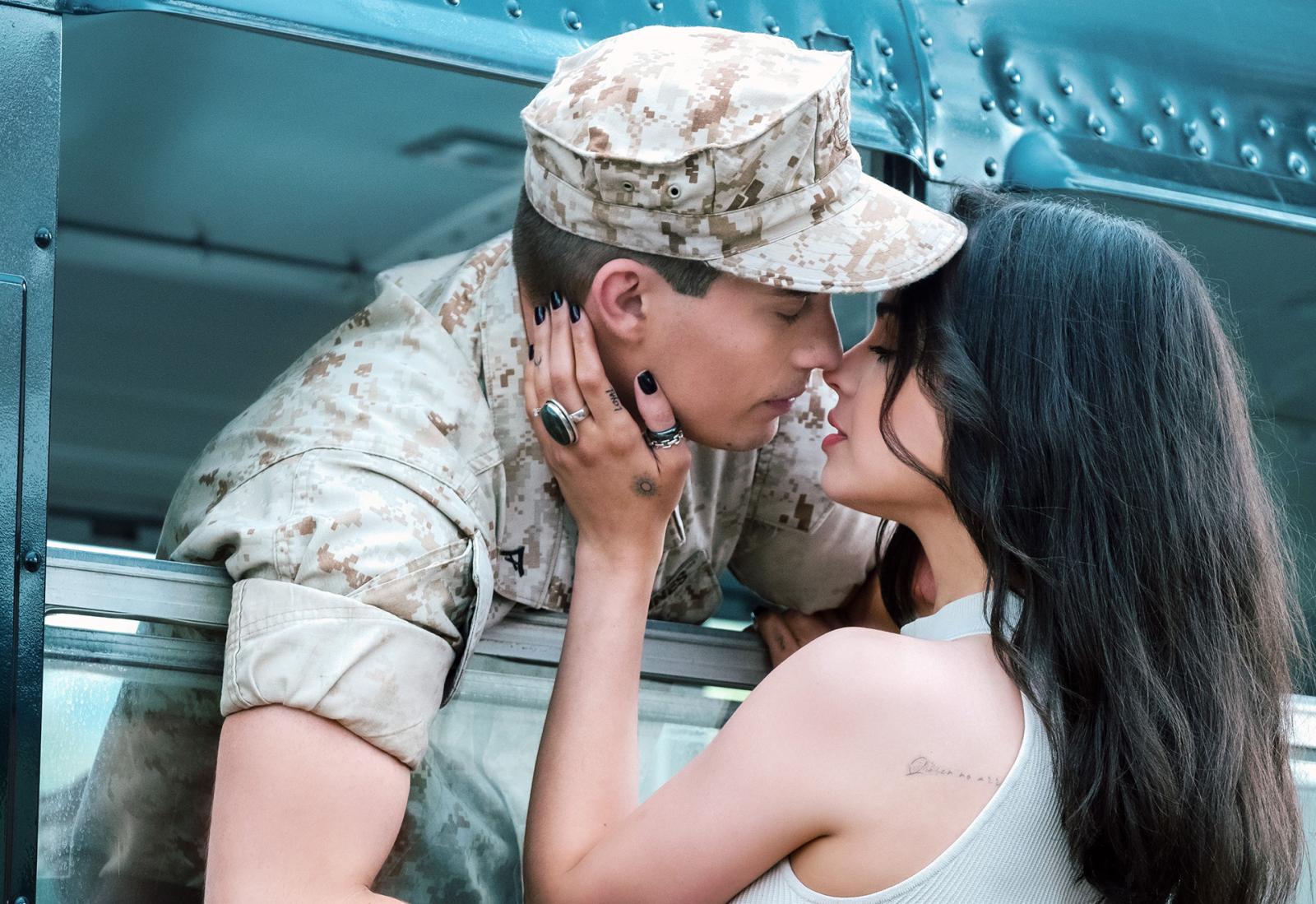 Cassie is an aspiring singer-songwriter, and Luke has recently joined the Marine Corps. The two don't have anything in common — except that they both could use a marriage of convenience: Cassie needs to access military spouse healthcare to cover the cost of her diabetes treatment, and Luke needs a $2000 raise, which is granted to married service members.
The problem is, of course, that Cassie and Luke don't love each other. They'll have to go to great lengths to make everyone believe their marriage isn't a sham. But what if the fictitious relationship will come to flourish, and the characters' pretense will turn into true love?
The Last Letter from Your Lover, 2021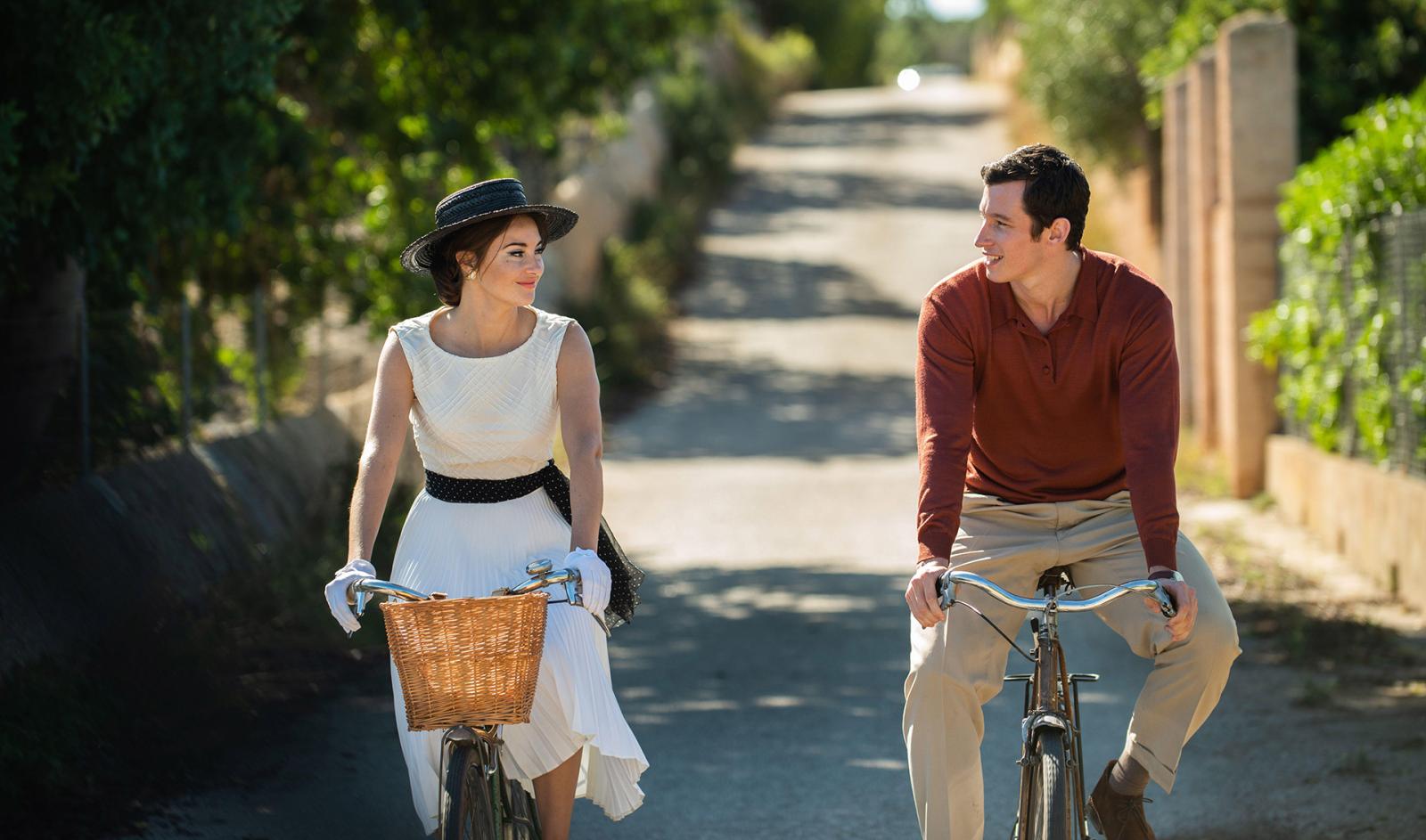 A pair of love stories unfolding in the past and present, based on Jojo Moyes' novel of the same name.
In the 1960s, Jennifer and Lawrence Sterling go on vacation to the Côte d'Azur and meet finance journalist Anthony O'Hare. Jennifer and Anthony become close and start writing letters to each other. Anthony wants his beloved to leave her husband and run away with him to New York. Jennifer is hesitant, but after she receives Anthony's last letter, she rushes to the train station to meet him — and gets into a car accident, which makes her lose much of her memory.
As Jennifer recovers her lost memories, Lawrence tries to keep her away from seeing Anthony and reading his letters. The lovers have to withstand many trials before they can be happy again. It is also thanks to their love story that the modern-day characters, Ellie and Rory, discover their feelings for each other. She is an ambitious journalist, and he is an archivist who helps her uncover the secret love letters. The two become immersed in the story and also find themselves in love.
Ticket to Paradise, 2022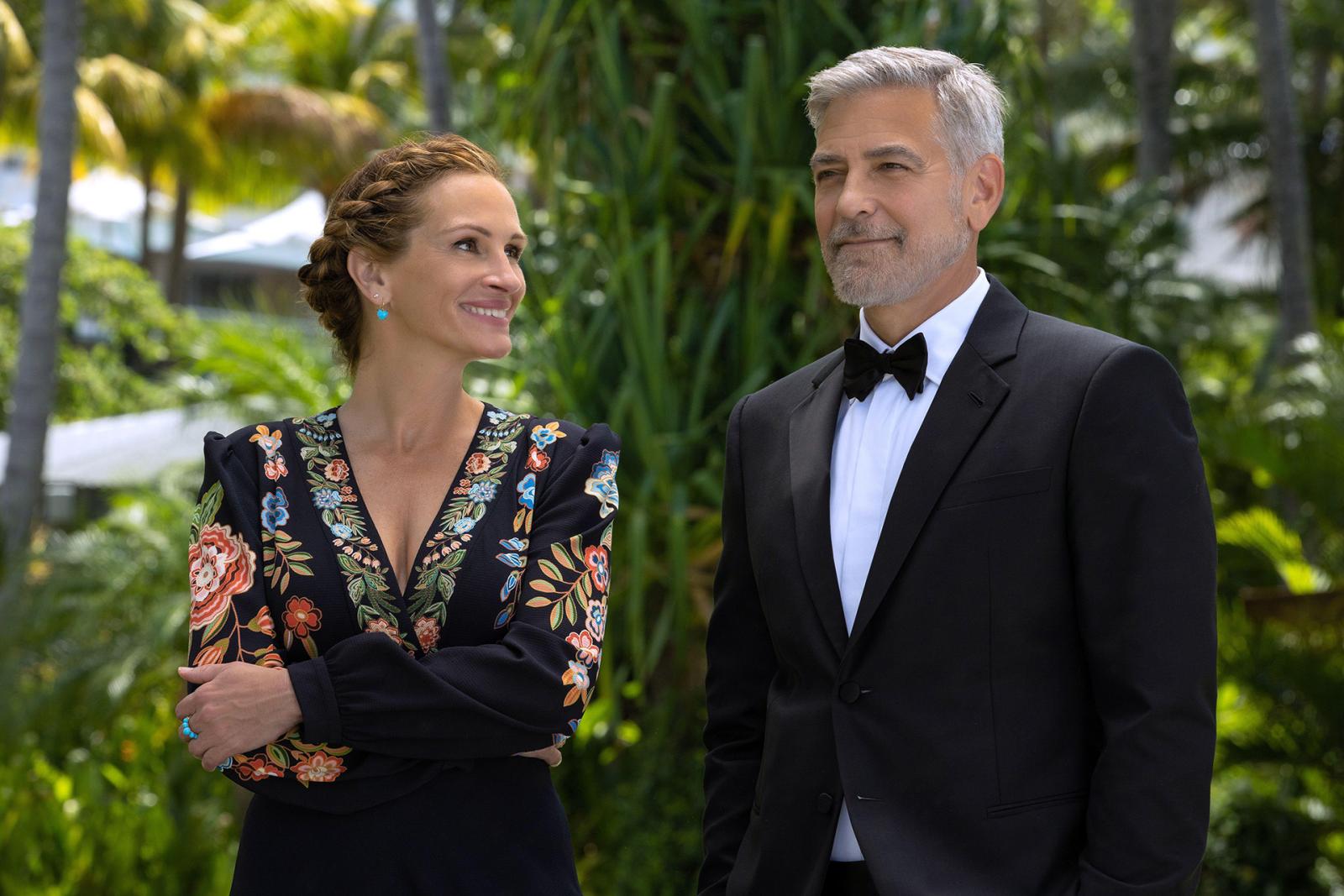 A romantic comedy starring George Clooney and Julia Roberts.
David and Georgia Cotton are divorced but need to team up to save their daughter Lily from a doomed marriage: the recent law school graduate traveled to Bali and met a local islander, whom she's going to marry in just four days. David and Georgia rush to the island to sabotage the wedding and prevent Lily from making the mistake they made 25 years ago.