6 of the Best Royal Films to Watch After Red, White & Royal Blue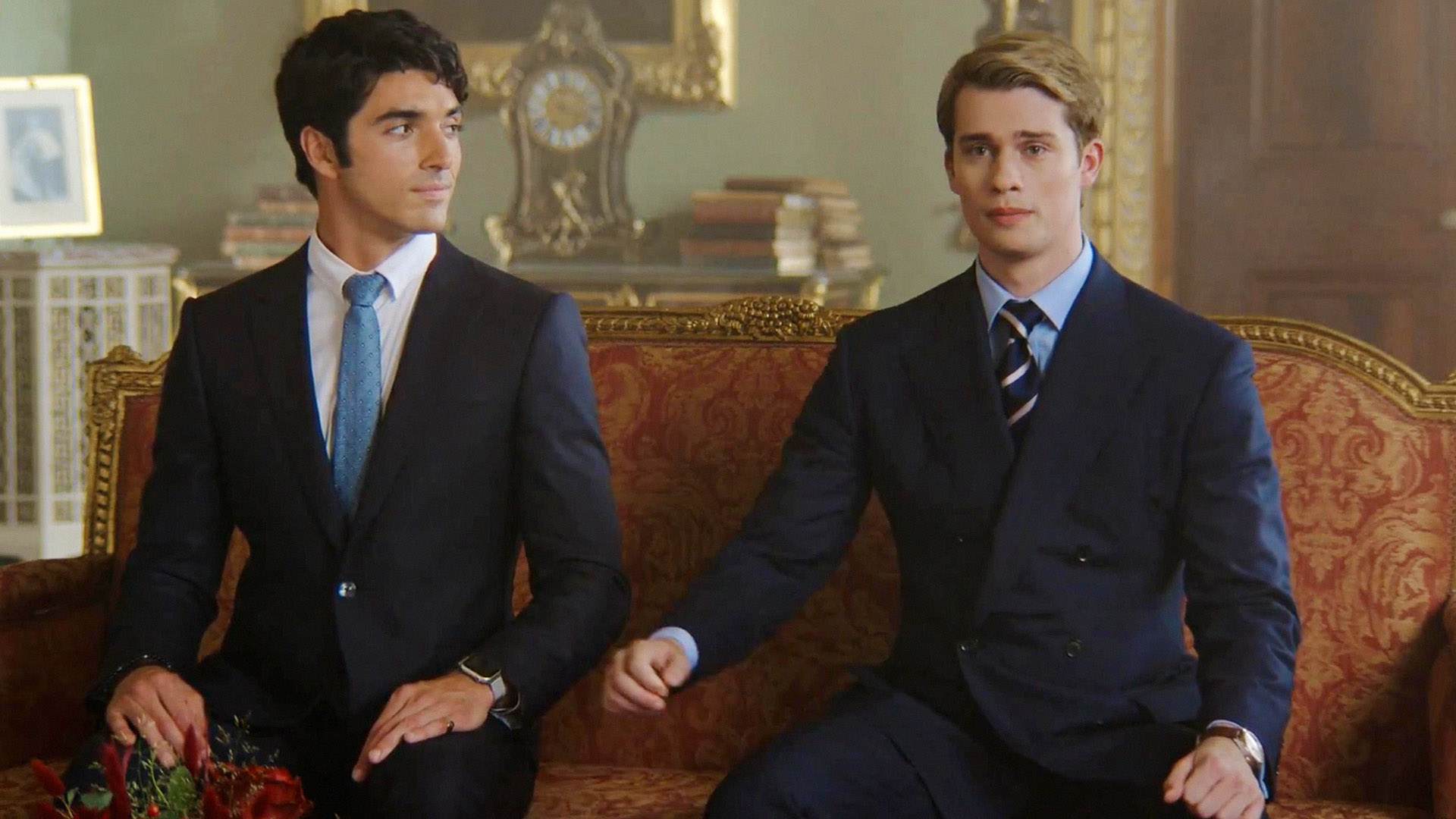 All of these are a right royal hoot.
Based on the novel of the same name by Casey McQuiston, Red, White and Royal Blue is a romcom in which the son of the US President and a young English prince fall in love. It's a hilarious and at times touching story that's sure to leave you craving more light-hearted royal shenanigans.
To get you started, here are 6 of the best royal films to watch after this one:
1. The Prince and Me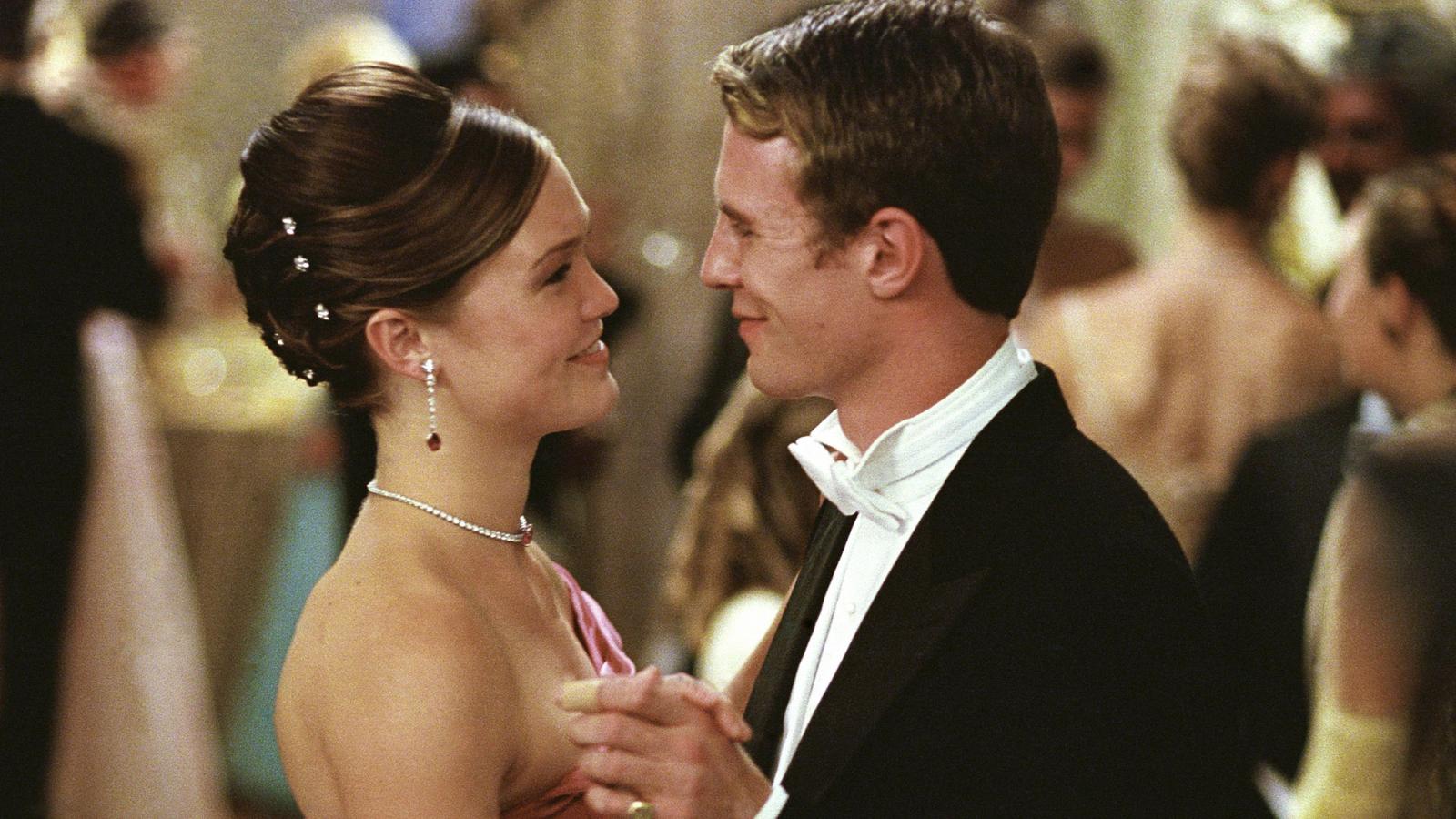 Edvard, a fictional prince from Denmark, embraces the playboy lifestyle but not his royal responsibilities. He decides to experience real life by anonymously going to the USA as a student after seeing an ad for the university where students flash their breasts. There he falls in love with Paige. But is it to be love or his royal duty?
2. The Princess Switch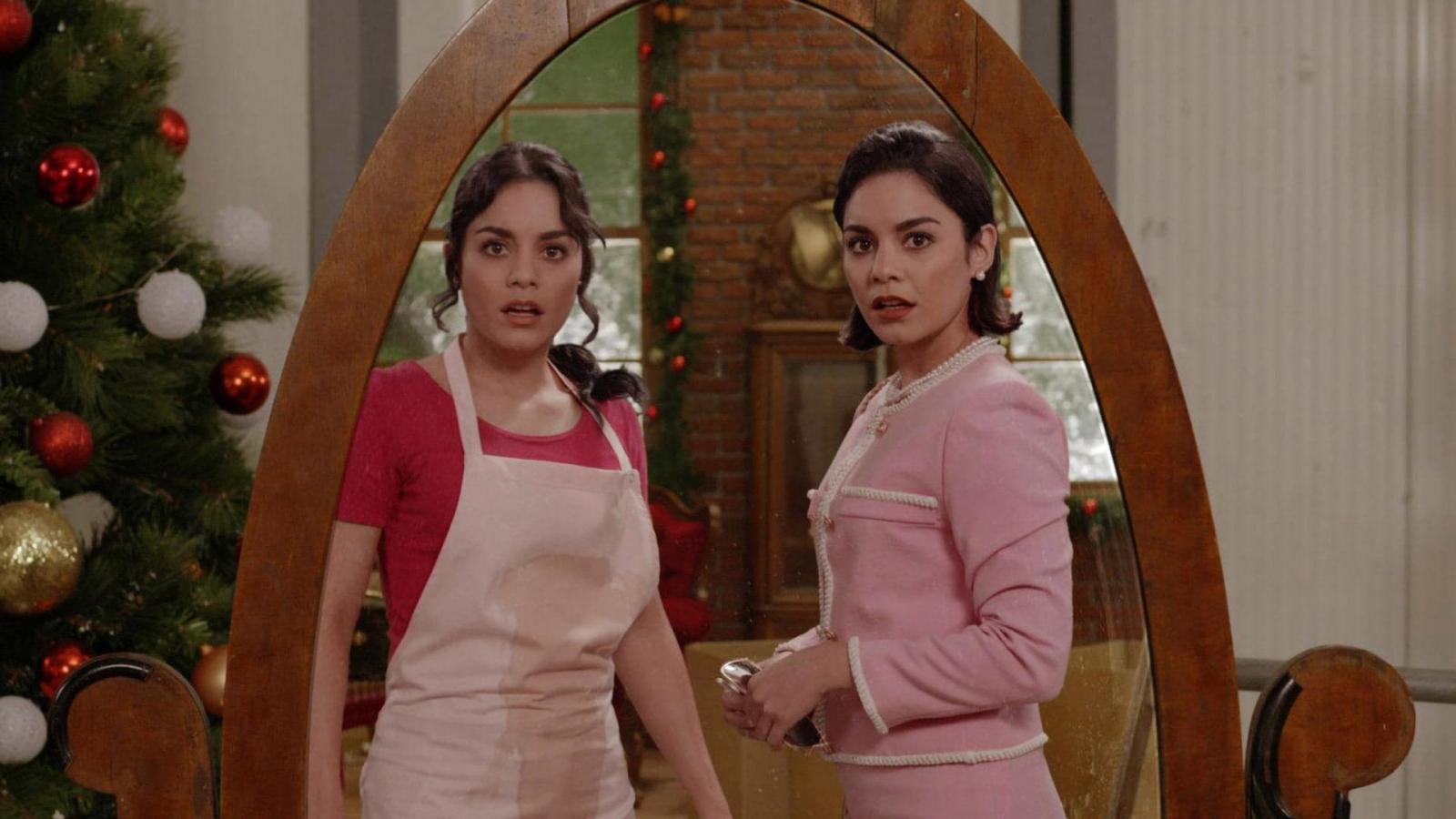 Technically, this is a Christmas movie. But it's also a comic take on The Princess and the Pauper. Stacy (Vanessa Hudgens) switches lives with her doppelganger, Duchess Lady Margaret Delacourt (also played by Hudgens). It's a bit cheesy, but it sums up the sense of claustrophobia Margaret feels about her life being so planned and in the spotlight.
3. Coming to America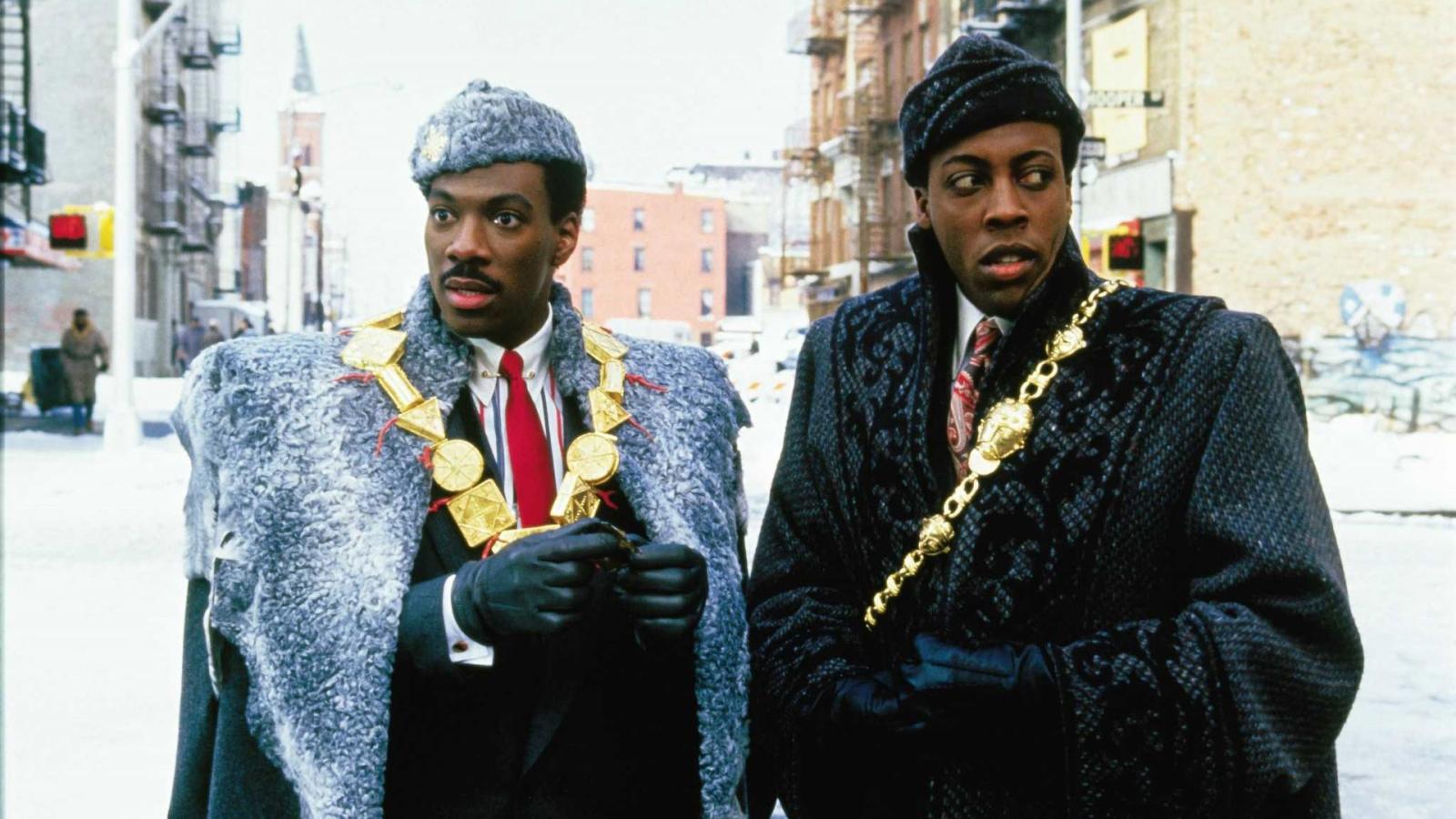 An 80s classic. Eddie Murphy stars as Prince Akeem from the fictional country of Zamunda. In search of the perfect wife, he travels to America with his best friend, where the two work in a fast-food restaurant so they can meet lots of girls. There he meets Lucy, the daughter of the manager, and falls in love. But it's not all plain sailing as she already has a boyfriend and Prince Akeem's parents come to town to make sure he marries the bride they've chosen for him.
4. A Royal Night Out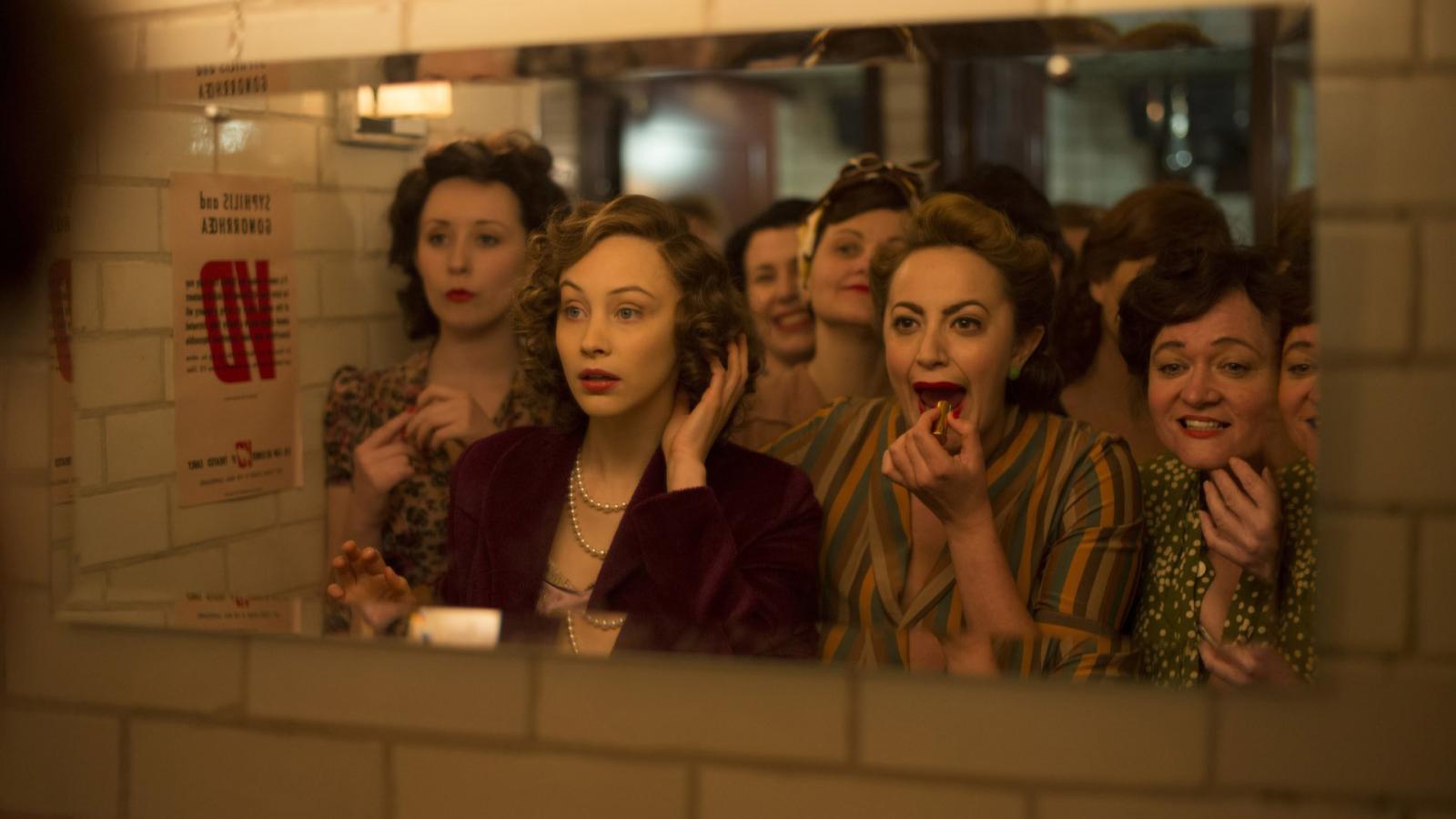 It's VE Day and London is celebrating. But Princesses Elizabeth (later Queen Elizabeth II) and Margaret are confined to Buckingham Palace. After pleading with their father, King George VI, they are allowed to go out into the world and join in the celebrations. But they decide to shake off their chaperones and really hit the town.
5. The Princess Diaries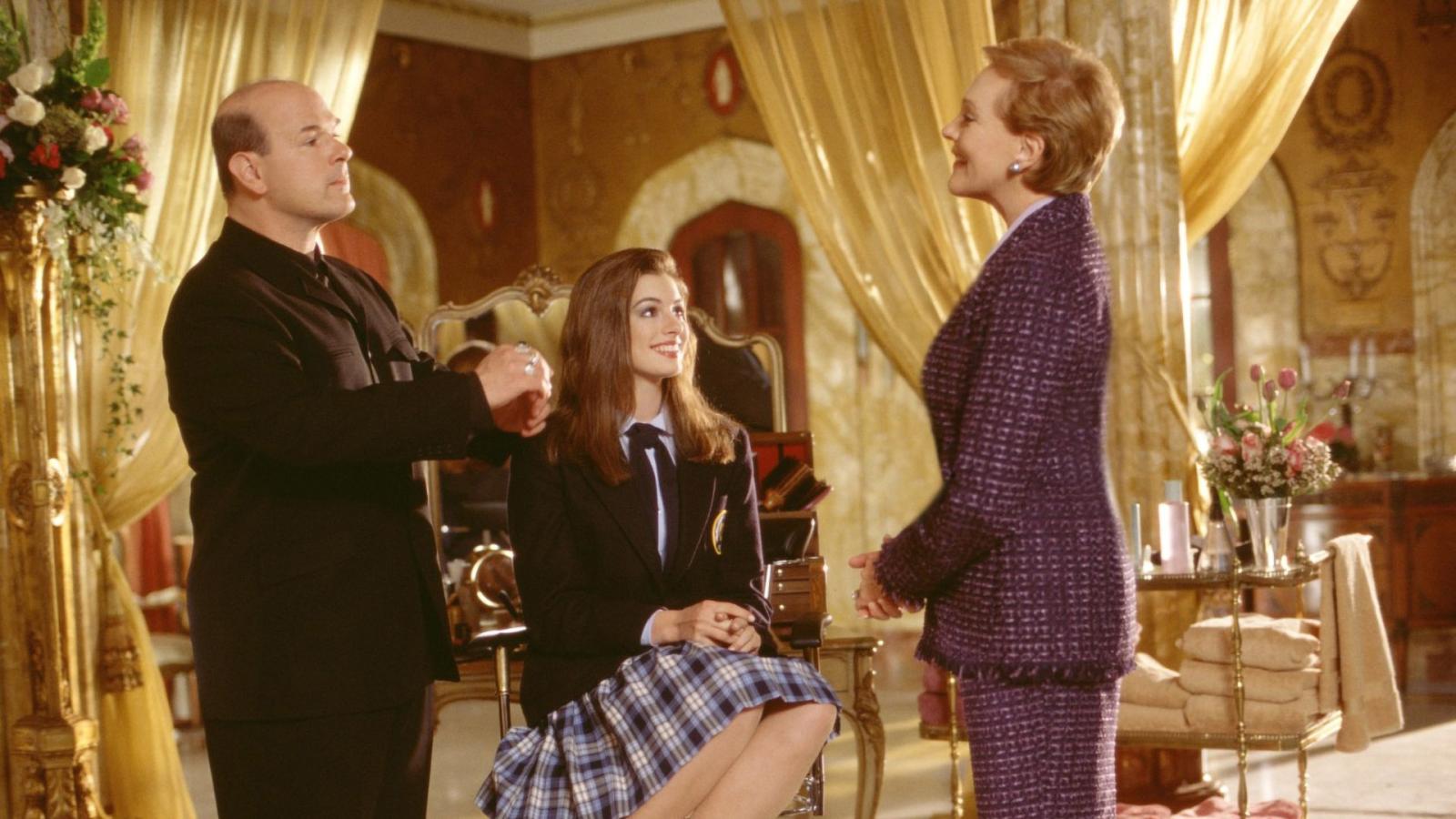 Mia is an average student in San Francisco who learns that she has just become the sole heir to the fictional European kingdom of Genovia. She's not really interested in the role, but decides to try out royal life before making a final decision. Then the paparazzi find out about her secret and start hounding her.
6. The Princess Diaries 2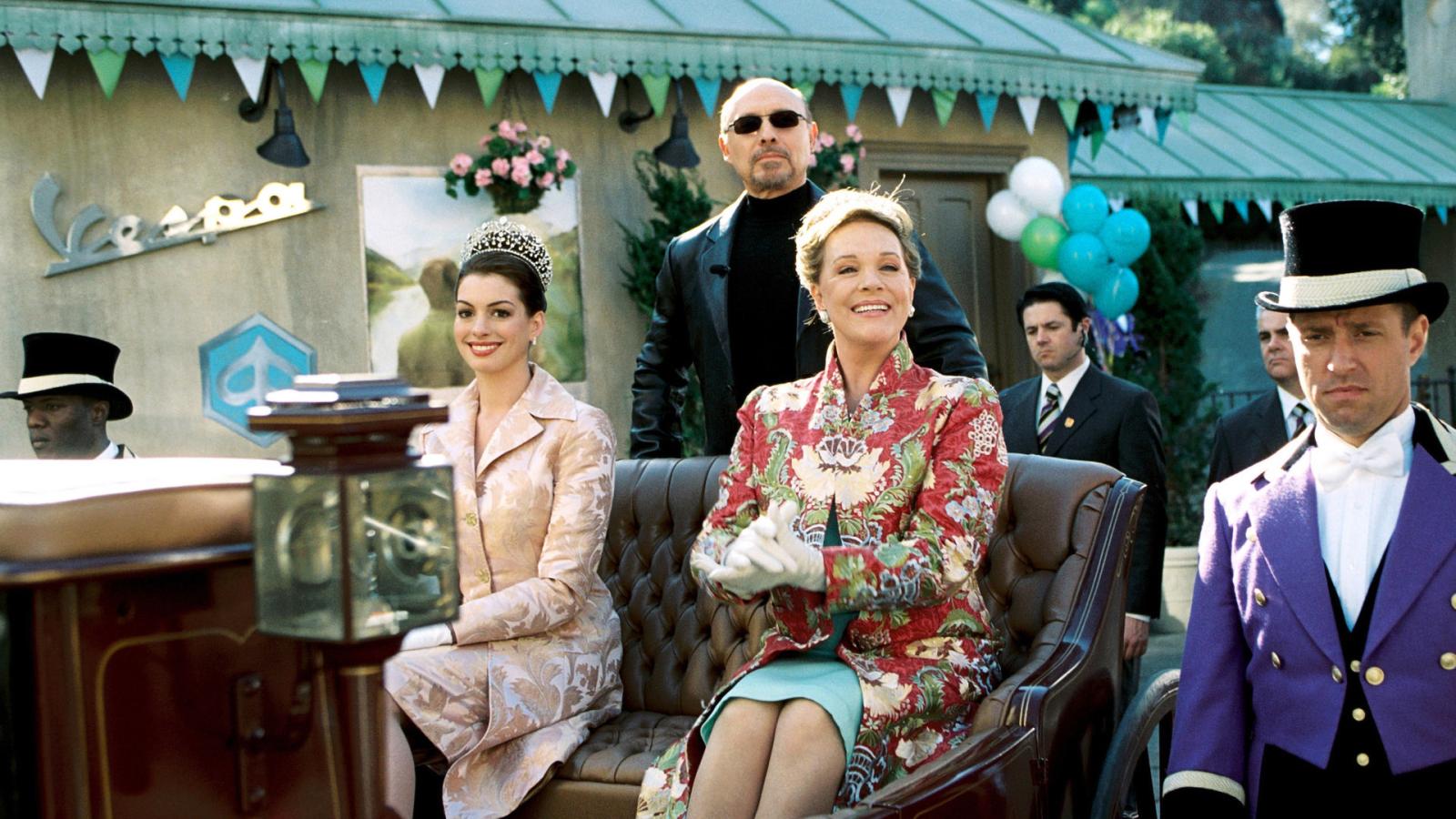 In for a penny, in for a pound. In the sequel, Mia travels to Genovia only to discover that an ancient law requires her to marry within a month if she is to claim the crown. She chooses a husband - but then there's Nicholas, who she kind of likes too and is desperate to get together with.