6 New Horror Movies Releasing in October 2023: Just in Time for Halloween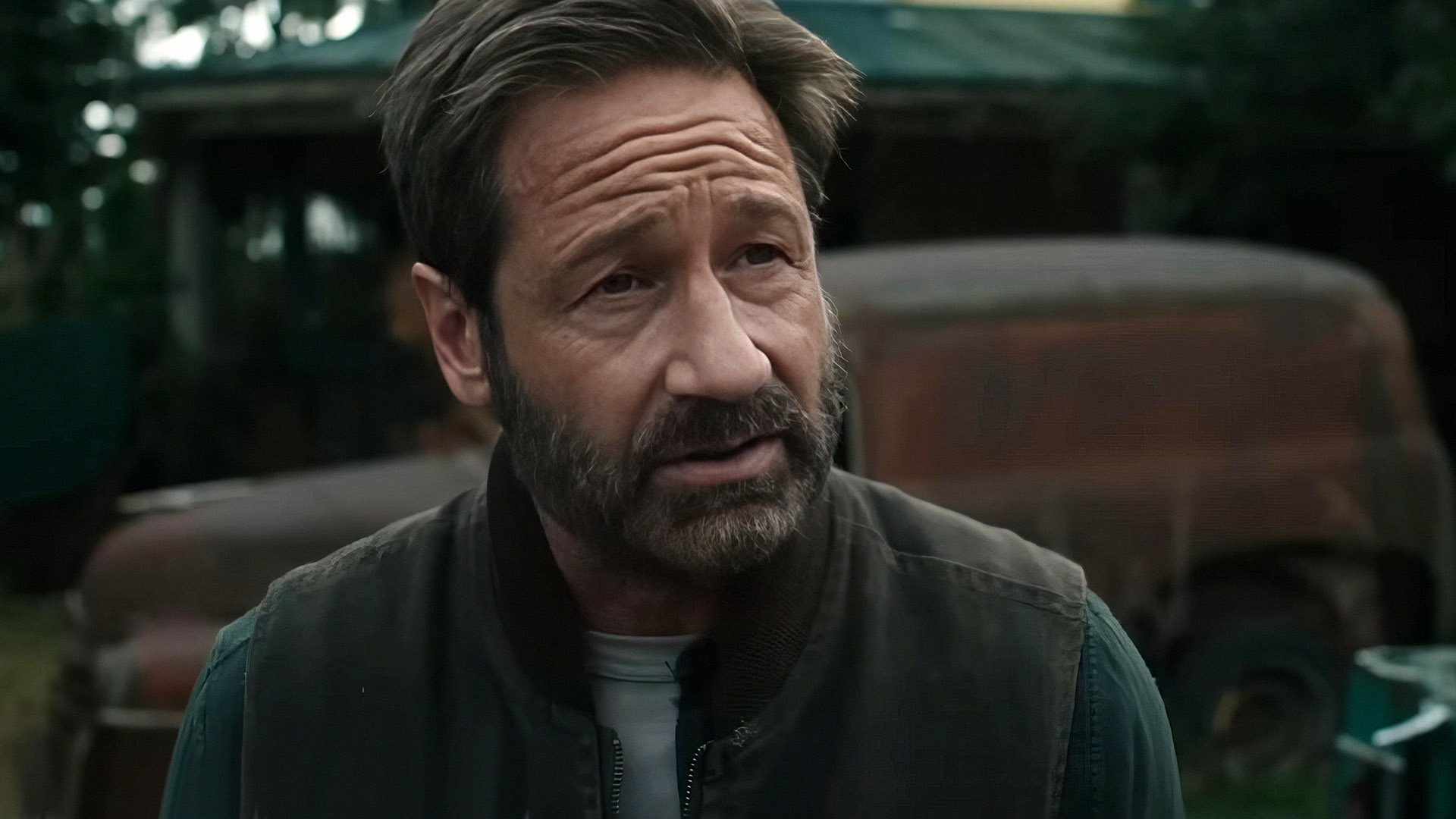 Grab your favorite pumpkin drink and a security blanket. Tis the season.
October is undoubtedly the best month to watch movies that freak you out. With all the Halloween preparations and the cold weather outside, there's just something in the air that makes the experience so much more exciting.
If you're one of those people who devotes their October evenings to horror viewing, here are six movies coming out this fall that can be a valuable addition to your viewing schedule.
October 6: Pet Sematary: Bloodlines
This prequel to 2019's Pet Sematary is set 50 years before the events of its predecessor, in 1969, and follows a young man as he and his friends discover the graveyard where the dead are being resurrected and come face-to-face with an ancient evil that is plaguing their hometown.
October 6: V/H/S/85
This is the sixth installment of the popular V/H/S franchise, which is made in the found footage format. The upcoming installment is set in the 1980s and will feature five new hair-raising stories from different directors.
October 6: The Exorcist: Believer
The sixth installment in the Exorcist franchise is the direct sequel to the iconic 1973 film The Exorcist. The spinoff tells the story of a young girl possessed by a mysterious demonic entity and her parents' struggle to help their child.
In desperation, they turn to someone they know has had the same experience, the protagonist of The Exorcist, Chris MacNeil, played by Ellen Burstyn.
October 6: Woman in the Maze
The protagonist rents a beautiful big house in an idyllic town. But soon she realizes that the house is haunted and she is trapped inside as it becomes the constantly changing maze. Now she has to solve the mystery of the place to find a way out.
October 20: Malibu Horror Story
Winner of the Best Picture Award at the 2022 Los Angeles Crime & Horror Film Festival, this movie tells the blood-curdling story of the investigation into the disappearance of four Malibu teens in a mysterious sacred cave.
October 27: Five Nights at Freddy's
The highly anticipated horror film, based on the video game of the same name, follows Josh Hutcherson's character as he takes a night job at an abandoned family entertainment center and discovers that its sinister animatronic mascots are more than just toys.
Adding any of these titles to your must-watch list?