Taika Waititi is a filmmaker from New Zealand who has achieved success in film and television and whose Hollywood career is still going from strength to strength.
Here are the films the director considers essential and believes everyone should watch at least once.
Let the Right One In (Lat den ratte komma in) (2008), directed by Tomas Alfredson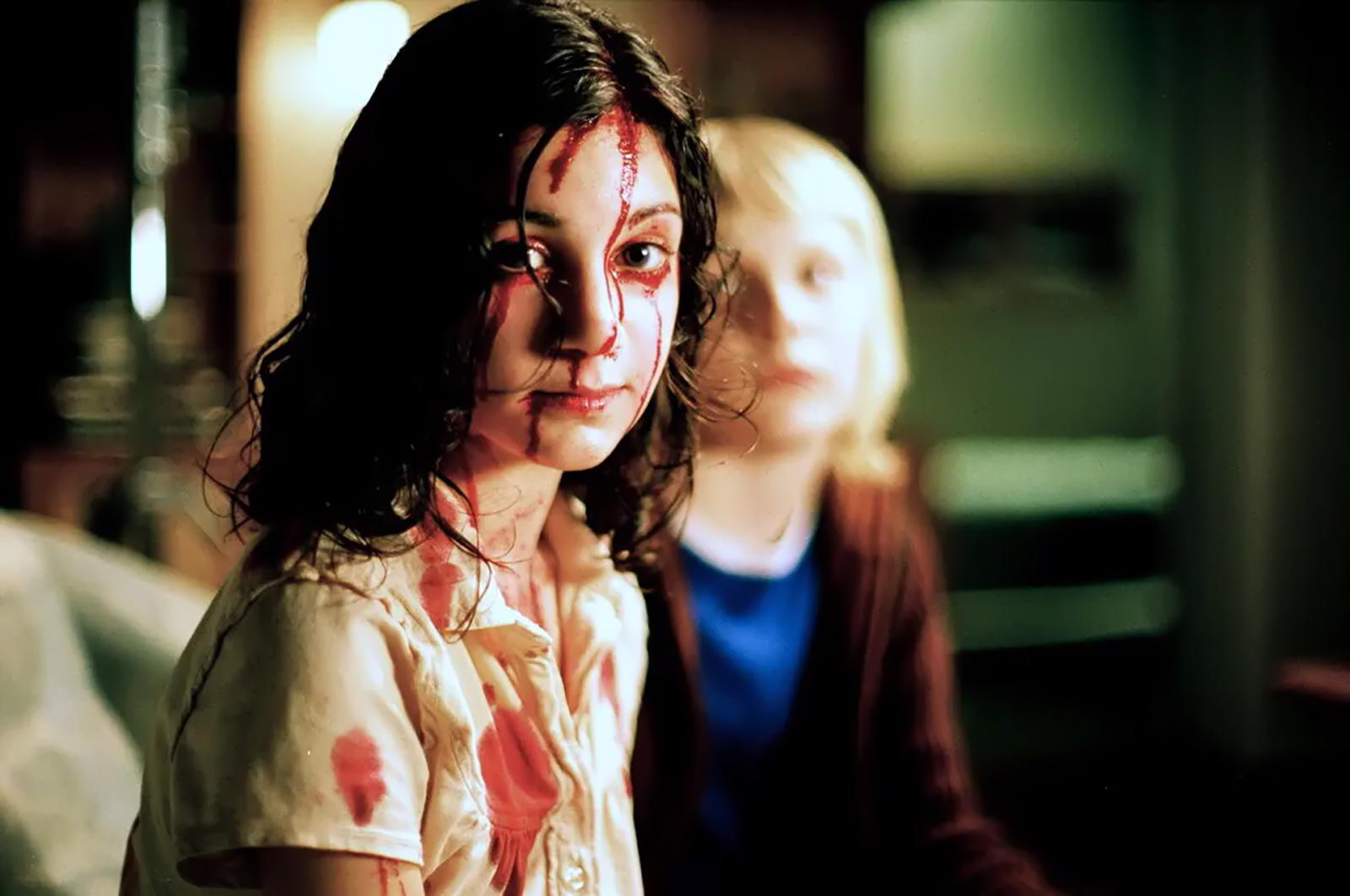 A shy boy named Oskar meets an unusual girl named Eli. Oskar is bullied in school, and Eli prefers to stay away from people because of her eccentricities. The two outcasts become friends. Eli teaches Oskar how to stand up for himself, and Oskar gets increasingly attached to her, even though Eli is a vampire who goes out at night and kills people in their small town.
Based on a John Lindqvist book, Tomas Alfredson's romantic horror film gained popularity far beyond his native Sweden. It got noticed in Britain where Matt Reeves, mostly known today for the new Batman, directed a remake that closely follows the original story and stars Chloë Grace Moretz and Kodi Smit-McPhee. It was included in the programme of the Toronto Film Festival and got rave reviews.
The book has also recently been adapted into a series by Showtime. Waititi is a huge fan of the original film and has, on numerous occasions, freely admitted it was a major influence in What We Do in the Shadows, as well as on the way Jo Jo Rabbit portrays the relationship between the titular character and his imaginary friend, Adolf Hitler.
Monty Python's Life of Brian (1979), directed by Terry Jones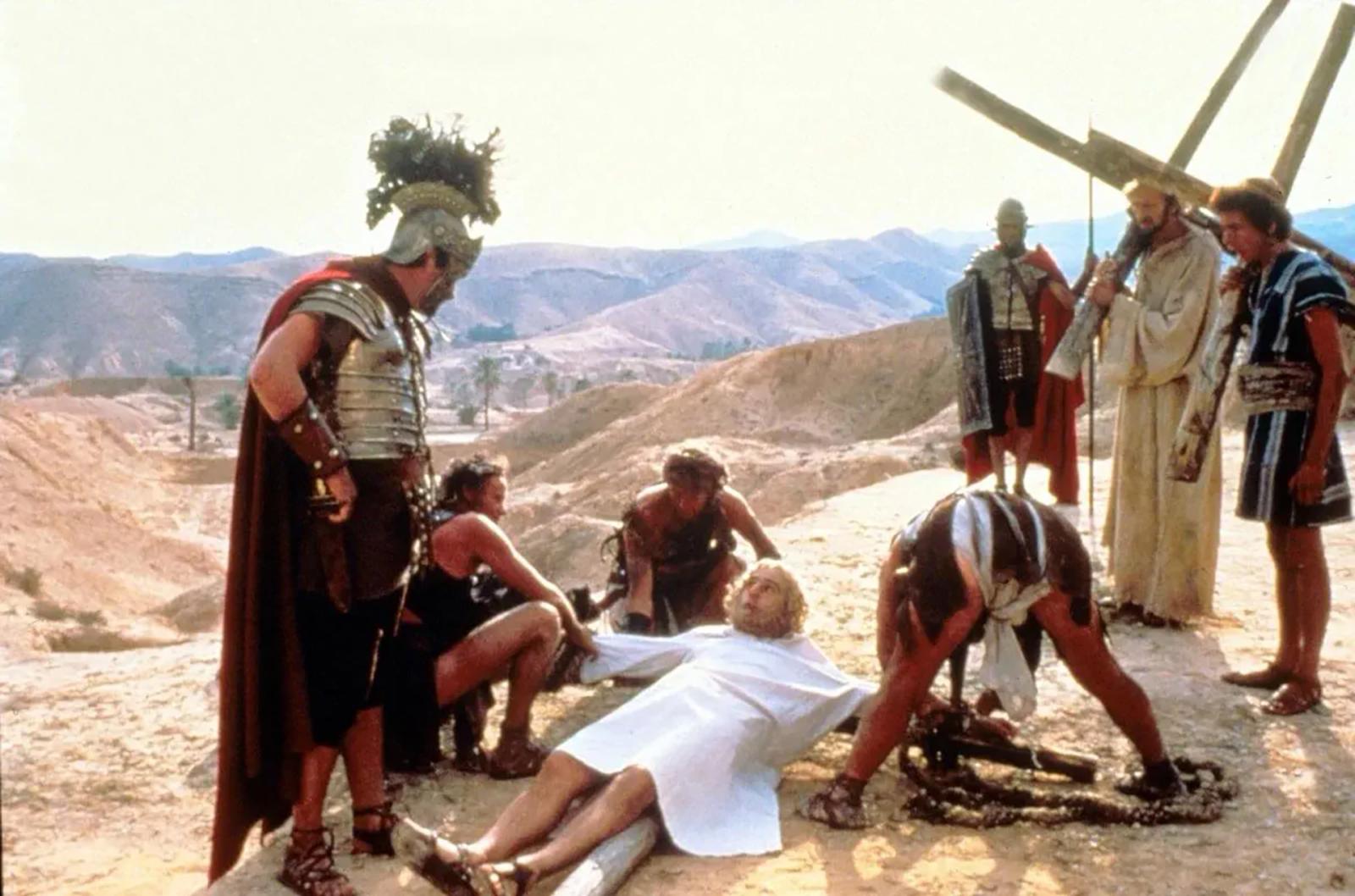 Of course, a list of essential movies compiled by one of our time's most popular comedy directors wouldn't be complete without a Monty Python production on it.
Life of Brian tells the story of Brian, a Jewish man born next to Jesus and mistaken for the Messiah by absent-minded sages. It was highly controversial at the time of its release, with some people protesting against it being shown in theatres and others accusing it of blasphemy. There was a lot of debate about it, and in some countries, local activists even censored it completely.
The Monty Python crew laughed at the wave of righteous indignation and even made funny posters that made fun of it (So funny it's banned in Norway!). Audiences kept flocking to cinemas to see it while critics and filmmakers once again applauded the talent of the comedy troupe. Waititi says Life of Brian's creative courage inspired him to make Jo Jo Rabbit, which also deals with a rather sensitive subject, seeing how Nazism and Hitler remain largely taboo topics. Given that Jo Jo Rabbit was banned from movie theatres in Russia, Waititi did manage to get a response somewhat similar to Life of Brian at least in some places.
Jules and Jim (1961), directed by François Truffaut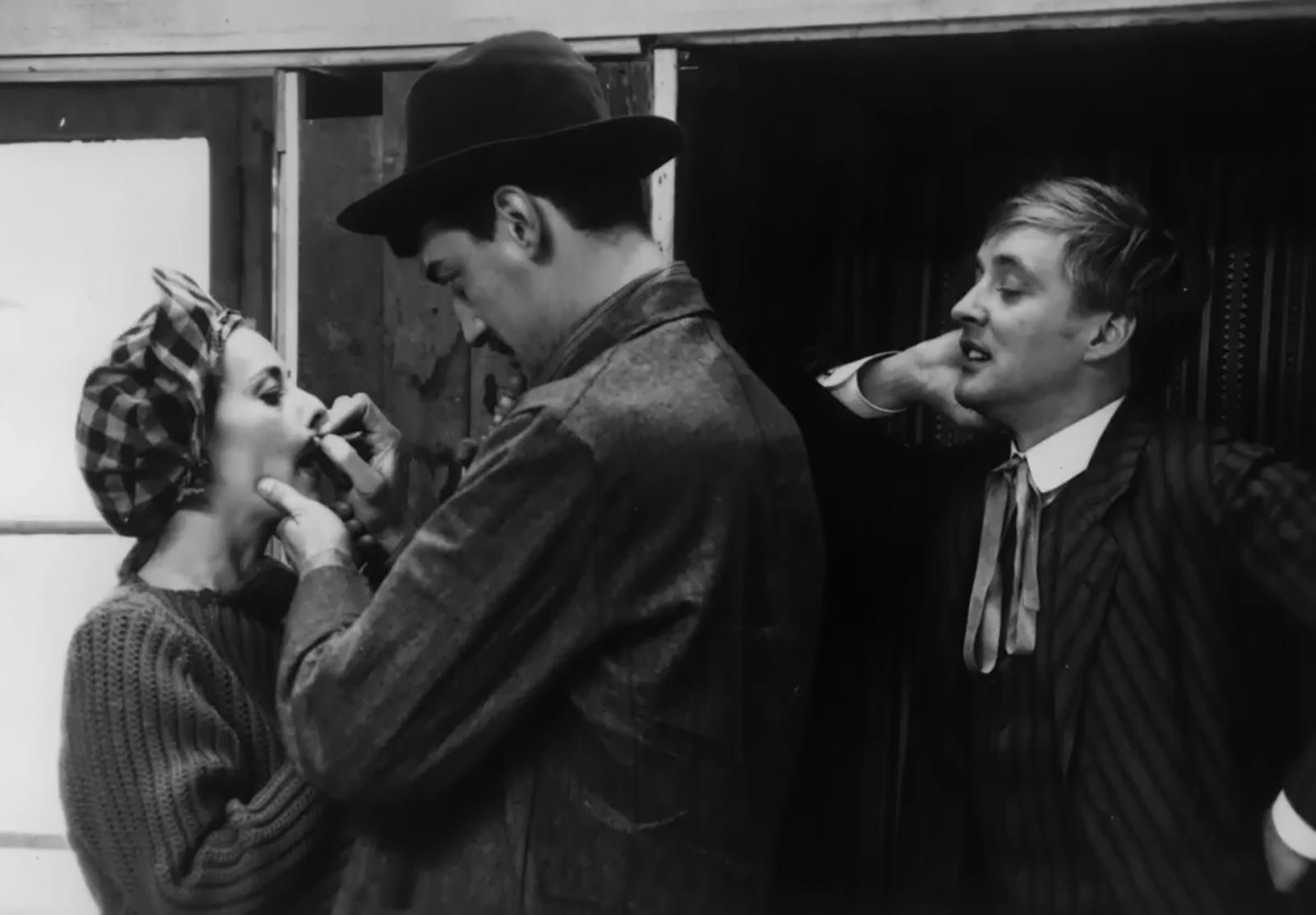 Waititi regards Truffaut as an essential French filmmaker and was so impressed with the opening sequence in Jules and Jim that he decided to use the same technique in his second feature film Boy.
Jules and Jim tells the story of two young men in love with the same woman, and it definitely had a major global impact. Jeanne Moreau, Oskar Werber and Henri Serre's free-love trio had a resounding success all over the world.
The 400 Blows (1959), directed by François Truffaut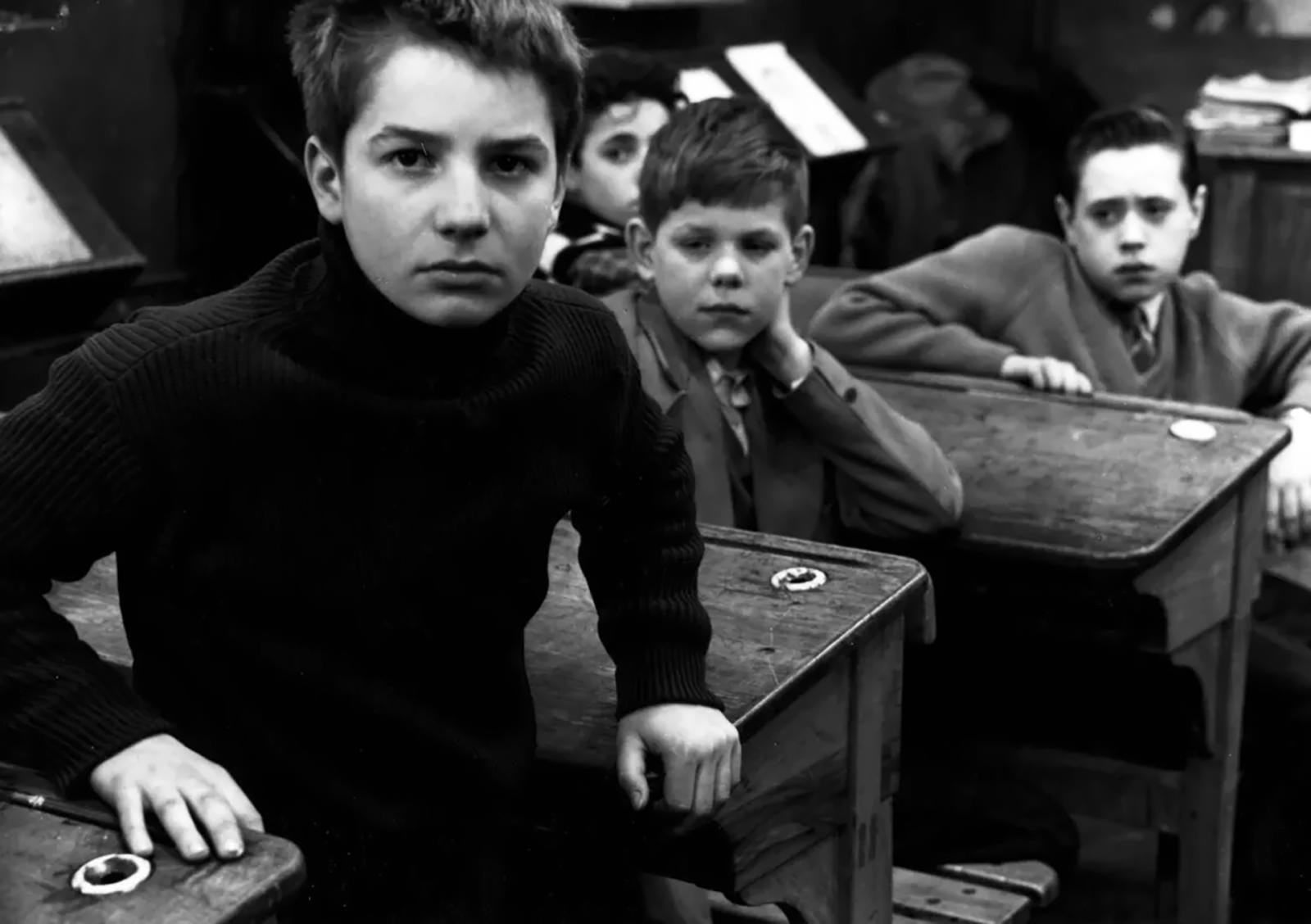 Another Truffaut film that Waititi loves as much as Jules and Jim is The 400 Blows, generally regarded as a New Wave classic.
The film follows a boy who gets disillusioned with his parents and runs away. Waititi was totally under the spell of this Truffaut classic as he went about filming his short Two Cars, One Night, which he later developed into Boy.
Big Trouble in Little China (1986), directed by John Carpenter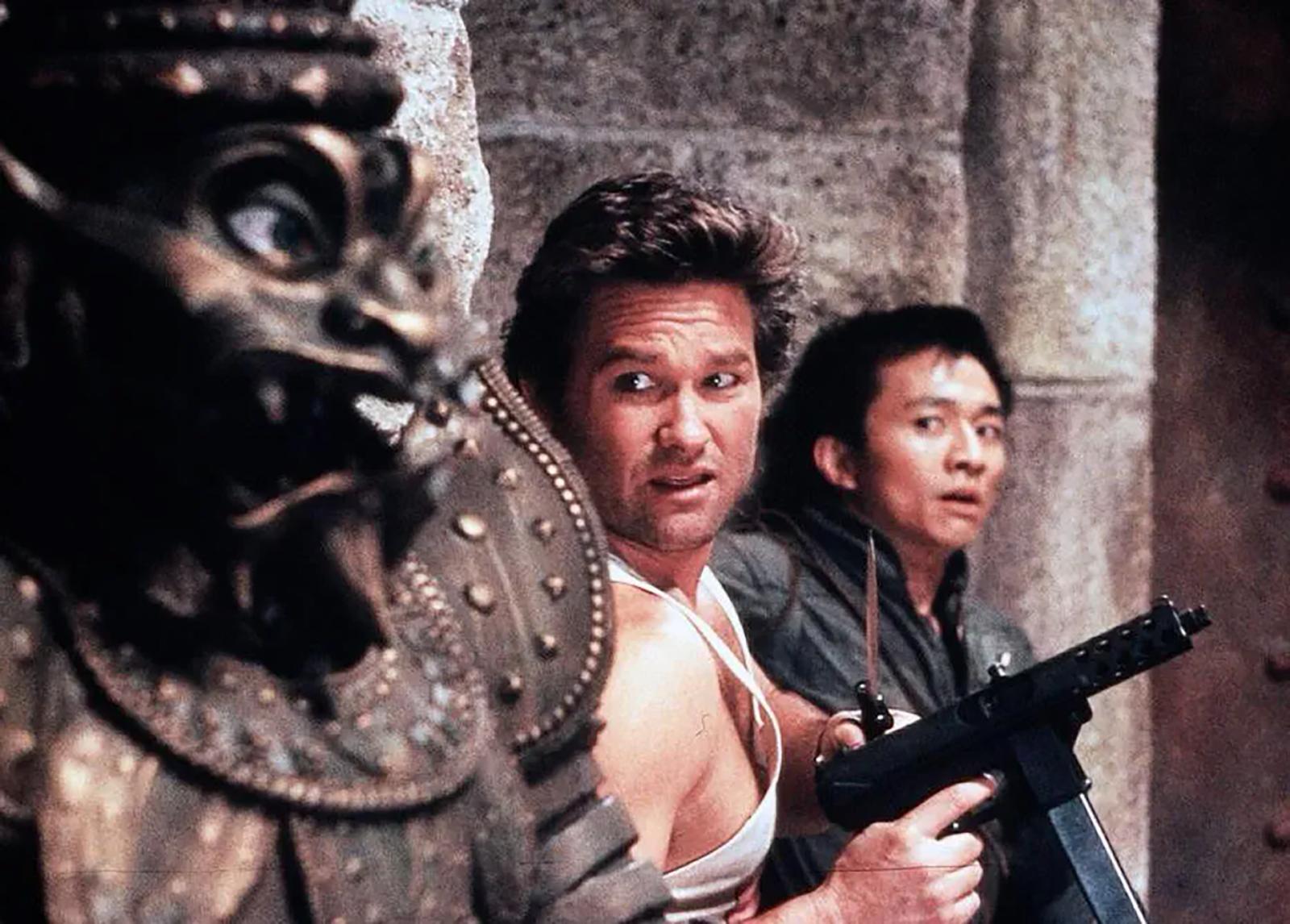 Carpenter's iconic film served as a direct inspiration for Thor: Ragnarok.
In the story, the protagonist goes to San Francisco's Chinatown to track down and save his buddy's girlfriend. Played by ultra-charismatic Curt Russel at the height of his career, the main character fires submachine guns, gets into fist fights and gets a kick out of getting beat up by wise Chinese sages, not having a clue about what's really going on. Curt Russel's character was an important reference point for Waititi's Thor (Chris Hemsworth).
Big Trouble in Little China's visual style also had an impact on the New Zealander as he went about making his first big-budget film in the US.
Badlands (1973), directed by Terrence Malick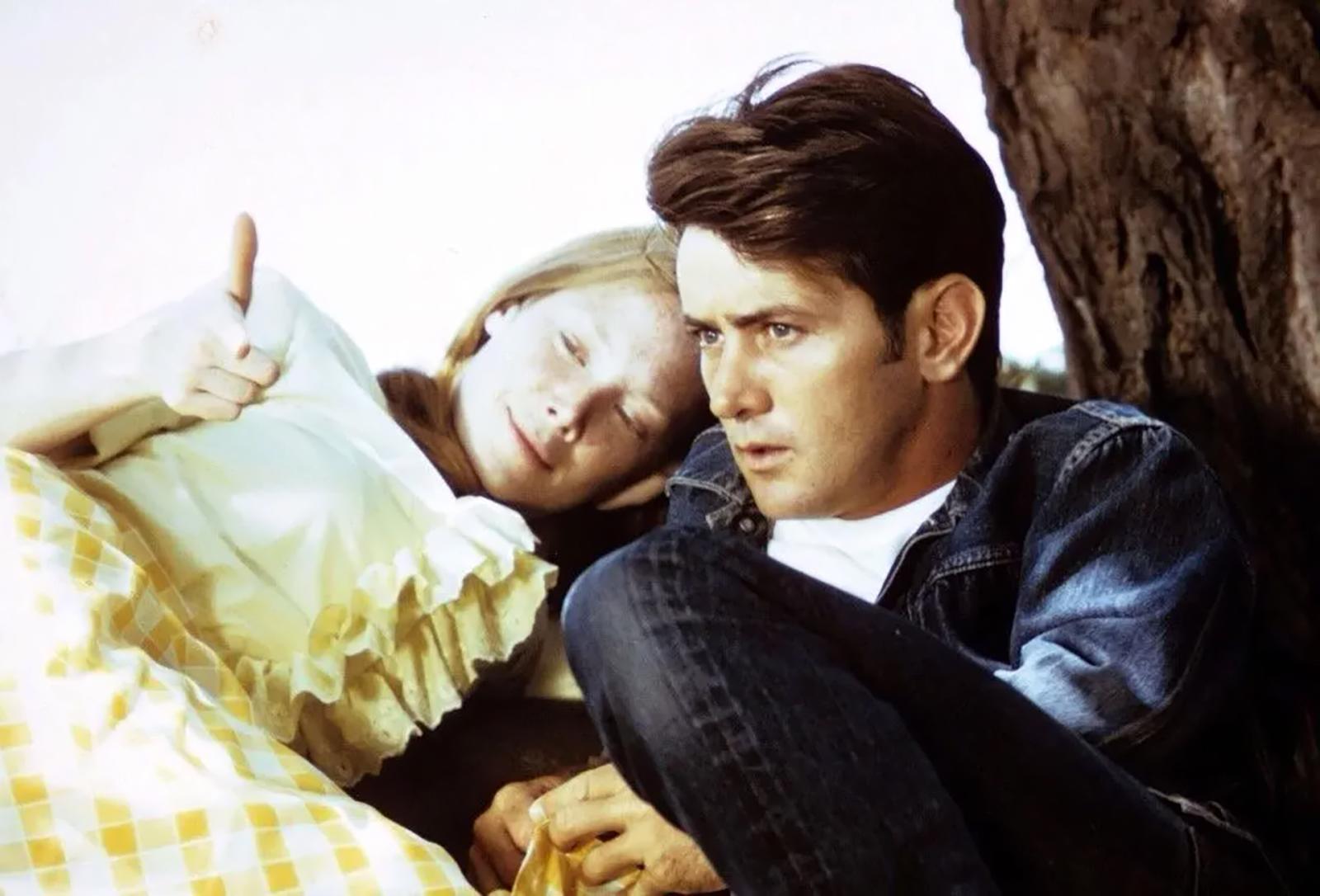 Malick's directorial debut is the type of film that Waititi, in his own words, would have liked to have made himself.
Badlands is a Bonnie and Clyde inspired story about a young couple (played by terrific Martin Sheen and Cissy Spacek in their prime) who kill the girl's father because he banned the lovers from seeing each other. They go on the run in the deserts of Nevada, racking up the body count in the process.
Waititi regards Badlands as an essential influence, and talks about it in interviews all the time.