6 Iconic Western Movies You Can Catch on Prime Right Now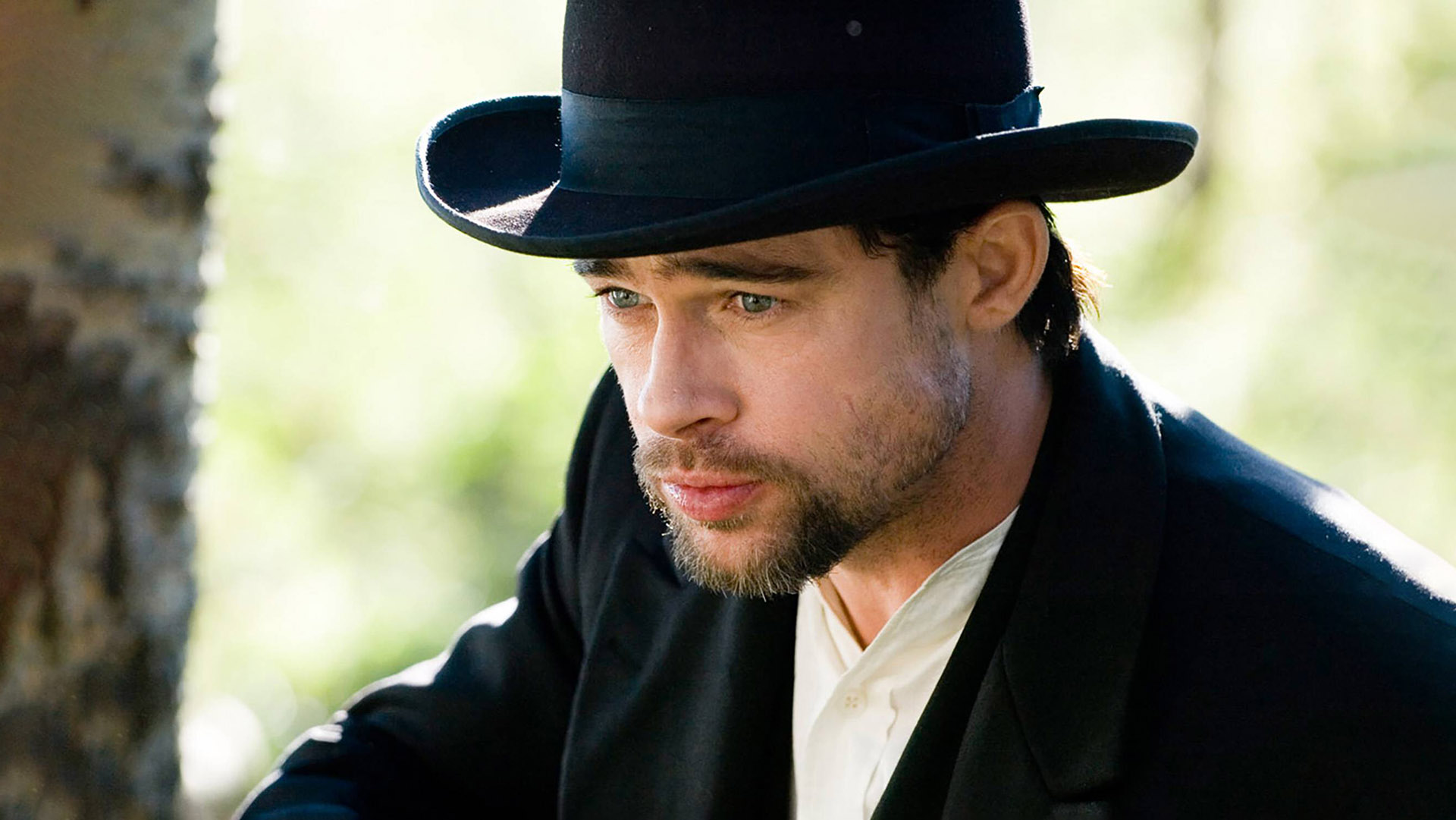 Now, a cowboy needs Prime if he wants to keep riding.
Howdy, partners! Perhaps some of you miss the good old tales of cowboys, lawmen, and outlaws roaming the Old West, or maybe you yearn for the revisionist perspective of Westerns that condemns greed and selfish behaviour?
Fortunately, Amazon Prime is brimming with them! Here are the top Western movies available on Prime.
6. Dances with Wolves (1990)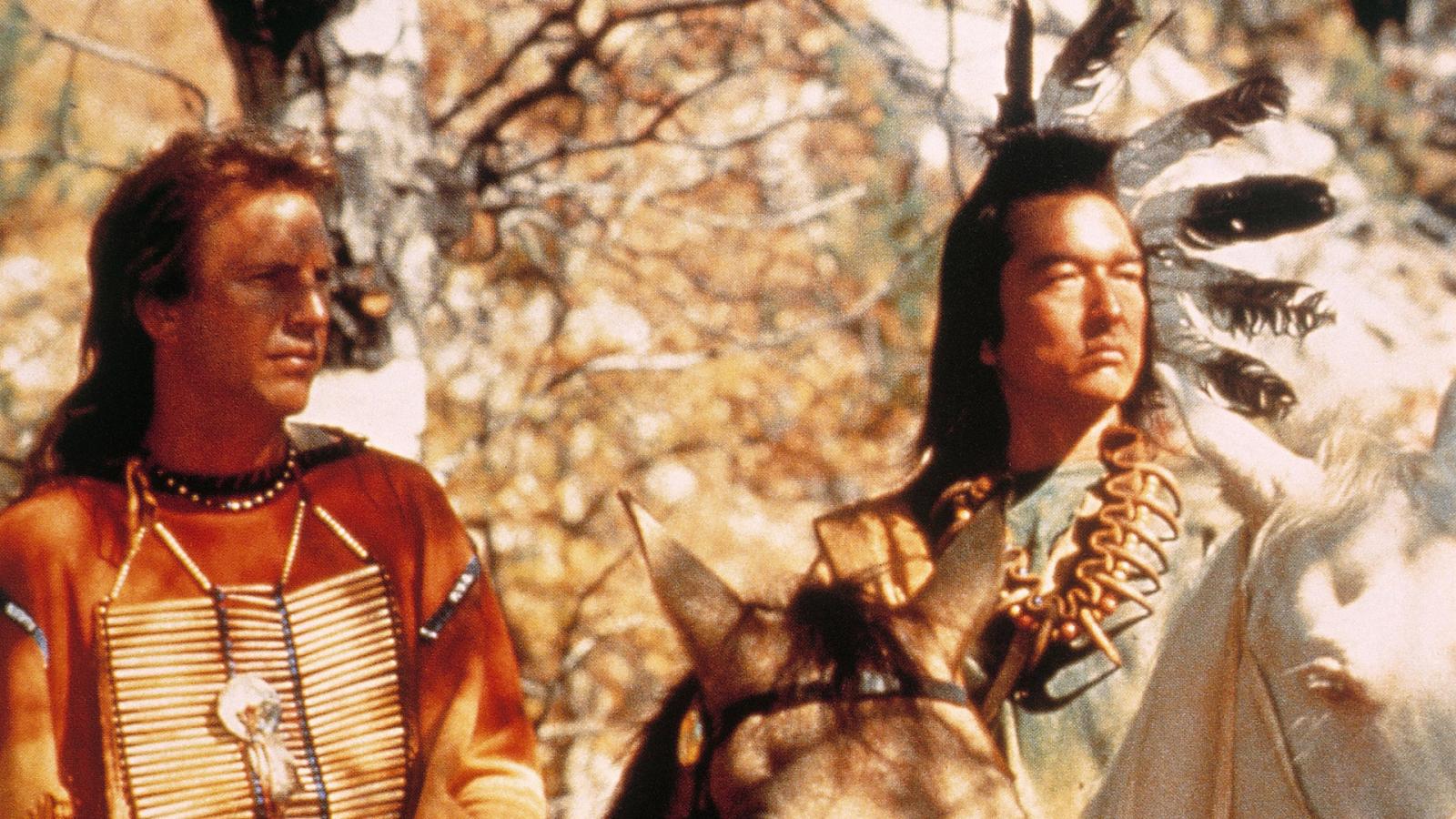 Kevin Costner is famous for his fondness for Westerns, and his directorial debut, Dances With Wolves, is one of the best in the genre. The storyline centres on Union Army Lieutenant John J. Dunbar, who is dispatched to a remote outpost, where one thing leads to another, and he becomes a member of the Sioux tribe and befriends a wolf.
5. Tombstone (1993)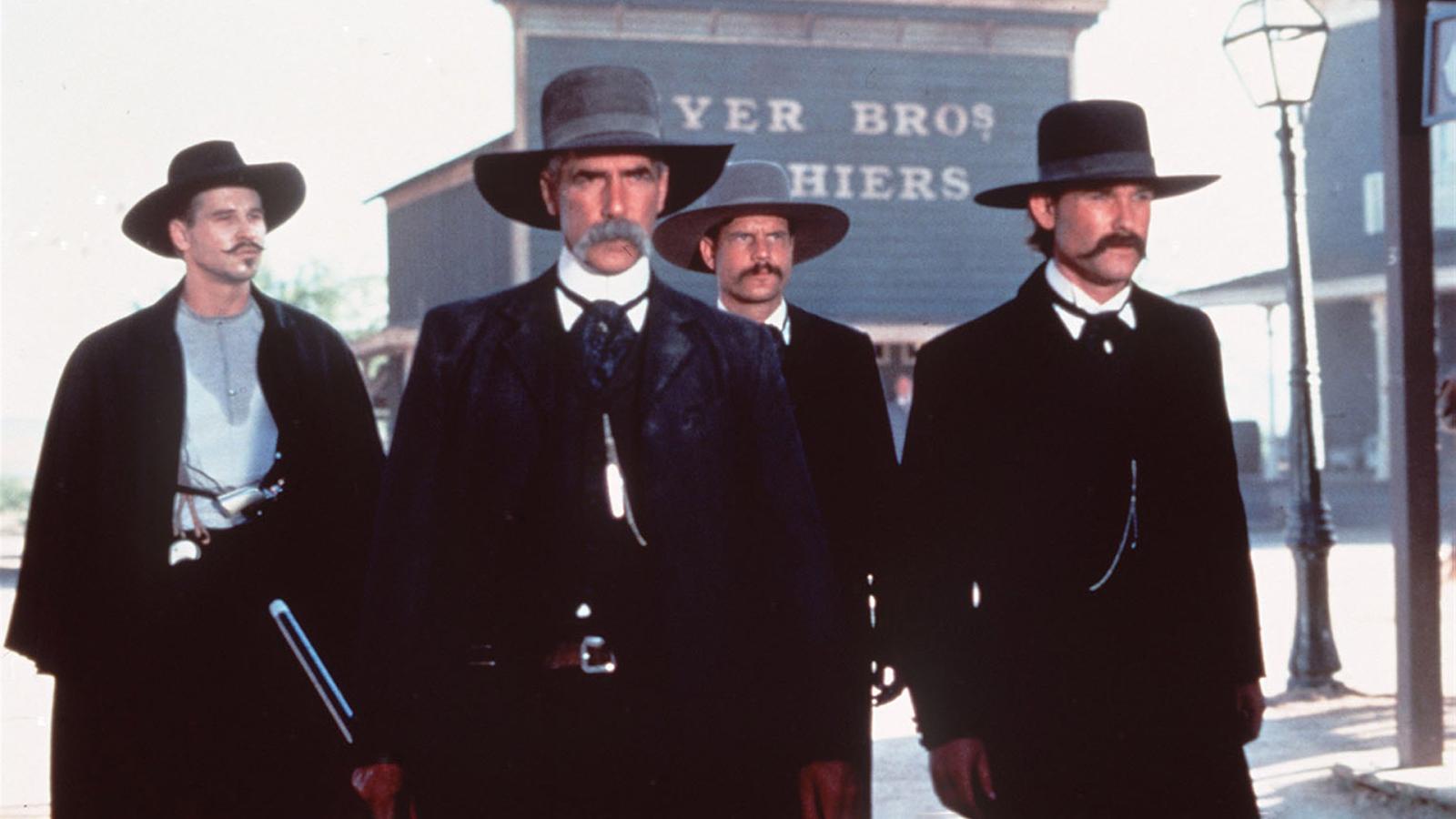 Rightfully considered a classic, Tombstone is a thrilling action adventure based on historical events. The film focuses on lawman Wyatt Earp, who relocates to Tombstone, Arizona, to join his two brothers and old friend Doc Holliday (Val Kilmer) in a bid to thwart cowboy criminals in the events known as the Gunfight at the O.K. Corral.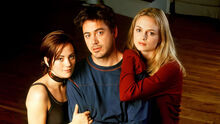 14 Underrated Romantic Comedies From the 90s Worth Revisiting
4. True Grit (1969)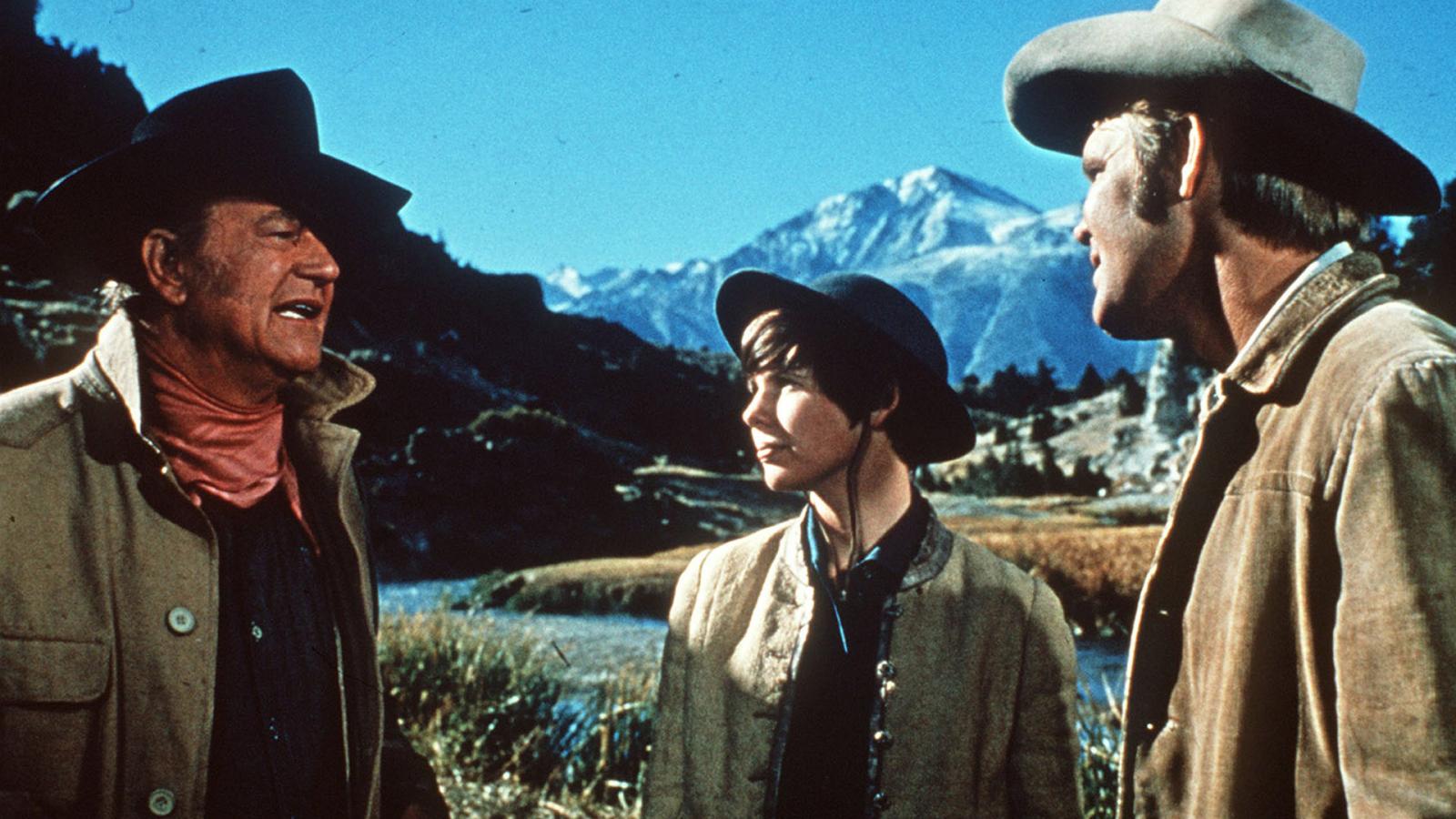 While the Coen brothers' 2010 remake is equally commendable, it was the 1969 adaptation, based on the novel of the same name, that first introduced viewers to this captivating tale of revenge, retribution, and redemption. The plot remains the same: After her father is murdered, a girl named Mattie (Kim Darby) employs the gruff Marshal Rooster Cogburn (John Wayne) to avenge her father. Wayne won an Academy Award for this role.
3. The Assassination of Jesse James by the Coward Robert Ford (2007)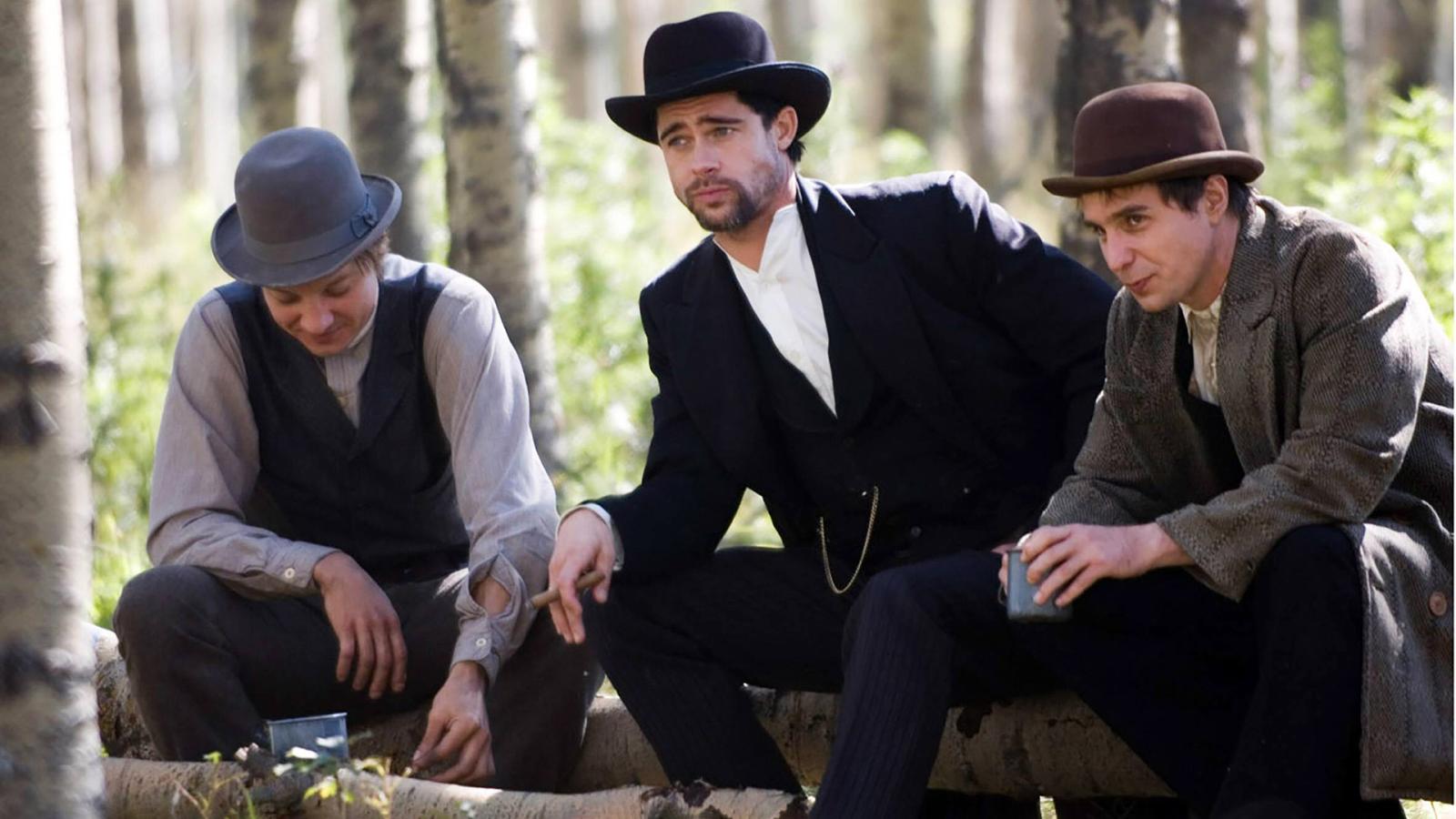 Although it was a box office flop at the time, the movie received critical acclaim and has since achieved cult status. Starring Brad Pitt and Casey Affleck, the story traces the journey of friends-turned-enemies Jesse James and Robert Ford. It's a riveting tale of admiration, friendship, resentment, and revenge.
2. No Country for Old Men (2007)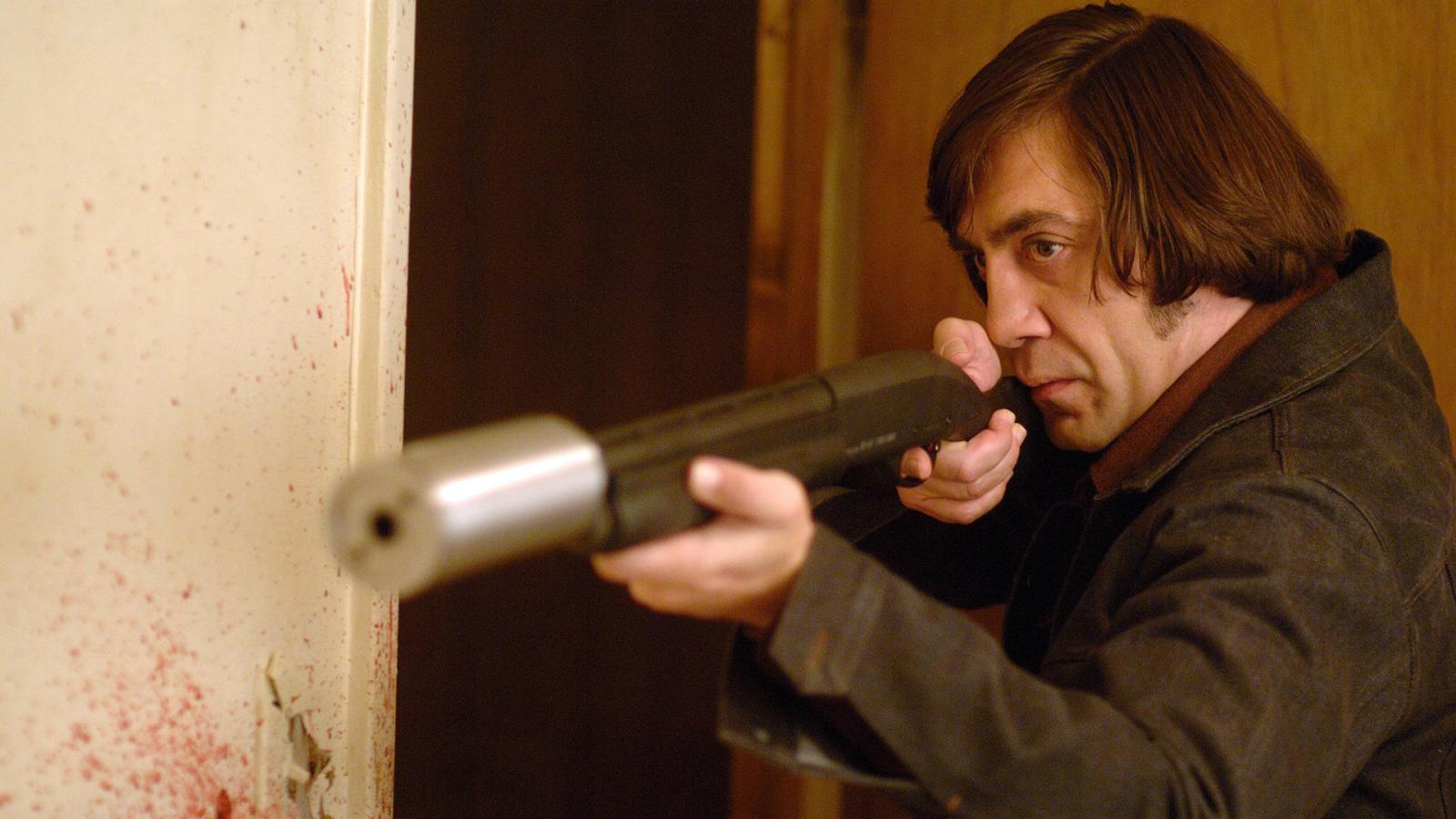 The Coen Brothers are masters of Westerns, and their revisionist approach to the genre has become one of the most influential neo-Westerns in its own right. This film is a story about the collision between the Old West and urban attitudes, romanticisation and deconstruction, free will and consequences.
1. Once Upon a Time in the West (1968)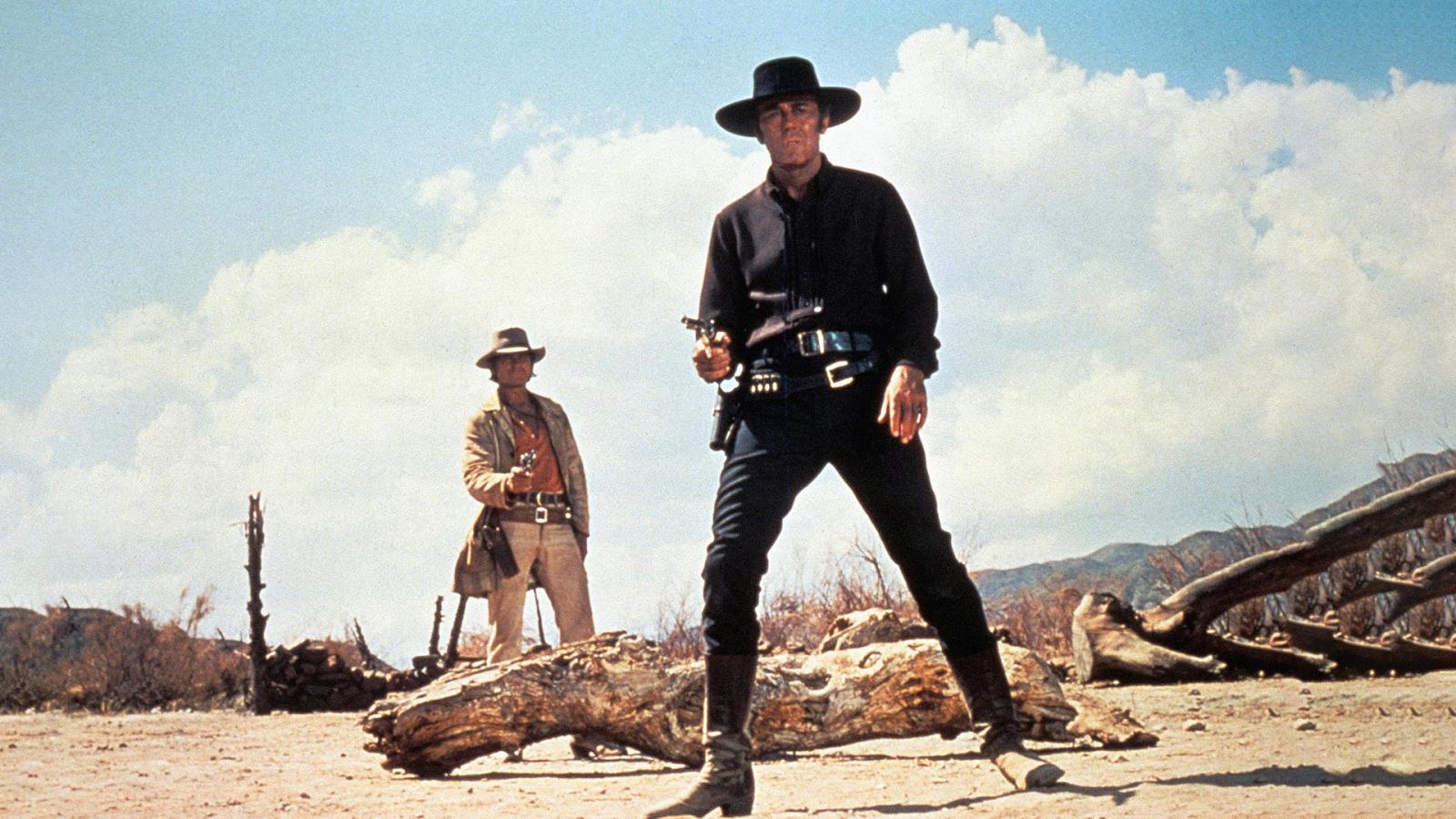 But nothing encapsulates the spirit of the frontier like spaghetti westerns! Sergio Leone, also responsible for the equally iconic Dollar Trilogy with Clint Eastwood, made a film in 1968 that has become a true classic. For actor Henry Fonda, it was one of the few roles in which he did not portray a good guy, making it one of the most memorable for all fans of the genre.