6 Horror Movies With the Most Traumatizing Endings, According to Reddit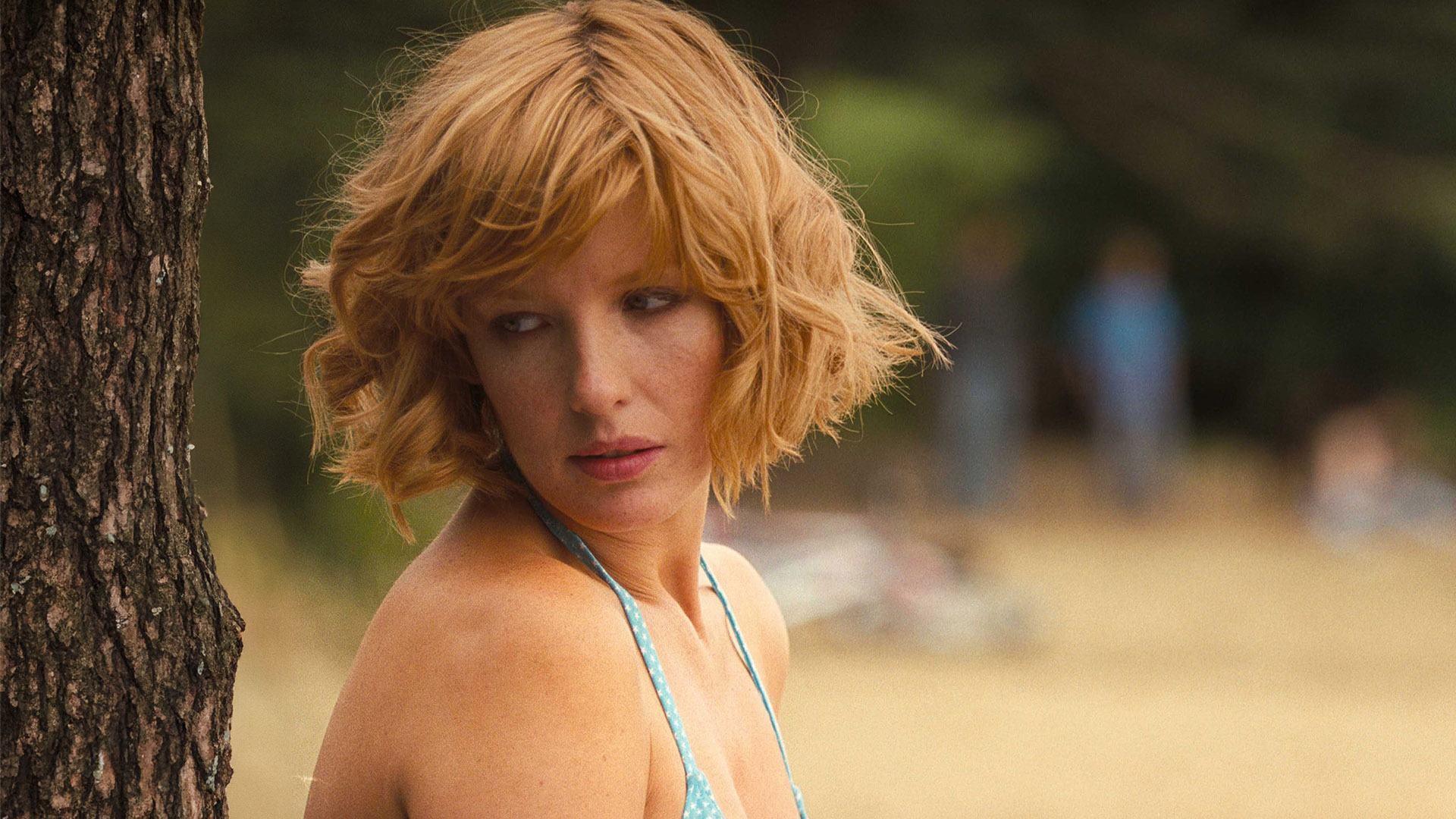 These endings will haunt you for a long time.
We love horror movies for the adrenaline rush they give us, but in addition to suspense and startling jump scares, some films make a lasting impression with their unexpected finales.
Here are six horror films with the most painful, traumatizing endings, according to Redditors.
6. The Mist (2007)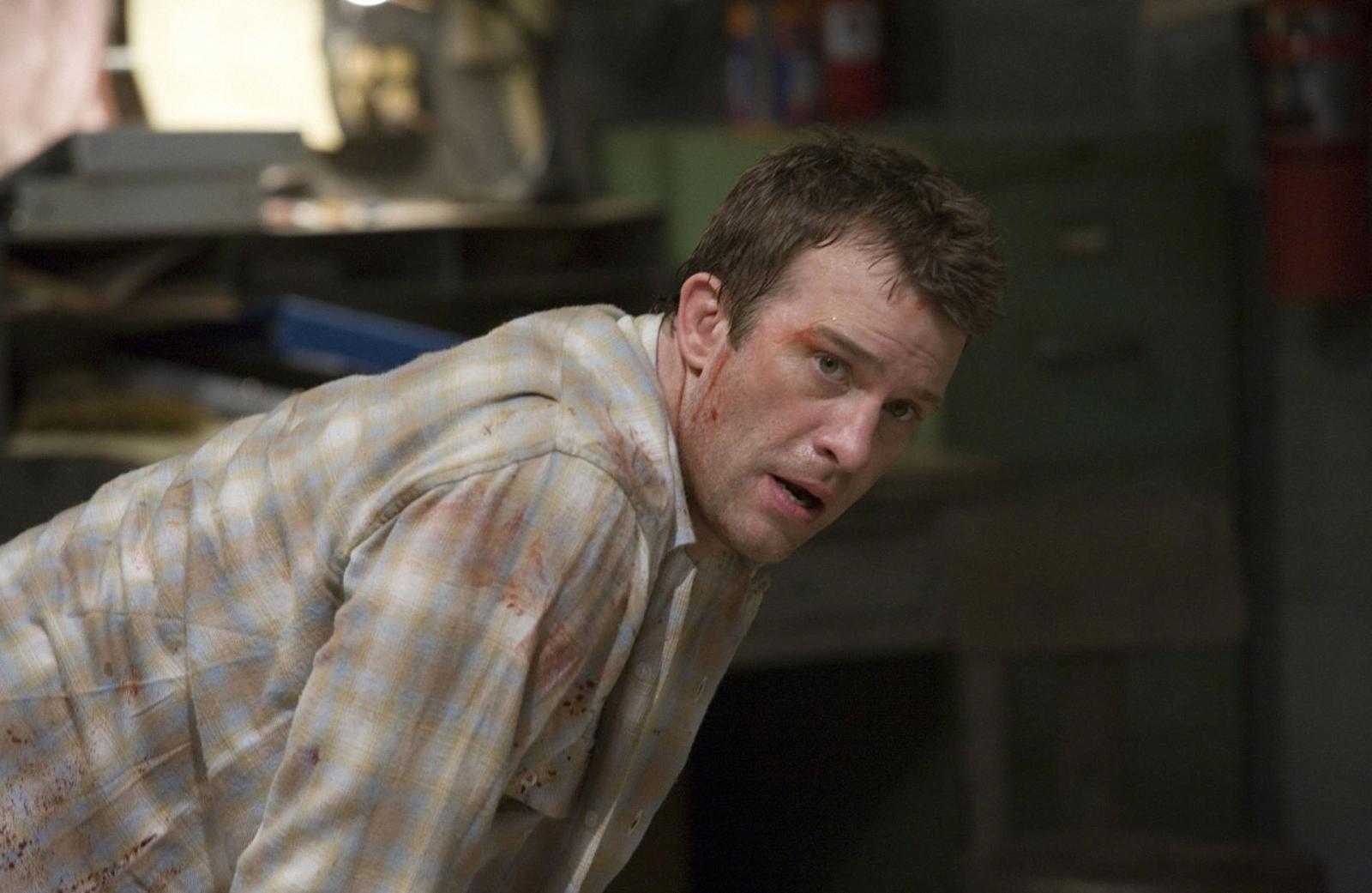 Based on Stephen King's eponymous novella, the film ends with the protagonist, his son, and an elderly couple leaving the town by car in search of safety from the Lovecraftian monsters. They run out of gas and decide to end their lives with a revolver, which has enough bullets for everyone except the protagonist.
5. The Descent (2005)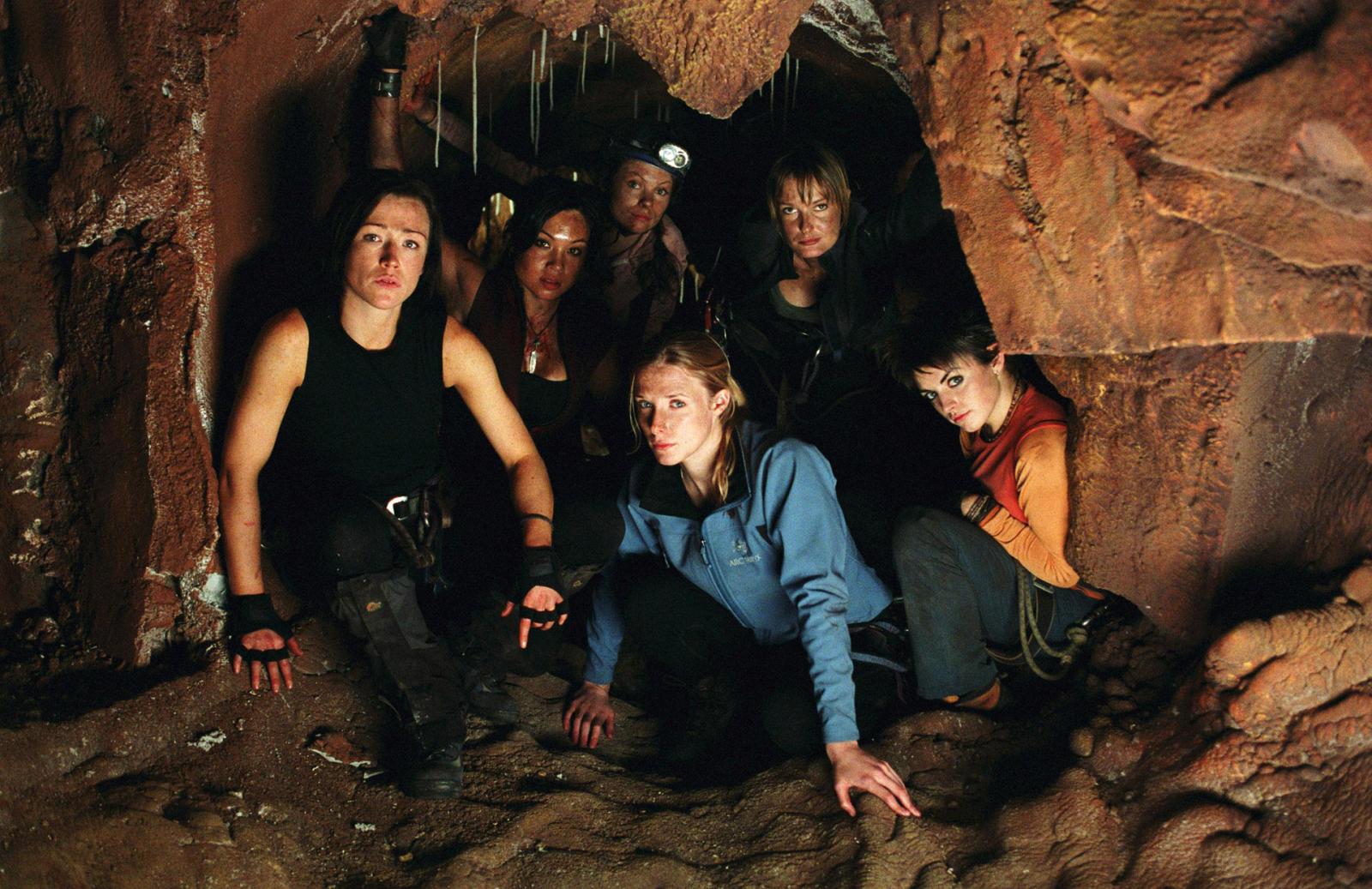 The British horror film offers a seemingly uplifting finale, as the sole survivor, Sarah, manages to climb out of the cave and escape the bloodthirsty creatures that inhabit it. However, Sarah soon realizes it was all a hallucination, and she is still in the cave as the crowds of crawlers approach.
4. Speak No Evil (2022)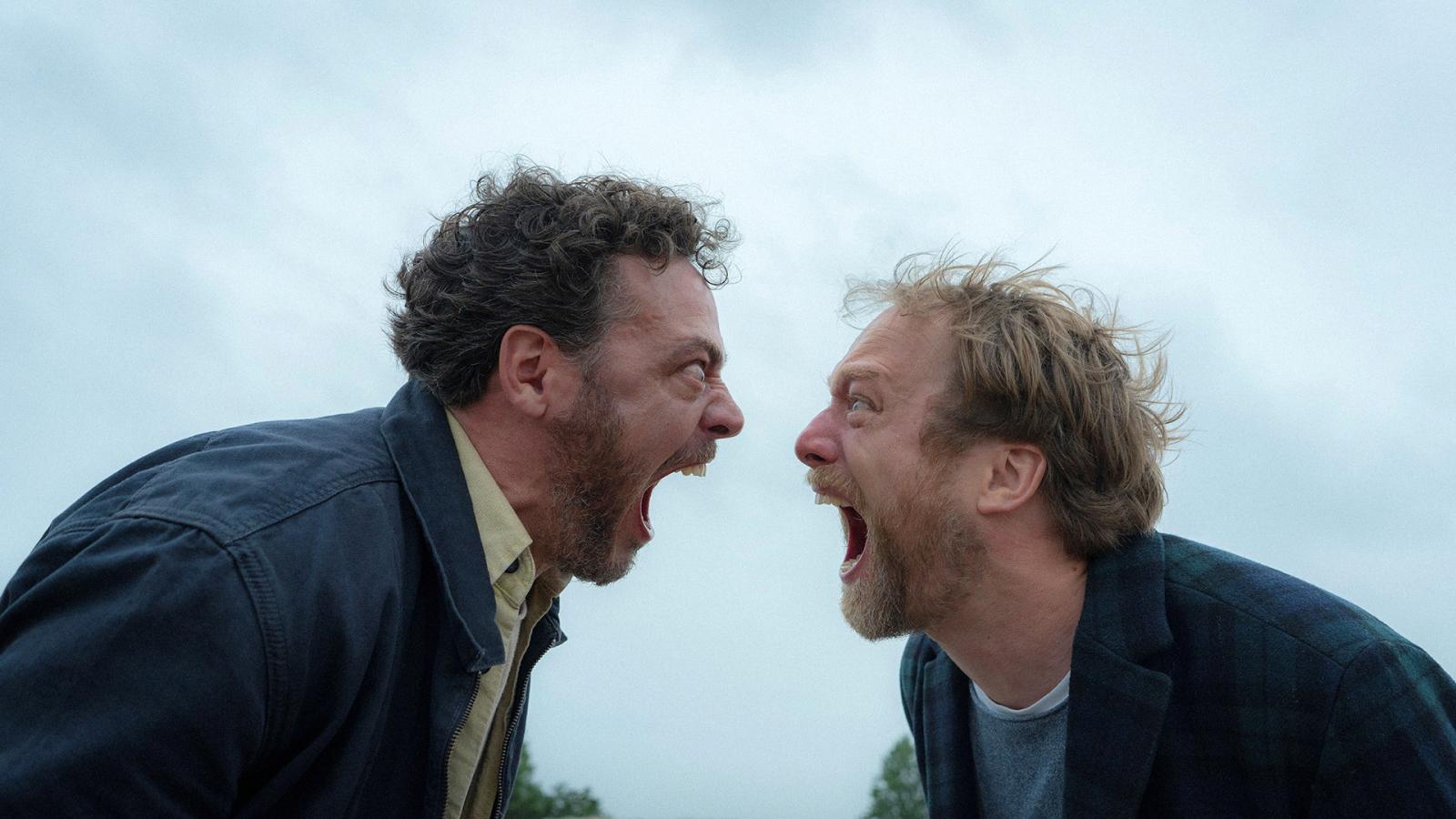 The horror film follows a Danish couple visiting the home of their recent acquaintances, a Dutch family. They become suspicious as they discover that their friends' tongueless child belonged to a different family before and gradually realize they and their daughter may be their hosts' next victims.
Trying to protect themselves and their daughter, the Danes obey their malicious hosts, but this leads to a truly tragic finale.
3. Sleepaway Camp (1983)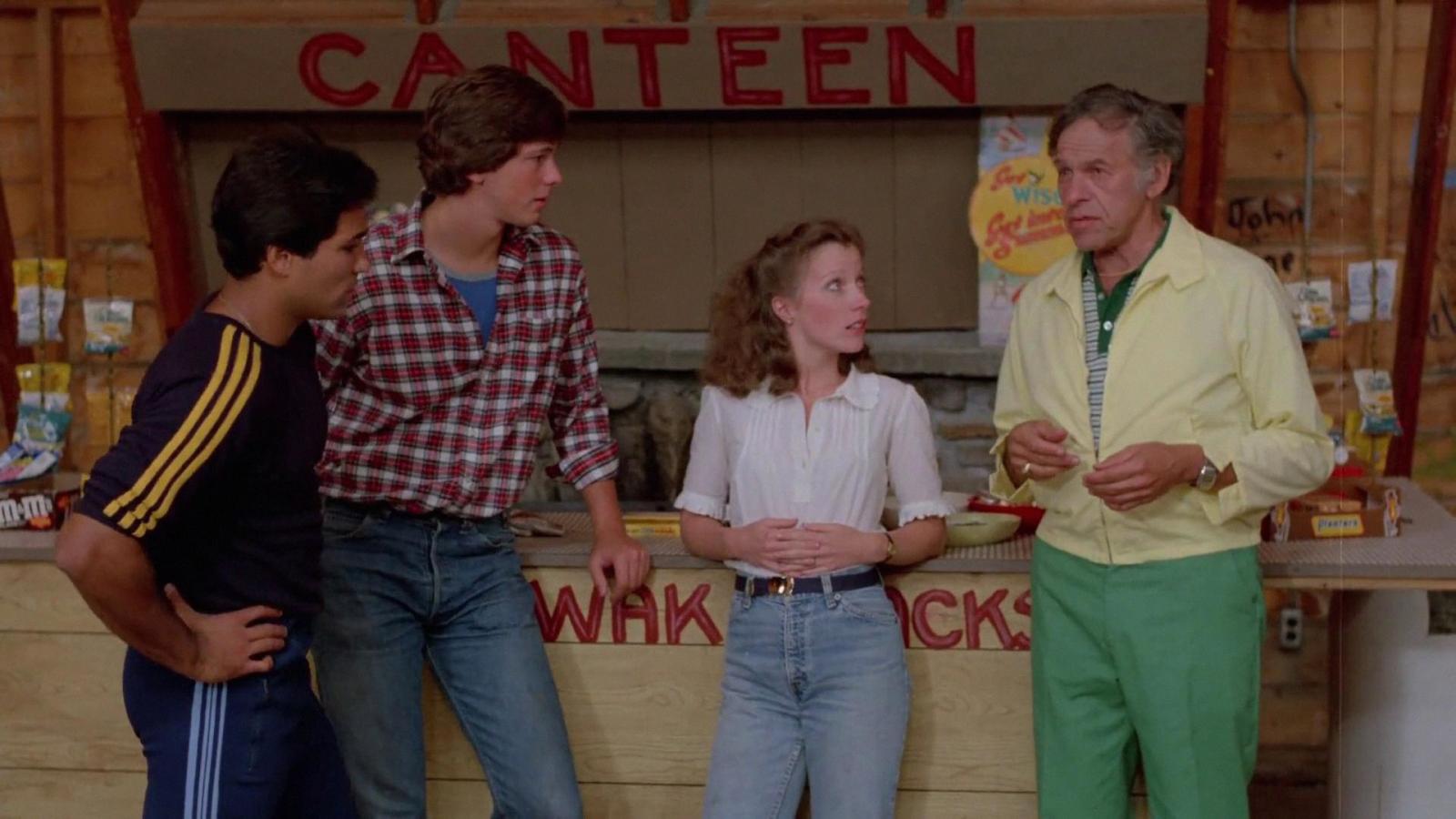 A series of murders take place at the summer camp, and suspicion falls on the cousin of Angela, the protagonist, but it turns out it was Angela who did the killings. No, that's not the plot twist yet! The bottom line is that Angela died a long time ago, and the killer is her brother Peter, a deeply traumatized young boy who was raised as a girl by his aunt.
2. Eden Lake (2008)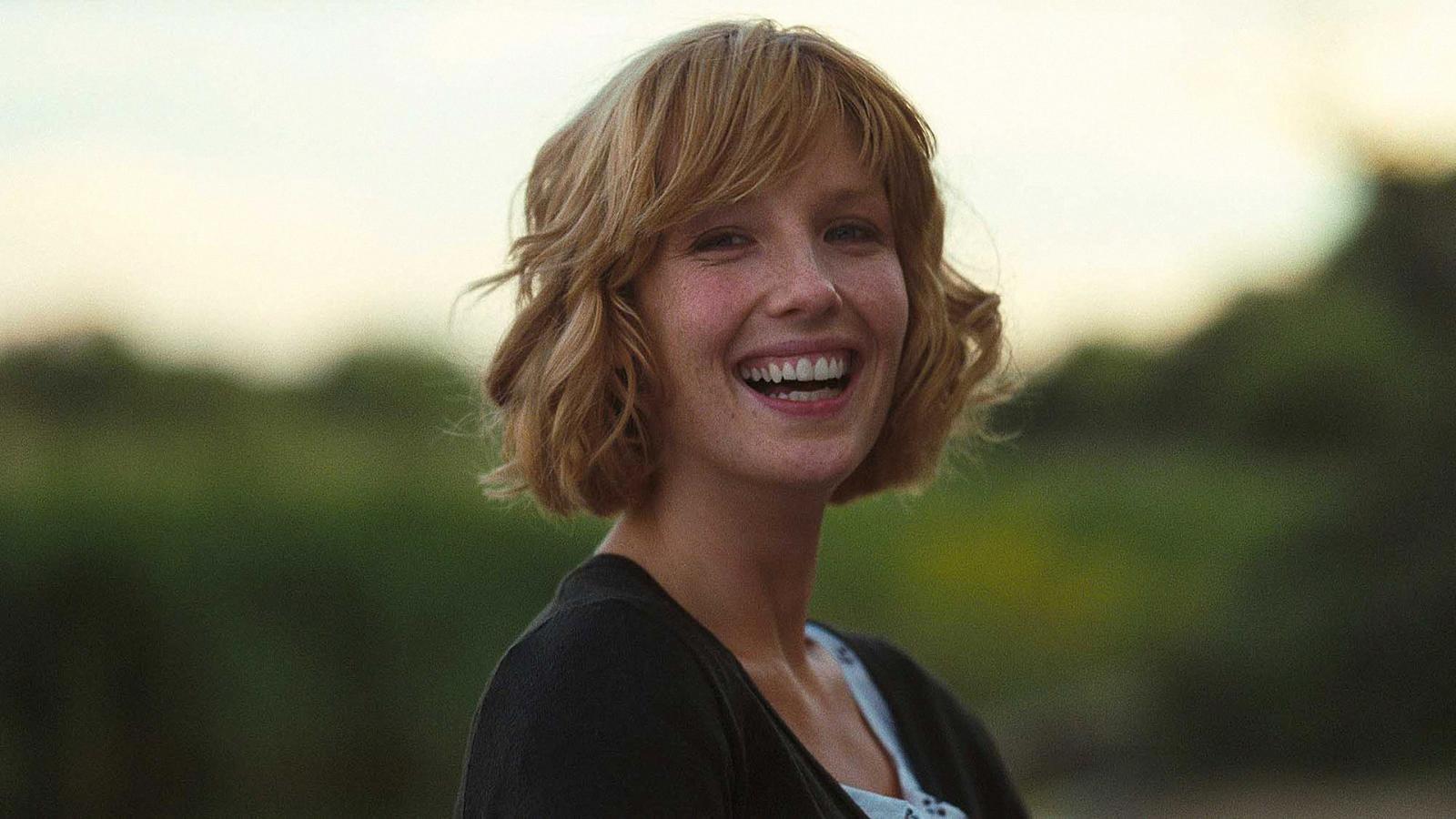 This movie has no sudden twists, but the ending is incredibly traumatic and gruesome. After a gang of teenagers chases a young couple into the woods and kills the man, his girlfriend goes to an unfamiliar house to call the police. But it turns out that the house belongs to the gang leader's family, and he has already convinced his parents that his friends were brutally murdered by the young couple…
1. Funny Games (1997)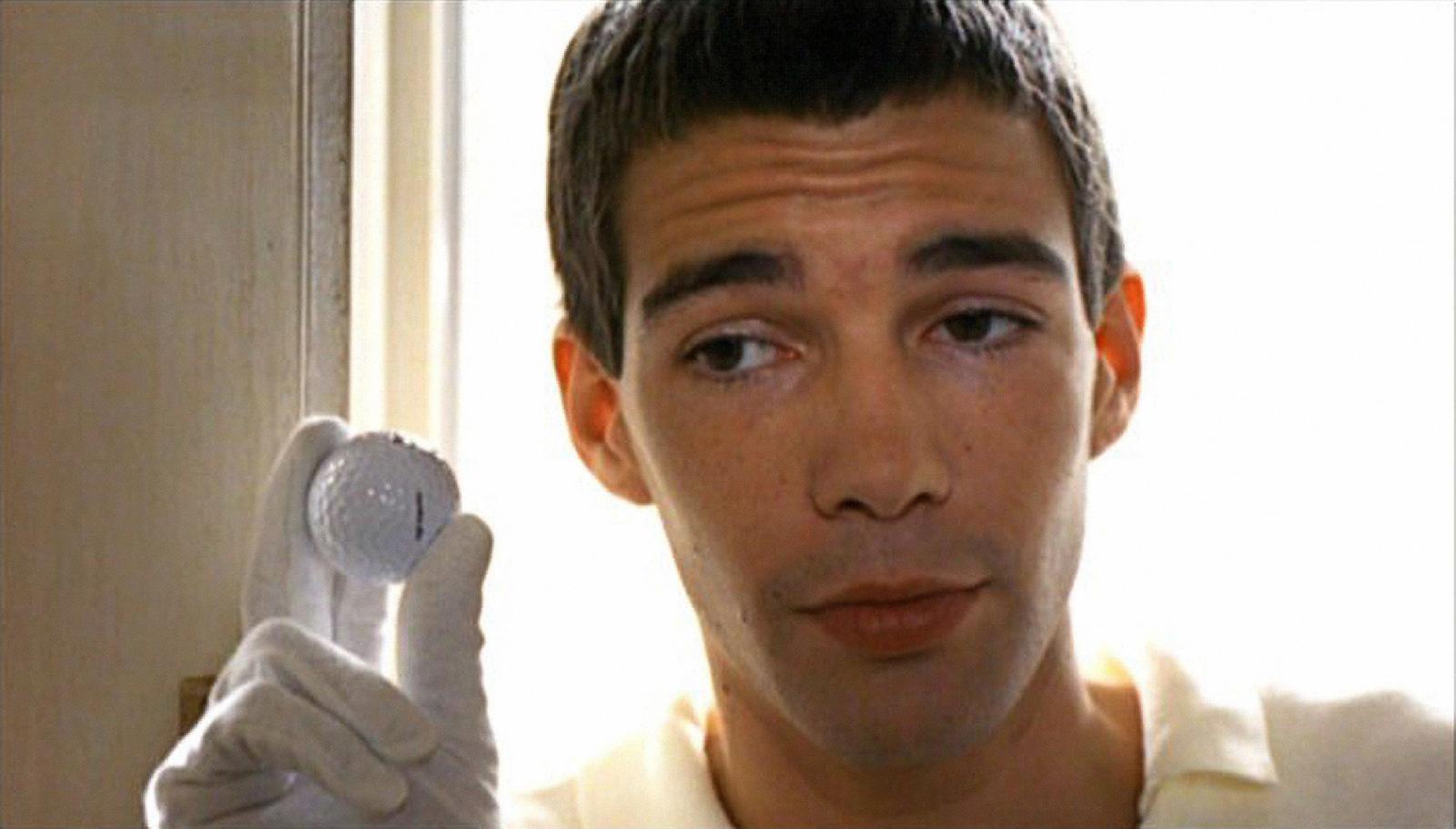 Vacationing at their lakeside cottage, a young family and their neighbors are terrorized by two mysterious young men, Peter and Paul, setting their victims up for gruesome survival games. None of the victims survive, of course, and the final scene sees the killers peacefully discussing pop culture.
What a happy ending for the two villains!
Source: Reddit.