6 Heartwarming Films That Are Perfect for a Family Movie Night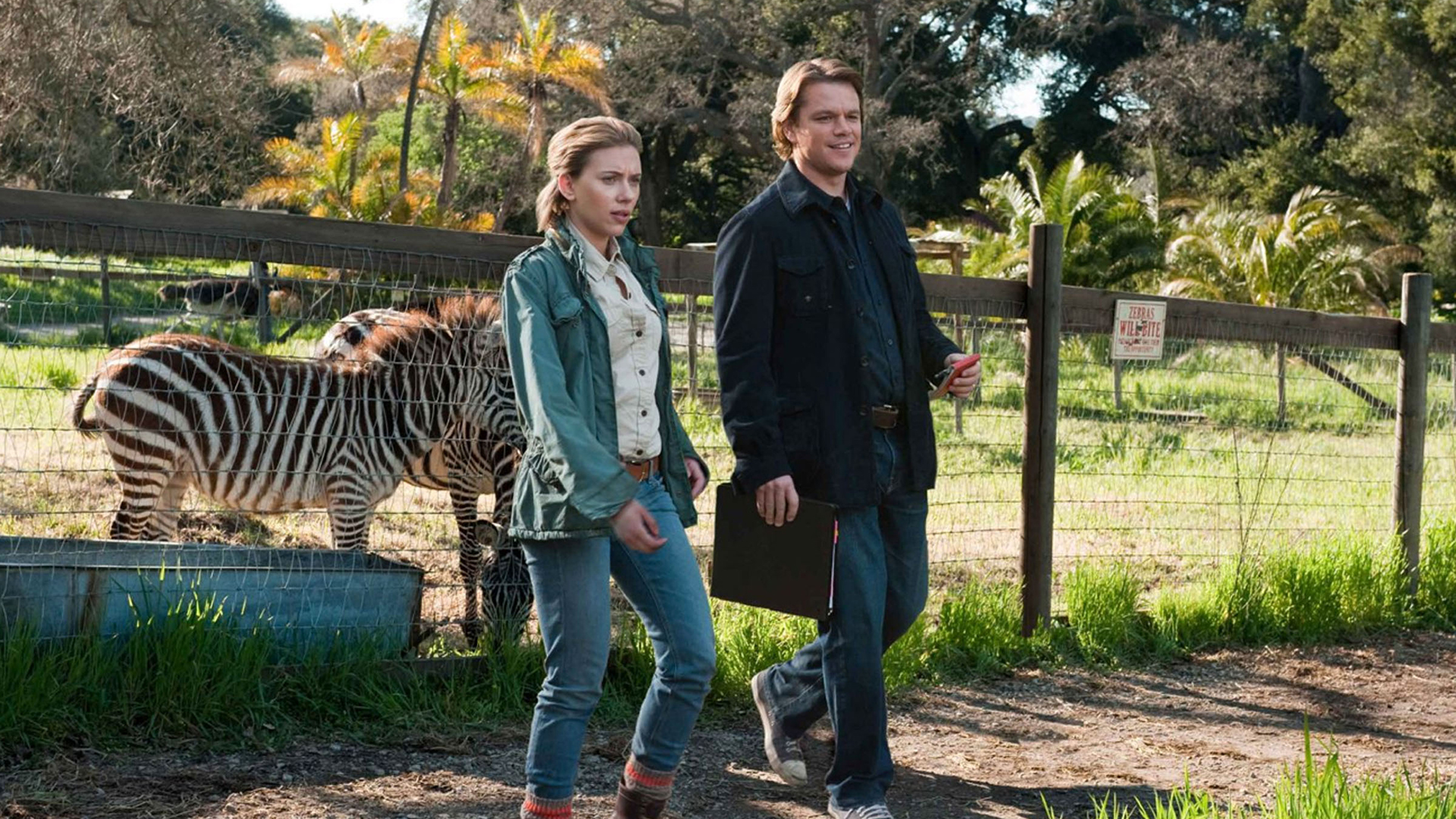 These family-friendly films will make you want to stay in and snuggle.
The Family Man, 2000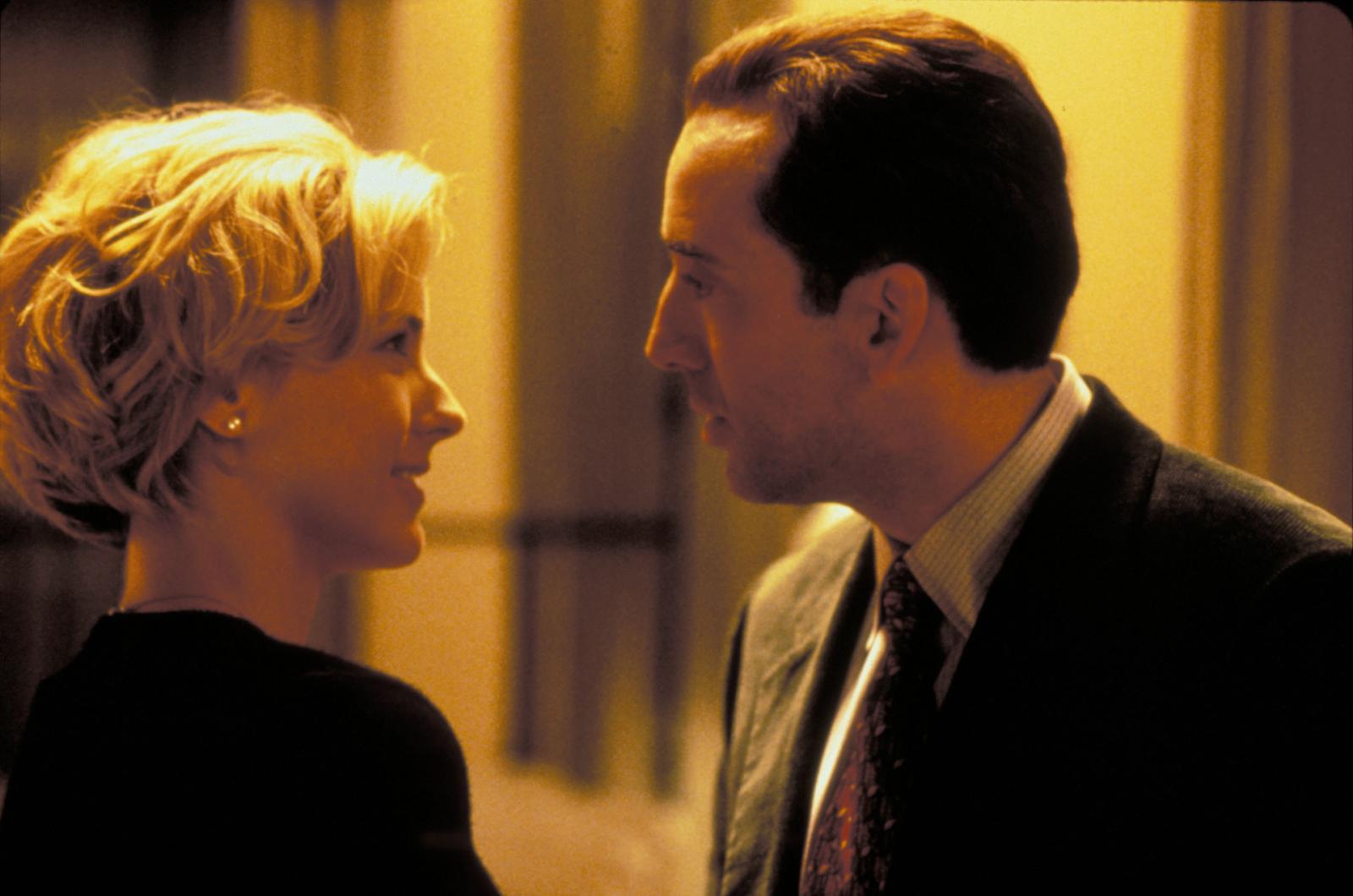 Brett Ratner's film, The Family Man, released in 2000 and starring Nicolas Cage, is considered a classic in the cinema world. It presents itself as a sweet fairy tale but ultimately is about family values and the importance of being with loved ones. It proves that no amount of success or wealth can replace the happiness found in your family.
About a Boy, 2002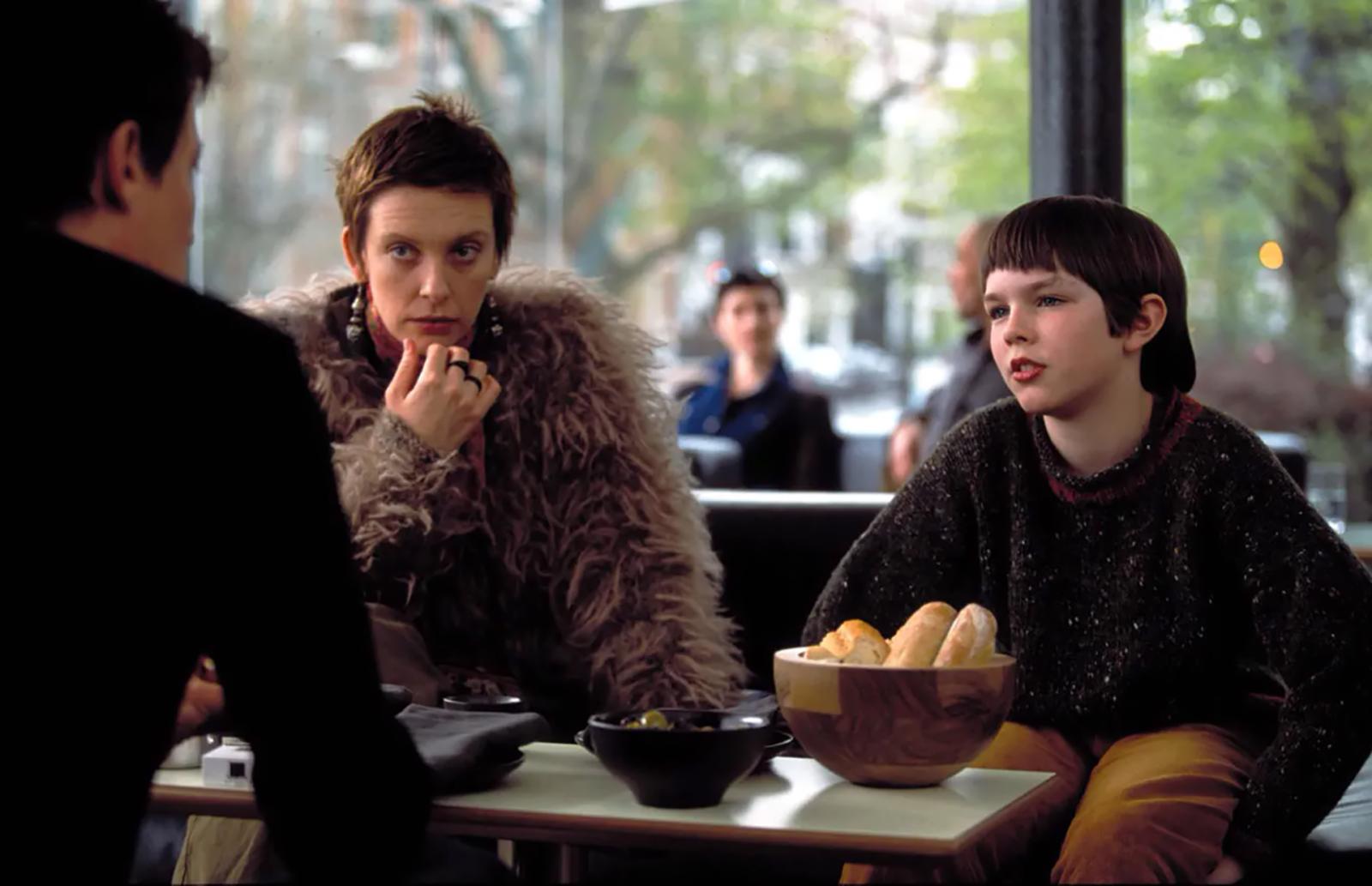 The Weitz brothers' movie focuses on the idea that no one is truly independent and alone. The protagonist, Will Freeman, is a Londoner who realizes that all his friends are tied down by their obligations and family responsibilities. In response, he starts dating single mothers and pretends to be a single father, wanting to experience the joys of married life without committing to anything. However, his plan is thrown off course when he meets Marcus, a 12-year-old boy who is his complete opposite.
Yours, Mine & Ours, 2005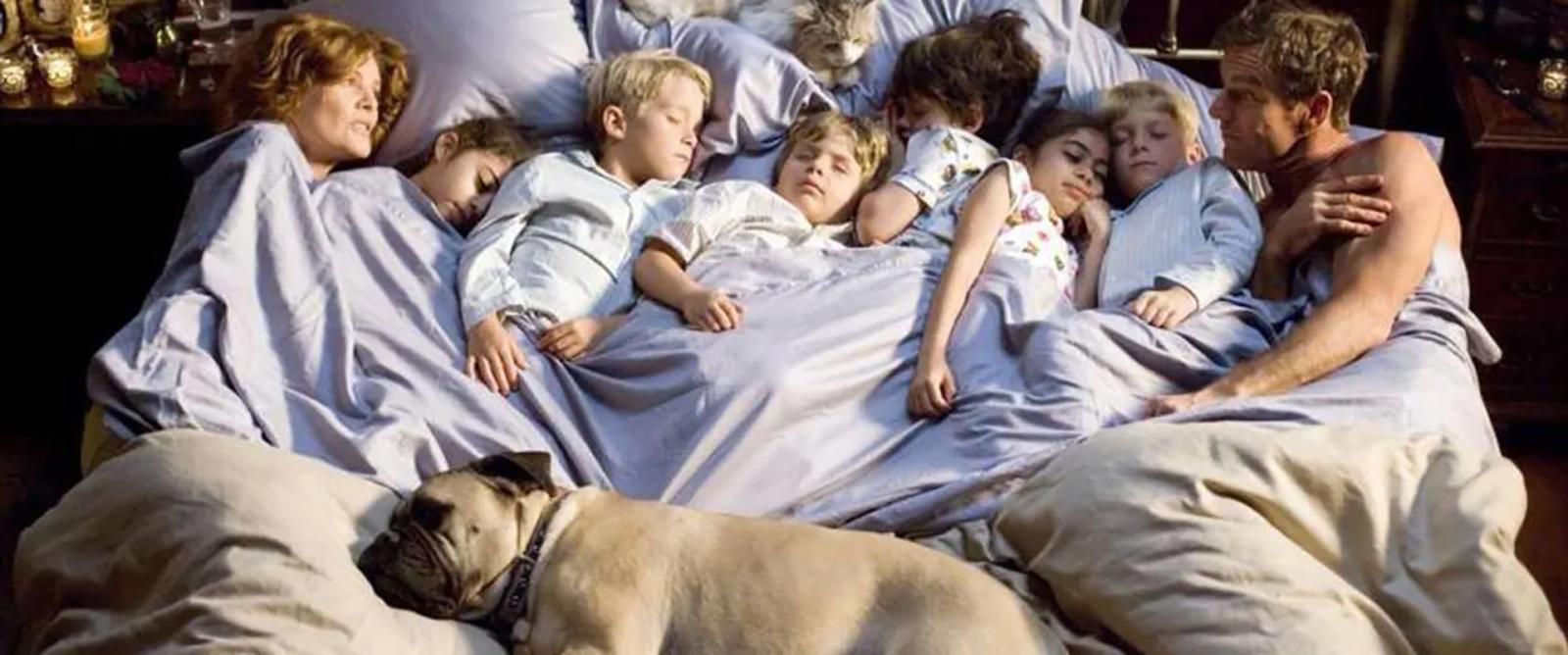 Yours, Mine & Ours is a funny, sweet and kind comedy that's great for watching with the family. Everything in the film is done according to the conventions of the genre: a simple plot with a twist, good actors, a great soundtrack and dozens of great jokes. The former high school couple – widowed Coast Guard officer Frank Beardsley and widowed handbag designer Helen North – are unexpectedly reunited when Frank arrives in his hometown. He has eight children from a previous marriage and Helen has as many as ten. The unmarried couple hastily arranges a wedding. Unwilling to become one family, the adult children gather a council at which they decide to break up the newlyweds.
It's Complicated, 2009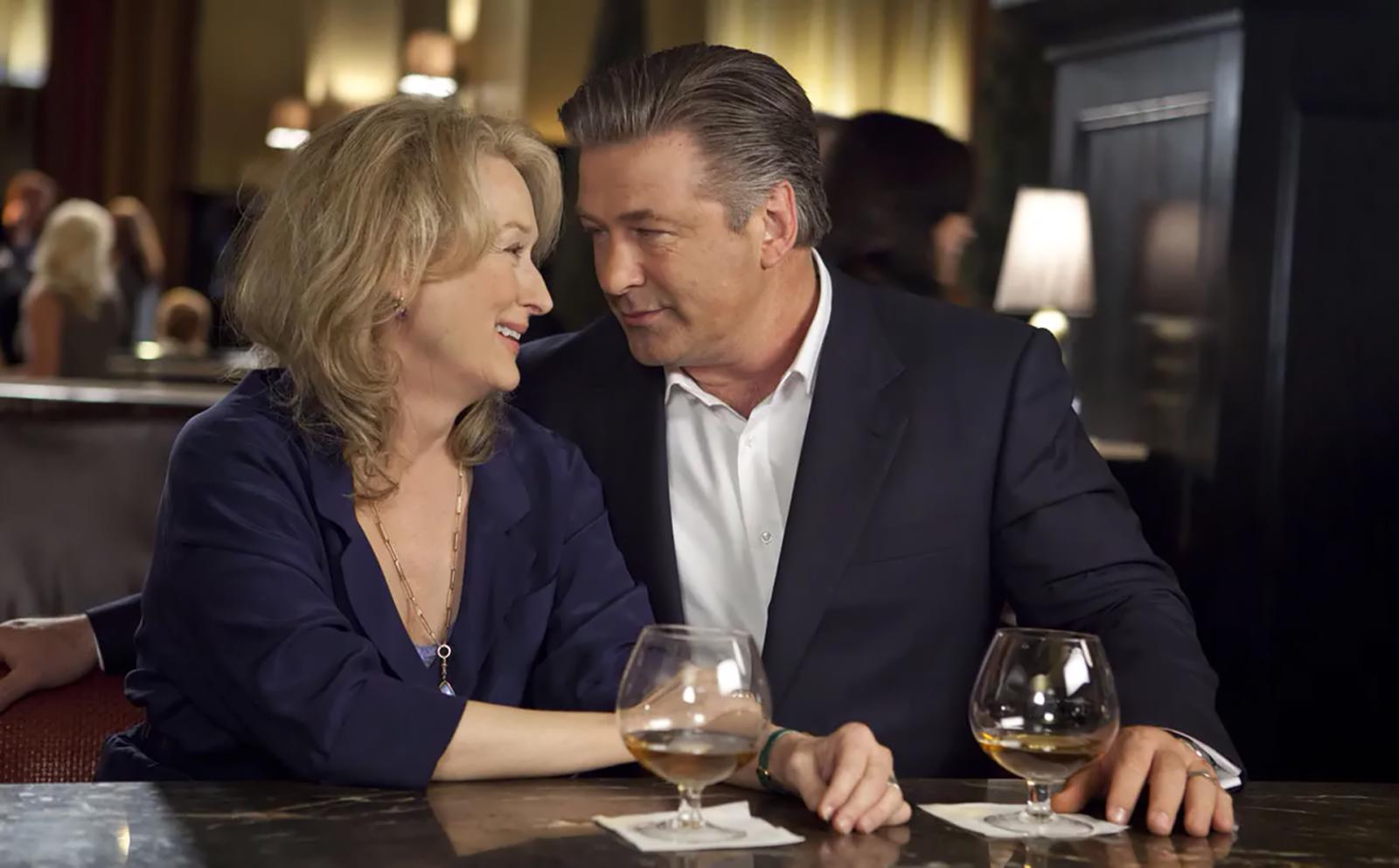 Jane has a wonderful life. She is a mother of three beautiful, grown-up children and the owner of her own bakery, and she still keeps her feminine attractiveness. Just recently, she's made friends with the father of her kids, a relationship that has been strained after a messy divorce. And besides, she also has a new suitor. But her personal life gets complicated when Jane has a secret affair... with her ex-husband. Starring the gorgeous Meryl Streep and the equally gorgeous Alec Baldwin.
We Bought a Zoo, 2011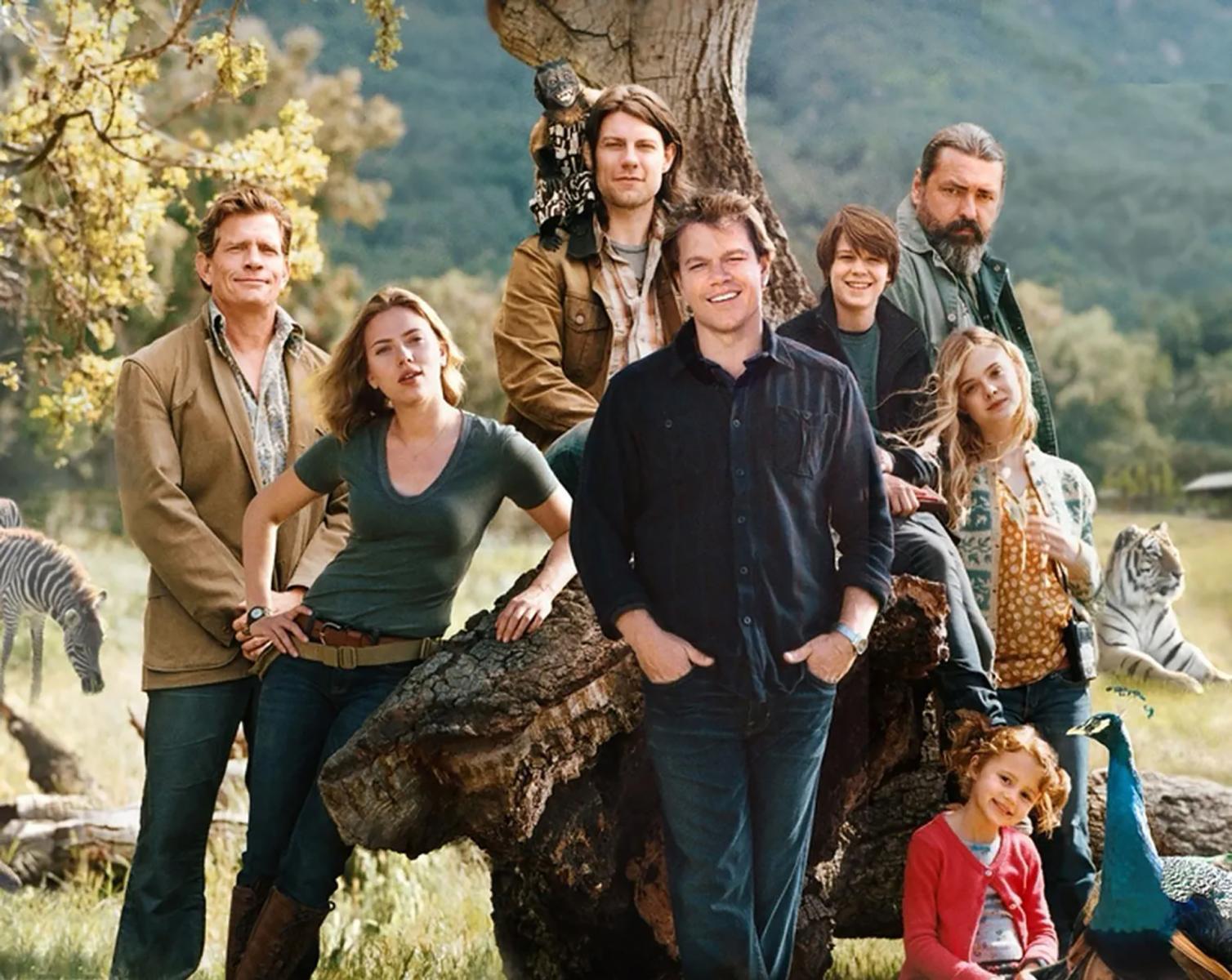 In August 2006, Benjamin Mee, played by Matt Damon, and his family purchased the Dartmoor Zoo Park in southwest England which was closed then. After a major reorganization and restructuring, the zoo reopened to the public on July 7, 2007. We Bought a Zoo is a touching film and it has everything: father-child relationships, teenage crises, the pain of losing a loved one, the true value of family, love for animals and that much-anticipated and needed happy ending.
About Time, 2013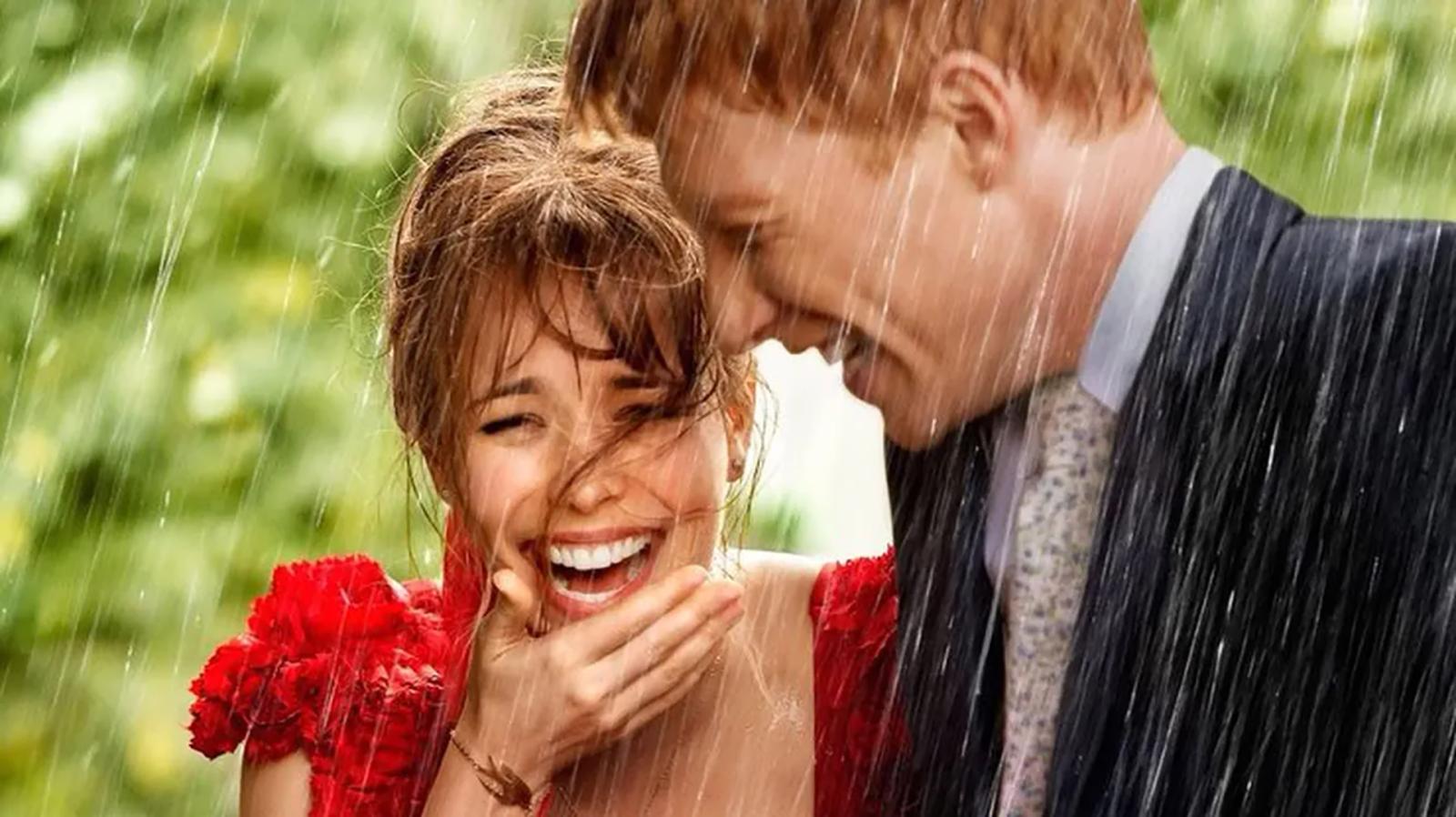 Directed by the true master of heartwarming cinema, Richard Curtis (Love Actually, Bridget Jones's Diary), the film tells the story of the British Lake family, whose men have the ability to travel through time. The movie has the atmosphere of a cozy autumn London, English style interiors, inimitable British humor and an amazing, but far from fantastical, love story. The main roles are played by Domhnall Gleeson, Rachel McAdams and Bill Nighy.