Not all celebrities have a crystal-clear past.
Winona Ryder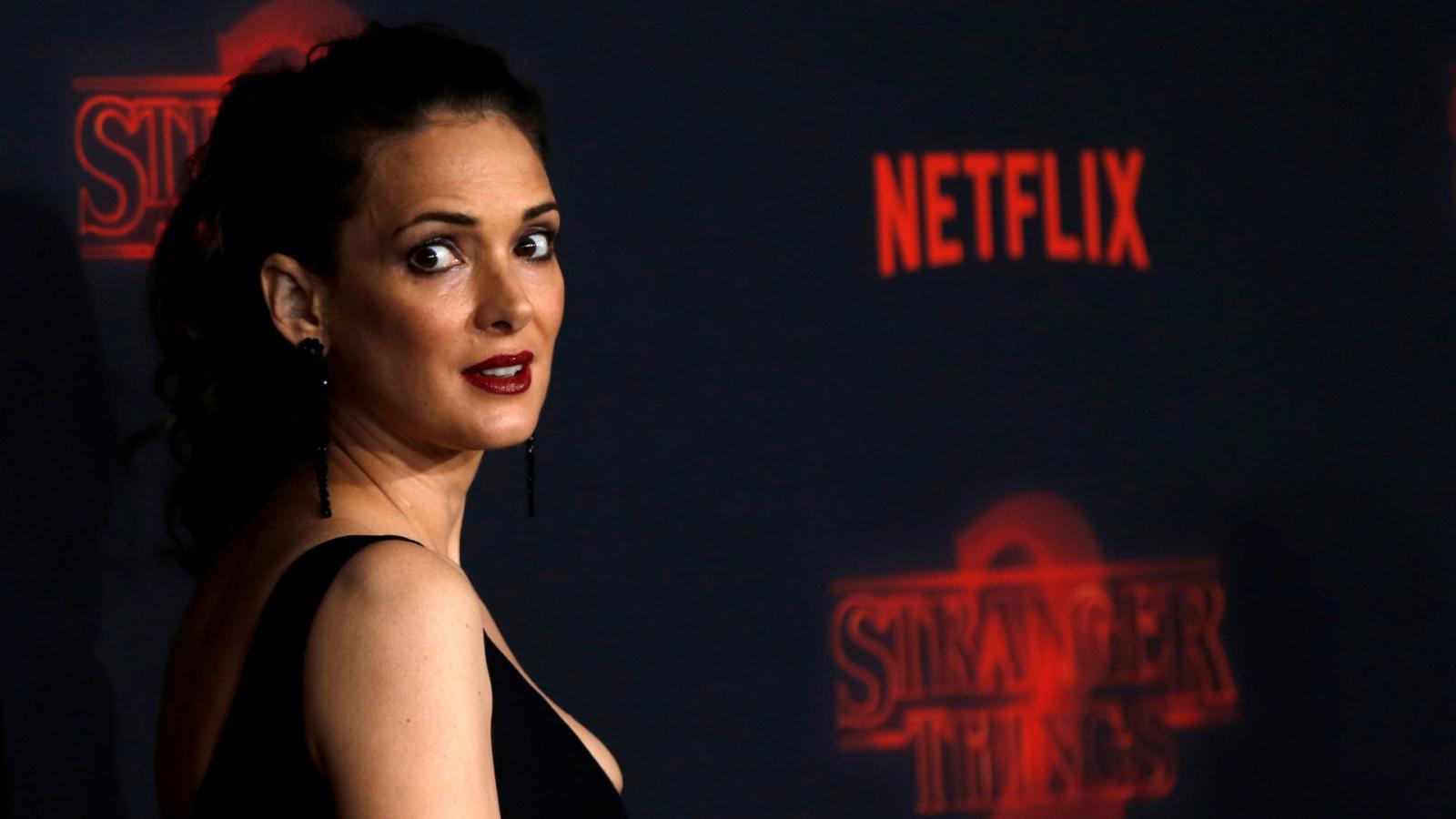 On December 12, 2001, the actress was caught shoplifting at Saks Fifth Avenue in Beverly Hills. Surveillance cameras caught Winona cutting off price tags and stuffing $5,000 worth of clothing and jewelry into her bag. Store owners were so outraged that they publicized the case, and the actress was arrested.
During the trial, Winona was also charged with drug use. However, she got off with a hefty fine, 480 hours of community service, and mandatory drug treatment.
The actress explained that she was having a difficult period in life. Two months before the incident, Winona broke her arm in two places and needed "fast cash" to buy painkillers, according to her probation report.
Winona said those medications took a heavy toll on her and she didn't feel completely sane. The actress later confessed that, oddly enough, her arrest "was a blessing" because she didn't have to deal with the side effects of taking painkillers anymore.
Lindsay Lohan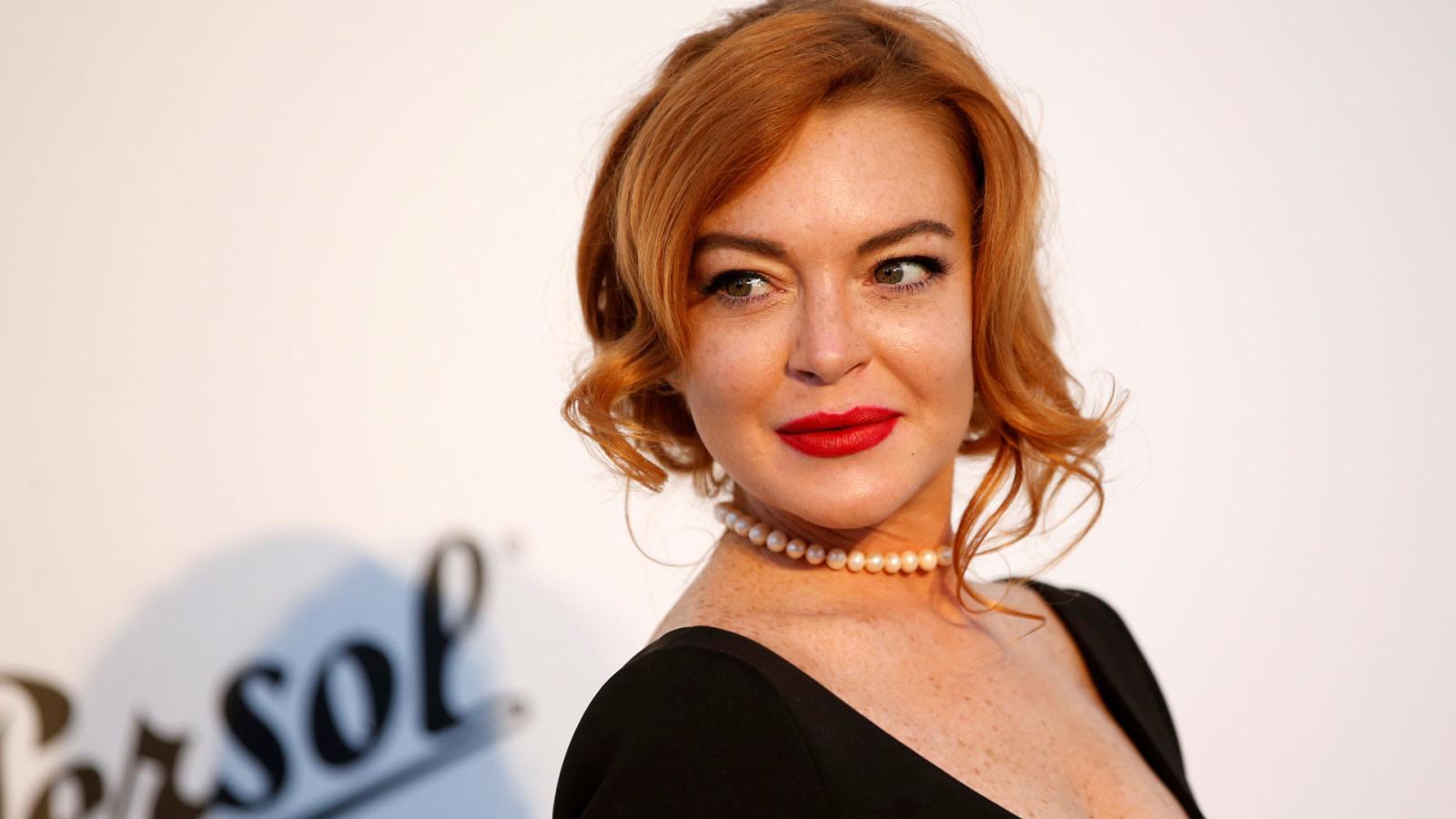 Lohan stole clothes from the set of Scary Movie 5. The items were hanging from the actress' personal rack, and by the end of the day's shooting, costume designers were missing several tops and skirts, valued at $15,000.
A few months later, Lindsay was caught stealing again. While leaving the Charlie Sheen show Anger Management, Lohan took an evening gown, shoes, and jewelry and fled the set long before the end of filming.
In 2011, Lohan was sentenced to four months in jail for stealing a gold necklace from a shop in Los Angeles. The shop owner said the actress tried to sneak out wearing a piece of jewelry worth $2,500. At first, Lindsay claimed that she "borrowed" the necklace and would have her stylist return it to the shop, but she later changed her plea to "no contest."
Megan Fox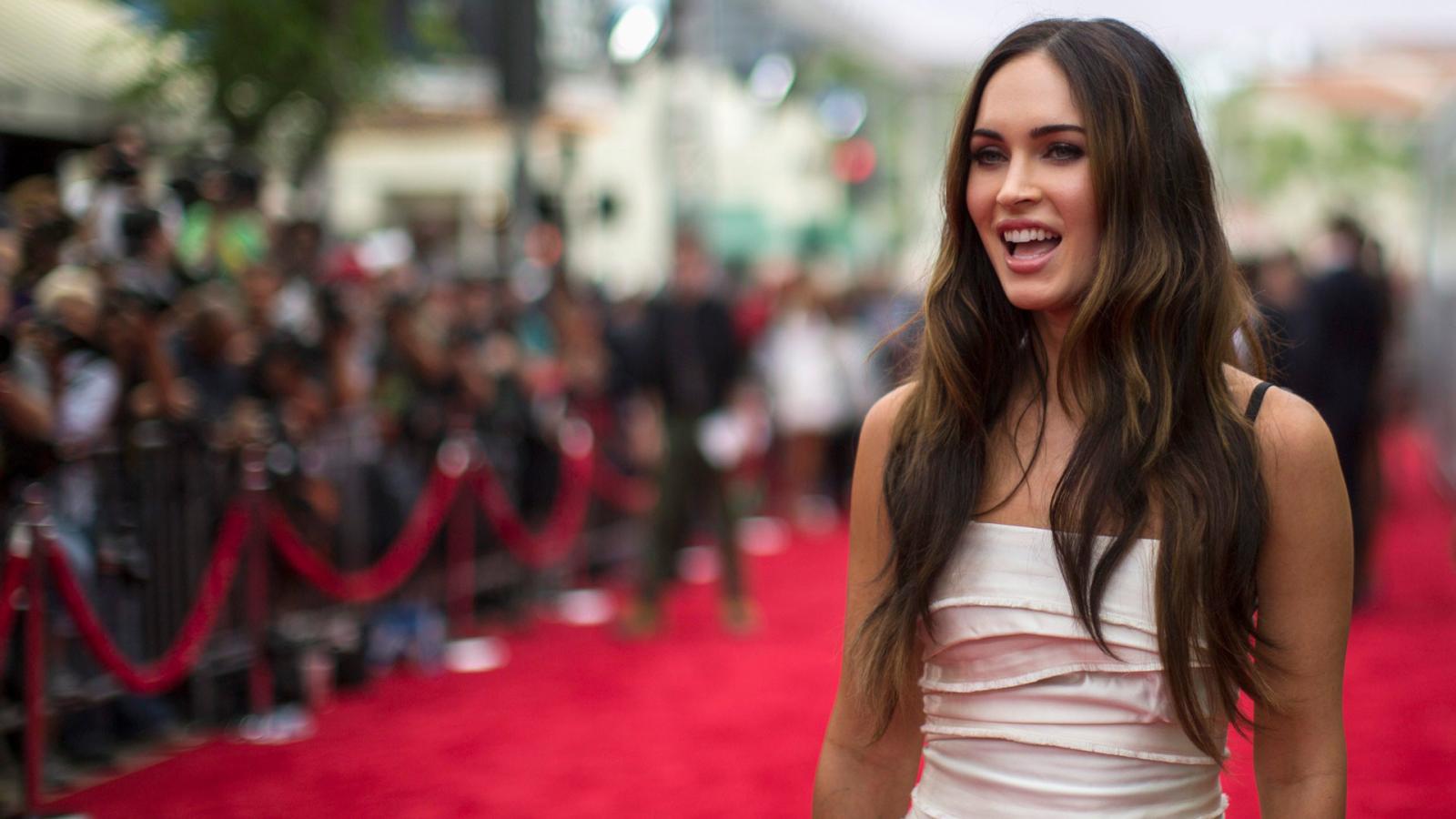 As a teenager, Megan Fox also stood trial for theft: the future star tried to steal cosmetics from a Walmart. Security guards saw the girl hiding makeup products in her purse and arrested her at the exit. Fox had to offset the cost of stolen cosmetics and was also banned from shopping at Walmart.
For her punishment, the girl was offered two options: she could either stay outside the shop wearing a sign saying "I stole from Walmart" for three days — or just do some Christmas wrapping. Megan chose the second option. She hasn't shopped at Walmart ever since: "I don't know if the ban was for life," the actress said.
Britney Spears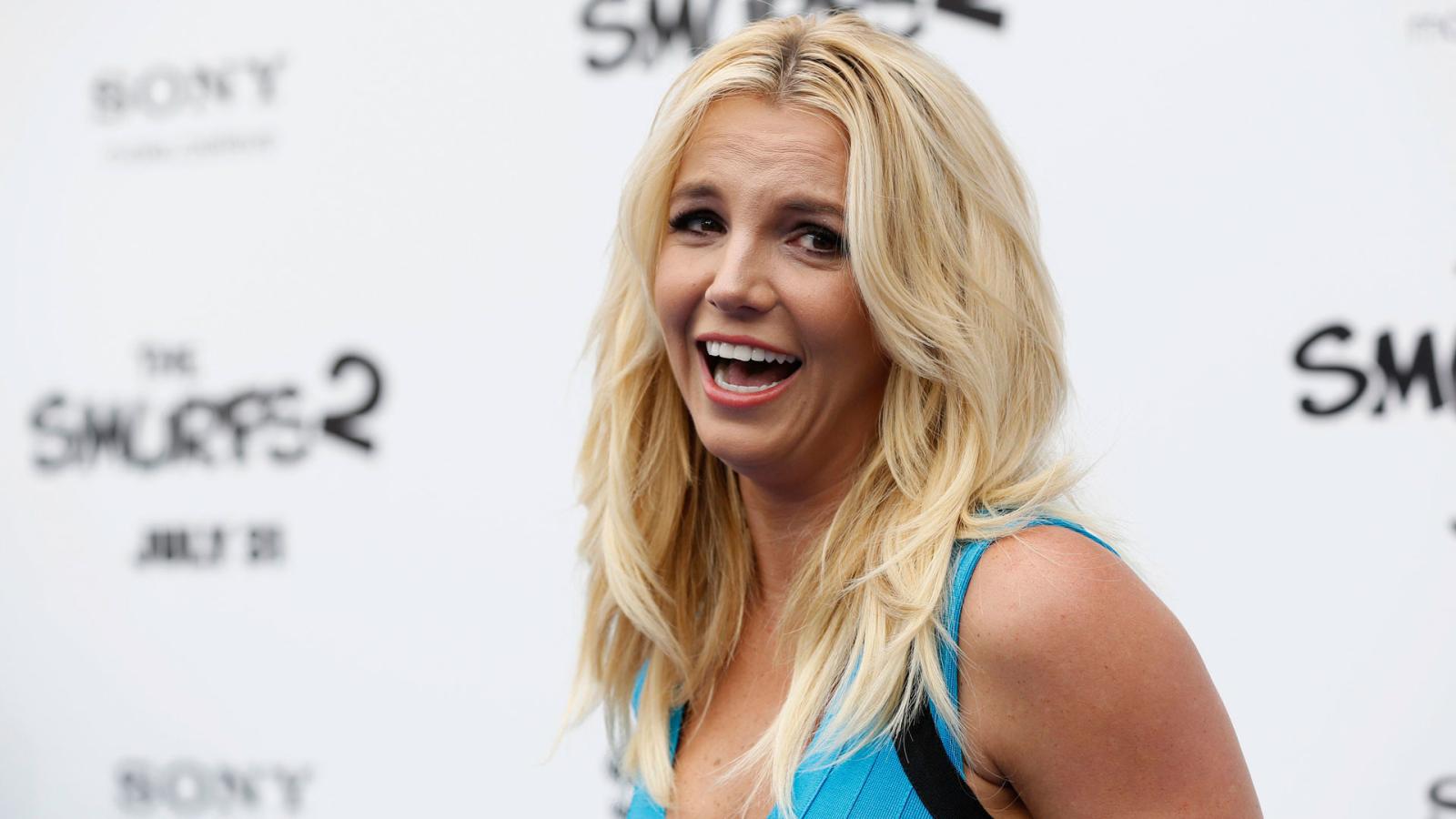 Britney Spears has been caught stealing more than once.
In 2014, the singer dined out at a Cheesecake Factory in Thousand Oaks and left the restaurant without paying her $30 bill. When the waitress came to pick up the bill holder, she found that there was no card or cash inside it. The singer also stole a lighter at a gas station and once left a clothing store wearing a shirt she "forgot" to take off after trying it.
James Franco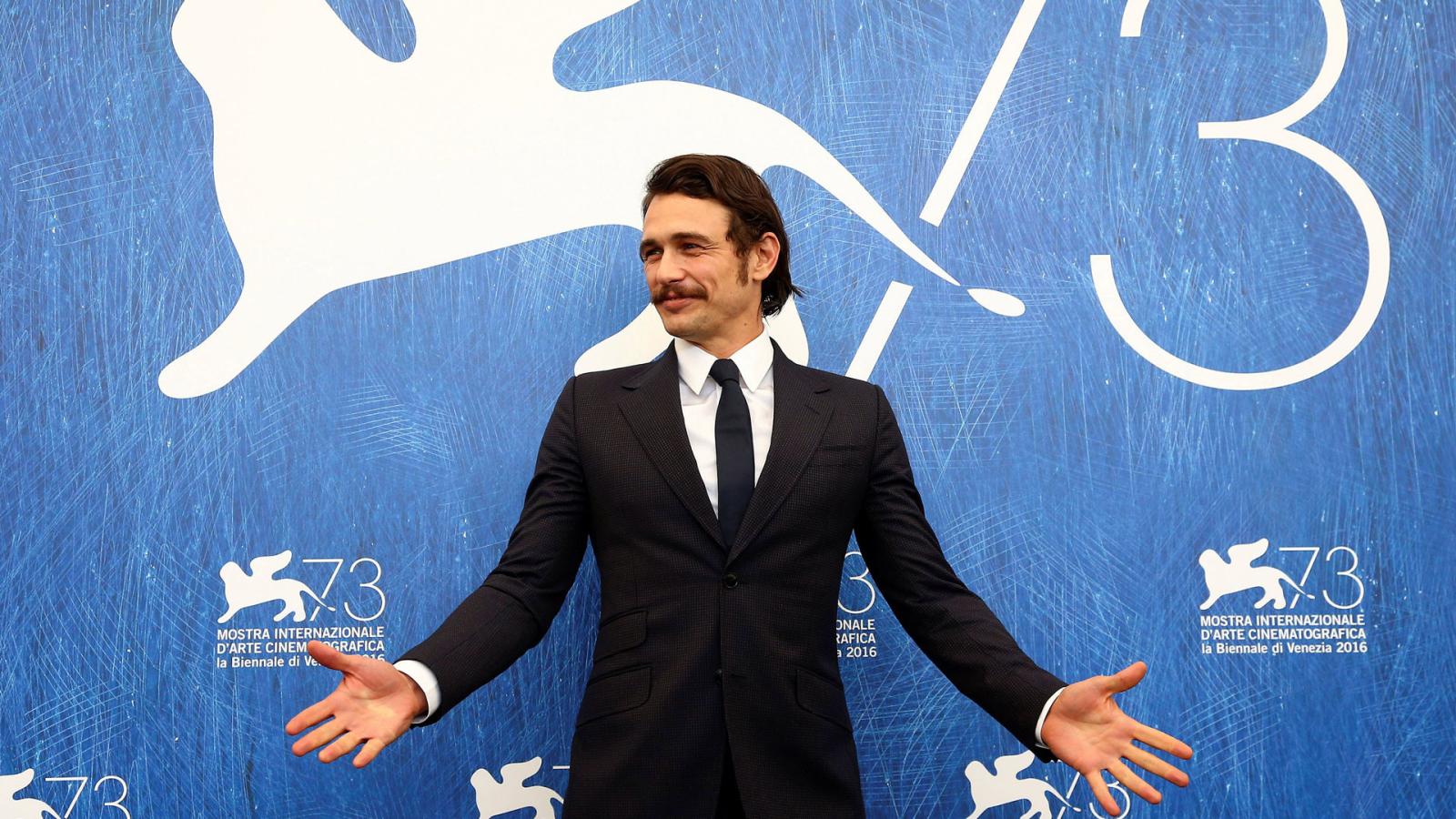 When in high school, James Franco was arrested for petty theft: he and his classmates stole perfume to resell "at the dances" at school. Ironically, the actor later became the face of Gucci cologne, which he had stolen as a teenager.
Amanda Bynes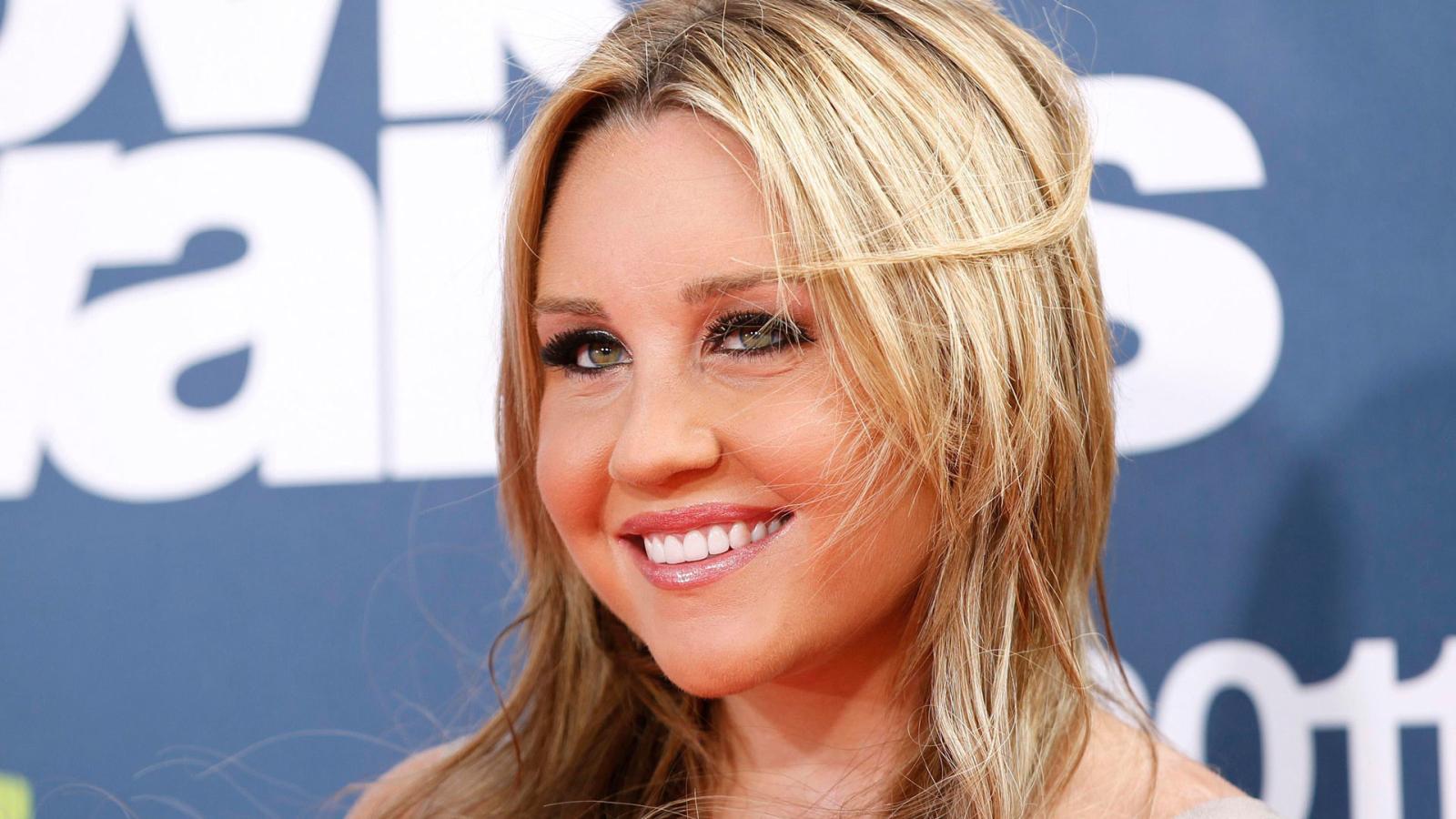 Amanda was repeatedly caught red-handed when trying to take garments from a store without paying for them.
The actress' forgetfulness can be explained by drug and alcohol abuse: Bynes even had her driver's license revoked for causing a traffic accident while driving drunk.
In 2014, Amanda was committed to a psychiatric hospital after the Barneys store staff accused her of stealing a $200 hat from the headwear department. The star had allegedly put on the hat and left the store, after which the Barneys security caught Amanda and escorted her back into the store, where the actress had to explain her actions to the police.