They traded in their red carpets for a blue collar, and we are not sure who's happier about it.
Jonathan Bennett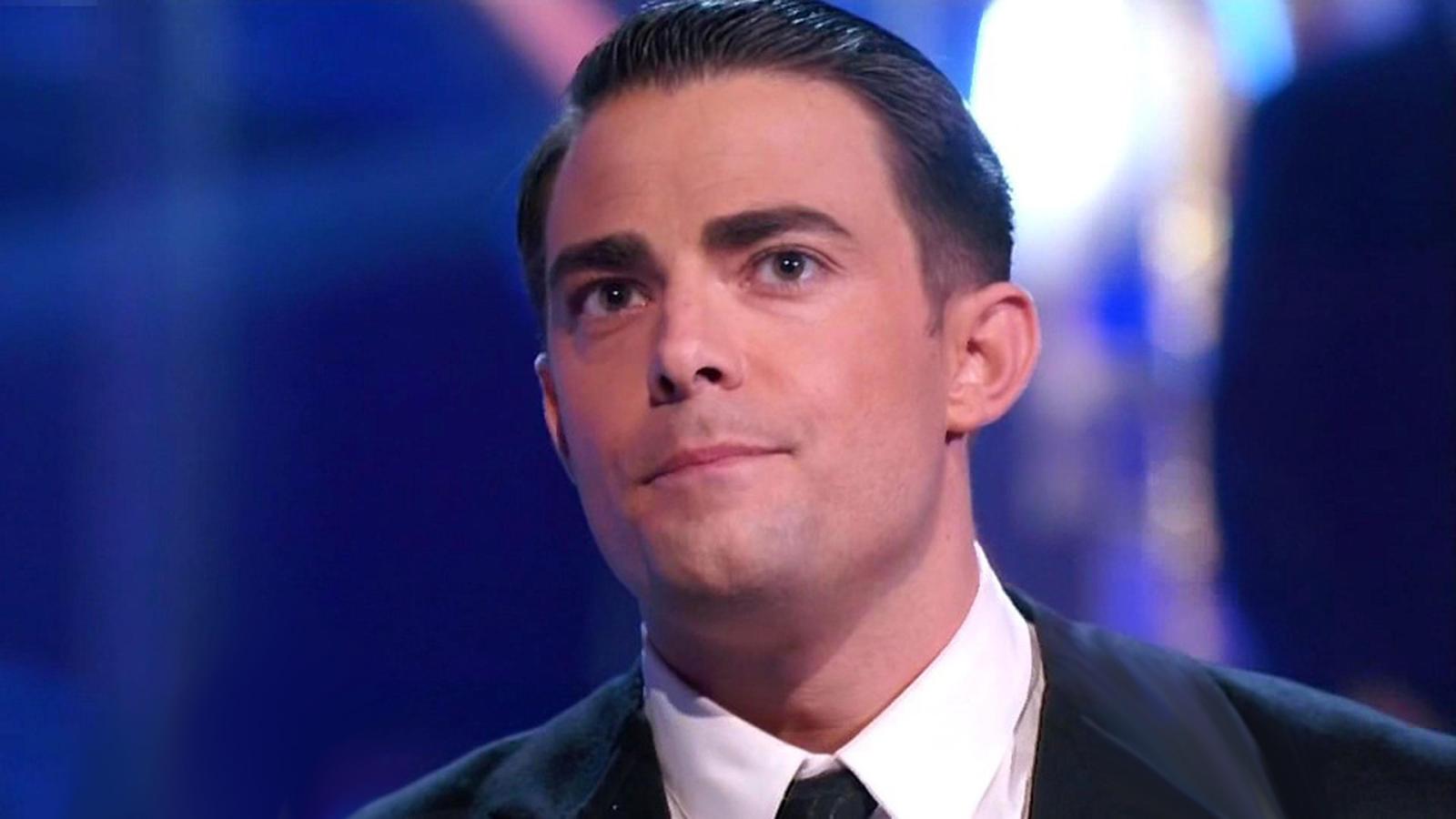 Jonathan is best known for his role in Mean Girls, where he starred alongside Lindsay Lohan and Rachel McAdams. After this film, he still worked on several other big projects, but gradually shifted towards supporting roles.
But Bennett, like many, wanted a spectacular movie career. In the end he decided to dedicate his life to sports and became a fitness coach. However, the handsome actor did not leave the cinema industry forever.
Nikki Blonsky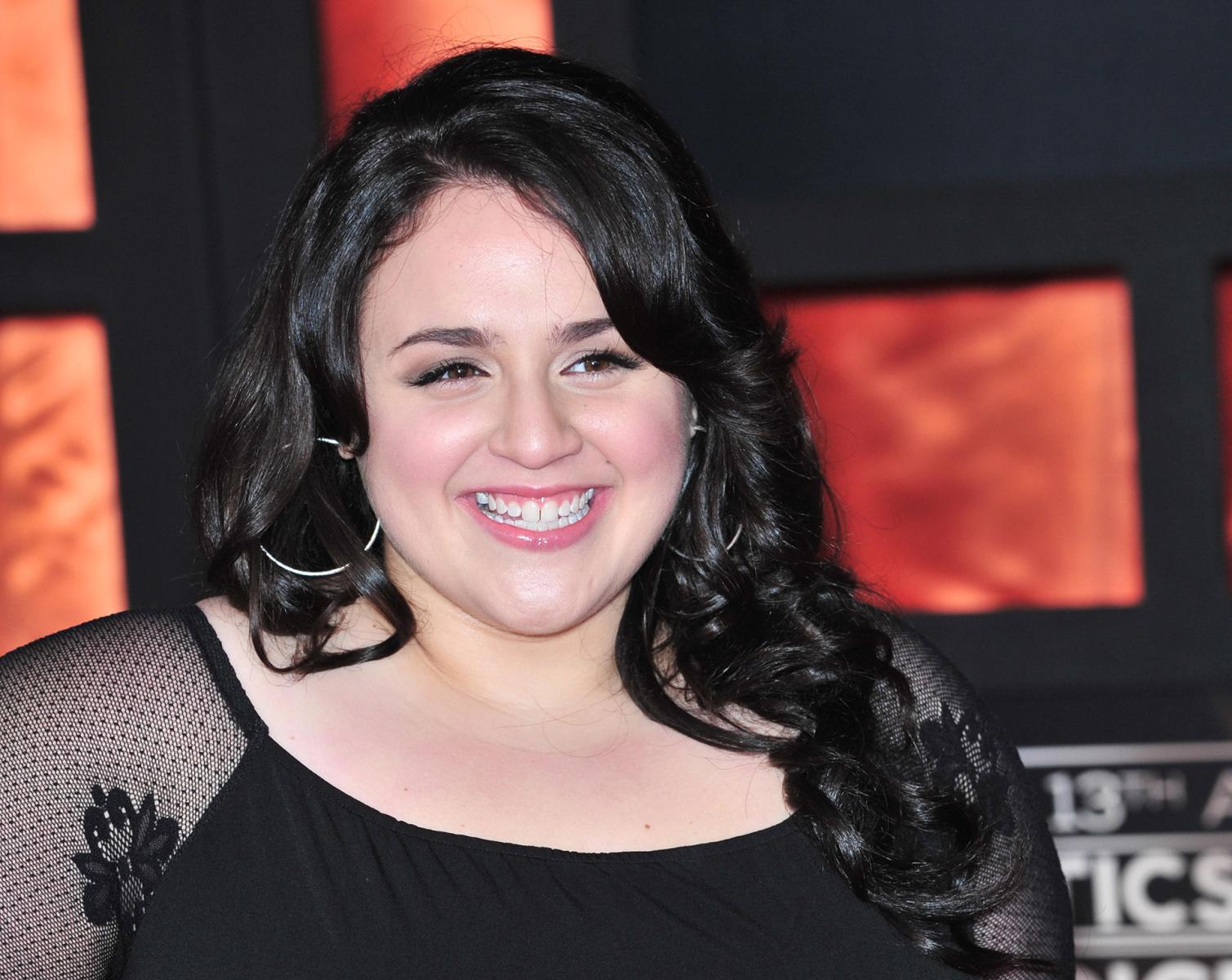 Nikki became famous in 2007, when she played one of the leading roles in the comedy film Hairspray. The actress expected that after that her career would go uphill, but there were fewer and fewer interesting projects offered, so she quickly dismissed the idea of being a movie star.
Blonsky continued to play supporting roles, but at the same time mastered the work of a hairdresser. Later the actress got a job as a stylist in a beauty salon.
Freddie Prinze Jr.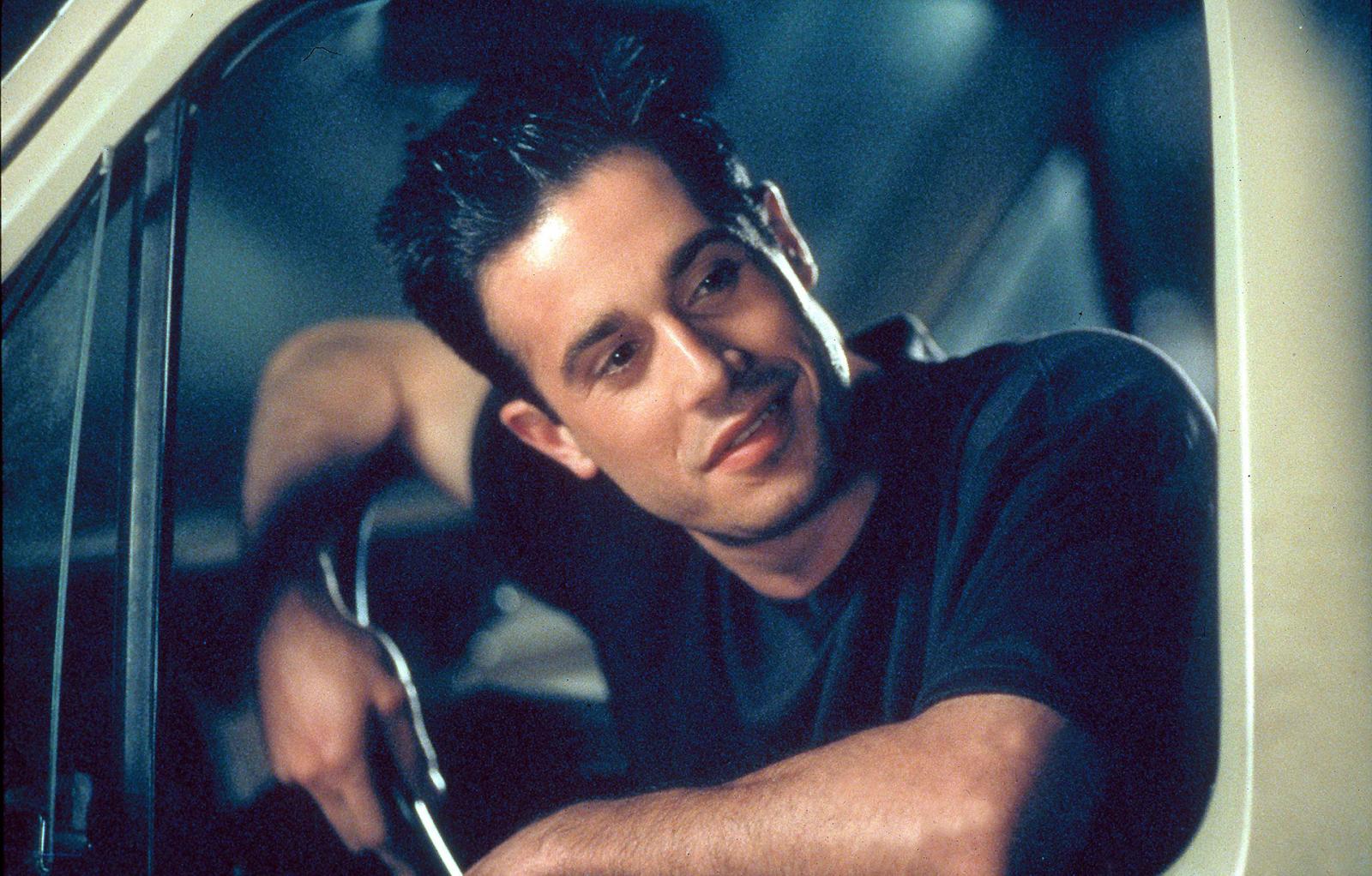 Freddie is the son of the popular comedian Freddie Prinze. It so happened that he followed in his father's footsteps and starred in various youth-oriented movies in the 90s. However, Prinze Jr. was always interested in the restaurant business.
When the actor started a family, he left the cinema industry, mastered the profession of chef and finally fulfilled his dream to open a restaurant.
Sarah Michelle Gellar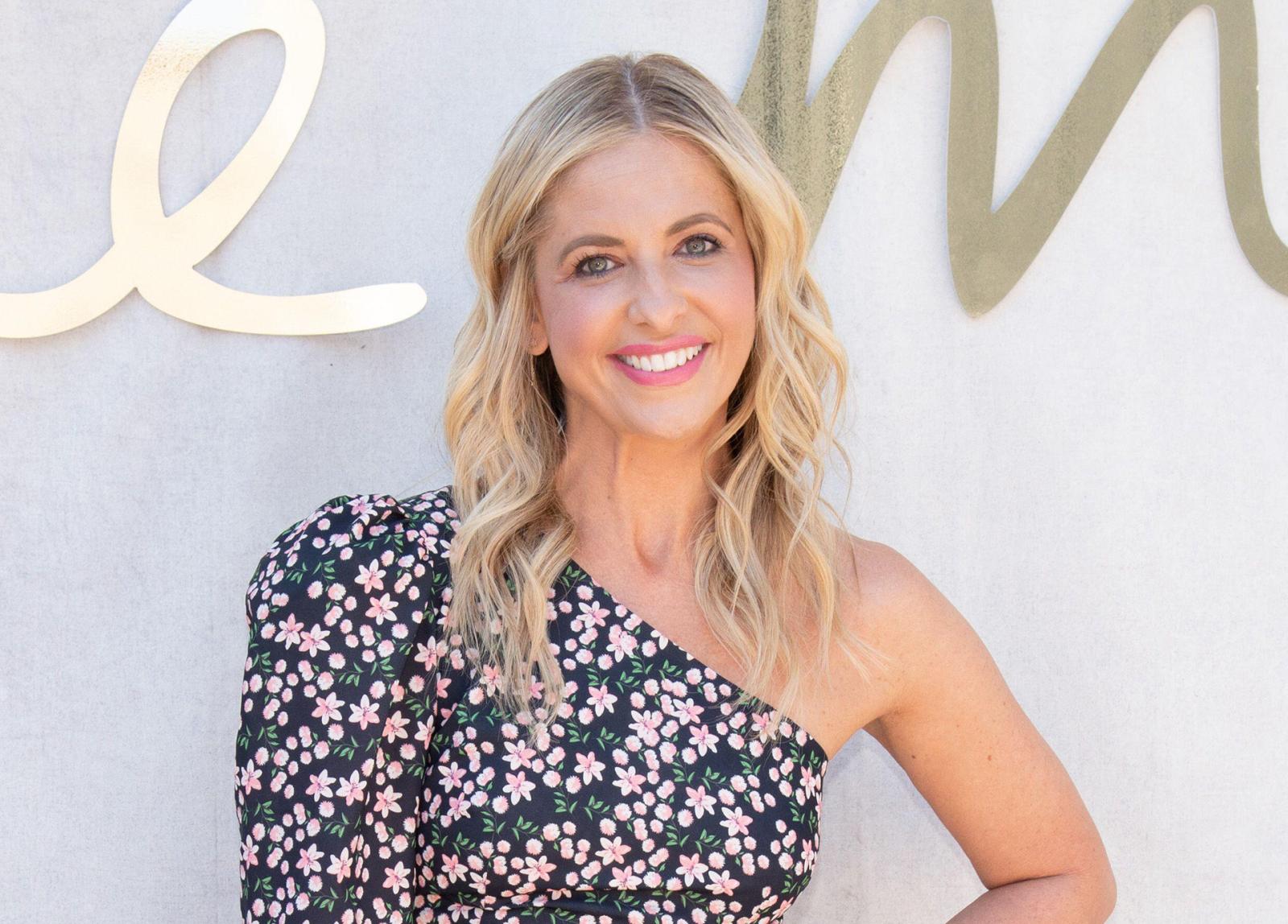 Freddie Prinze Jr.'s wife was also a famous actress. In the 90s, Sarah played the lead role in the popular TV series Buffy the Vampire Slayer. Unfortunately, after the end of the series she was not able to repeat her success with other projects.
Gellar occasionally starred in movies, but never reached the former glory. It seems that Sarah is not very upset though, because she has found a more interesting activity: along with a friend, the girl co-founded a culinary brand Foodstirs, which produces healthy food without harmful additives. And in 2023, Gellar will return to the small screen in the Wolf Pack series from the creator of Teen Wolf.
Michael Schoeffling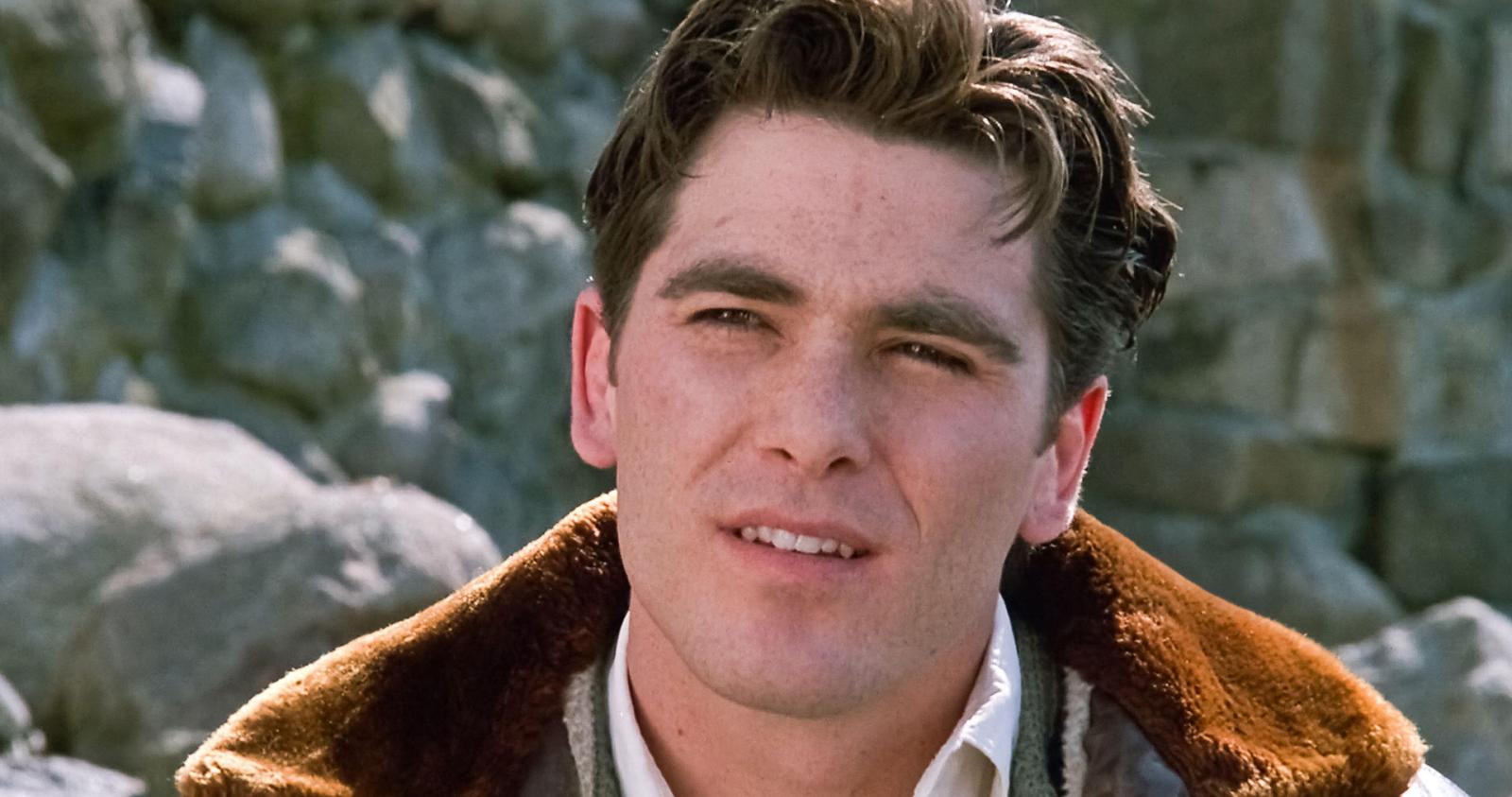 In the 1980s, Michael starred in various popular movies, which included Sixteen Candles and Let's Get Harry. However, Schoeffling very quickly realized that there are many talented people like him, and all want to be the best at their job.
The actor, however, did not really like being a star, so he decided to give up. Michael left his filming career and became a carpenter. Later, he even opened his own woodworking shop.
Mike Vitar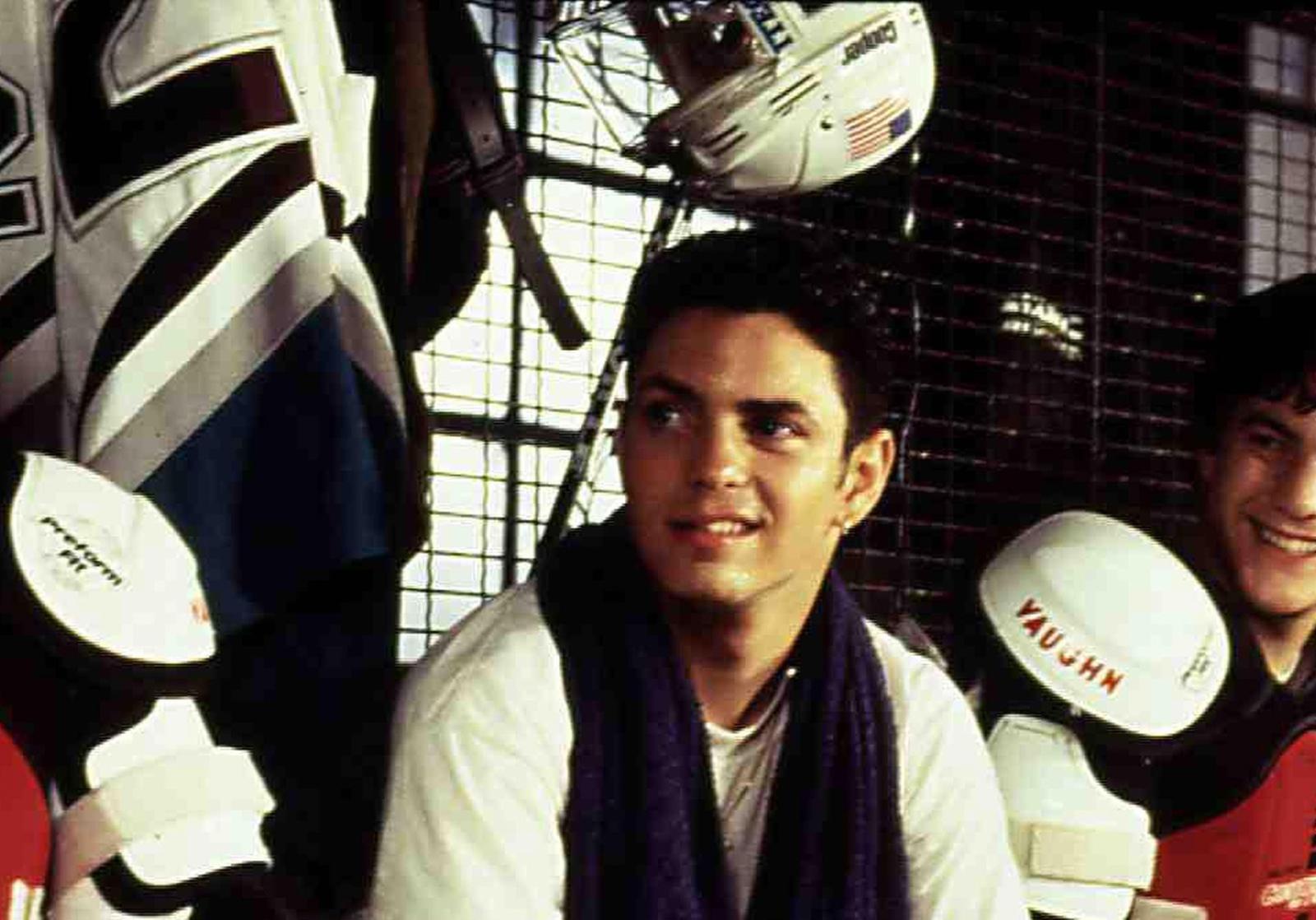 Mike never thought about an acting career and got into movies by accident. One day an agent noticed a 12-year-old boy in the school carnival queue and offered him to go through a casting call. That is how Vitar got into such films as The Mighty Ducks and The Sandlot.
But growing up, Mike realized he didn't want to be an actor, so he left the cinema industry and became a firefighter.