Apparently, a star on the boulevard is not everyone's cup of tea.
Al Pacino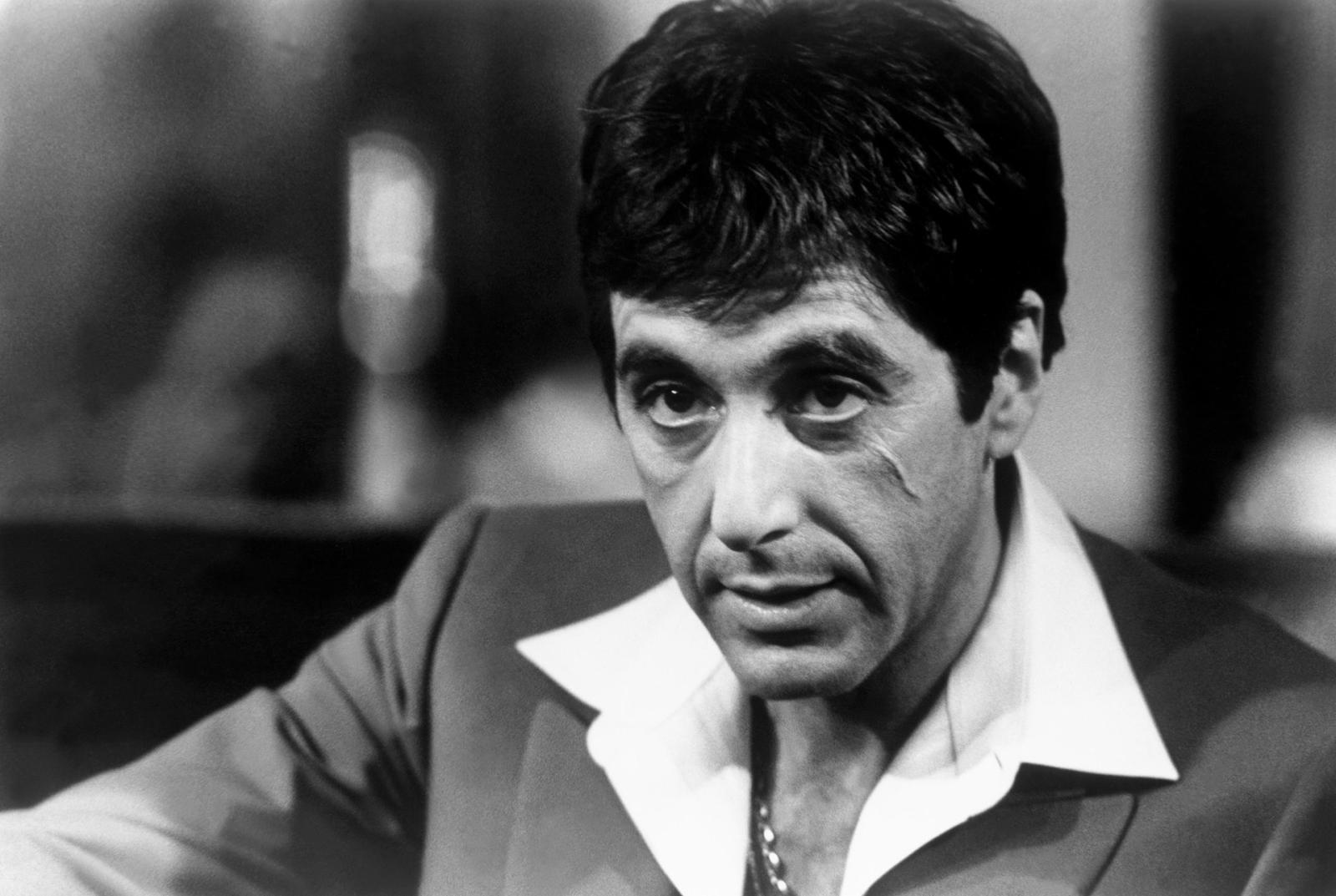 Al Pacino chose to forego a star on the Walk of Fame. He didn't like the terms he was offered for opening his star, saying he simply didn't have the time to take part in the ceremony.
Furthermore, it turned out that he would have had to shell out 50 thousand dollars for the privilege to have his name on the Walk of Fame. Pacino figured that it just wasn't worth it.
Madonna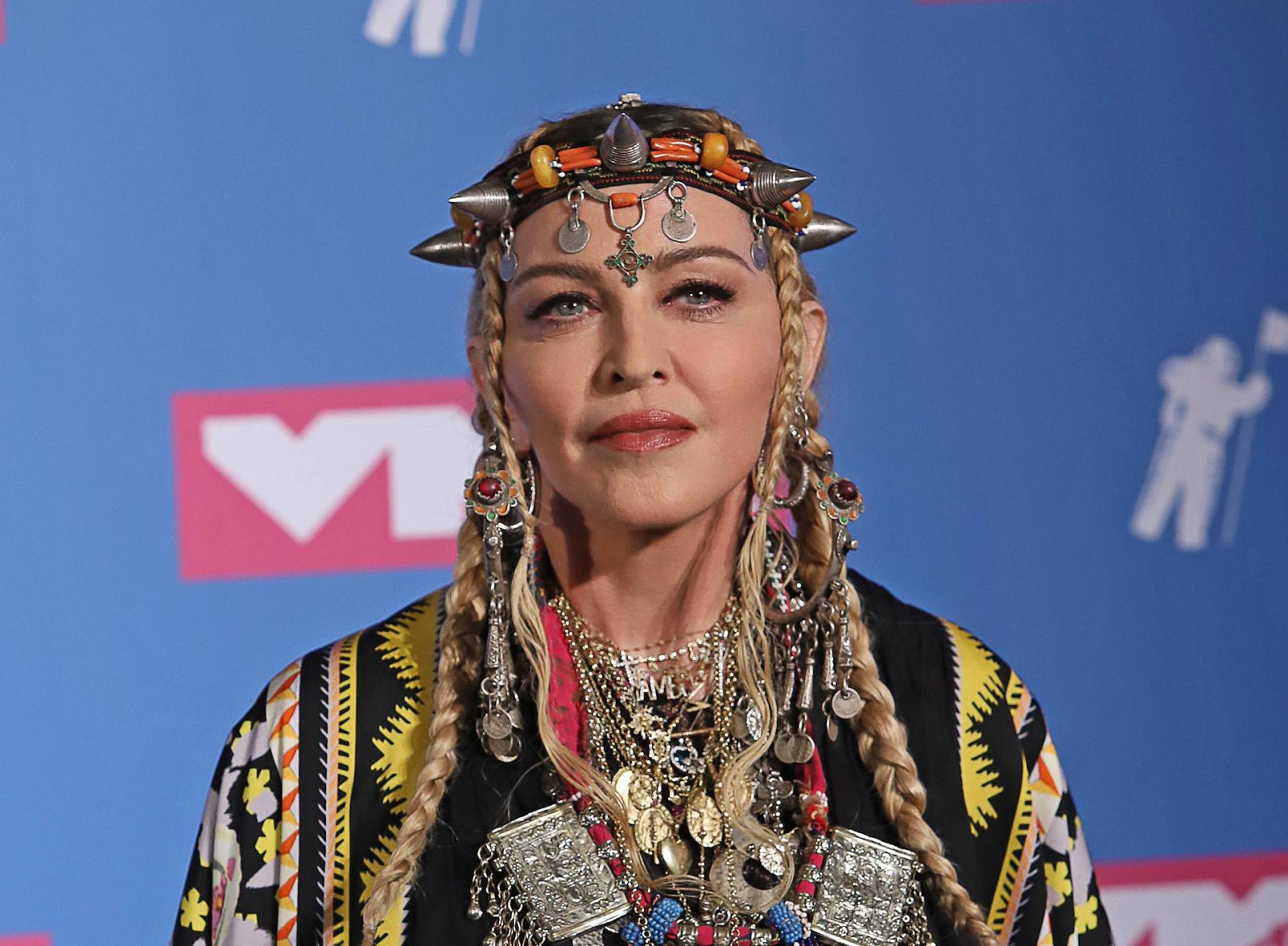 Madonna has been offered a star on the boulevard twice and she's turned it down both times. The Walk of Fame committee first approached her about it in the 1990s, but she wasn't interested. They've since contacted her again but she once again said no.
She's never gone on record about the reason why she's refusing to be immortalised on the Walk of Fame. She was quoted as saying in an interview once that she doesn't believe a star is necessary as her fans will remember her anyway.
George Clooney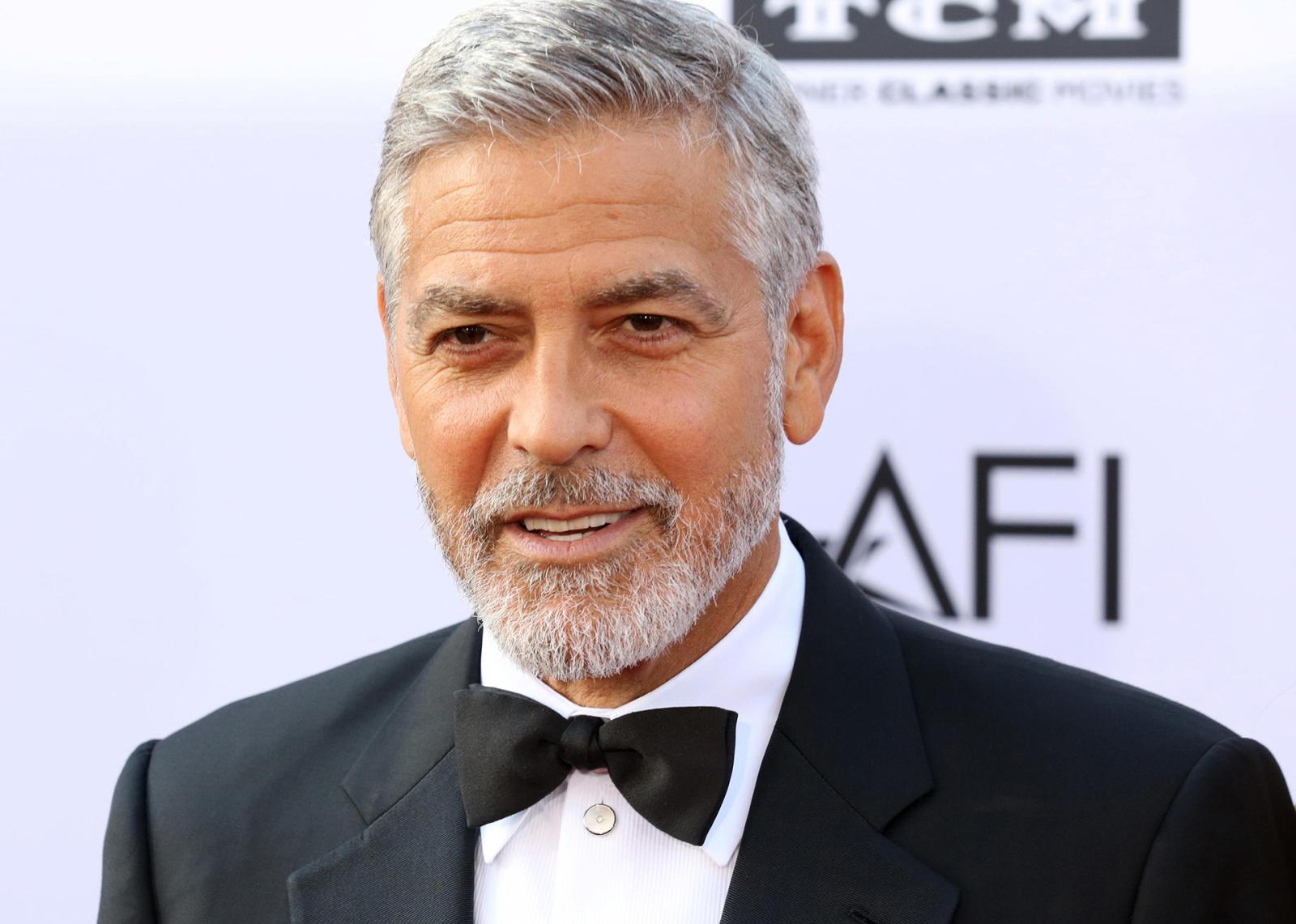 When the Walk of Fame committee nominated Clooney after his outing in ER, George simply ignored them. He never set a date for the ceremony. Apparently, he just doesn't take the Walk of Fame seriously.
Julia Roberts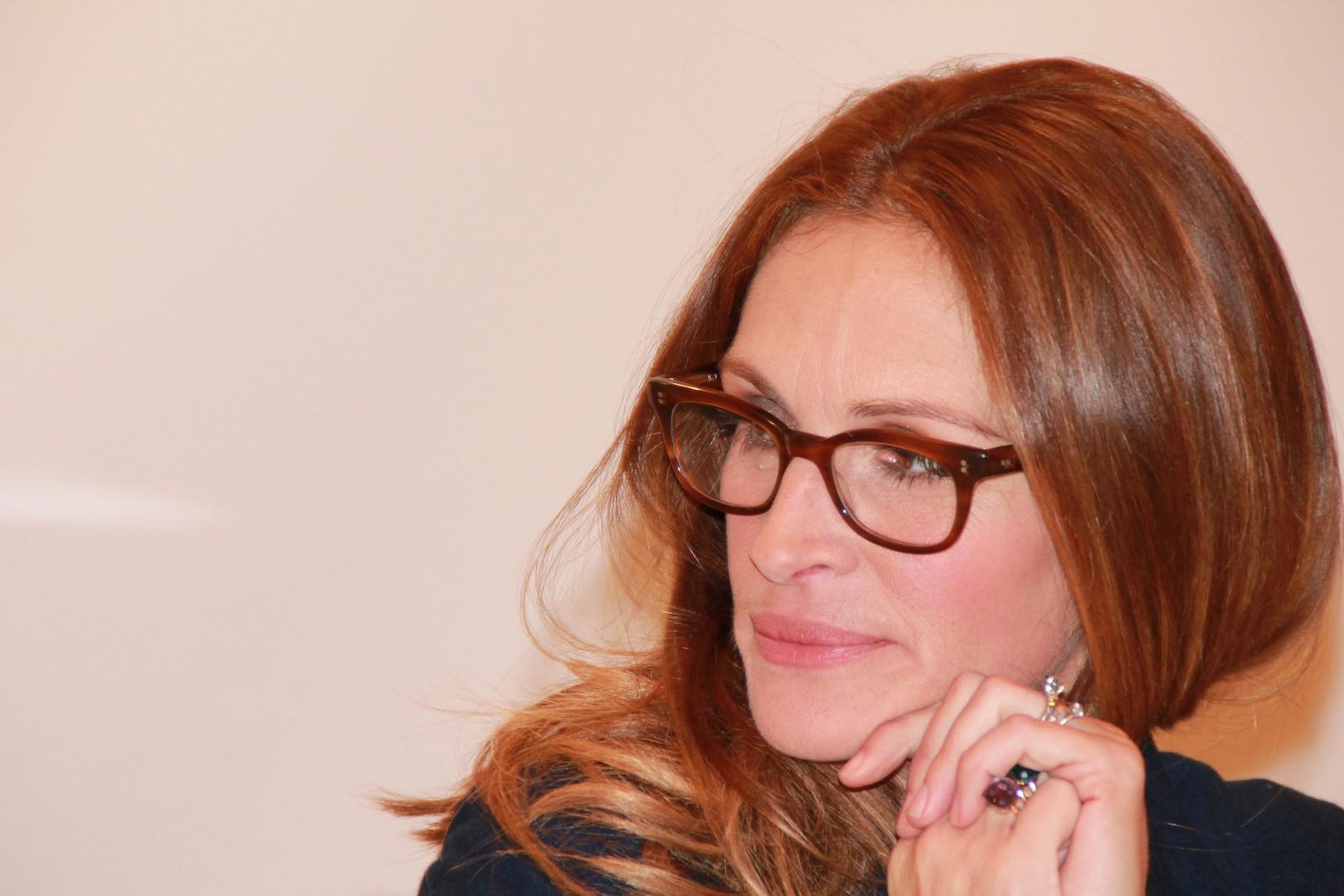 When Julia won the Best Actress Oscar for her role in Erin Brockovich, the Walk of Fame Committee approached her about getting her own star on the boulevard, but she said no.
The committee contacted her again in 2019, but she turned them down again. Interestingly enough, Pretty Woman, the movie that launched Julia's career, opens with her character, Vivian Ward, walking on the famous boulevard, but it's not a walk of fame she's doing there…
Clint Eastwood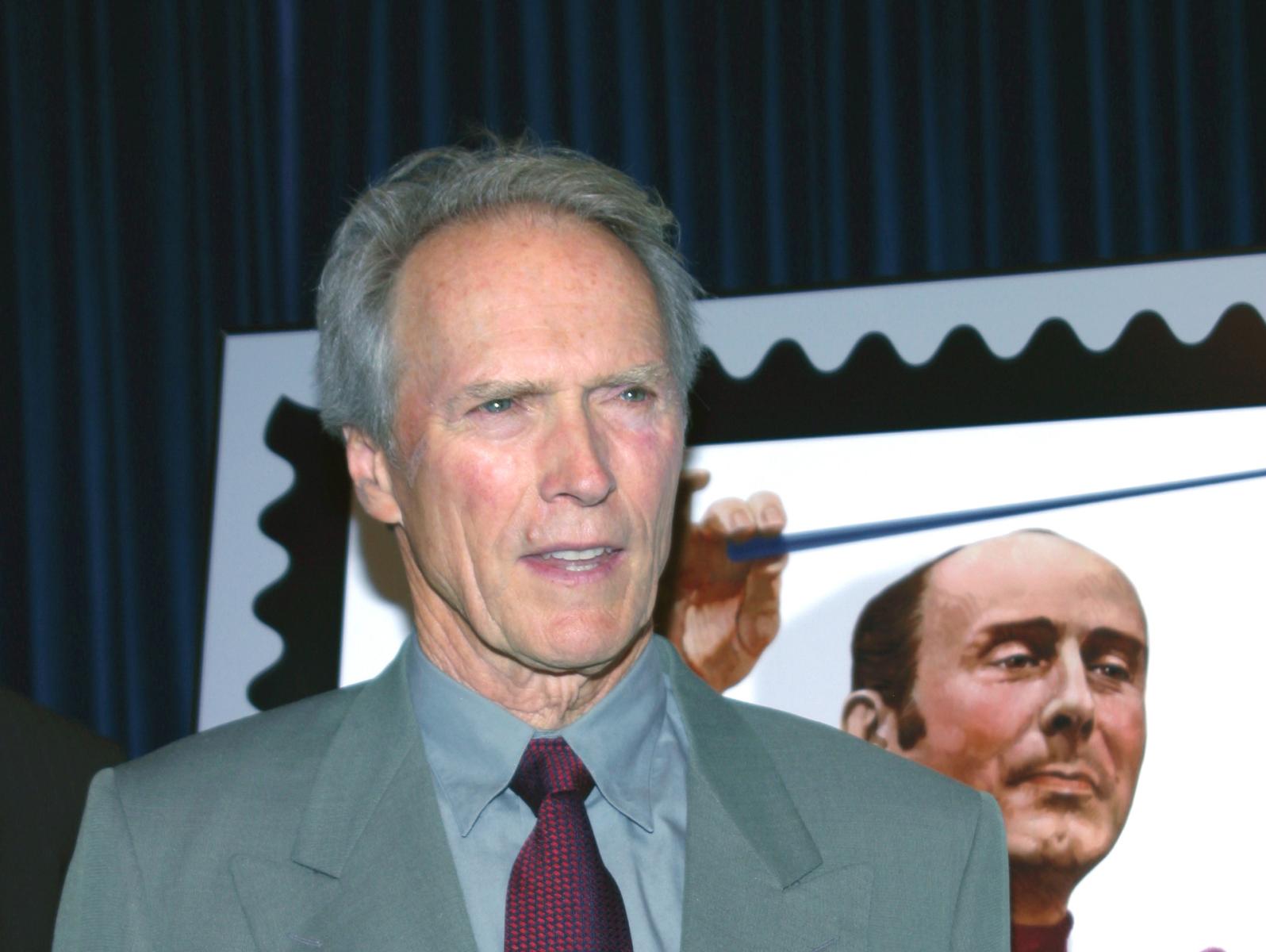 Despite being a classic Hollywood Star, Clint Eastwood's not on the Walk of Fame. He's been approached several times about getting a star on the boulevard but he's always said no.
The Walk of Fame committee say, Clint just needs to say the word and they'll make all the arrangements.
Whitney Houston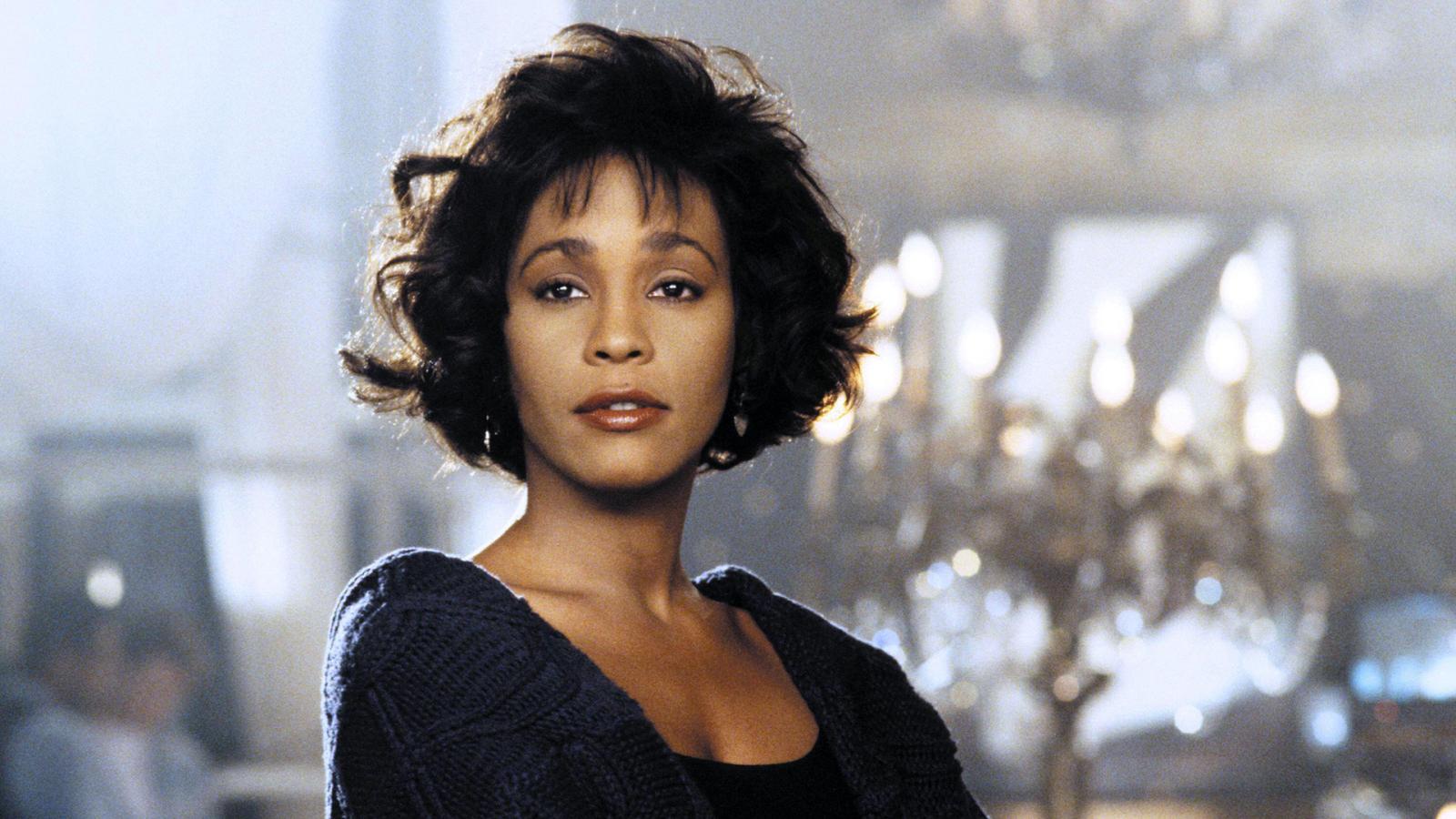 Whitney Houston was offered to get a star on the Walk of Fame in 1995. She ignored the committee and her manager later explained she didn't like the idea of her name being trampled on by strangers.
In 2012, after Houston died, the committee approached her estate with the idea of a posthumous star. The Houston family refused, knowing Whitney would not have liked it.