Skeletons in the Royal closet.
The First American Femme Fatale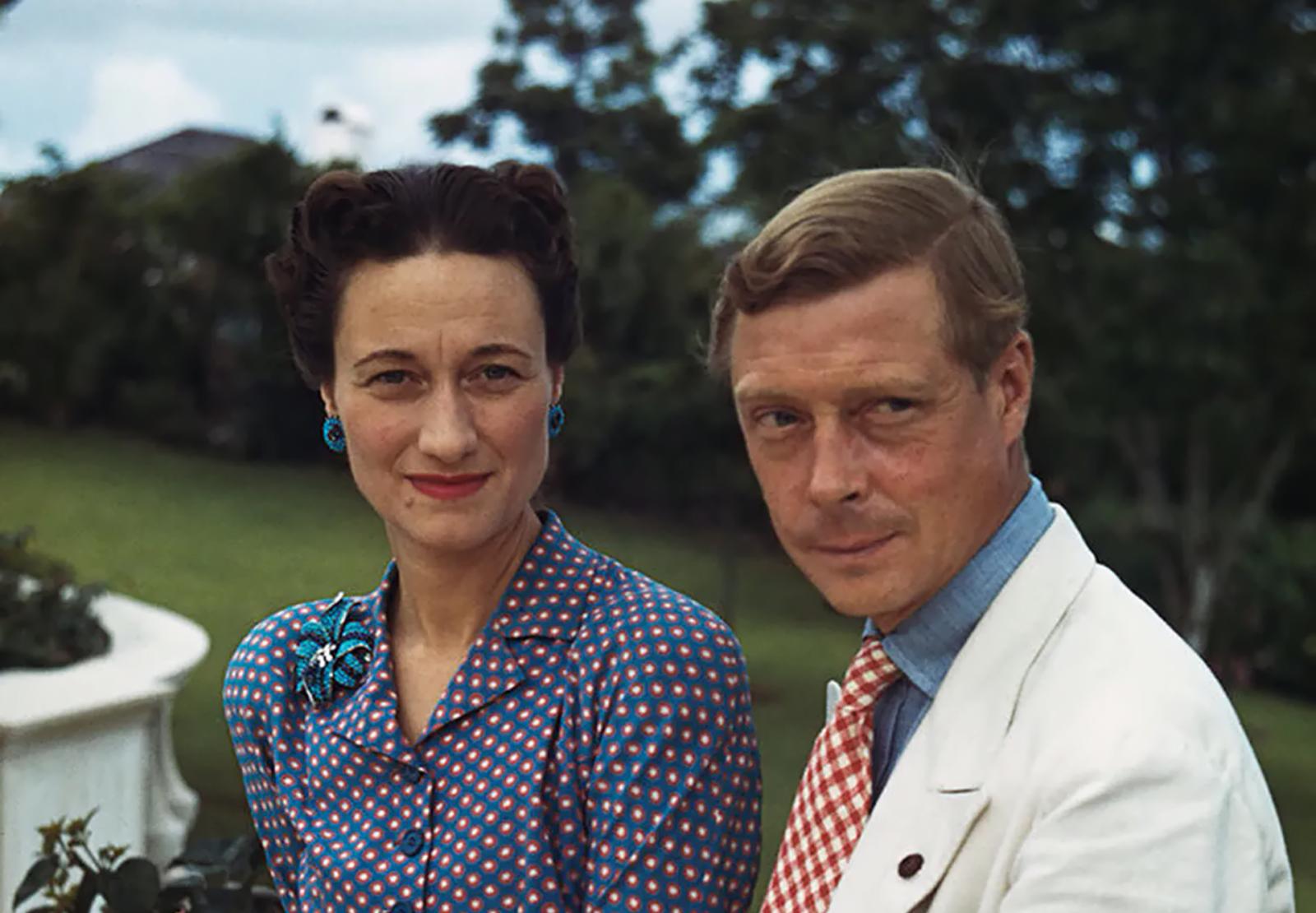 Meghan Markle is not the first American divorcee to cause trouble for the British royal family. Edward VIII, Elizabeth II's uncle, married a divorced American citizen named Wallis Simpson. He even gave up his throne to live with the woman he loved! That's regarded as the biggest scandal in the history of the British royal family to this day.
To add insult to injury, Ms. Simpson almost ruined her husband's reputation by openly supporting the Nazis. She even met Adolf Hitler in person! Fortunately, she had enough sense, in the end, to get over her fondness for Nazis.
The Queen's controversial marriage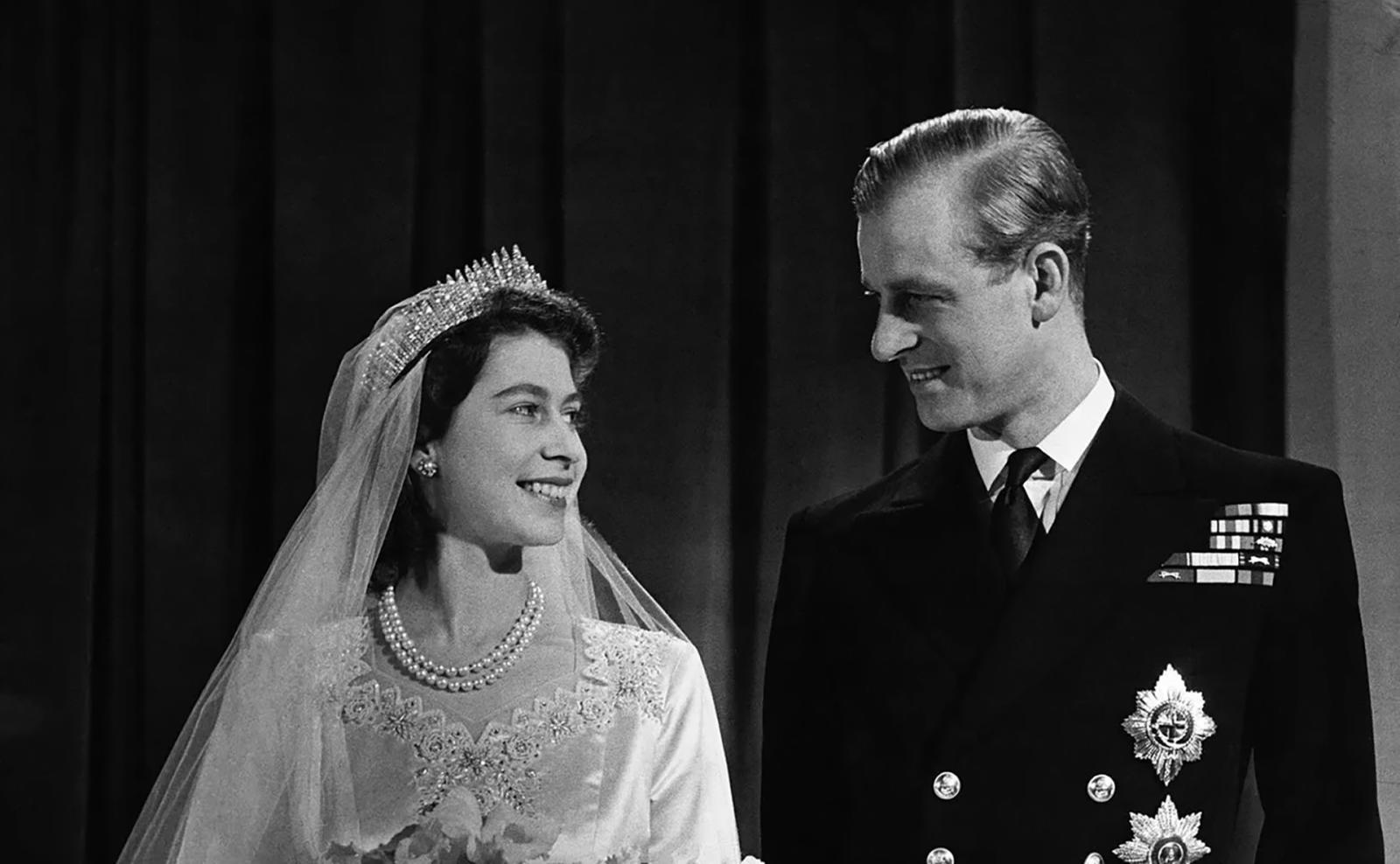 Elizabeth II and Prince Philip's marriage lasted 74 years, becoming a model of marital harmony for the entire world.
However, as it turns out, it wasn't all smooth sailing at first. On the contrary, it was regarded as highly controversial. The then Princess Elizabeth's parents took an instant dislike to the man she chose. He came from a disgraced Greek royal family; his father had run off with a mistress, his mother suffered from depression and nervous breakdowns, and his sister was alleged to have links with the Nazis. On top of that, Prince Phillip was considered a pauper by royal standards, which was yet another factor against him. The young princess was firm, though, and was rewarded with a marriage that lasted a lifetime with very few issues.
The Rebel Princess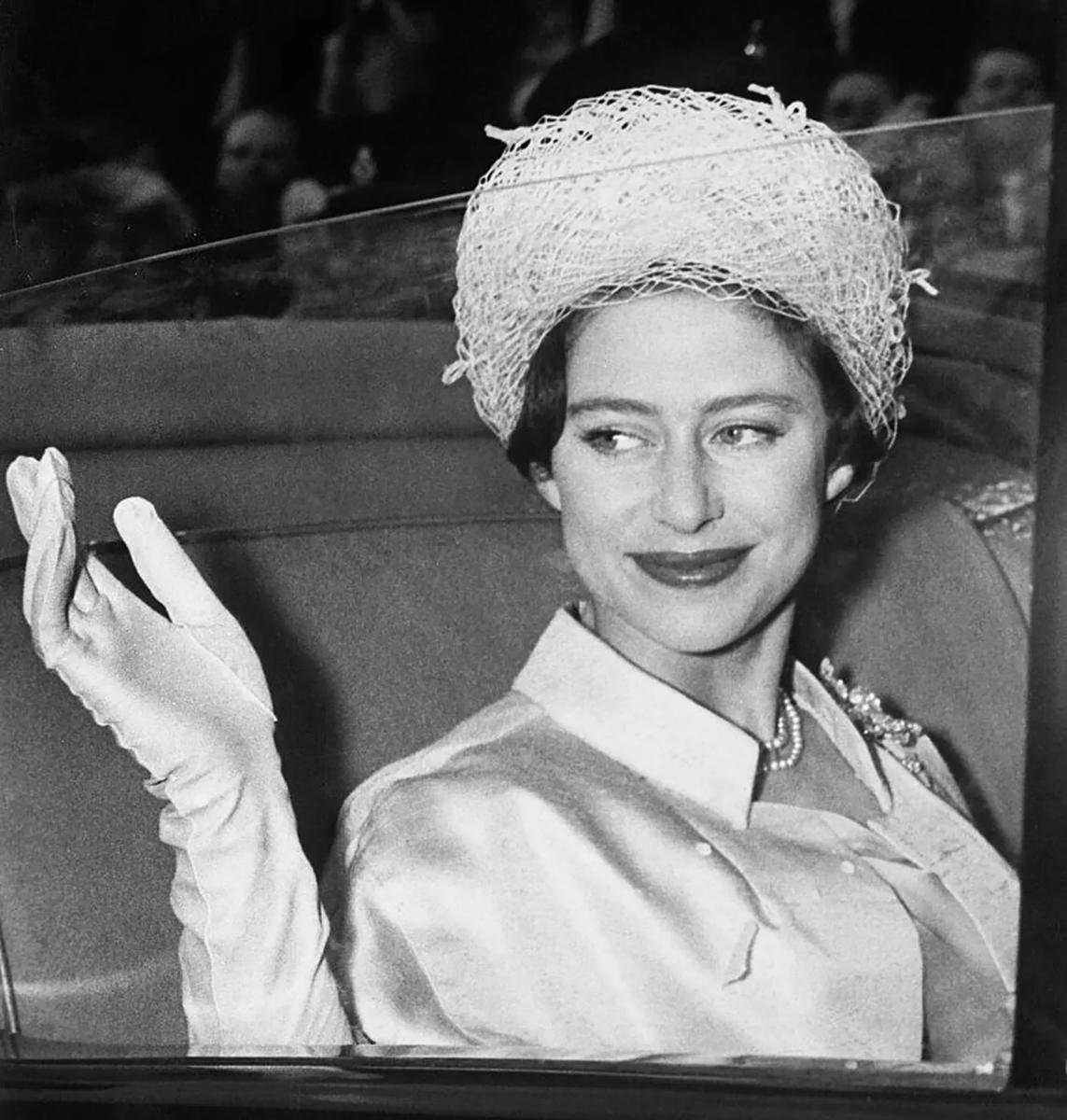 Elizabeth II's younger sister, Princess Margaret, was the Queen's exact opposite. It was clear the two girls couldn't have been more different from an early age: Elizabeth was quiet and serious, while Margaret was loud, cheerful and easygoing. Little changed over time: the elder sister became the Queen, taking on all the responsibilities of a monarch, while the younger sister carried on with her carefree life. Margaret preferred parties, men and fancy clothes to the confines of royal protocol, and this rebellious streak more than once landed her on the front pages of the tabloids.
The princess had a string of affairs, and even her marriage to photographer Antony Armstrong-Jones didn't change that. In 1978, the couple decided to divorce, which caused a major controversy as it was the first divorce in the royal family since the 16th century (1533 saw the annulment of the marriage between King Henry VIII and his wife, Catherine of Aragon)
The Love Triangle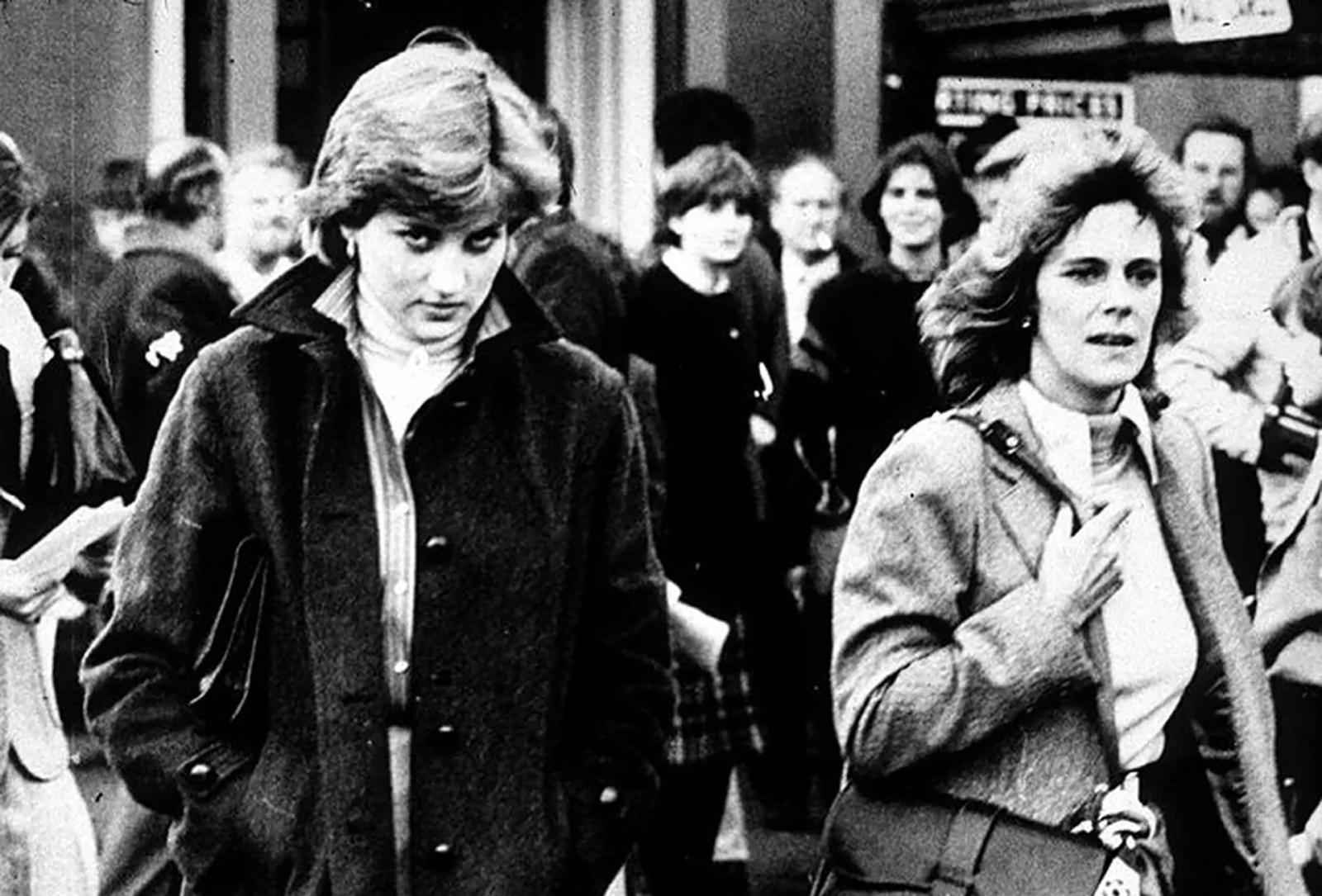 Perhaps the most famous controversy in the royal family to date has been the love triangle between Princess Diana, Prince Charles and Camilla Parker Bowles.
Everyone knows the story: Charles was in love with Camilla, but the royal family rejected her. Charles then married a beautiful modest young girl named Diana from the noble Spencer family.
Their marriage started as a happily-ever-after fairy tale, but things soon started going south. It transpired that not only were Diana and Charles unhappy together, but they were also constantly cheating on each other. At some point, both talked about it in interviews. Later, the press got hold of recordings of private conversations between the royal spouses and their lovers. Soon there were rumours that Diana's son Prince Harry might have been fathered not by Prince Charles but by Colonel James Hewitt, one of Diana's numerous love interests.
Prince Andrew's Dangerous Liaisons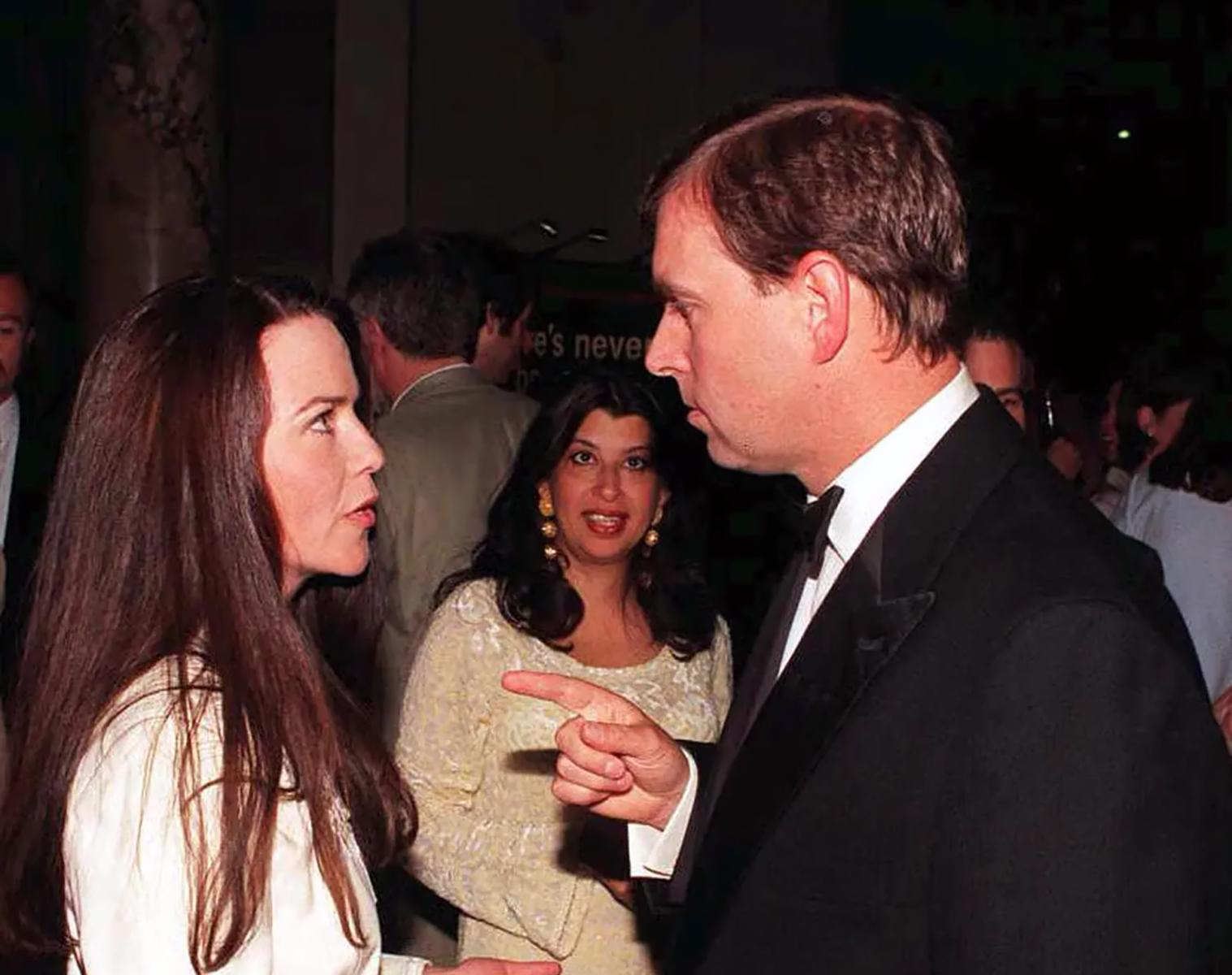 Prince Andrew is generally believed to have been Queen Elizabeth II's favourite son.
He was also a major pain in the neck for her. In 1981, he dated American actress Kathleen Stark and even introduced her to his mother. And it would have been just fine if it had not transpired that the Prince's sweetheart had starred in some erotic films. Some very explicit photographs of Ms. Stark were soon splashed across the front pages of all the British tabloids, and the relationship had to end abruptly. A friendship with controversial US financier Jeffrey Epstein devastated the Prince's standing in society. Several young women claimed they had been forced to have sex with the Queen's youngest son while being sexually exploited by Epstein. When these gory details emerged in the media and Epstein was prosecuted, Prince Andrew had no choice but to cooperate with law enforcement. Then the pandemic descended on the world, and everybody forgot about the Epstein affair, hopefully, not forever.
Harry and Meghan vs. the World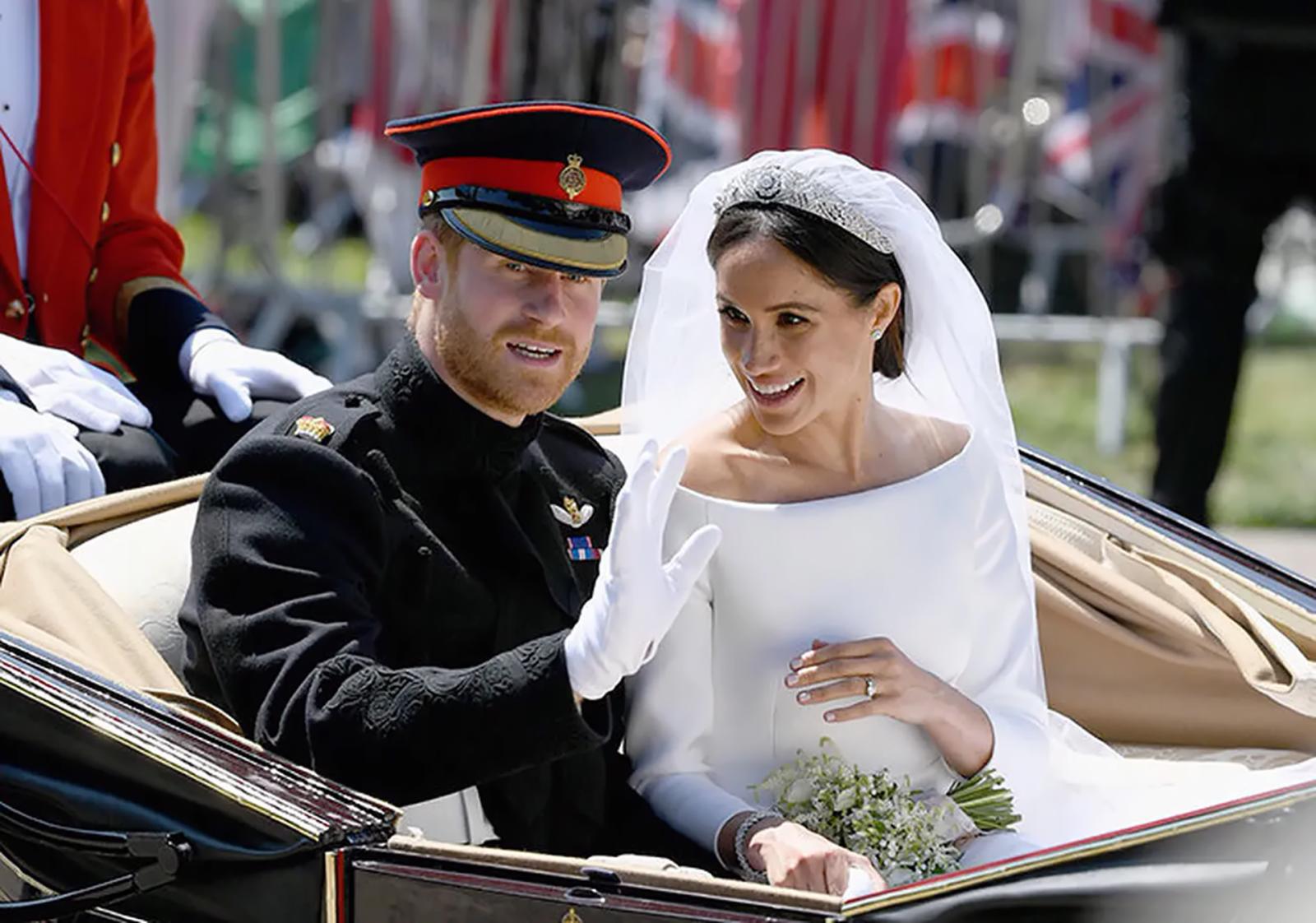 Today everyone is talking about the row between the royal family and the Dukes of Sussex. However, even before his marriage, Prince Harry was a troublemaker. As a young man, he partied hard and often ended up on the tabloids' front pages. In 2005, he wore a Nazi uniform to a costume party; in 2012, he played strip pool in Las Vegas and ended up taking off all of his clothes. It took him a long time to live down the two episodes. Given his reputation, his relationship with divorced American actress Meghan Markle hardly surprised anyone. And yet, few expected it to end in marriage and cause the Prince to move to the US and cut all ties with his family. Harry and Meghan have now been stripped of their titles and allowances. In addition, insiders say Prince William holds such a bad grudge against his brother that he refuses to ever talk to Harry. He didn't even talk to him at Prince Phillip's funeral.