TV shows featuring real or fictional epidemics that changed the world.
The Last Man on Earth (2015-2018)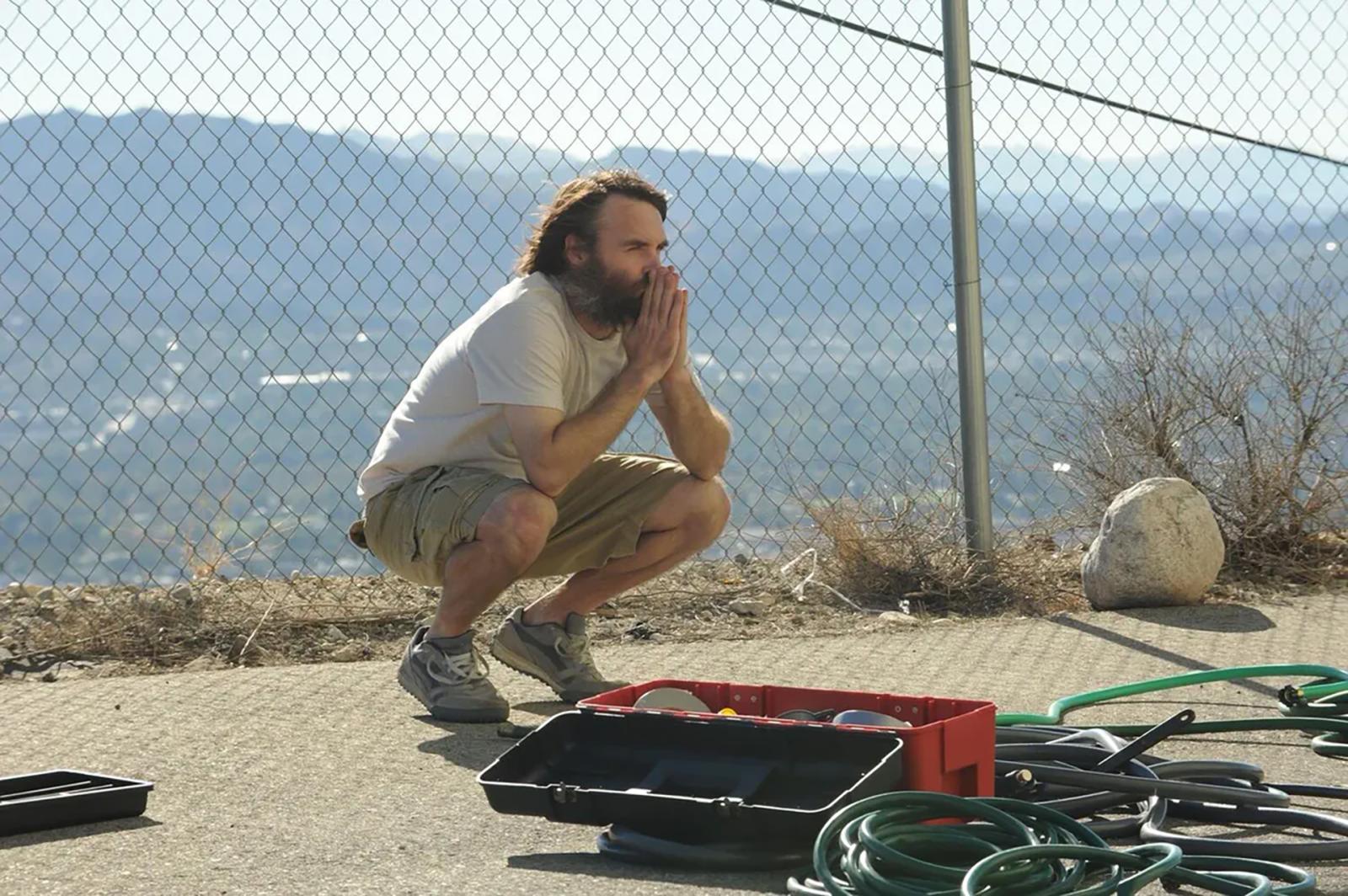 The series is a rare example of a post-apocalyptic comedy.
It stars the fantastic Will Forte, who also doubled as the showrunner. His character, Phil Miller, is the only survivor of an epidemic caused by an unknown virus. At least, that is what he thinks after travelling around America in search of other survivors. And just as he's about to succumb to desperation and go insane, he finds a woman in his home town of Tucson!
See (2019 - 2022)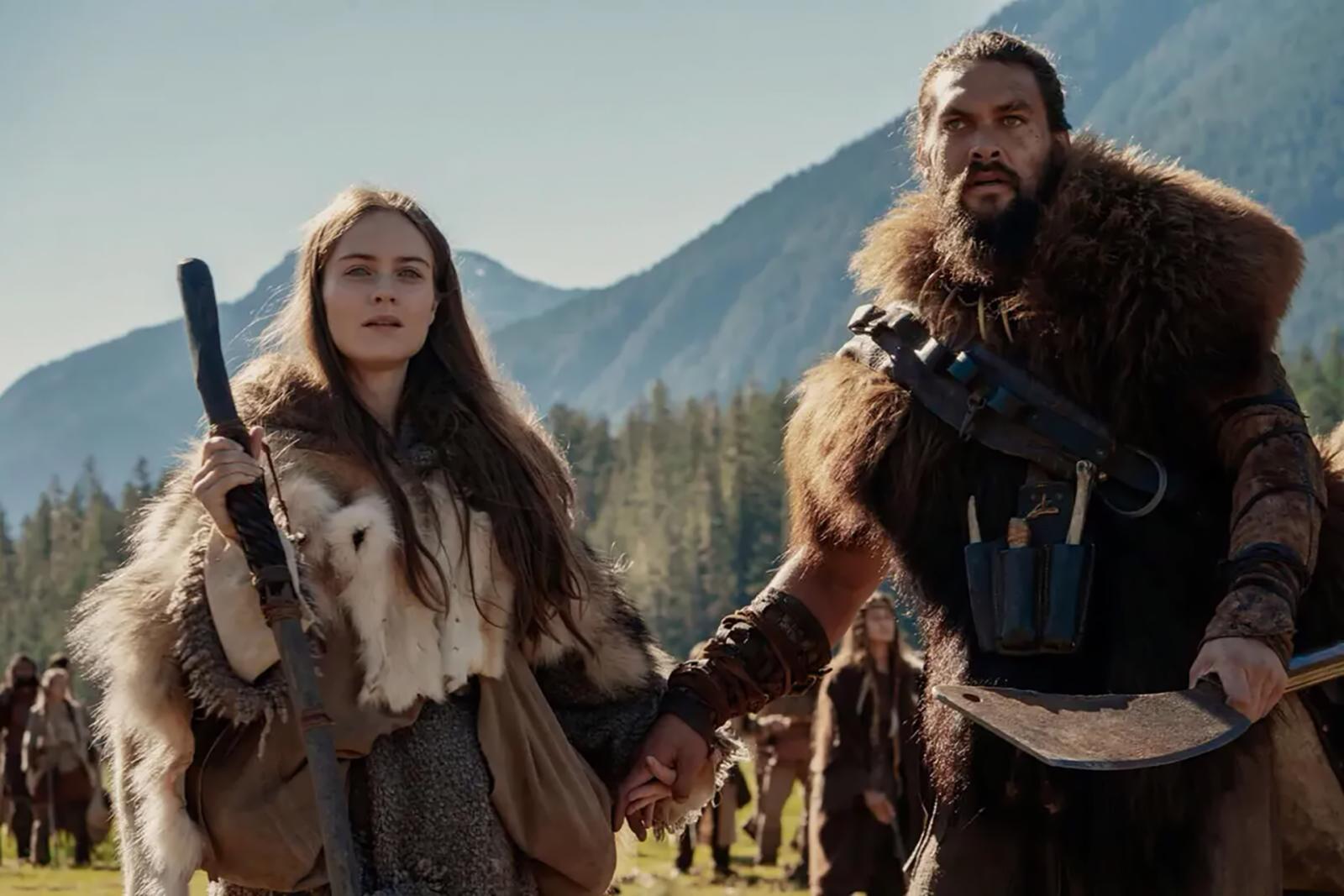 The action series created by Steven Knight (Locke, Peaky Blinders) depicts a distant future in which humans have lost their sense of sight.
The protagonist, blind warrior Baba Voss (Jason Momoa), does his best to protect his sighted children, Kofun and Haniwa, born to his wife by another man, in a world where seeing is forbidden and considered witchcraft.
Revolution (2012 - 2014)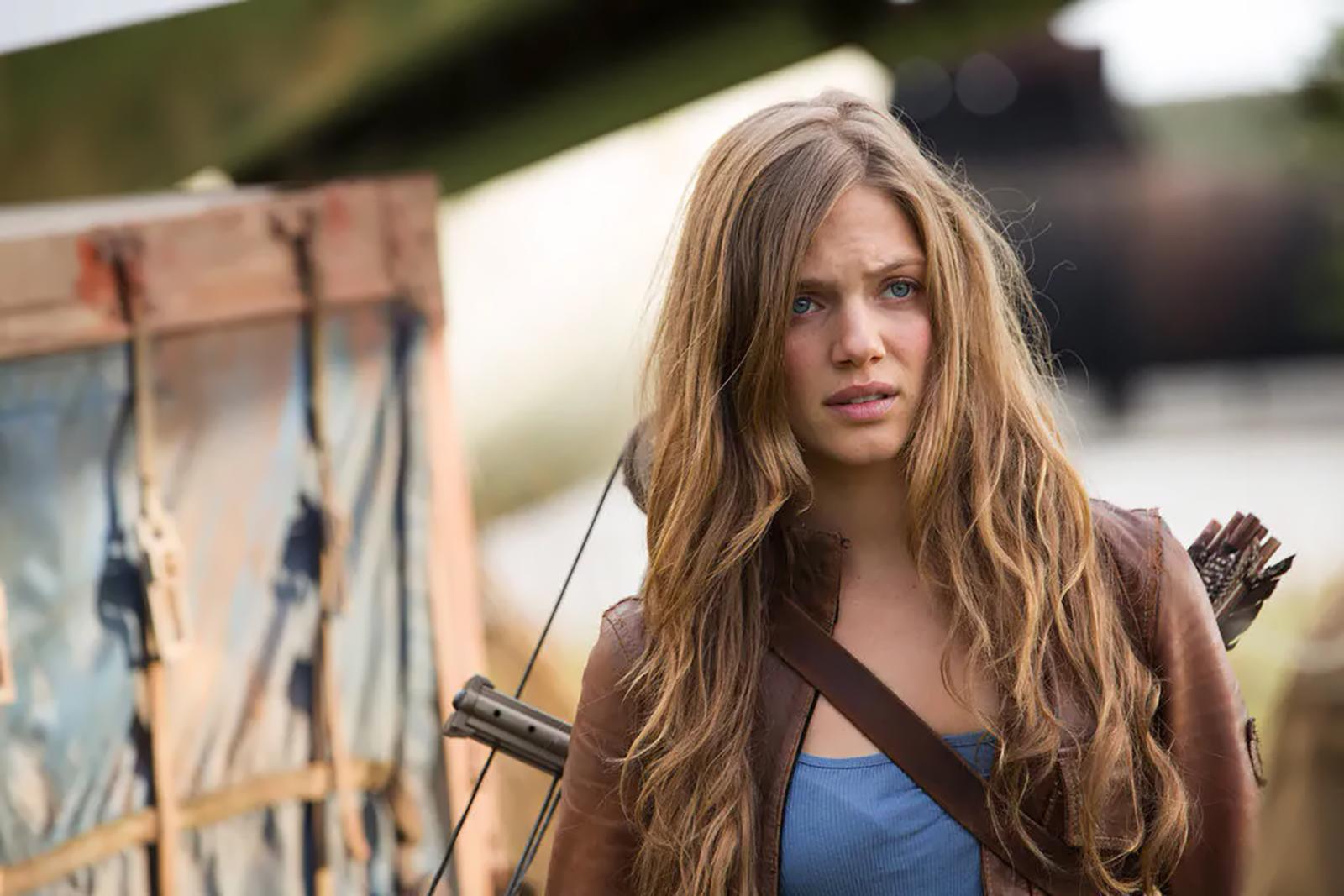 The show's premise is a global blackout event in which electricity as we know it just disappears, causing all electrically-powered technology to stop functioning.
The technology clock is set back to the early 19th century, and modern people now have to adapt and survive in this dark new world.
The Walking Dead (2011 - 2022)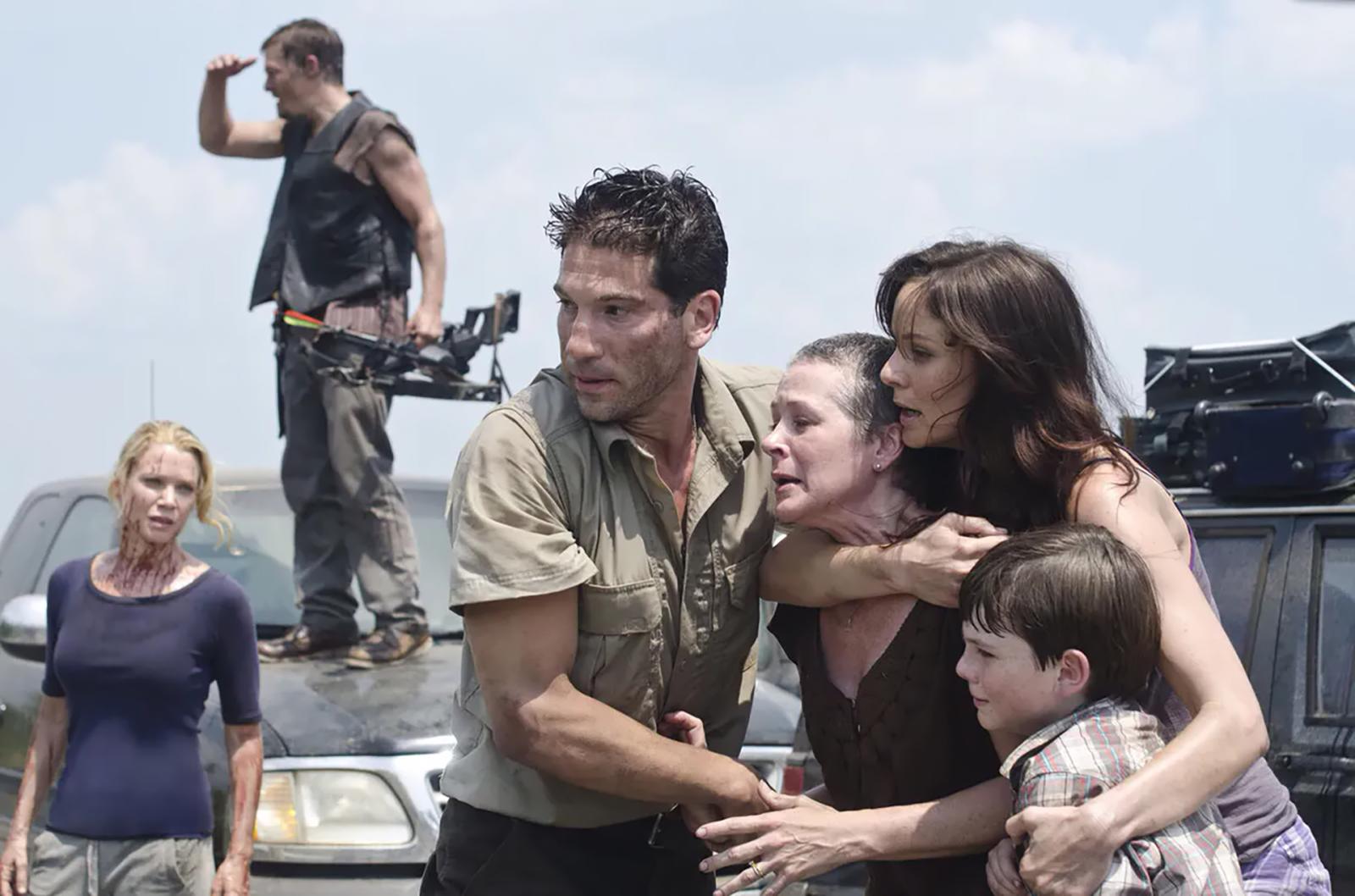 There is no point in retelling the story of the legendary Rick Grimes (Andrew Lincoln), an ordinary sheriff's deputy who wakes up from a coma one day to discover the world's been overrun by zombies.
But then again, it would be wrong not to mention this genre-defining series, seeing how it has been so successful, it has spawned two spinoffs: Fear the Walking Dead and The Walking Dead: World Beyond.
French Revolution (2020)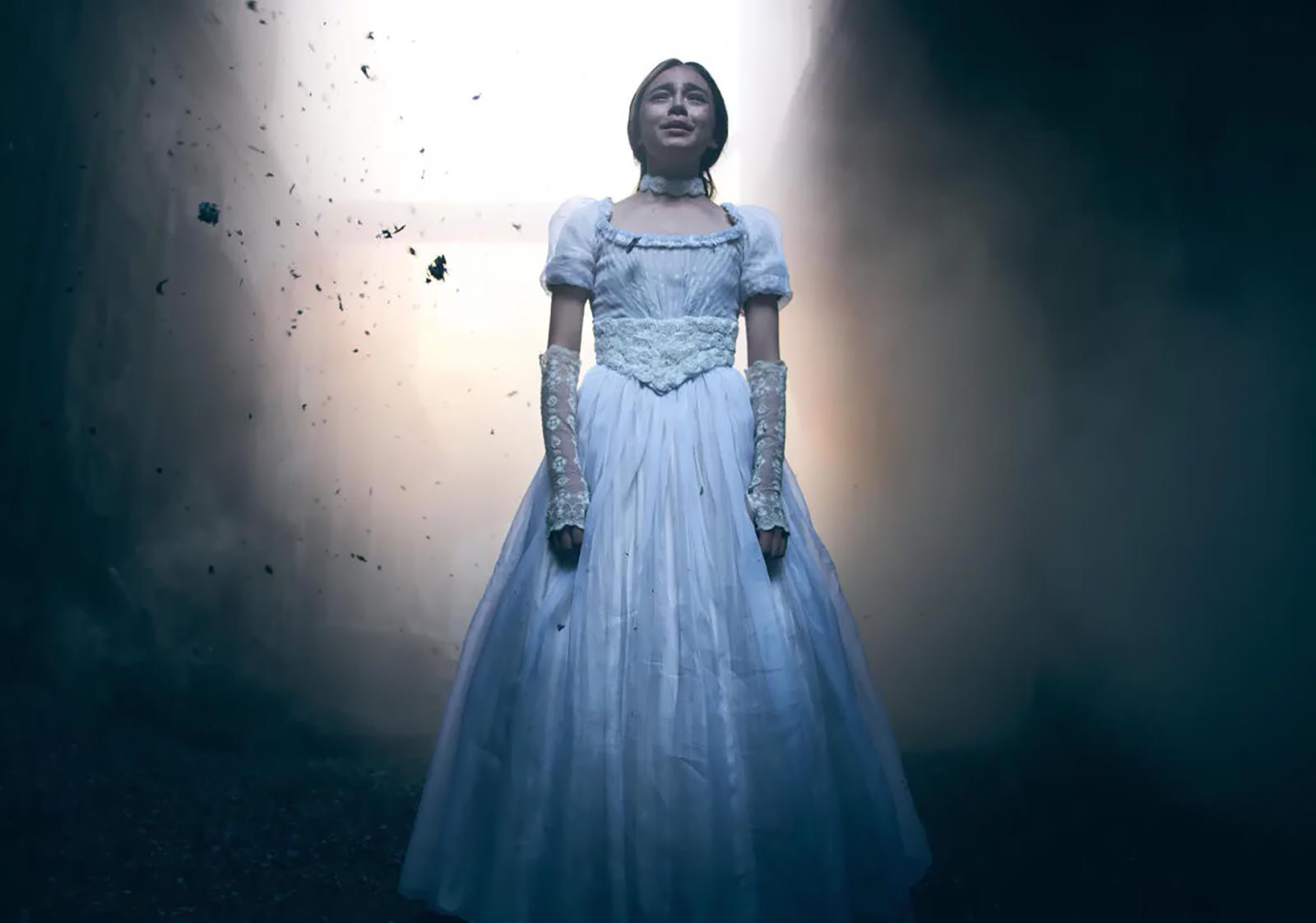 This film is about another revolution, the French one, and it's loosely based on historical events.
On the eve of the French Revolution in the late 18th century, an unknown virus wreaks havoc through the French upper classes, literally turning their blood blue and making them even more aggressive towards the common folk than their ancestors ever were.
The Rain (2018 - 2020)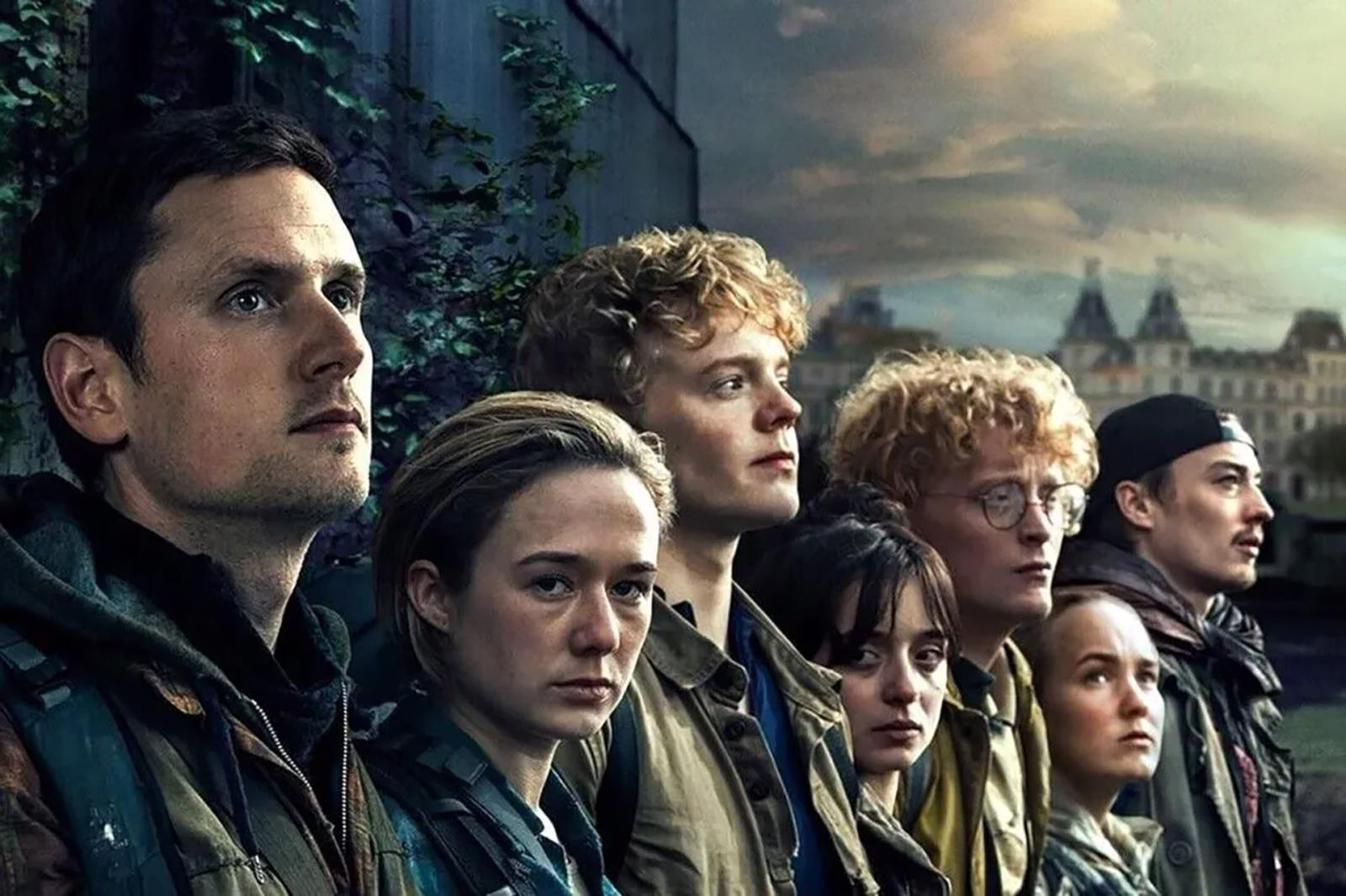 Yet another Scandinavian series on Netflix about a virus that falls on Earth with rain and the one man who predicted it but was only able to save his own children, a daughter and a young son. Six years later, with food running low, the now-grown Simone comes out of the bunker to look for her father and figure out what caused the catastrophe.