Quality mini-series with fascinating plots.
Inventing Anna, 2022 (9 episodes)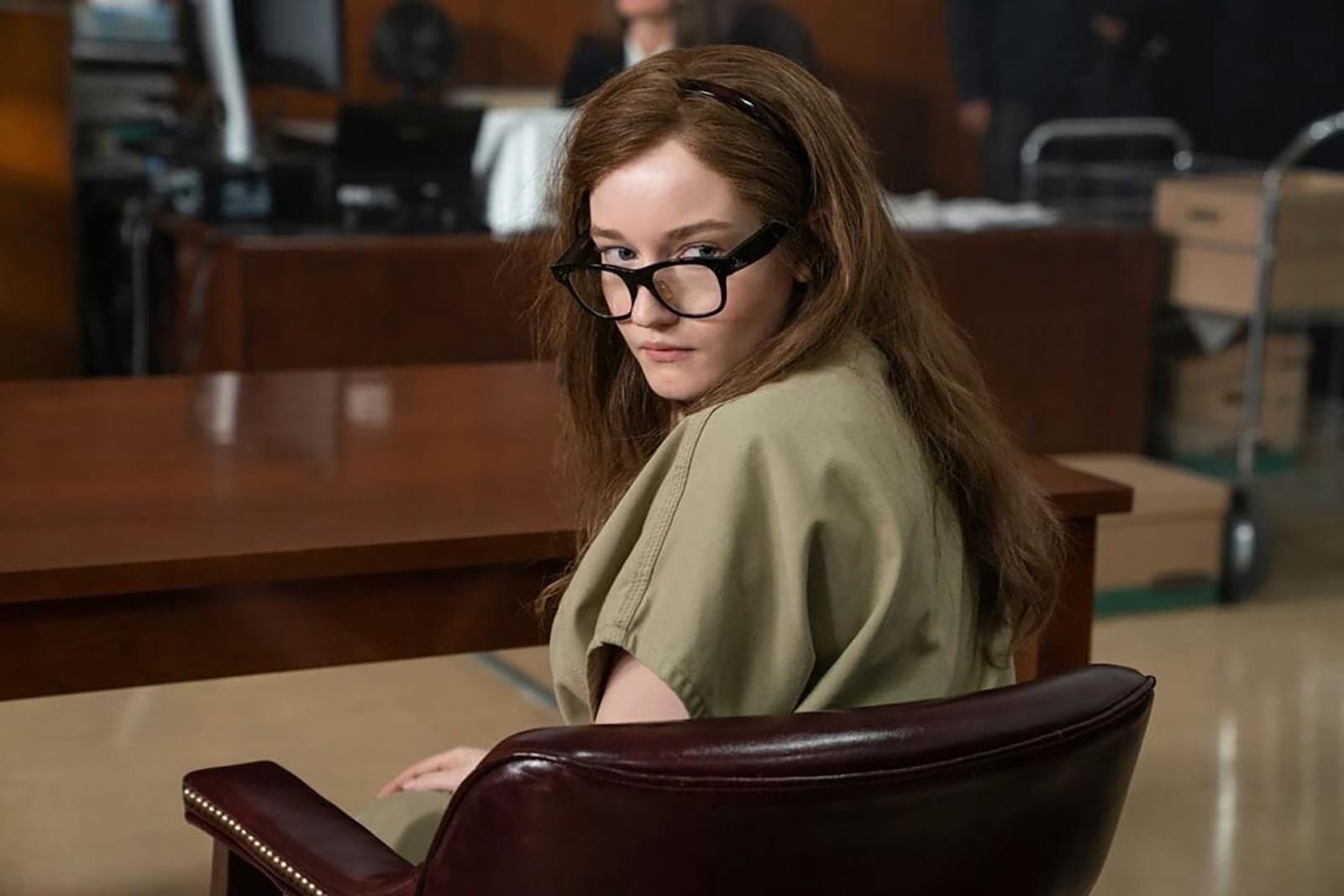 The series is based on Jessica Pressler's New York Magazine article How Anna Delvey Tricked New York's Party People. It was produced by Shonda Rhimes, the creator of Grey's Anatomy and Bridgerton. The plot follows Anna Sorokina, a young woman from outside of Moscow, who, for several years, successfully fooled New York's socialites into thinking she was the heiress of a wealthy German family. Julia Garner plays the con artist, and Anna Chlumsky plays the investigative journalist who writes a story about her.
The series is a commentary on how the American Dream can sometimes backfire and turn ugly.
Maid, 2021 (10 episodes)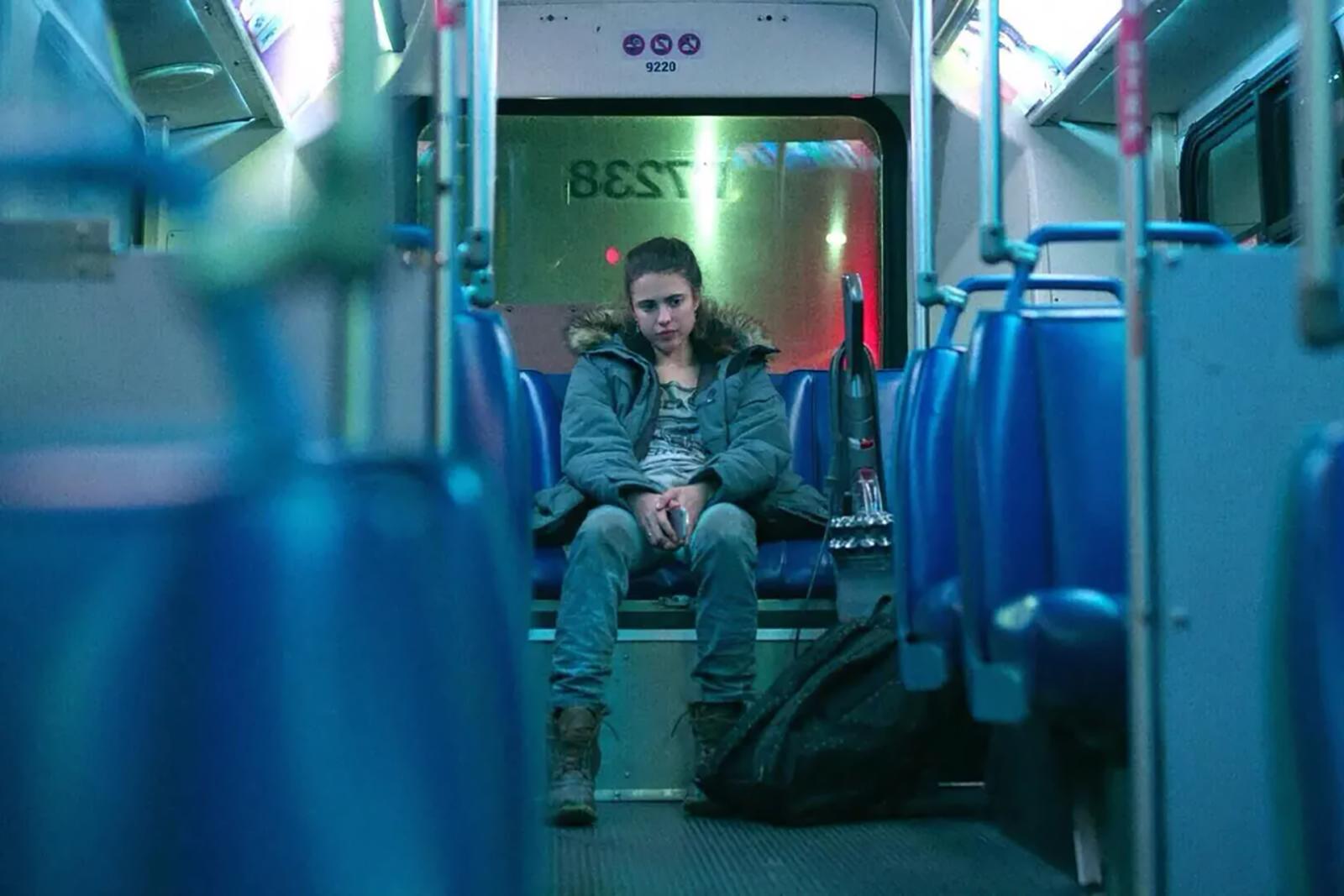 The series is inspired by Stephanie Land's memoir, Maid: Hard Work, Low Pay, and a Mother's Will to Survive, and stars Sarah Margaret Qualley in the role of Alex, a young mom who leaves her abusive boyfriend, Sean (Nick Robinson), and takes her two-year-old daughter, Maddy, along. Alex runs into all kinds of difficulties along the way, including her family and loved ones, who are only a source of pain for her. To support herself and her daughter, she gets a job cleaning houses for Value Maids.
The series offers encouragement to anyone who is feeling lonely. It has also had three Golden Globe nominations.
Unorthodox, 2020 (4 episodes)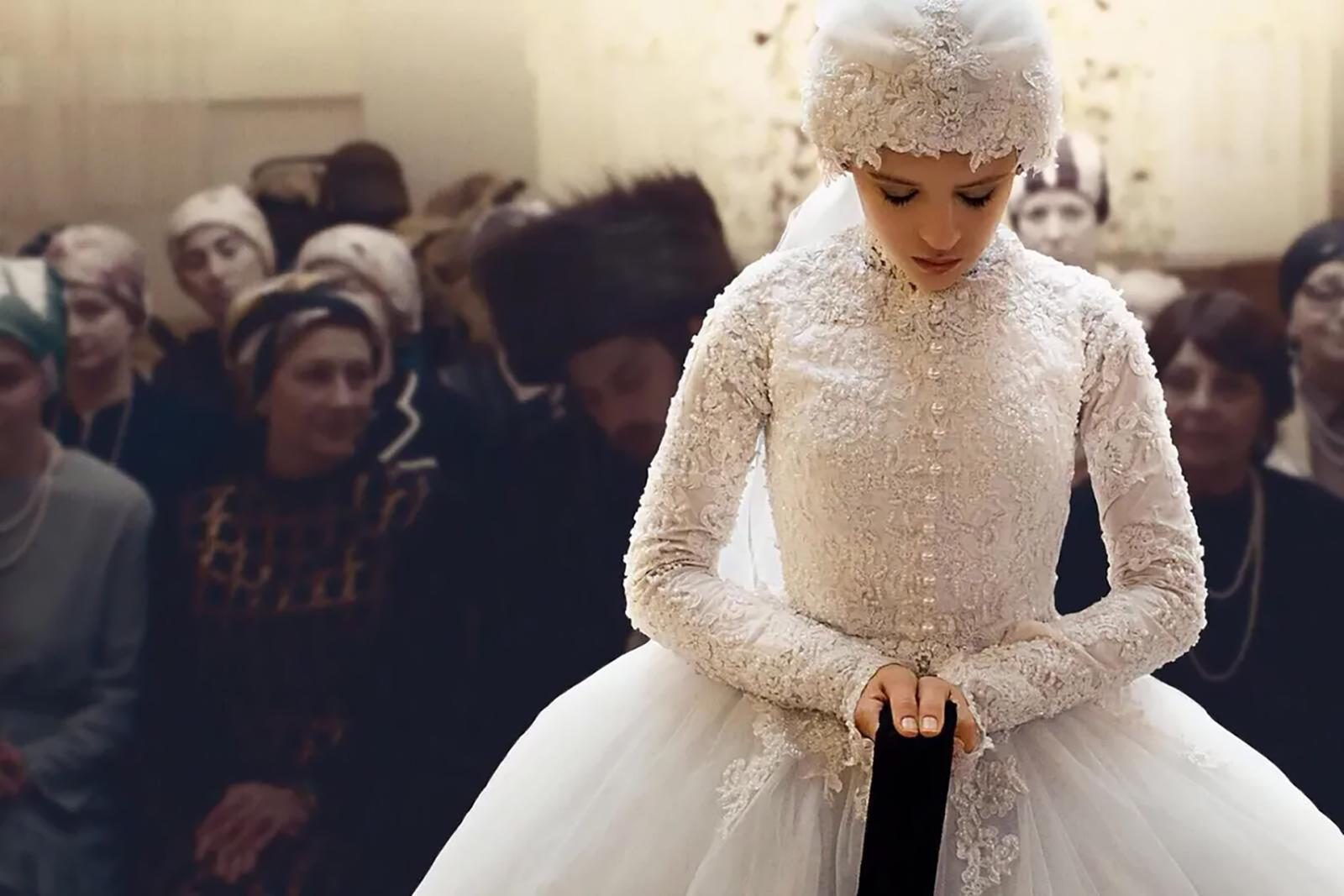 The miniseries is based on Deborah Feldman's 2012 autobiography, Unorthodox: The Scandalous Rejection of My Hasidic Roots. Esther Shapiro (Shira Haas) is a 19-year-old Jewish girl from the ultra-Orthodox community of Williamsburg who does not share the orthodox worldview. Esty escapes the traditional family routine and heads to Berlin to join her mother. But her husband wants her back home, and that is just the beginning of the problems she's about to run into. The main message is that it's never too late to change your life.
The series won the Primetime Emmy award for Outstanding Directing for a Limited Series in 2020.
Self Made, 2020 (4 episodes)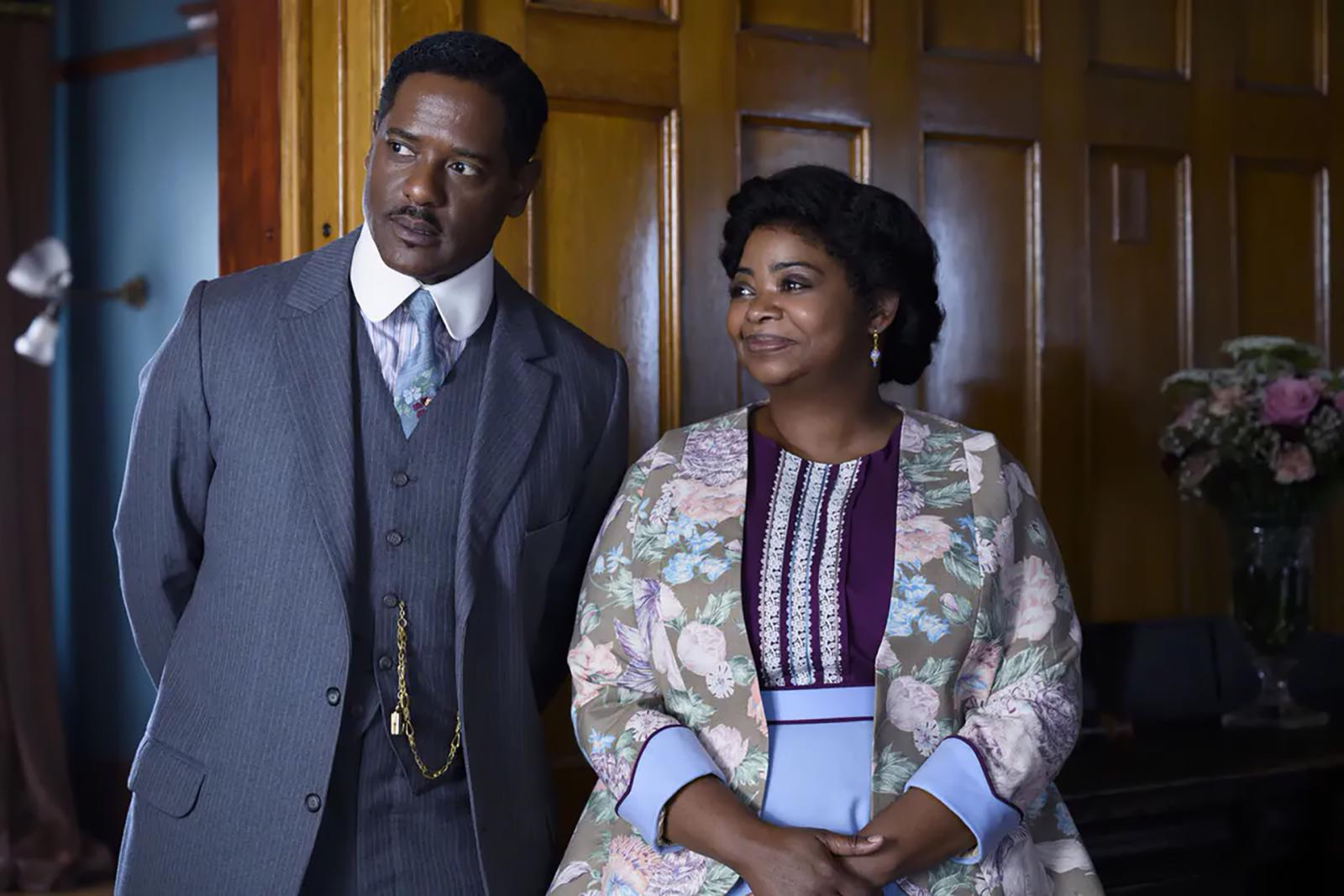 The miniseries is a biopic about the life of Sarah Breedlove, publicly known as Madam C.J. Walker, the first black woman to become a millionaire in the US despite racial discrimination. She created her own line of cosmetics for black women under the Madam C.J. Walker brand.
In 2020, the role won Spencer the Primetime Emmy Award for Outstanding Lead Actress in a Limited or Anthology Series or Movie.
Unbelievable, 2019 (8 episodes)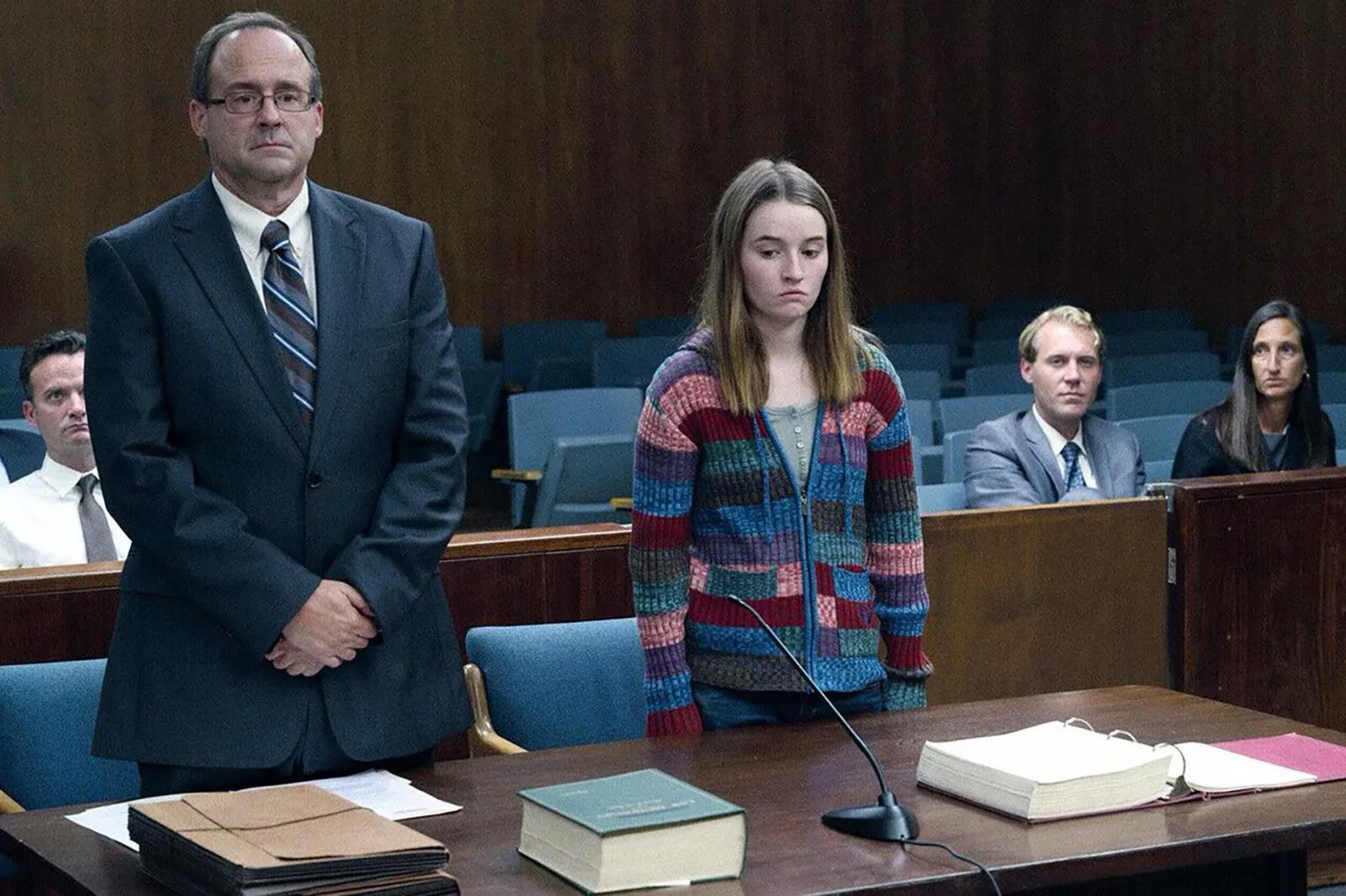 This crime drama based on a true story is another Emmy Award winner. Marie Adler (Kaitlyn Deaver) was raped at 18 and reported it to the police, but no one believed her, including her family. The plot splits into two parallel storylines: the life of the victim and the investigation of a serial rapist by two female detectives.
Unbelievable is a miniseries about injustice and indifference, based on the 2015 Pulitzer Prize-winning article An Unbelievable Story of Rape.
Maniac, 2018 (10 episodes)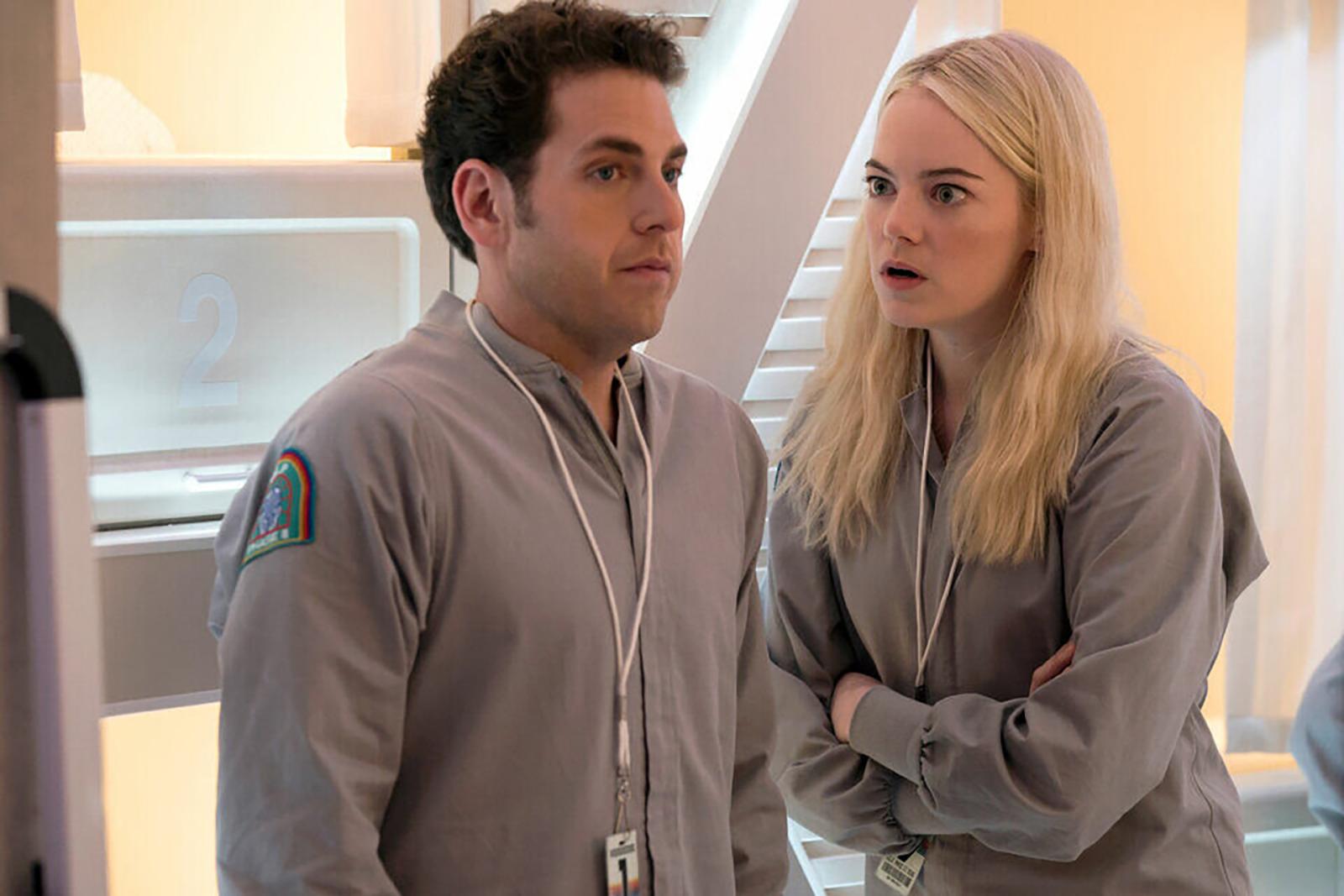 Cary Joji Fukunaga, the director of True Detective, directed this sci-fi drama for Netflix, casting Johah Hill and Emma Stone as the two leads. It's a remake of a 2014 Norwegian comedy series of the same name. It follows a group of misfits in an alternate reality who volunteer to participate in the trial of a new drug designed to treat psychological trauma.
The drug turns out to have certain side effects.