6 Actors You Forgot Starred in Mission: Impossible Movies (Sherlock Fans, Prepare for #5!)
Did you spot any of these stars?
Mission: Impossible, one of the highest-grossing media franchises of all time, is over 50 years old, and it's been 27 years since the first movie starring Tom Cruise hit the screens. Over the years, the franchise has become not only a cult classic, but also one of the best spy action series in the history of cinema.
From the very first installment to the recently released Dead Reckoning Part One, the films have starred many A-listers — and for some of them, it was the first step to a big Hollywood career. Unfortunately, with so many supporting characters and plot twists, the participation of many actors either went unnoticed or was simply forgotten.
6. Indira Varma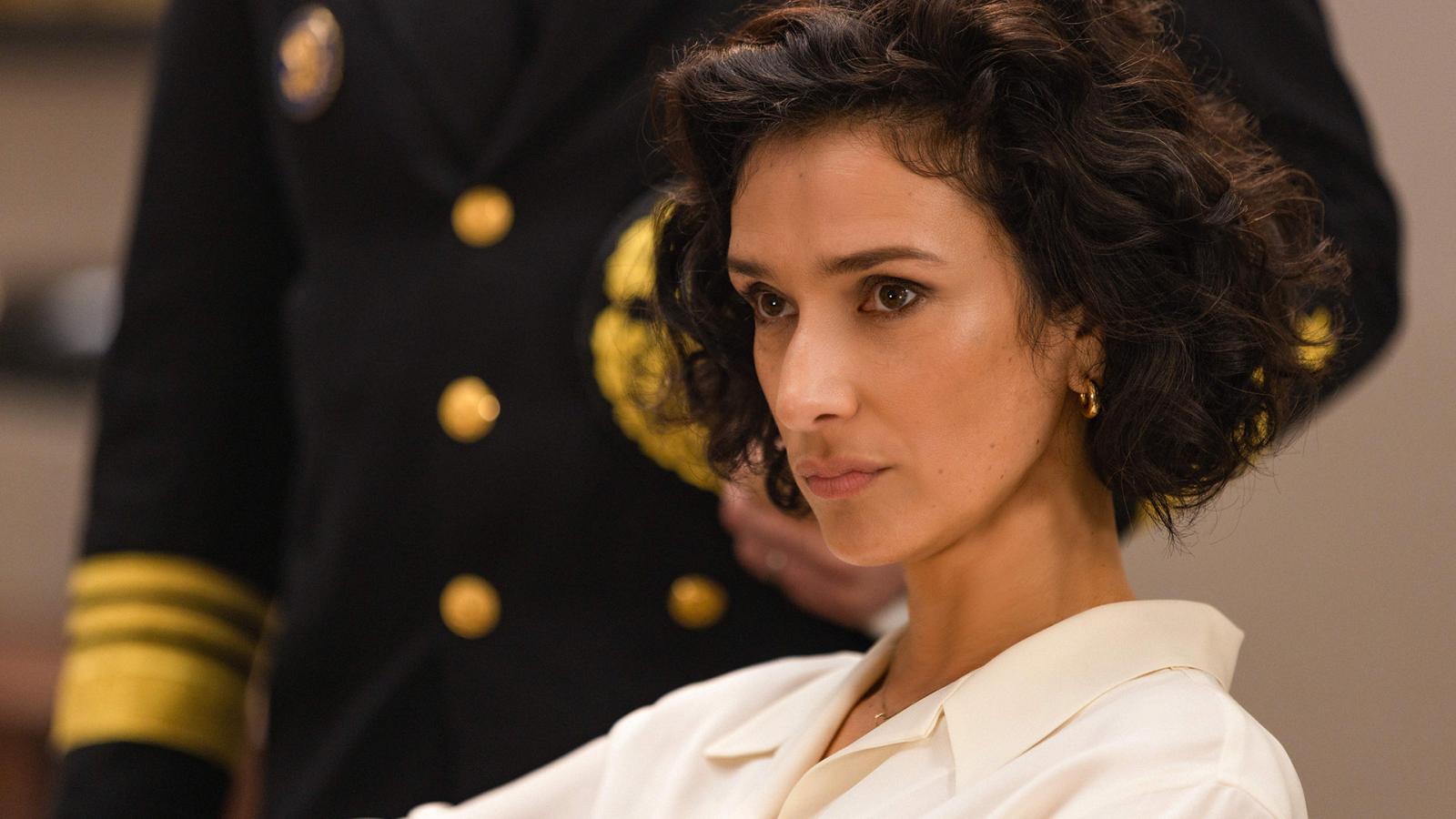 Varma appeared in the last installment, Dead Reckoning Part One, as a small cameo at the beginning of the movie, so her presence may have been overlooked. She played the head of the DIA while discussing the potential threat of AI.
The actress is best known for her role as Ellaria Sand, the love interest of Oberyn Martell (Pedro Pascal) in Game of Thrones.
5. Mark Gatiss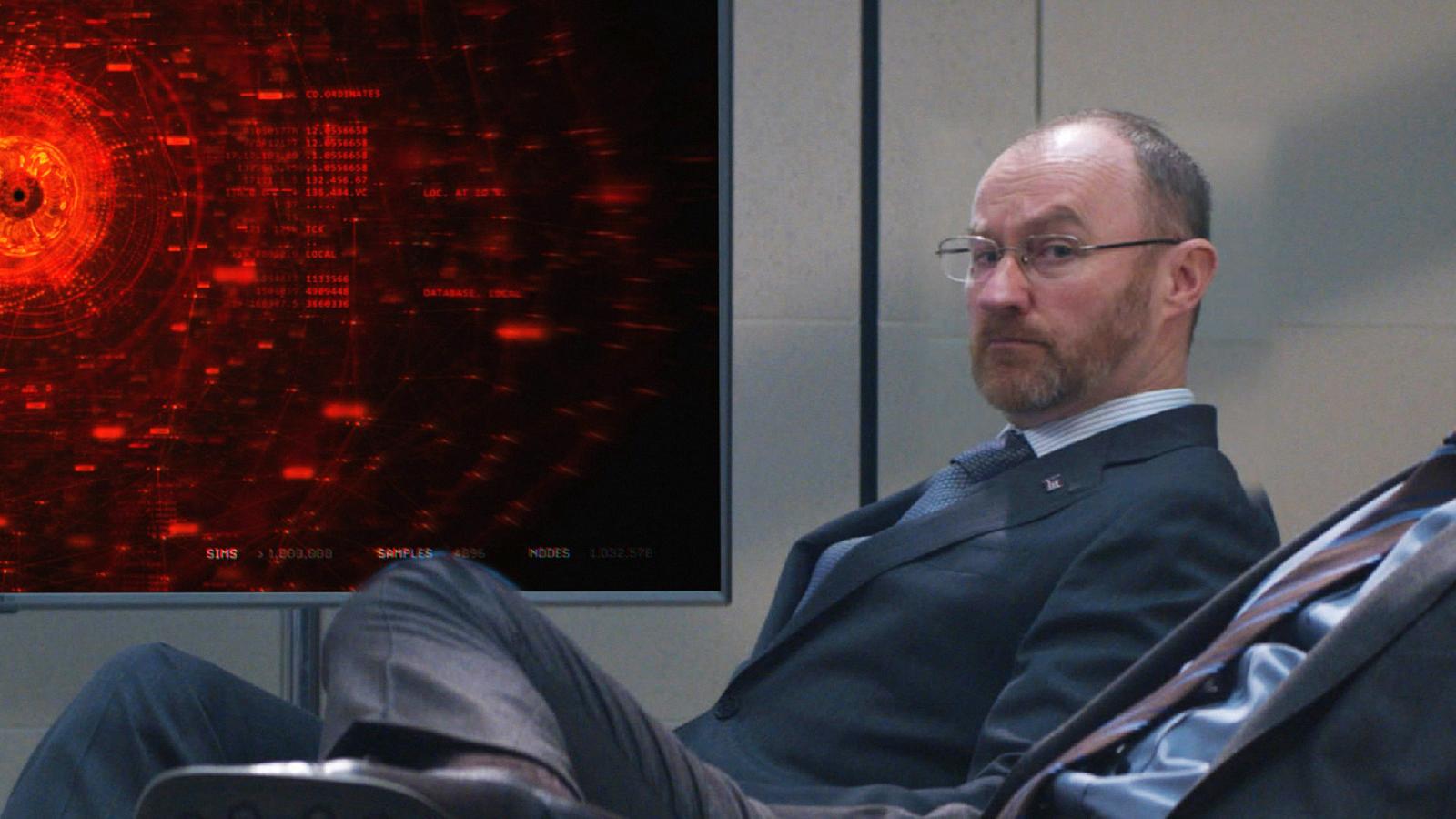 Sherlock fans, brace yourselves, because if you didn't notice the series co-creator, Mark Gatiss, in the last movie, we strongly suggest you rewatch!
Gatiss appeared with Varma at the beginning of the film, playing the head of the National Security Agency. Perhaps the NSA intelligence will convince the creators to write a new season of the series with Cumberbatch after all?
4. Léa Seydoux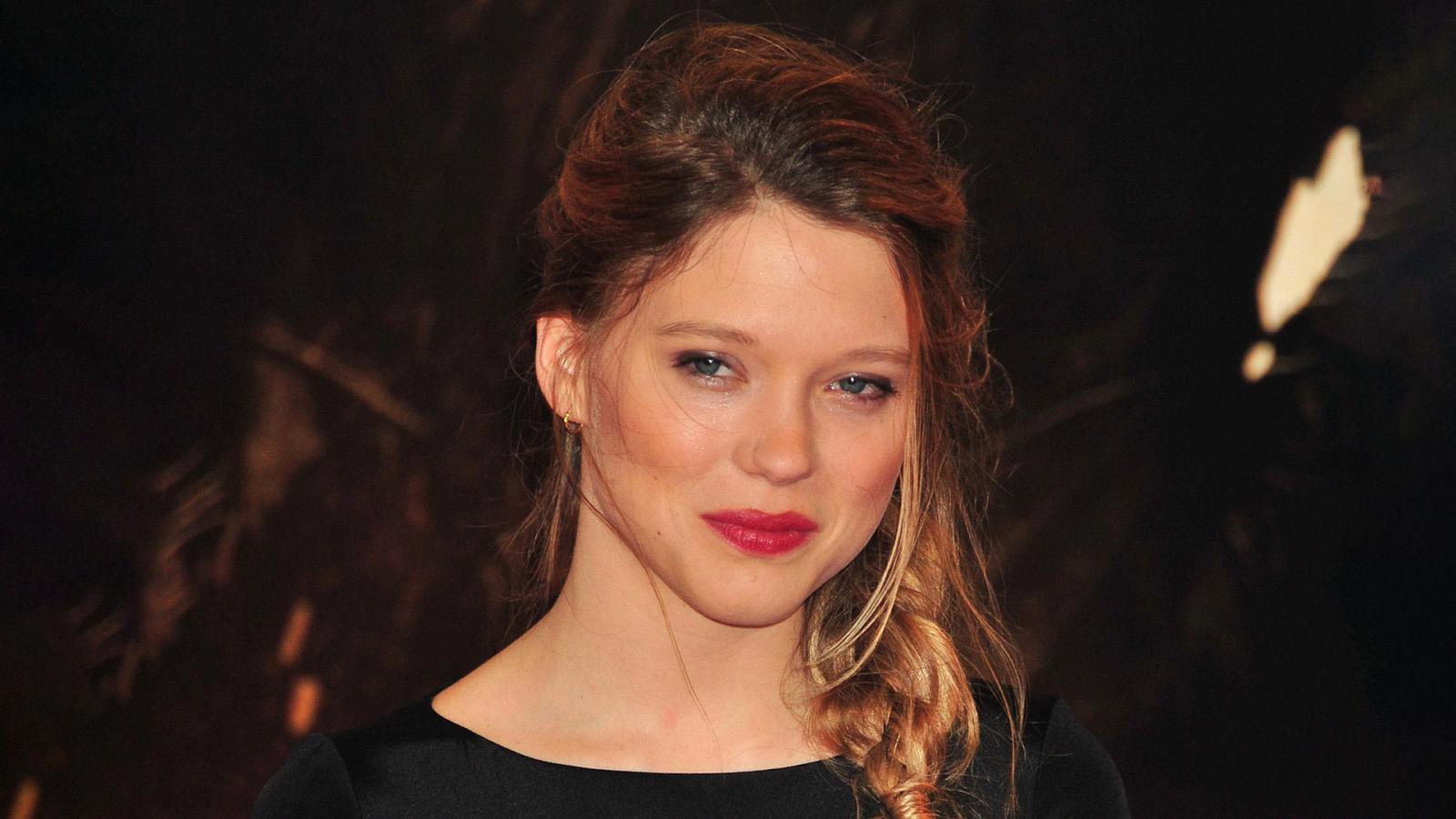 The French actress wasn't too famous in 2011, despite appearing in small roles in projects by Quentin Tarantino, Woody Allen, Ridley Scott, and Wes Anderson, so not everyone will remember her in Ghost Protocol. In the movie, Léa Seydoux played an assassin who tried to help start a nuclear war.
3. Wes Bentley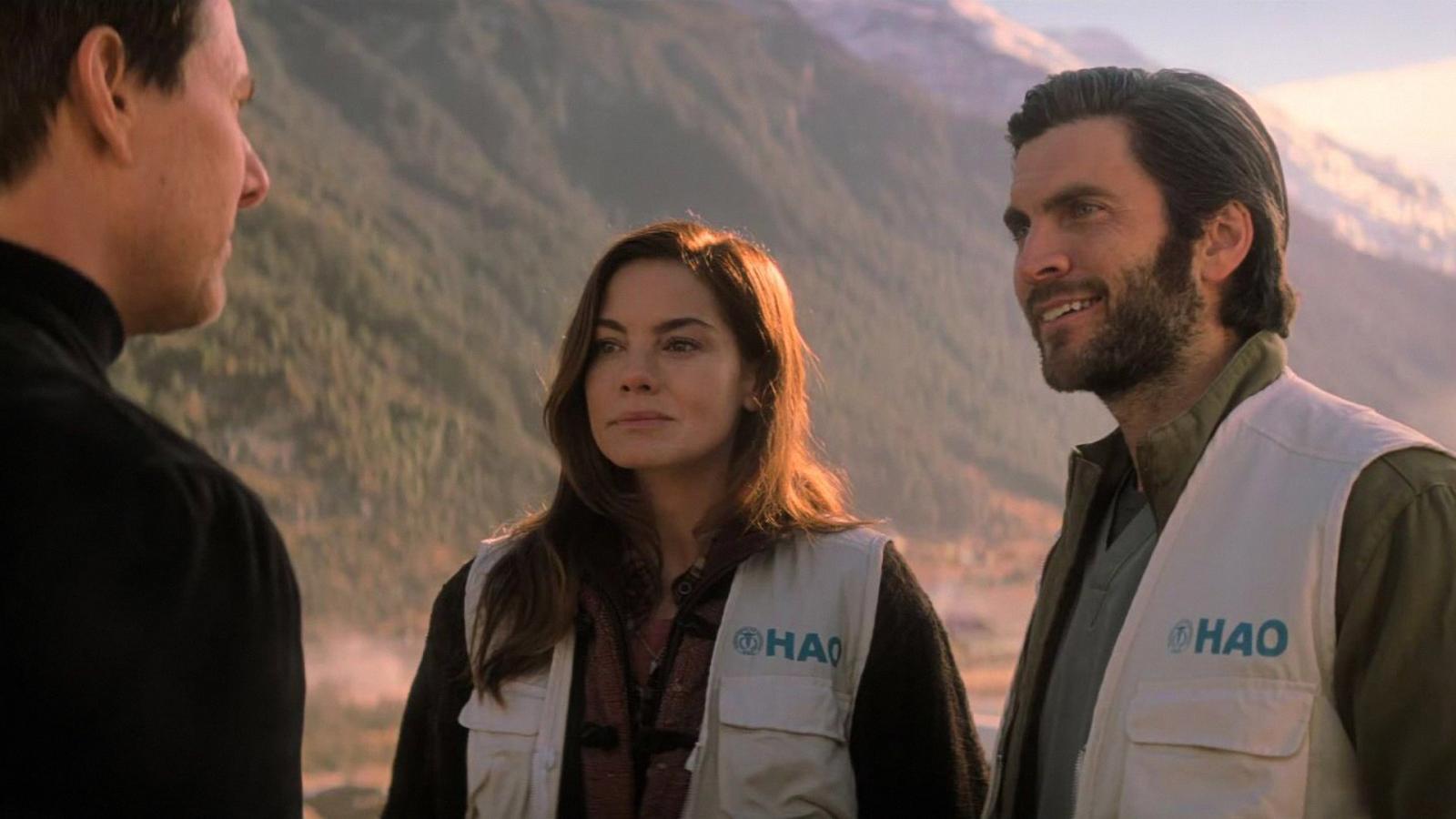 The actor is best known to many Western fans as Jamie from Yellowstone, so his cameo in Mission: Impossible – Fallout comes as a pleasant surprise. Instead of a slick lawyer, Bentley portrayed a doctor named Eric, the current husband of Julia, Hunt's ex-wife.
2. Brendan Gleeson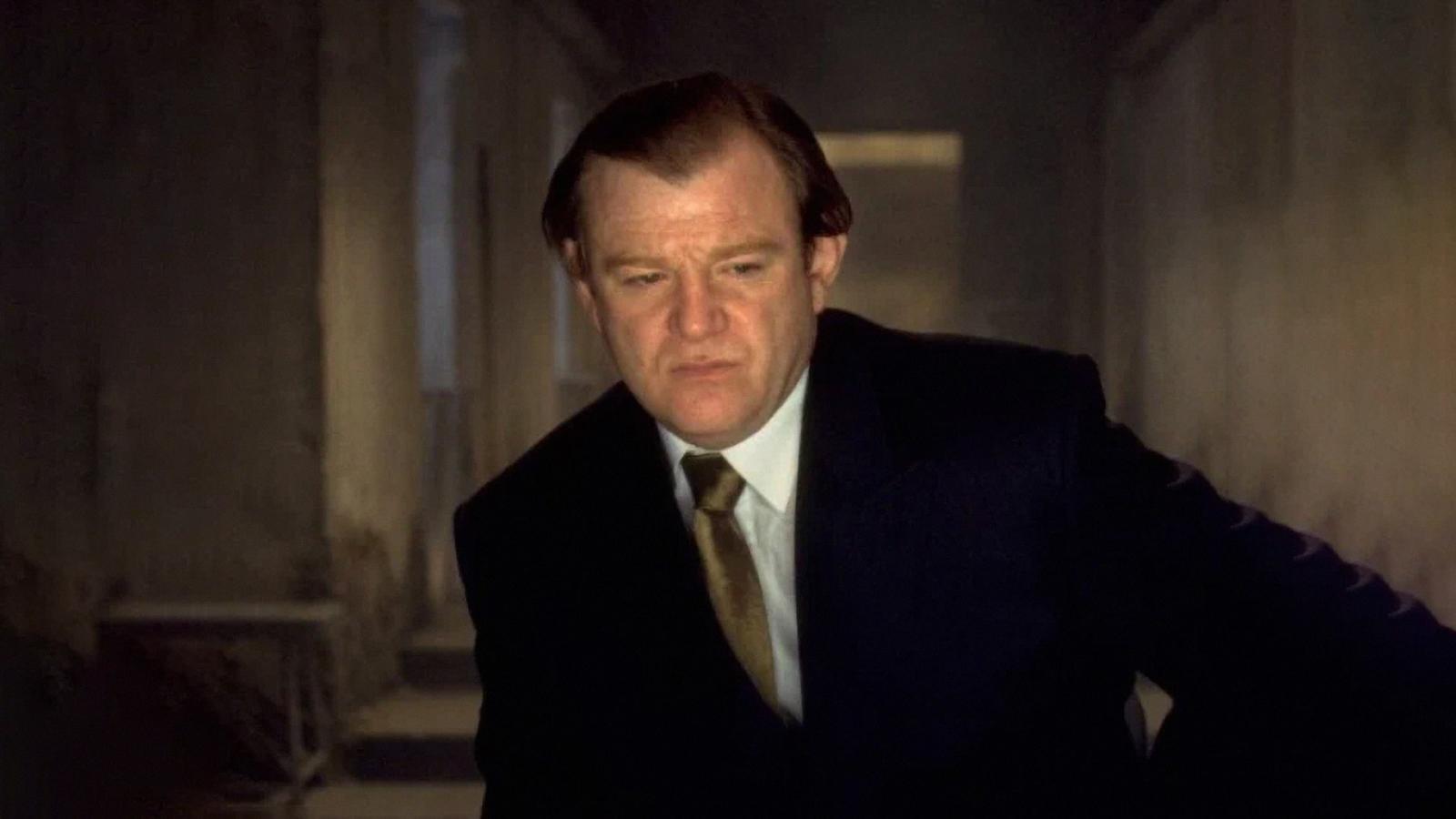 The legendary Irish actor, whose resume is so extensive that it would take this entire article to list all the movies he has starred in (say, In Bruges with Colin Farrell), also had a small role in Mission: Impossible. He appeared in the second installment as the CEO of Biocyte, who released a dangerous virus to profit from vaccines.
1. Aaron Paul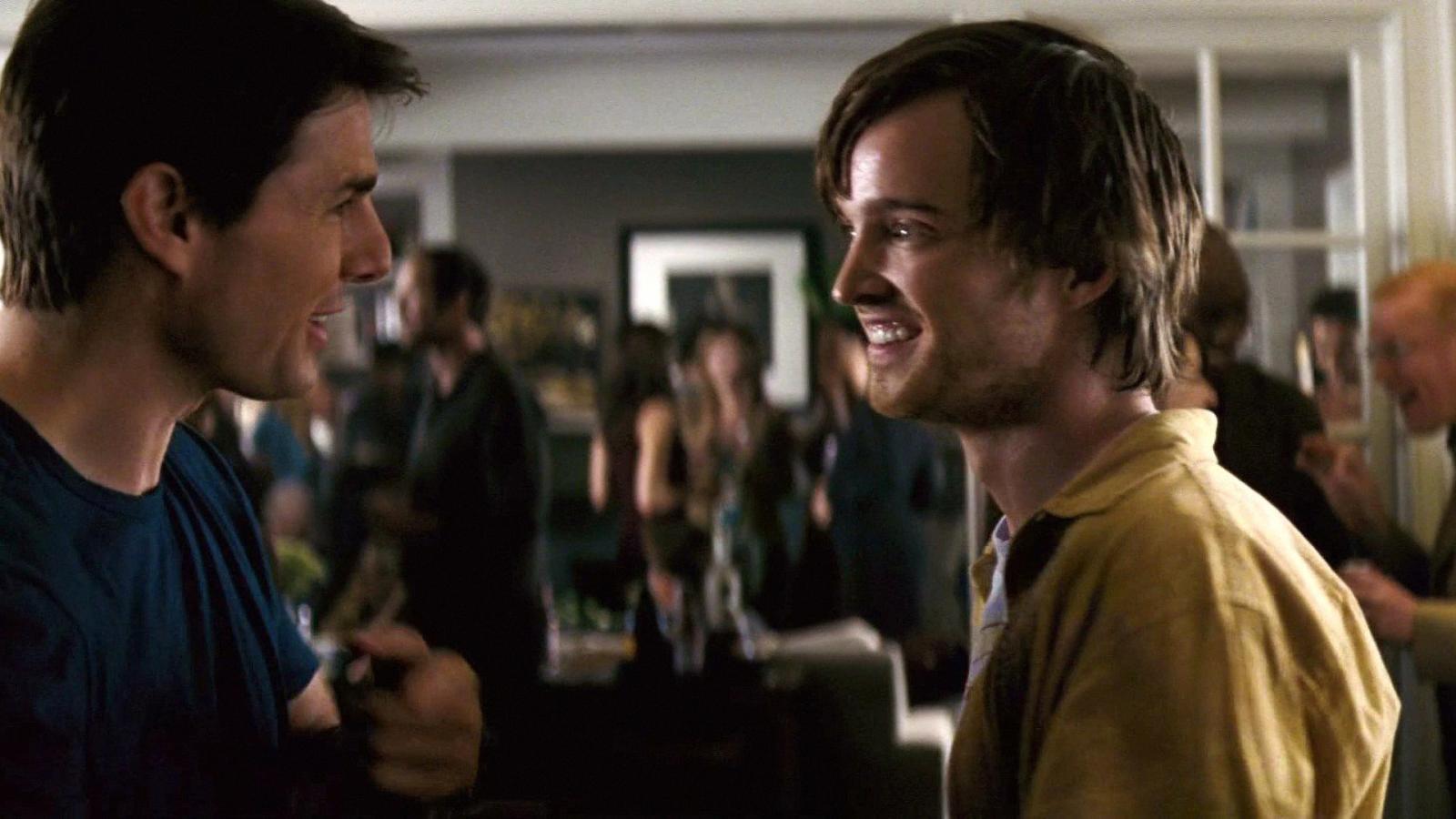 It may come as a surprise to many, but the Breaking Bad star has also participated in the spy franchise. In 2006, Paul appeared in Mission: Impossible III as the brother of Ethan's fiancée Julia, Rick.