5 Wild Details Barbie Fans Will Notice Only On a Rewatch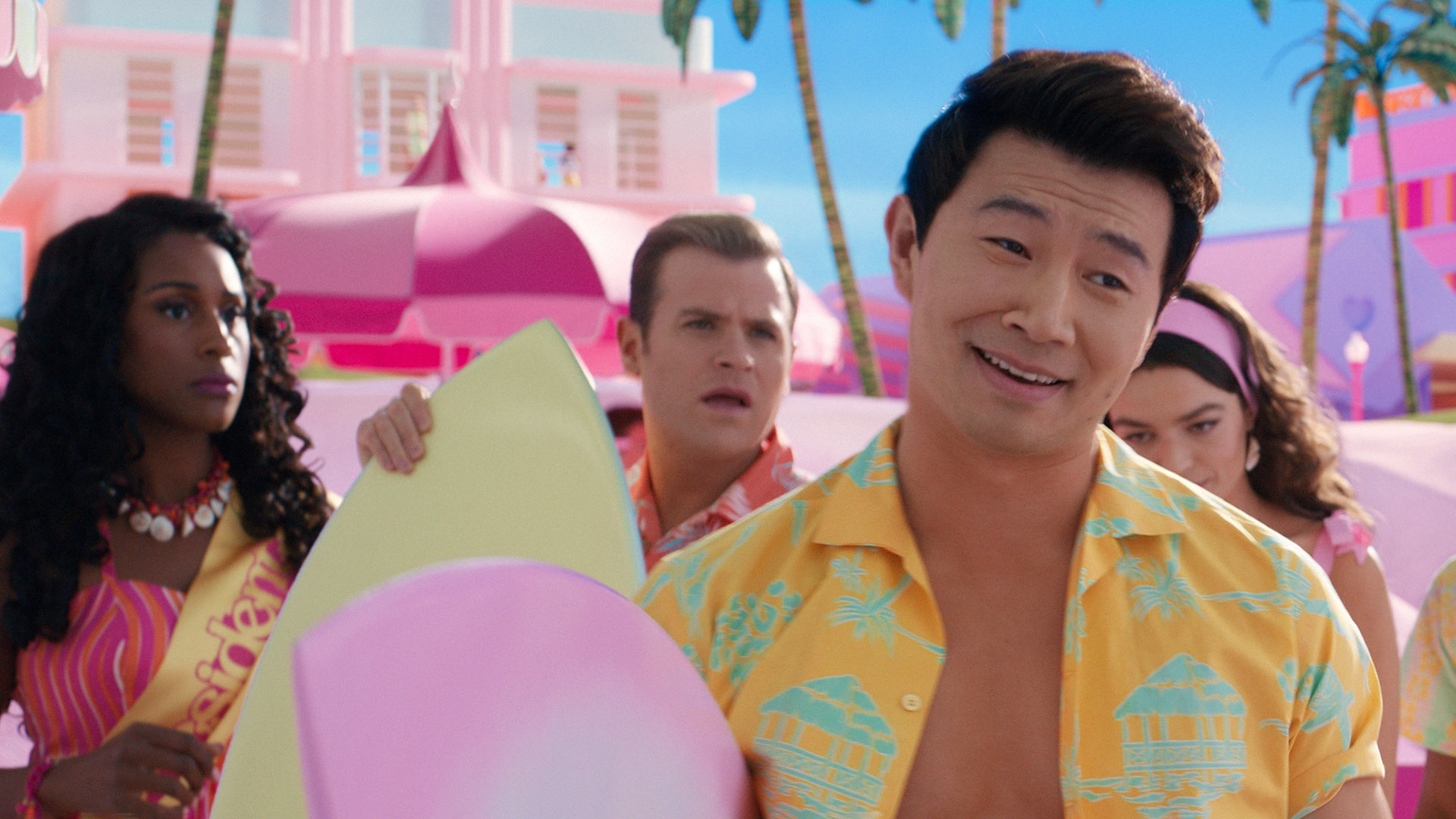 One should pay close attention to notice these.
Unusually for a summer season, Summer 2023 has seen numerous noteworthy premieres such as Mission: Impossible – Dead Reckoning Part One, Oppenheimer, and Barbie. The latter is particularly remarkable, having made a staggering $1.29 billion at the box office, thus becoming the year's second-highest-grossing film. Seeing how it's still playing in theatres, it may yet claim the top spot.
Centred on the eponymous doll, Greta Gerwig's production showcases a variety of items associated with the Mattel toy. The creators of Barbie painstakingly recreated Barbieland, complete with houses, transparent mirrors, and automobiles. However, they also filled the film with subtle details that only become apparent when you rewatch it.
Here are five things to look for if you plan to rewatch Barbie.
5. Barbie Gradually Transforms Into a Real Woman
While we see a dramatic transformation of Margot Robbie's character into a real woman at the film's conclusion, Stereotypical Barbie actually undergoes this process gradually, as reflected in her hair. Throughout the film, it transitions from a luscious hairdo into a more realistic, messier style that gets progressively shorter.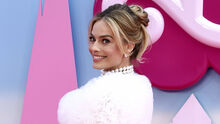 These 3 Roles Prove Margot Robbie Deserves Her $50 Million Barbie Paycheck
4. The Barbie Centipede Keychain
If this concept seems strange, it's a characteristic quirk of Weird Barbie. In one scene, where the Barbies are plotting to reclaim Barbieland, Kate McKinnon's charismatic character brandishes a keychain adorned with spare Barbie-doll legs. The creepiness of this accessory is disturbing, given that the characters themselves are Barbies.
3. Ken Is a Lousy Speller
Despite Ken's ability to read books on patriarchy, he proves to be a poor speller. Consequently, Barbie-turned-Ken's Mojo Dojo Casa House has swinging doors labelled 'Kendom Salon,' a reference to Western saloons – Ken is fascinated by their portrayal of masculinity and horses. An additional 'O' is written above in an attempt to correct the error.
2. The Wizard of Oz Easter Egg
Greta Gerwig has been candid about her sources of inspiration for Barbie, one of which is the classic 1939 film The Wizard of Oz. Coincidentally, this is the film playing at the Barbieland theatre when we are first introduced to the world.
Additionally, there's a clever nod to the classic film in the form of the Pink Brick Road.
1. Barbieland Never Changed Back
At the film's outset, Barbieland is a matriarchy. However, Ken transforms it into a patriarchy. Although the Barbies eventually regain control, and it appears that everything has returned to normal. Yet, upon closer inspection, it's clear that Barbieland has been irrevocably changed – the Barbies have acknowledged their mistakes and allowed the Kens to retain some of their possessions. For instance, the bulky cars and horse pictures never completely disappear from the place.