Stylists say you should dress comfortably — especially for an important event or meeting.
If faced with a choice between a familiar outfit or a stunning gown that makes you uneasy, choose the former and don't regret it. It's not only about inner comfort: the way you feel also affects the way you look on the outside. However, some celebs seem to like skimpy outfits — and feel perfectly comfortable wearing them.
1. Kim Kardashian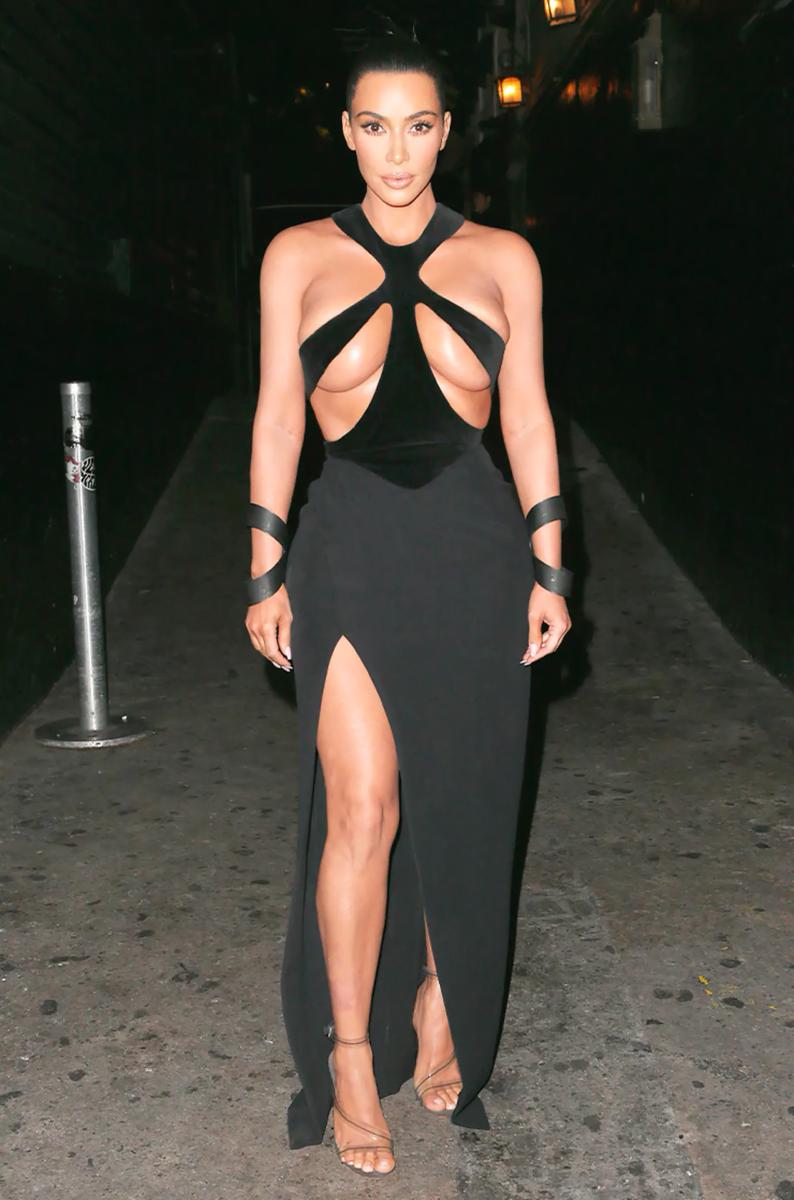 A torn shoulder strap or a skirt ripped in half is everyone's worst nightmare — though not for Kim Kardashian who stunned at the Hollywood Beauty Awards in a black Mugler gown. Held together by thin strips of velvet, the dress wrapped tightly around the star's curvaceous figure.
The iconic look was considered provocative when it was first unveiled in 1998, and on Kim's body, it made no less of a sensation.
2. Jennifer Lopez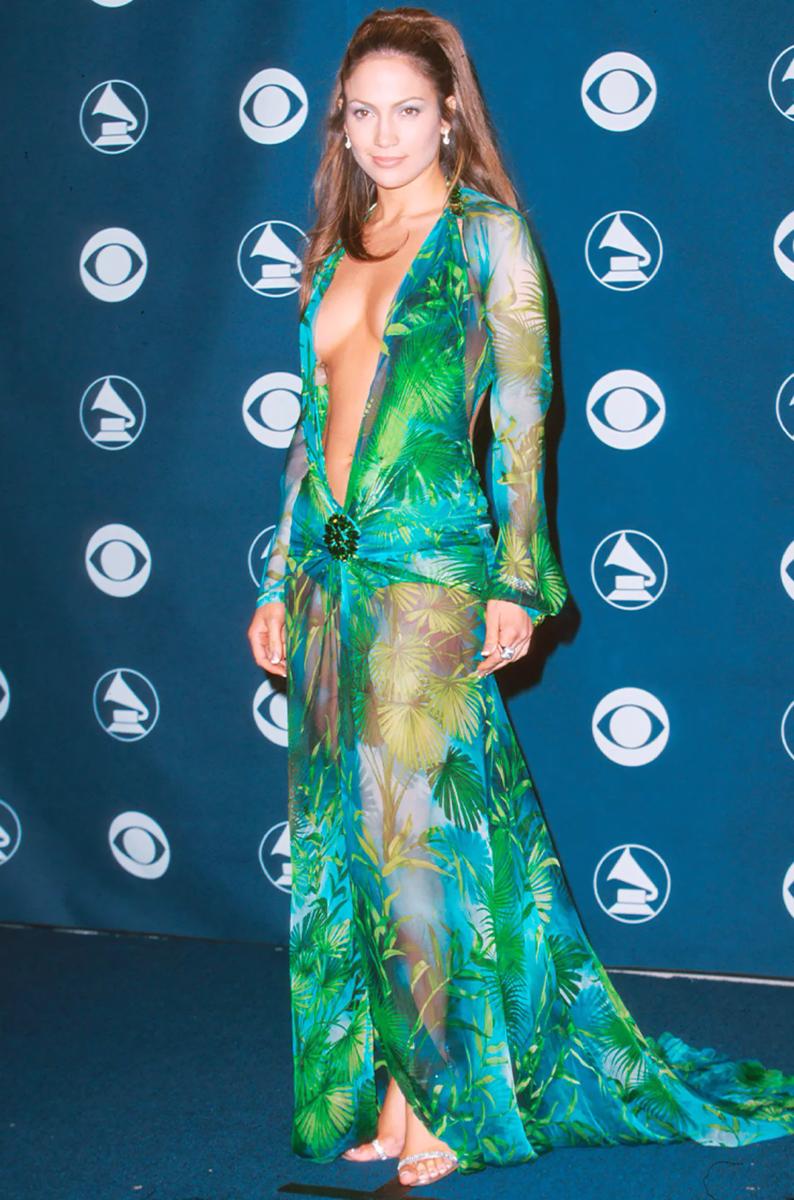 It's been over twenty years since Jennifer Lopez's controversial appearance at the Grammys in a Versace tropical gown — and we're still wondering how the singer managed to keep the weightless gauze in place. The only celeb who surpassed Lopez in bravery was Rihanna, showcasing her "pregnant" outfits that caught plenty of flak from other young mommies.
3. Paris Hilton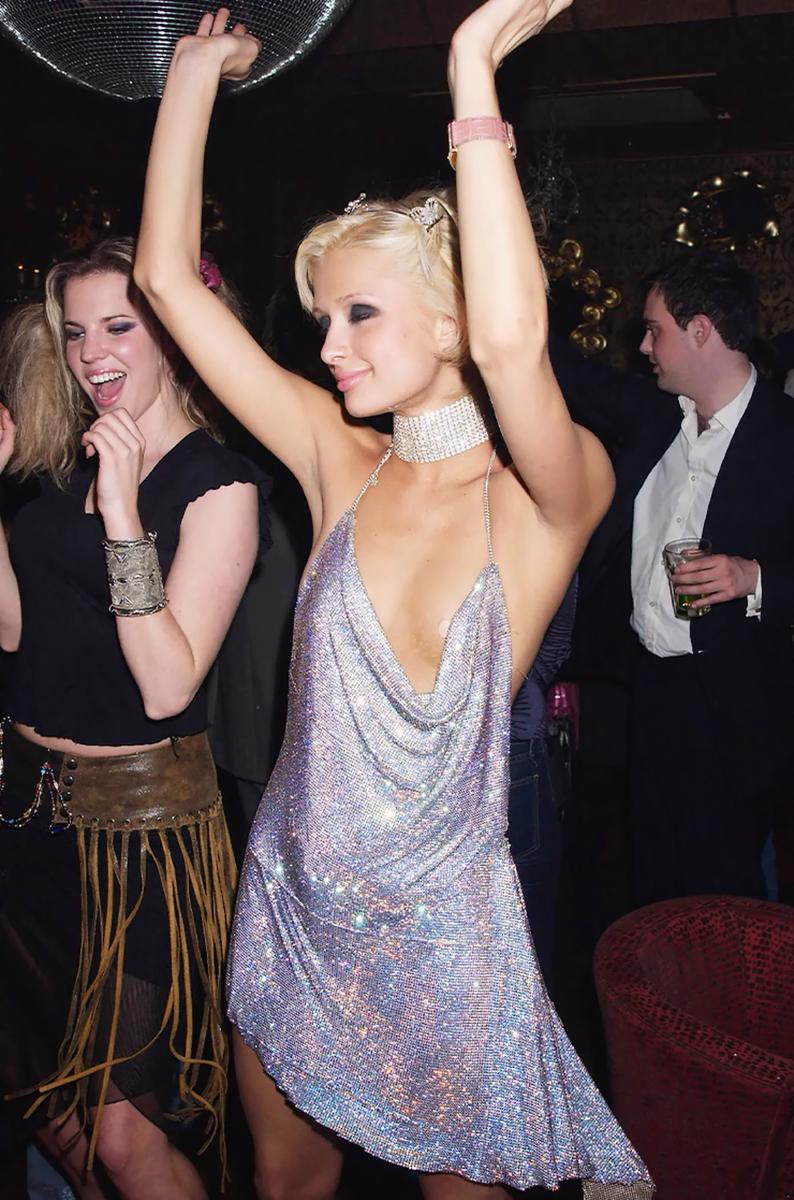 Paris Hilton's silver dress had once stirred the Internet. As the socialite celebrated her coming of age by throwing five parties in a row, the American paparazzi frantically snapped their cameras to capture the historic moments. That didn't stop young Paris from rocking out on the dance floor — she even seemed flattered by the attention. In the archival shots, she looks very carefree despite the revealing outfit.
4. Kendall Jenner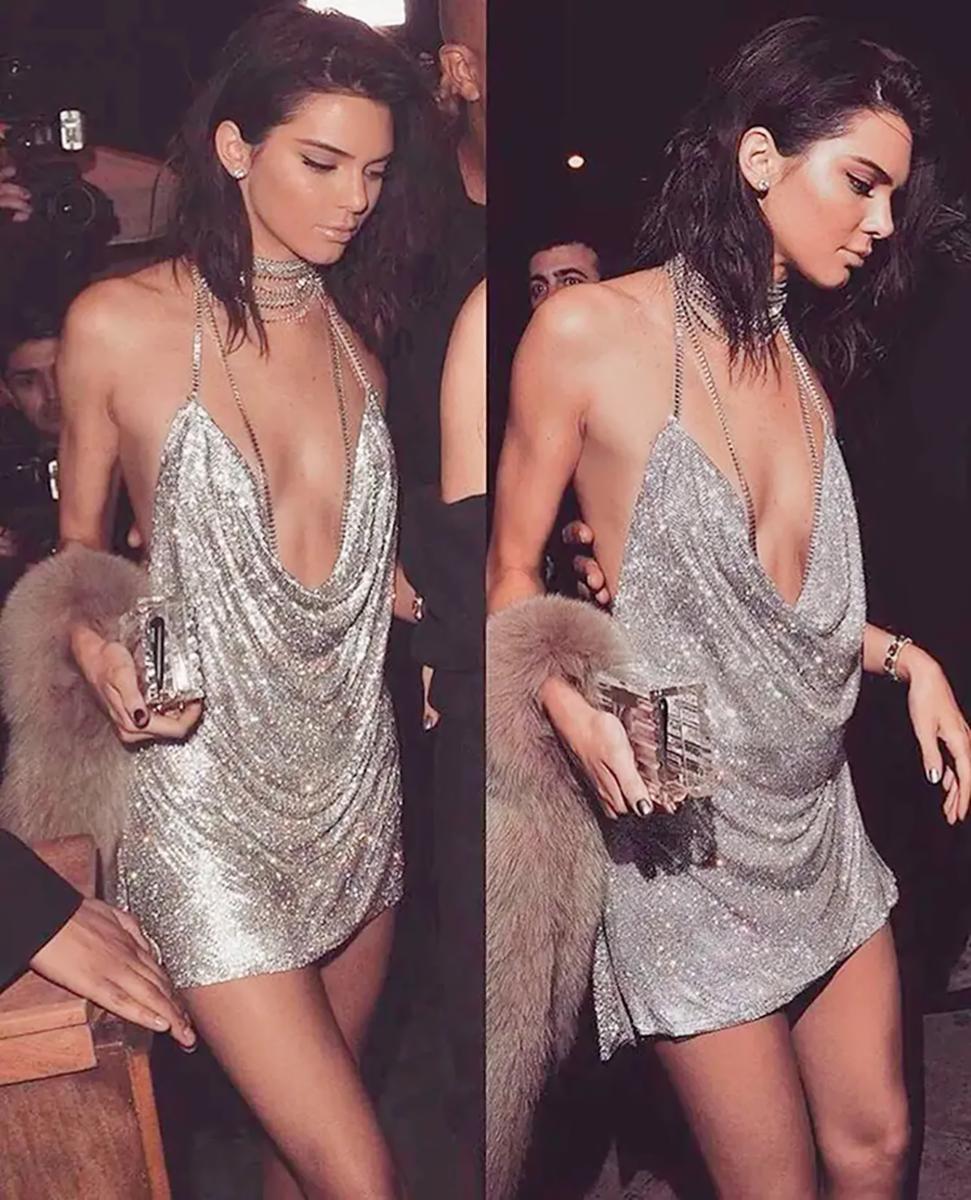 You recognize it? Yep! On her 21st birthday, Kendall showcased the "vintage Paris Hilton vibes" in a dress that was almost an exact copy of Hilton's iconic gown.
"I was like 'Oh my god that is the exact same dress that I wore to my 21st birthday," Paris said marveling at Kendall's LaBourjoisie outfit embroidered with Swarovski crystals.
So who do you think looks better in the silver gown — the iconic blonde of the noughties or the heiress of the Kardashian-Jenner clan?
5. Amber Heard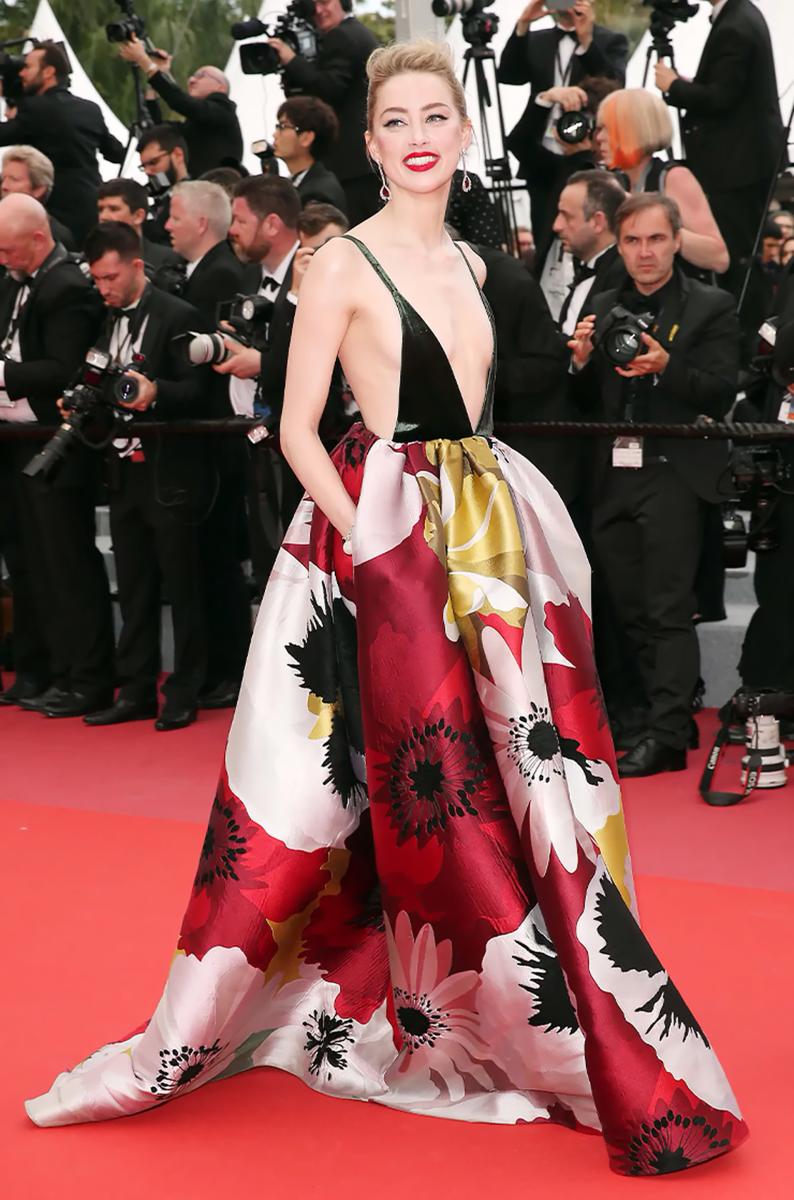 Amber Heard was experimenting with the thinnest straps long before Kim Kardashian. Behold! This was one of the most scandalous appearances at the Cannes Film Festival. The red carpet dress code is one of the strictest in the celebrity world, which is probably why stars are always itching to break it.
The Valentino skirt is ravishing, of course — but Amber's top holds up on her shoulders by a sheer miracle.